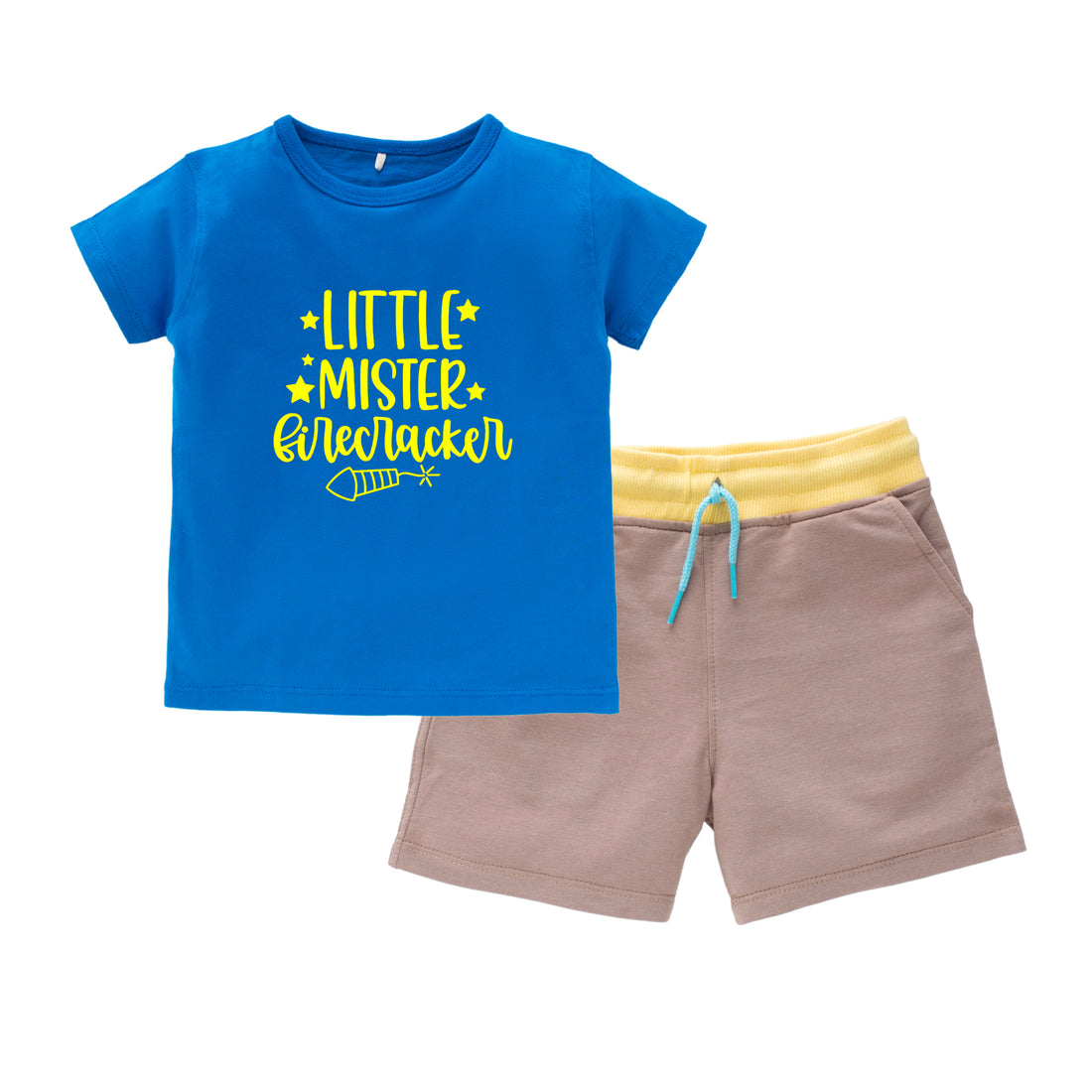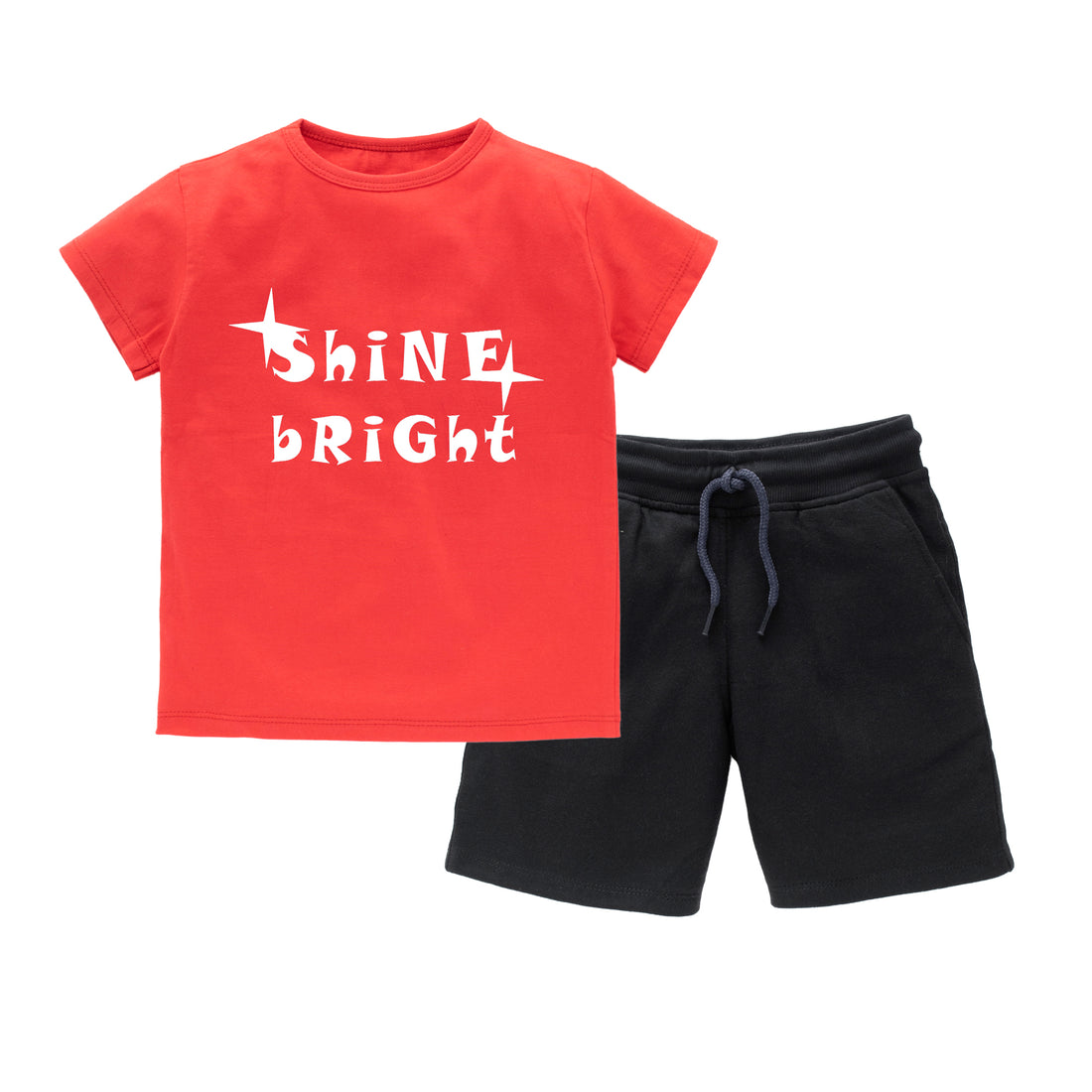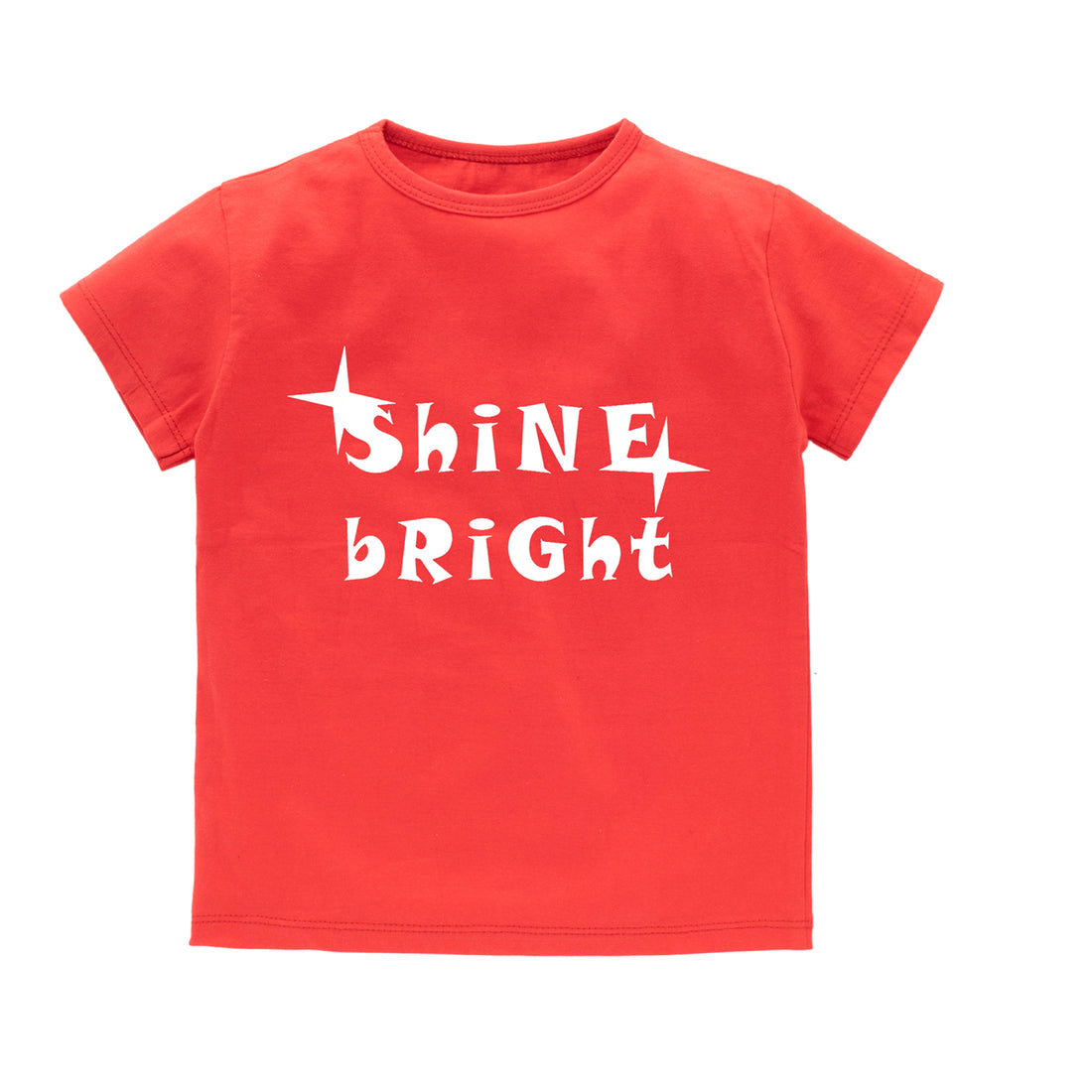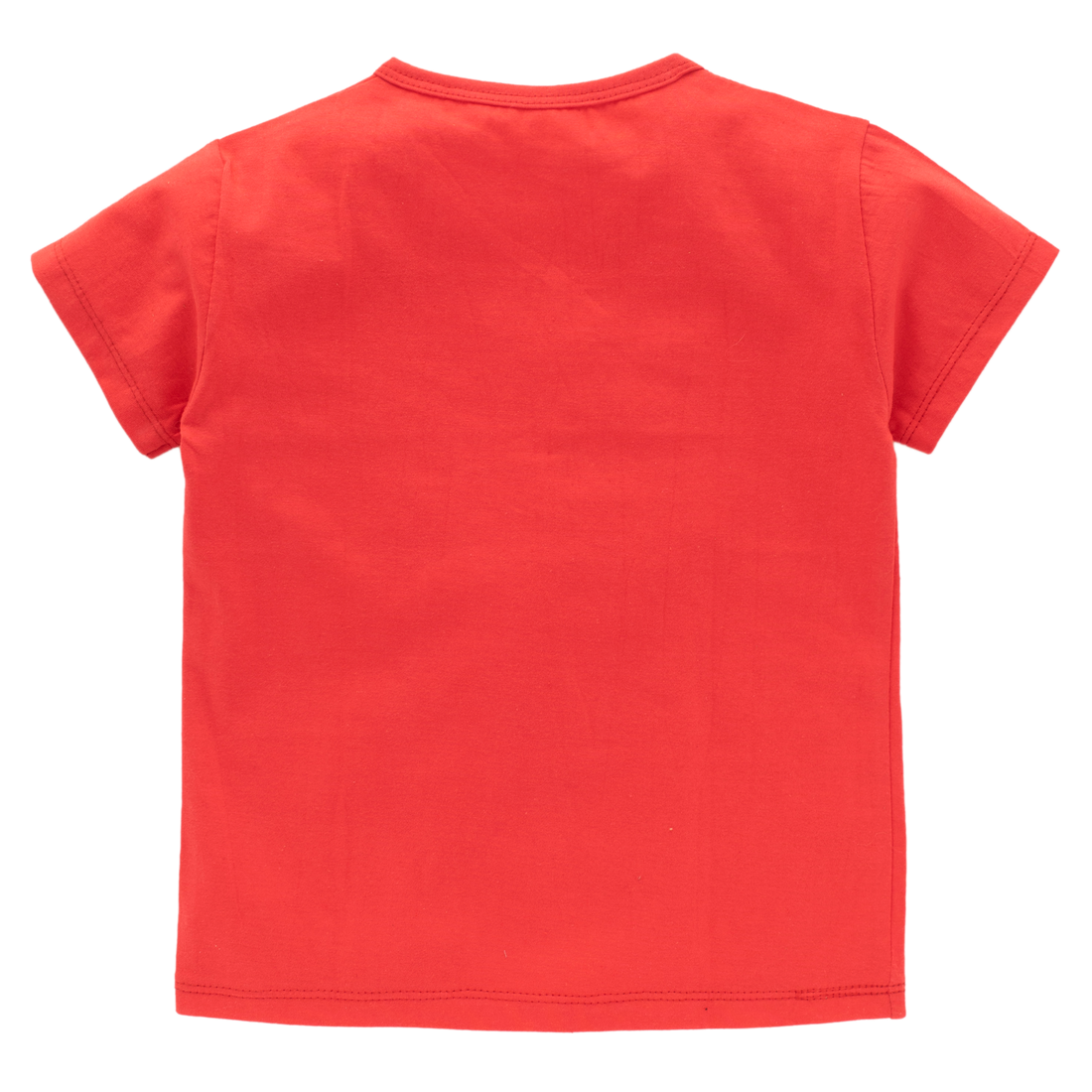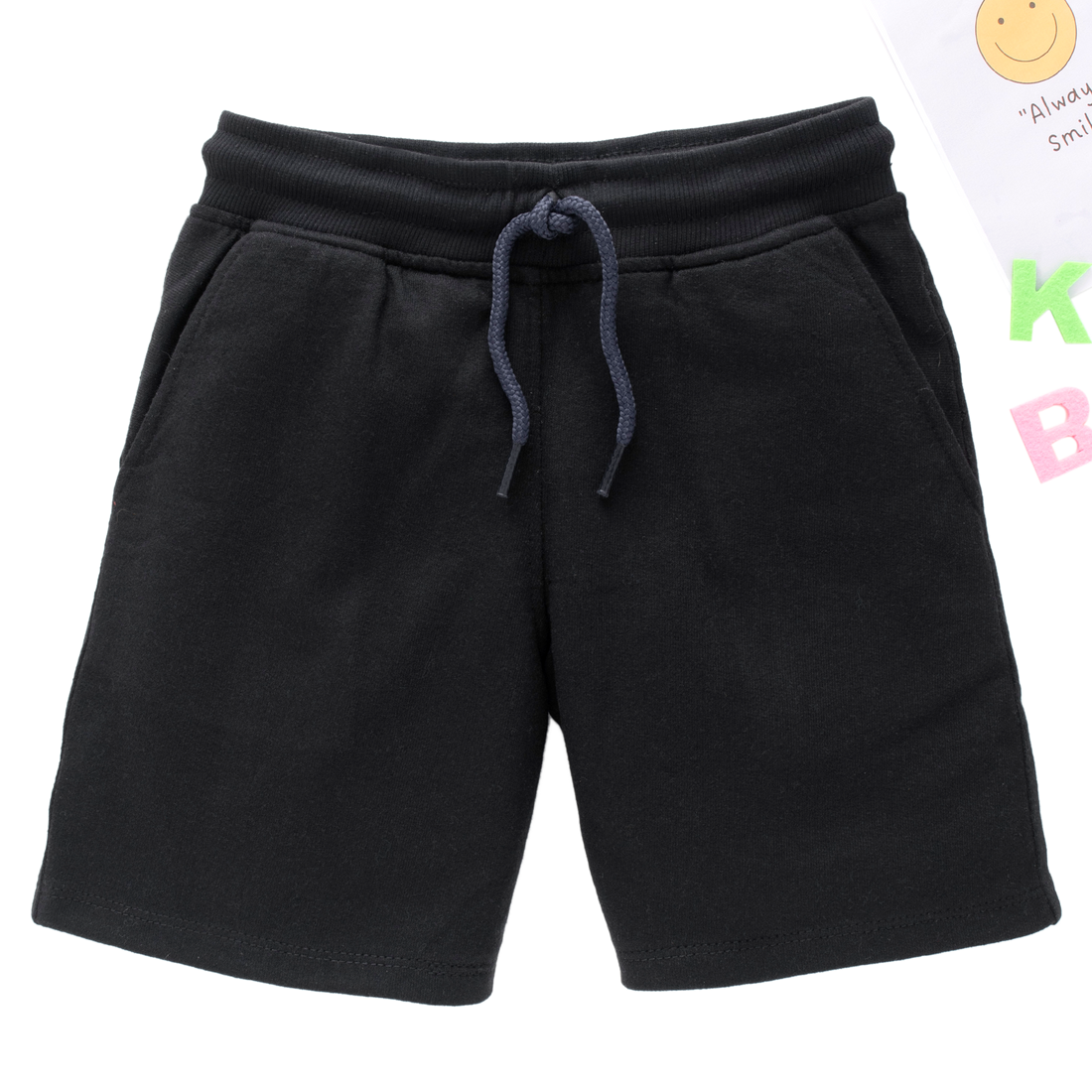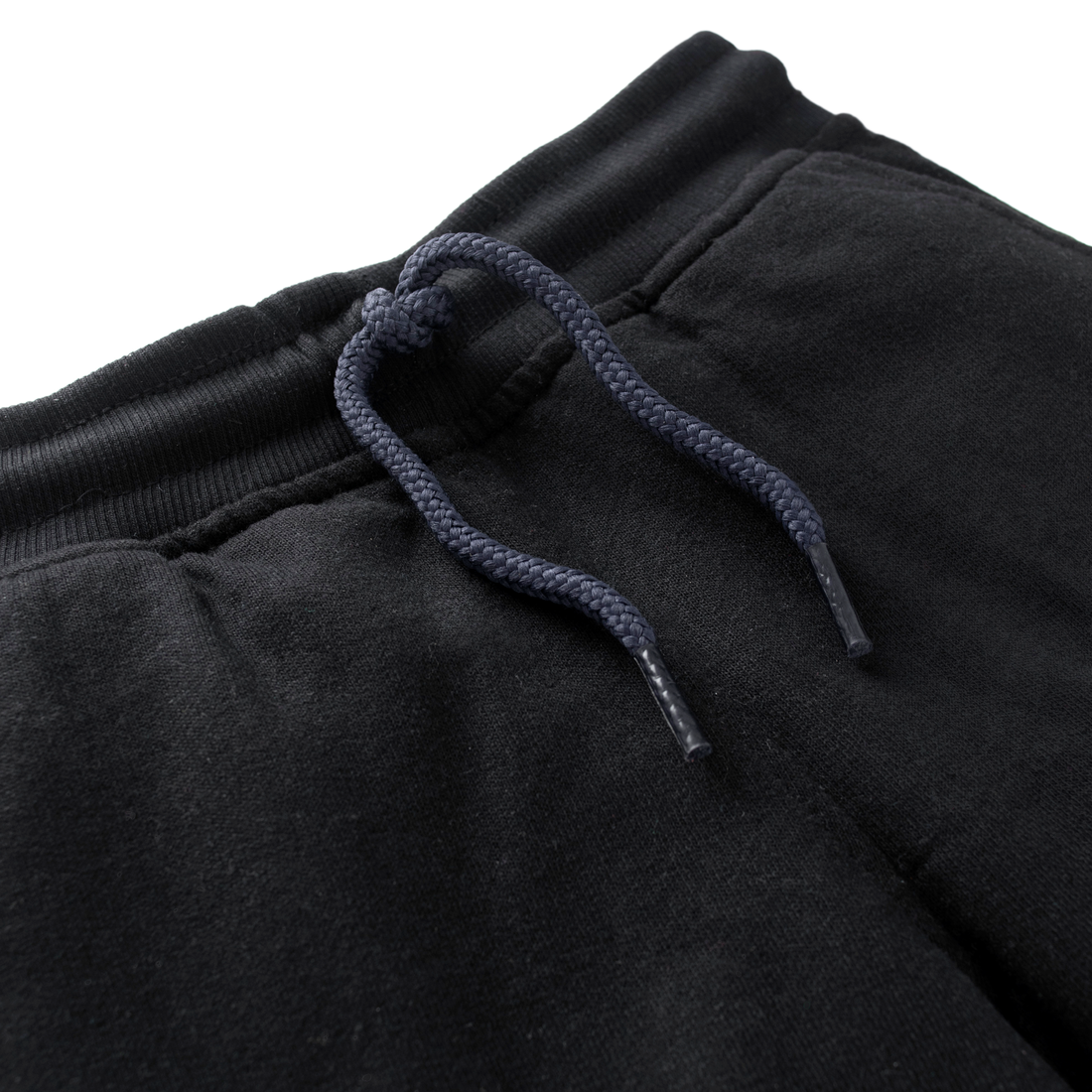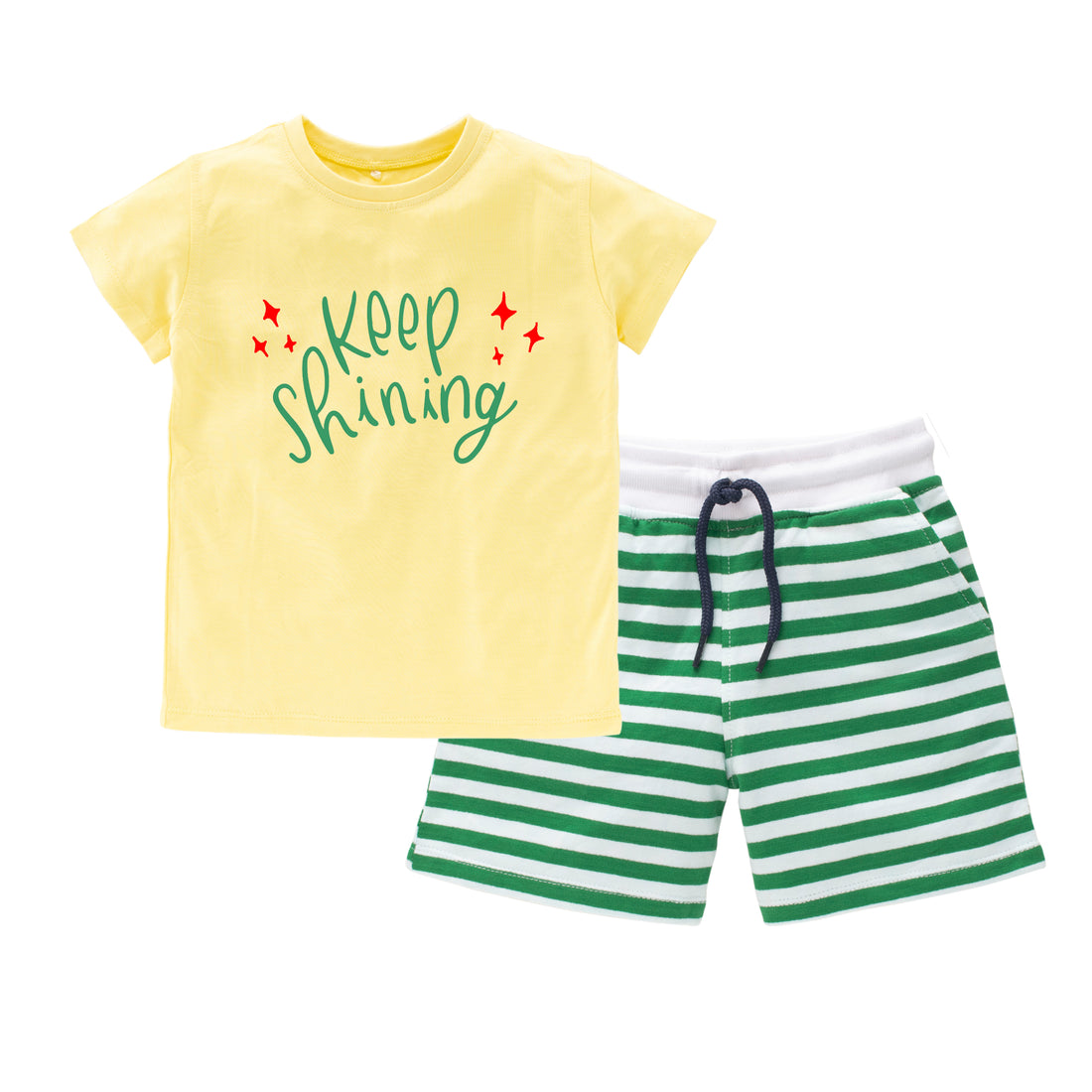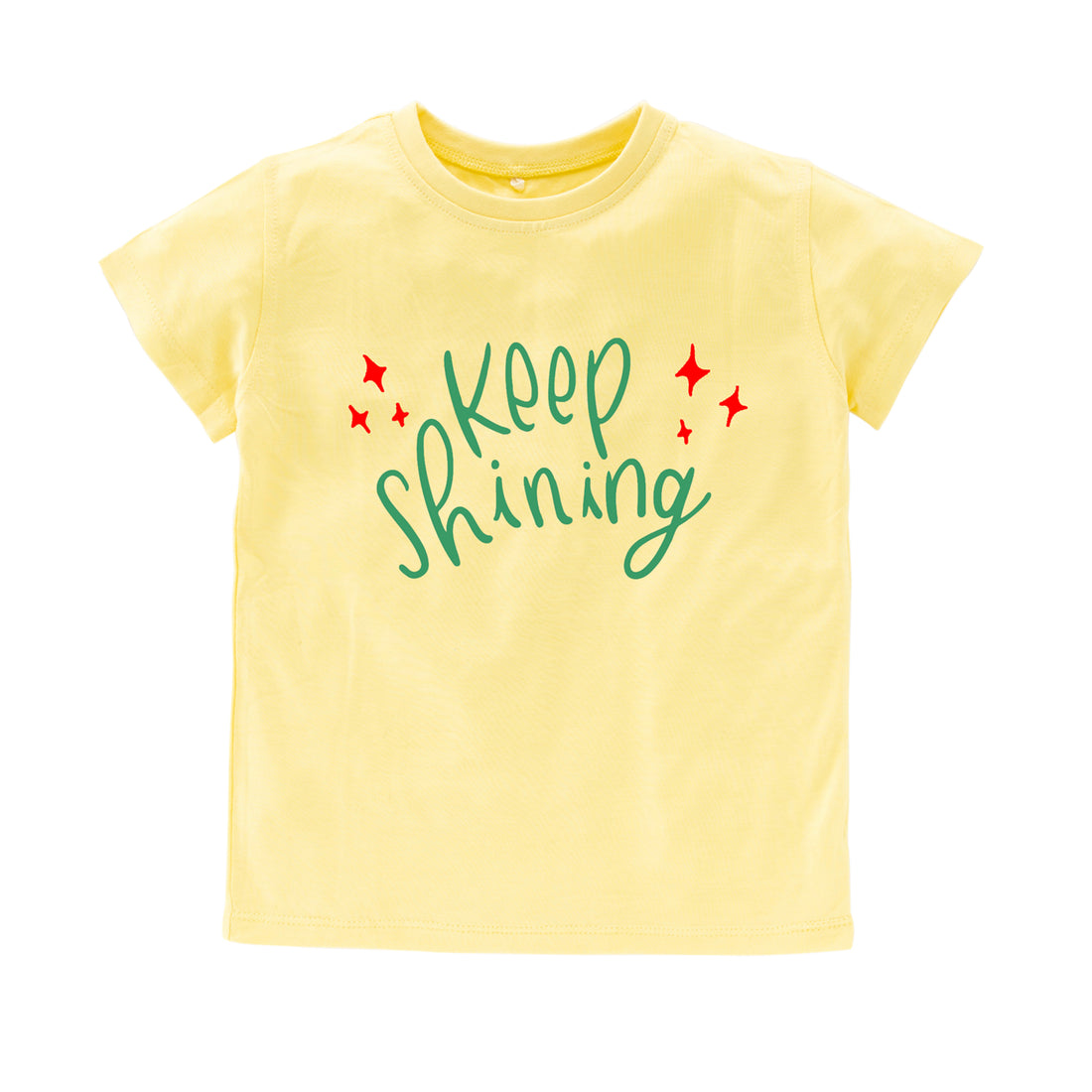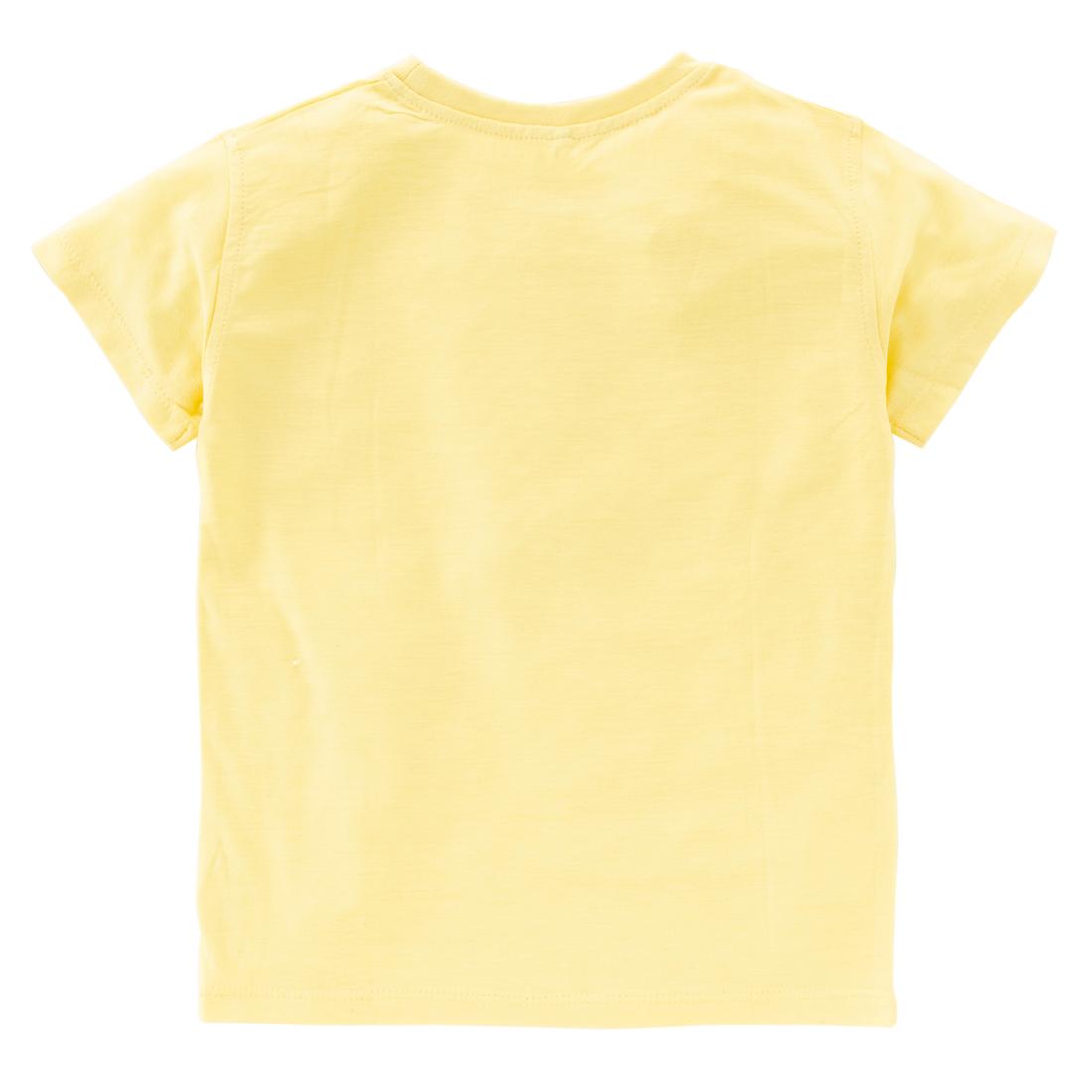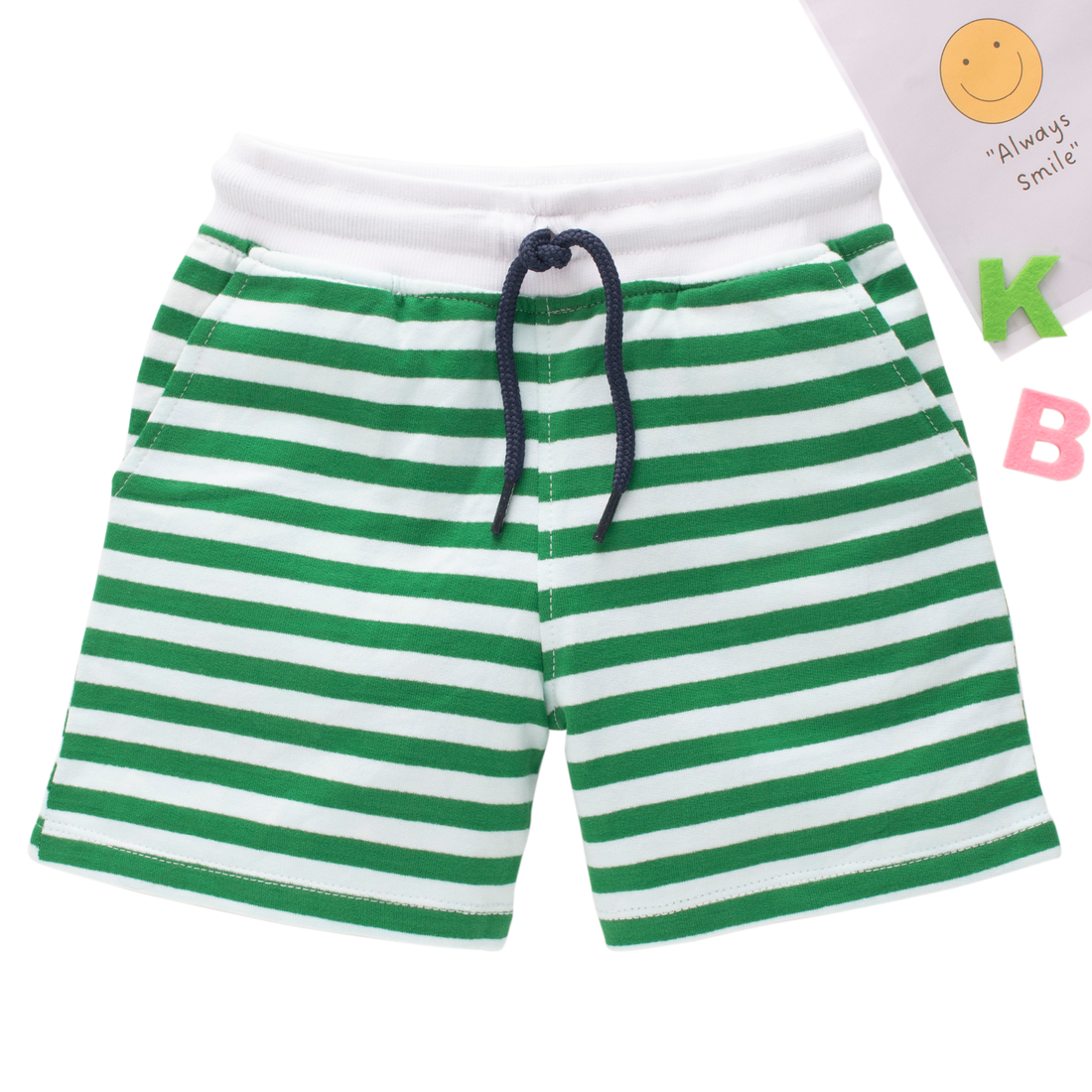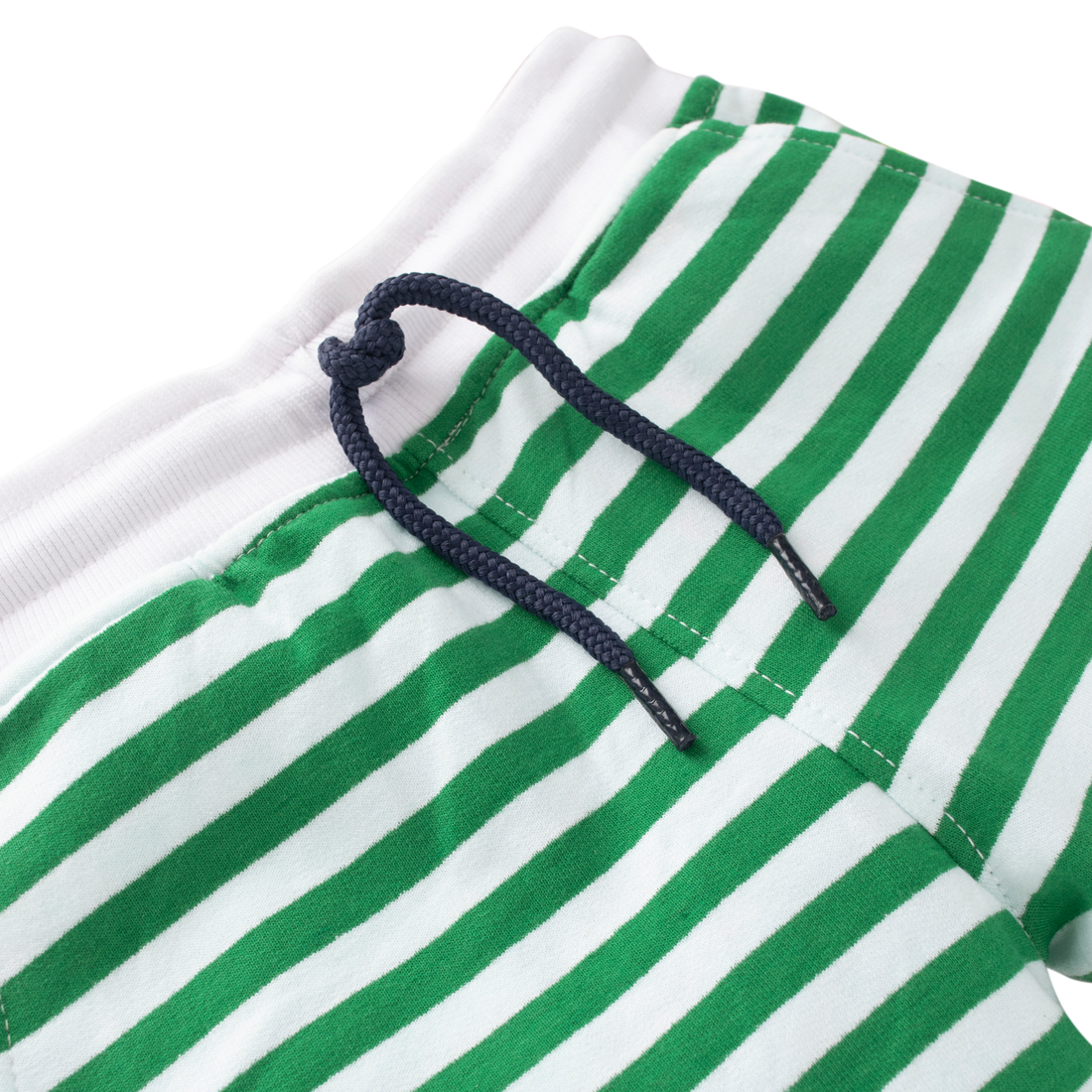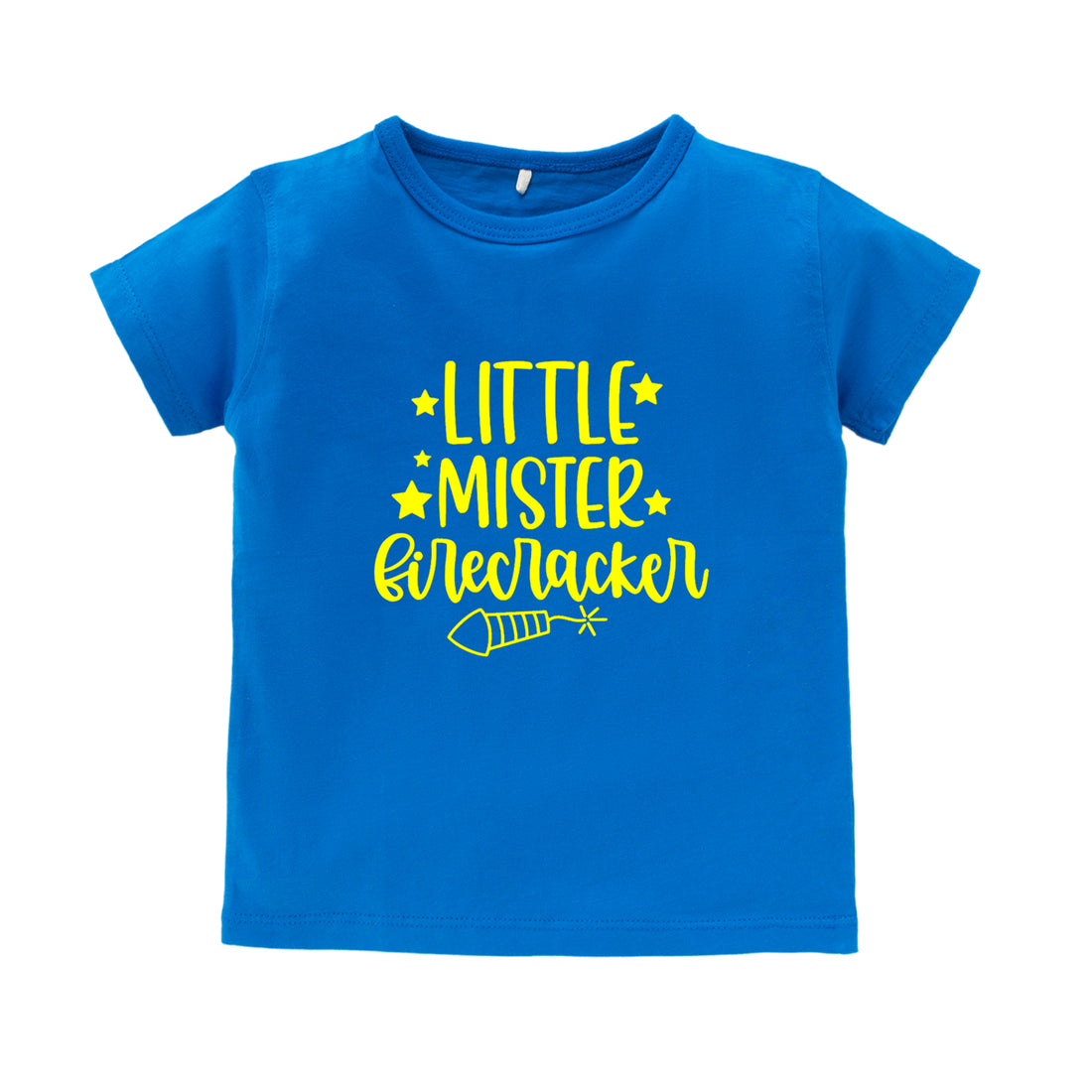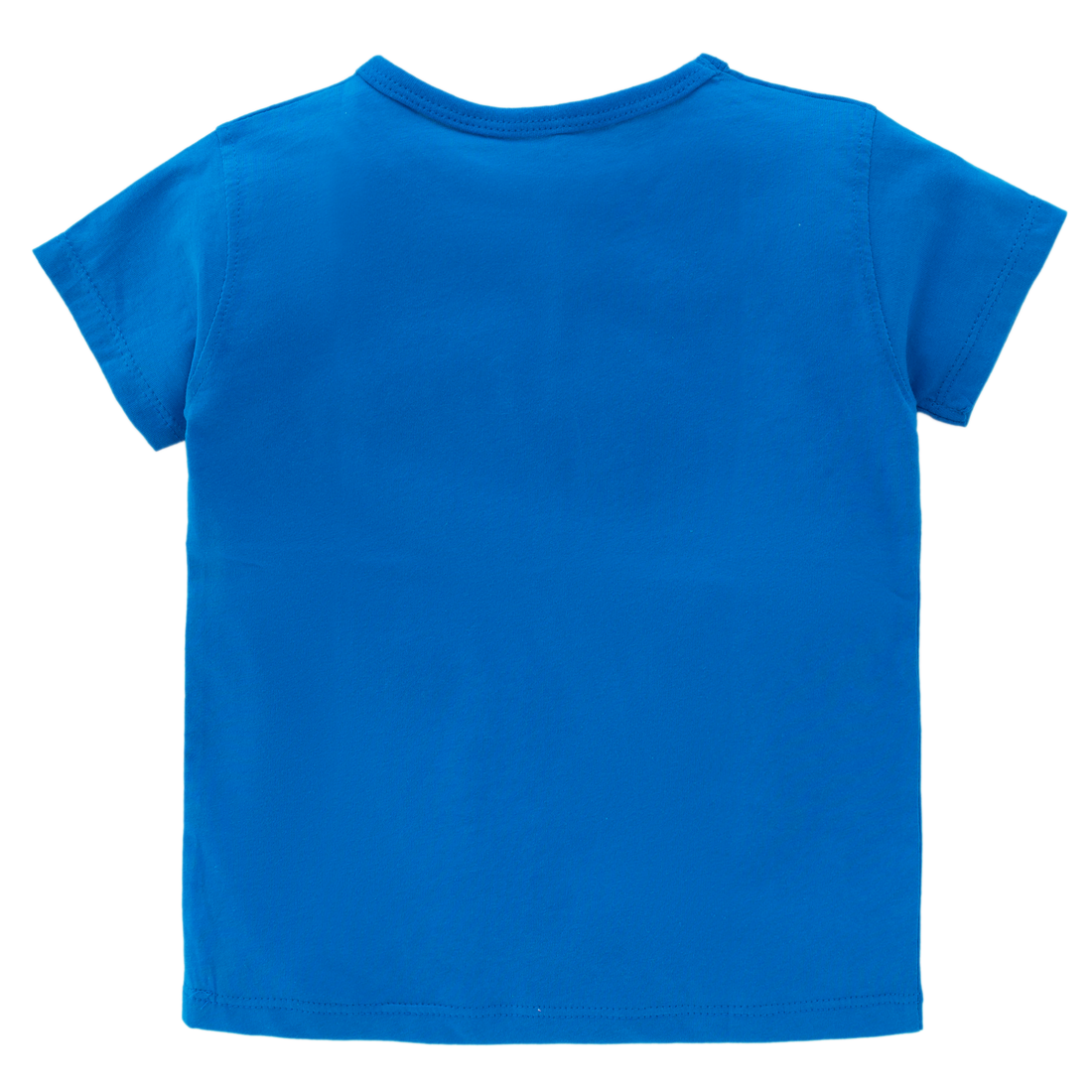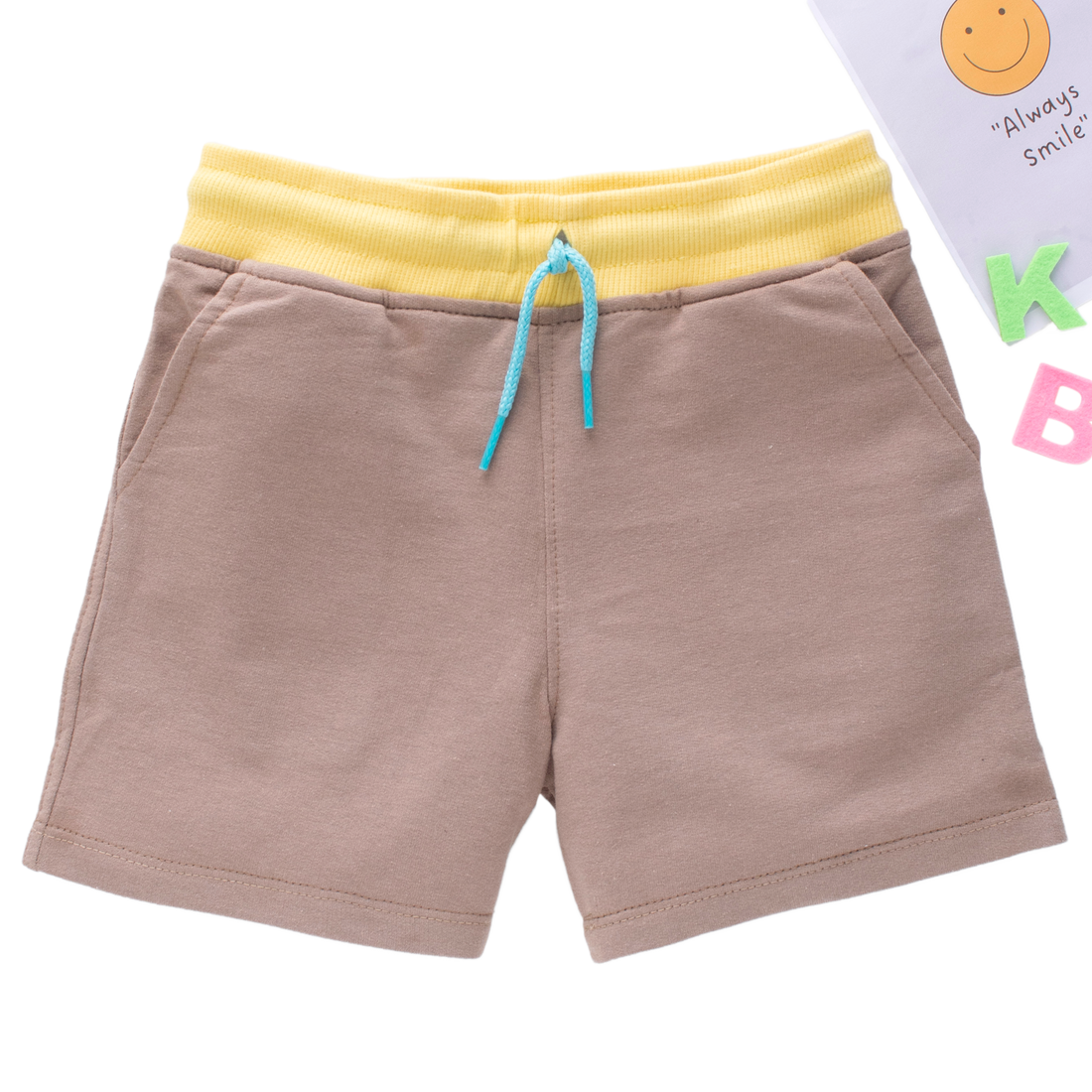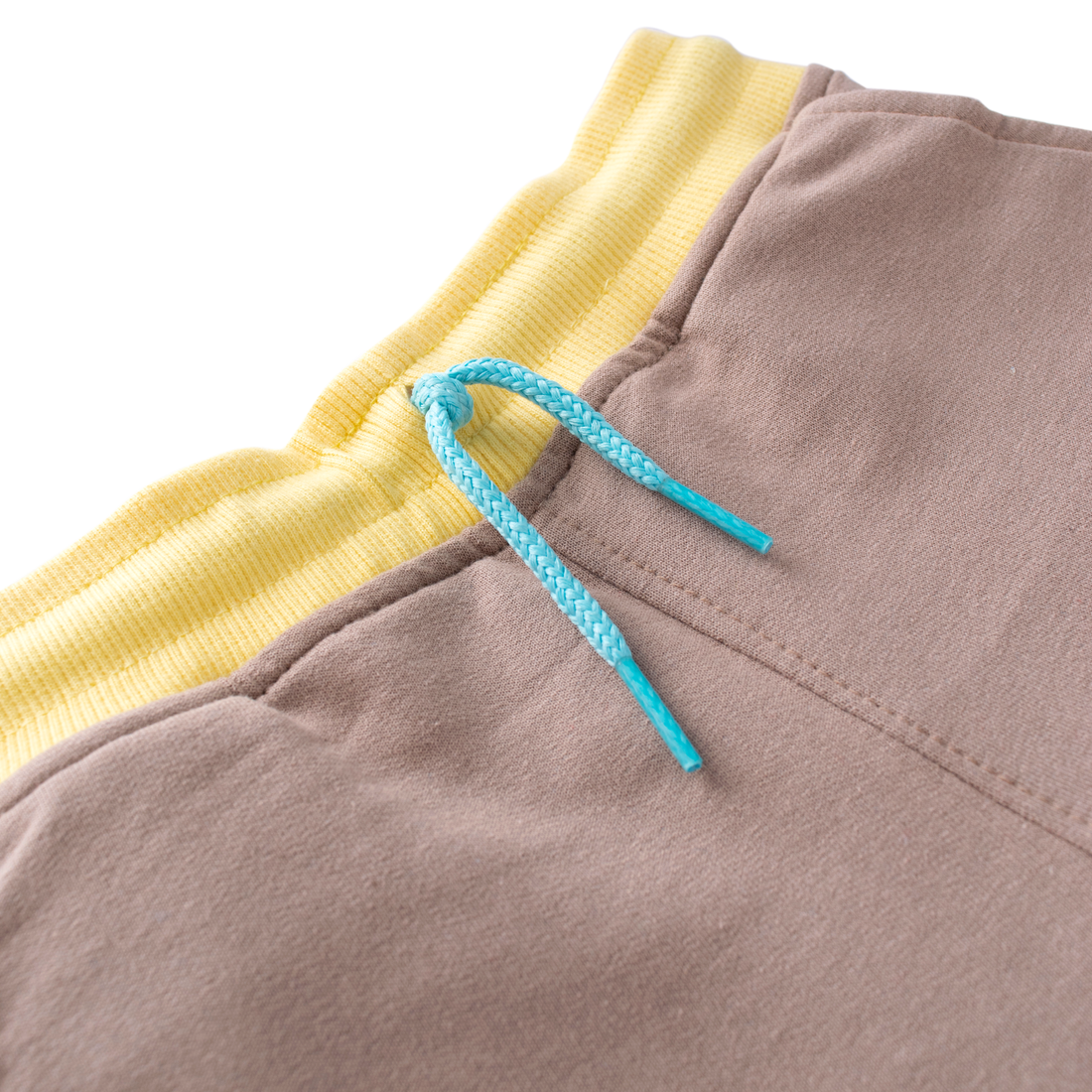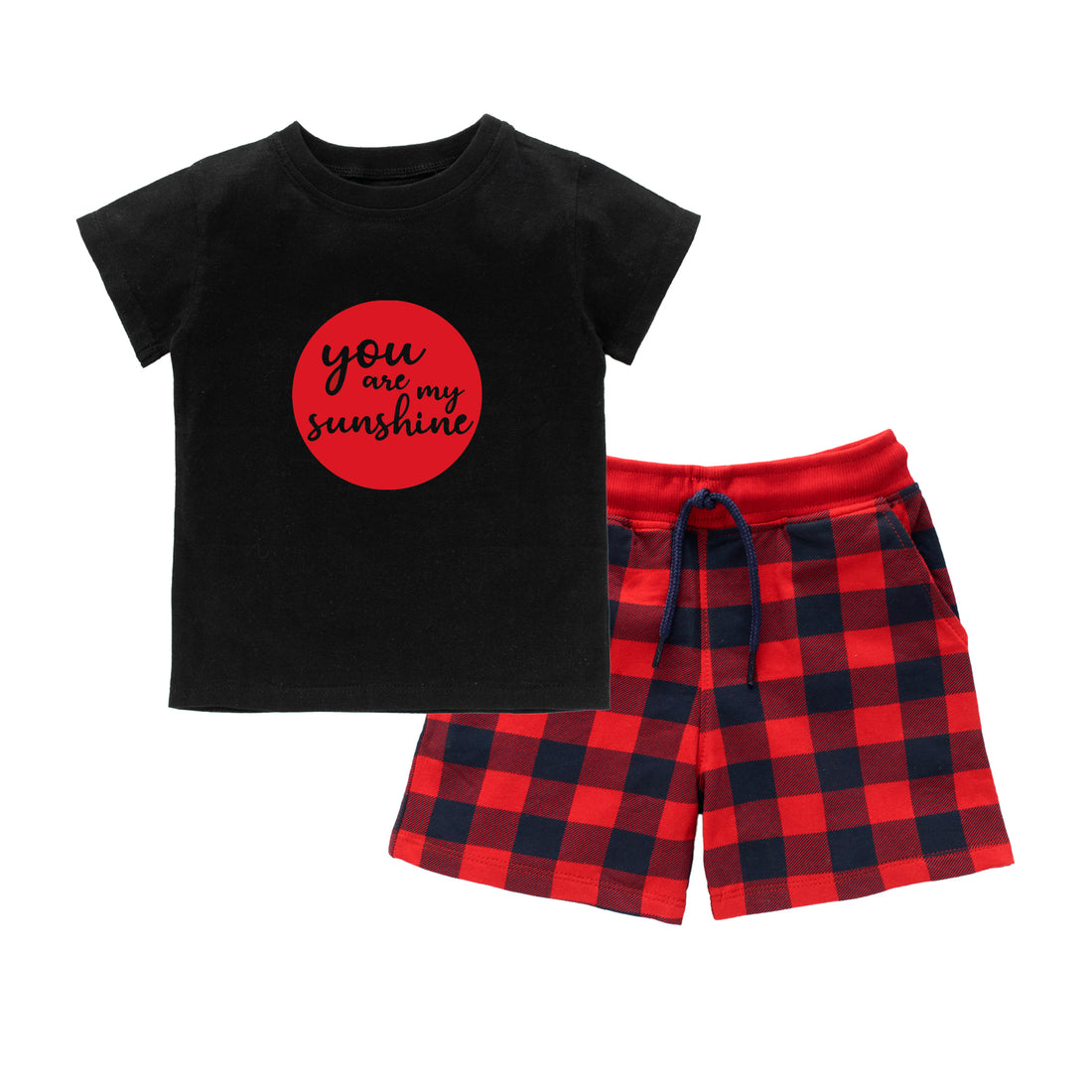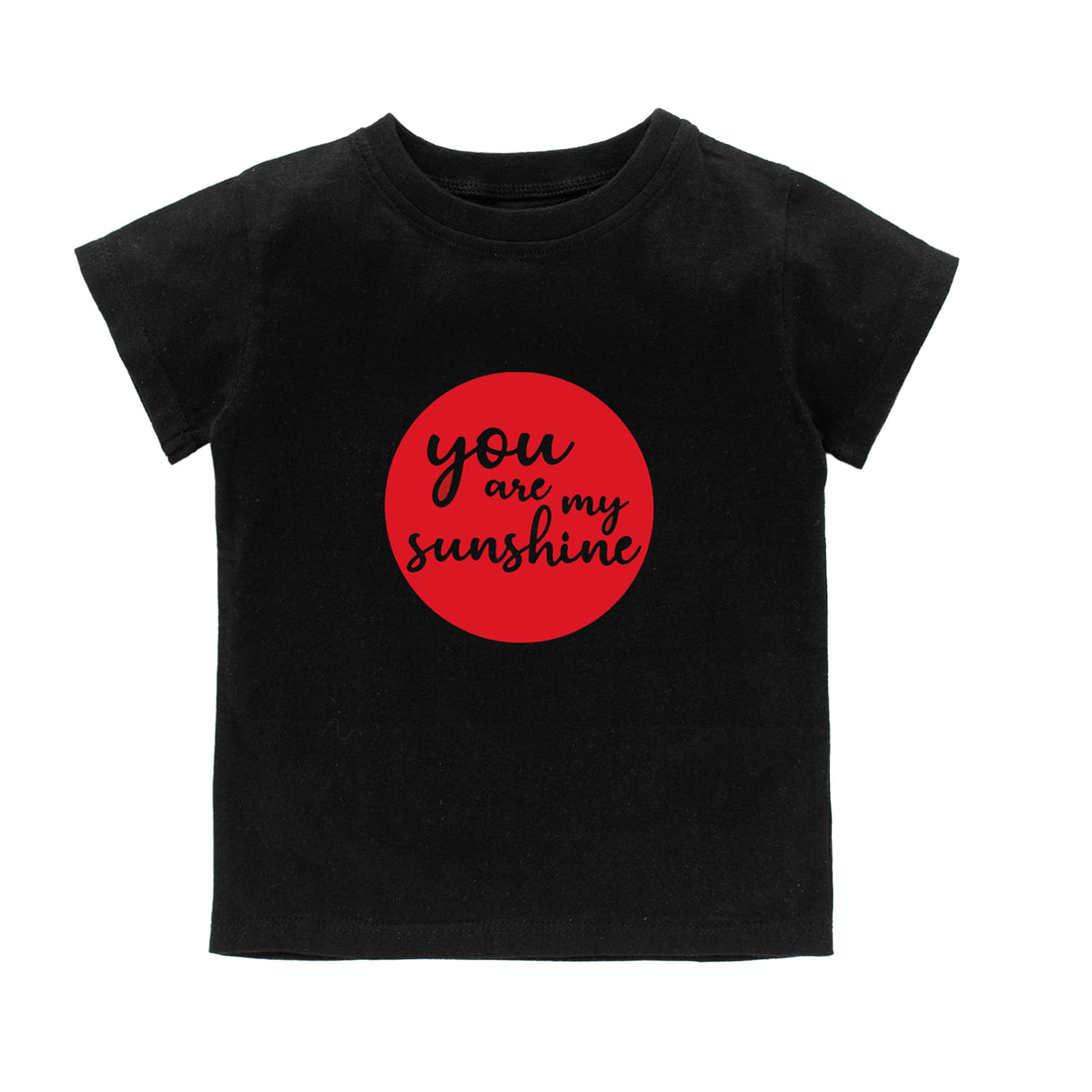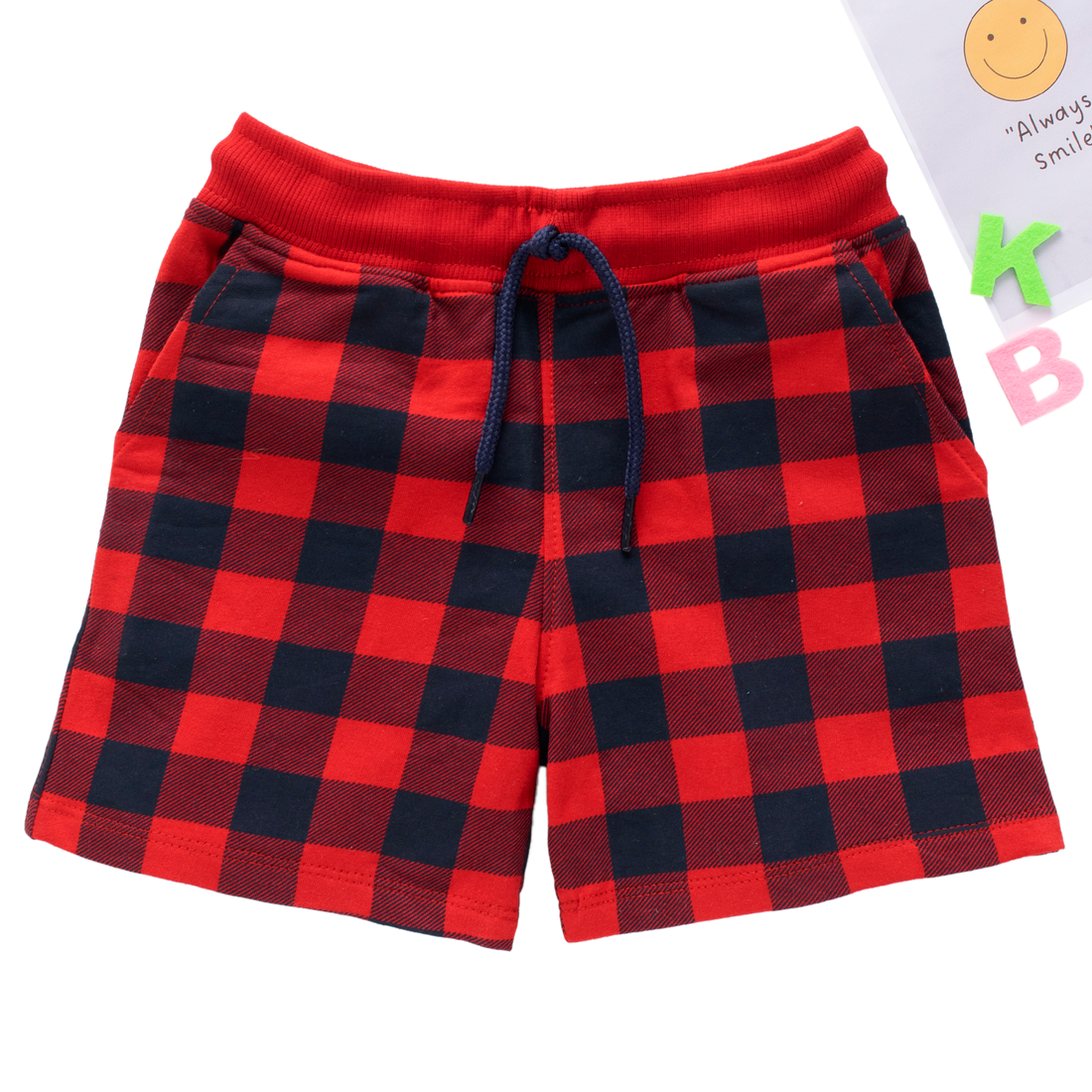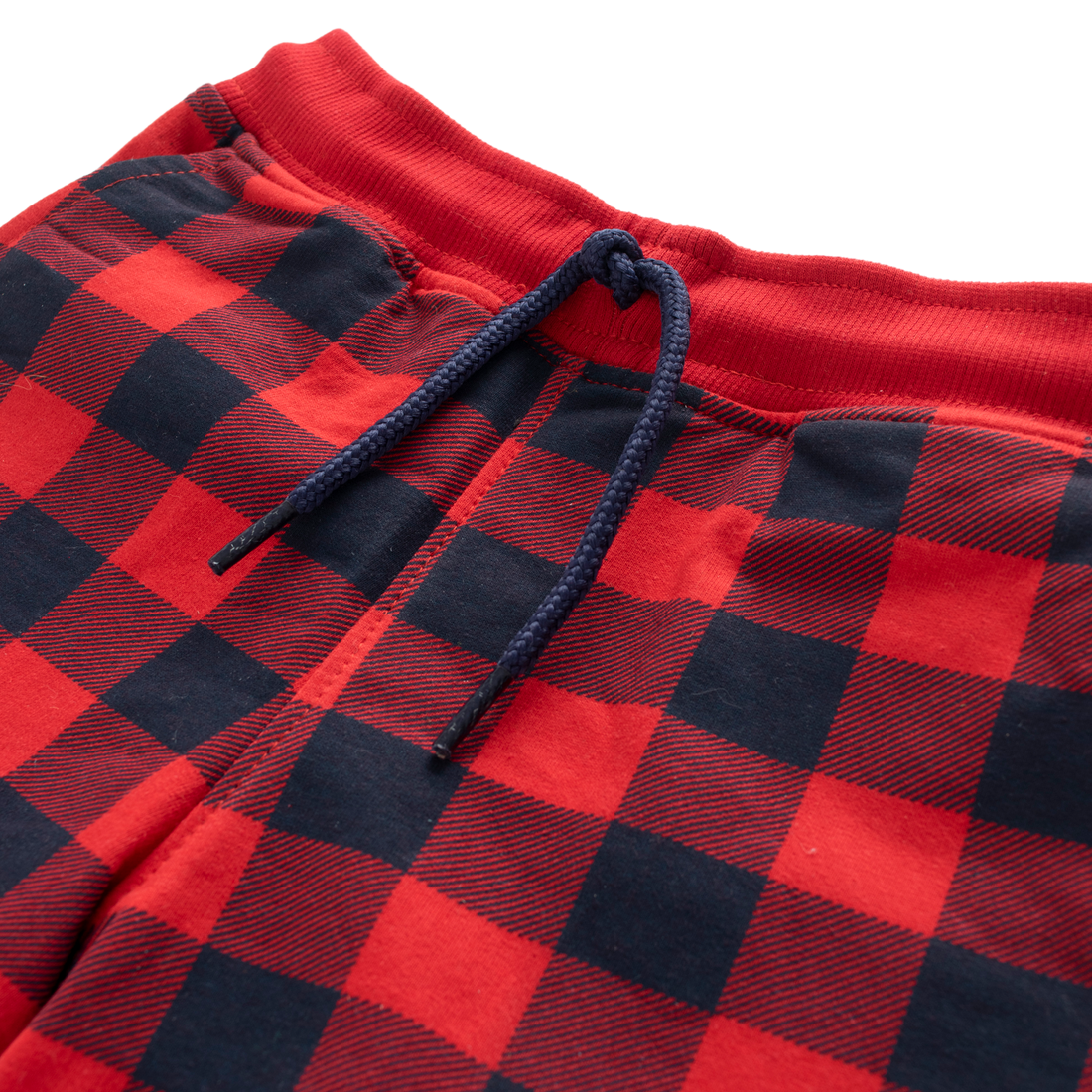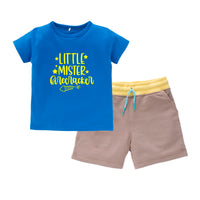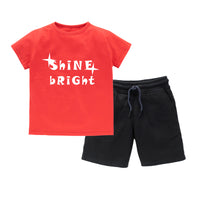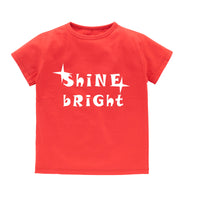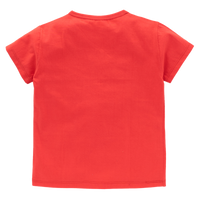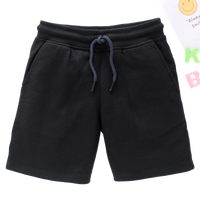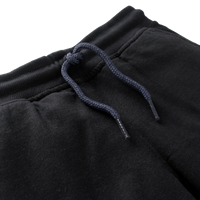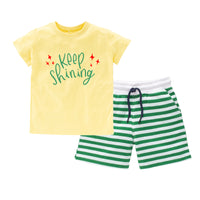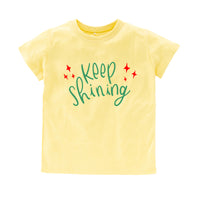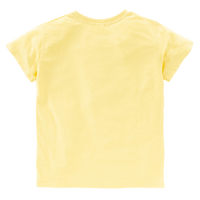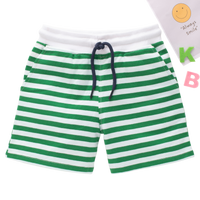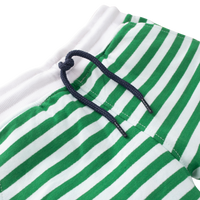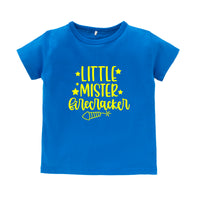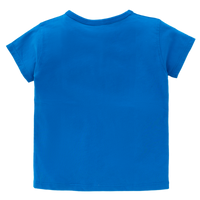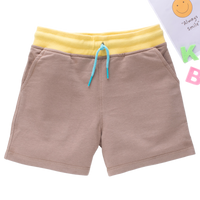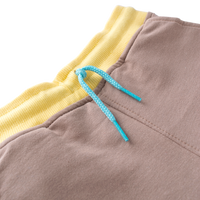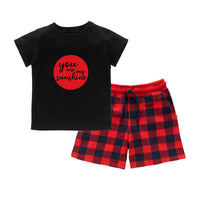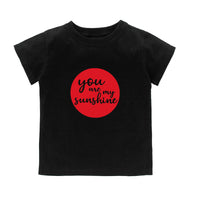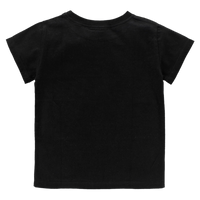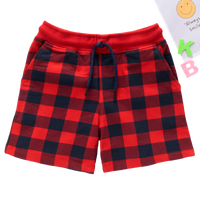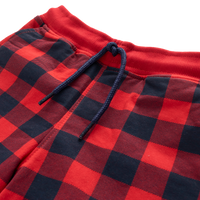 T-shirt & Shorts sets (2-5 Yrs)
PERSONALISE IT WITH BABY'S NAME/ MESSAGE. ENTER THE TEXT ON CART PAGE.
MESSAGE BOX 'special instruction for seller' on the cart page.
IF MISSED, WhatsApp on 7020909251
Perfect Festive set to celebrate your Li'l one's Diwali in style. 
Made of 100% soft cotton fabric, it can be comfortably worn all day long.
Made in India.
Machine Wash Cold.