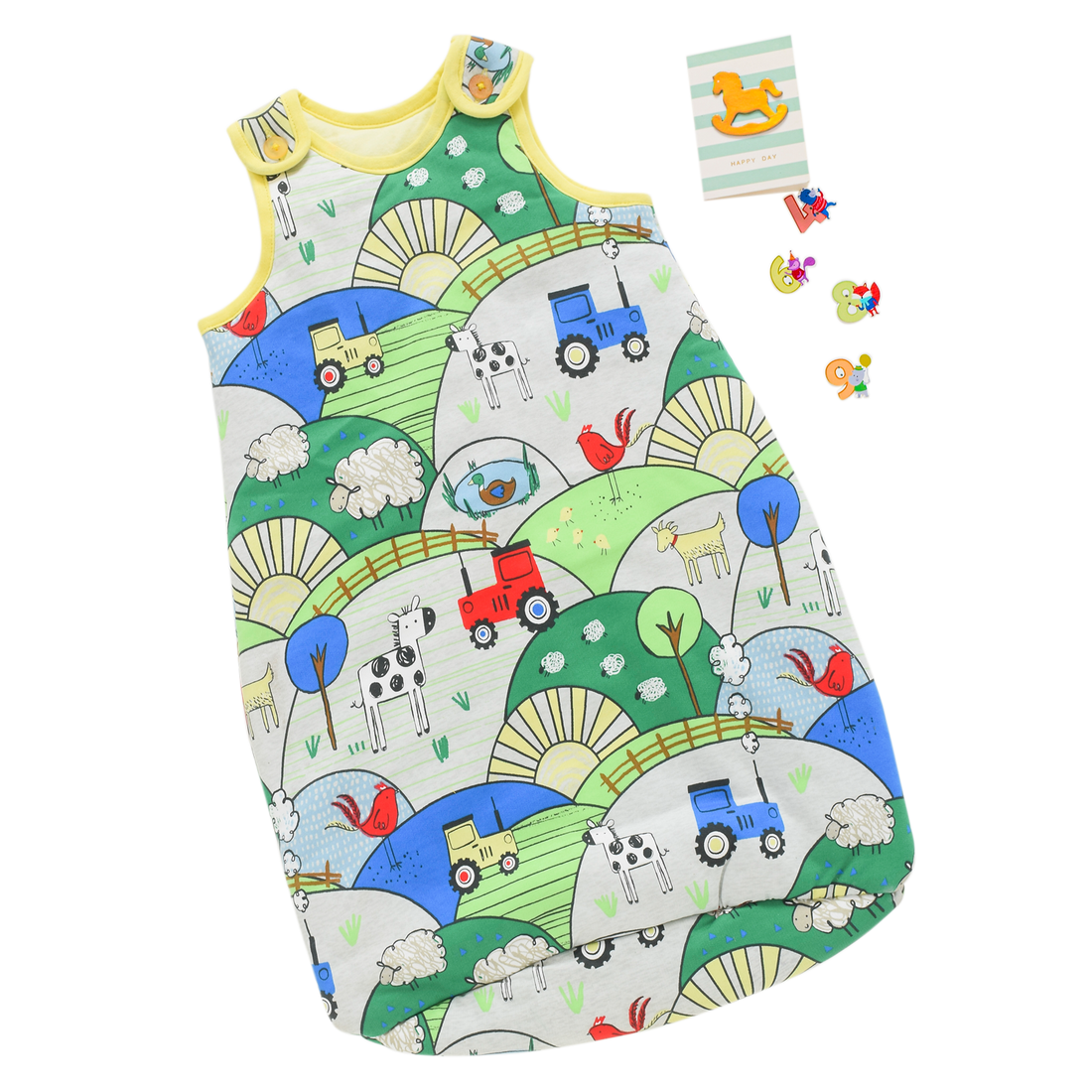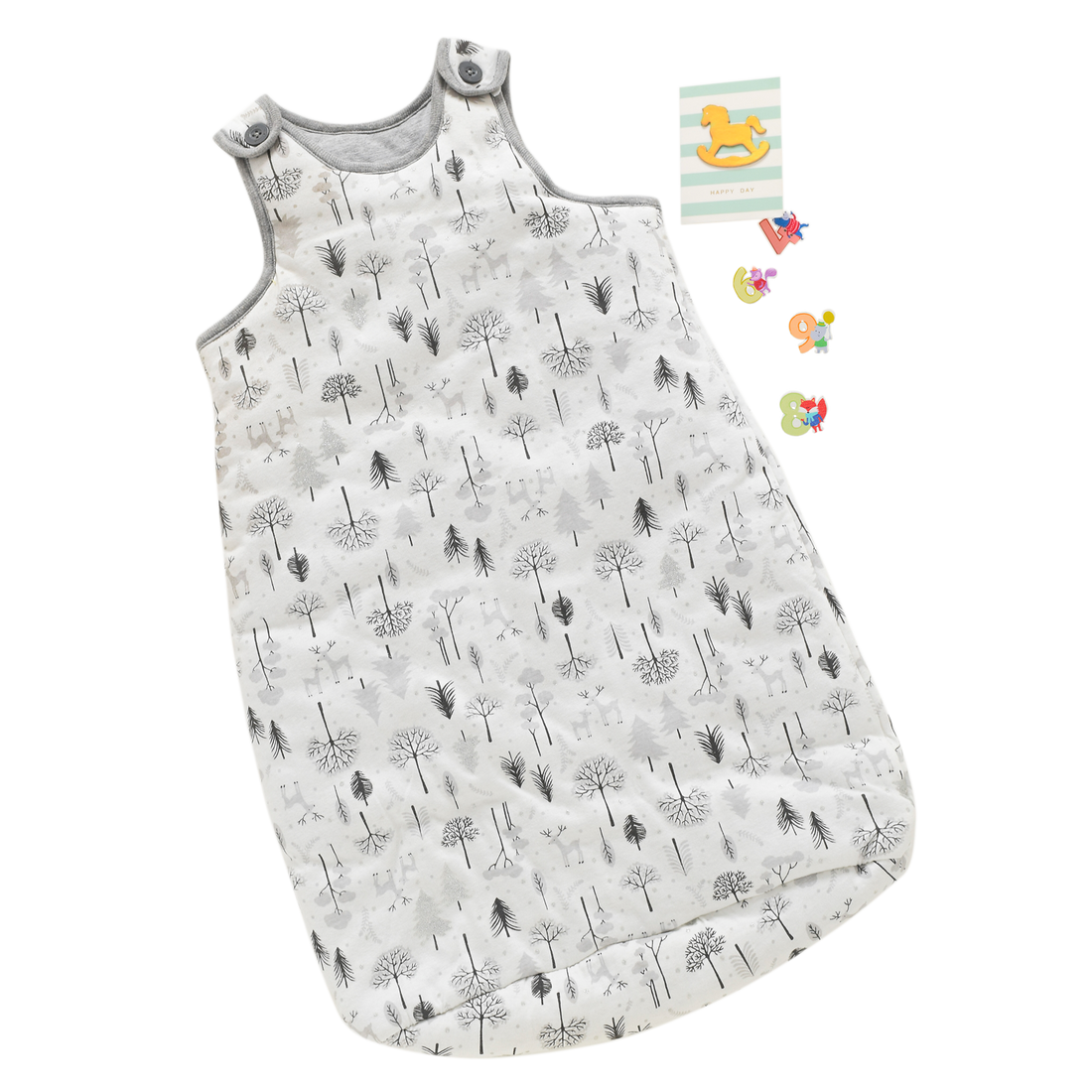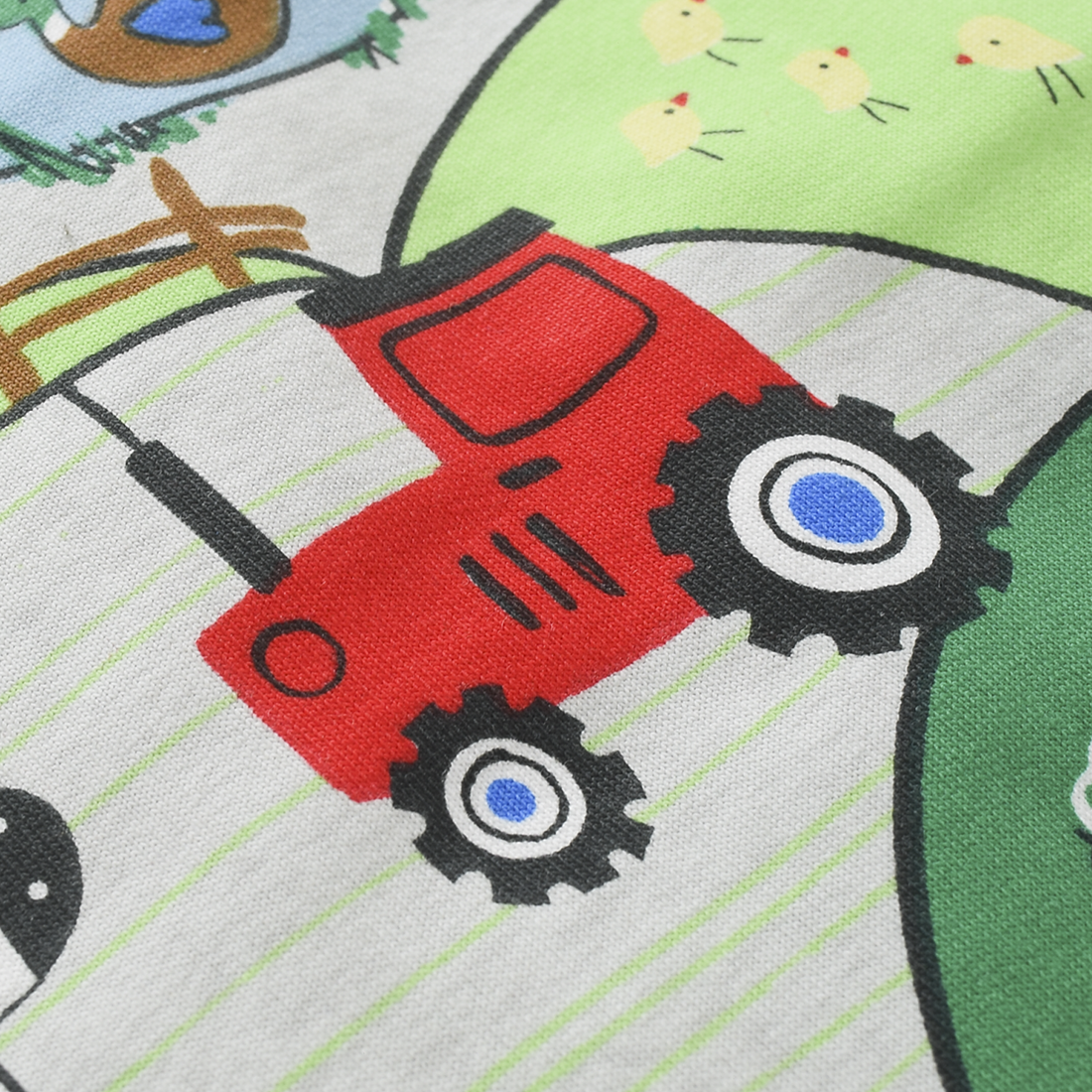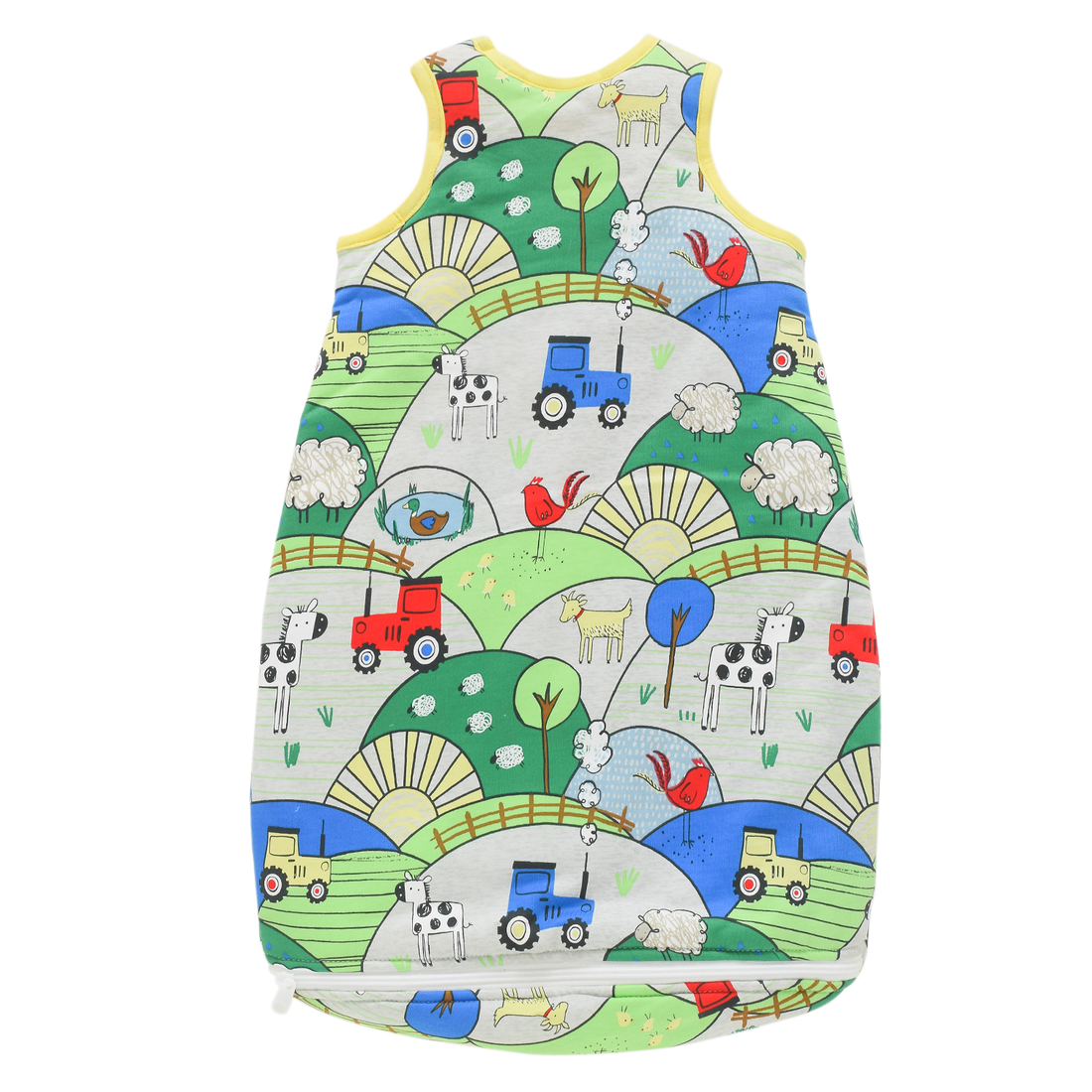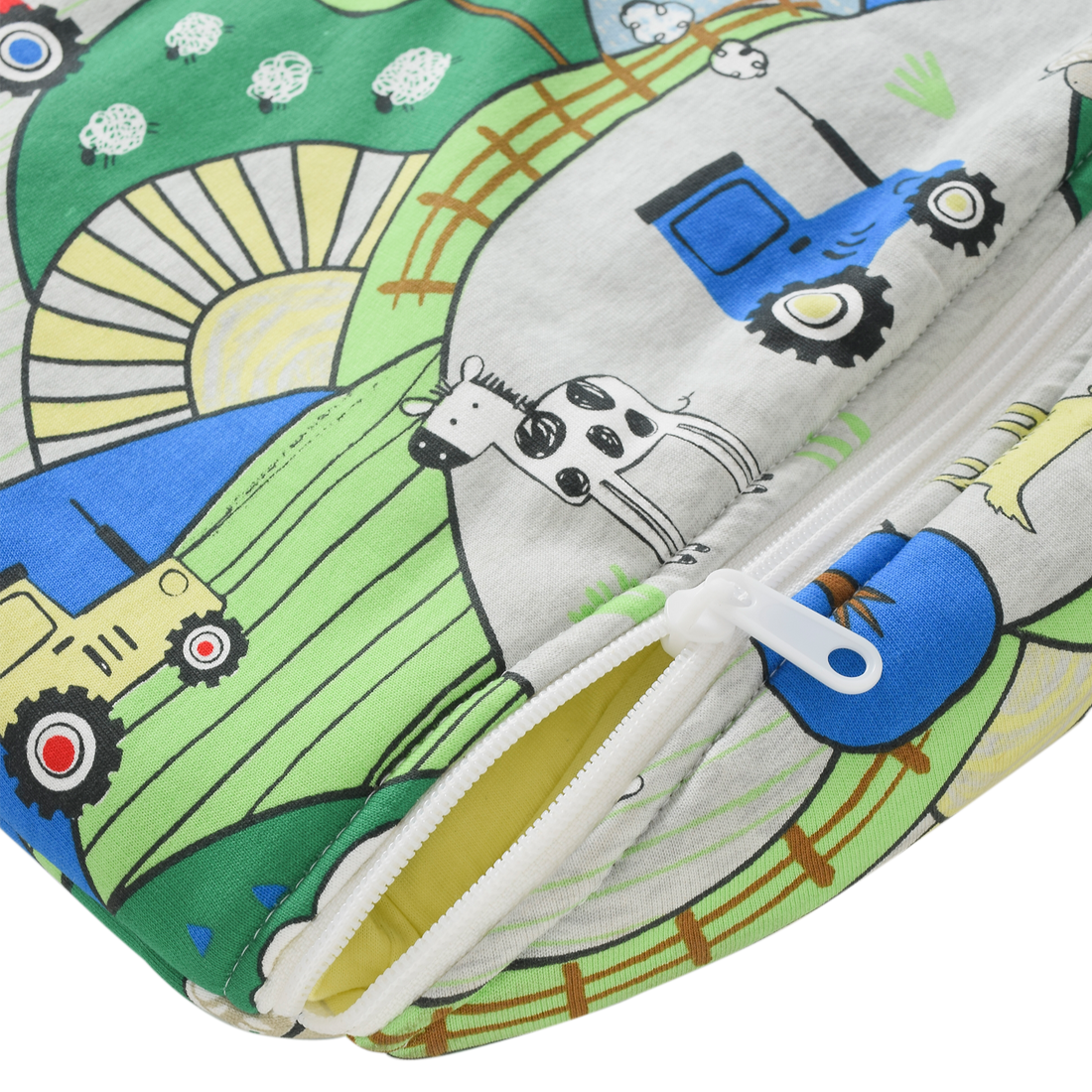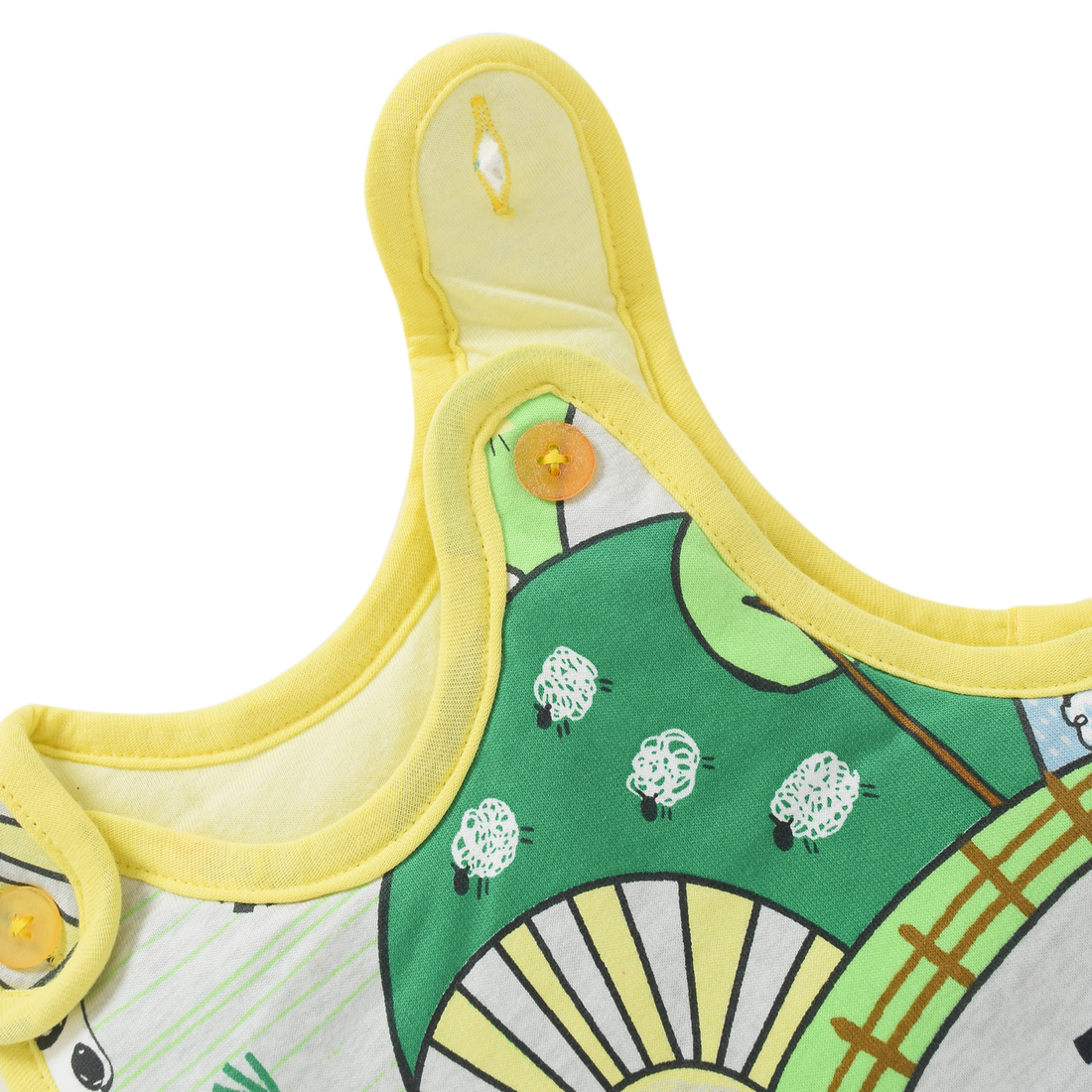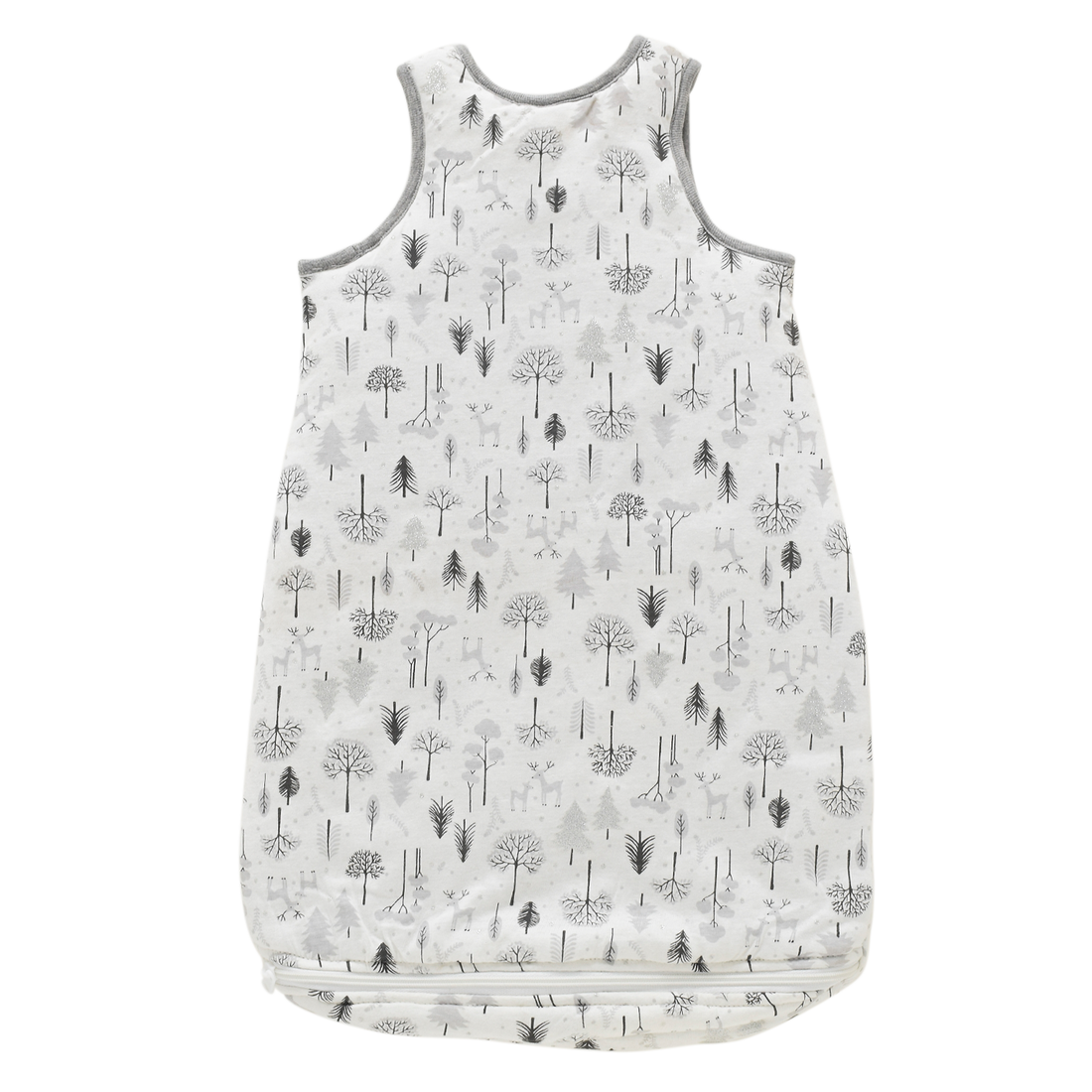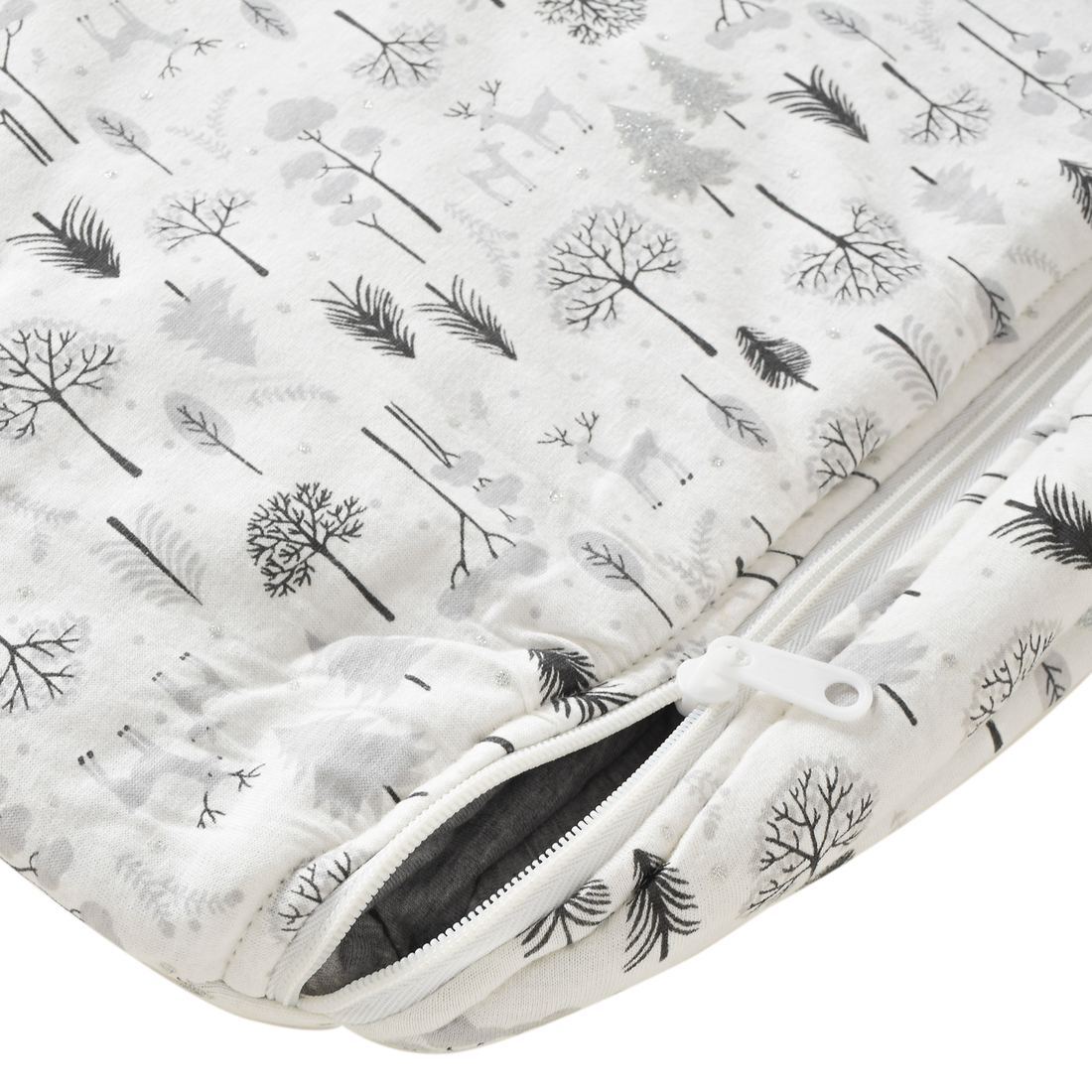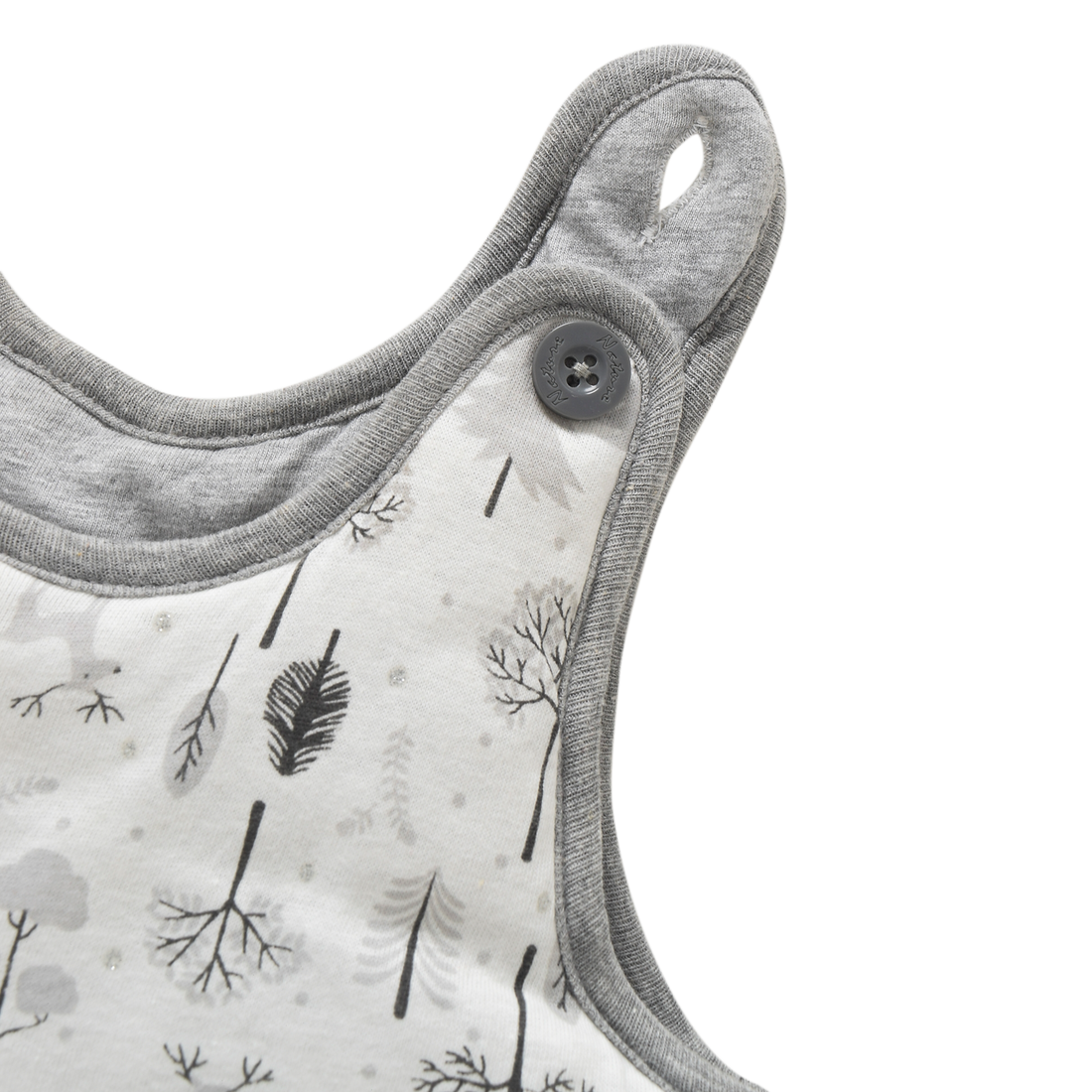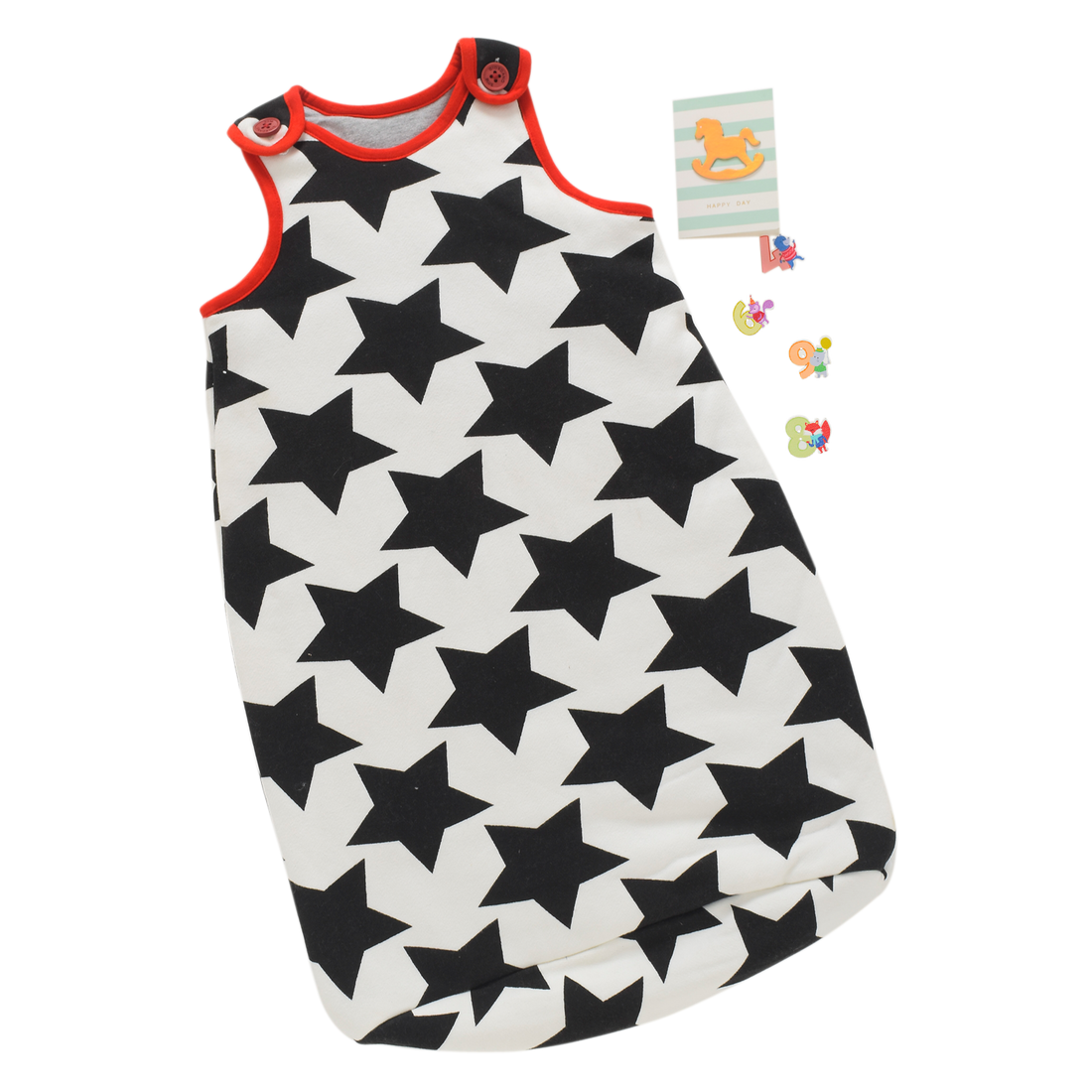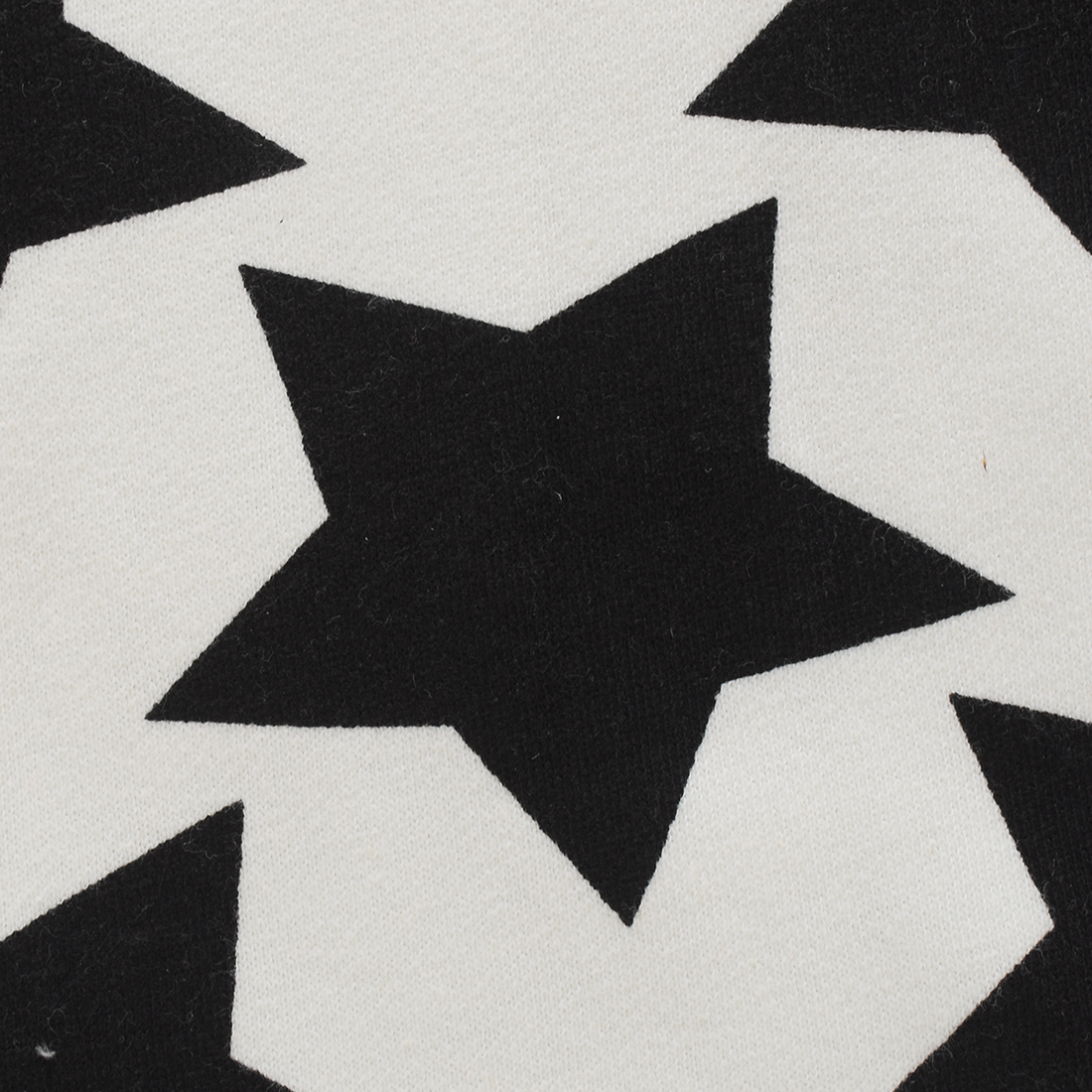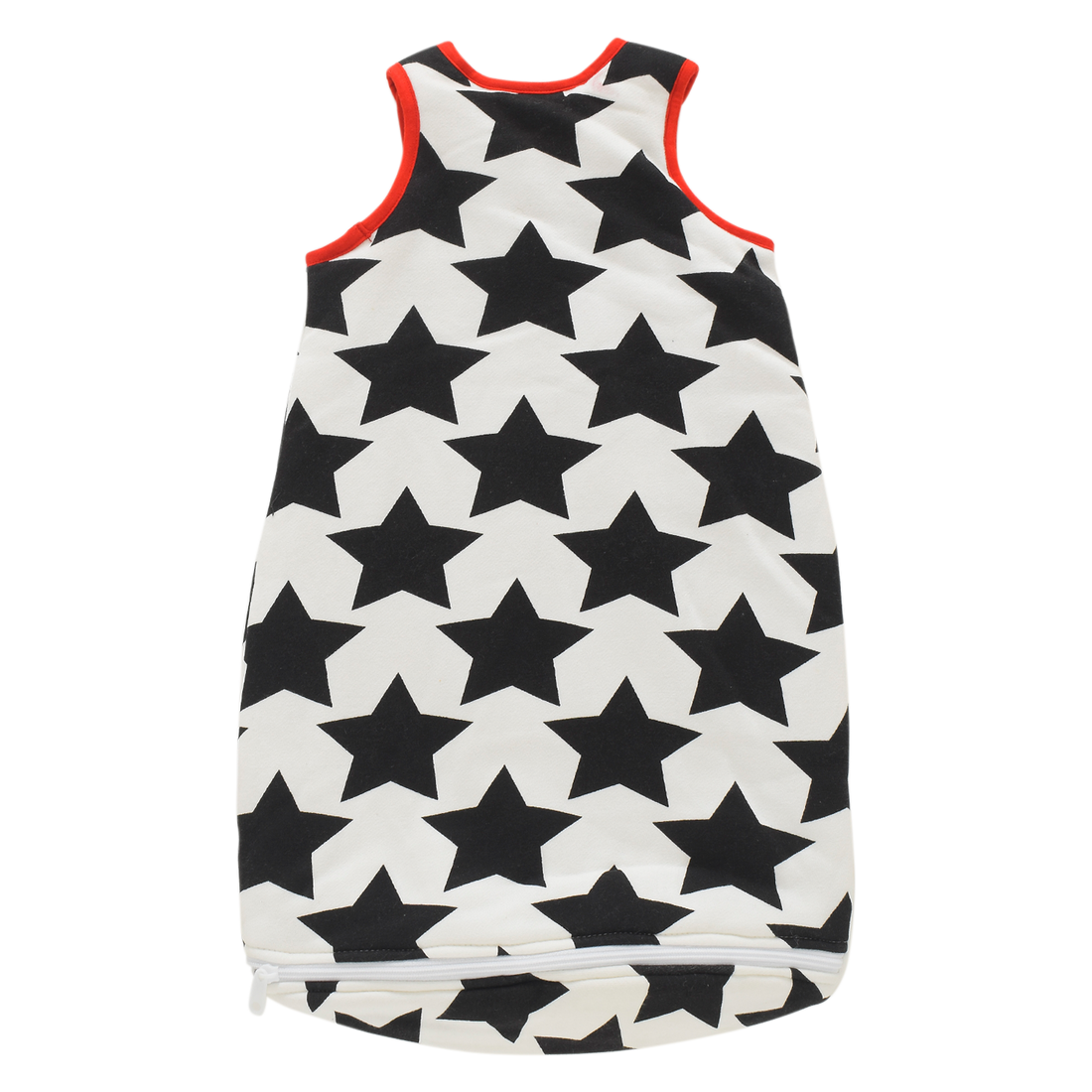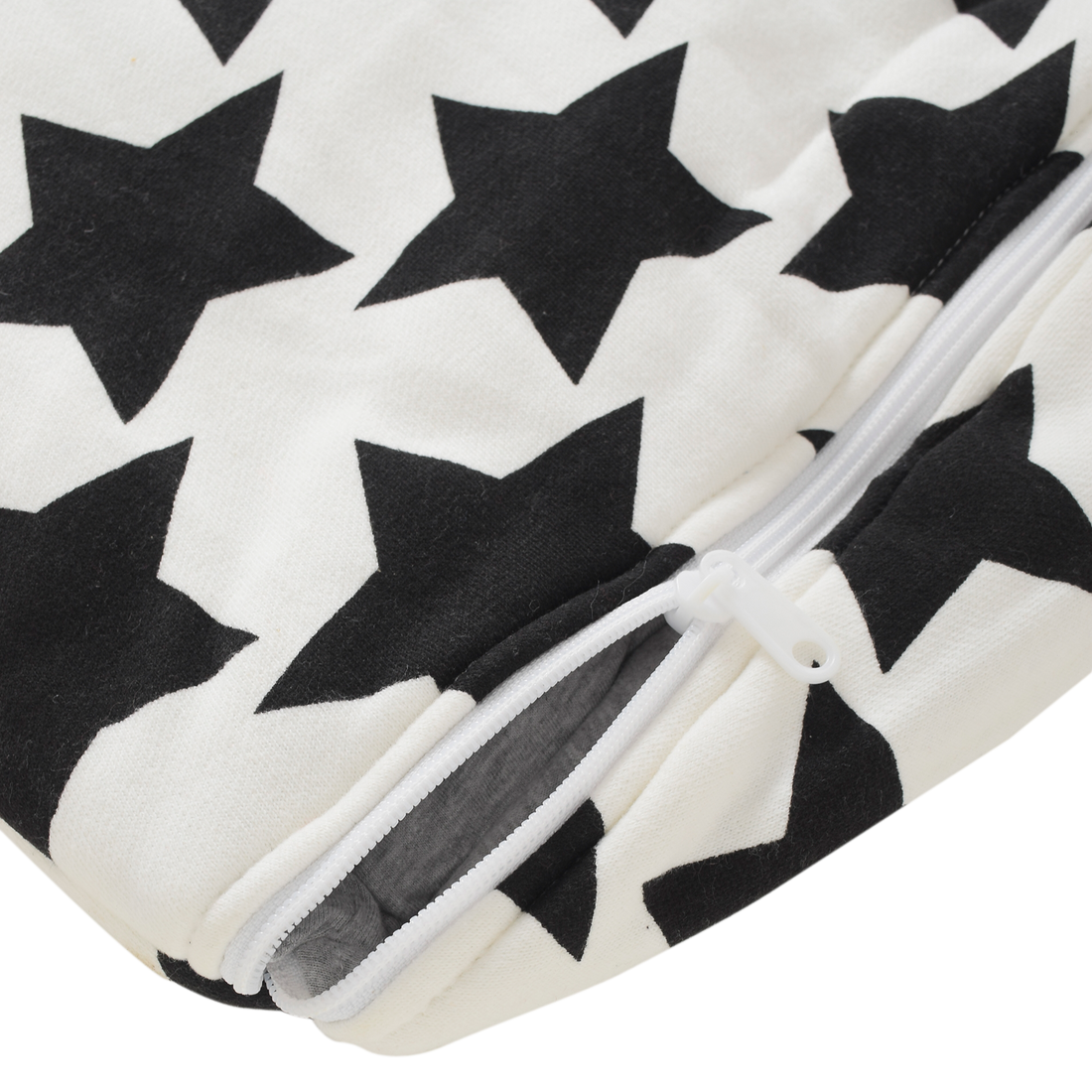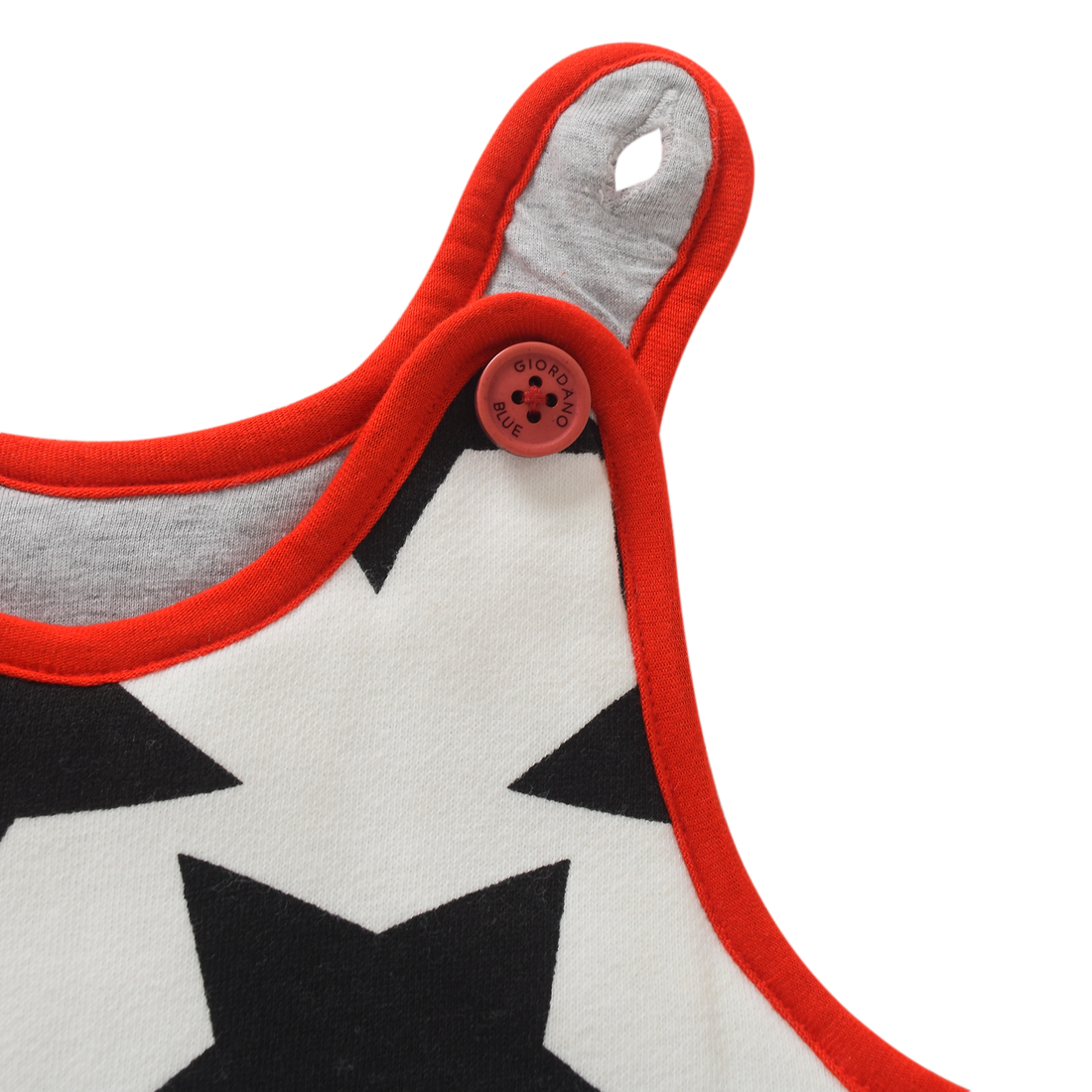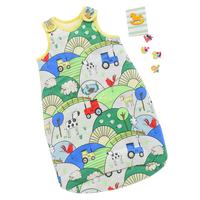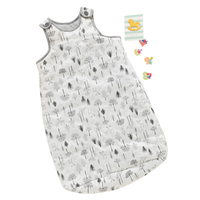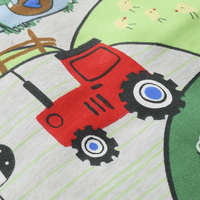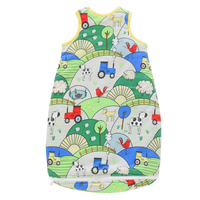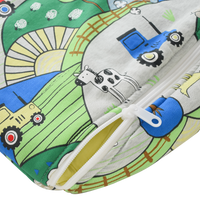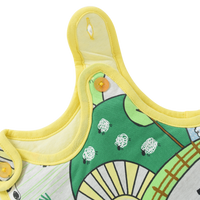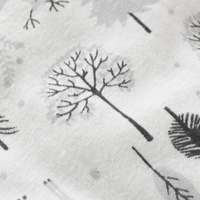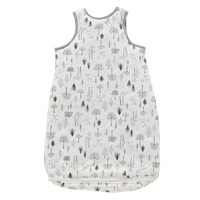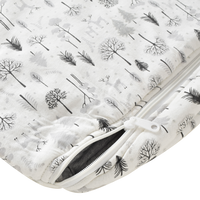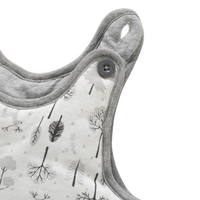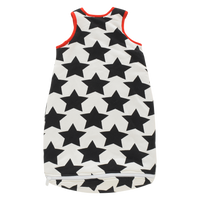 Quilted Sleeping Bag (0-6 Months)
PERSONALISE IT WITH BABY'S NAME/ MESSAGE. ENTER THE TEXT ON CART PAGE.
MESSAGE BOX 'special instruction for seller' on the cart page.
IF MISSED, WhatsApp on 7020909251
Beautiful and cozy sleep bags help your baby to sleep comfortably especially when there are no sheets or blankets to wriggle under.
These sleeping bags help the baby sleep cosily.

It is layered with polyfill and keeps the baby warm in colder nights. Recommended for sleeping in AC or during cold weather.
They are also perfect for trips away from home, allowing baby to sleep in a familiar environment.
Zipper at the bottom helps in easy diaper changes during the night.
Sleep bags are useful to keep fidgety little ones covered during their sleep time

They are like blankets with zips/ fasteners, so that kids do not kick them off or get suffocated they are also perfect for trips away from home, allowing baby to sleep in a familiar environment

Wearable ac blanket for babies size: 28 inch length for 0-6 months 

fabric- Cotton Exterior and lining, Polyester insert

Hand Wash recommended

Made in India