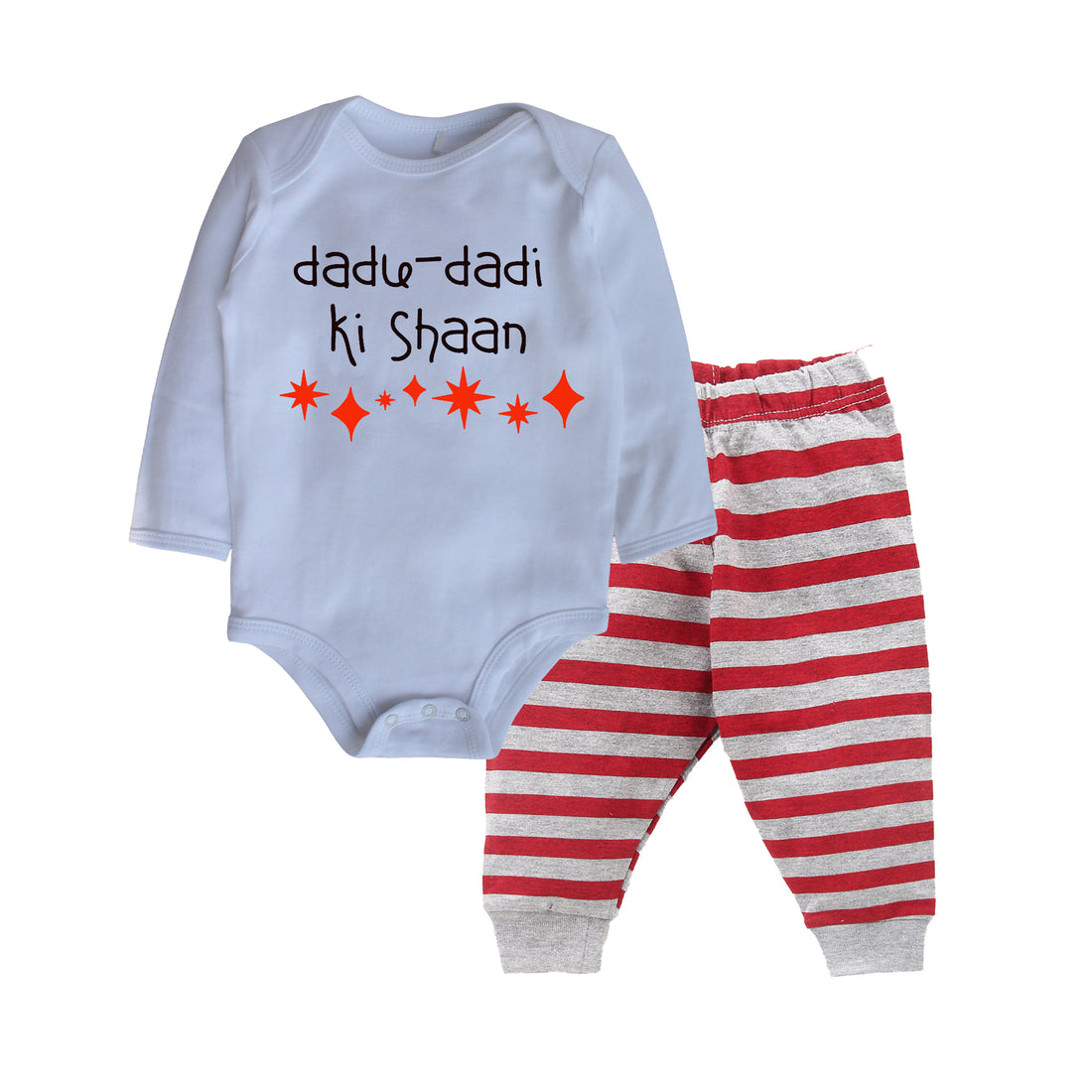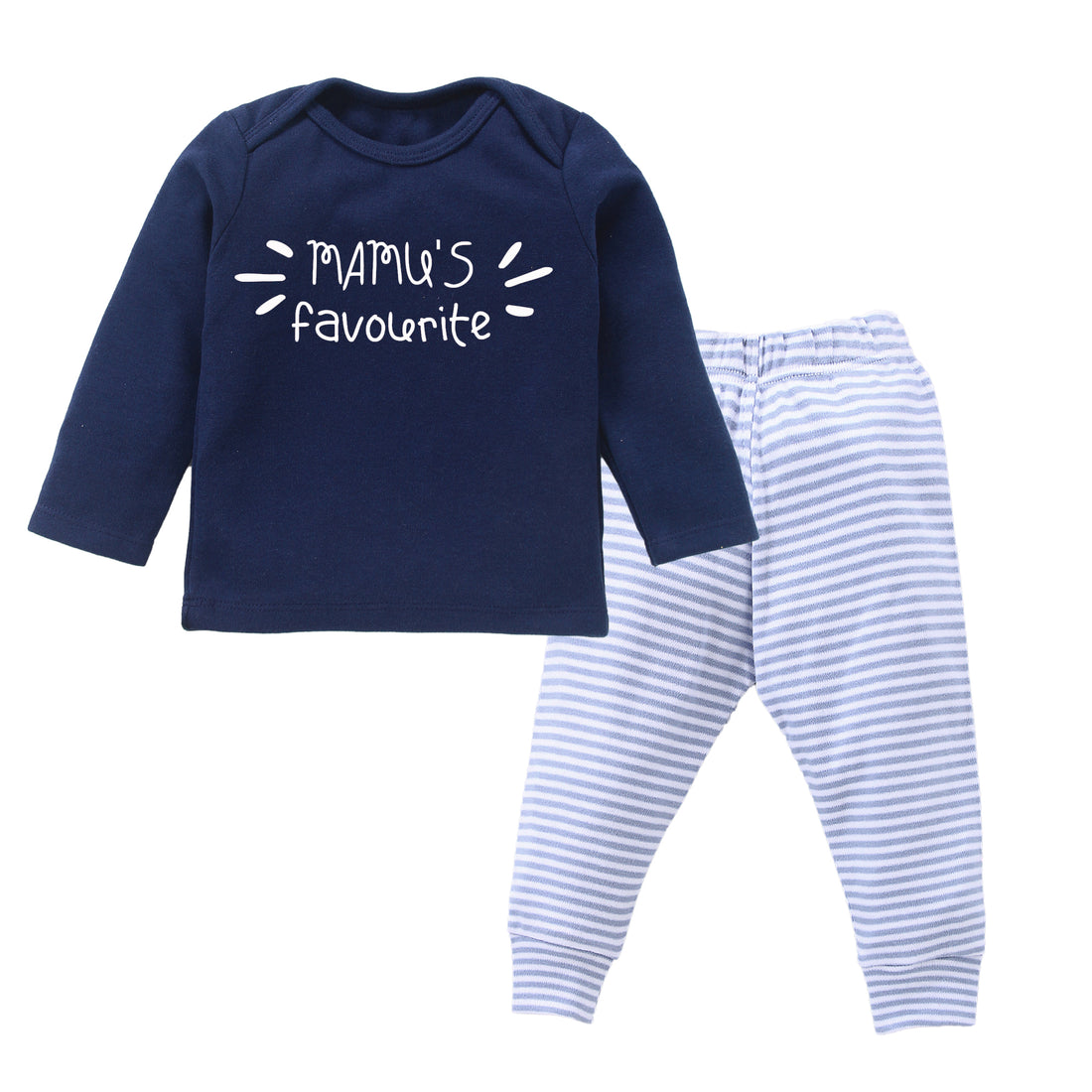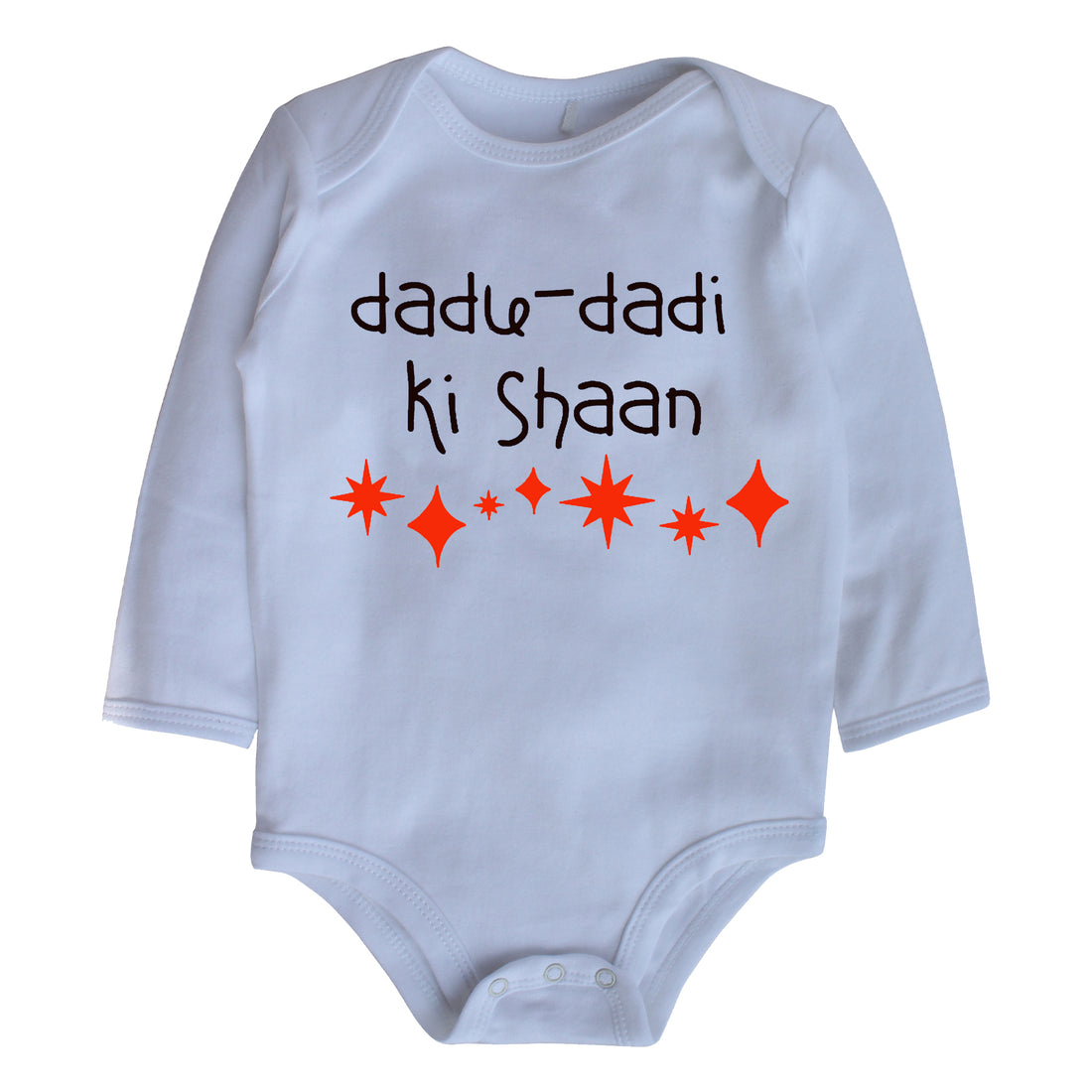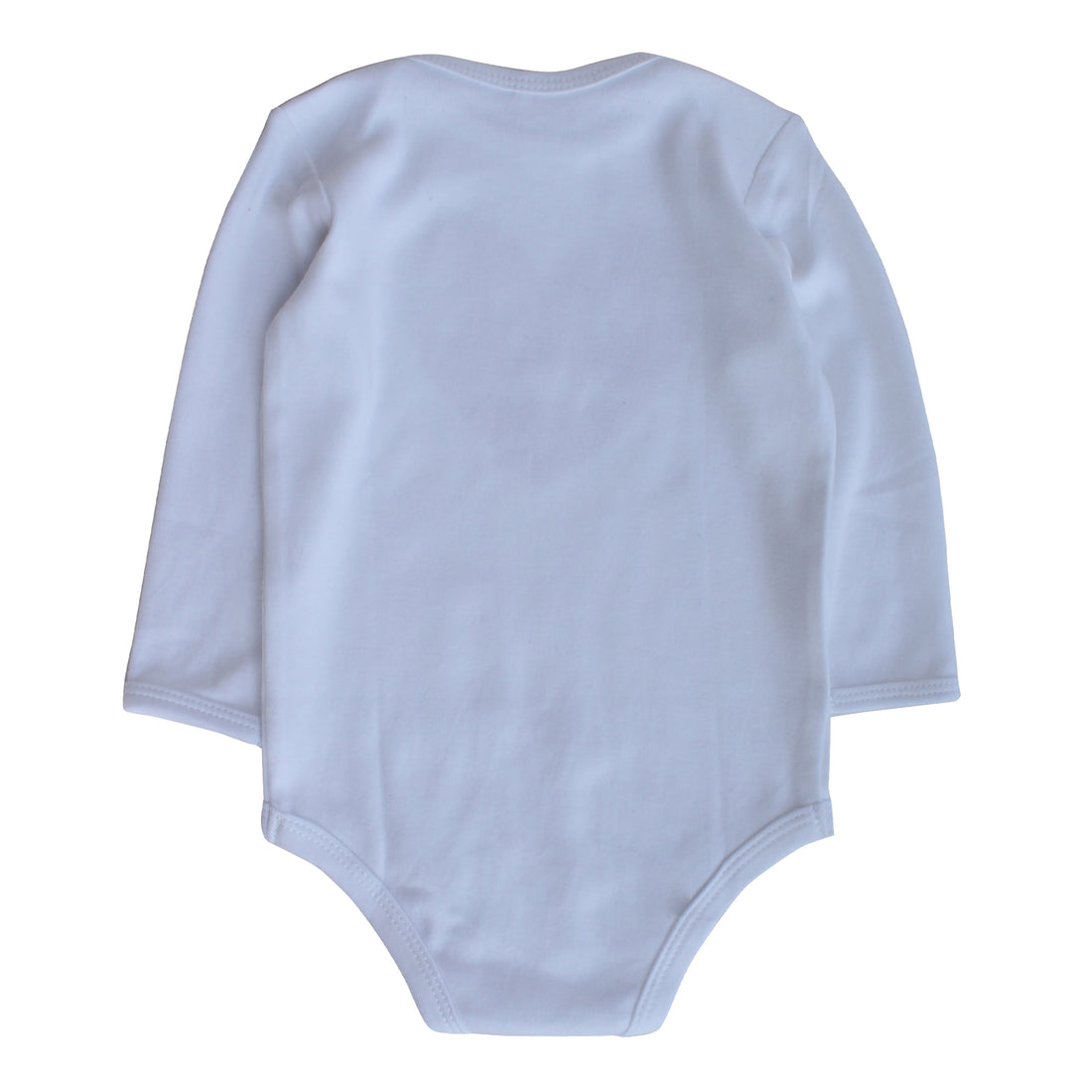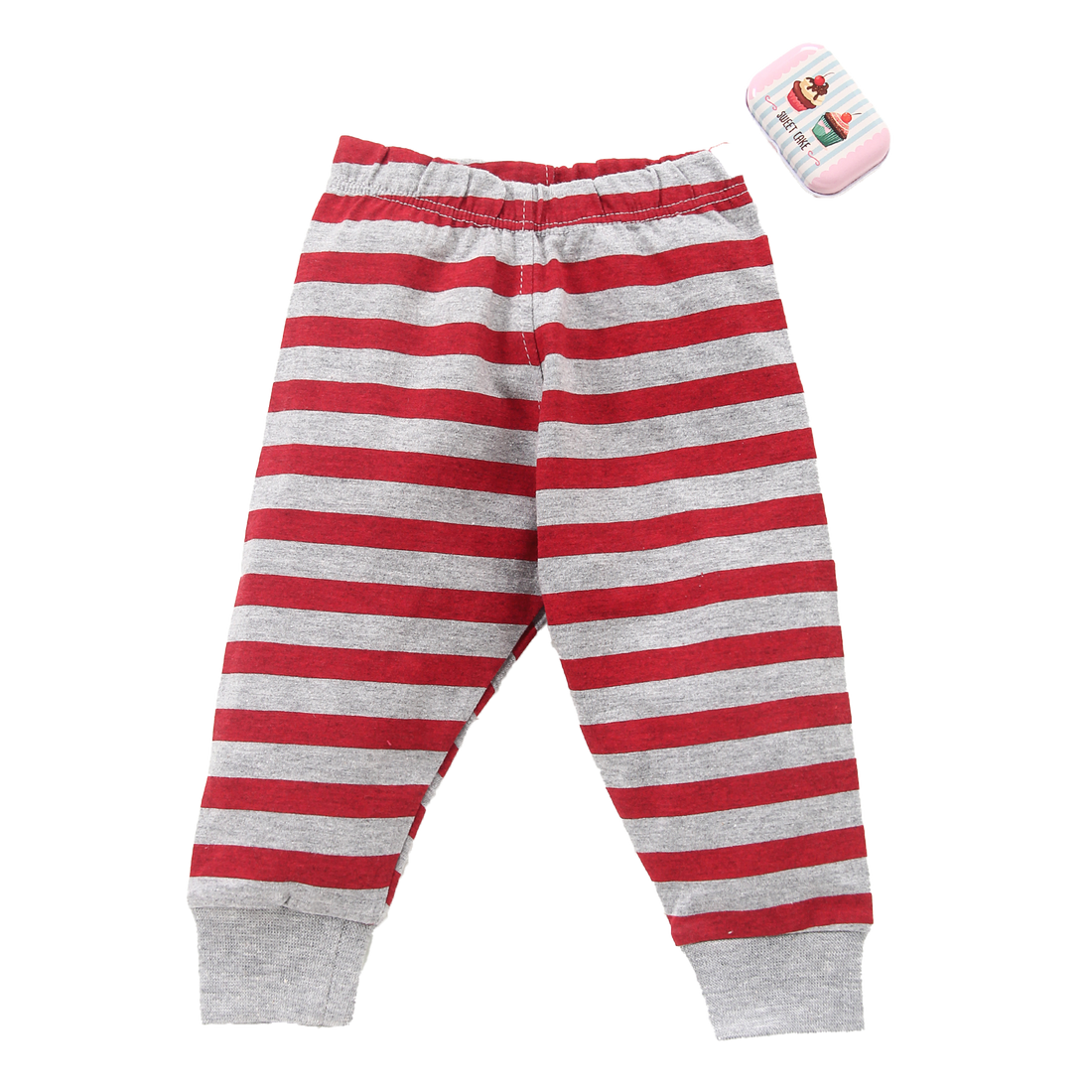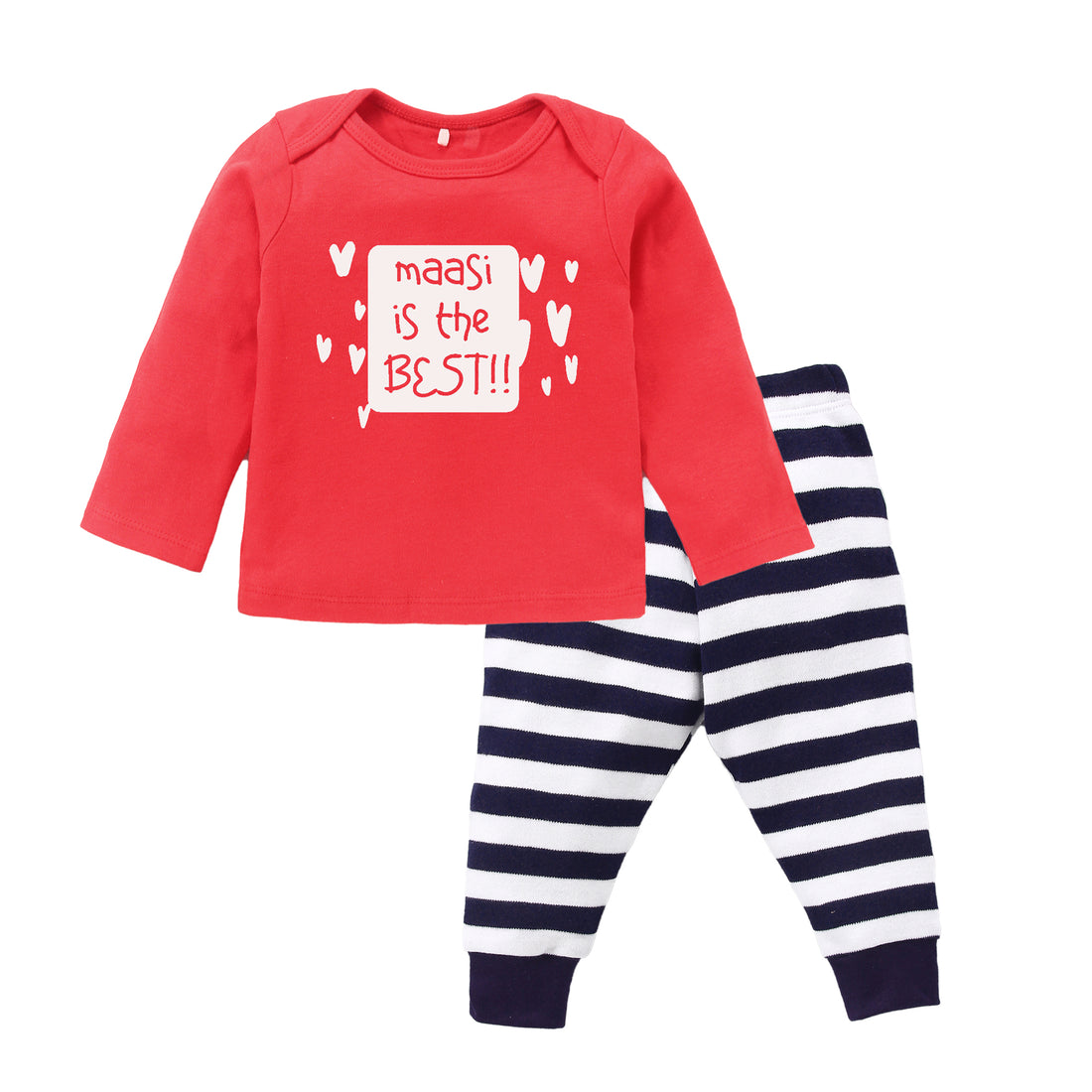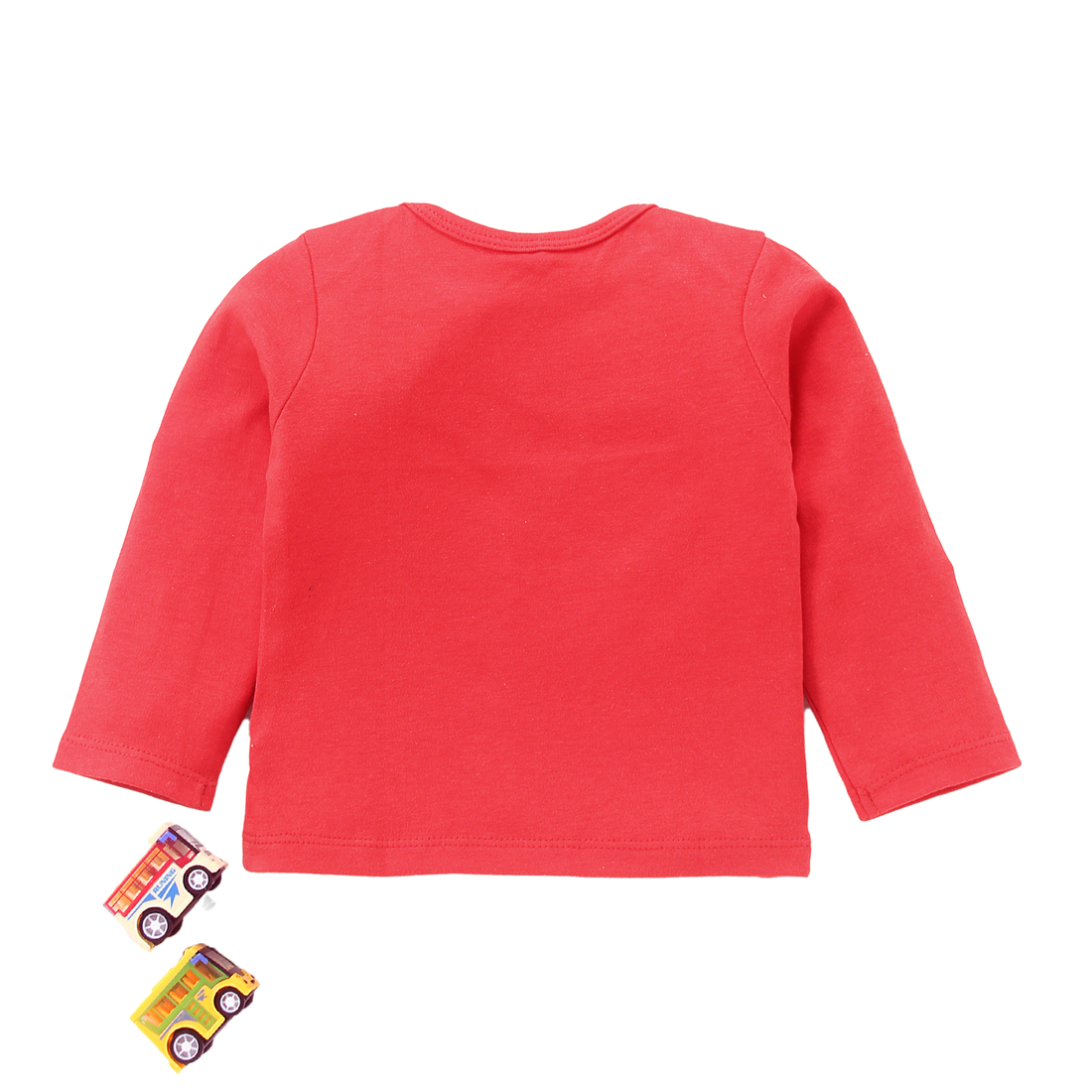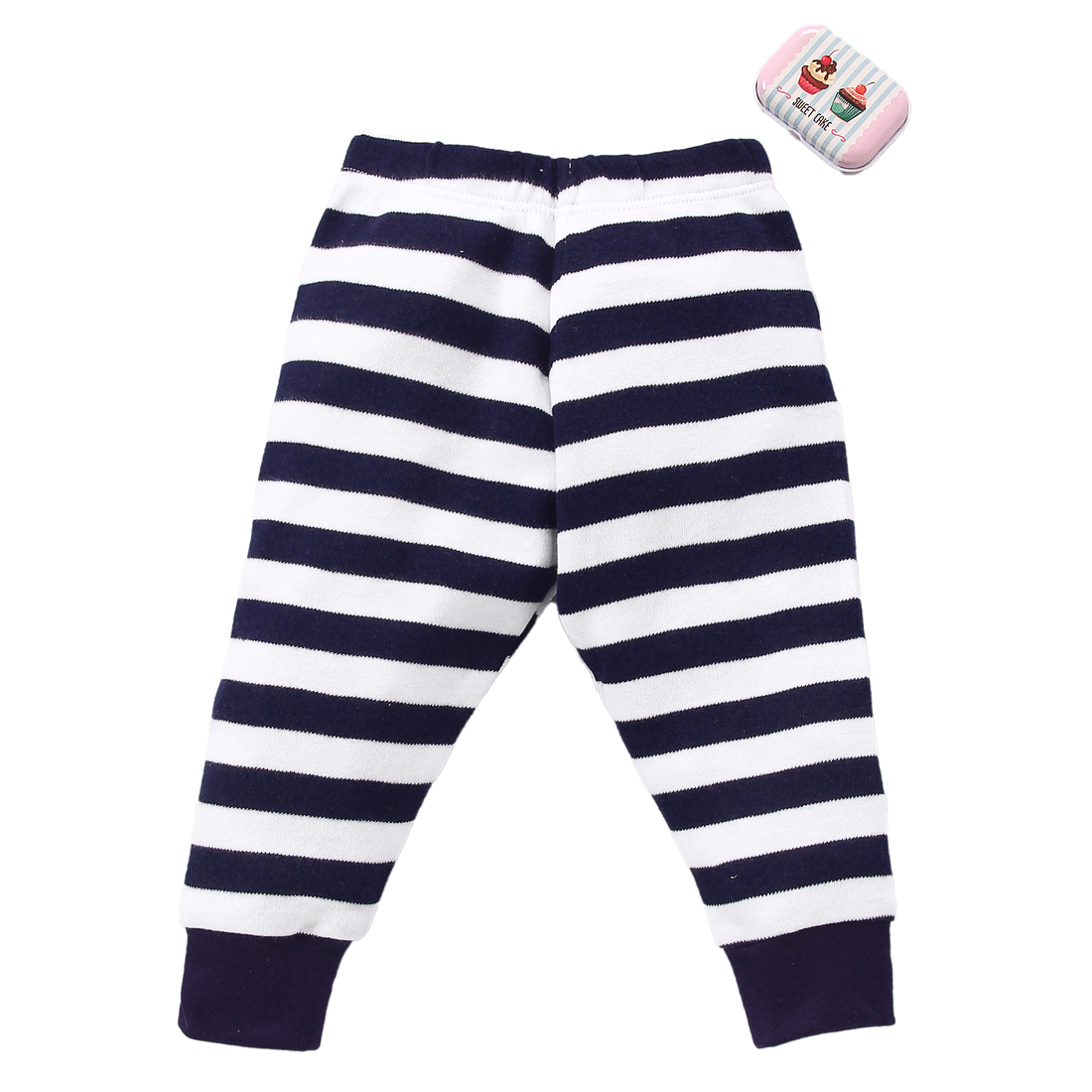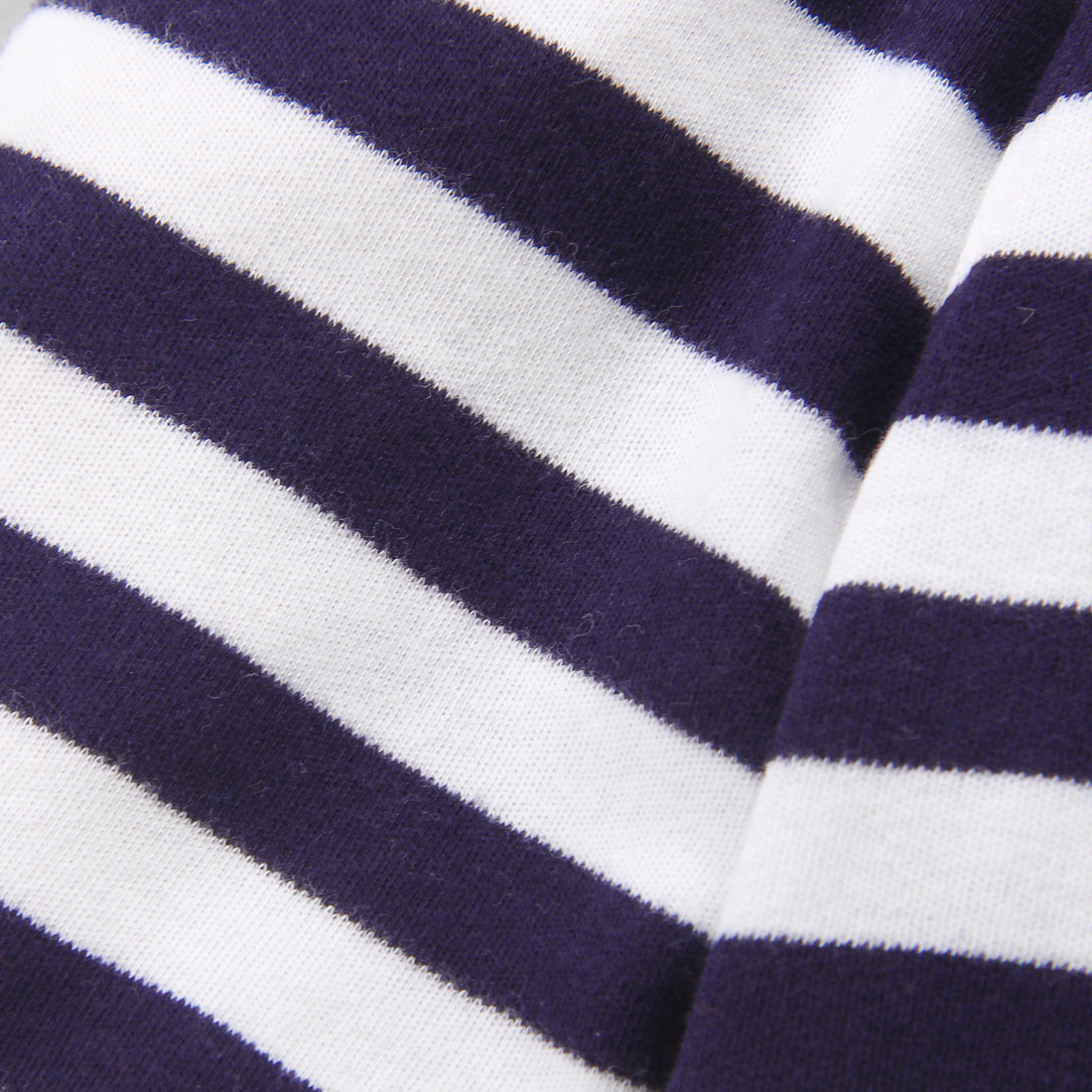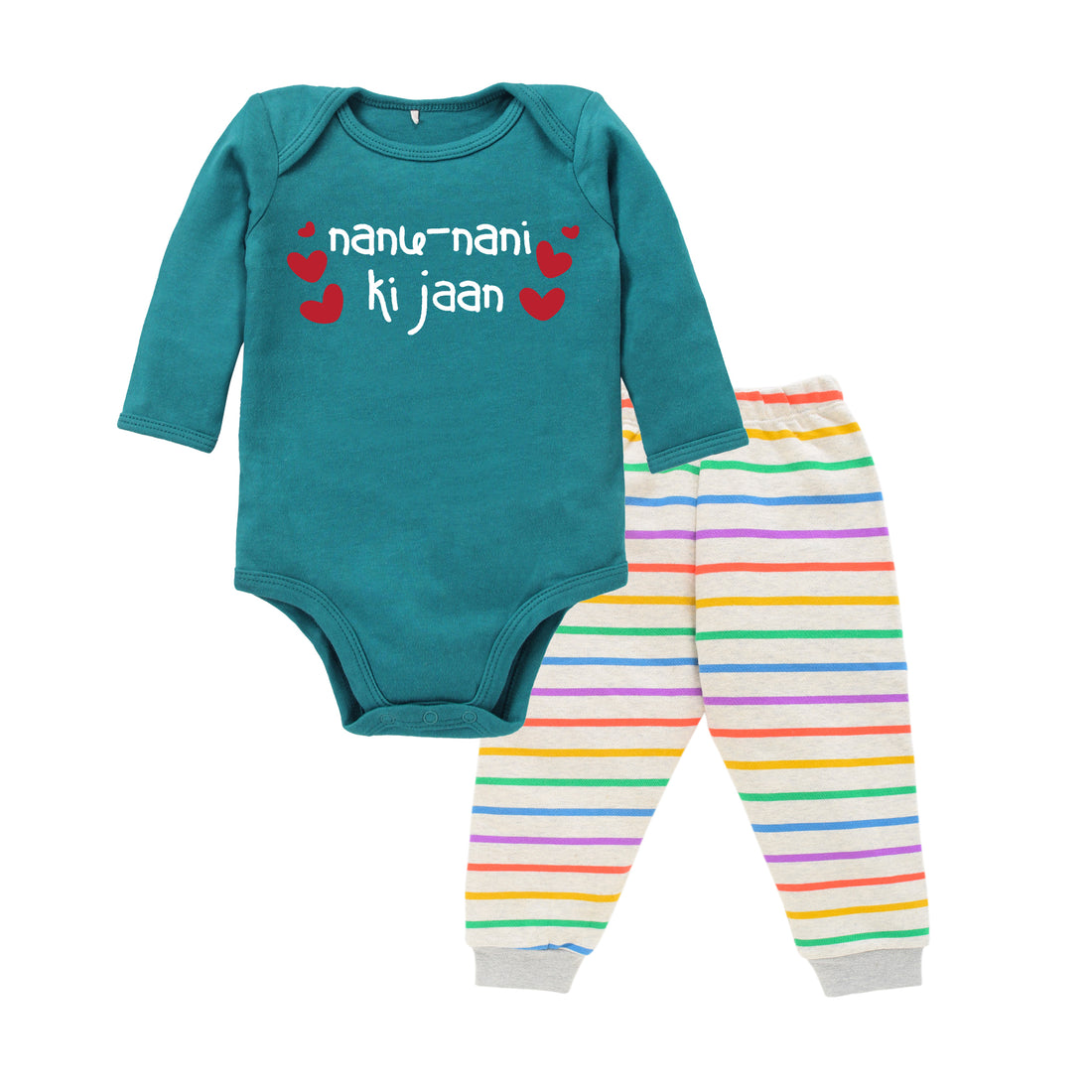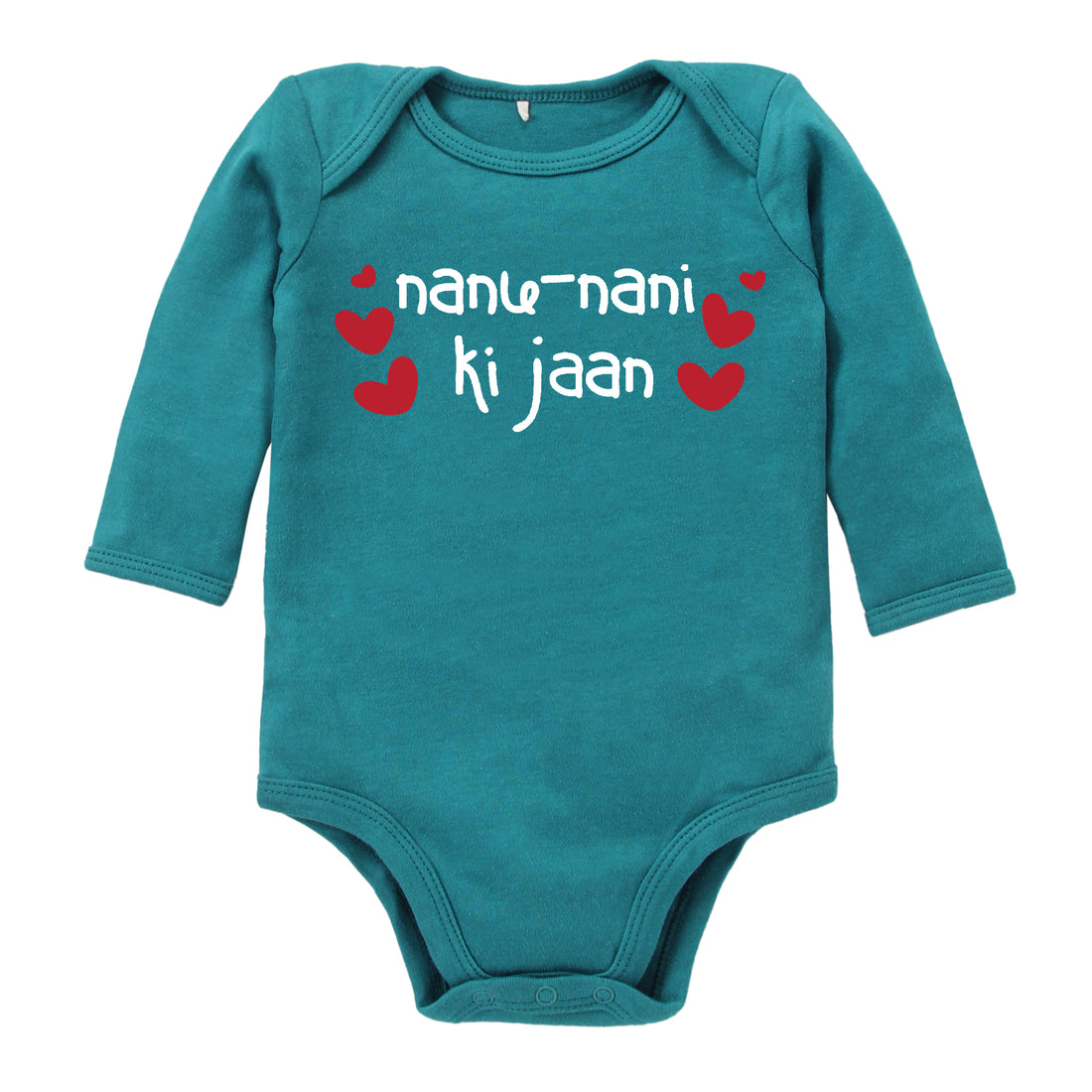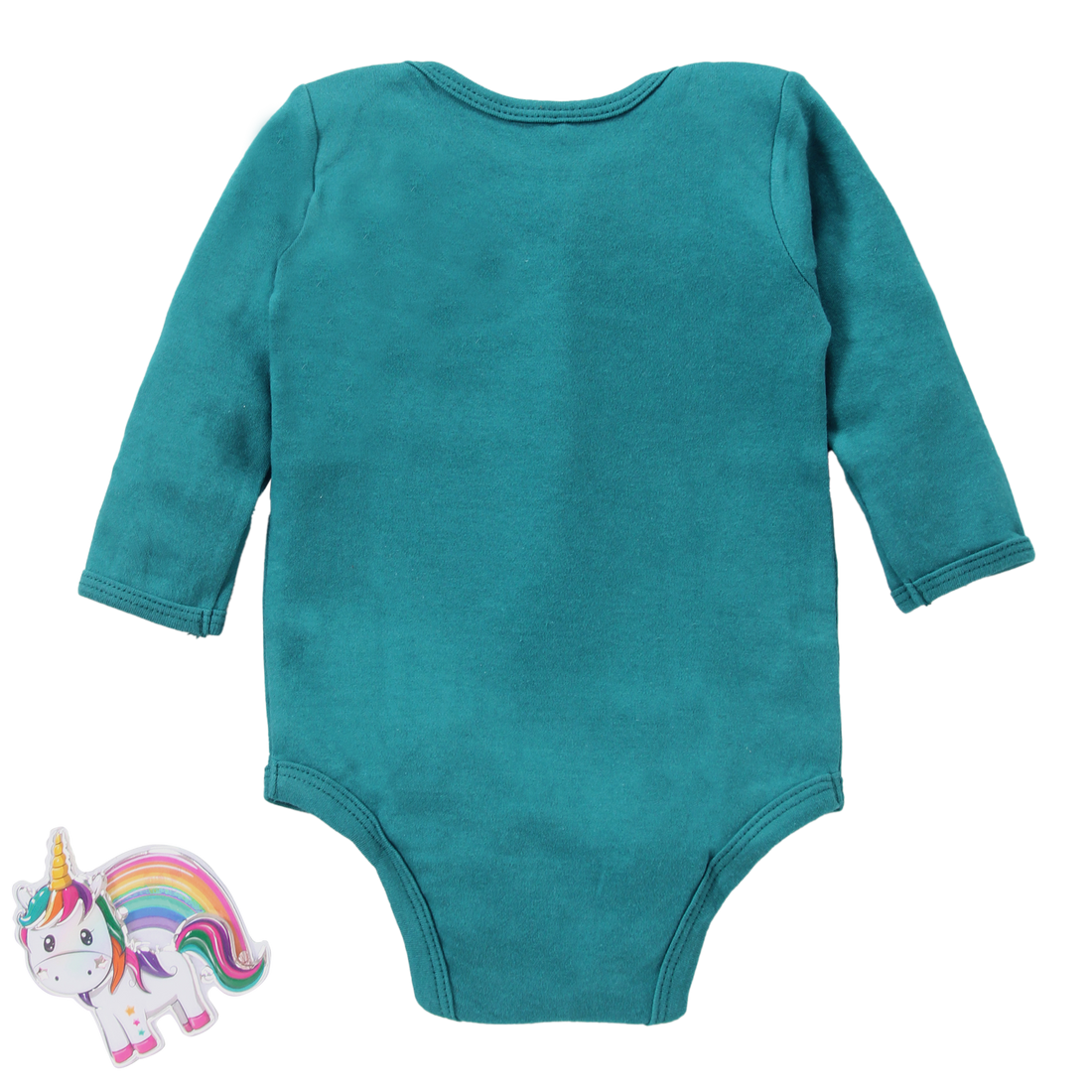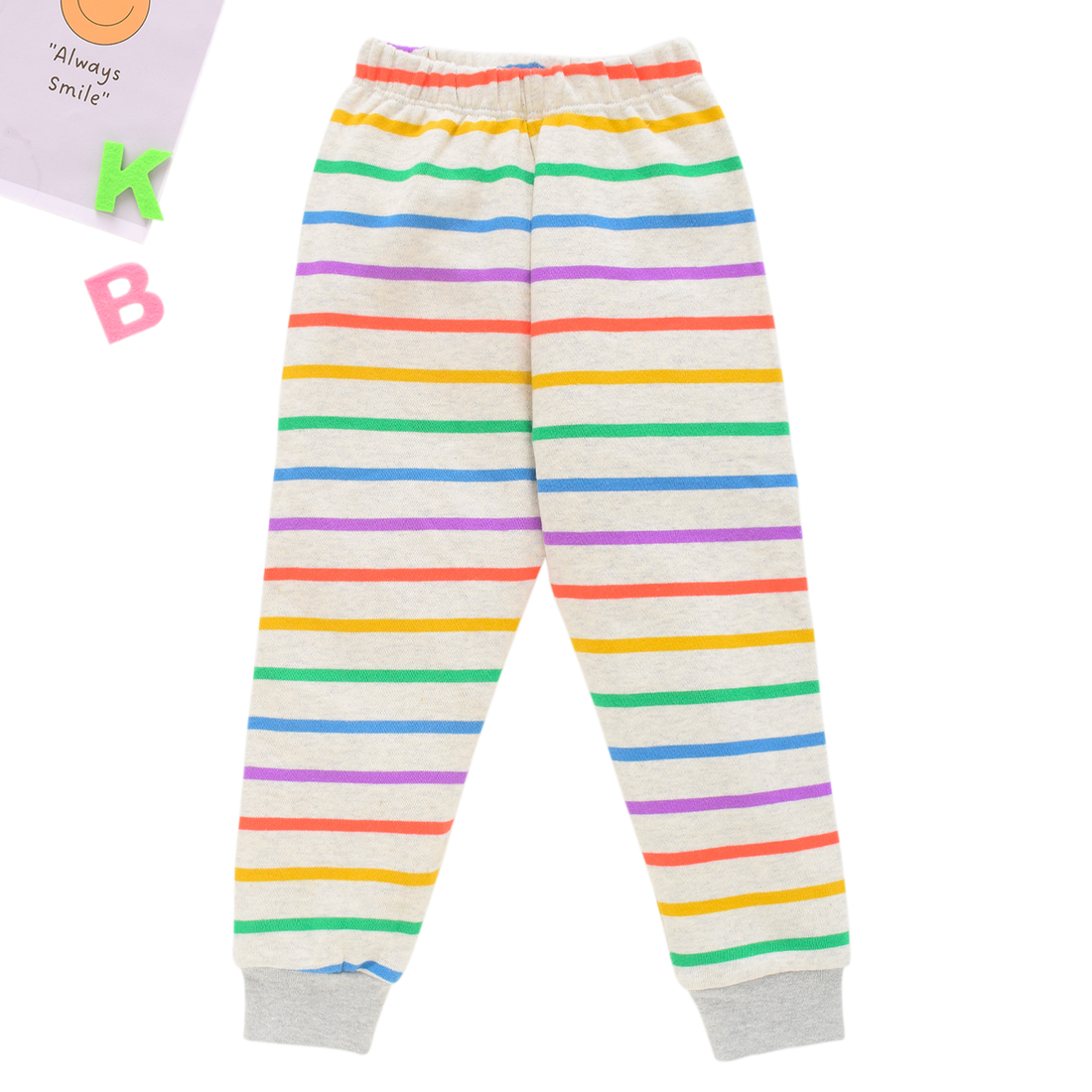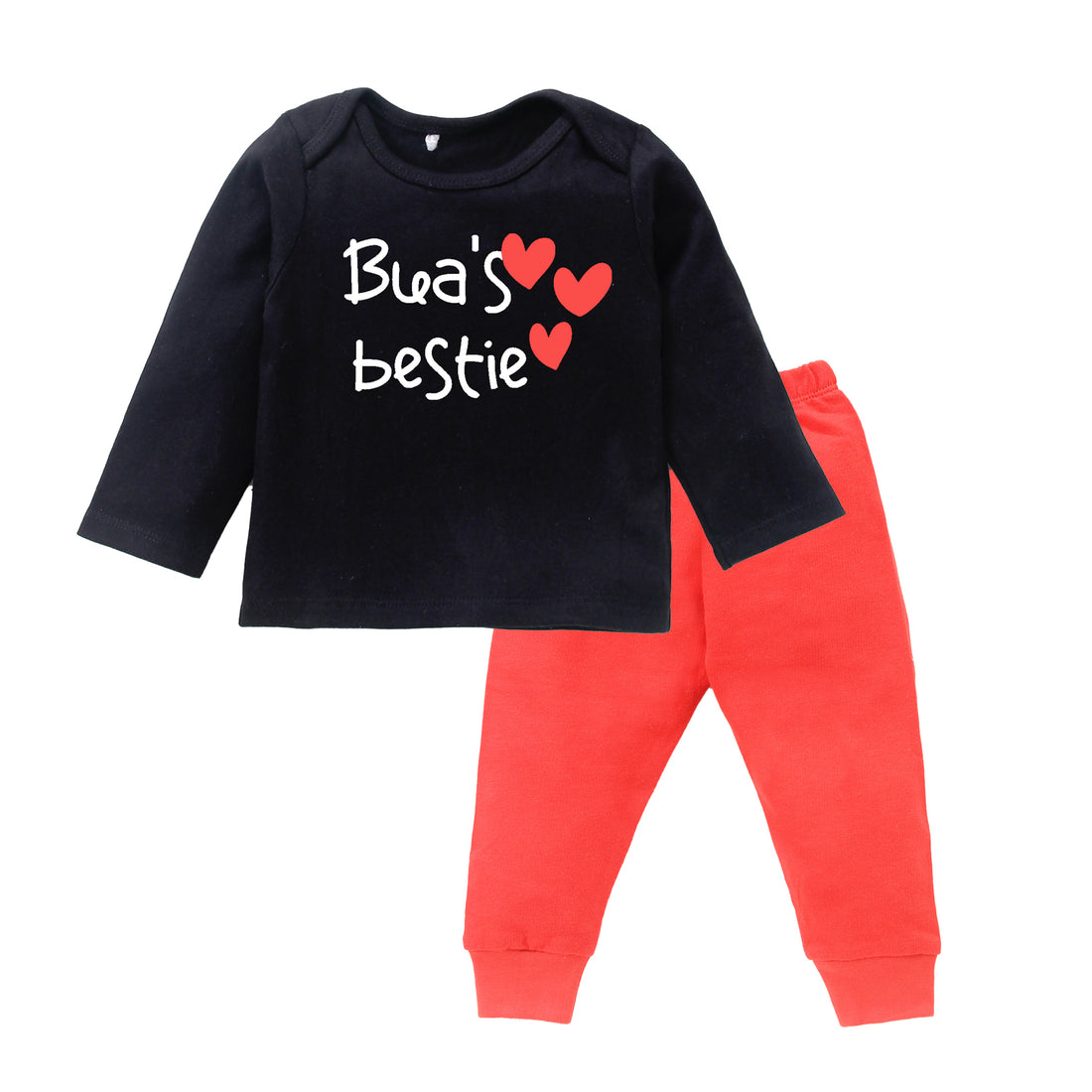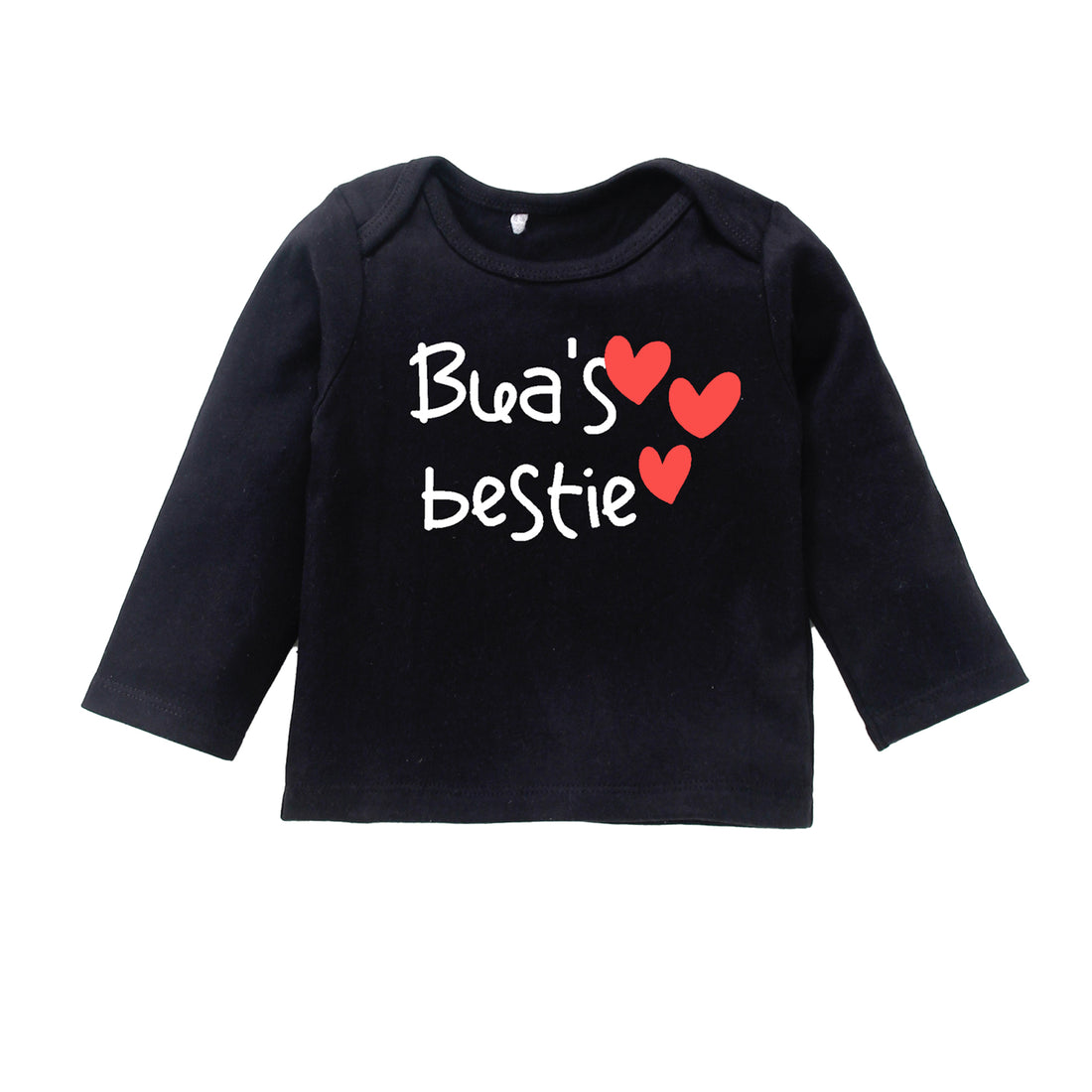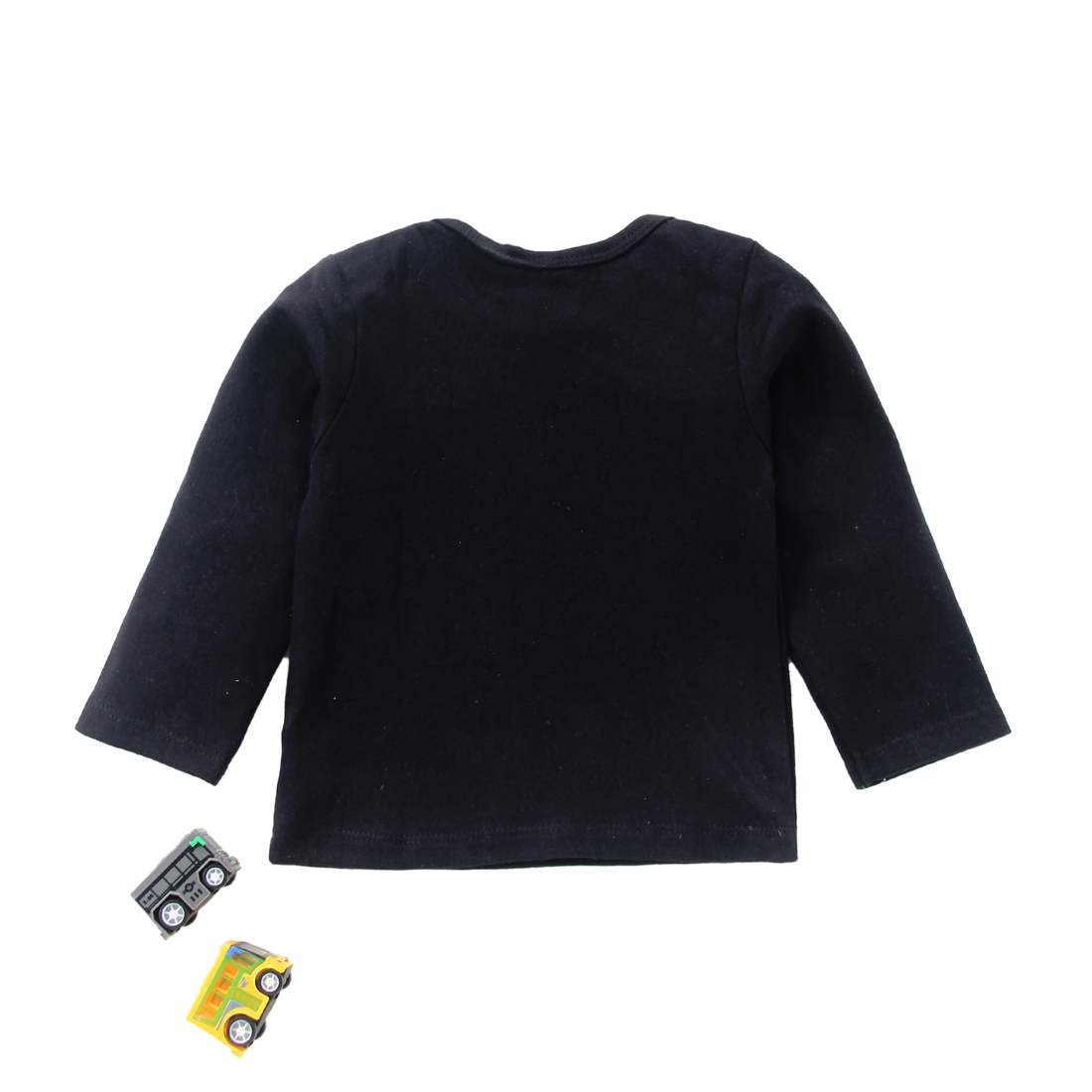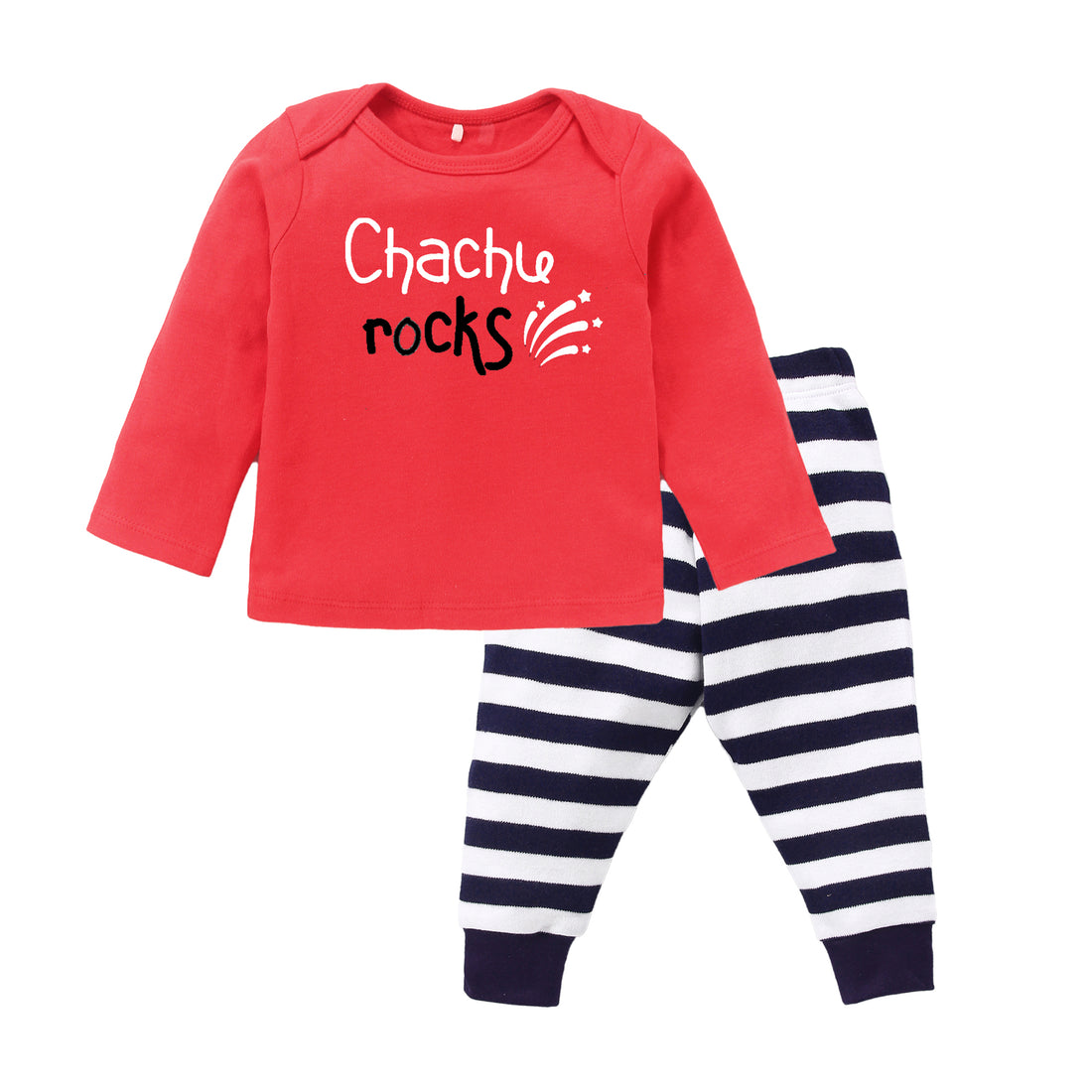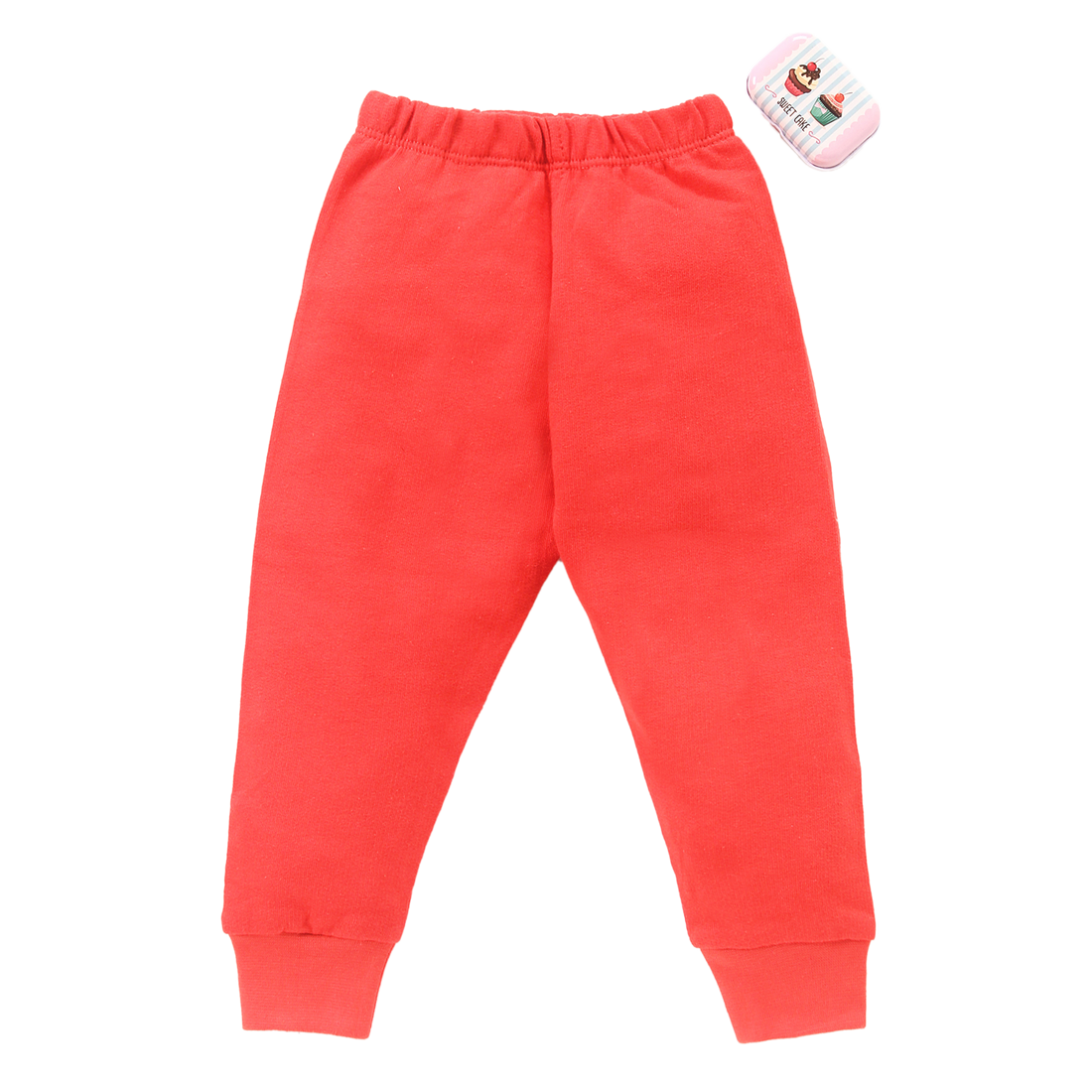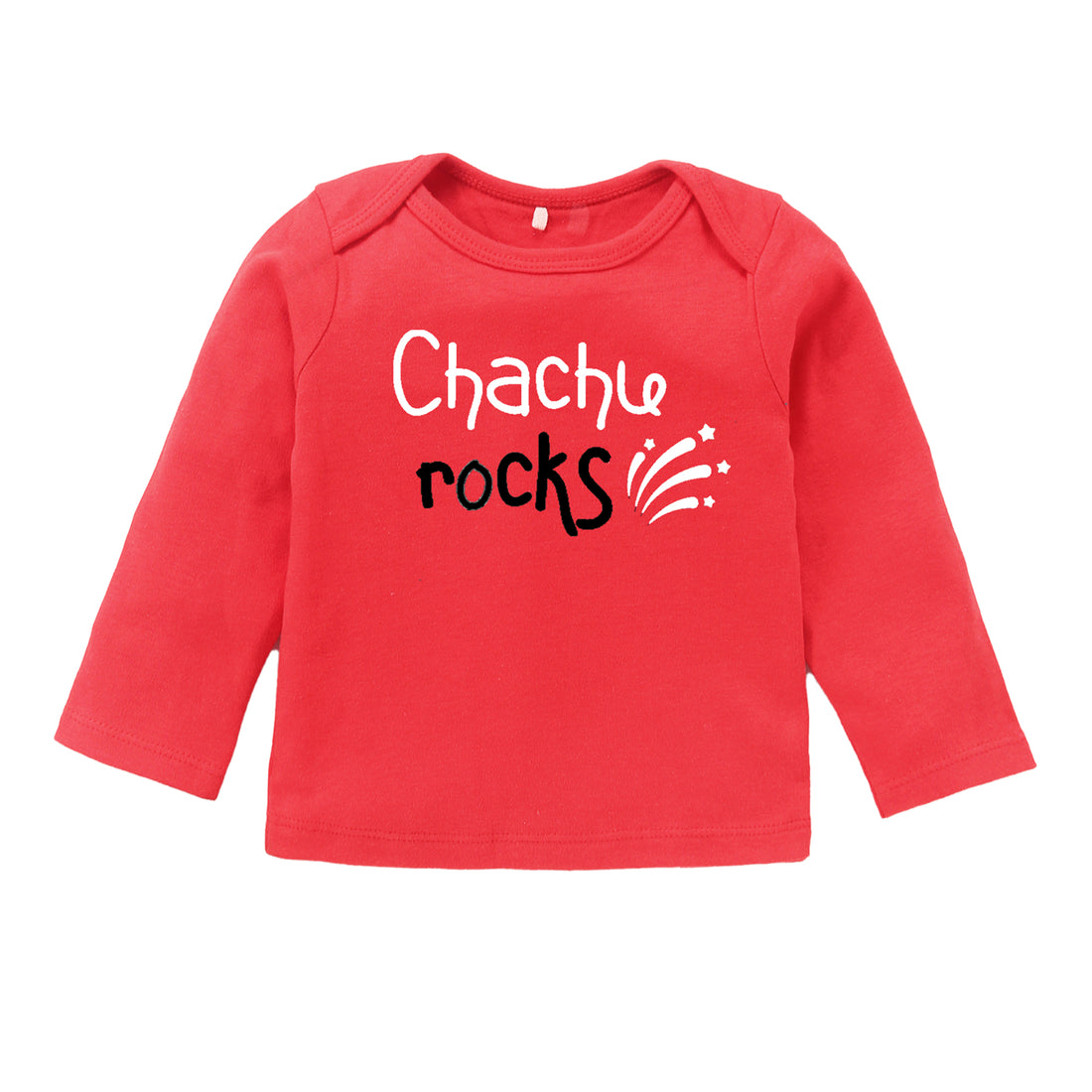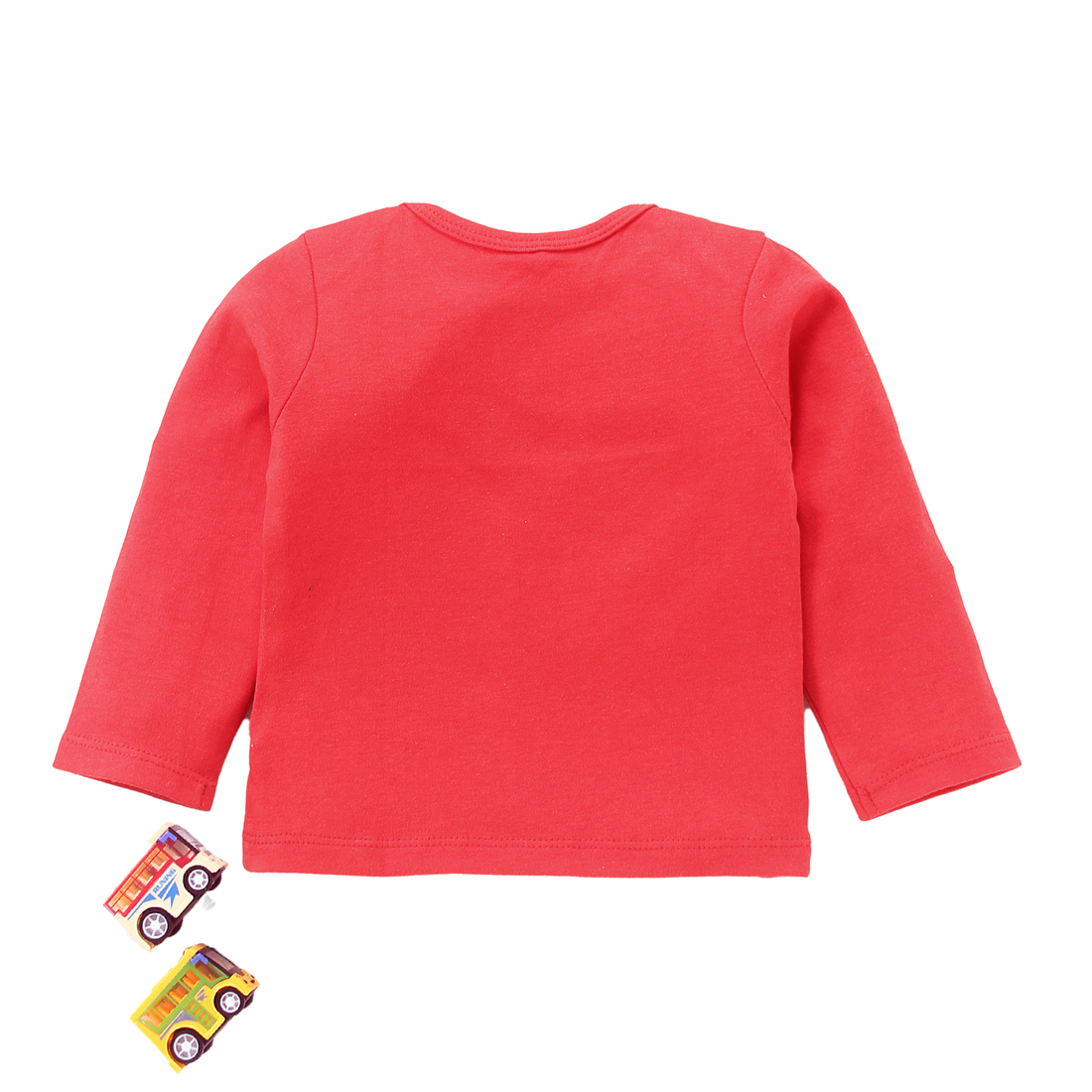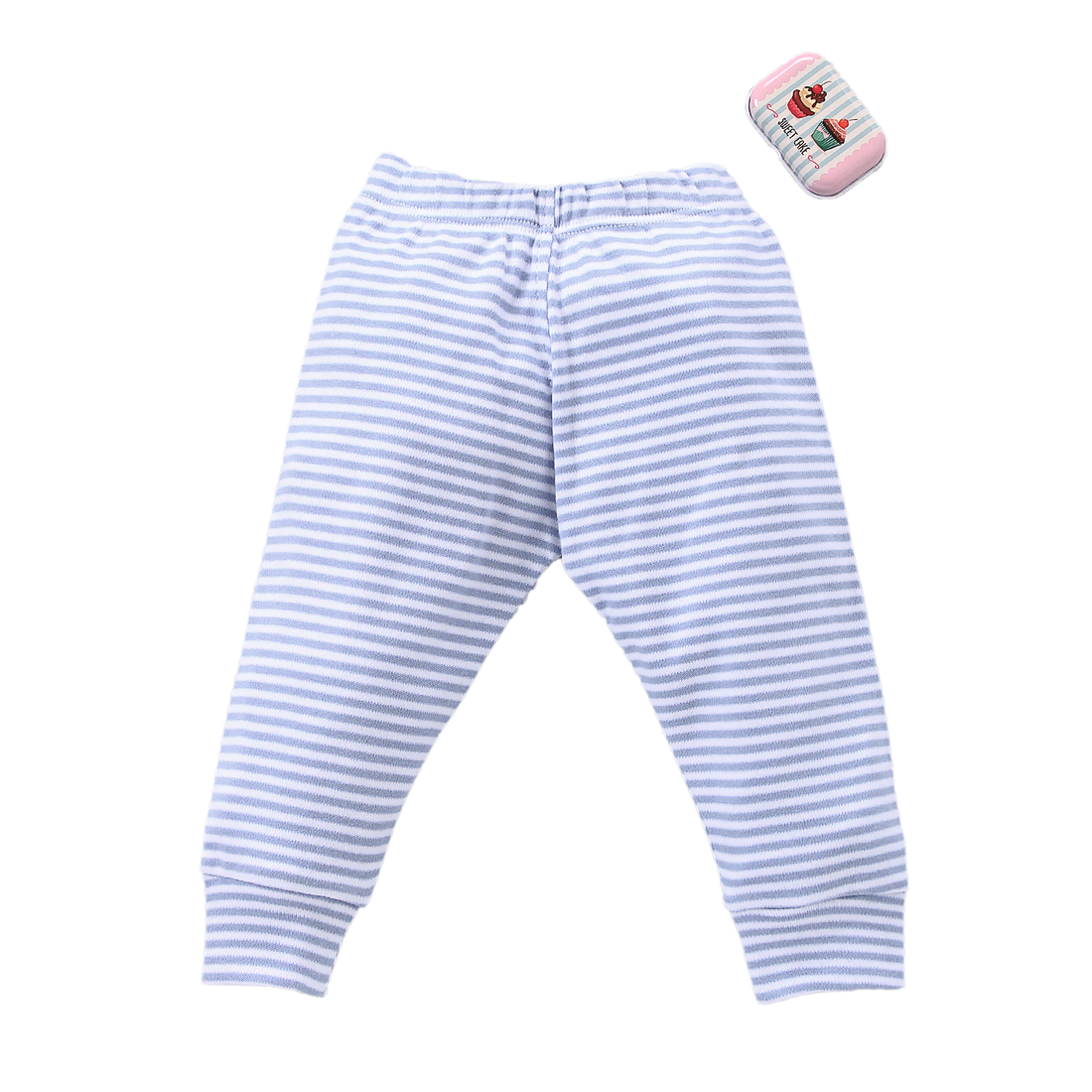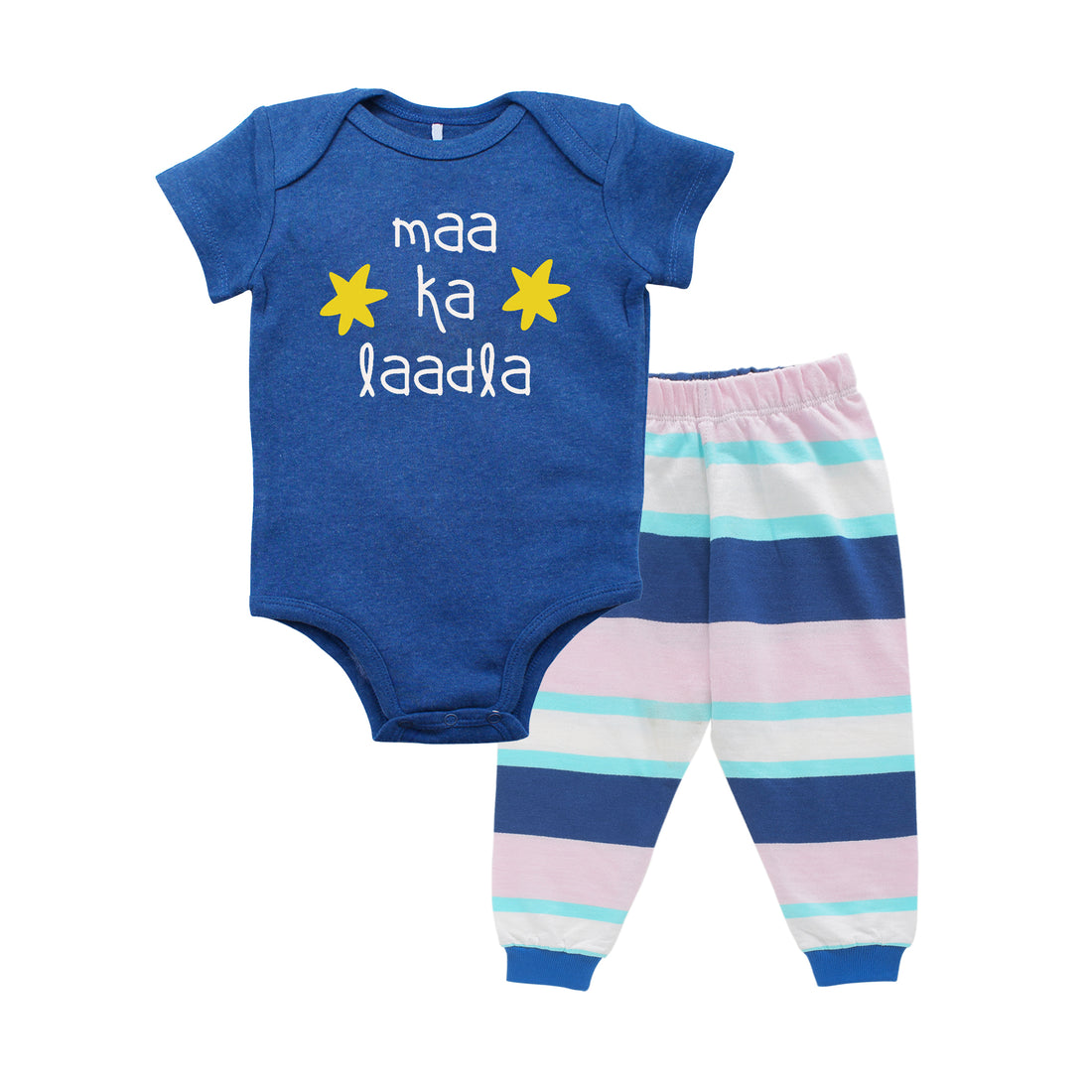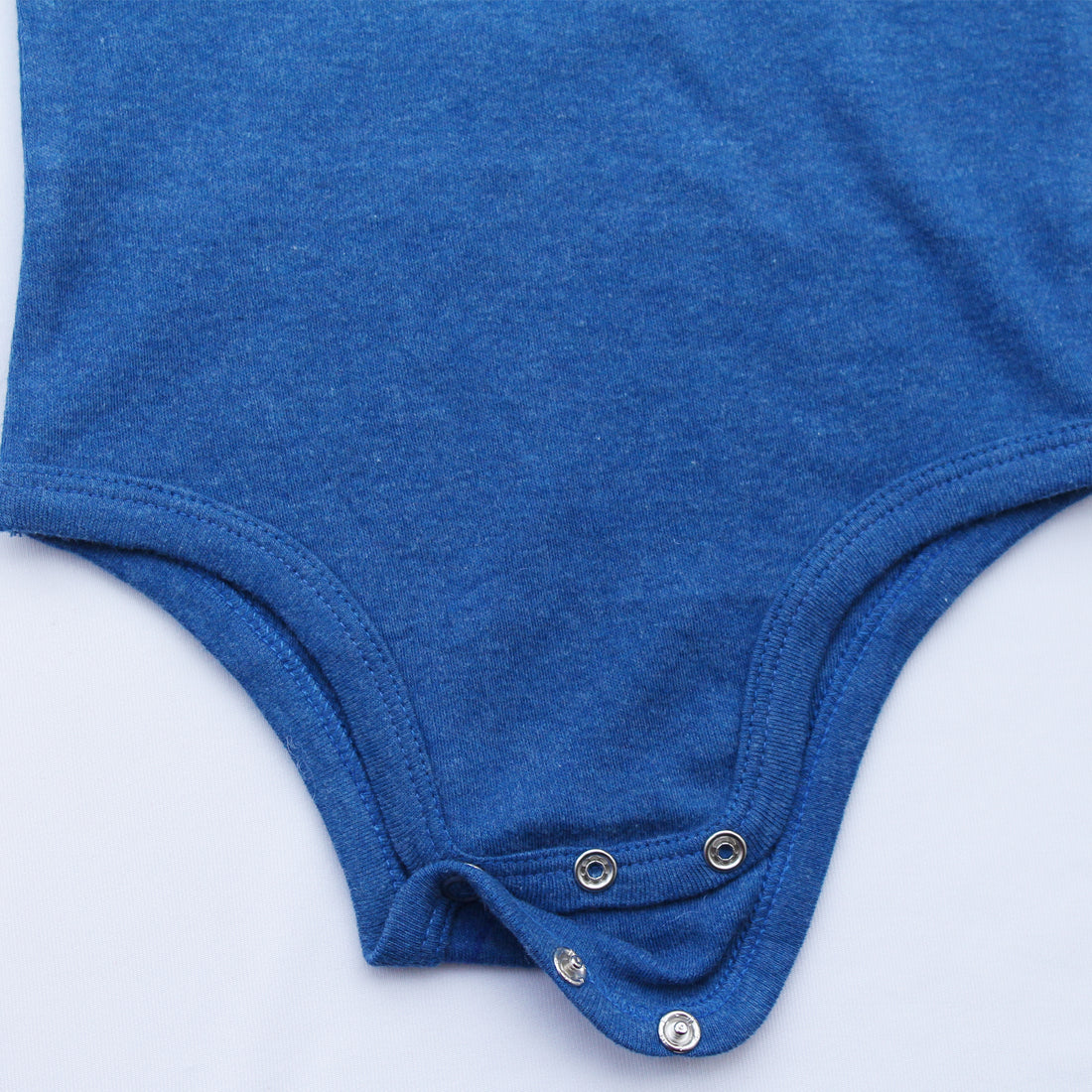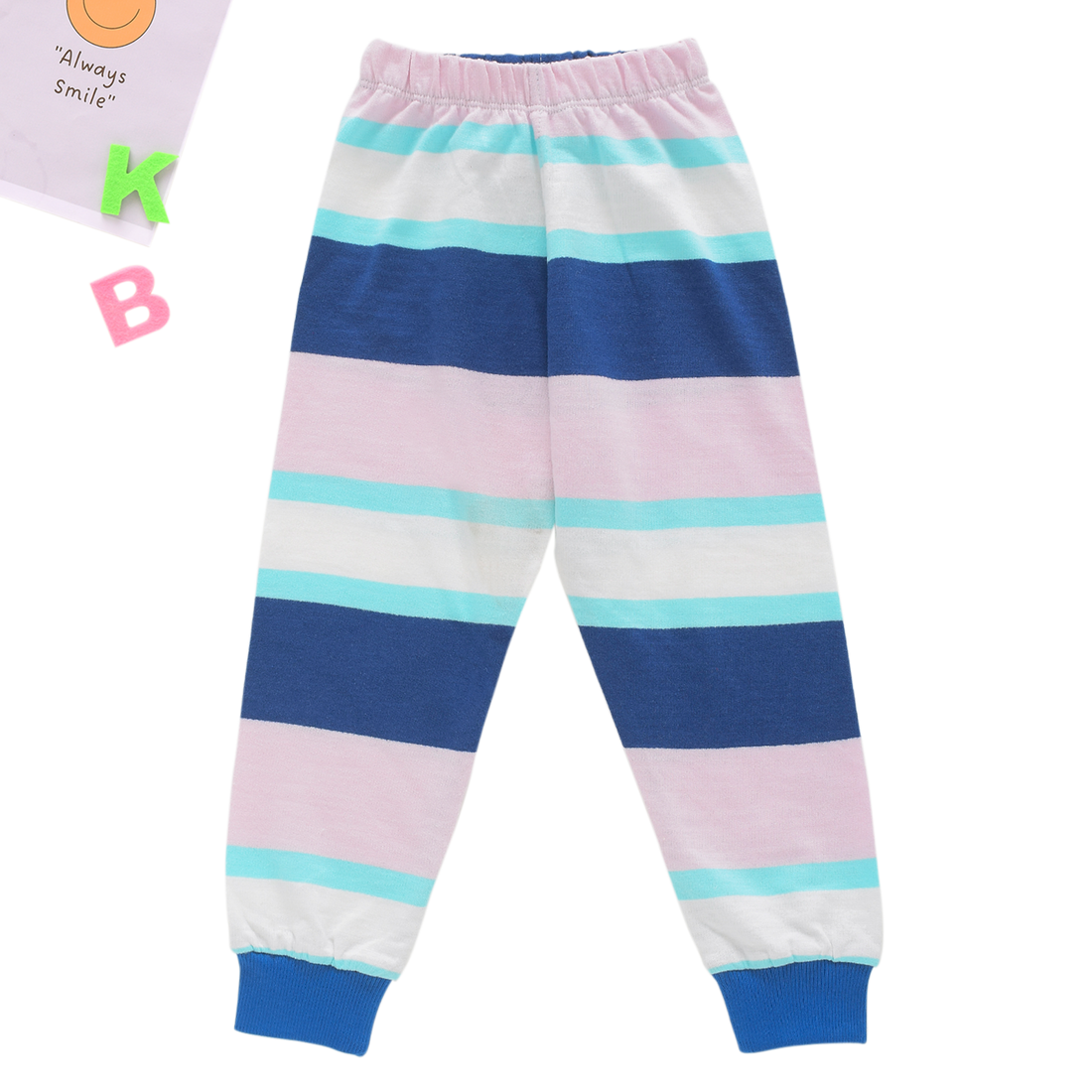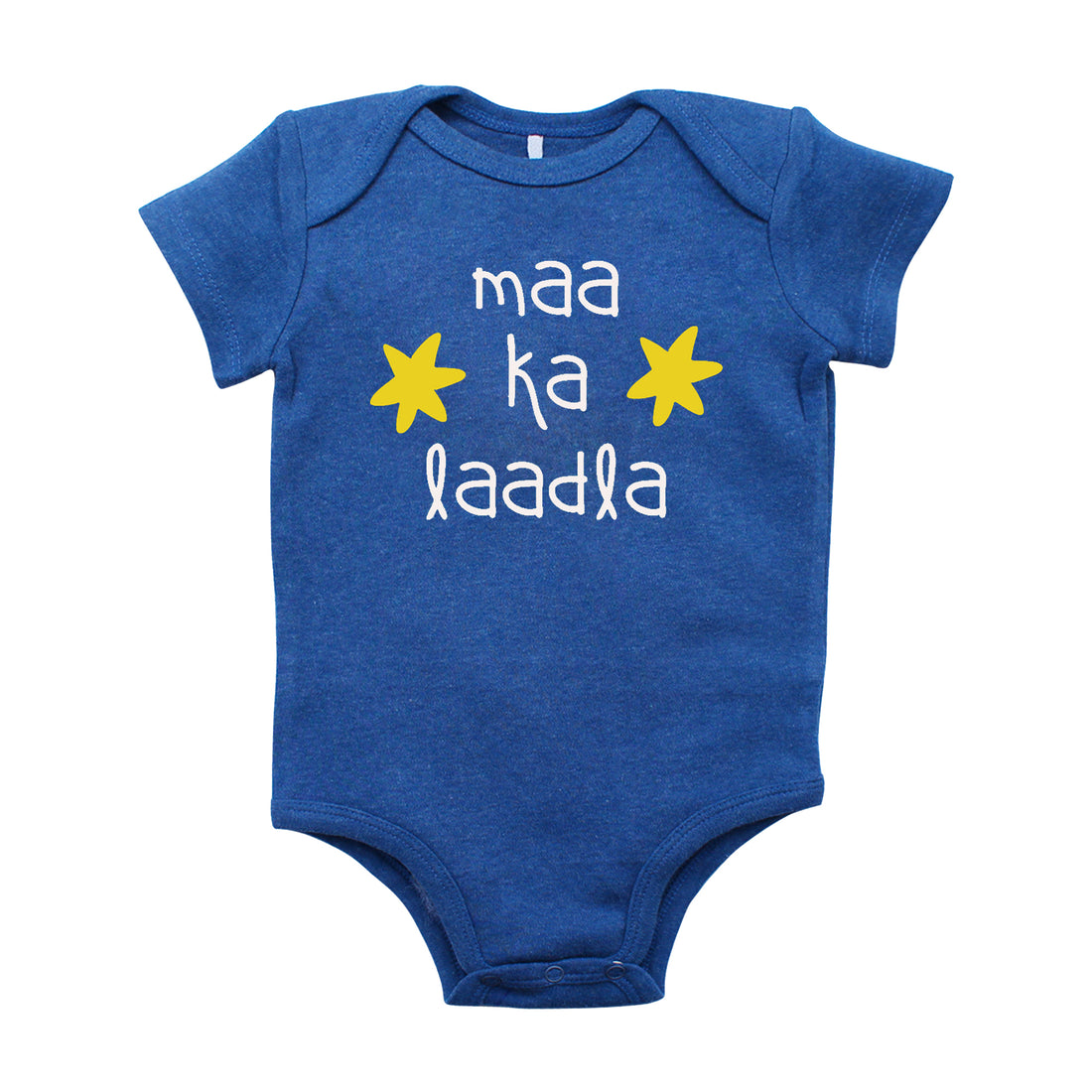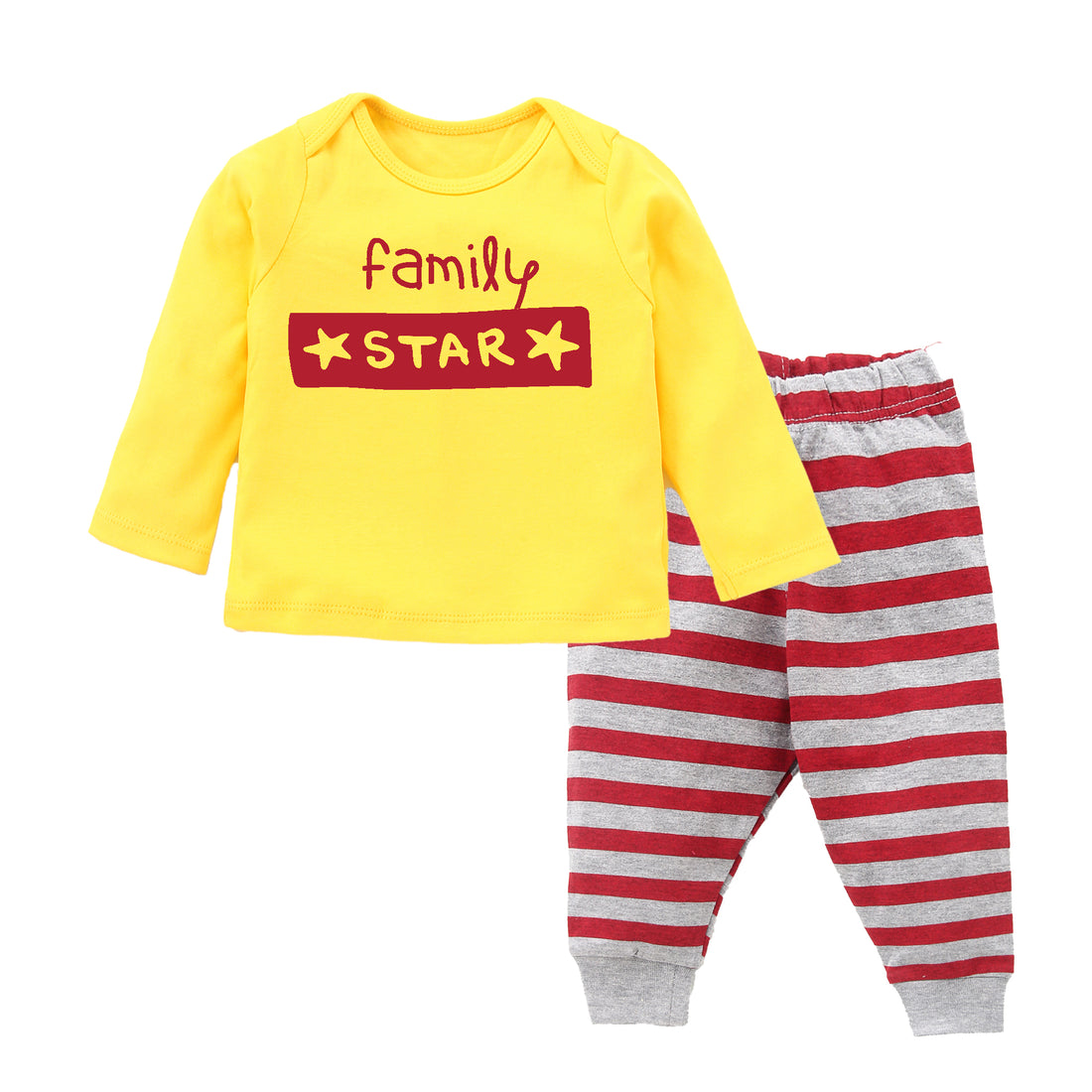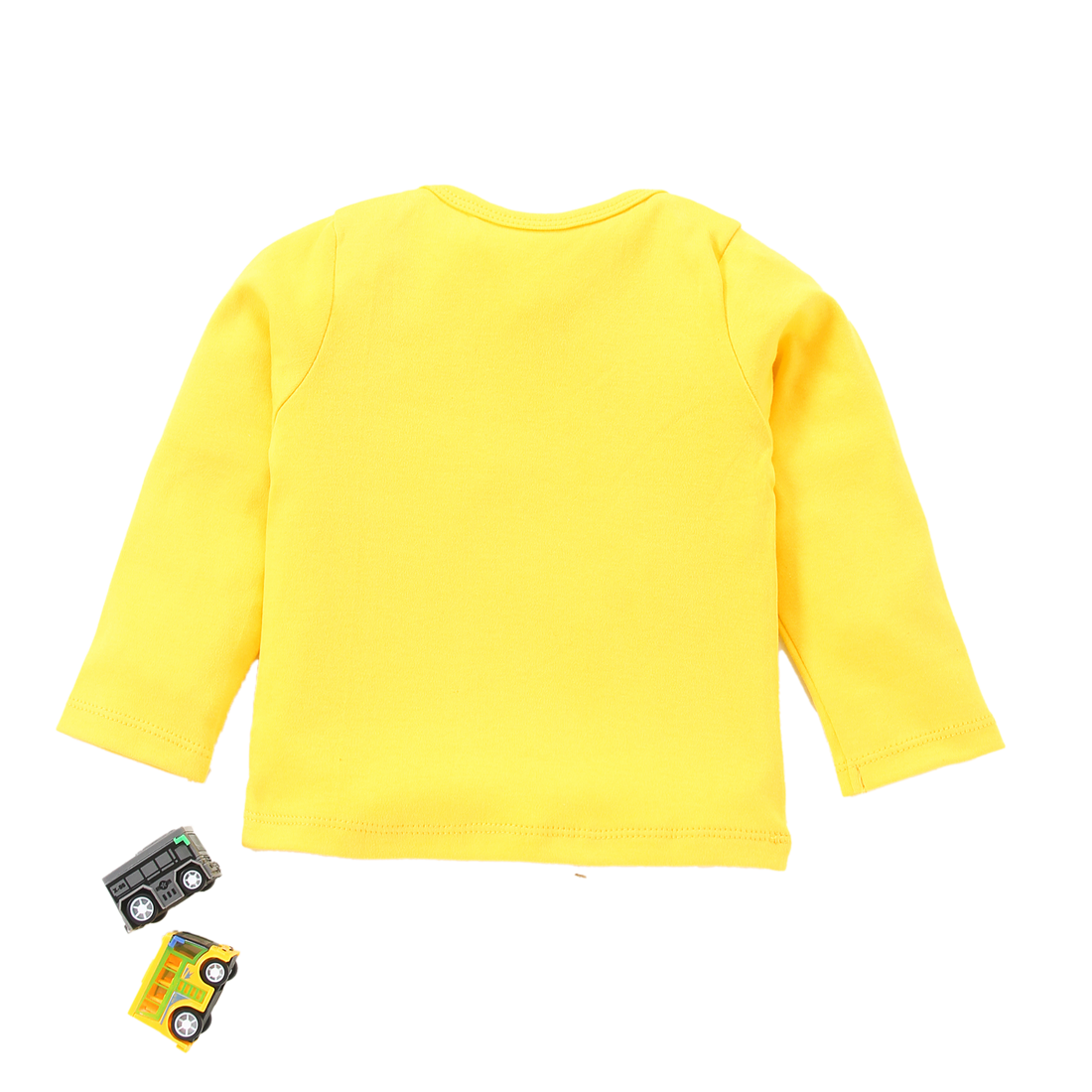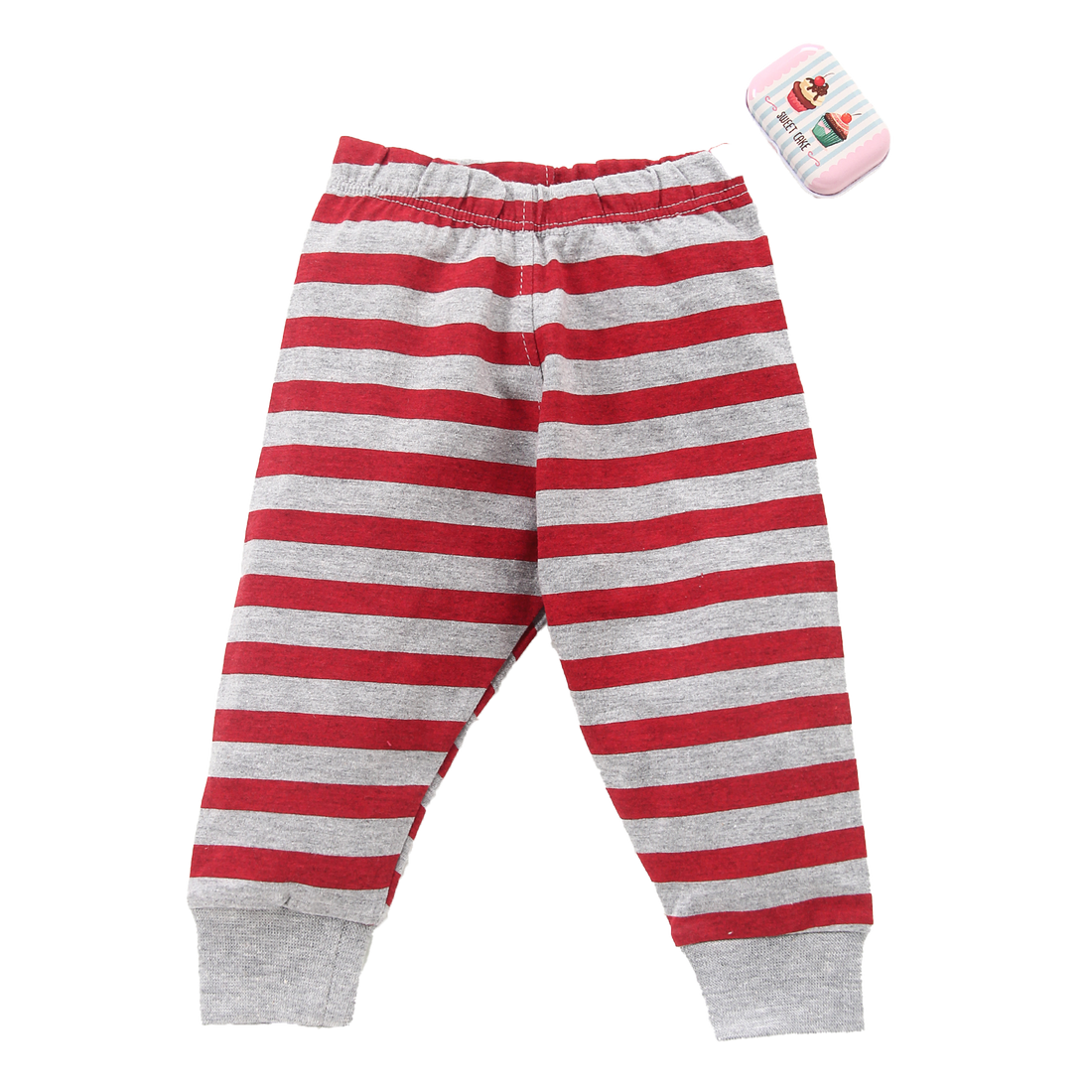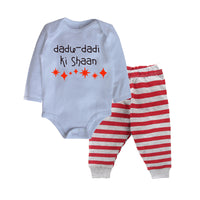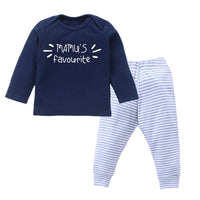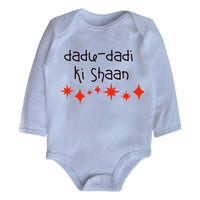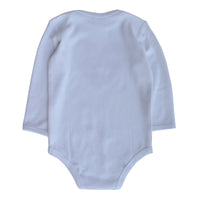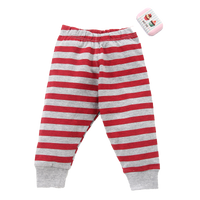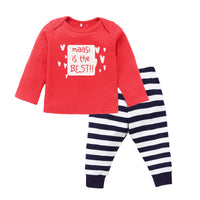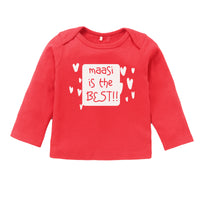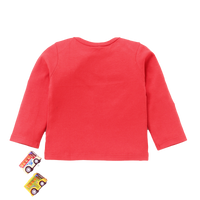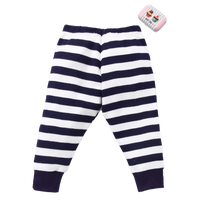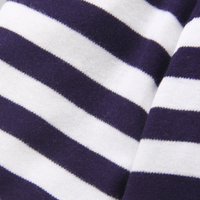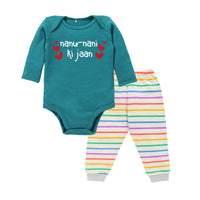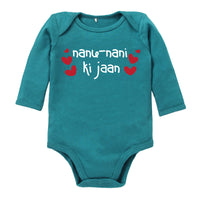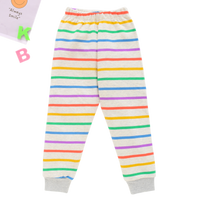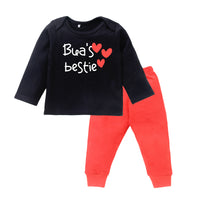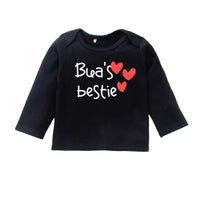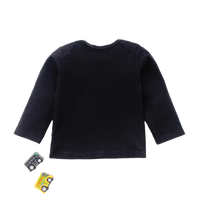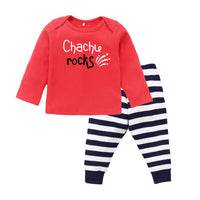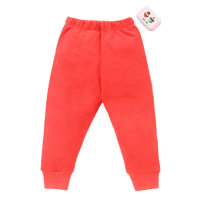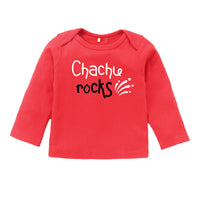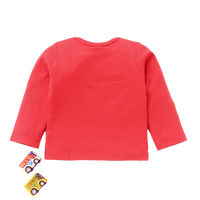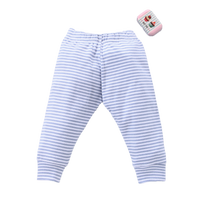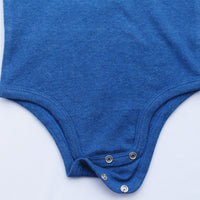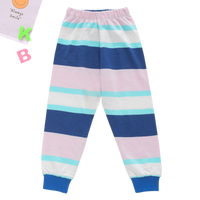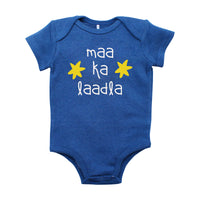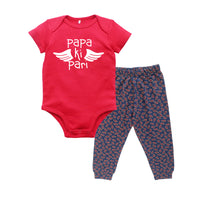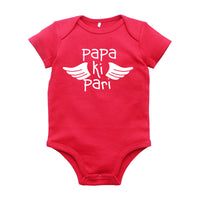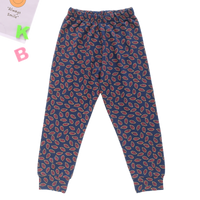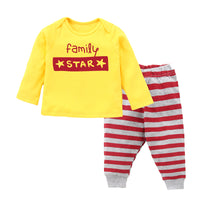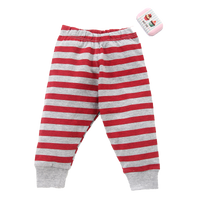 Tees and Pajama set - Family love
PERSONALISE IT WITH BABY'S NAME/ MESSAGE. ENTER THE TEXT ON CART PAGE.
MESSAGE BOX 'special instruction for seller' on the cart page.
IF MISSED, WhatsApp on 7020909251
Cute Prints and finest quality makes this Tee-Pj set a perfect addition to your baby's daily wardrobe.

Perfect Festive set to celebrate your Li'l one in style. 
Made of 100% soft cotton fabric, it can be comfortably worn all day long.
Soft & stretchy pajamas with Elasticated waistband for easy fit.
Ribbed bottom makes its comfortable for kids.
Proudly MADE IN INDIA.
Machine Washable, tumble dry on low.