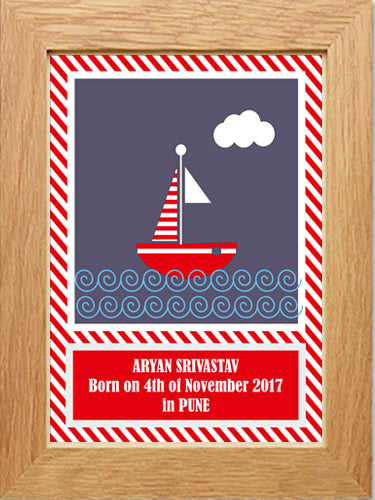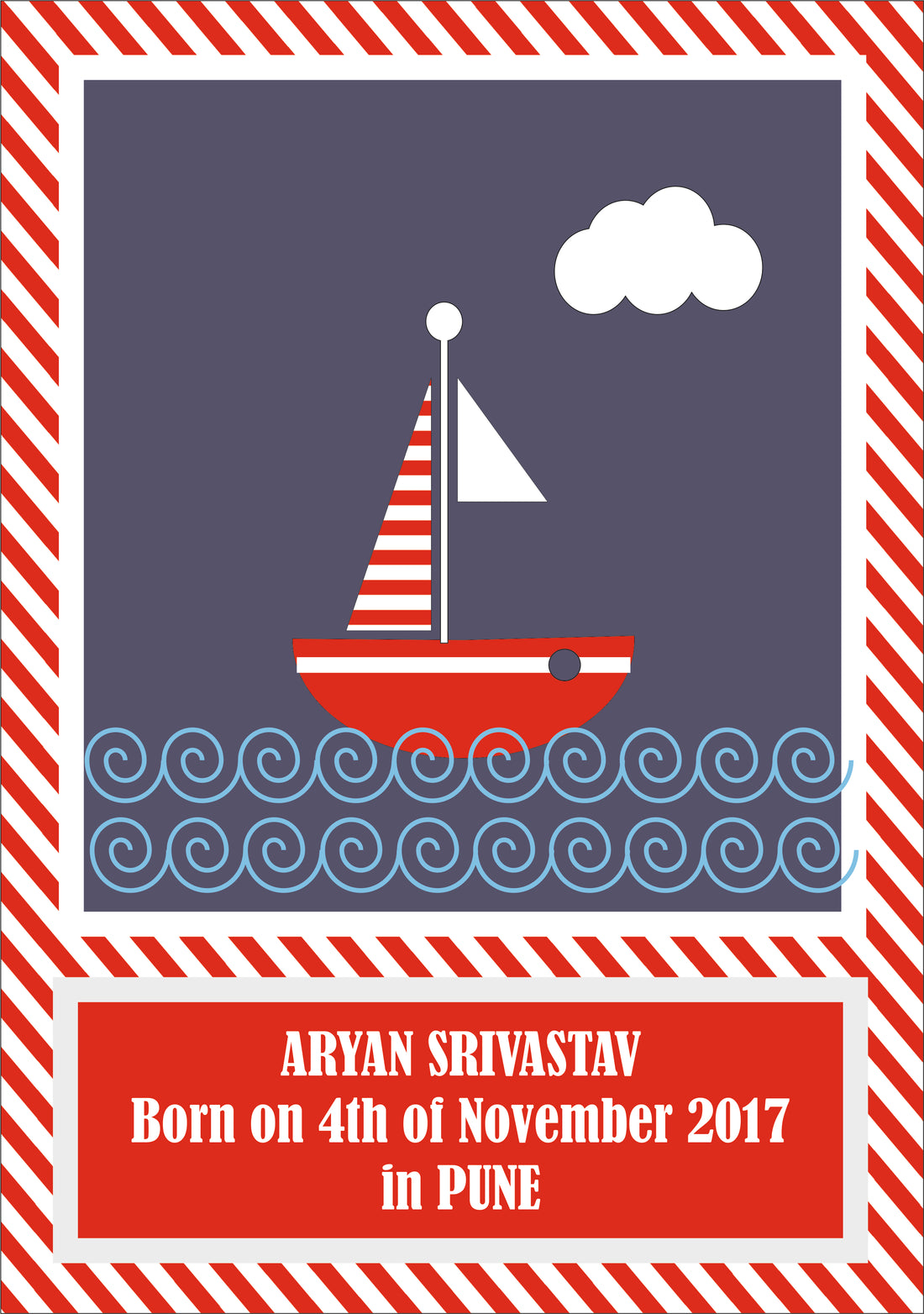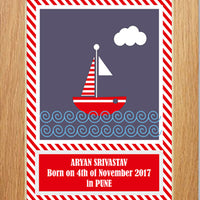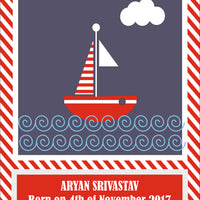 Personalised Birth Poster, Nursery poster, custom wall art - Sailor
PERSONALISE IT WITH BABY'S NAME/ MESSAGE. ENTER THE TEXT ON CART PAGE.
MESSAGE BOX 'special instruction for seller' on the cart page.
IF MISSED, WhatsApp on 7020909251
This lovely Birth details poster is perfect for displaying in your nursery! They are also perfect gifting item for new parents!
PLEASE ENTER THE BELOW DETAILS AT THE TIME OF CHECKOUT.
Baby's Name:
Date of birth:
Place of birth:
Please let us know if you want us to add any more details.
YOU WILL SEE A MESSAGE BOX 'Any Special Message / Request on this Order' AT THE TIME OF CHECKOUT. 
[split]
size: 8 x 10 inches