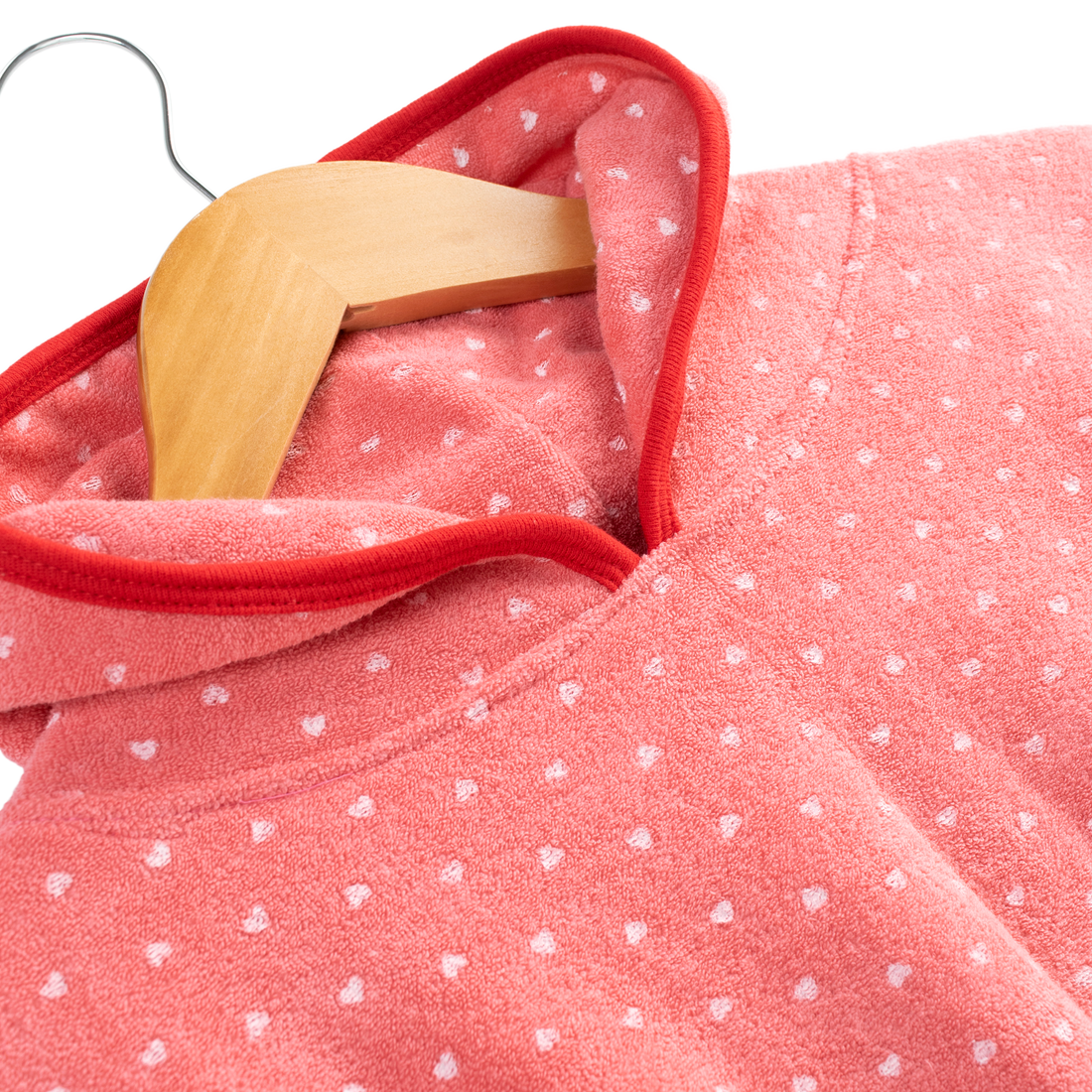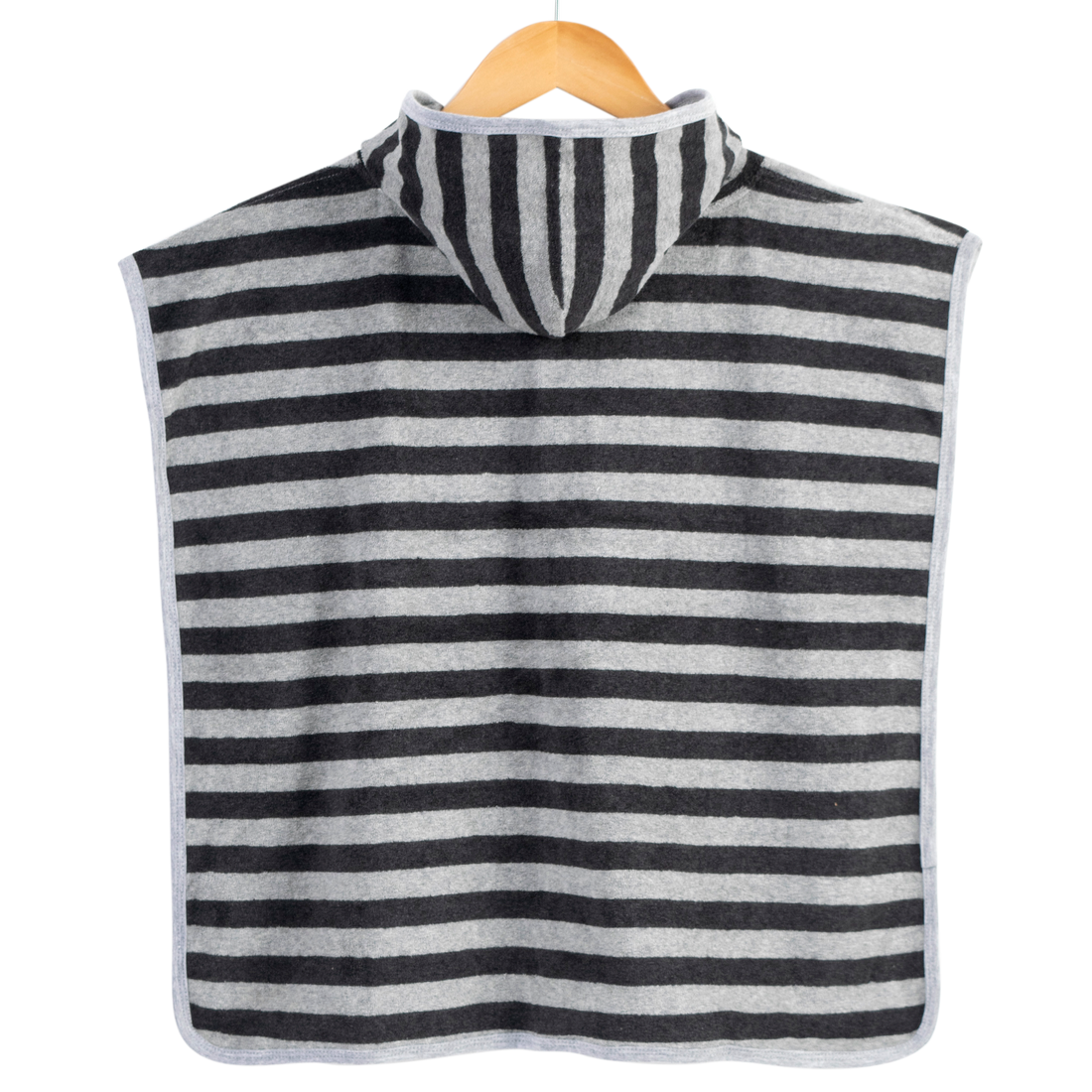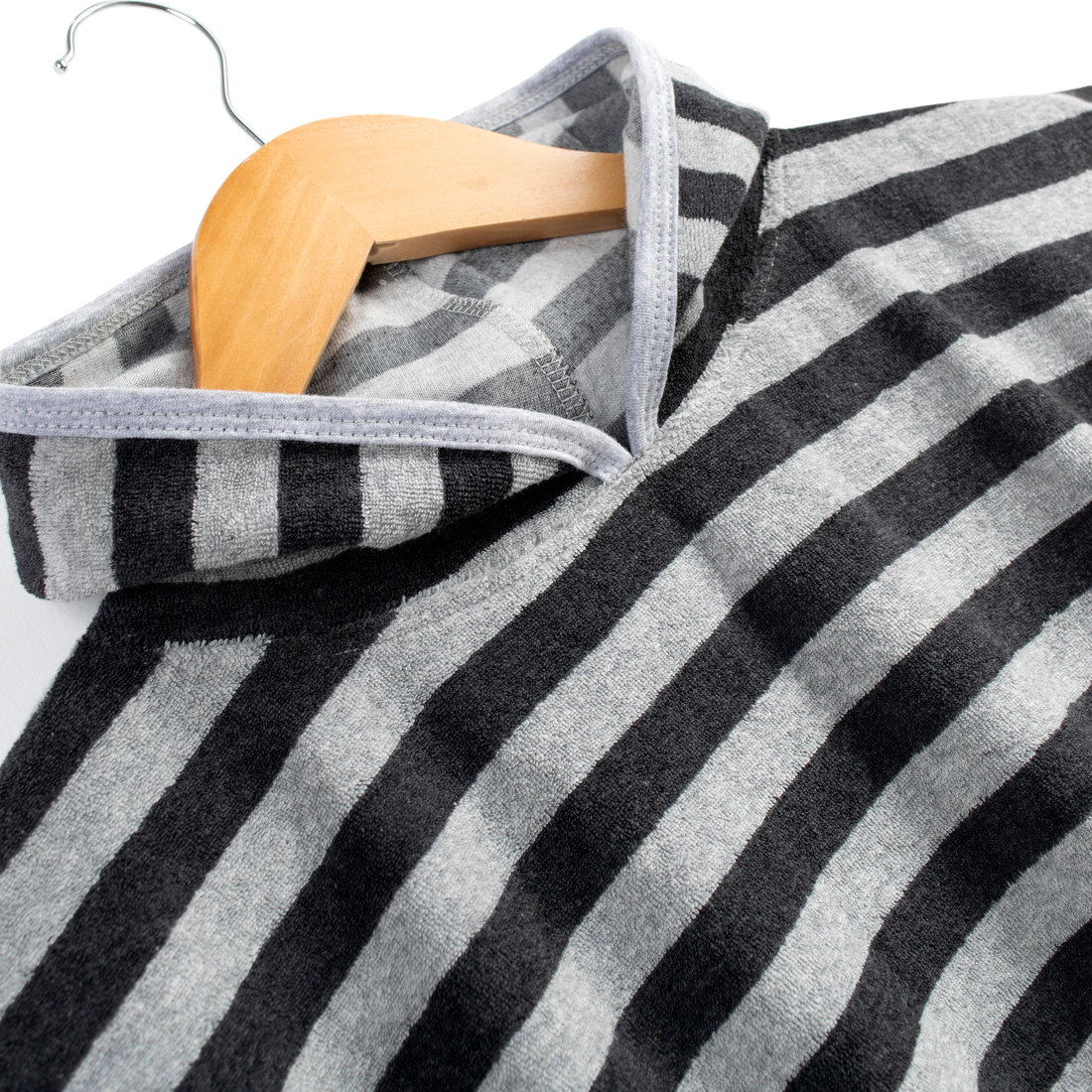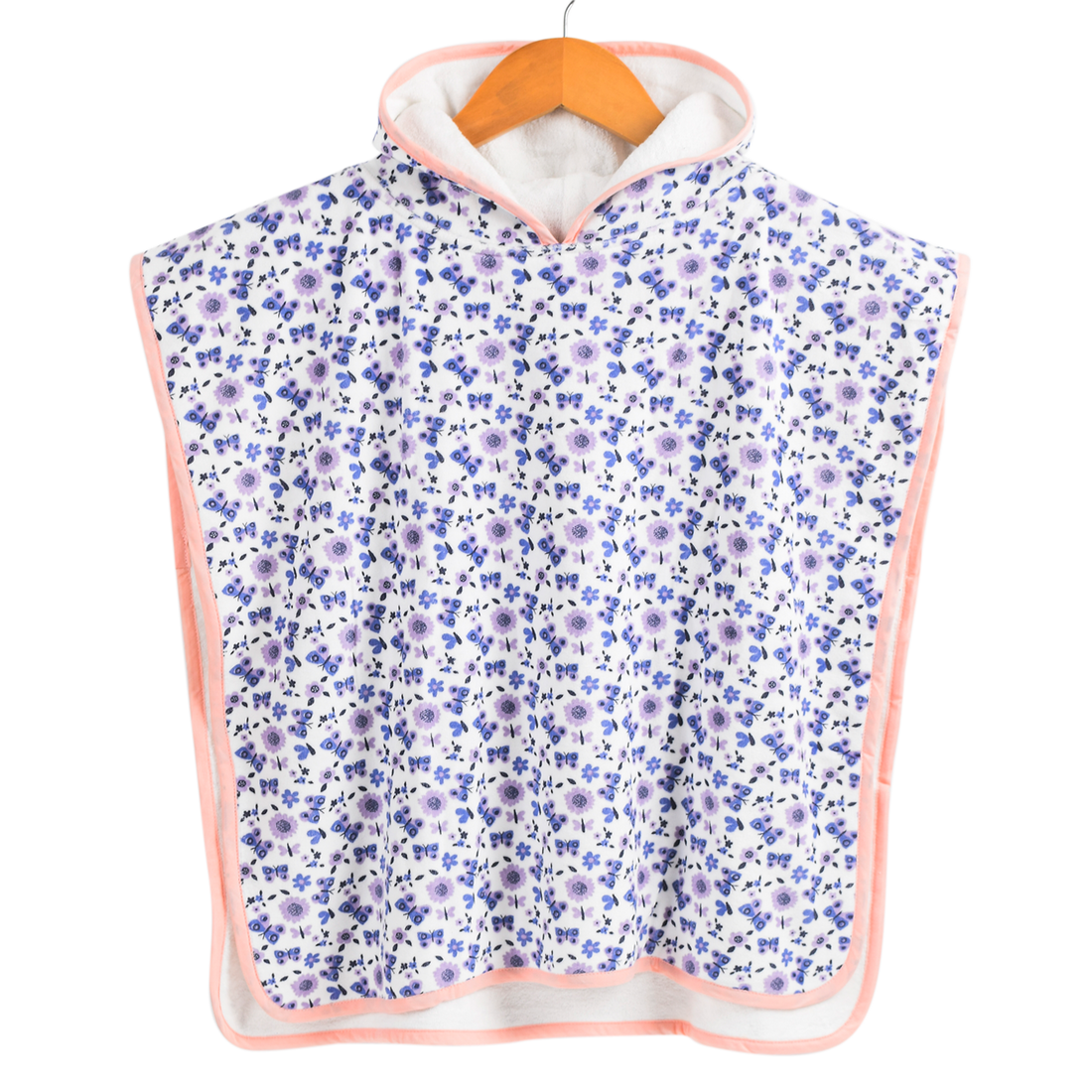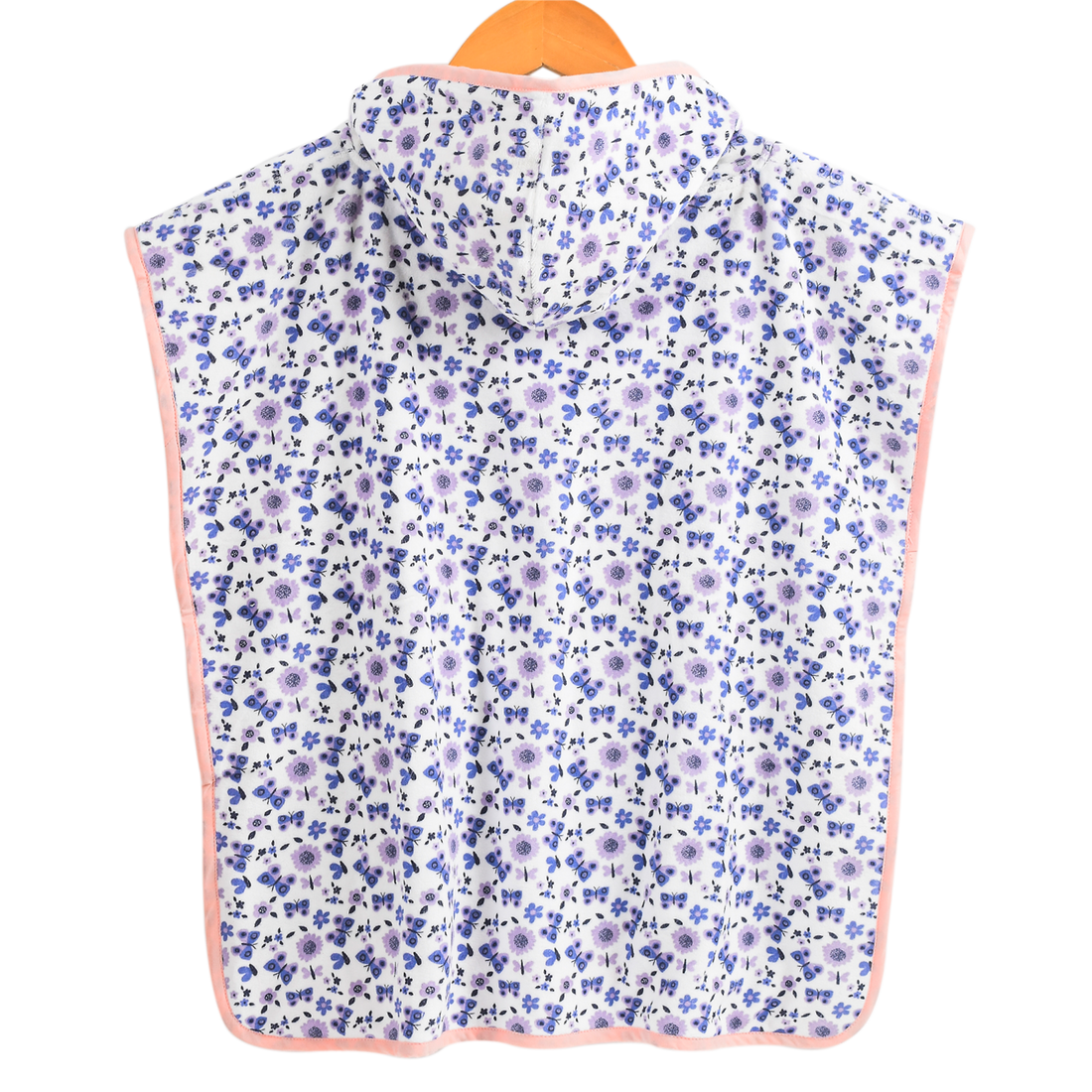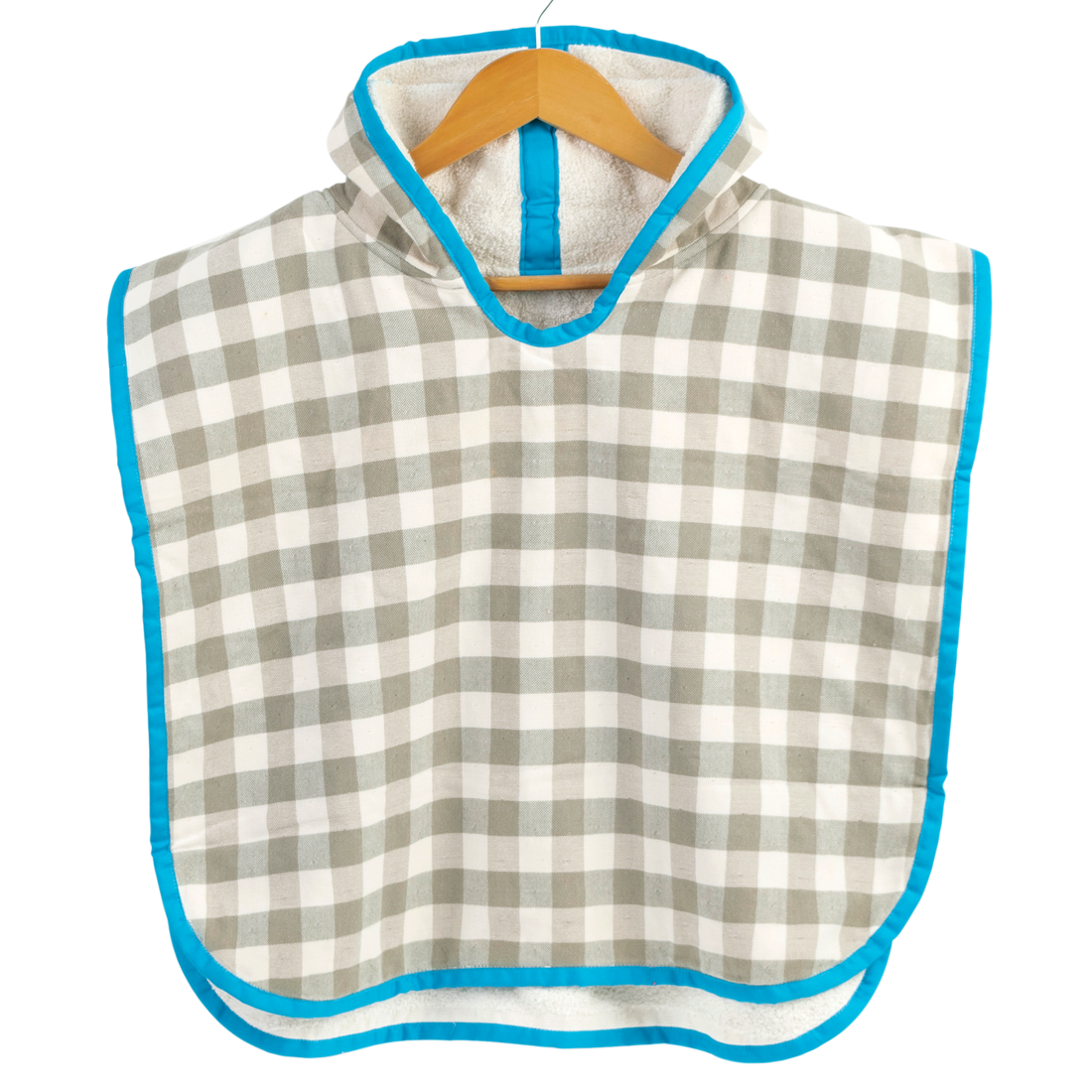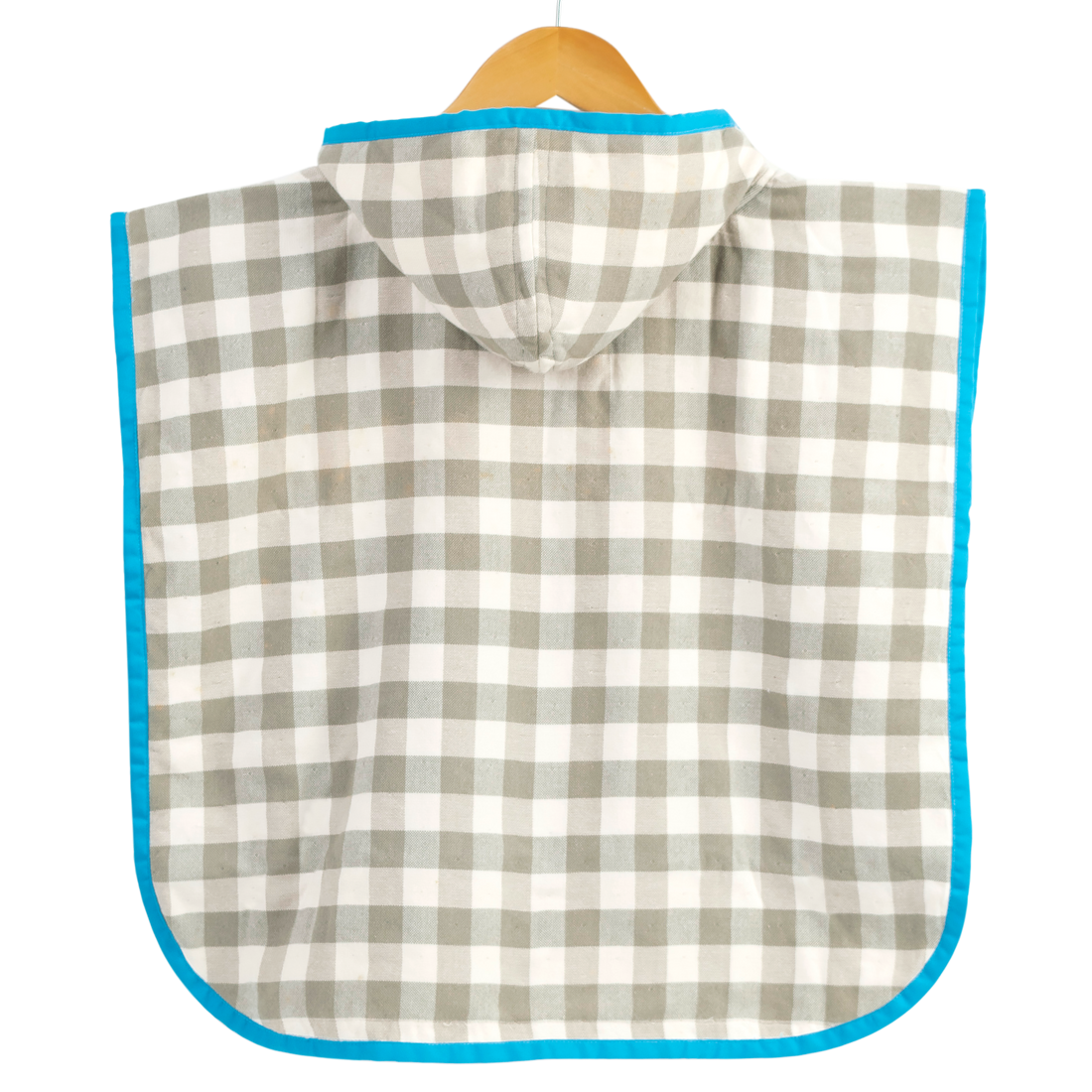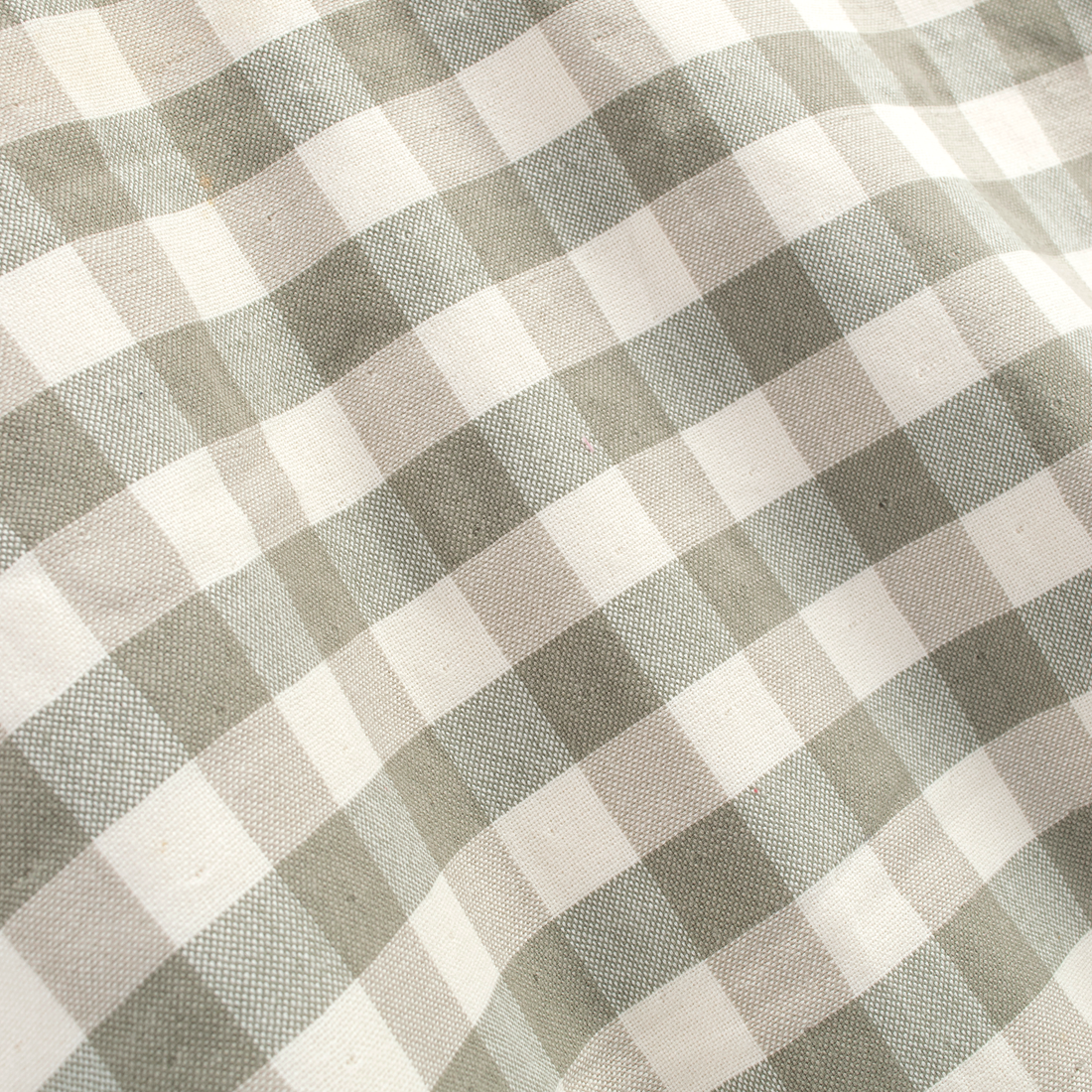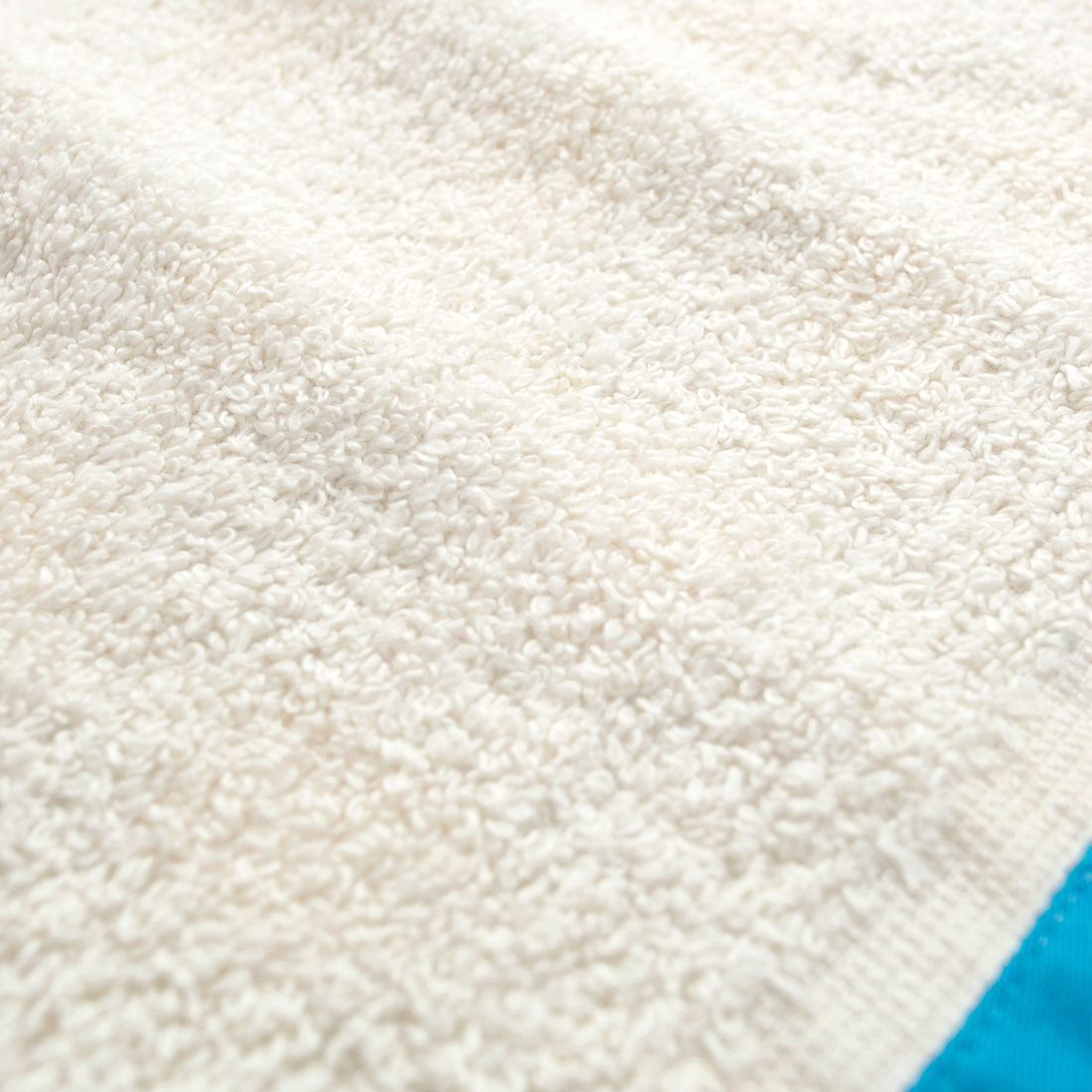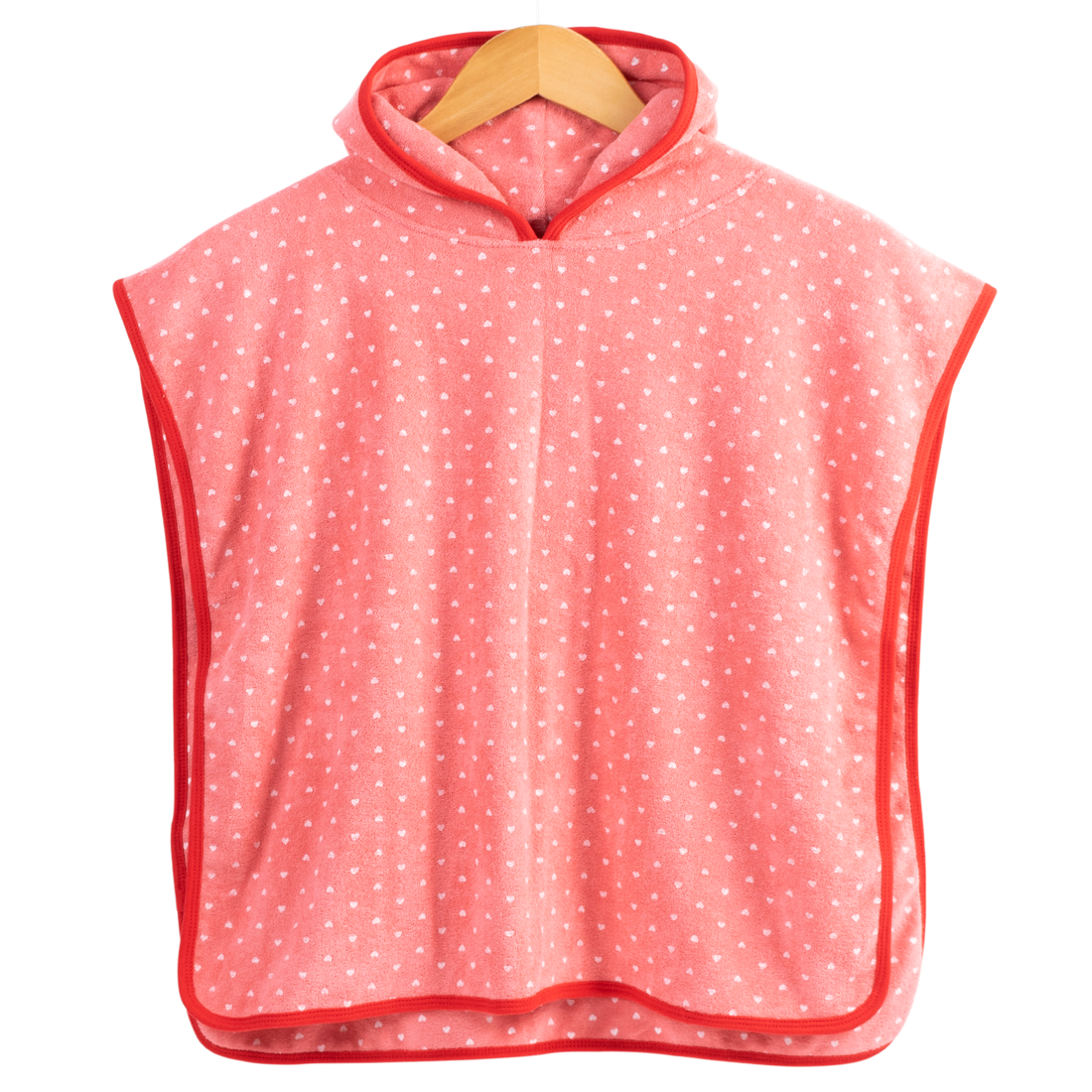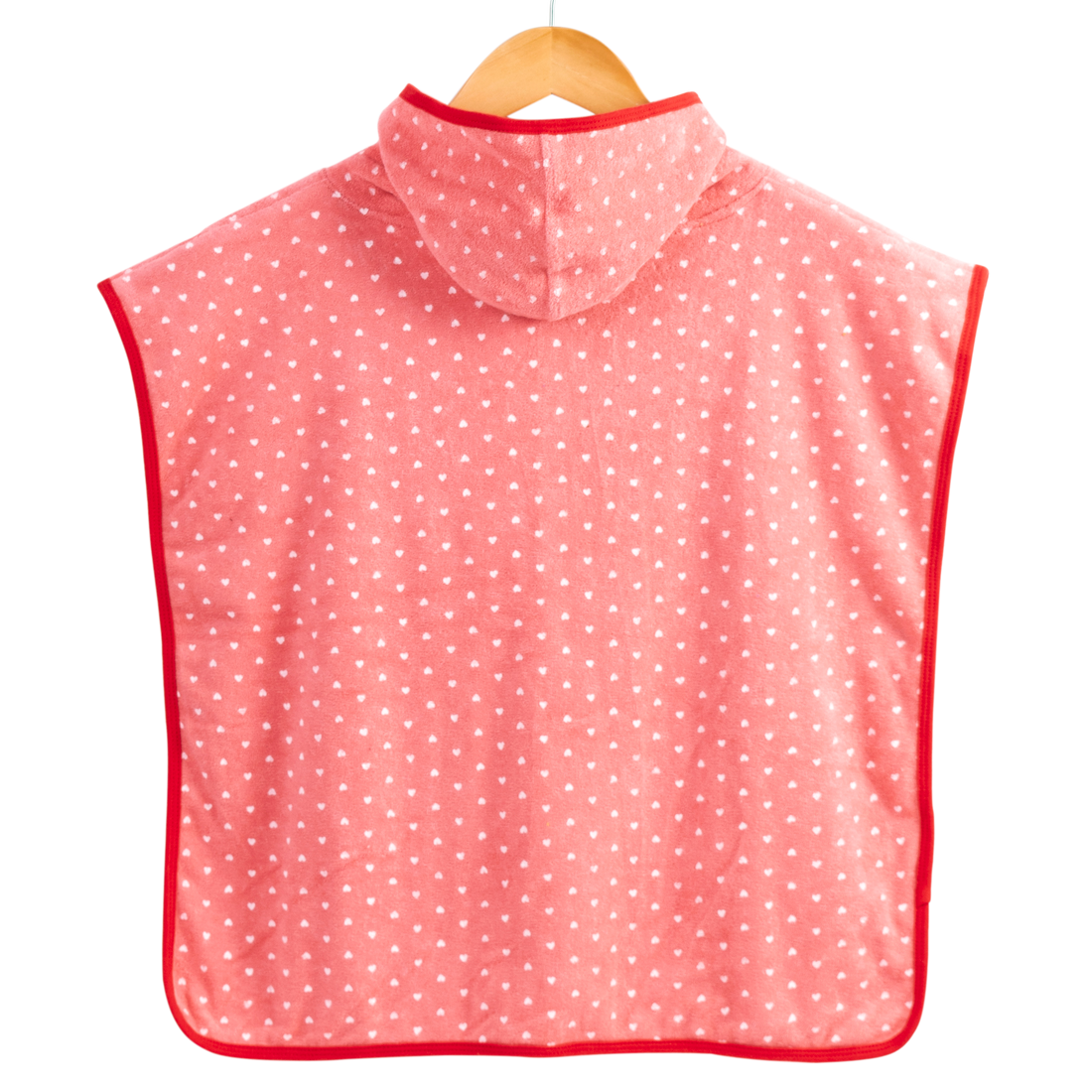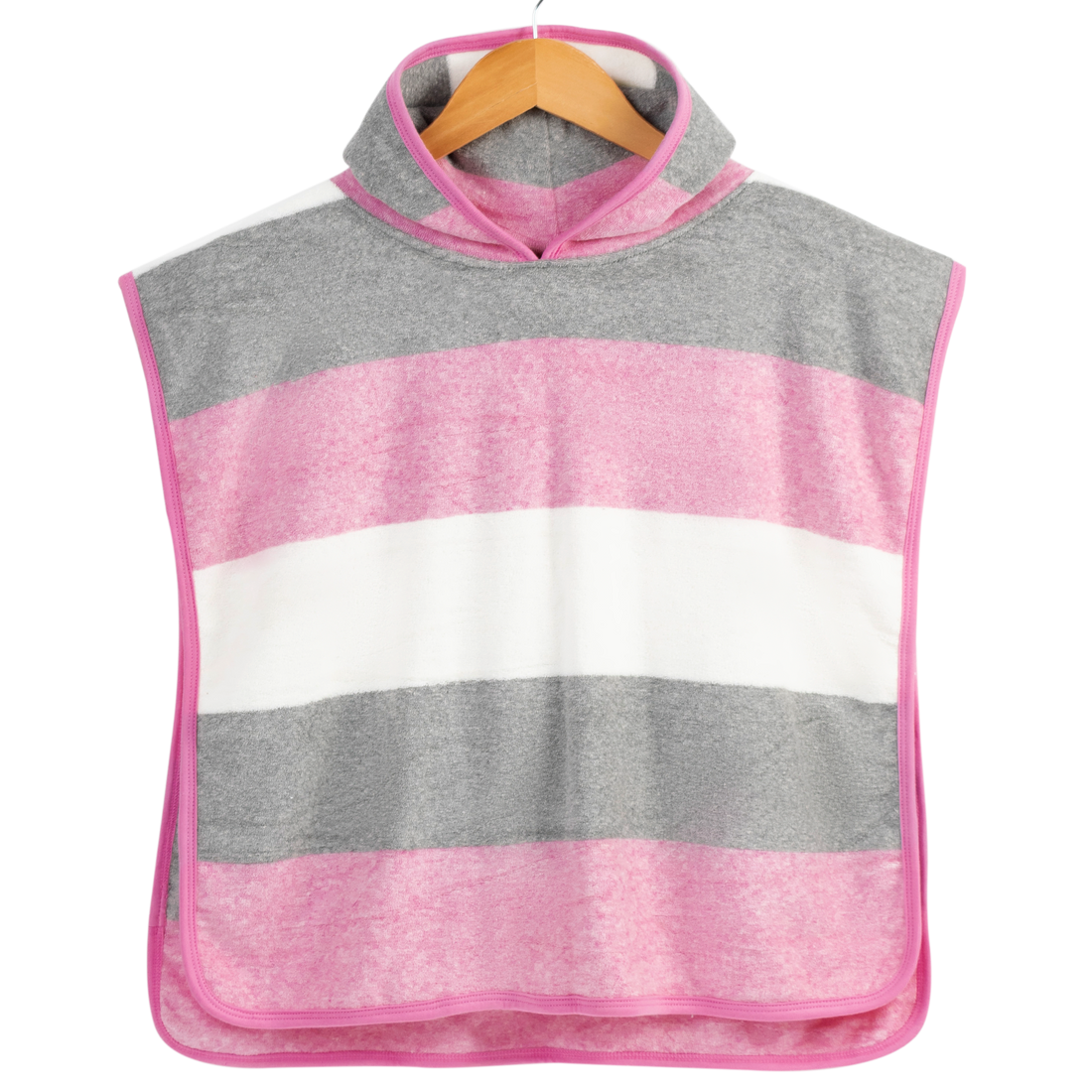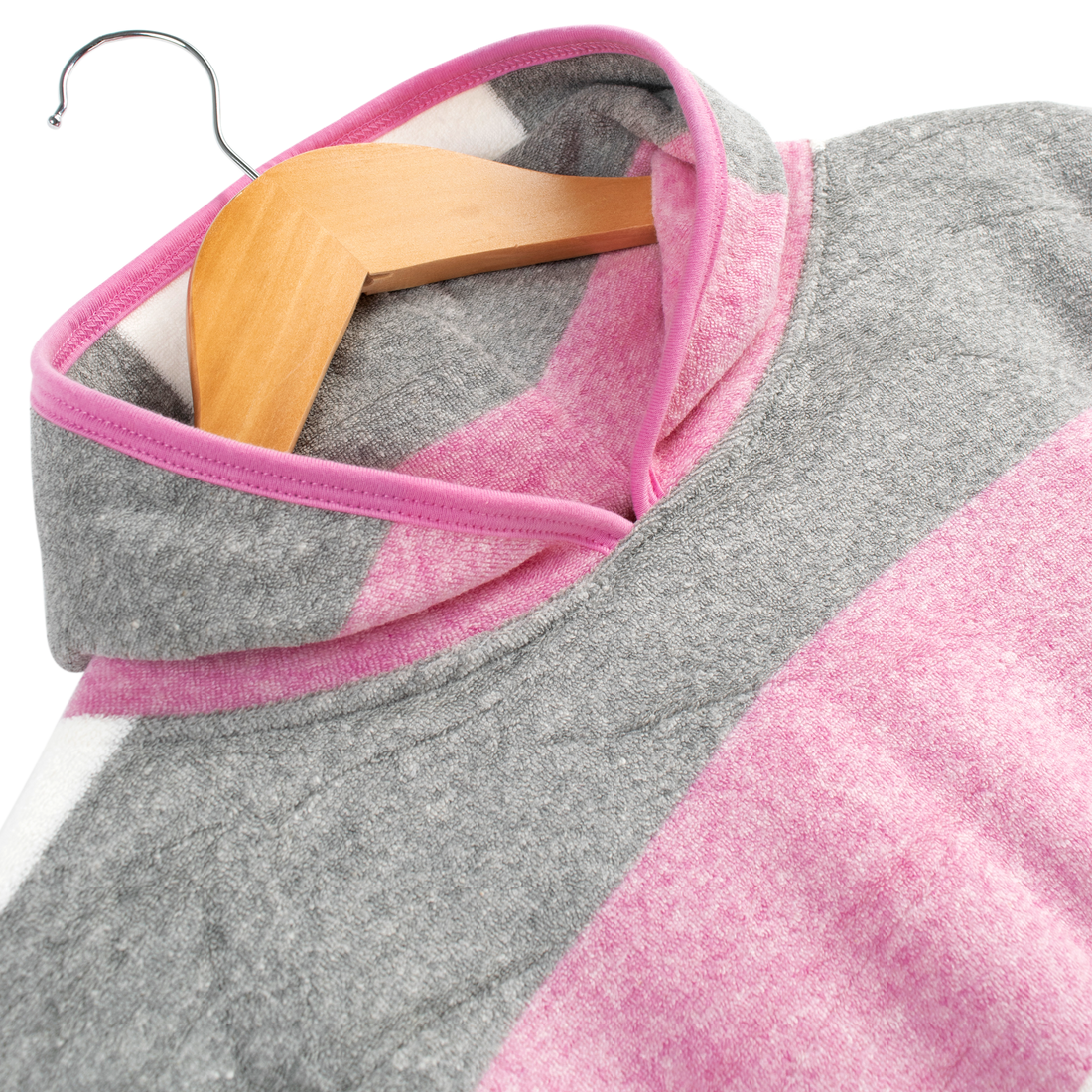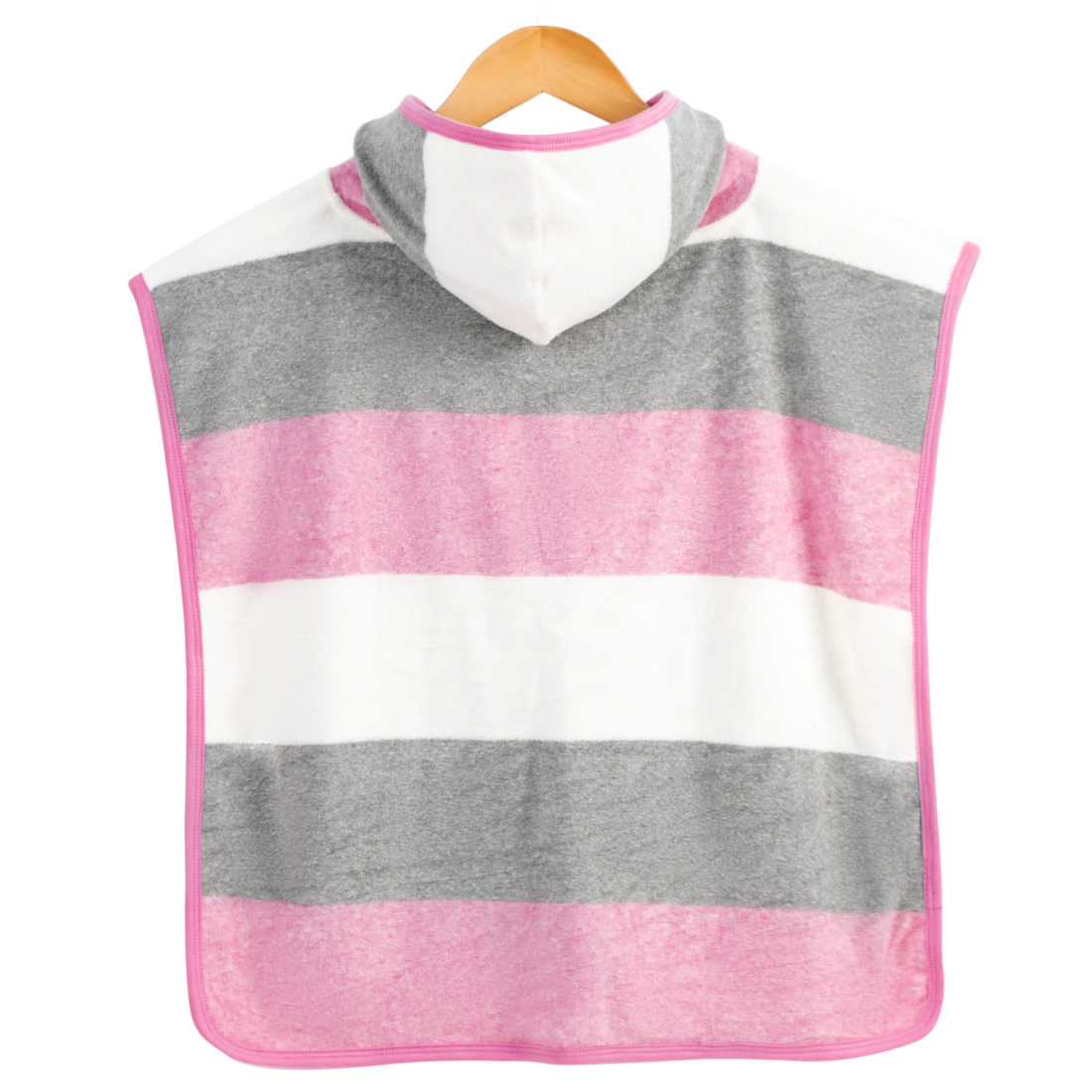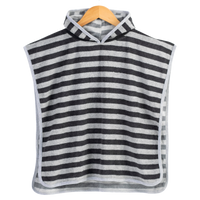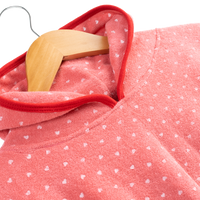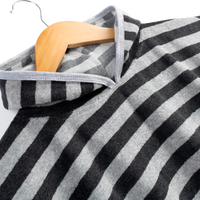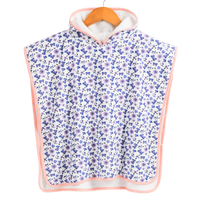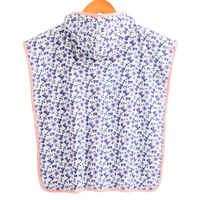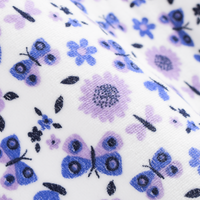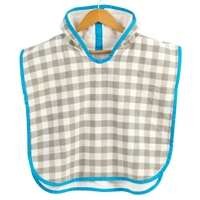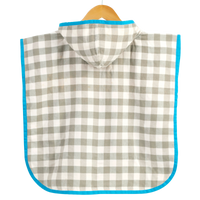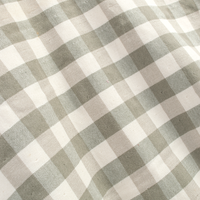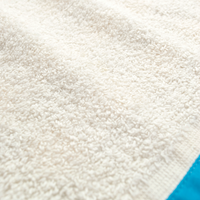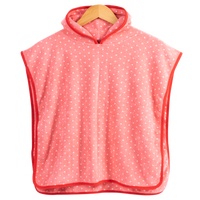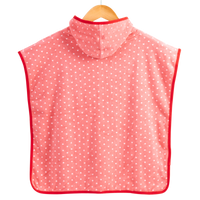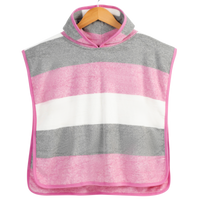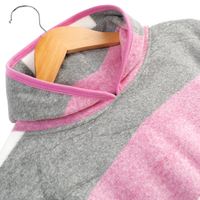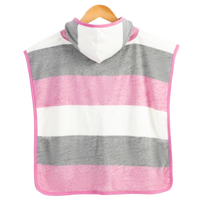 Personalised Bath Poncho/Beach cover for swim & beach
PERSONALISE IT WITH BABY'S NAME/ MESSAGE. ENTER THE TEXT ON CART PAGE.
MESSAGE BOX 'special instruction for seller' on the cart page.
IF MISSED, WhatsApp on 7020909251
Hooded bath poncho / beach cover made of super absorbent 100 percent premium cotton terry.
 The hooded design helps keep your baby warm and cozy after bath. 
Dimension :33(including hood) x 20 inches

Suitable for kids 1 - 3 years

Can be personalised with baby's Name 

Machine washable fabric: cotton, terry

made in India