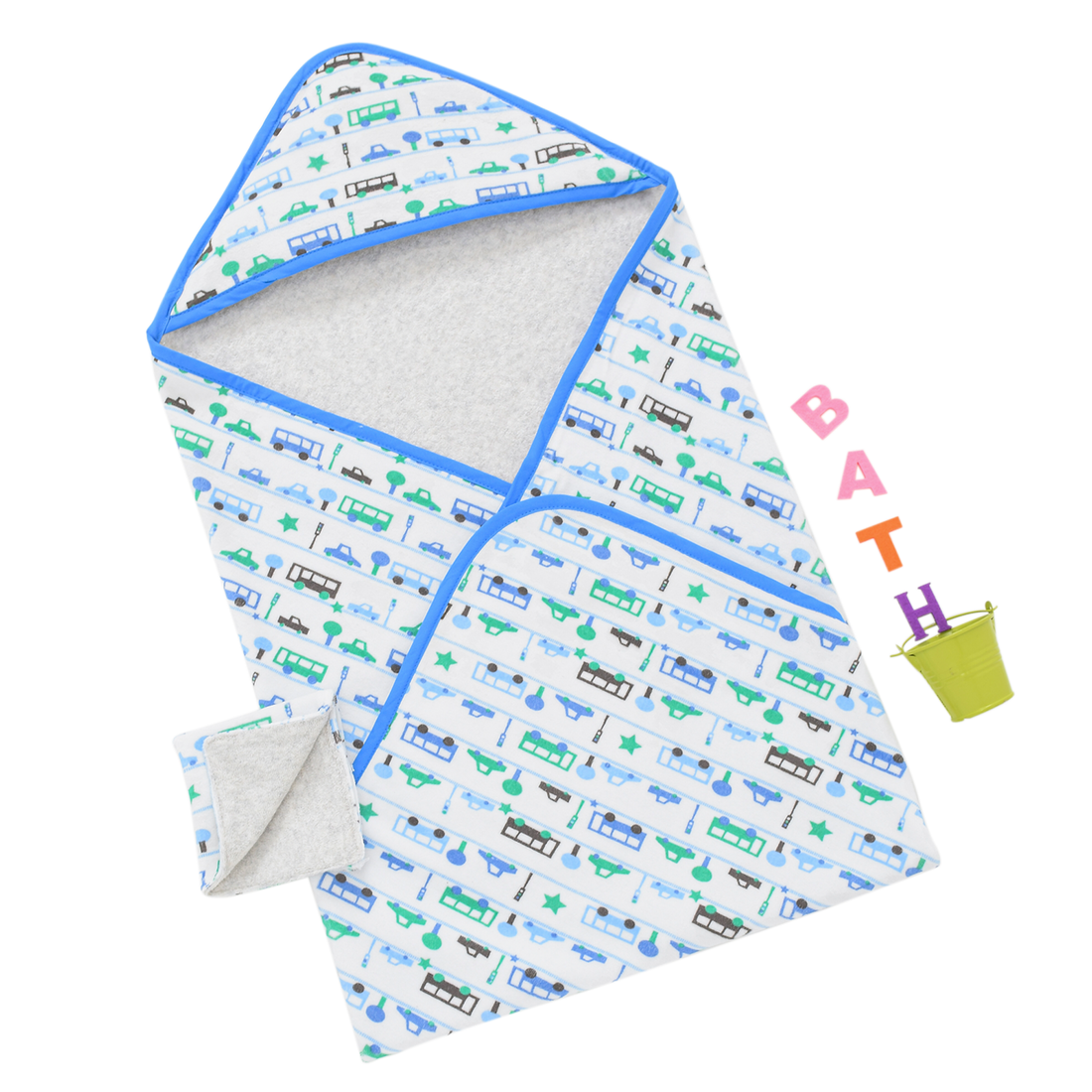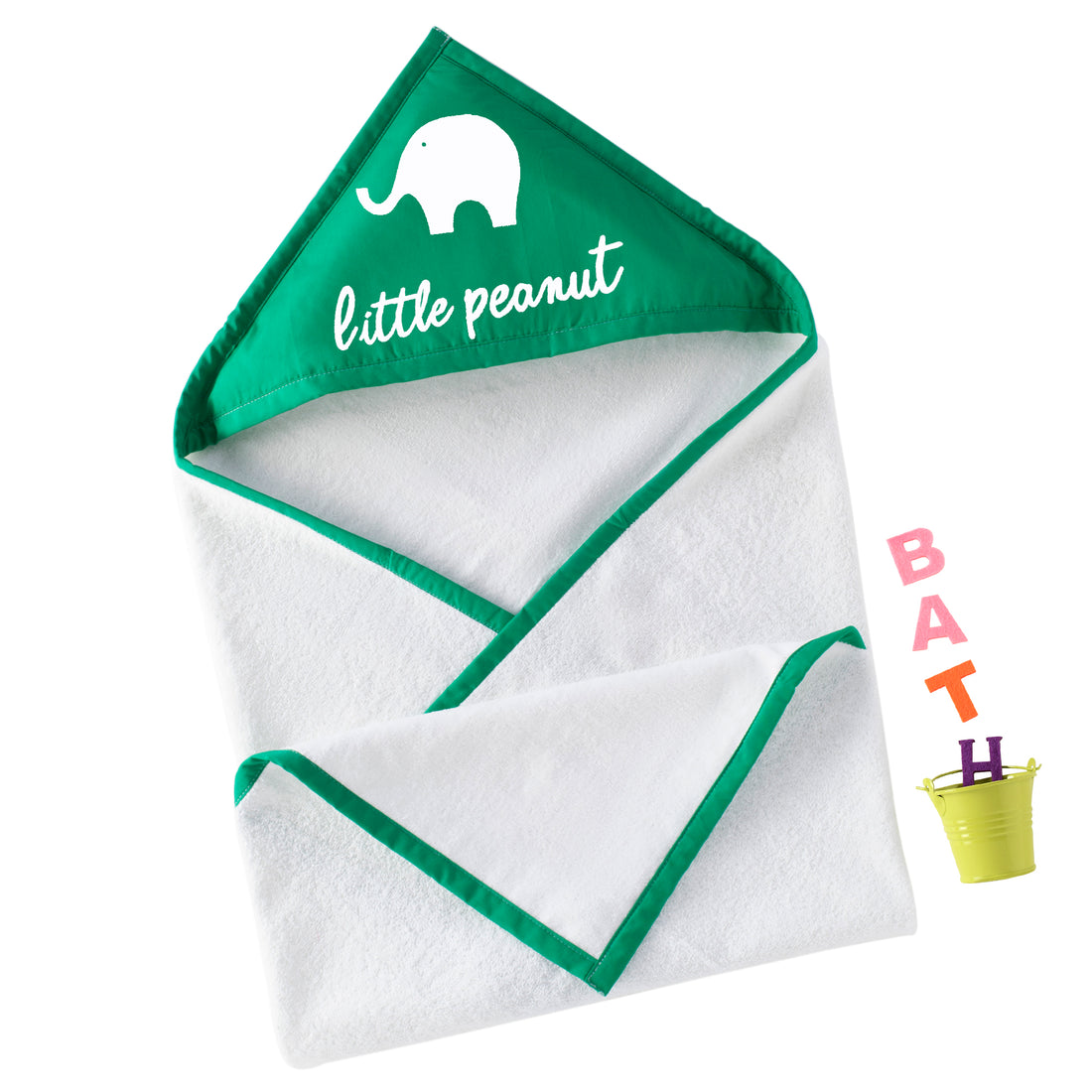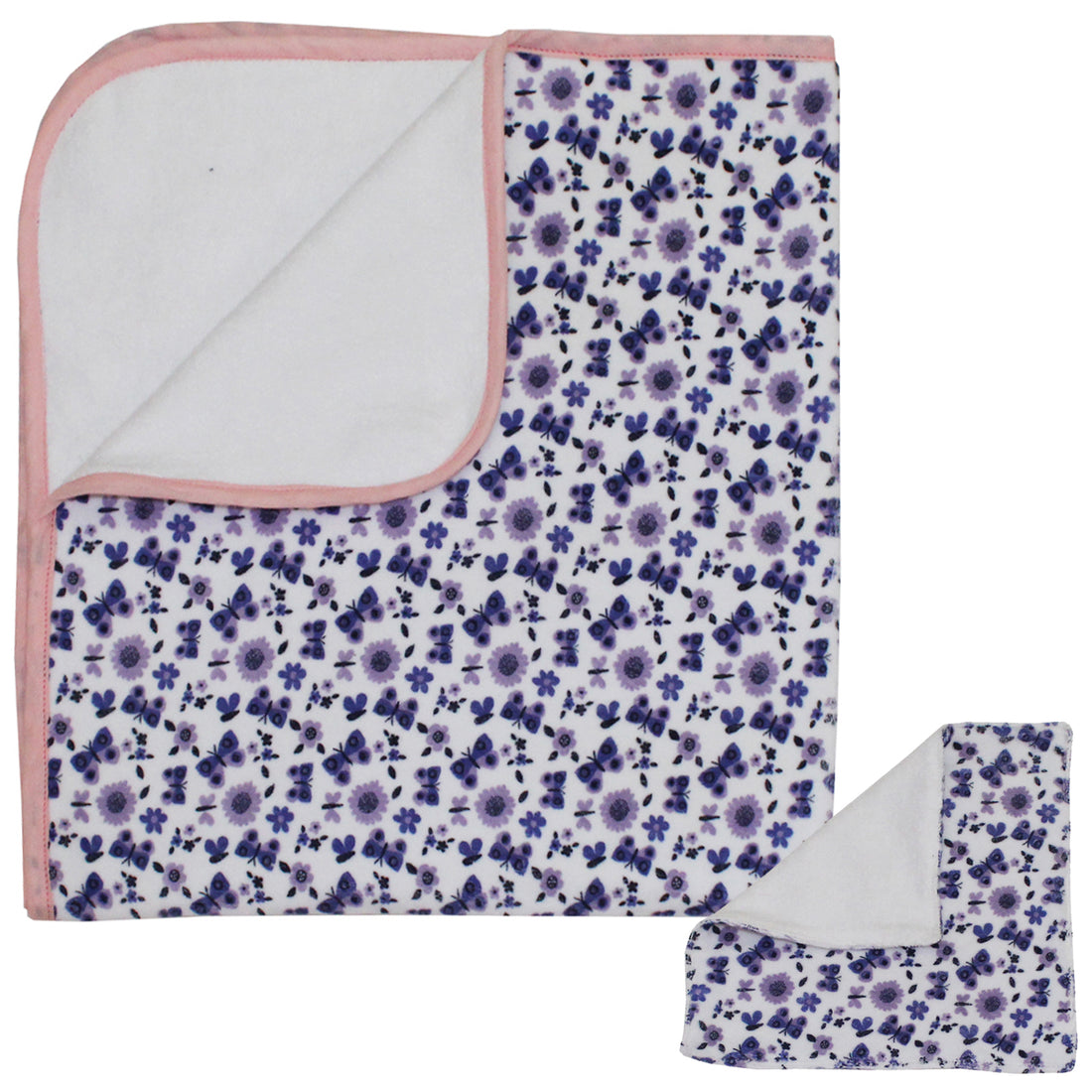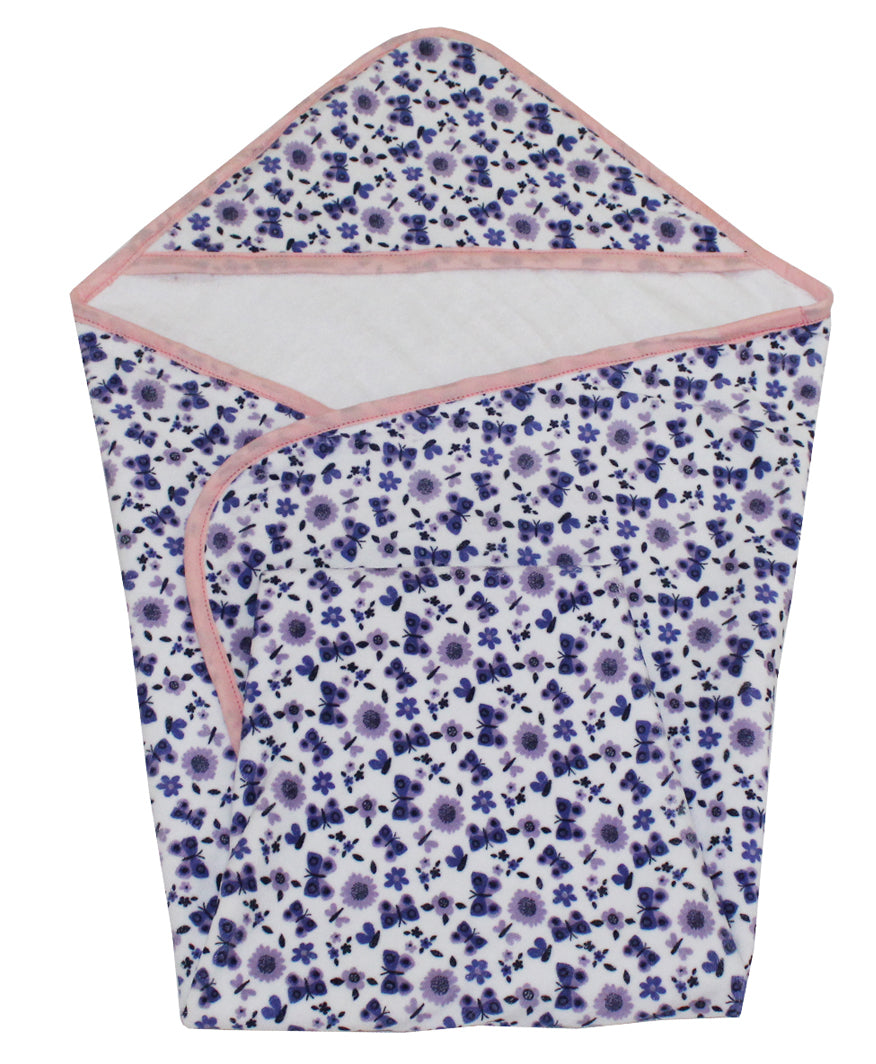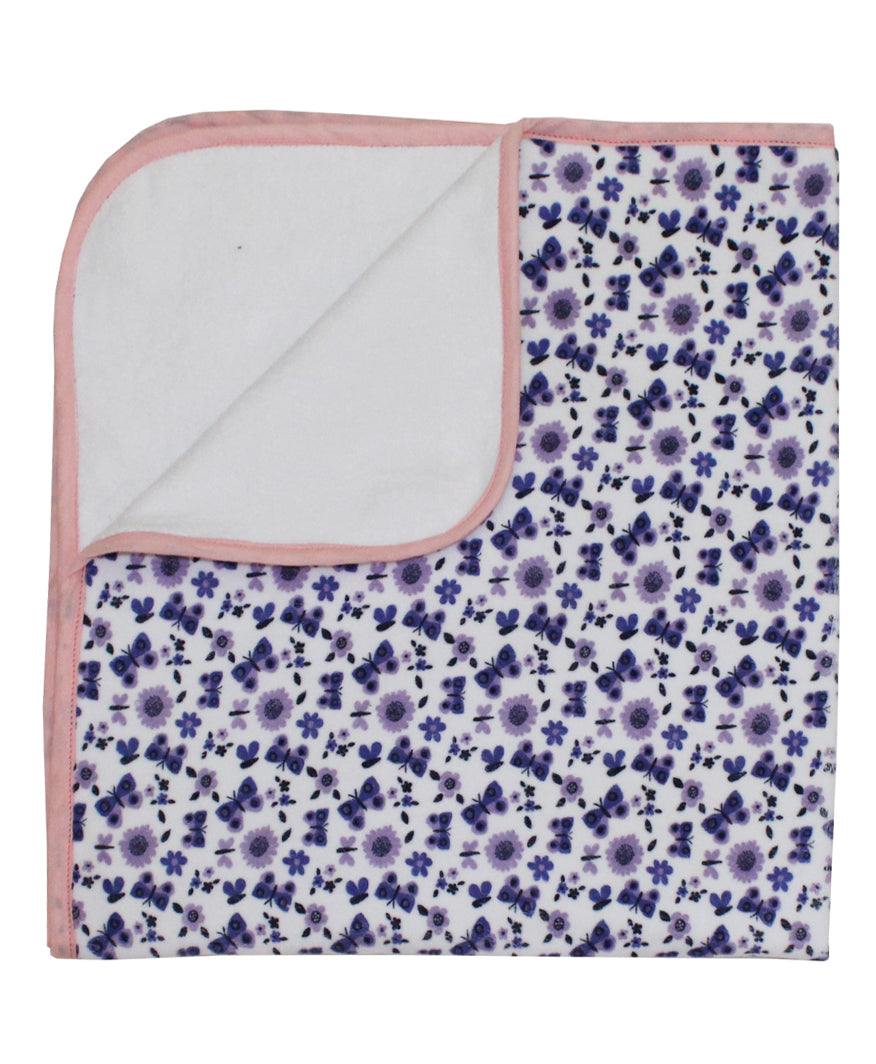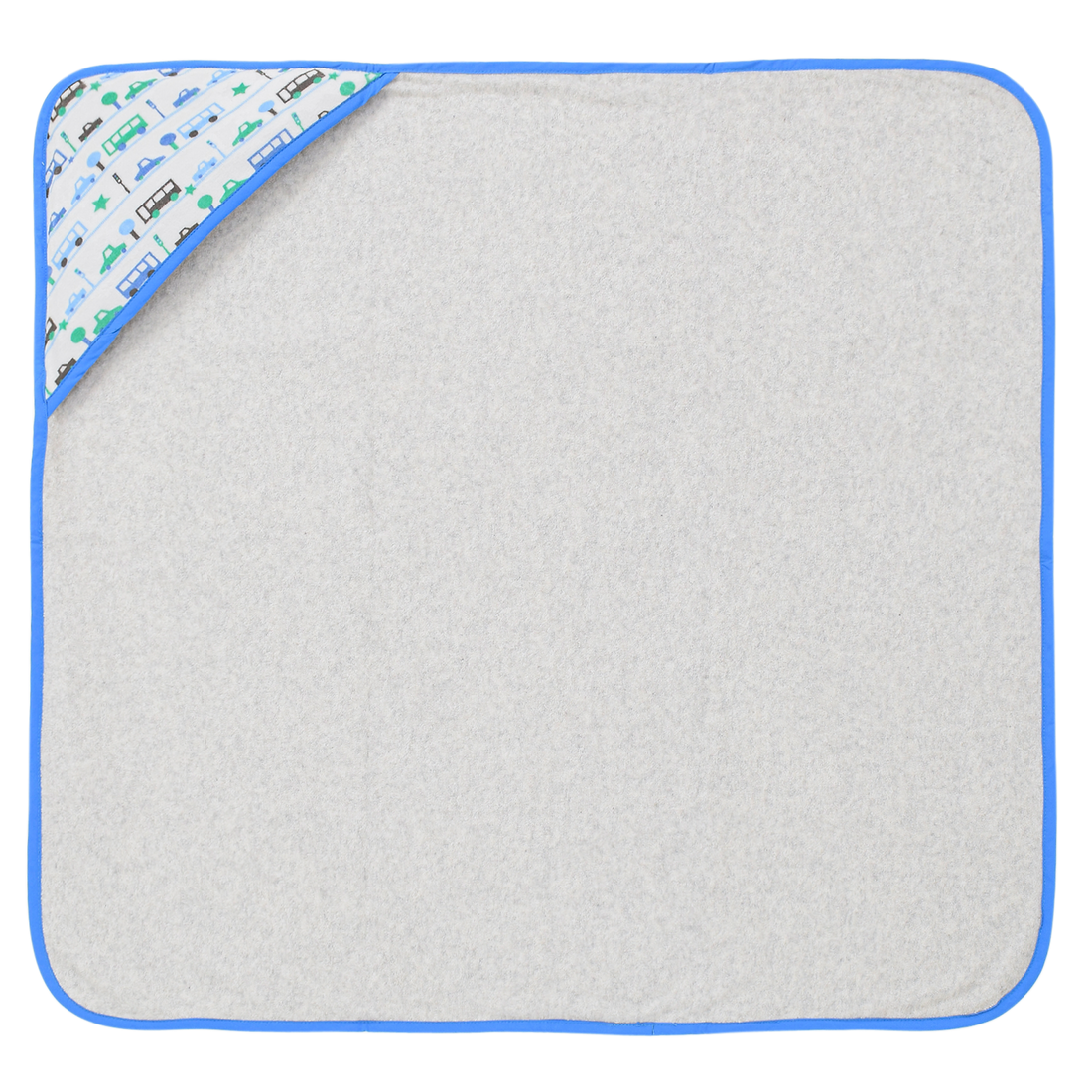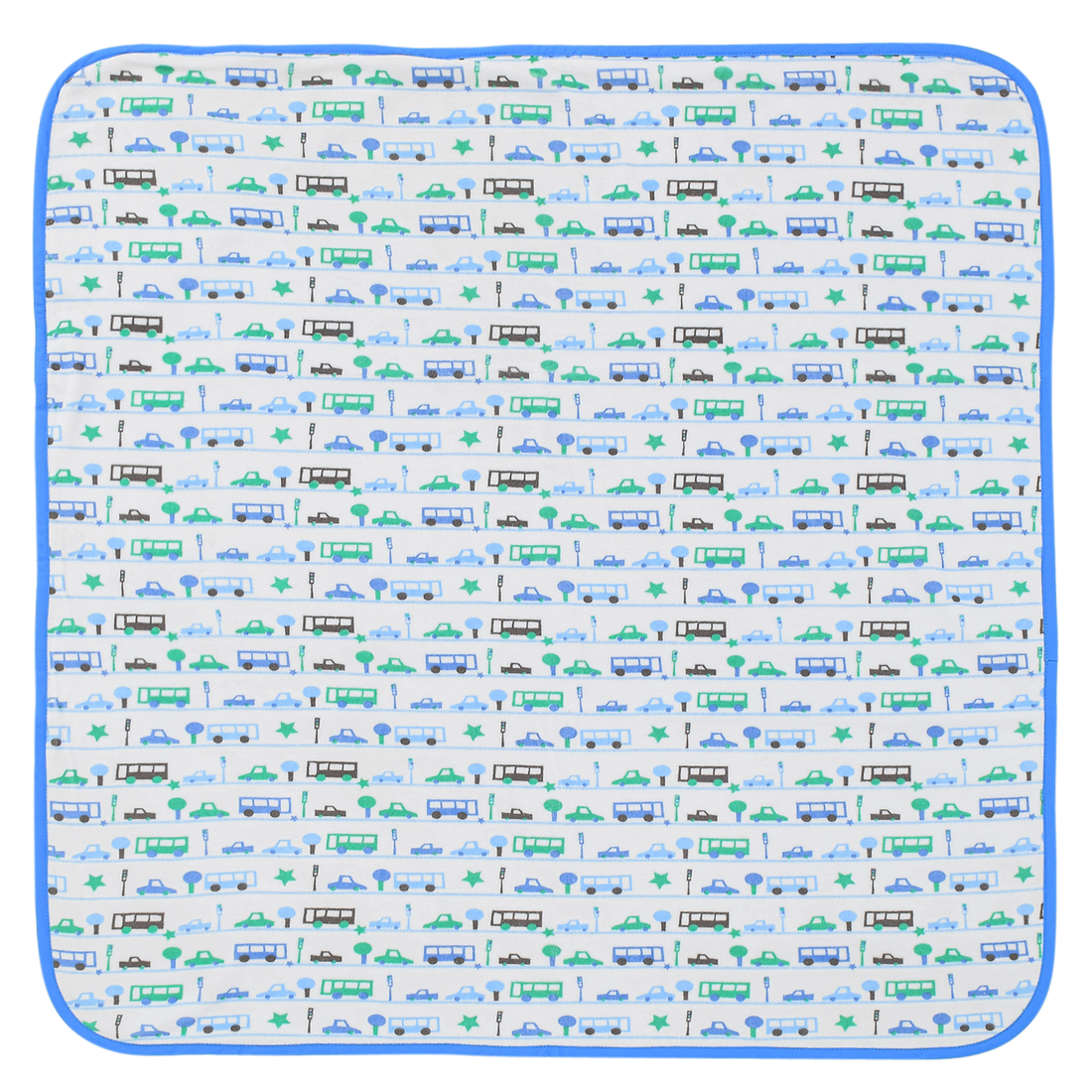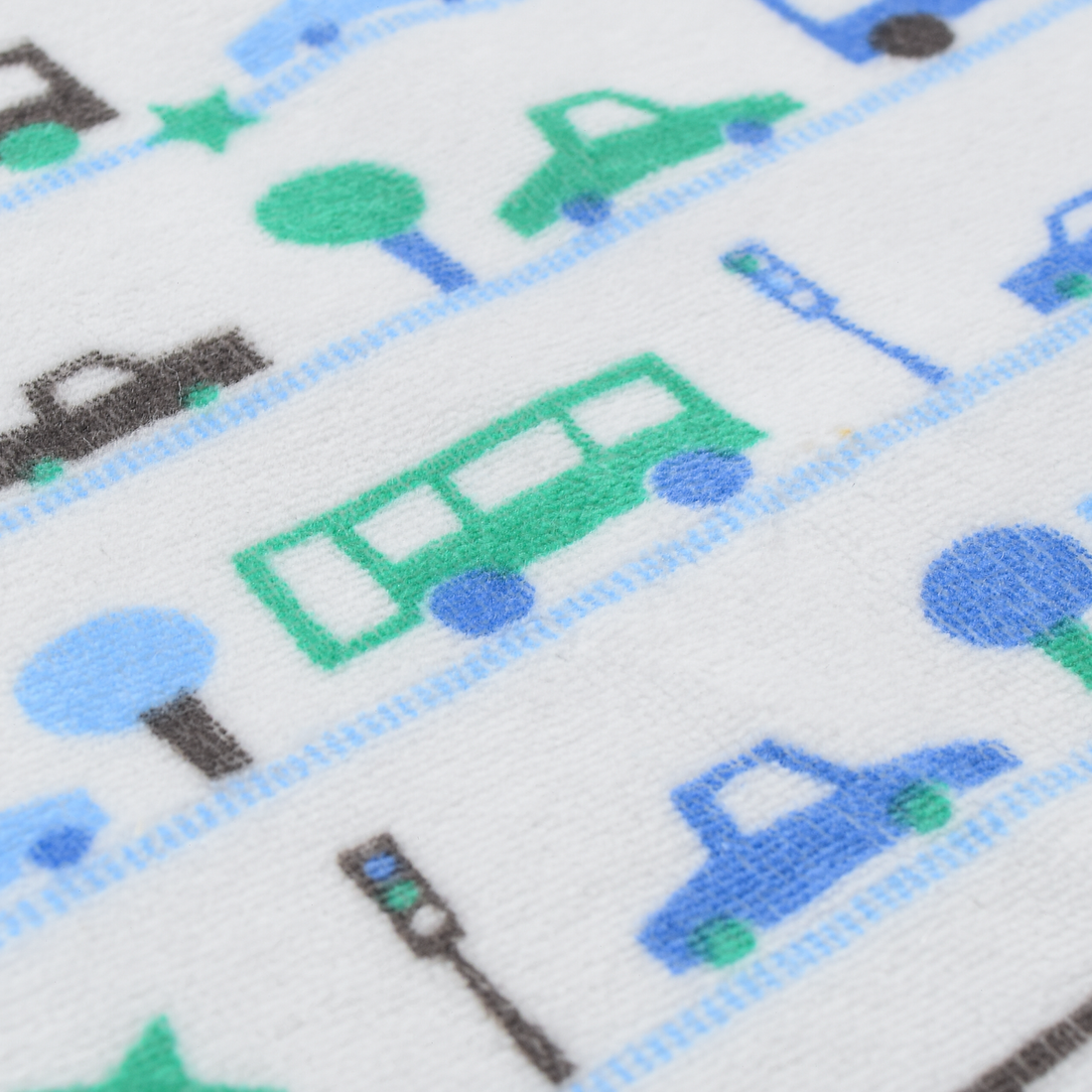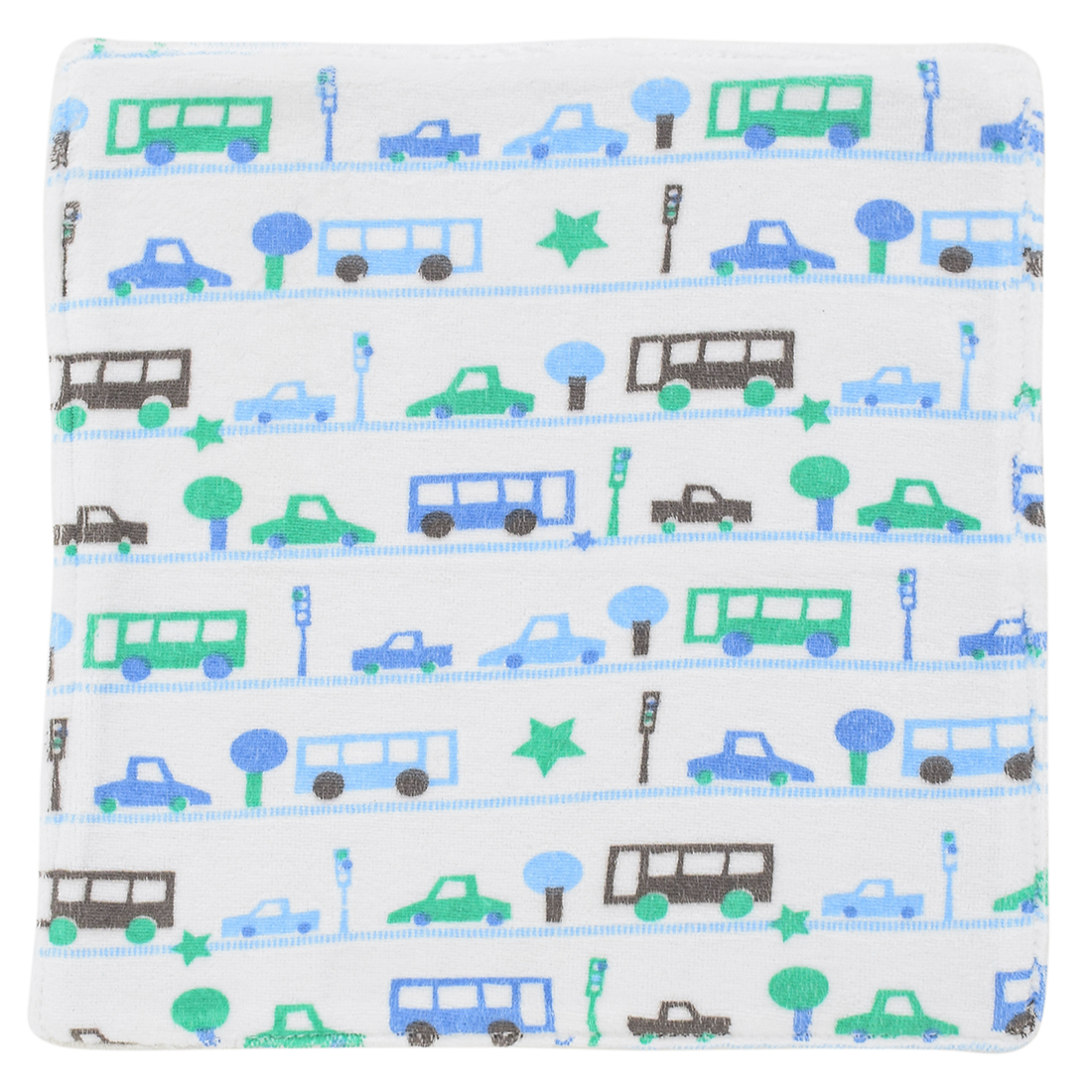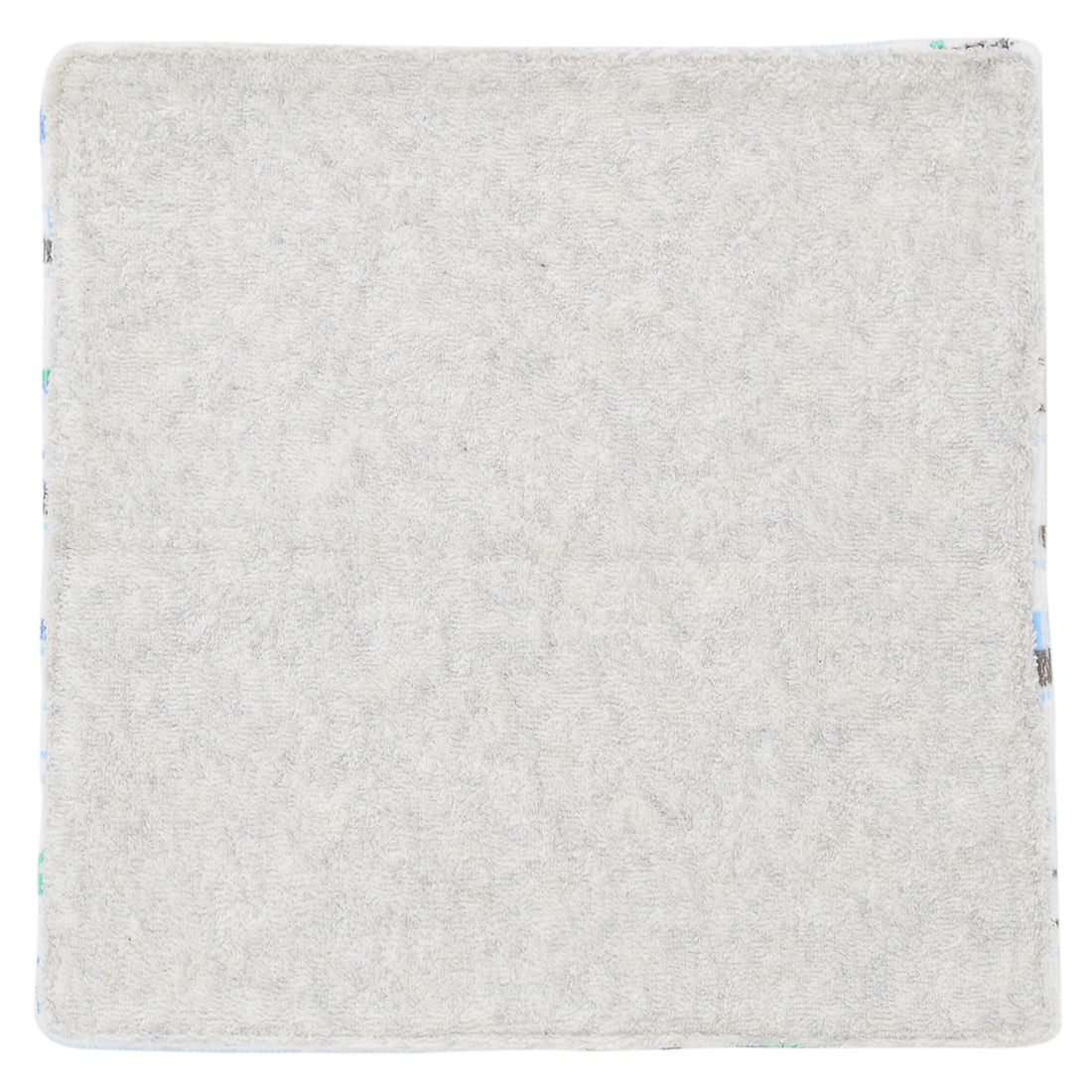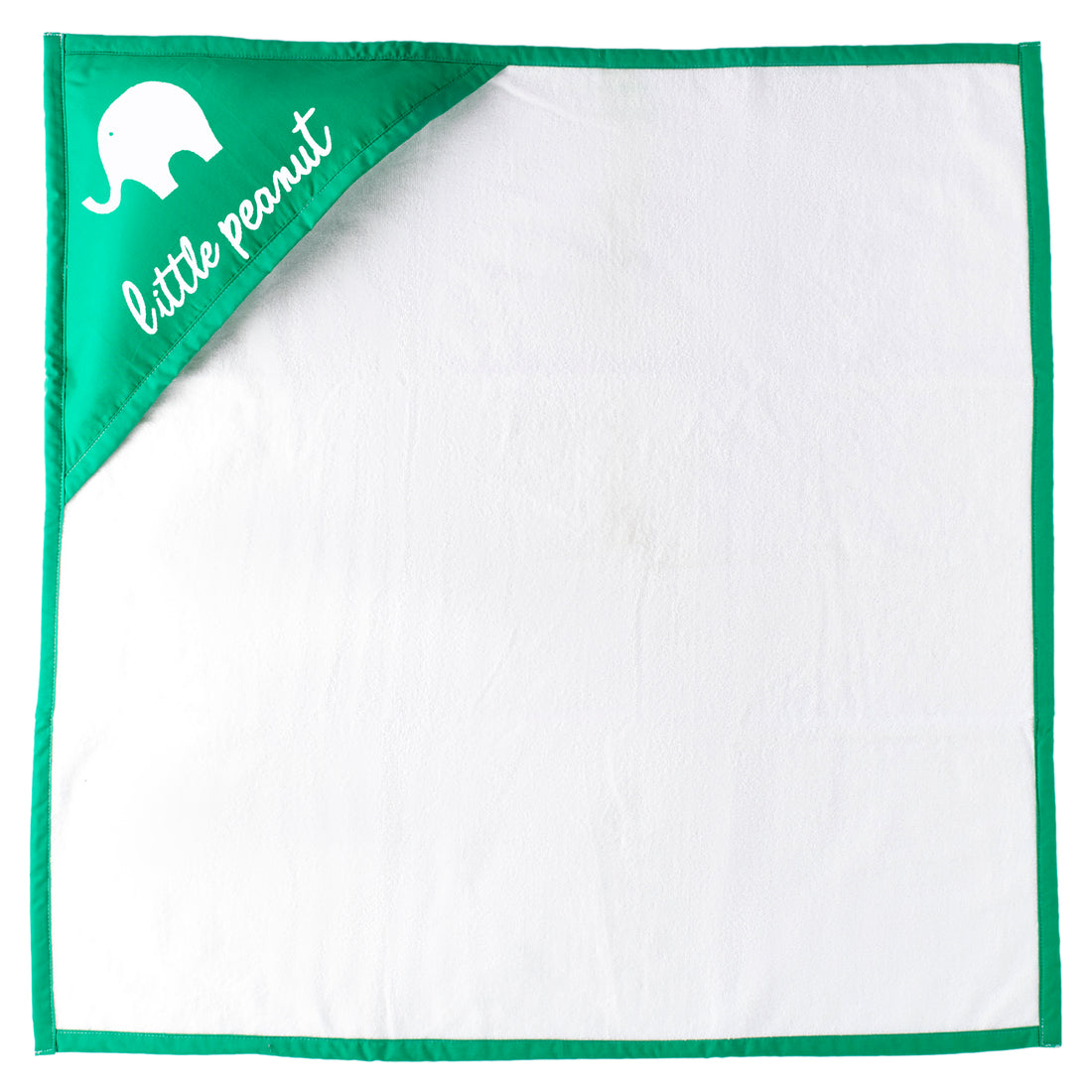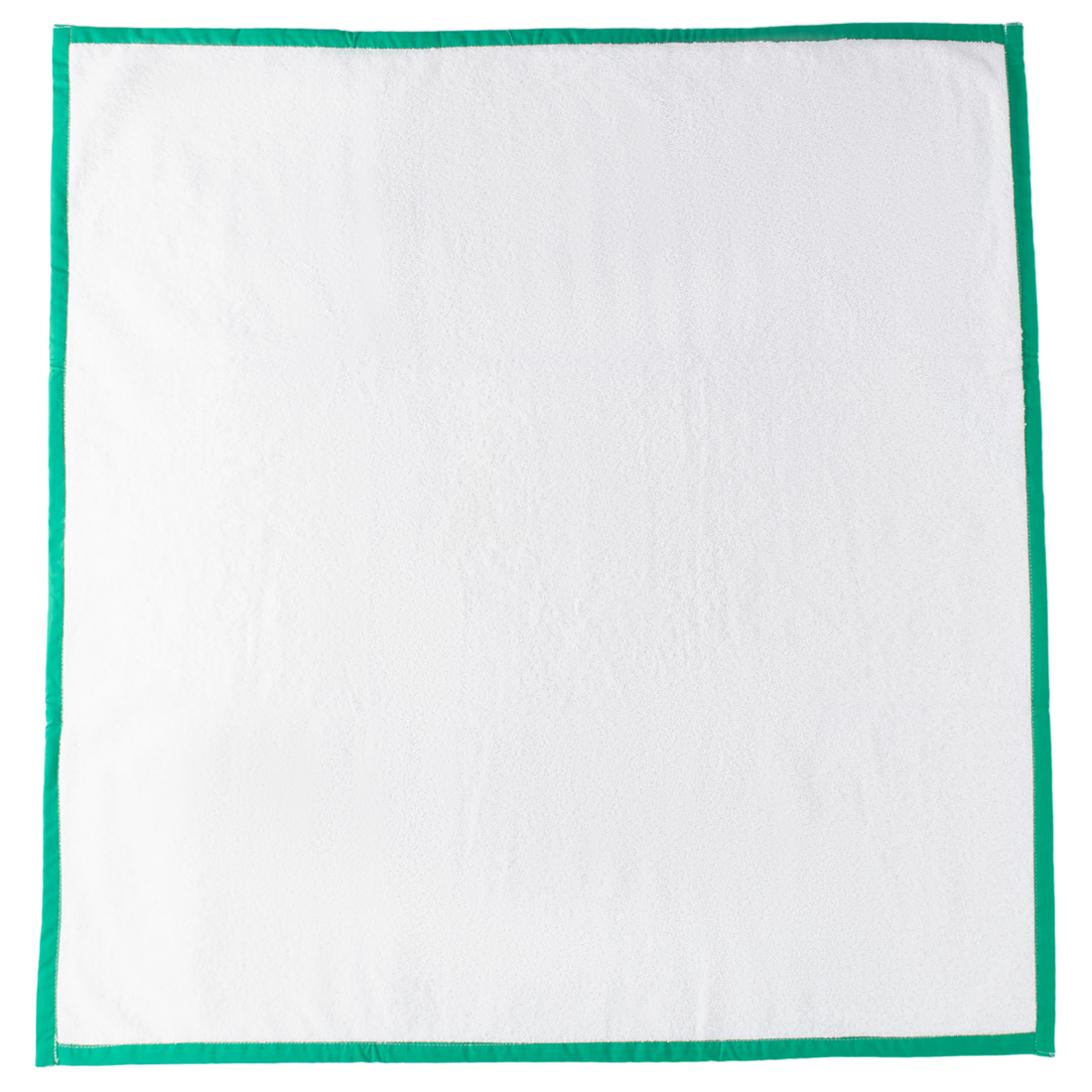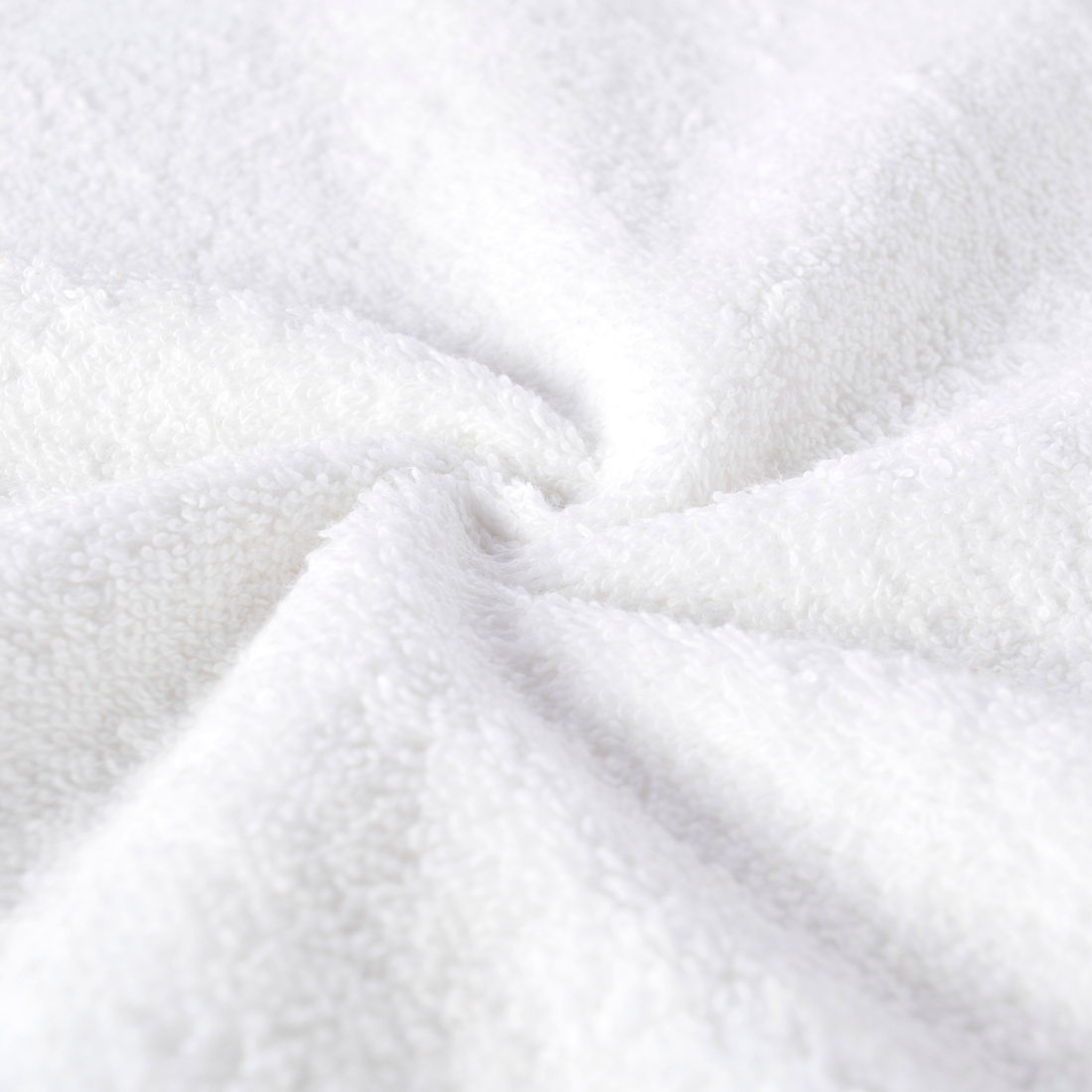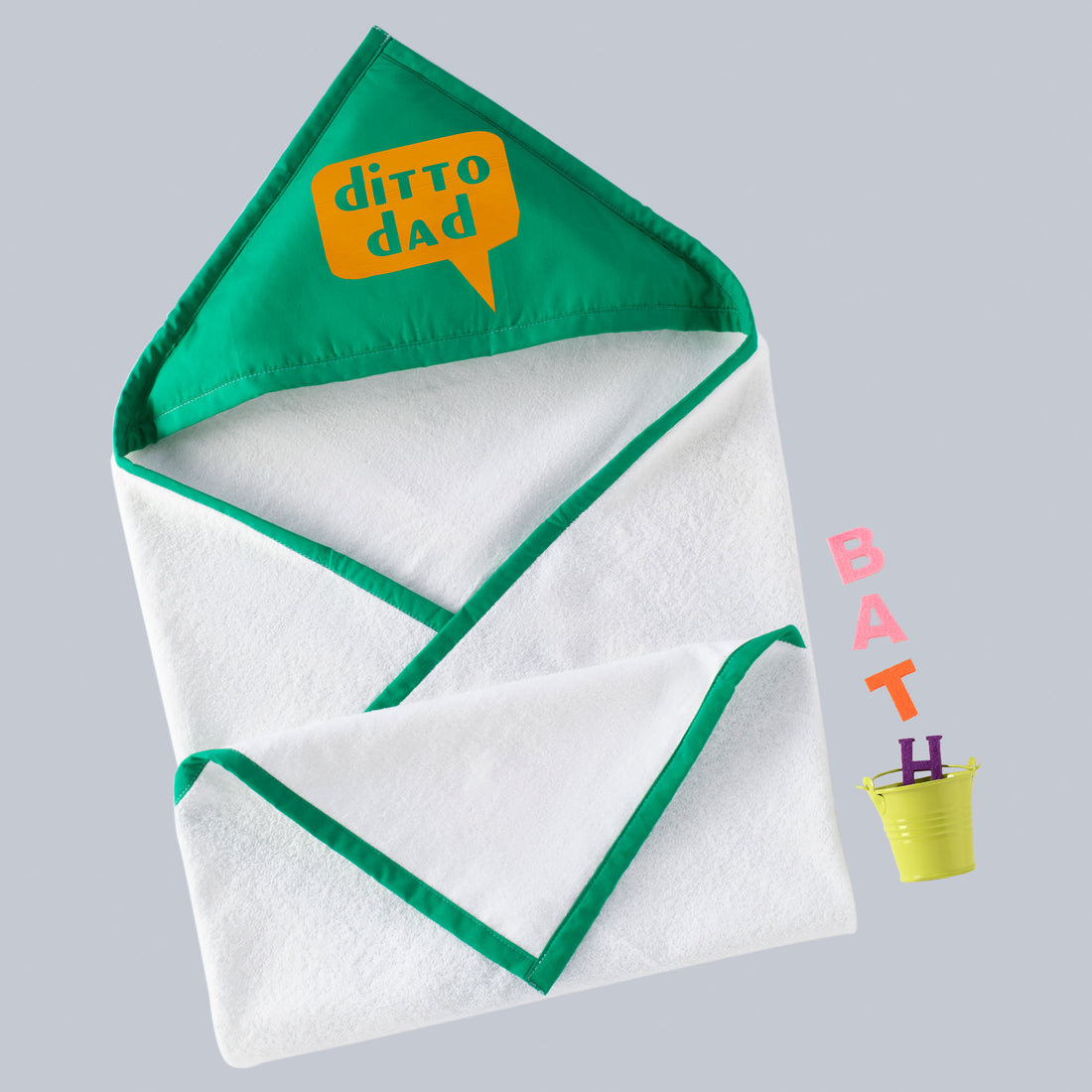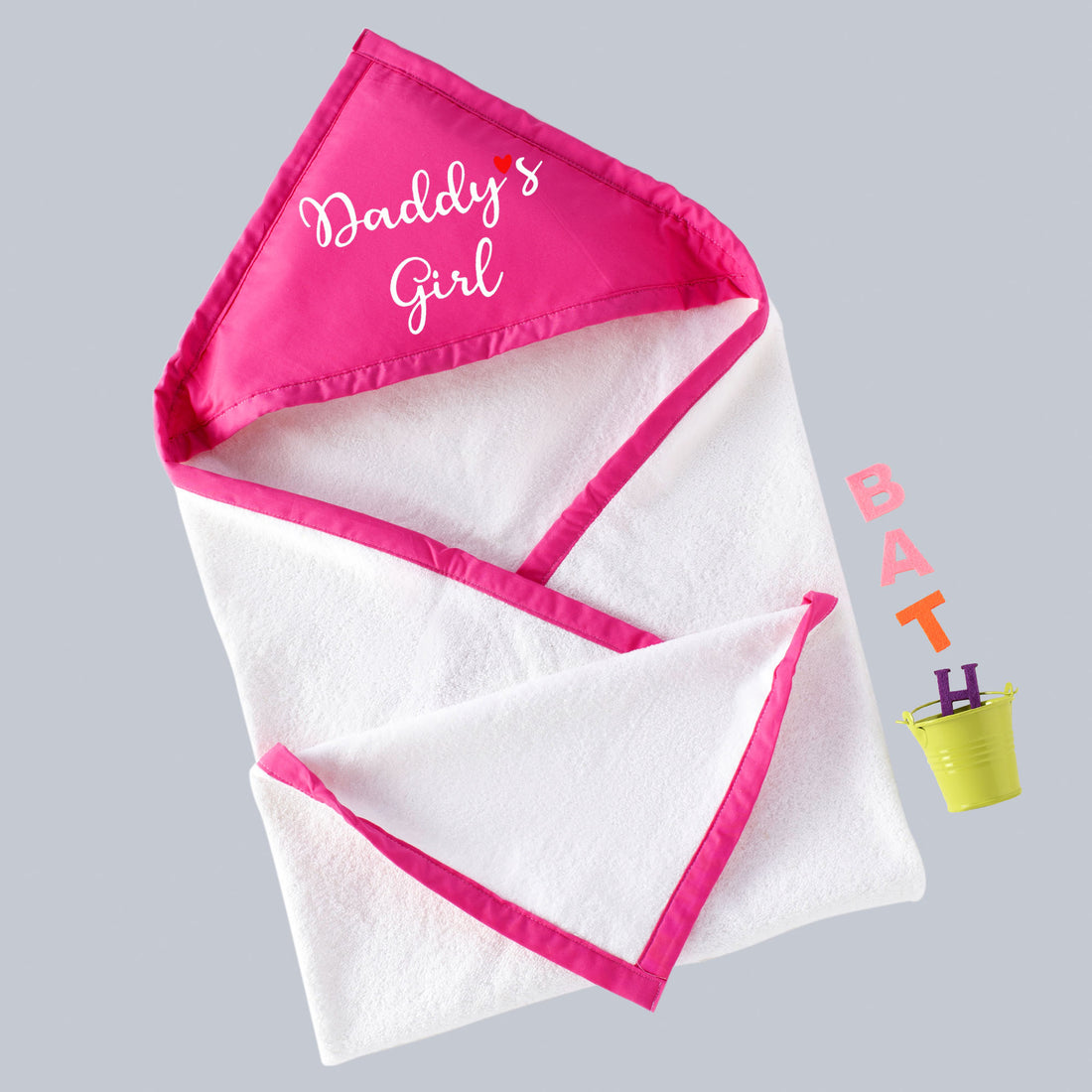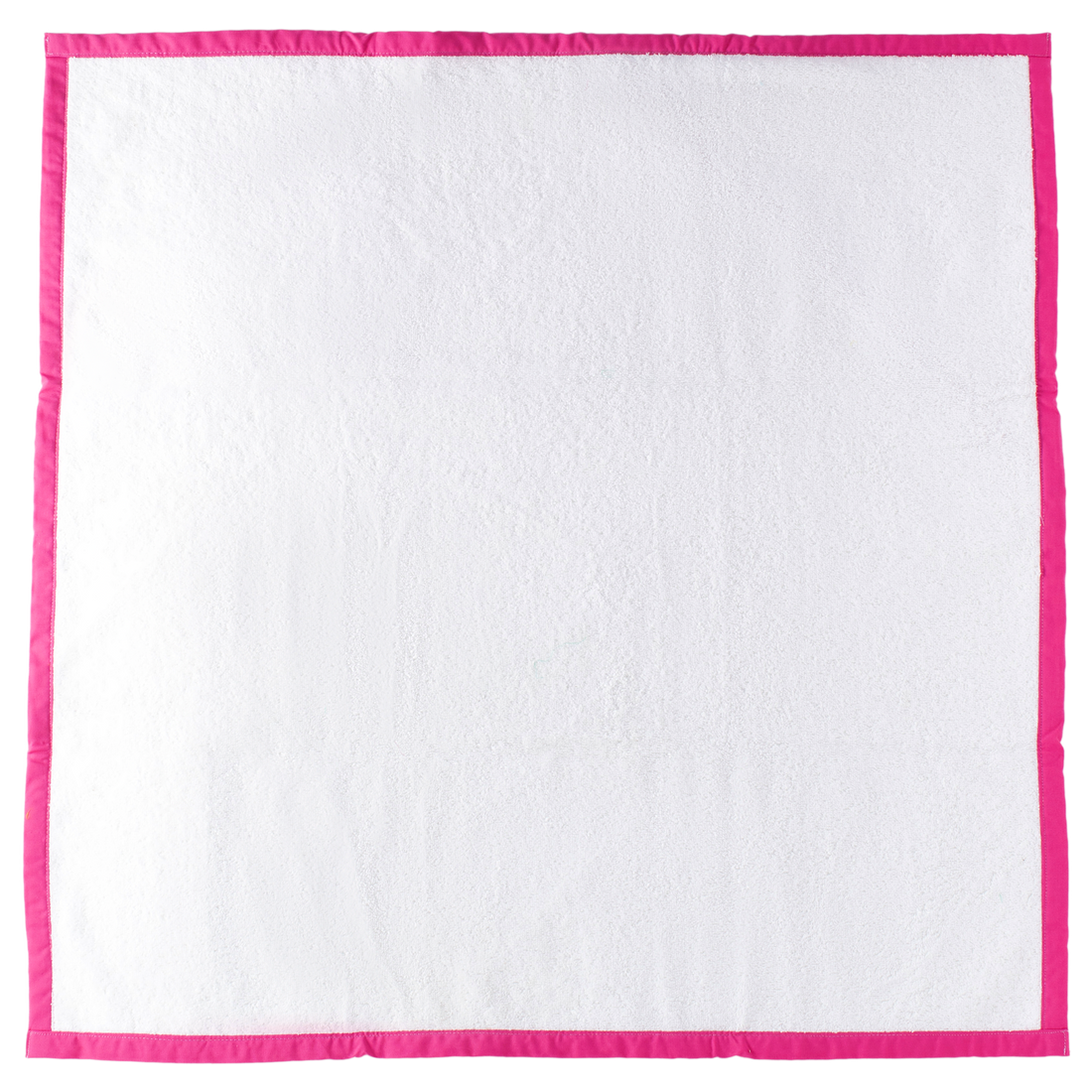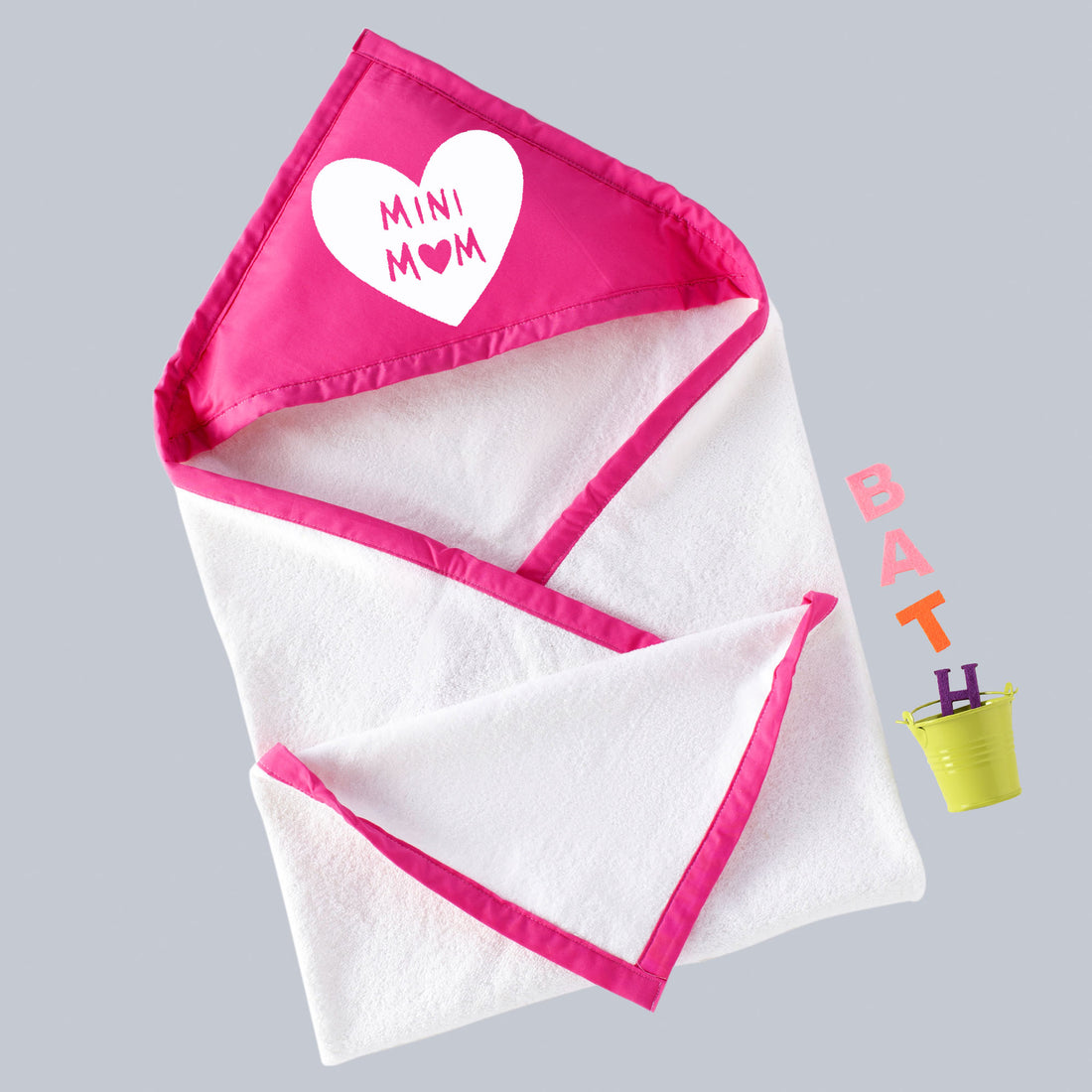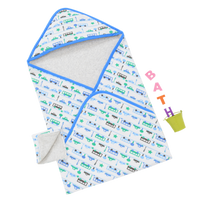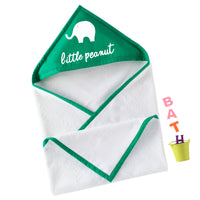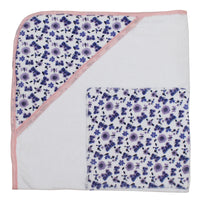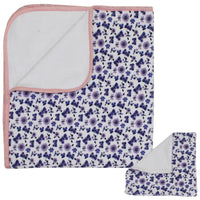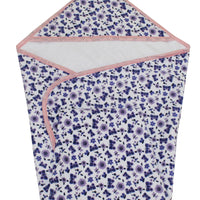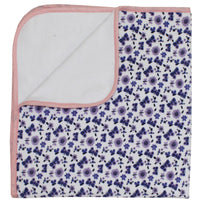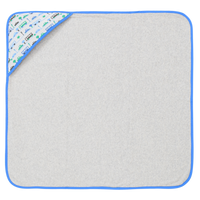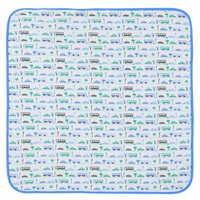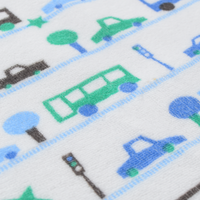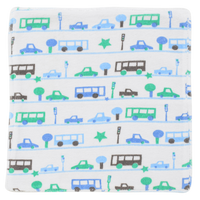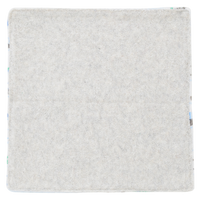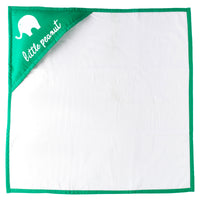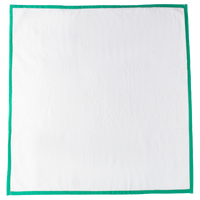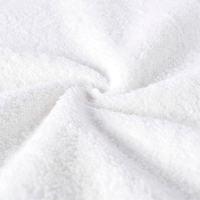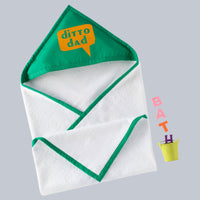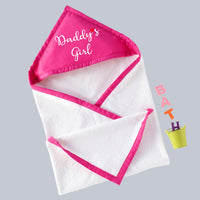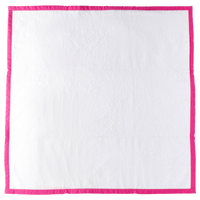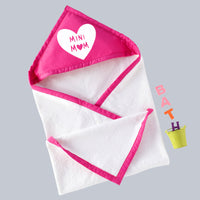 PERSONALISE IT WITH BABY'S NAME/ MESSAGE. ENTER THE TEXT ON CART PAGE.
MESSAGE BOX 'special instruction for seller' on the cart page.
IF MISSED, WhatsApp on 7020909251
Hooded towel made of super absorbent 100 percent premium cotton terry.
The hooded design helps keep your baby warm and cozy after bath. 

Luxurious baby bath towel for everyday use

Large size and super absorbent

dimension: 30 inches x 30 inches

cute floral prints 

Machine washable fabric: jersey cotton, terry

made in India