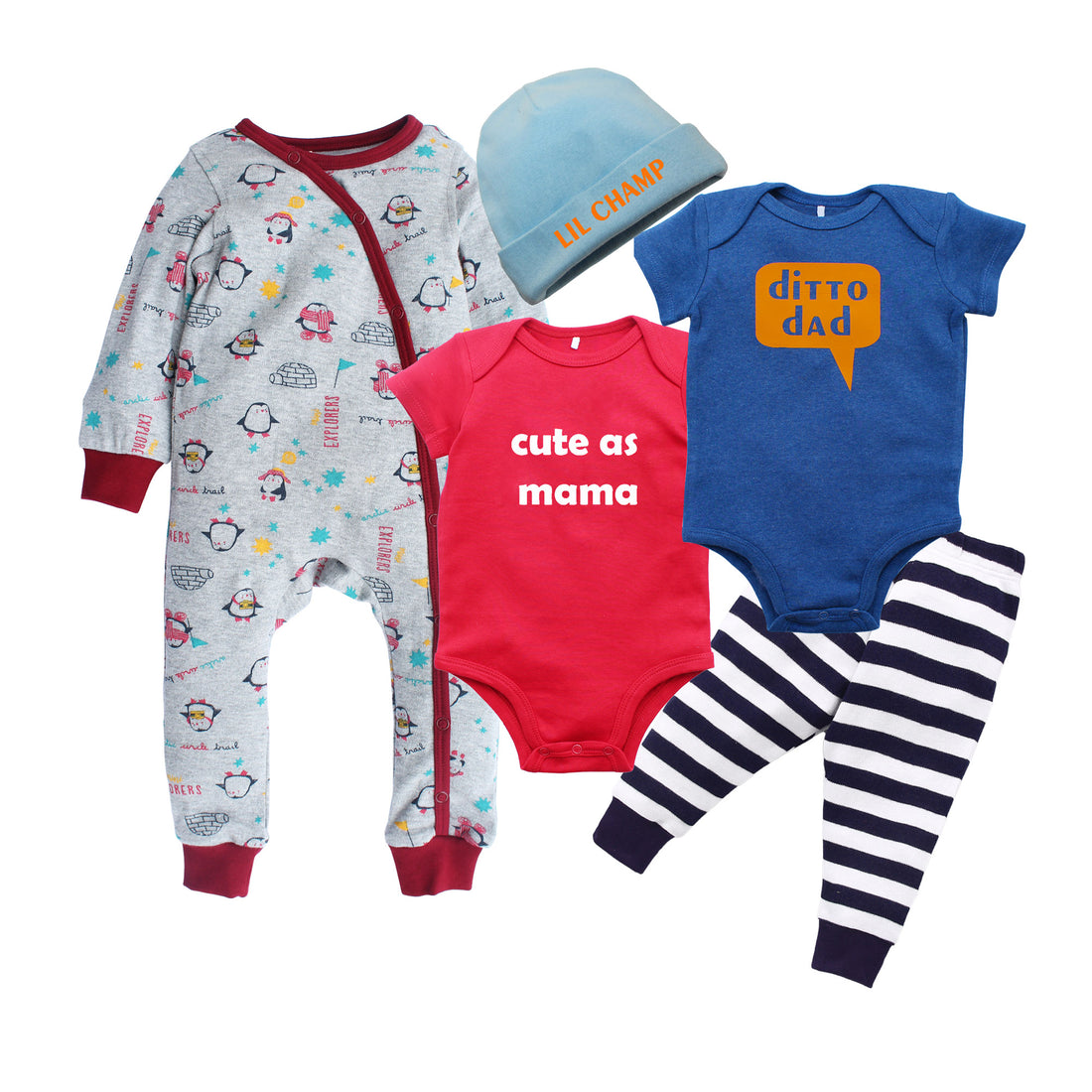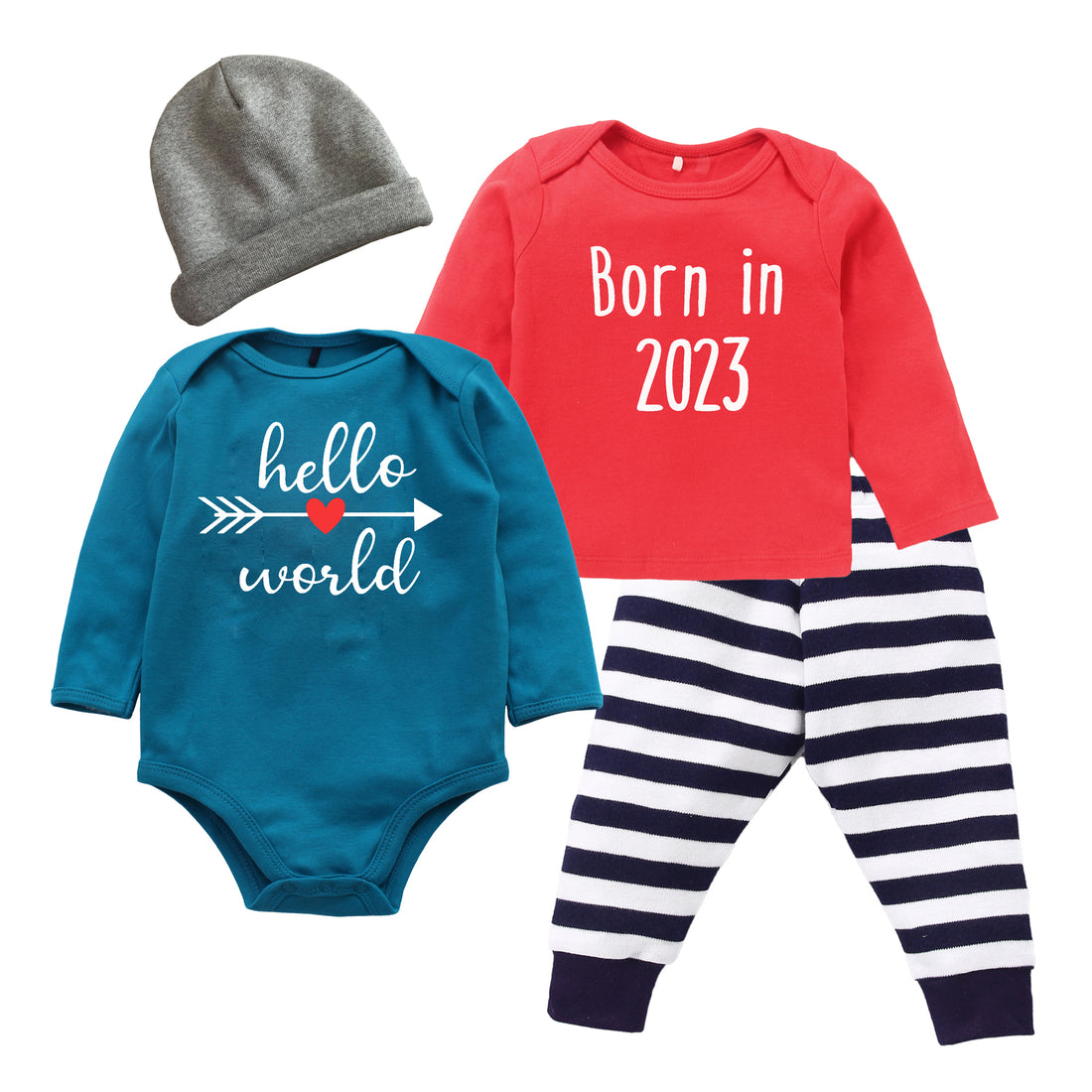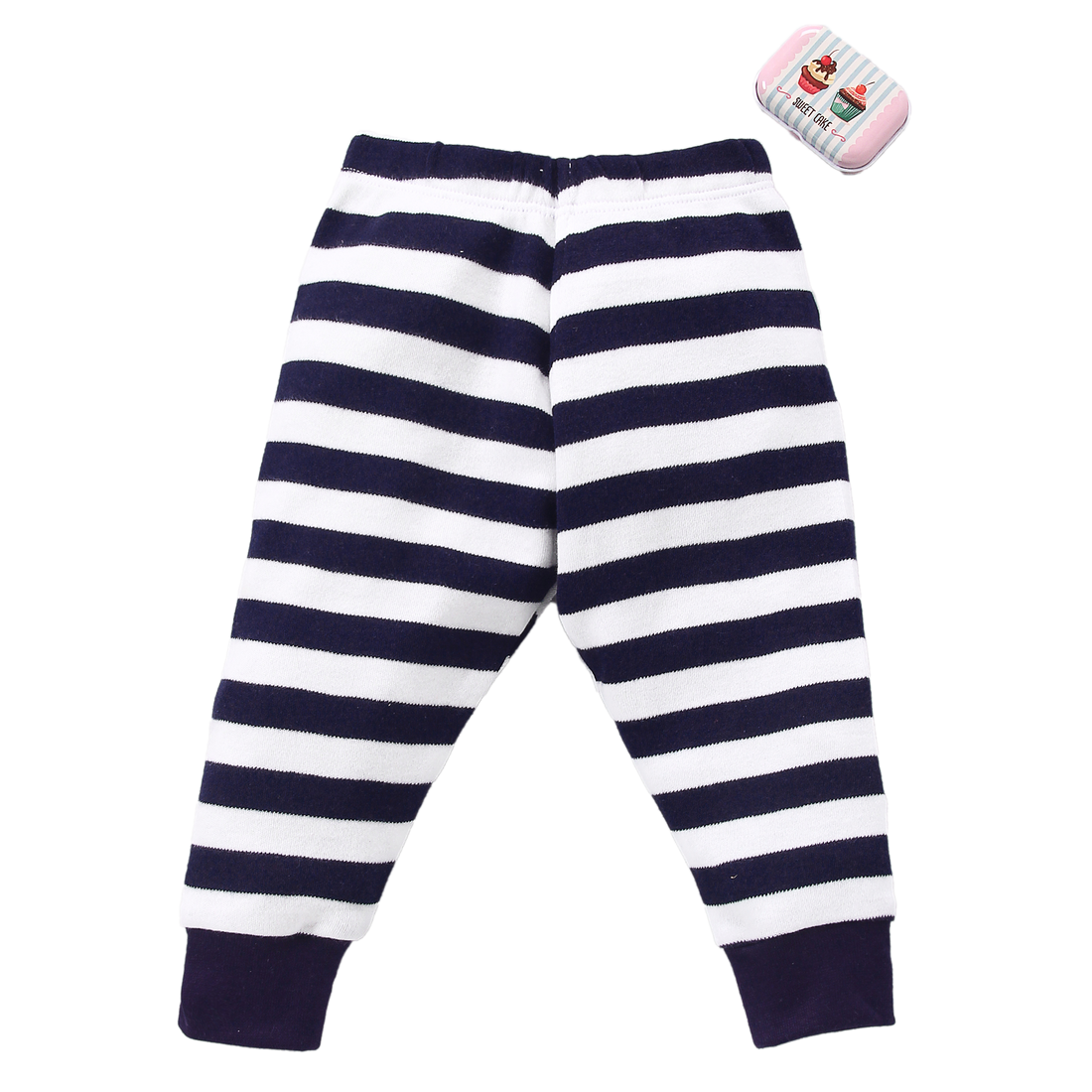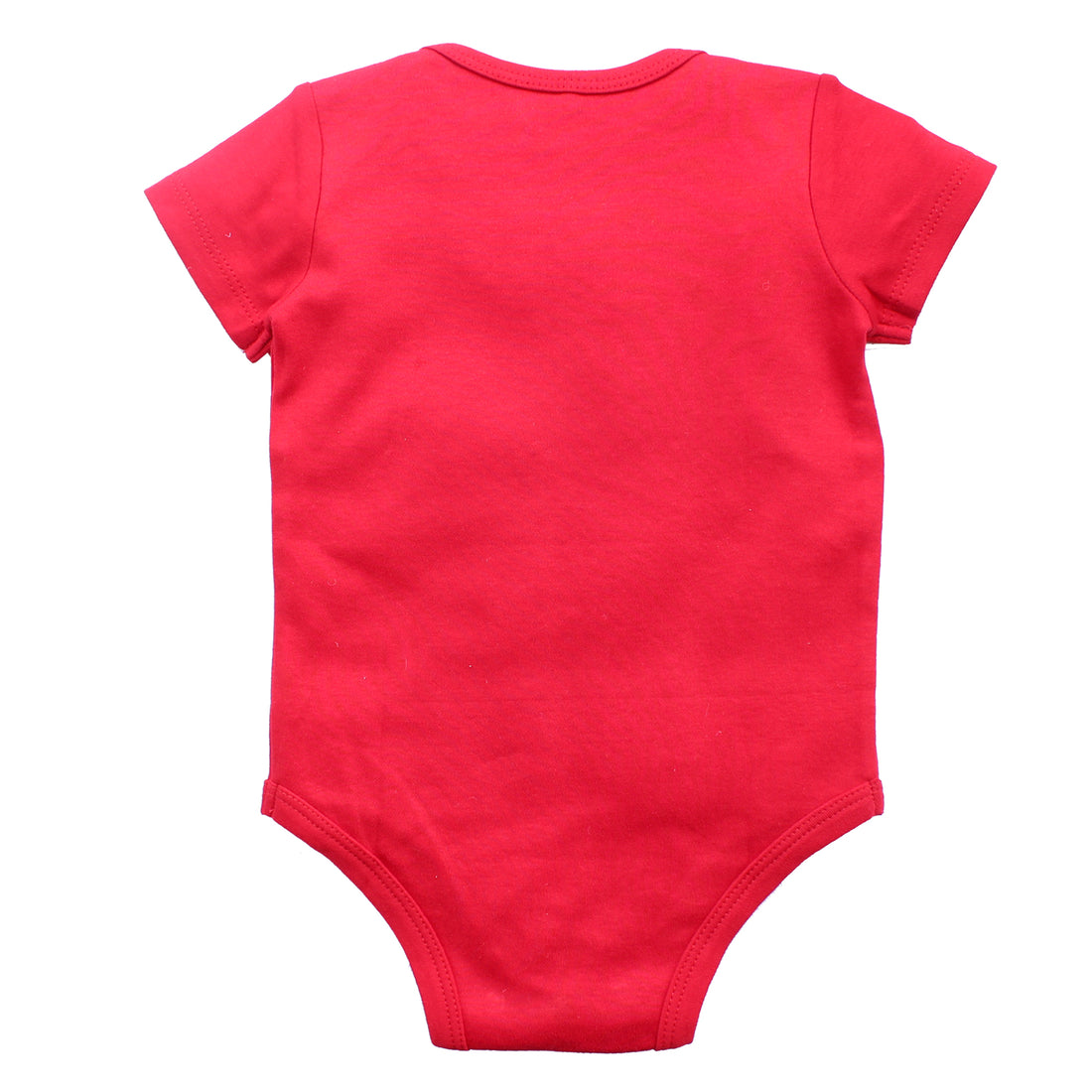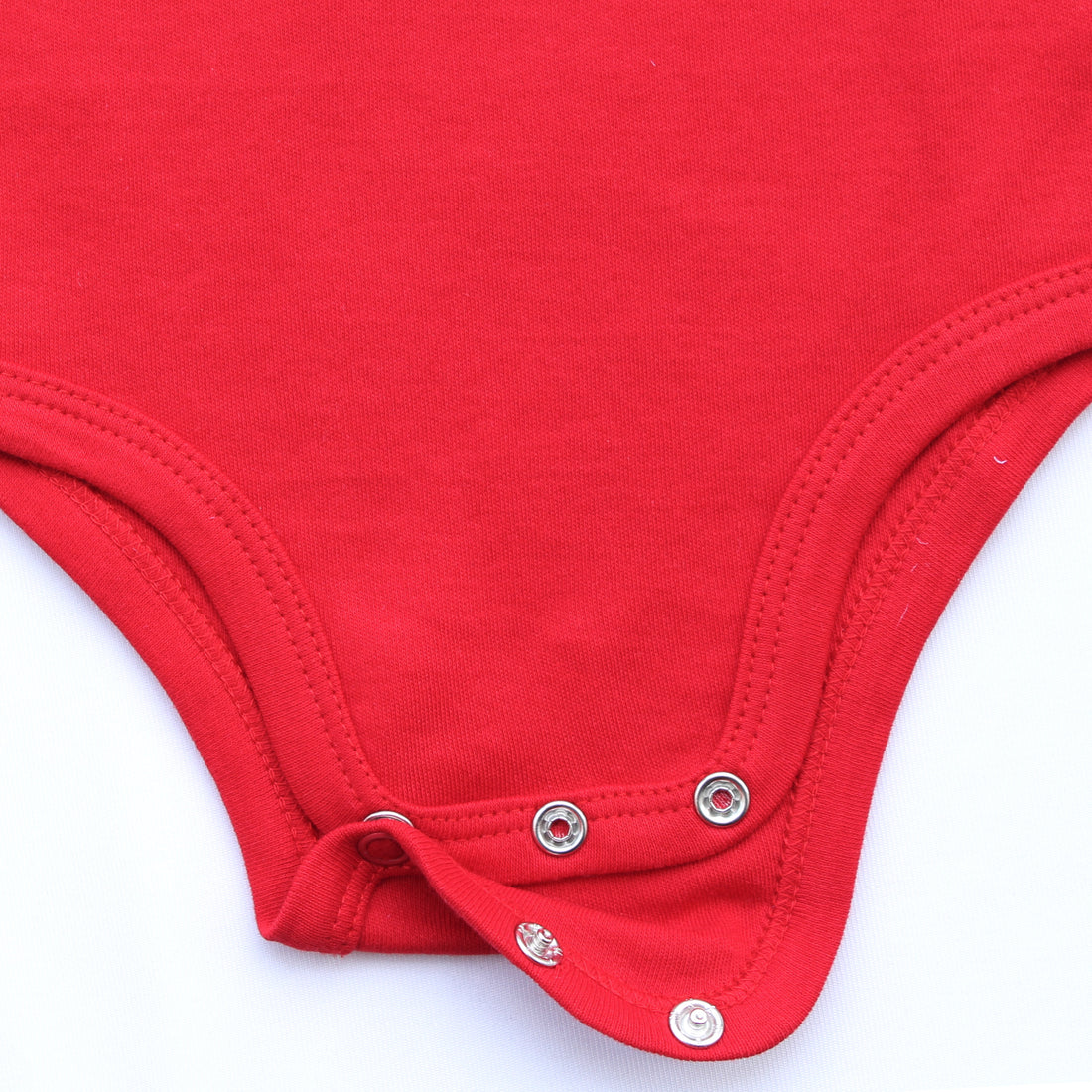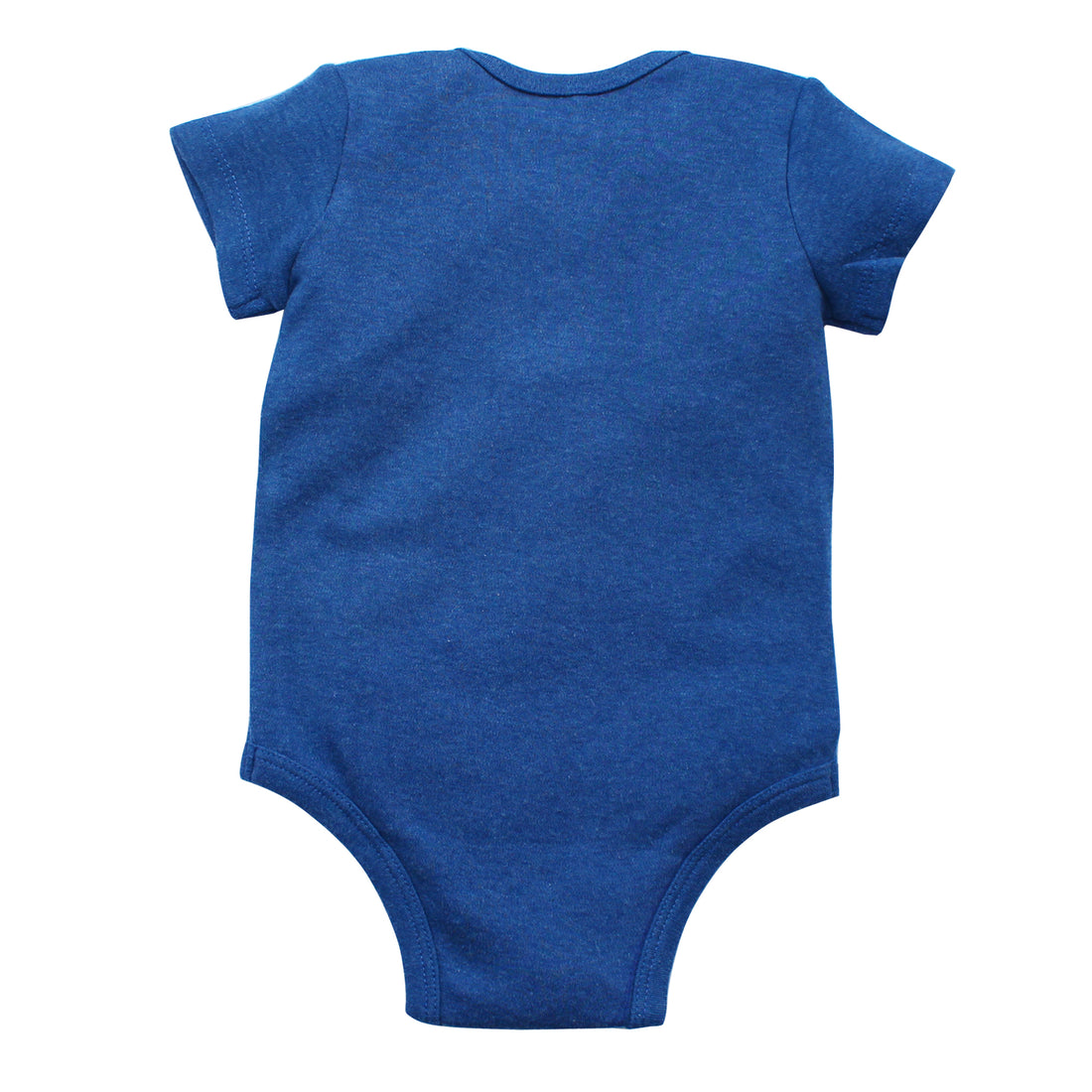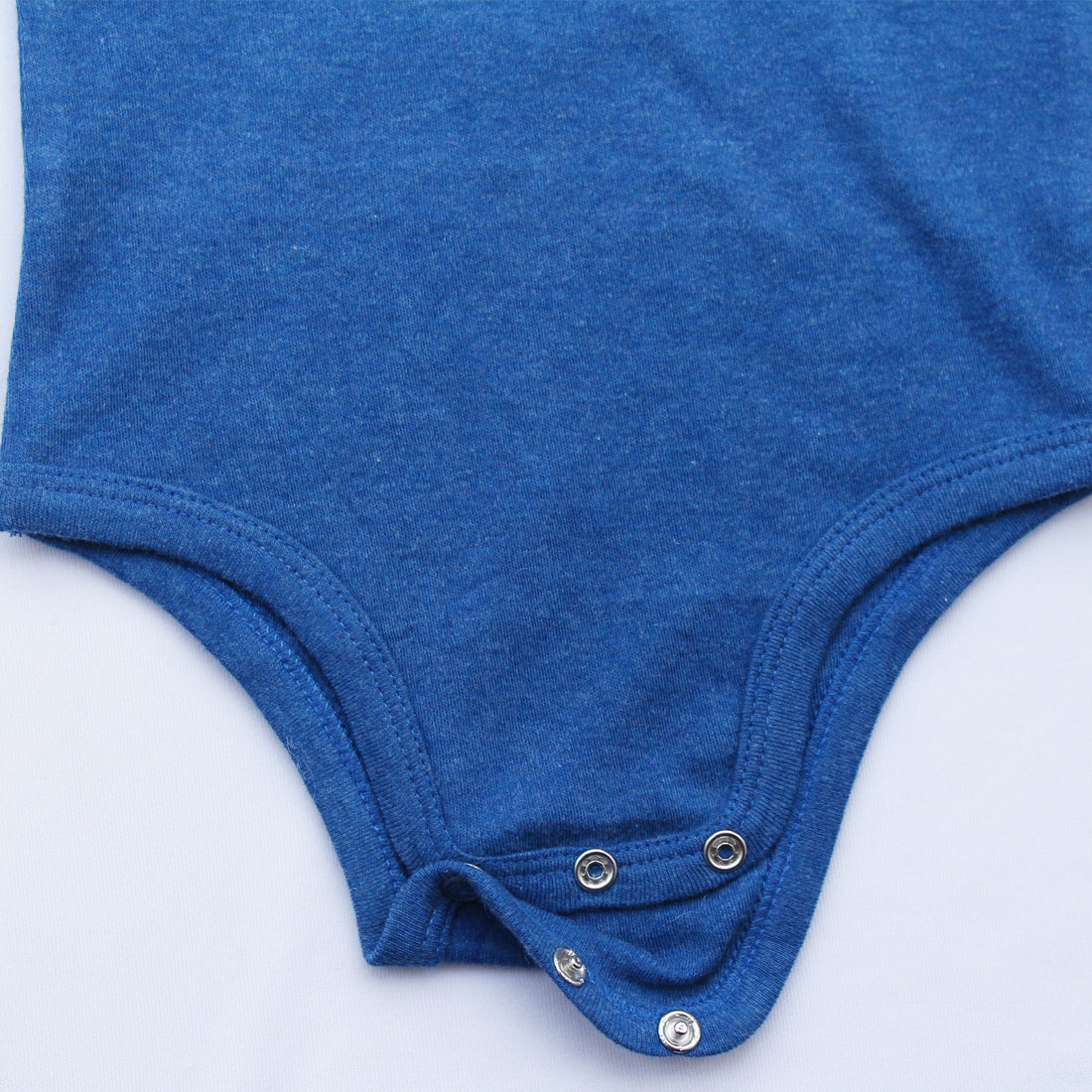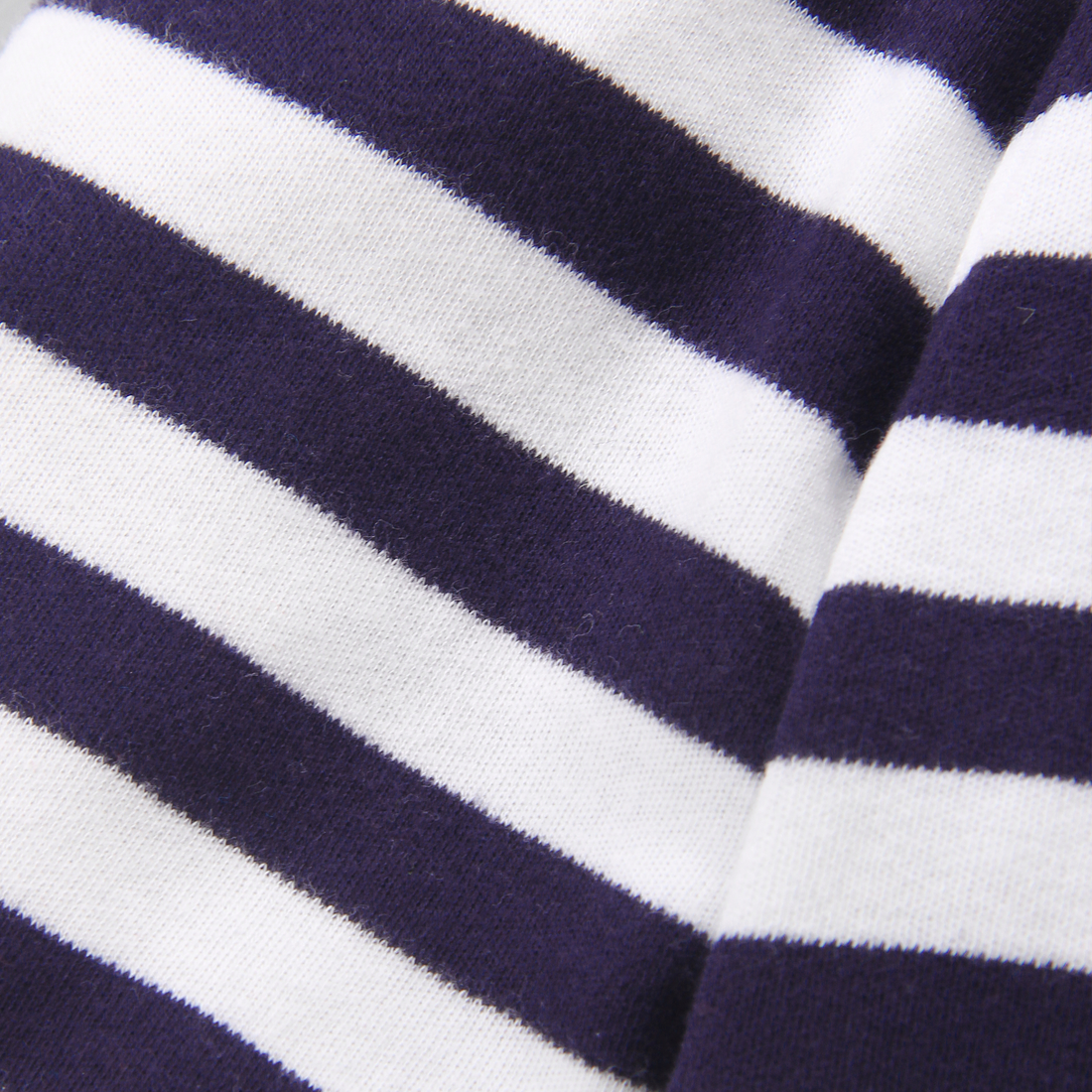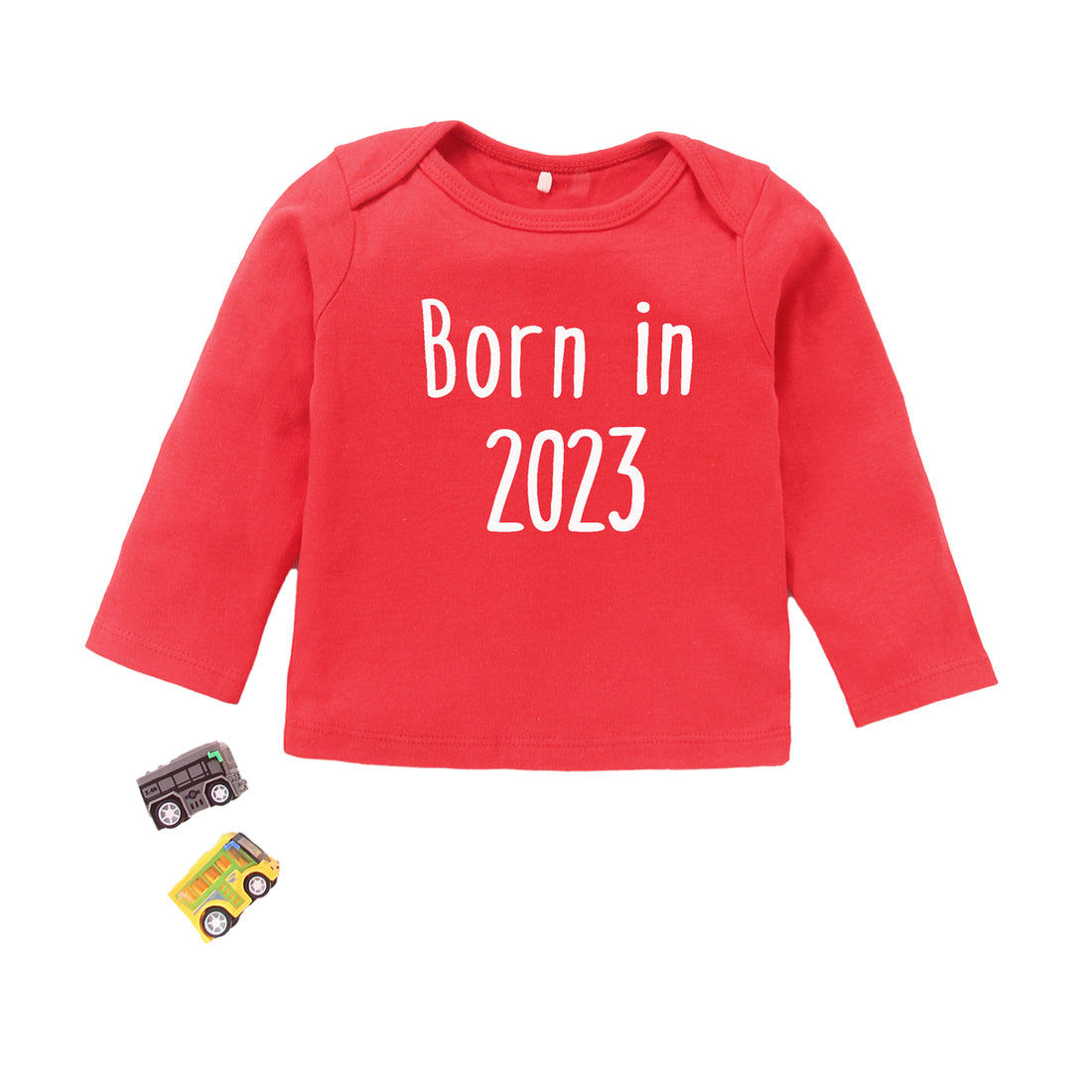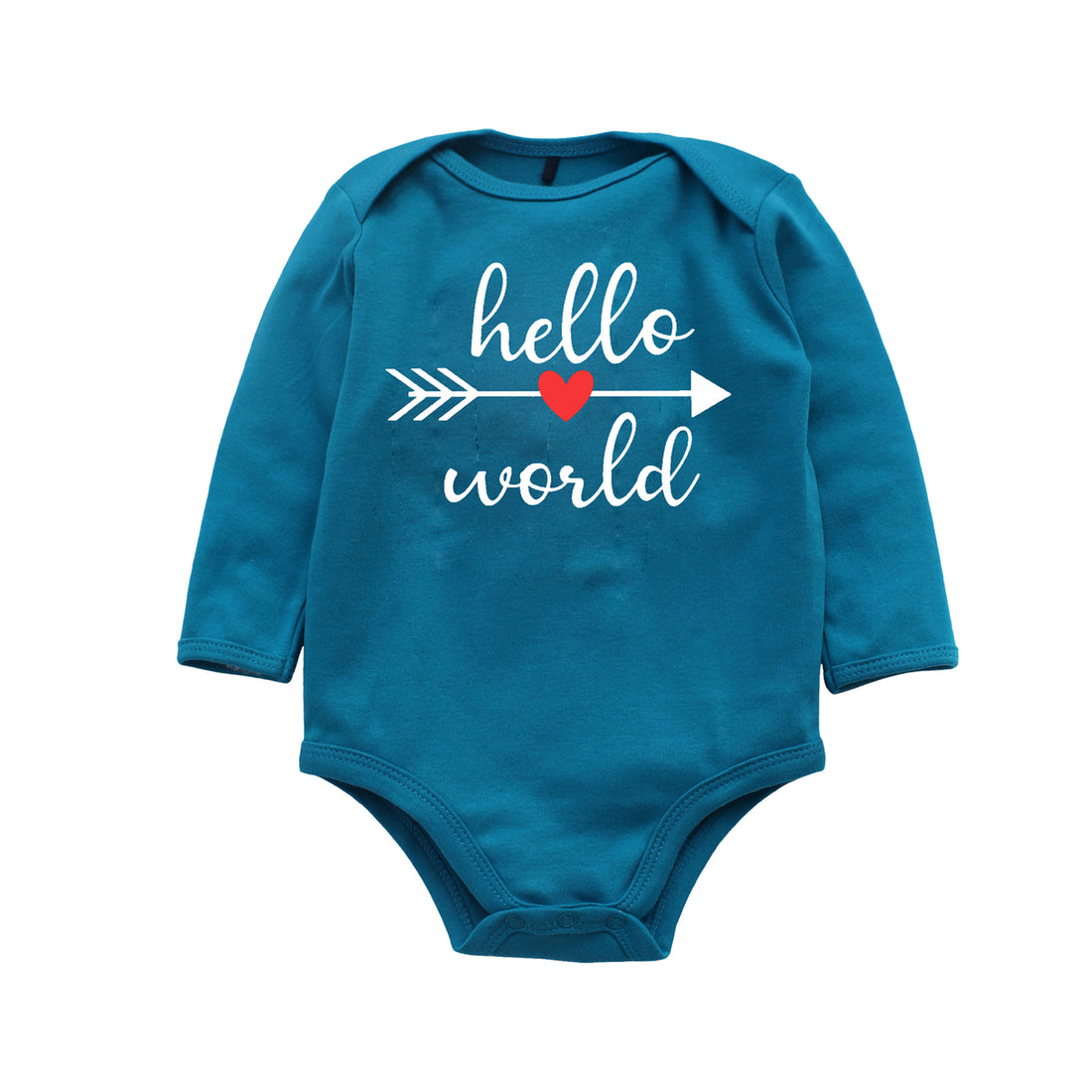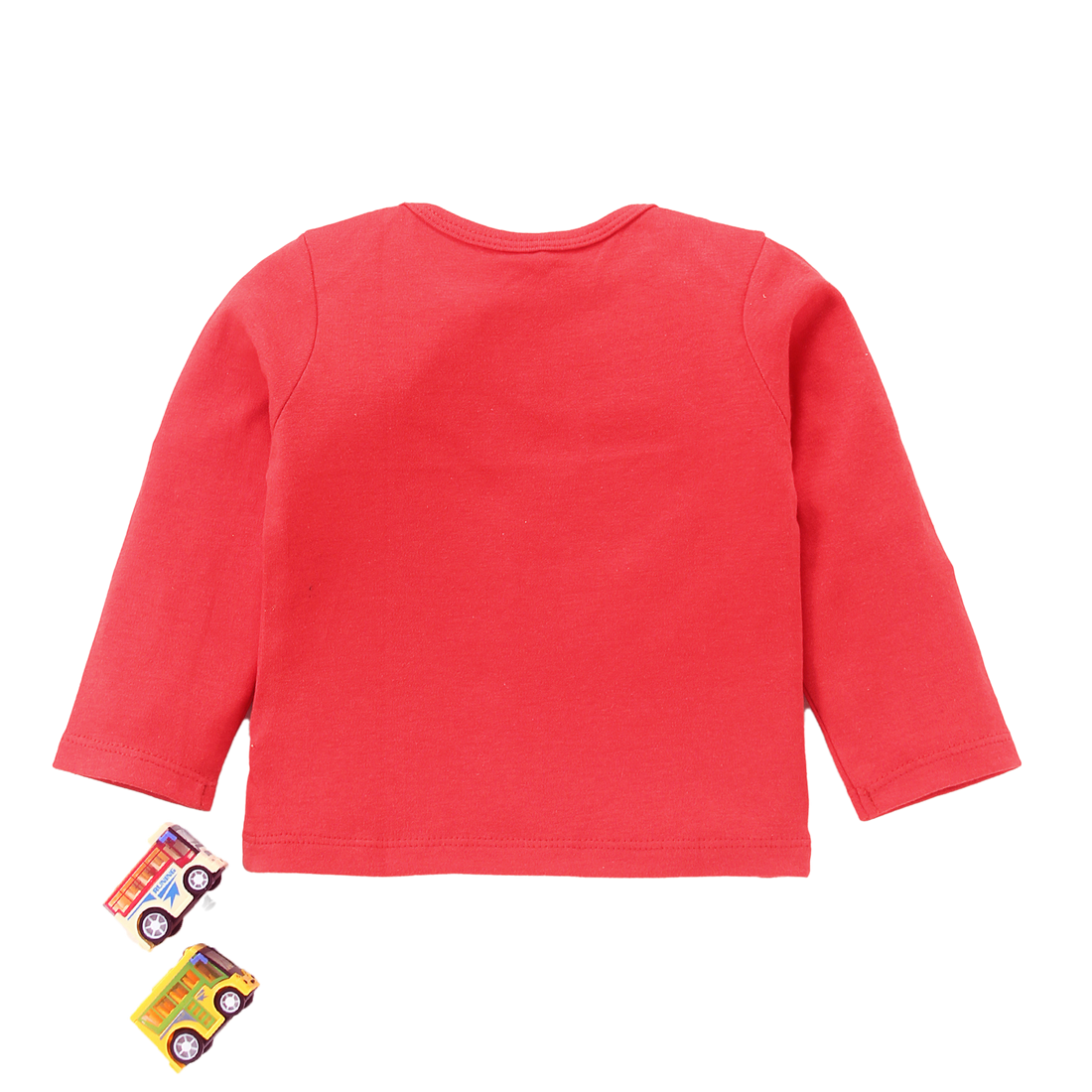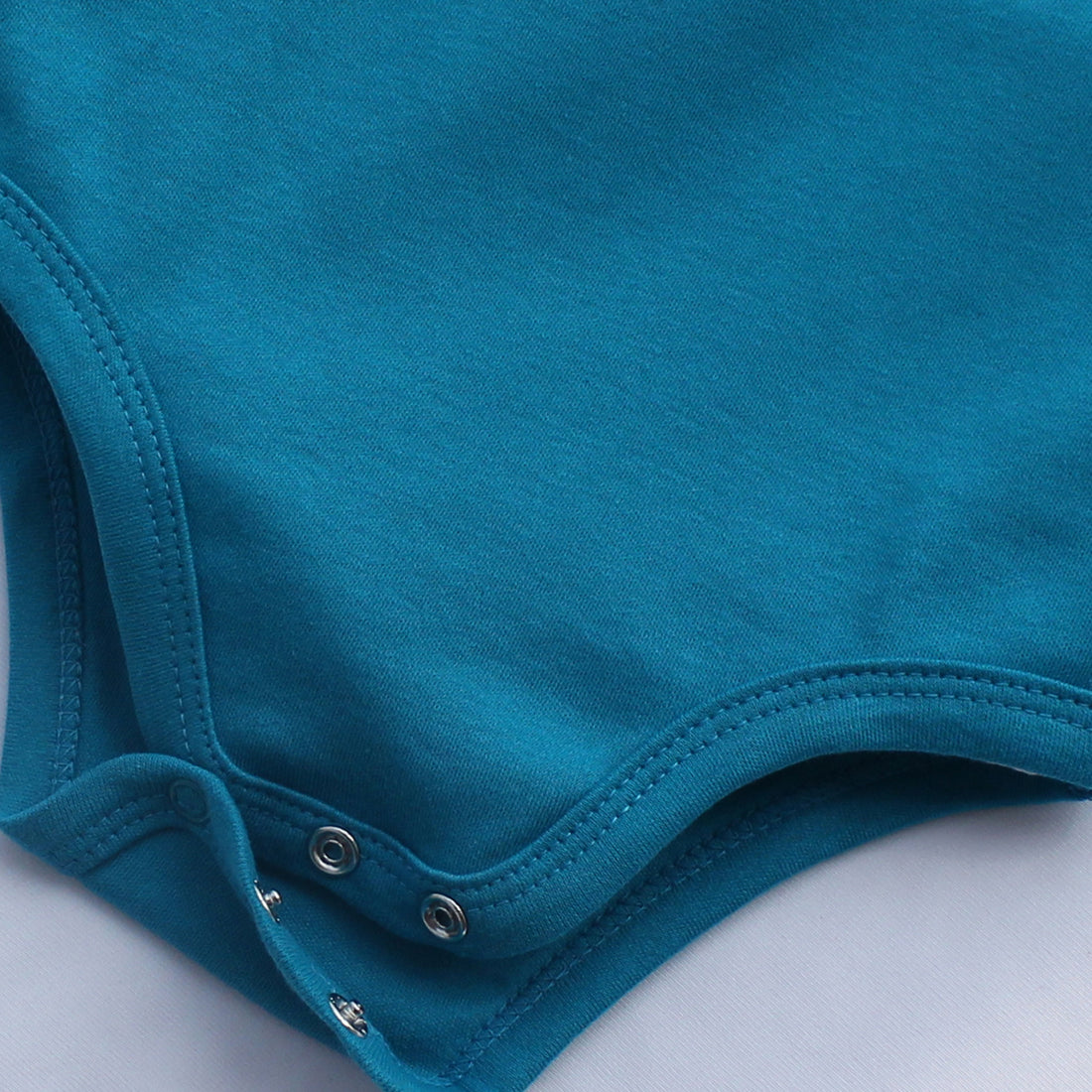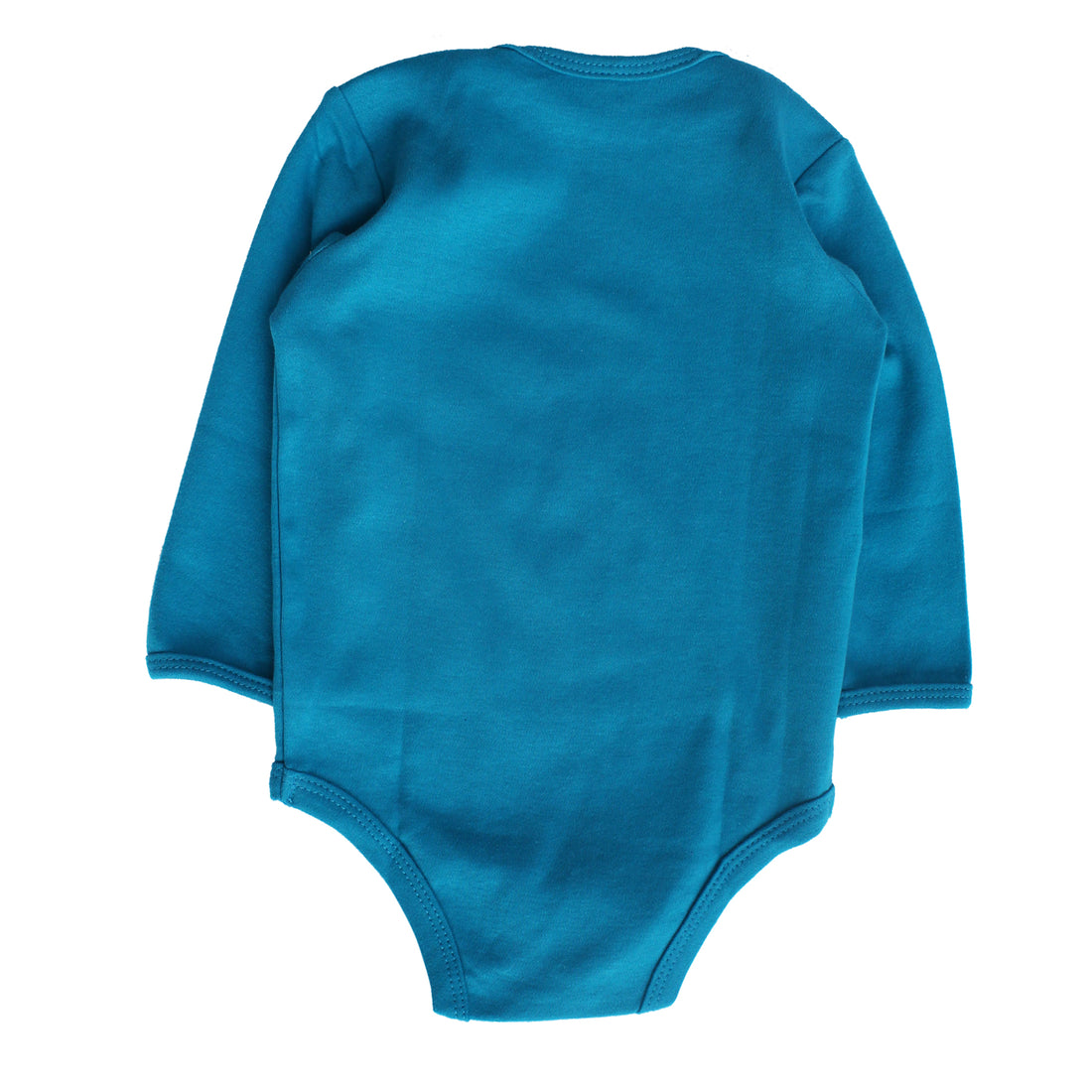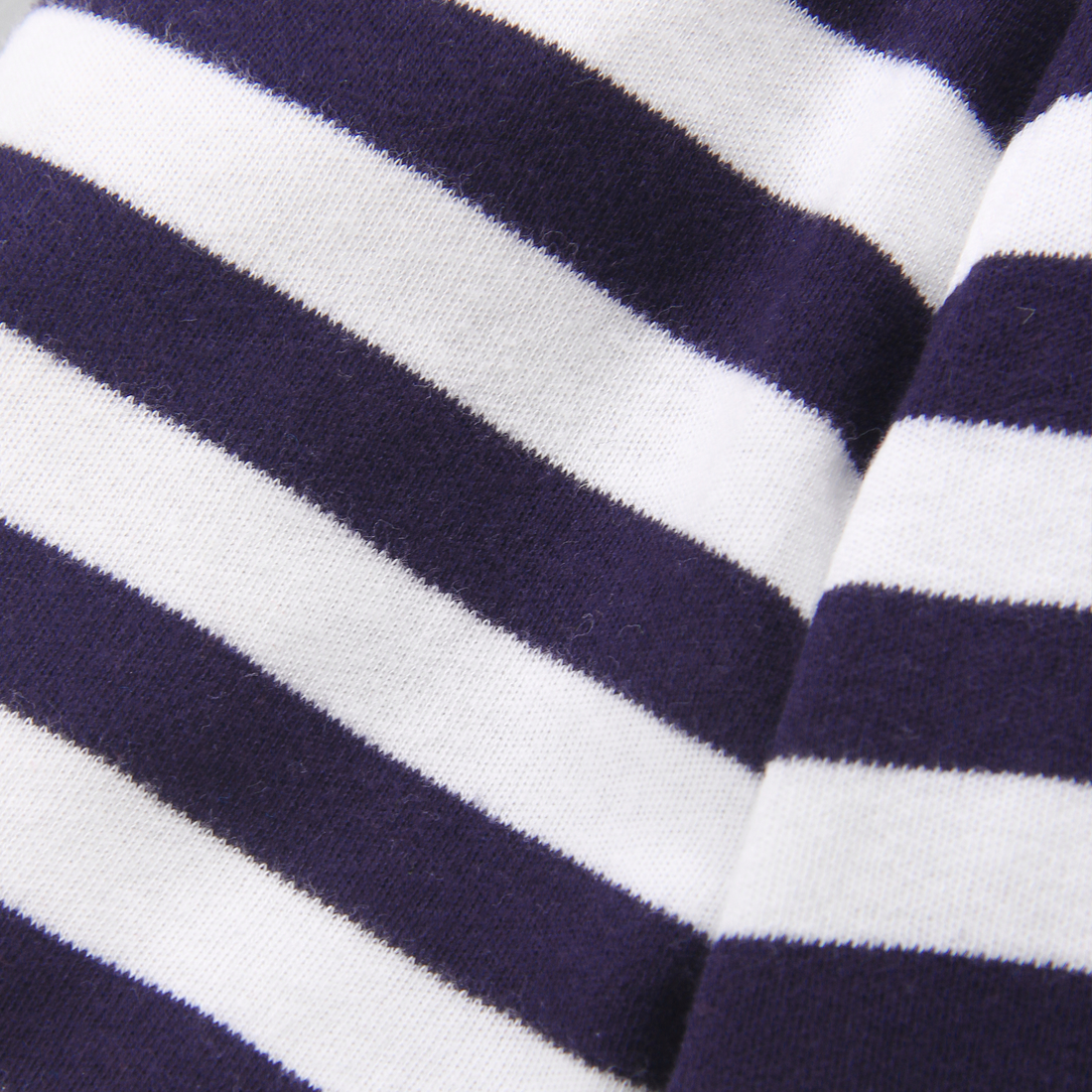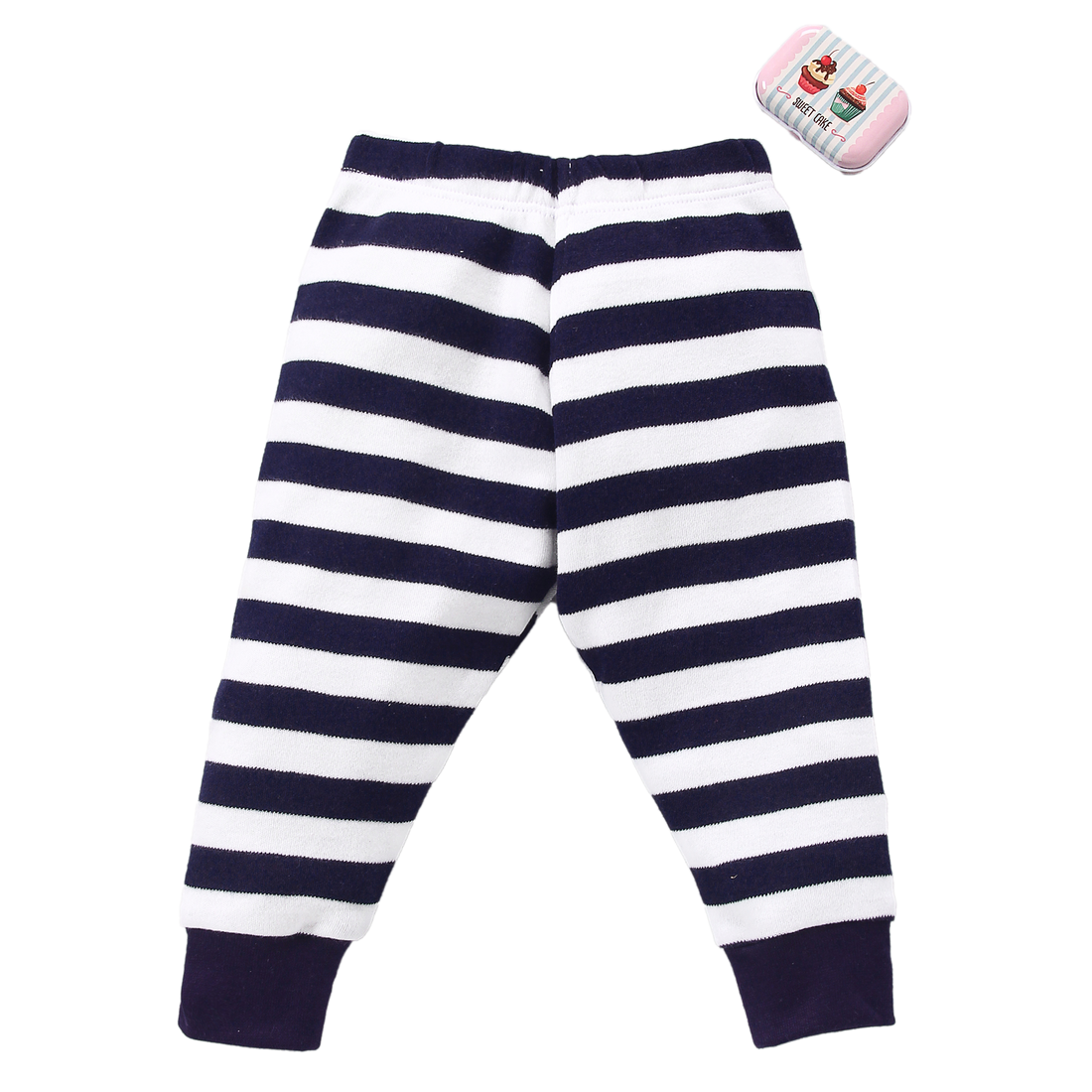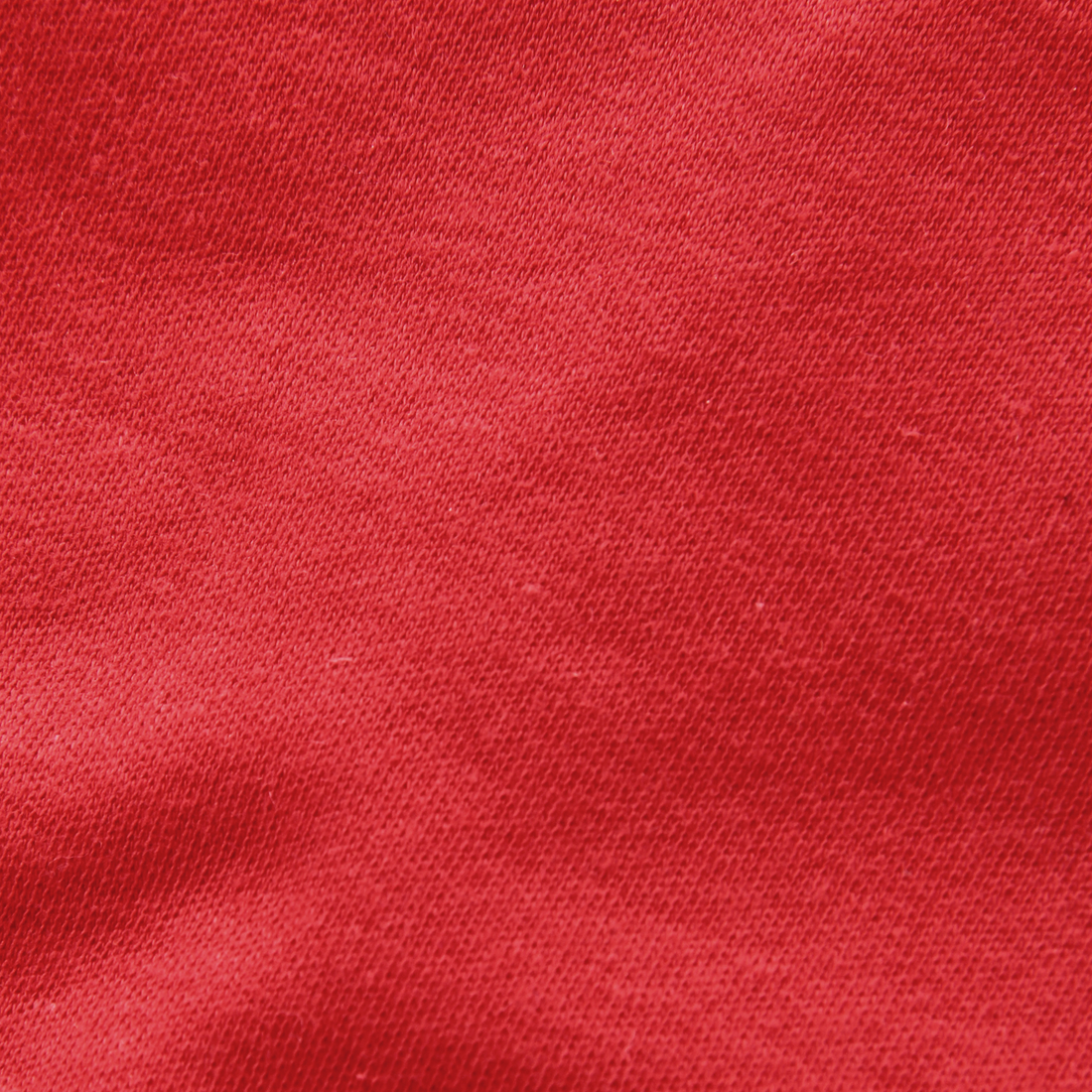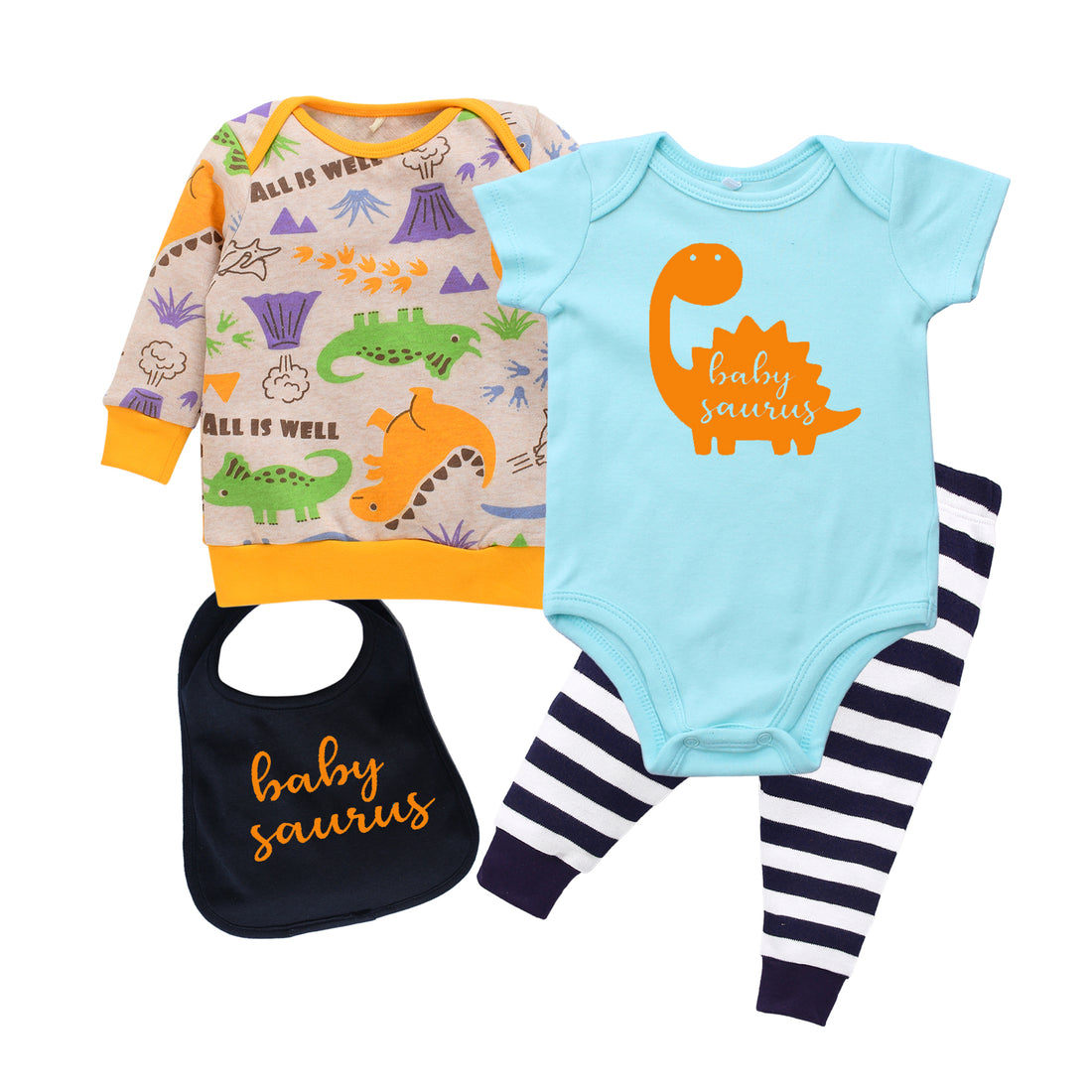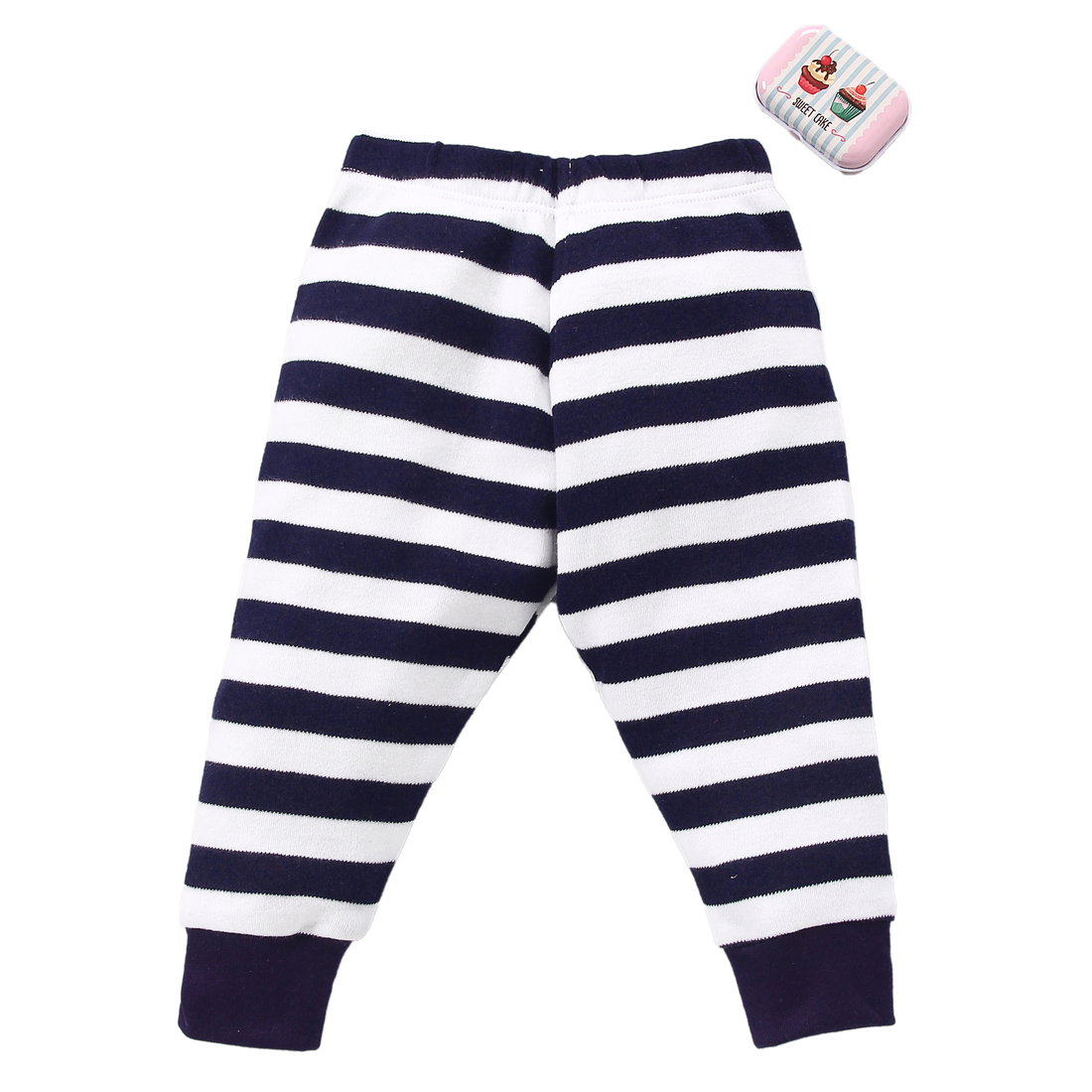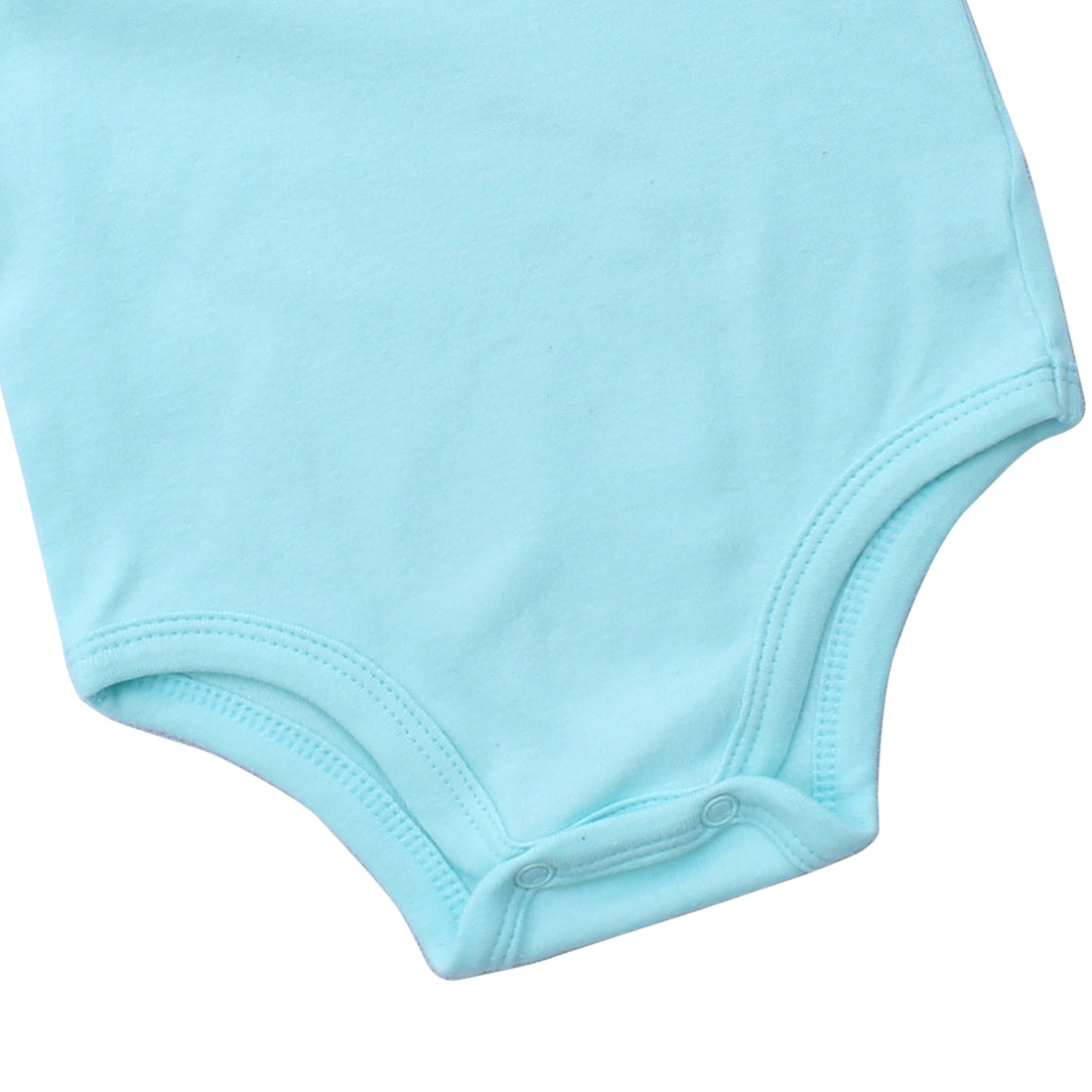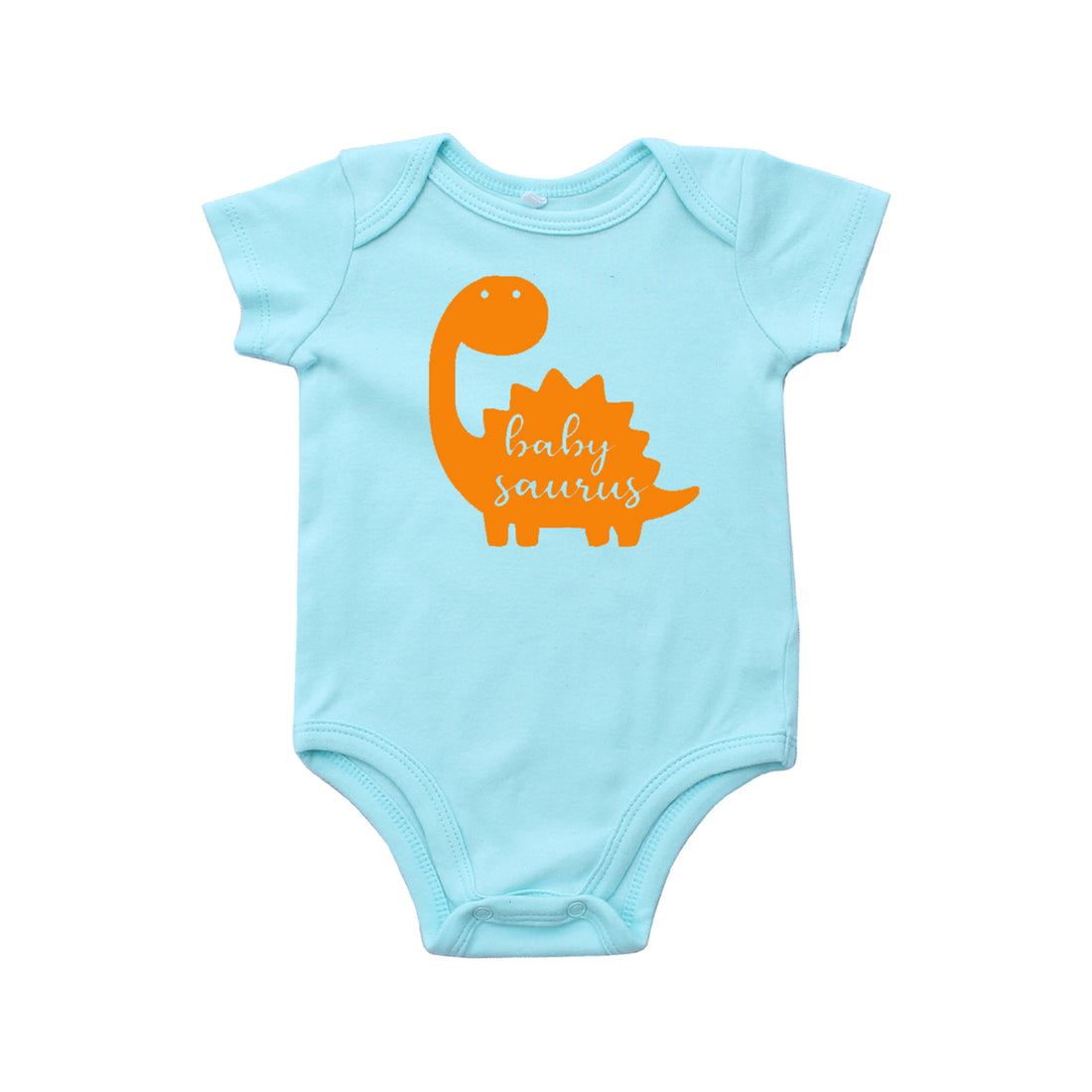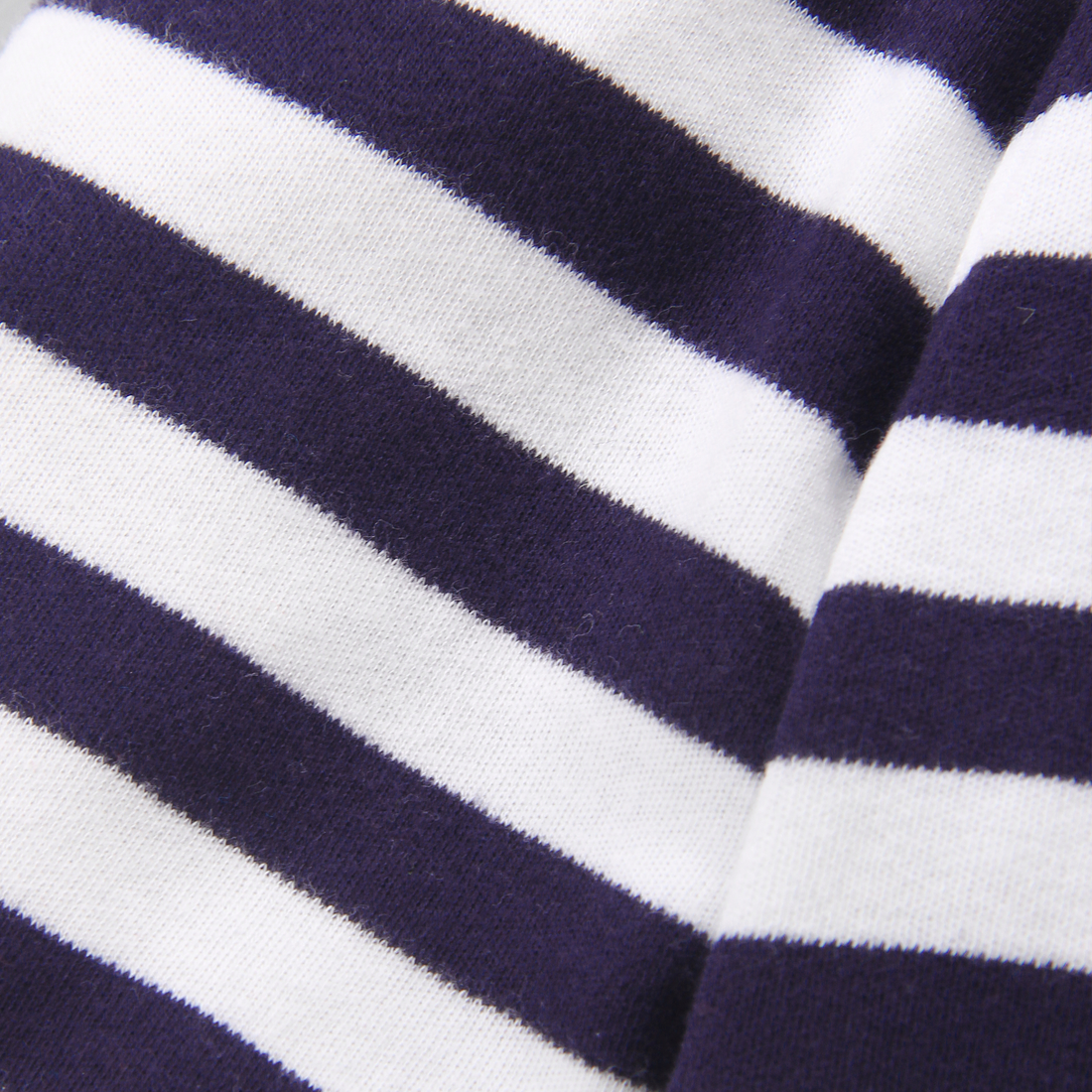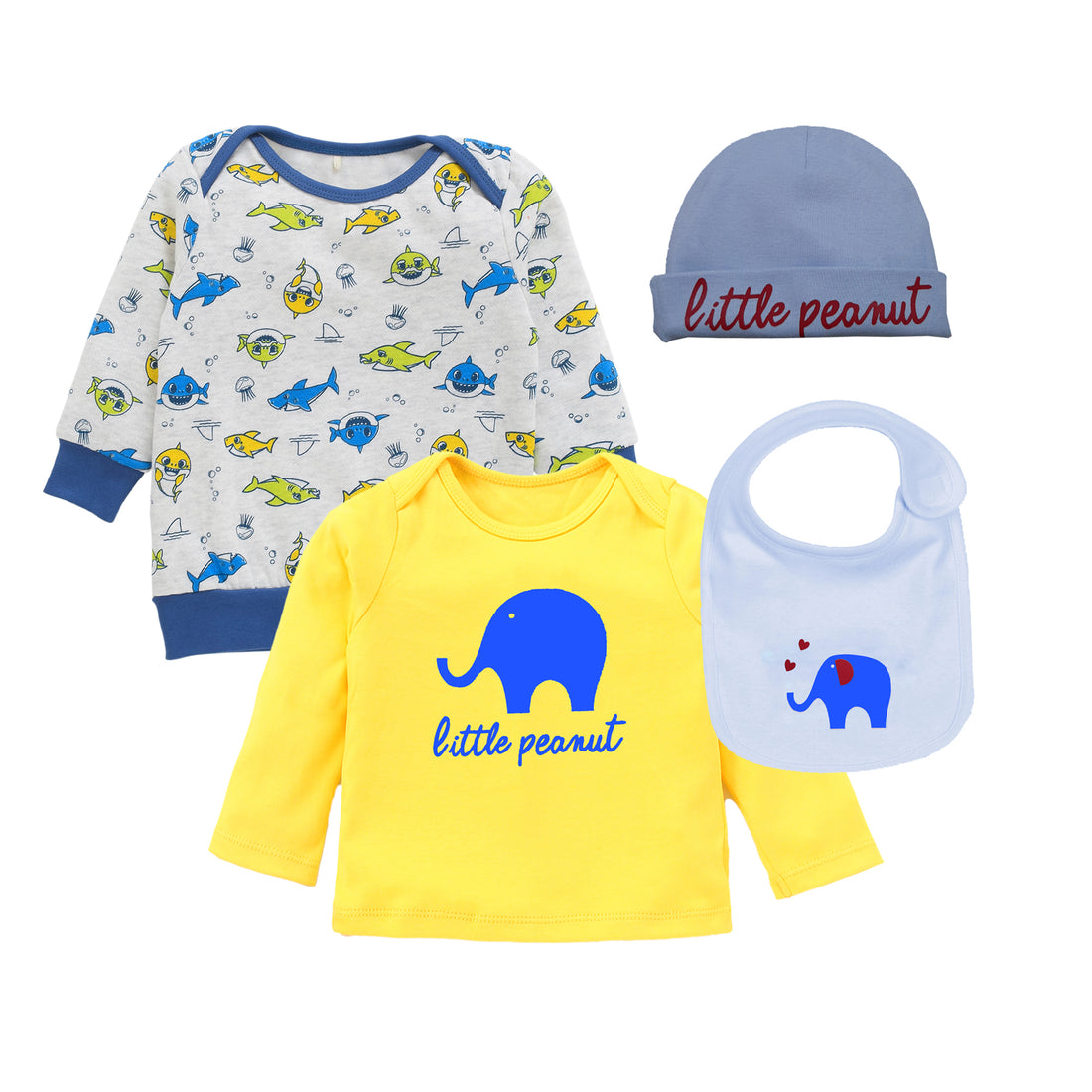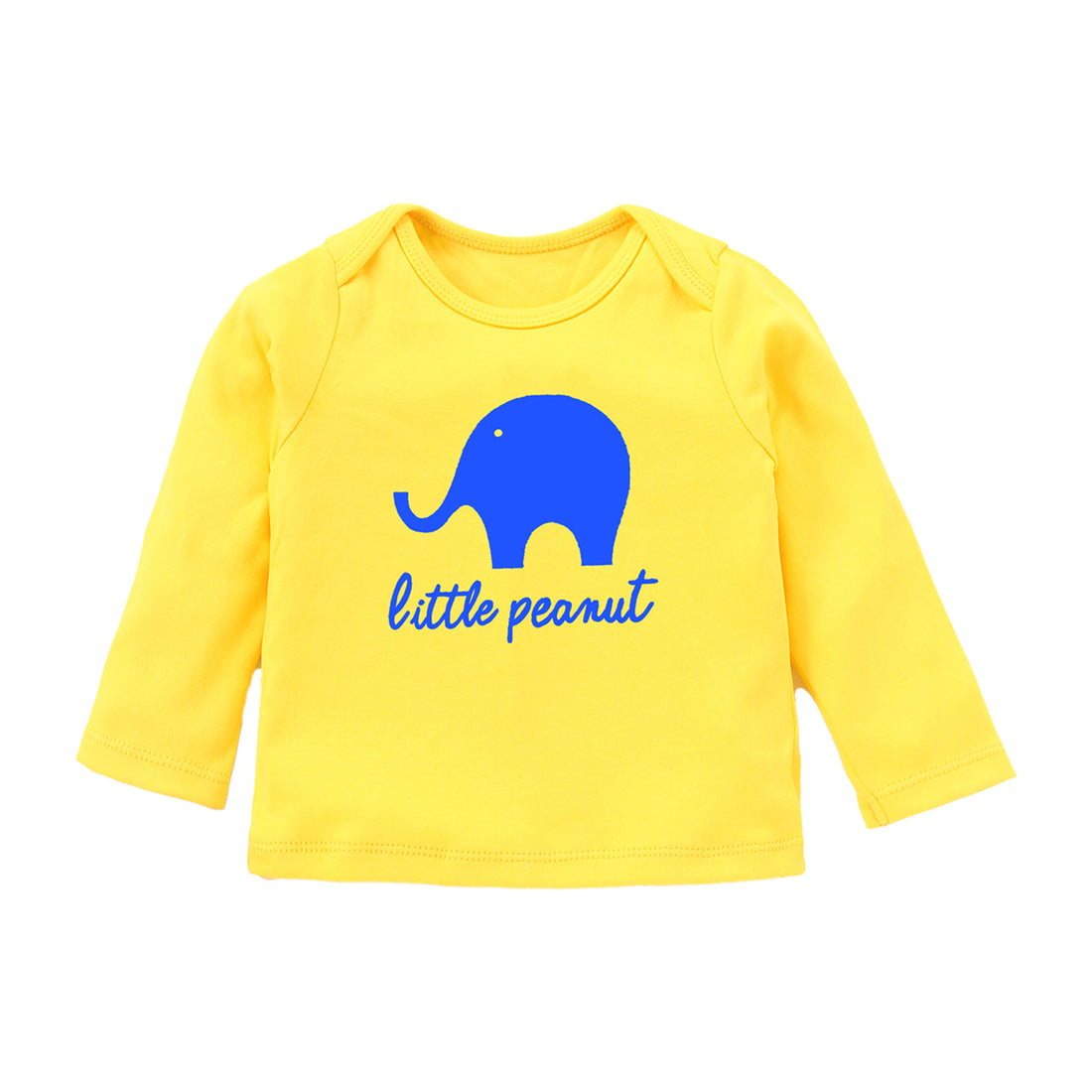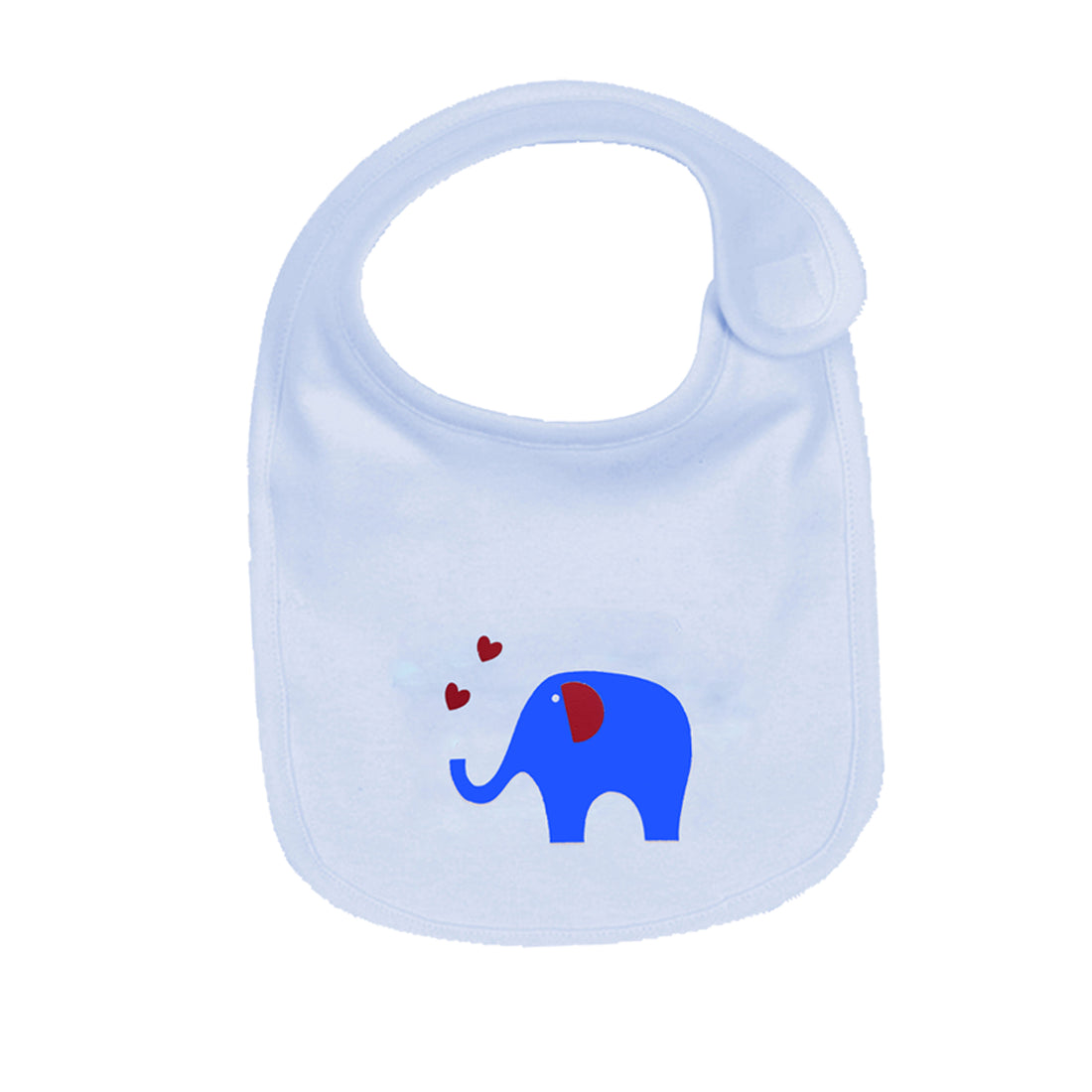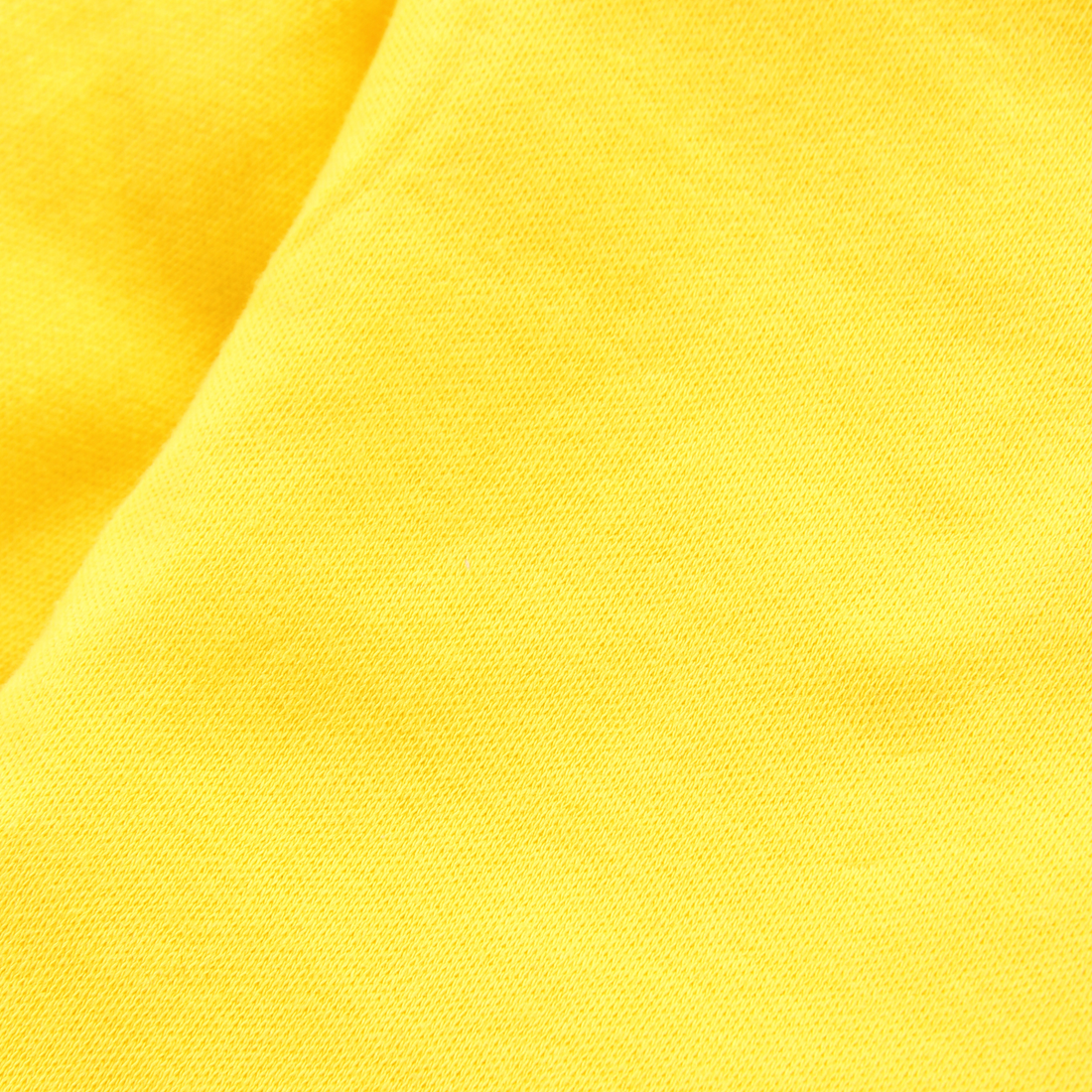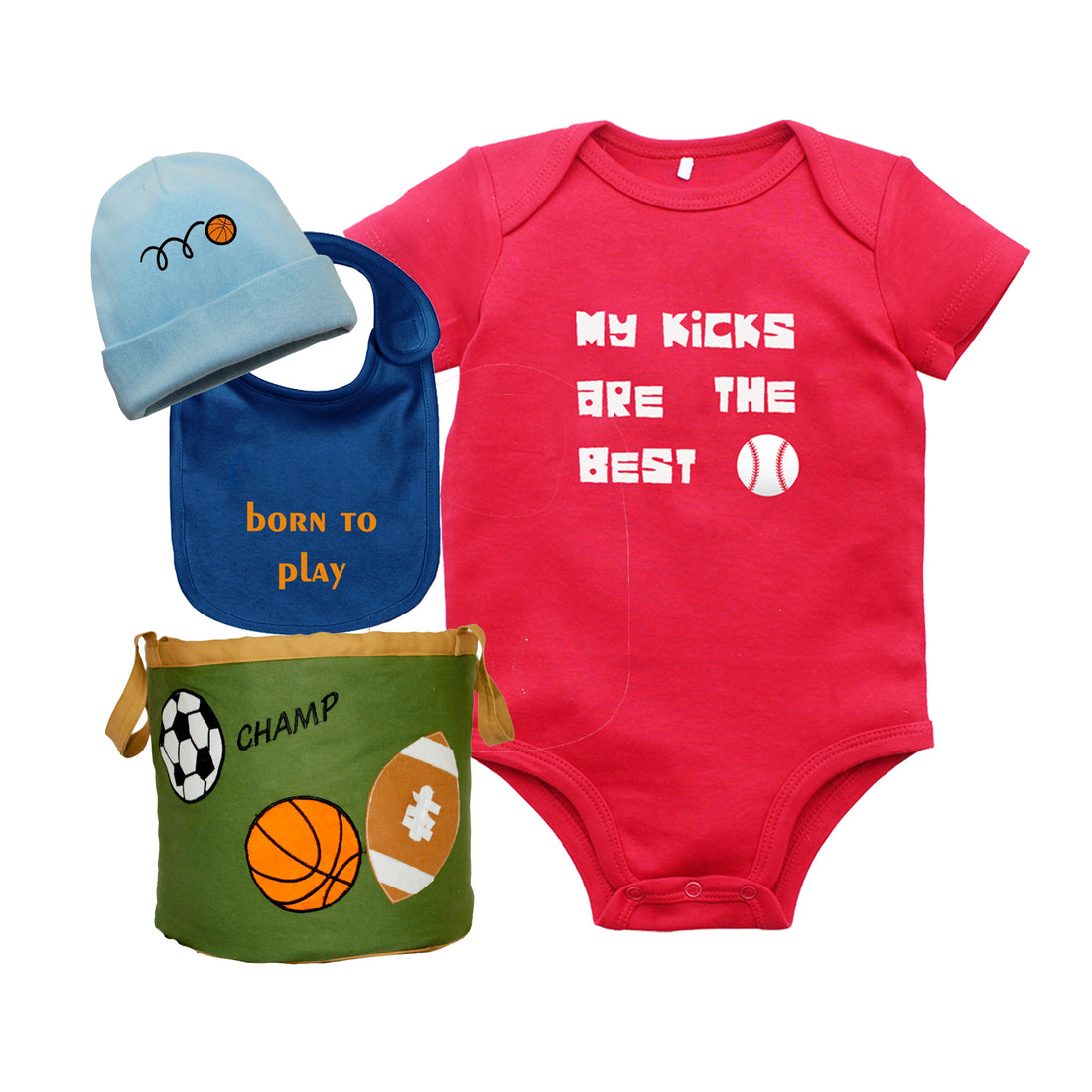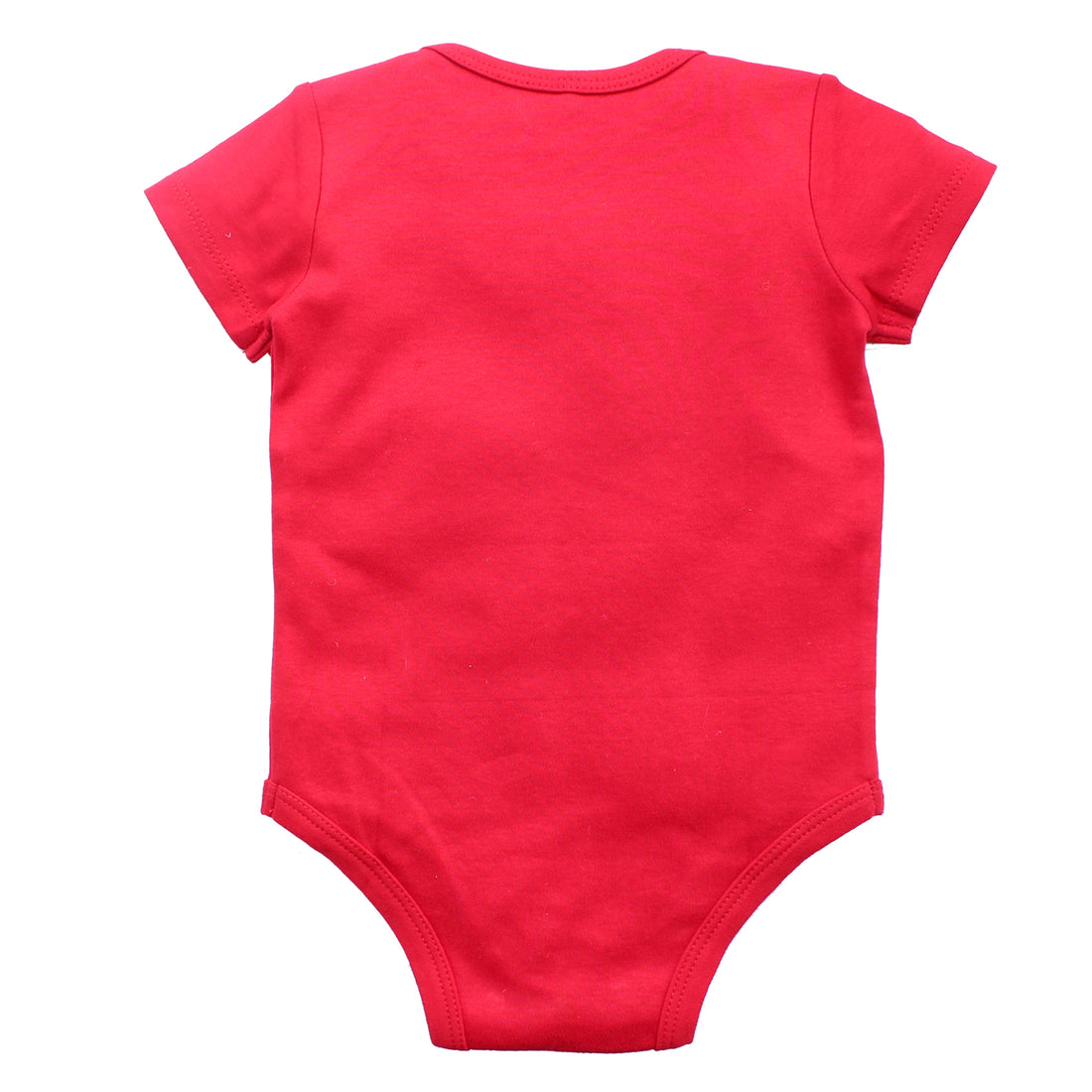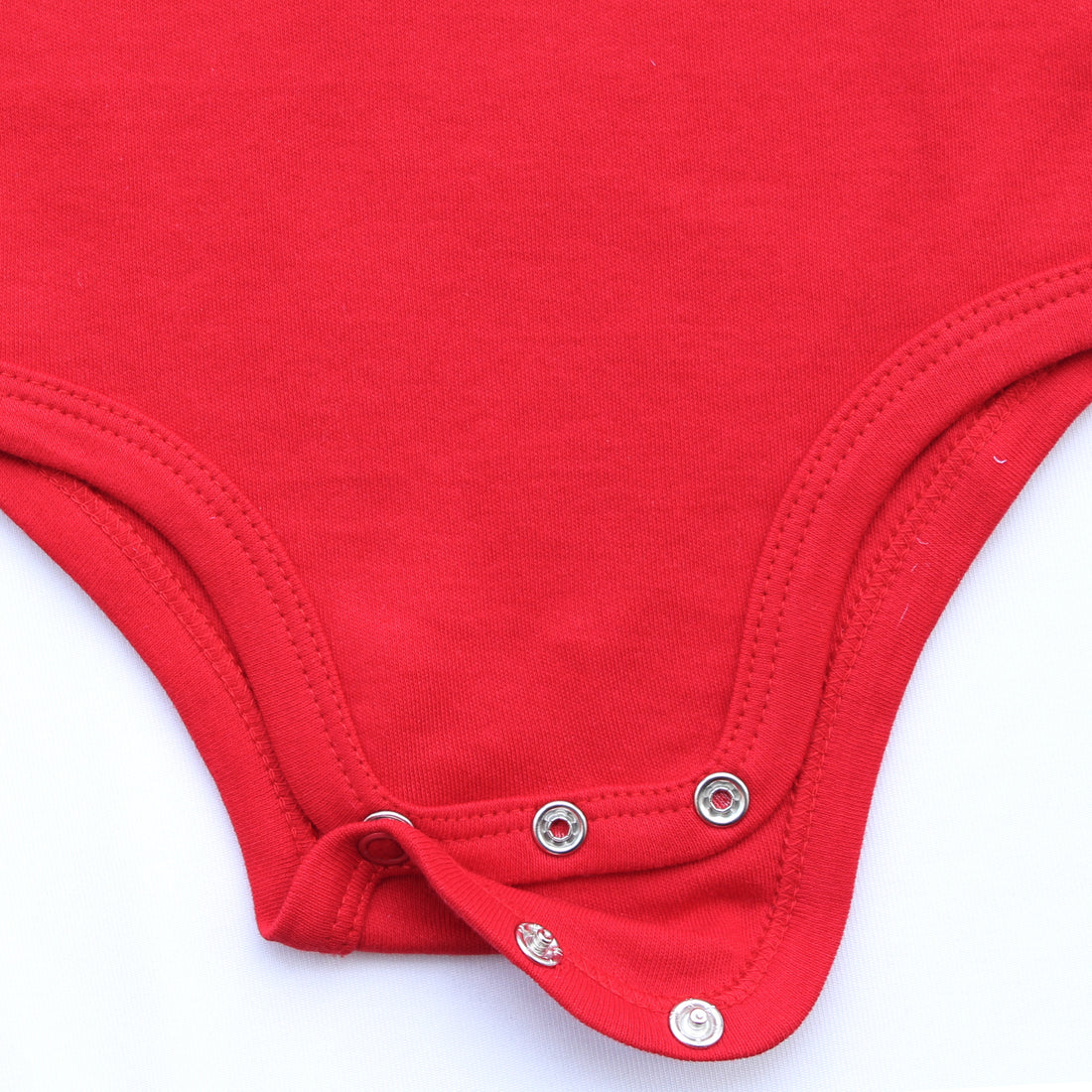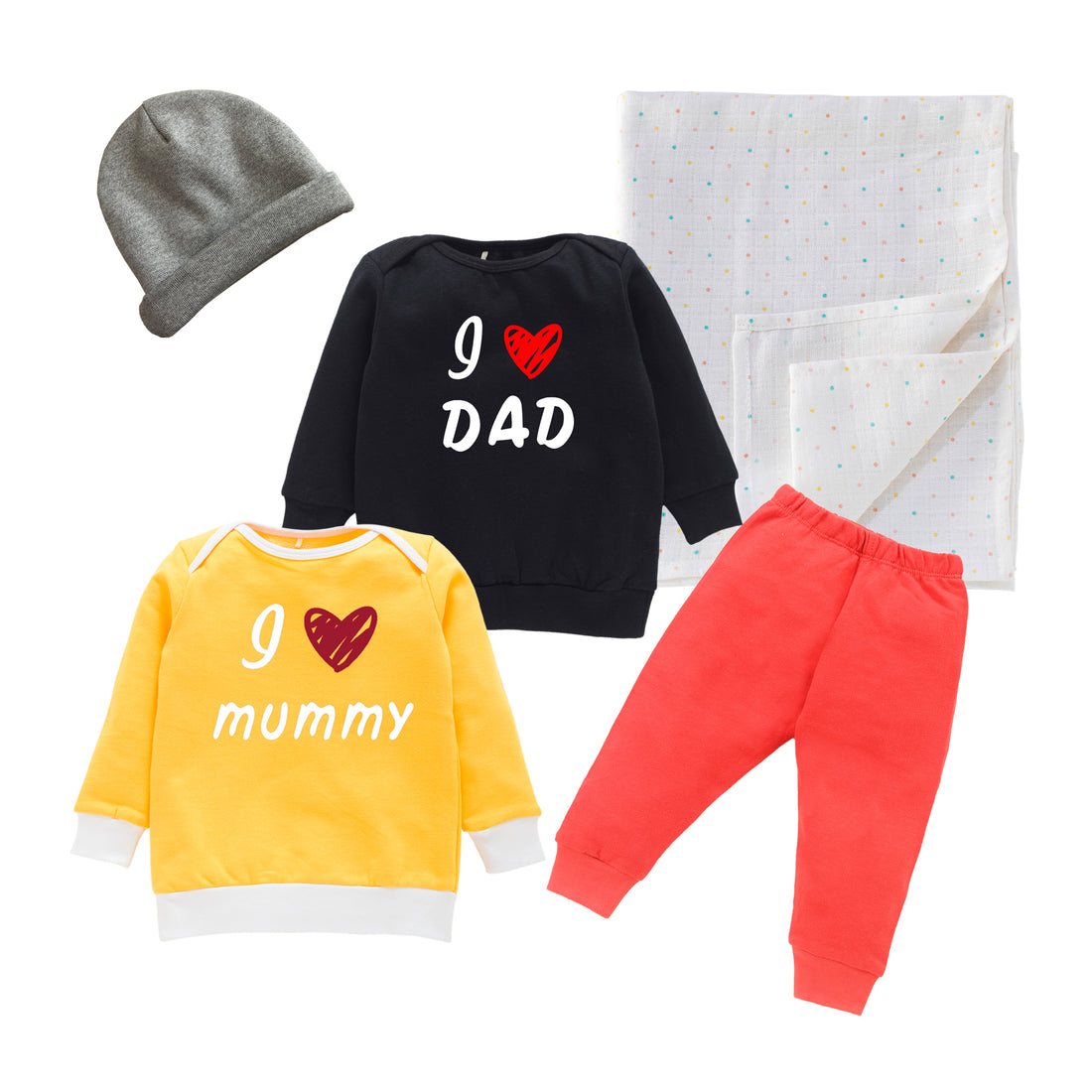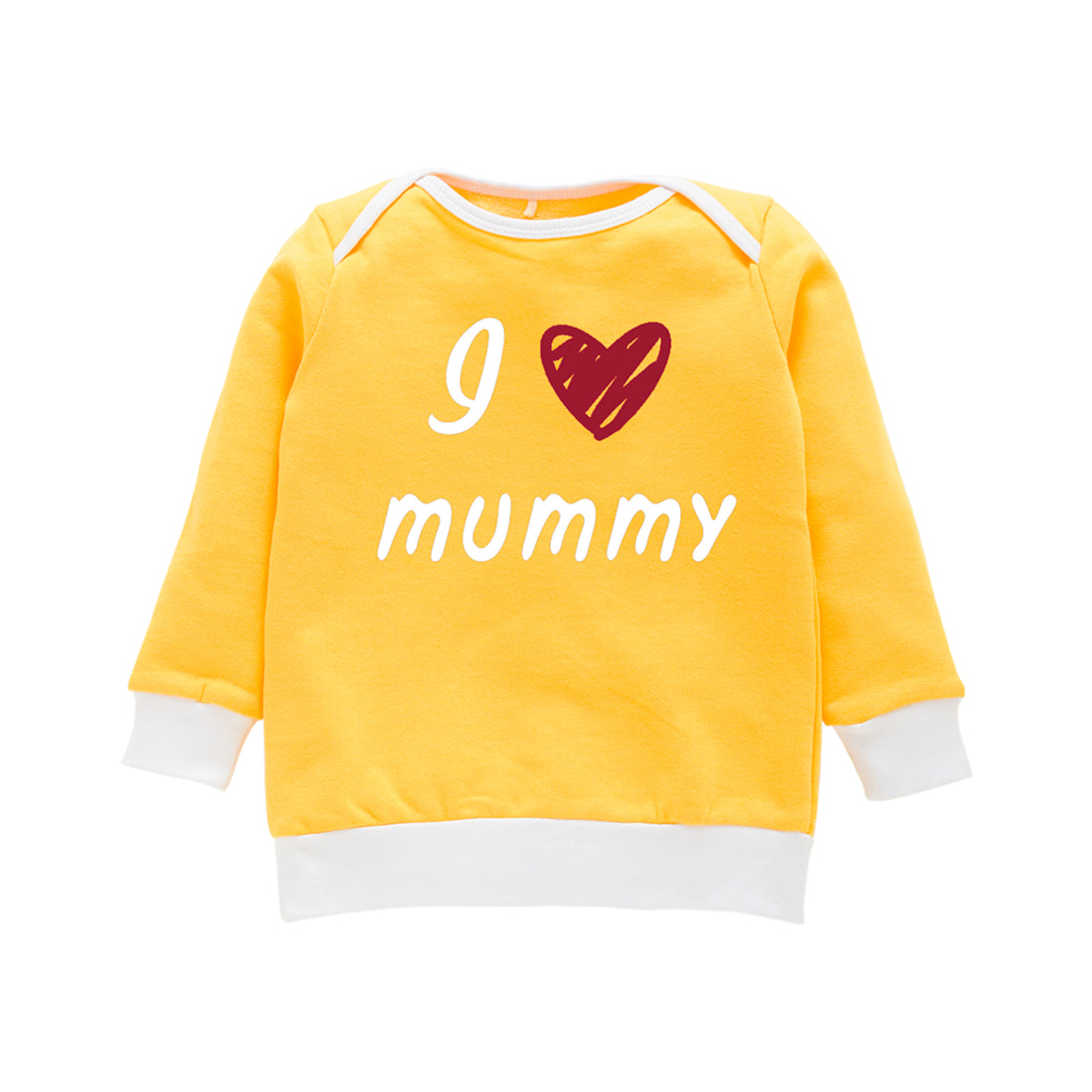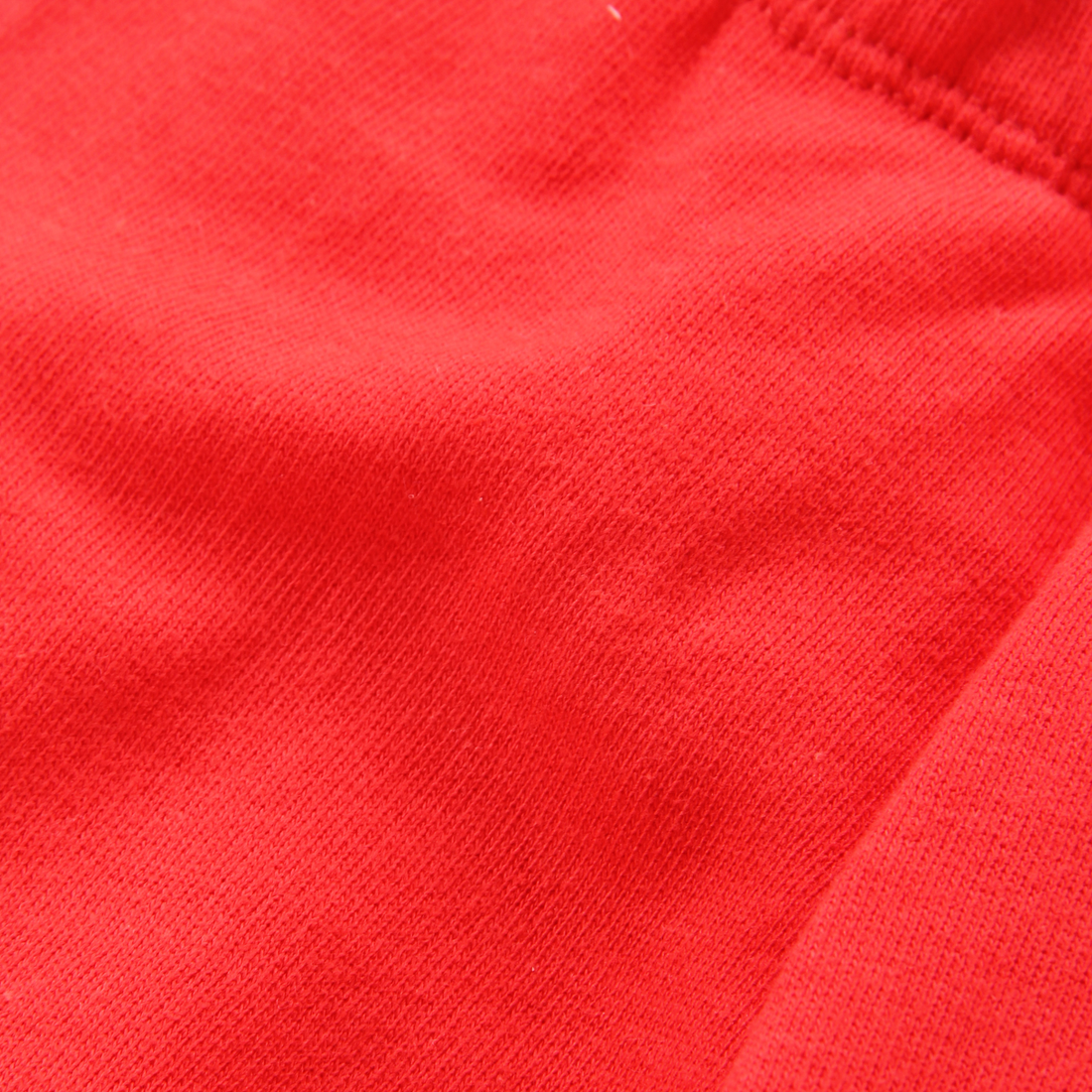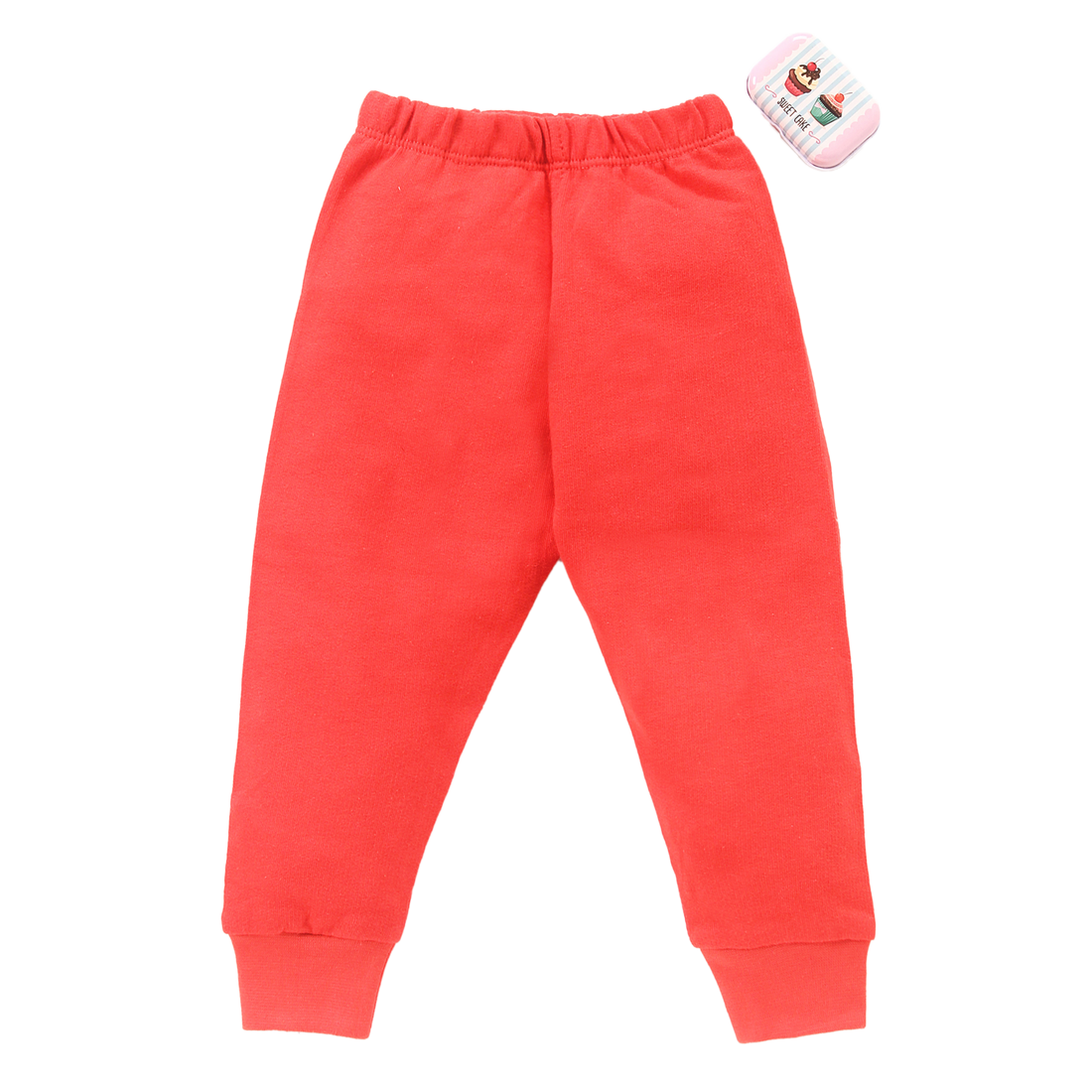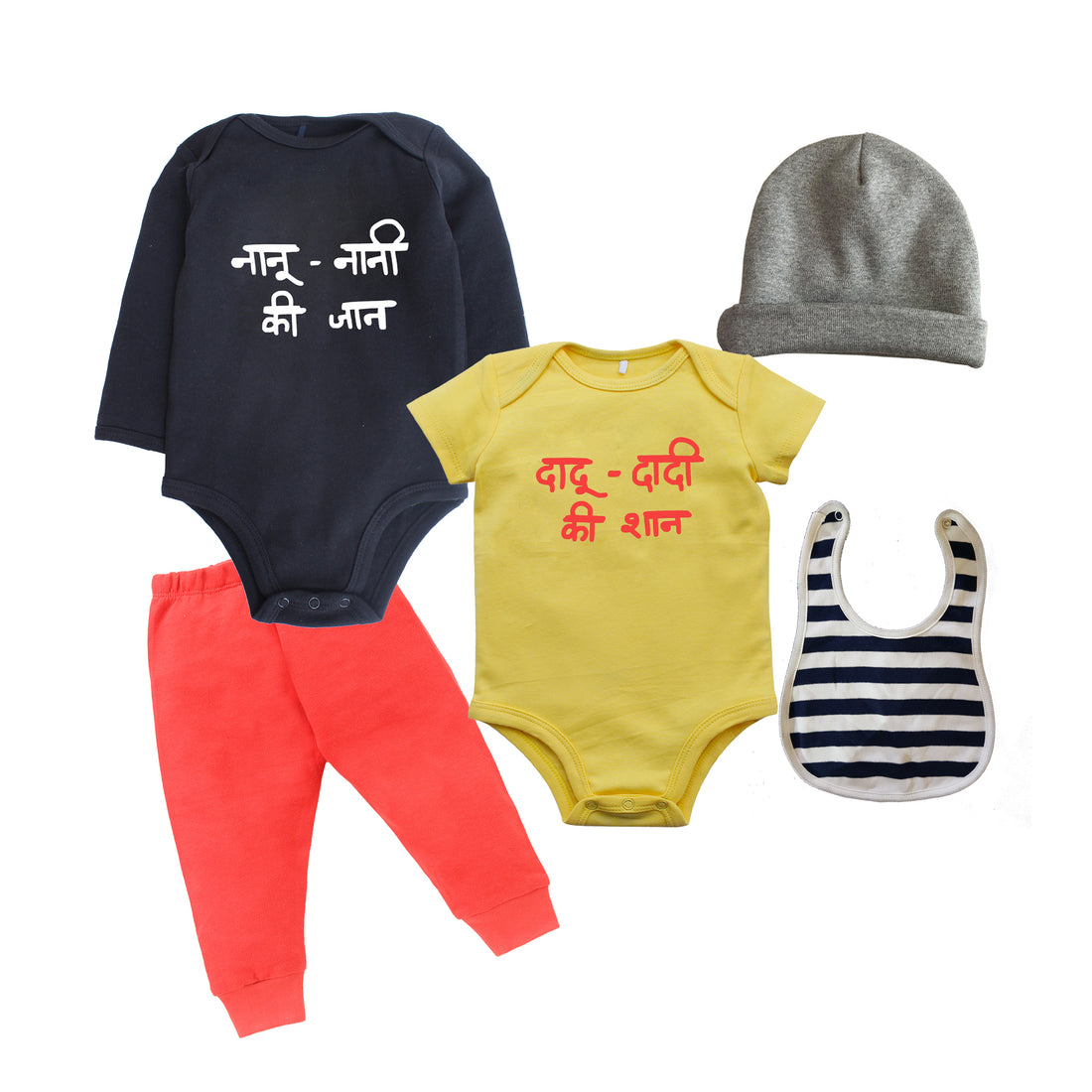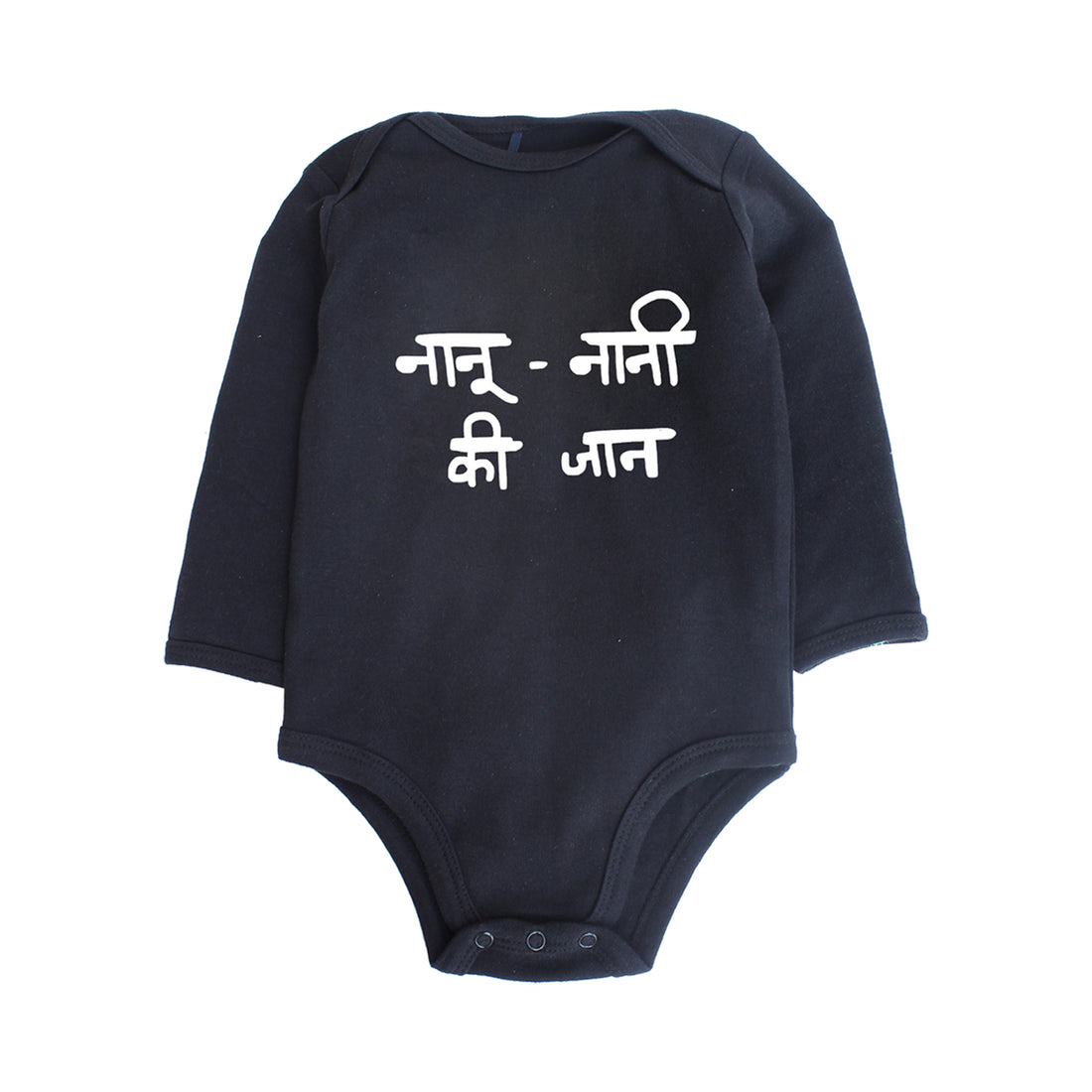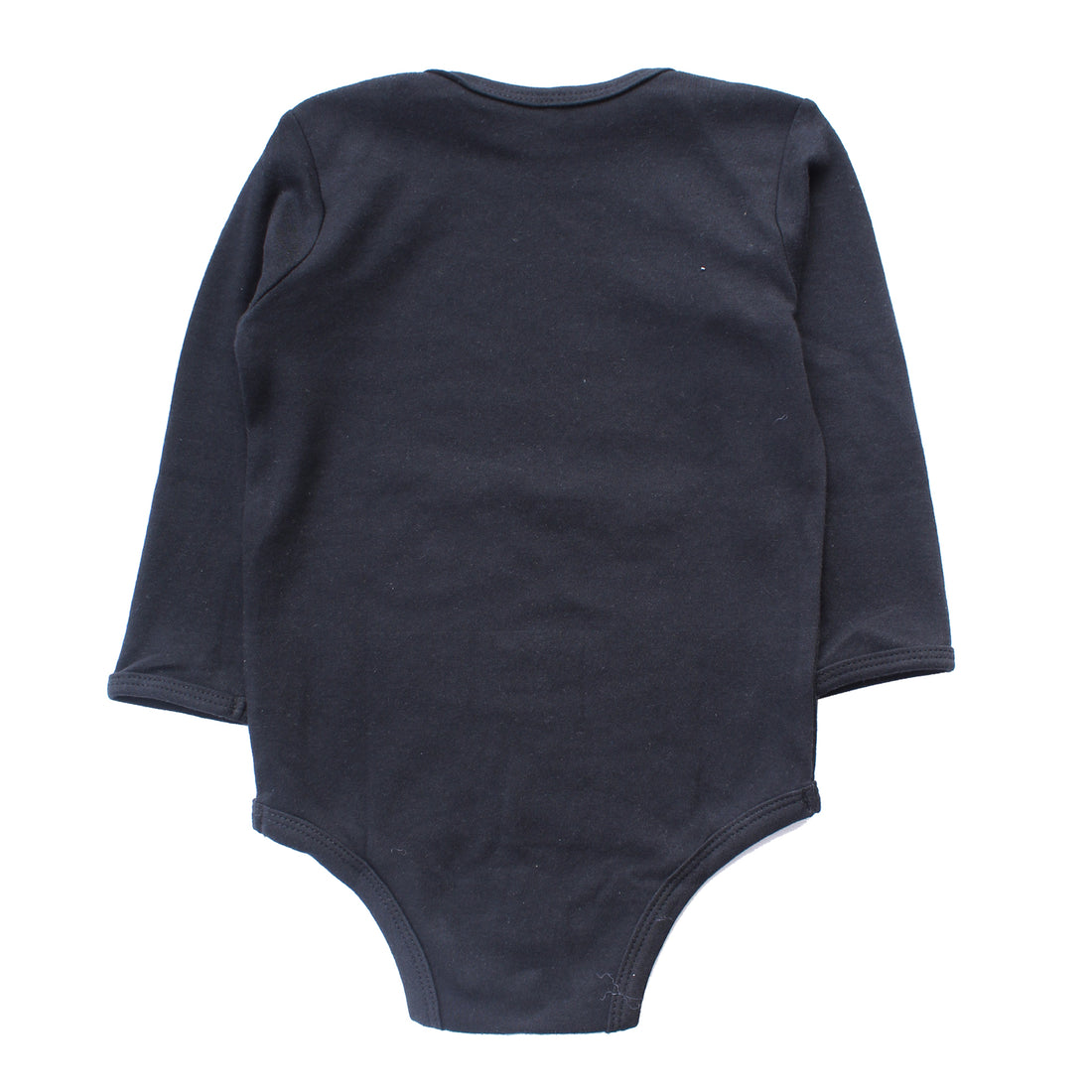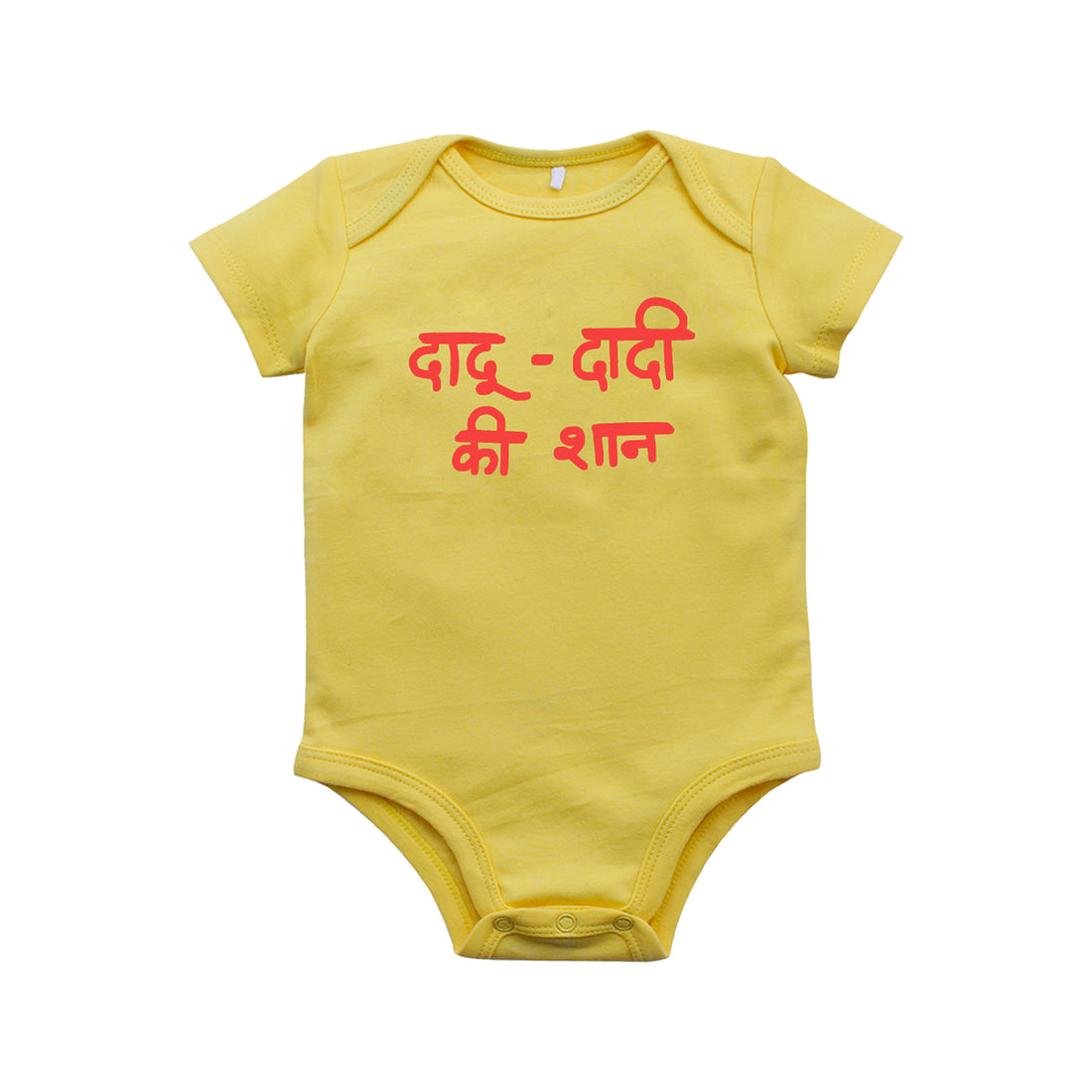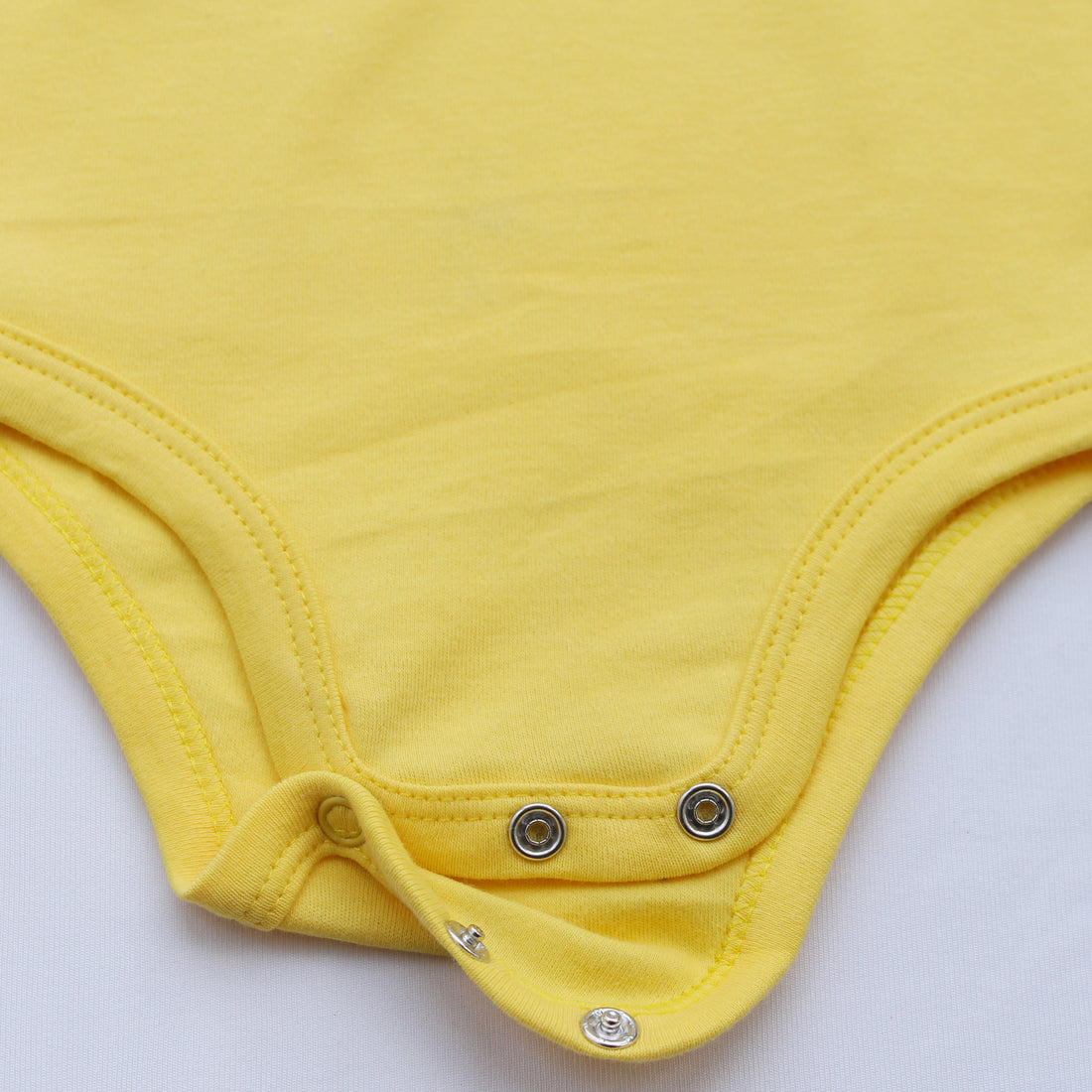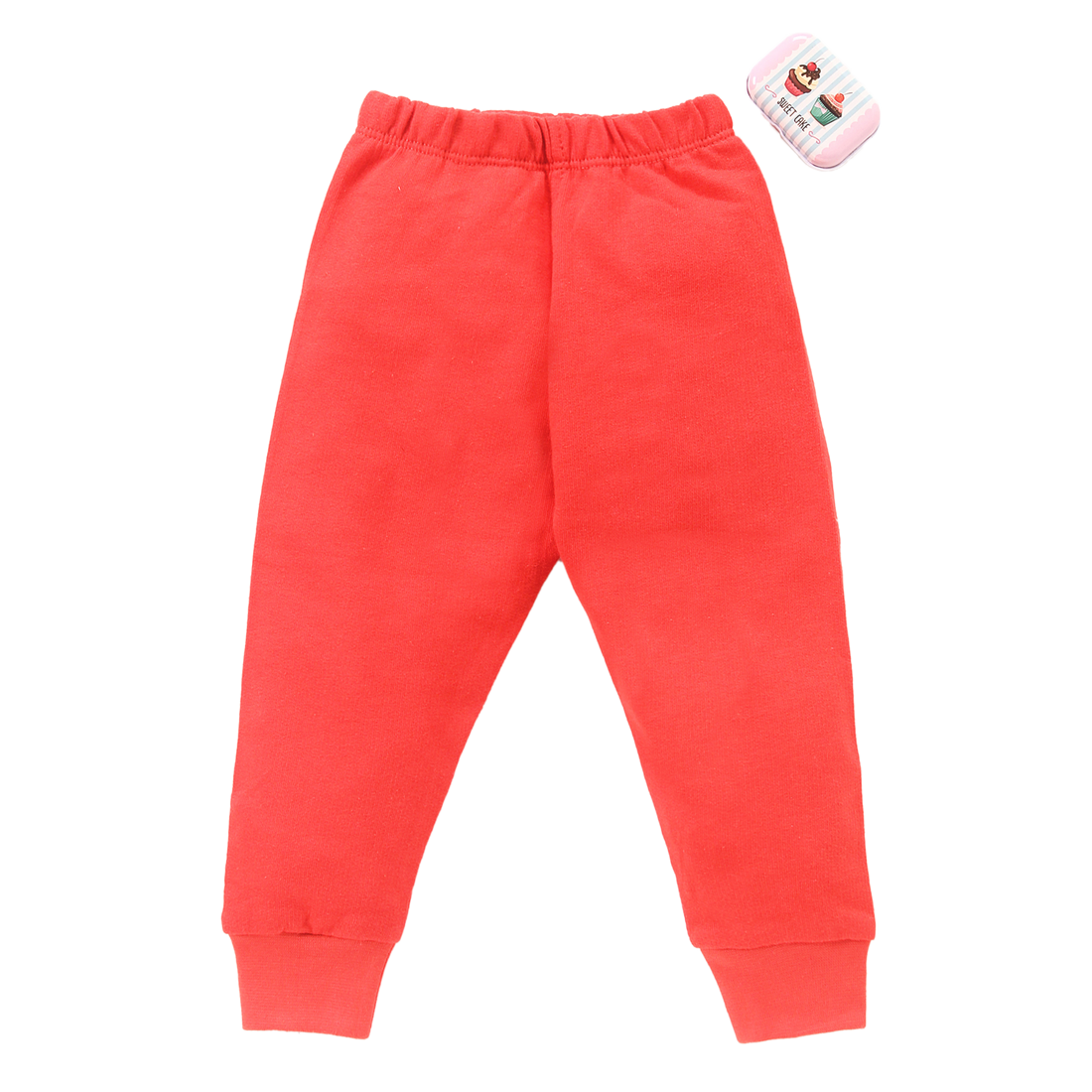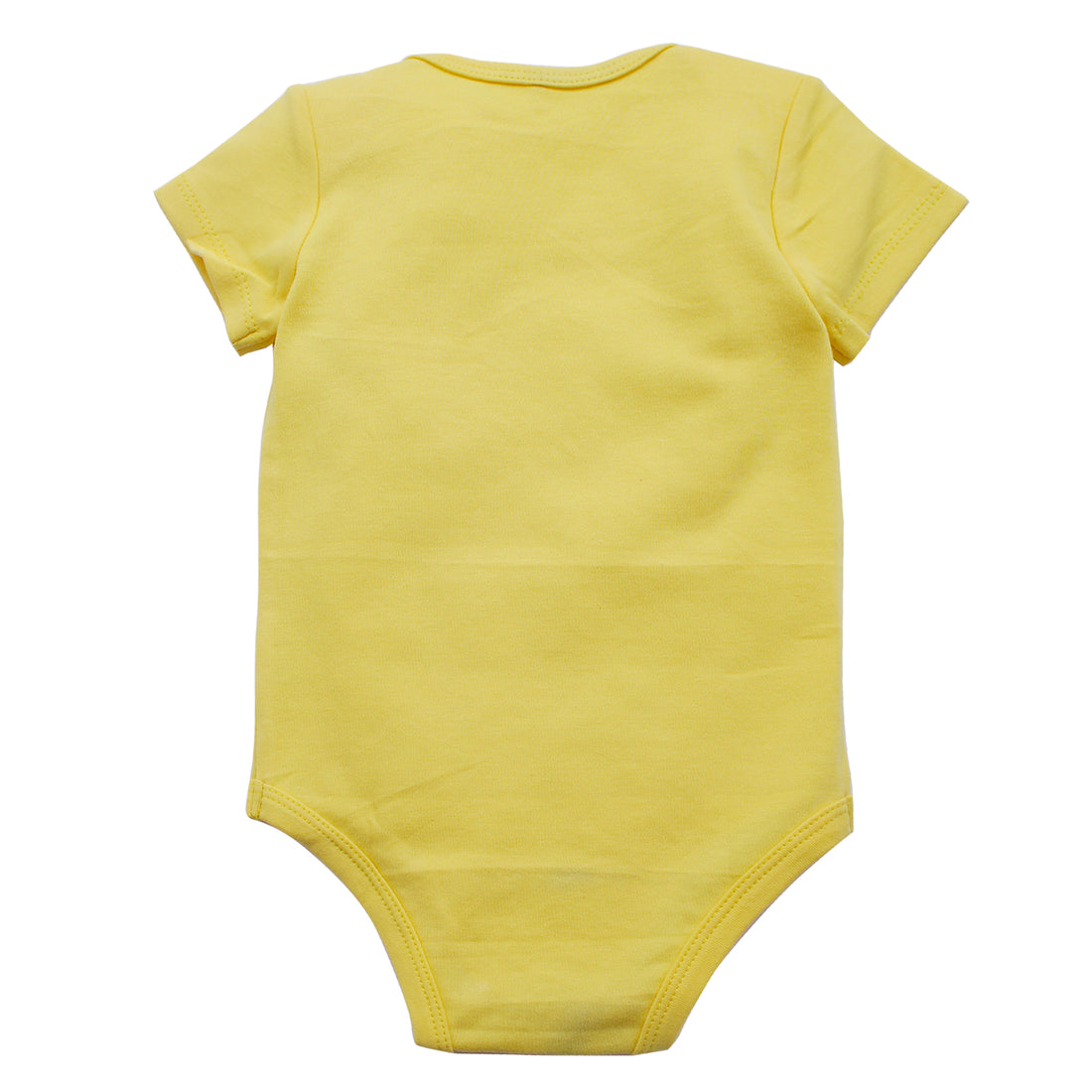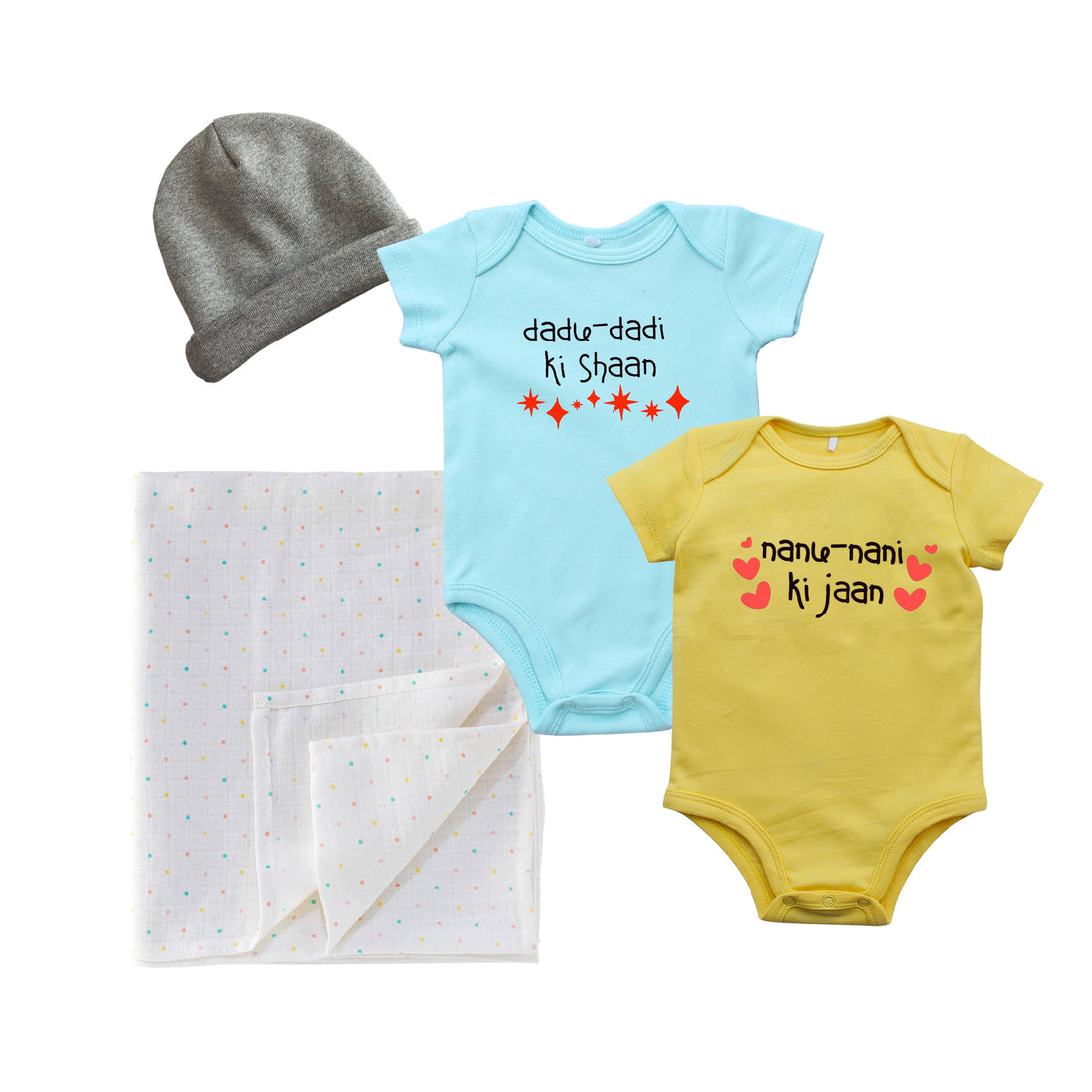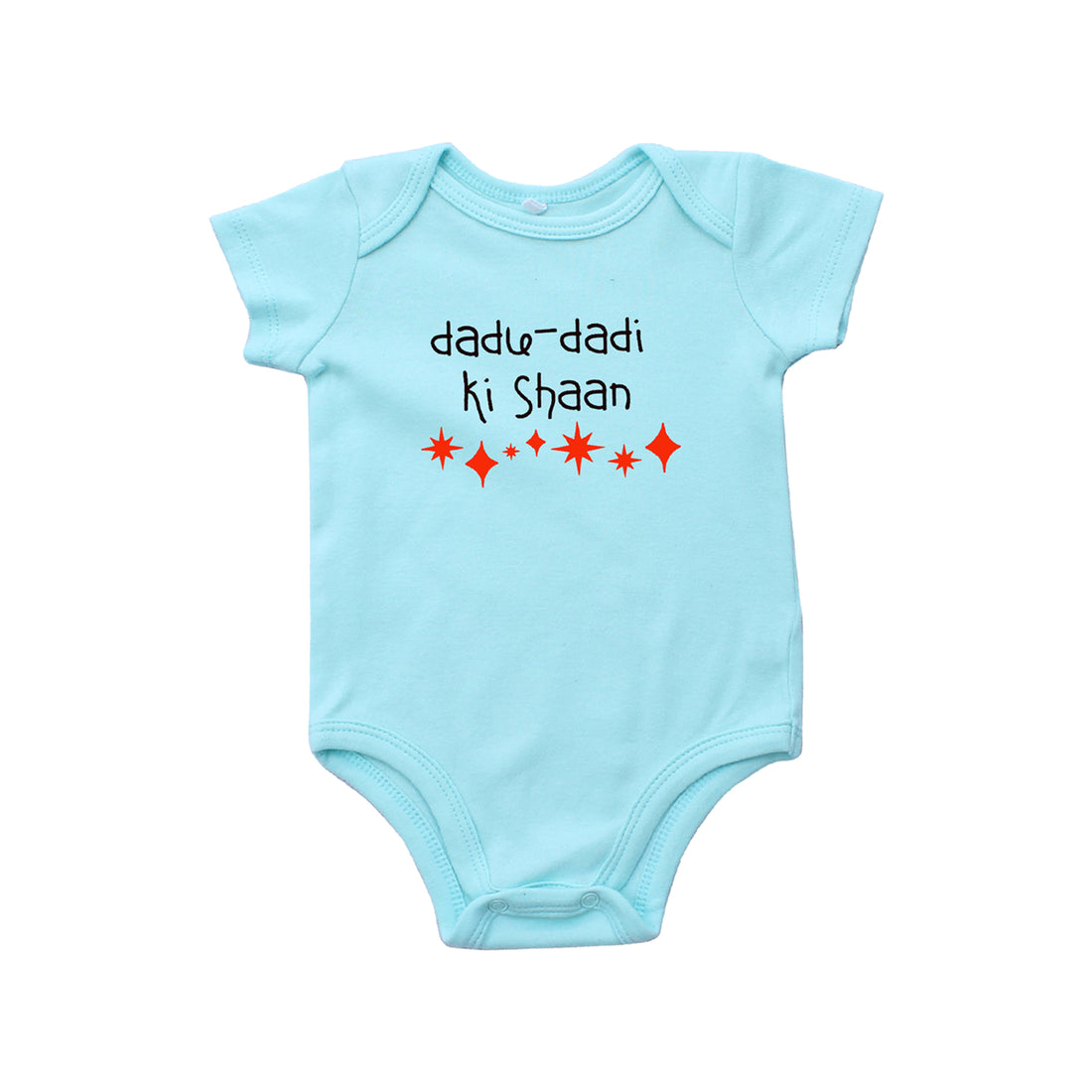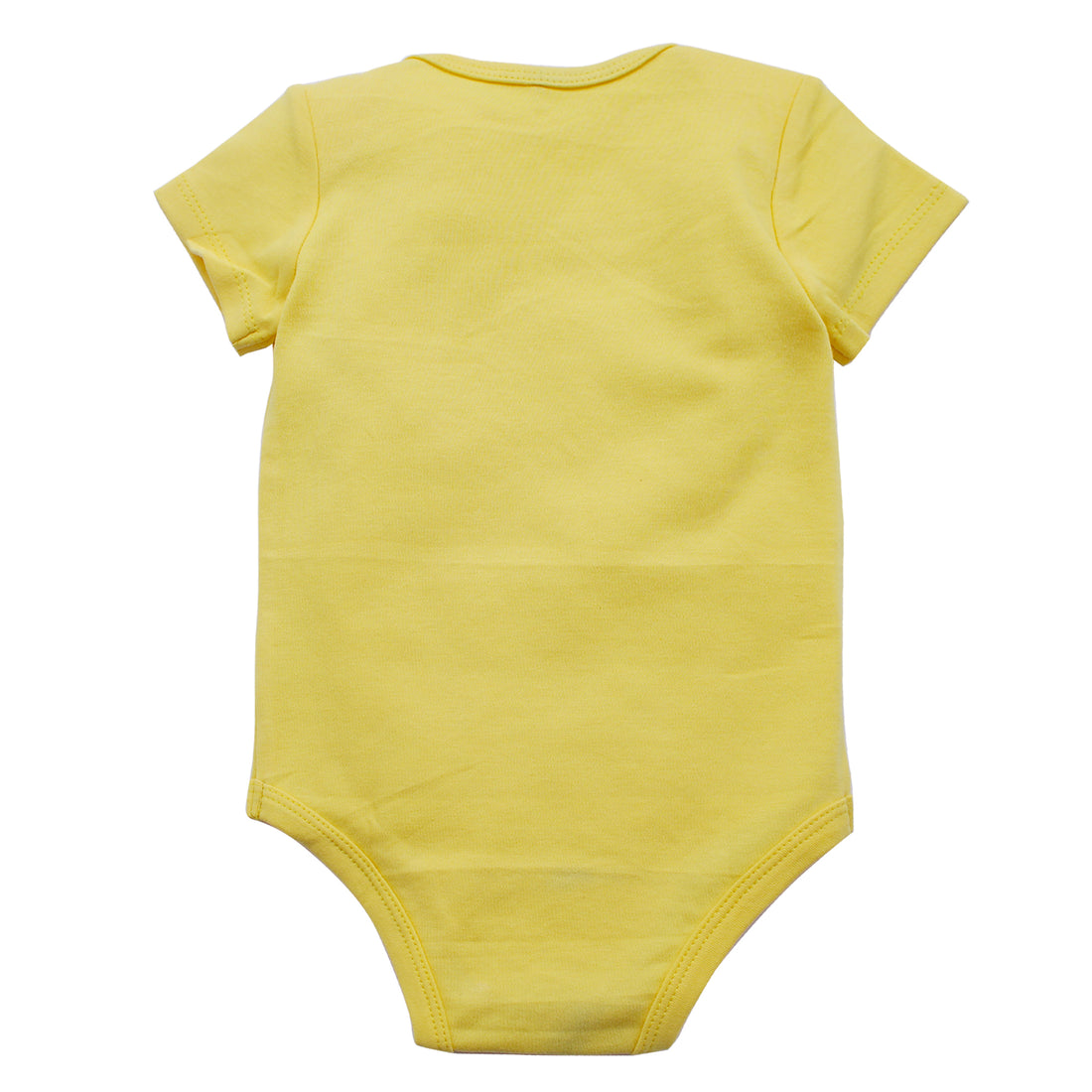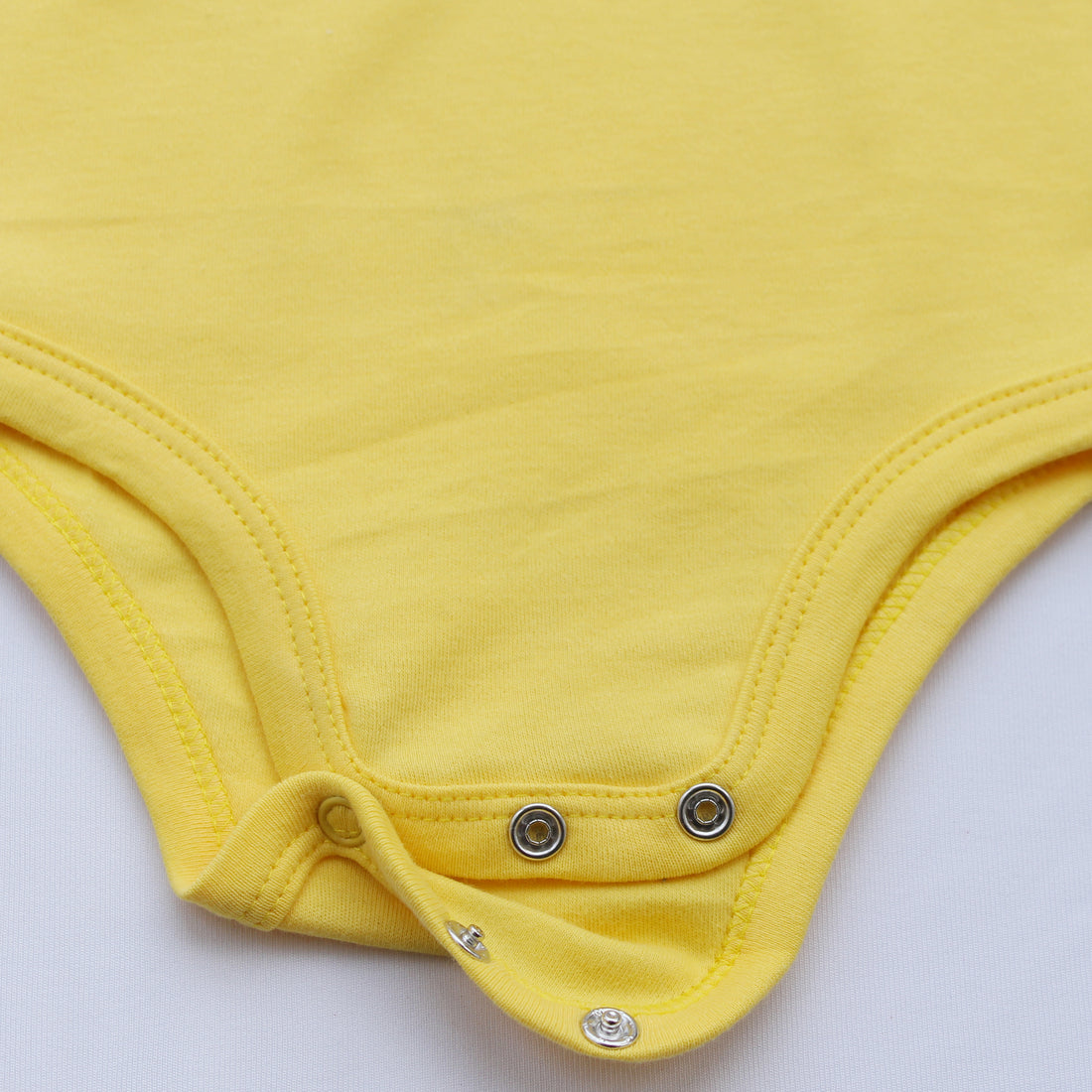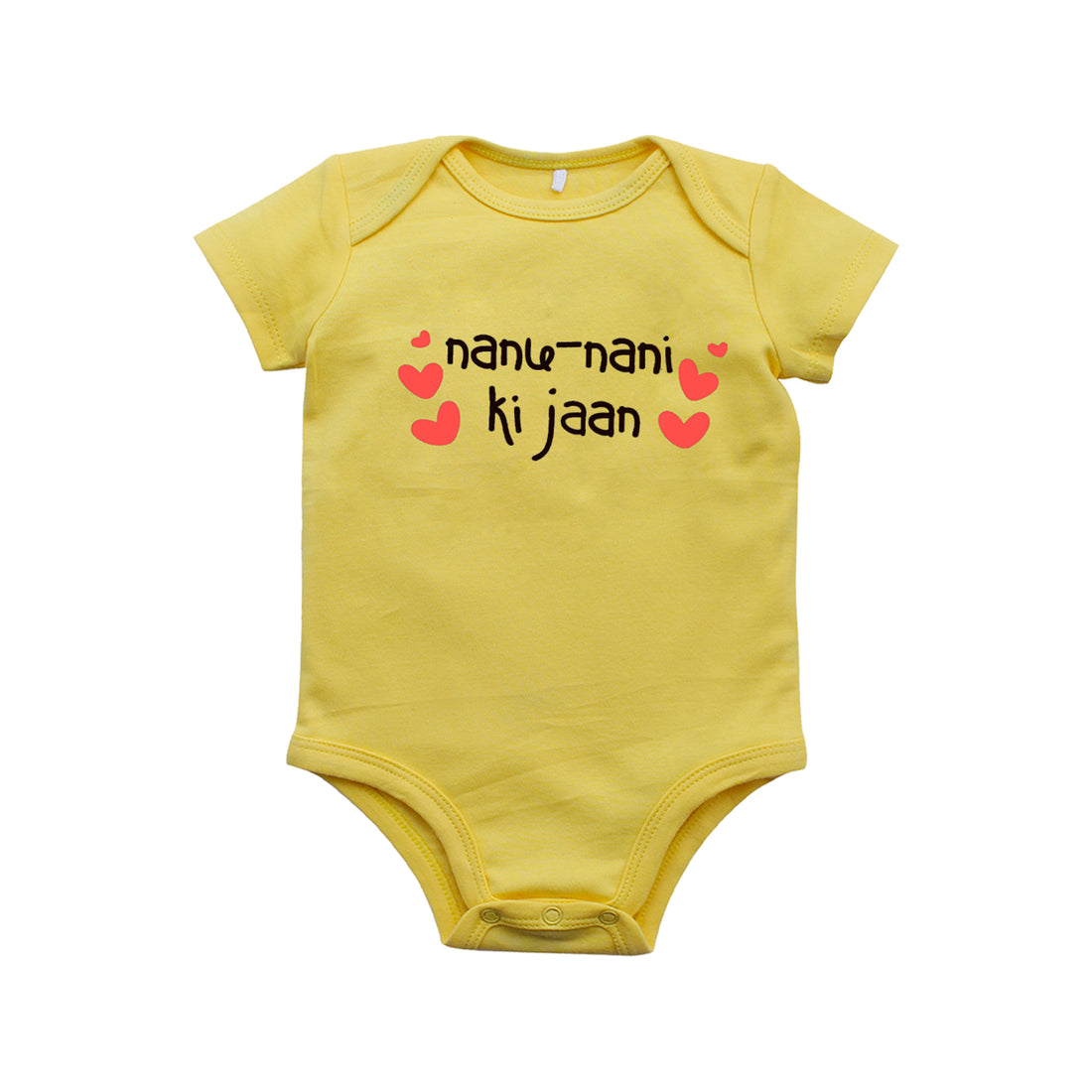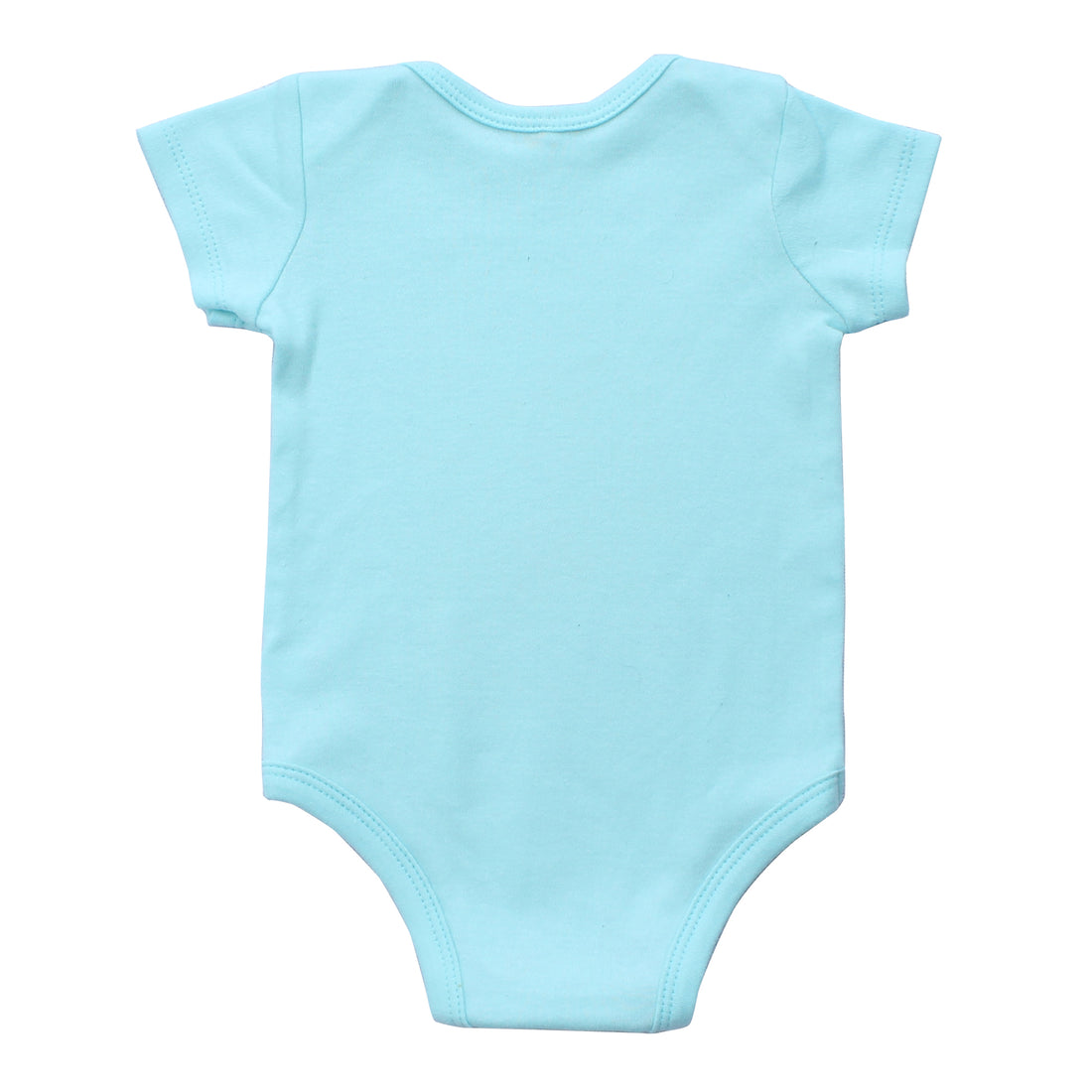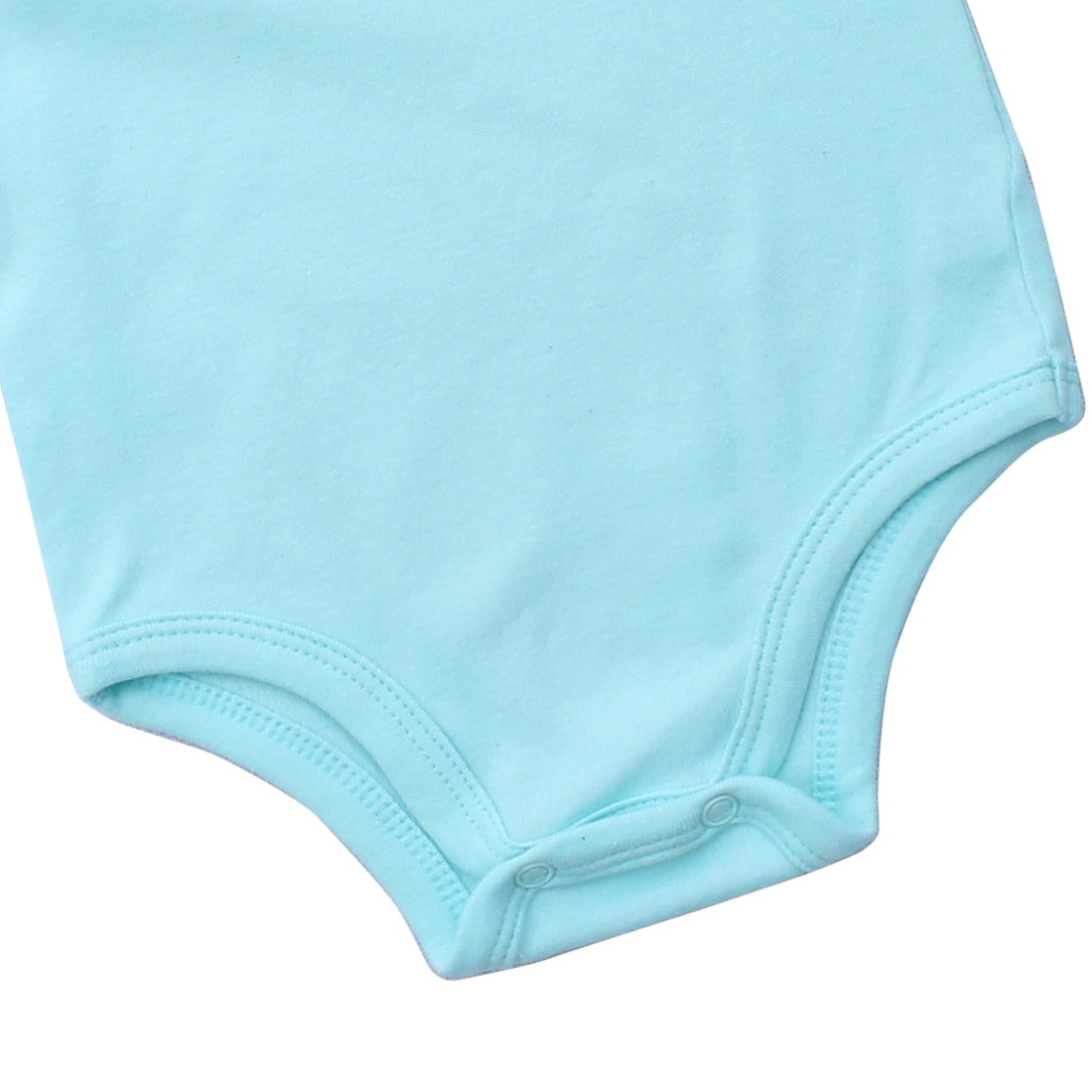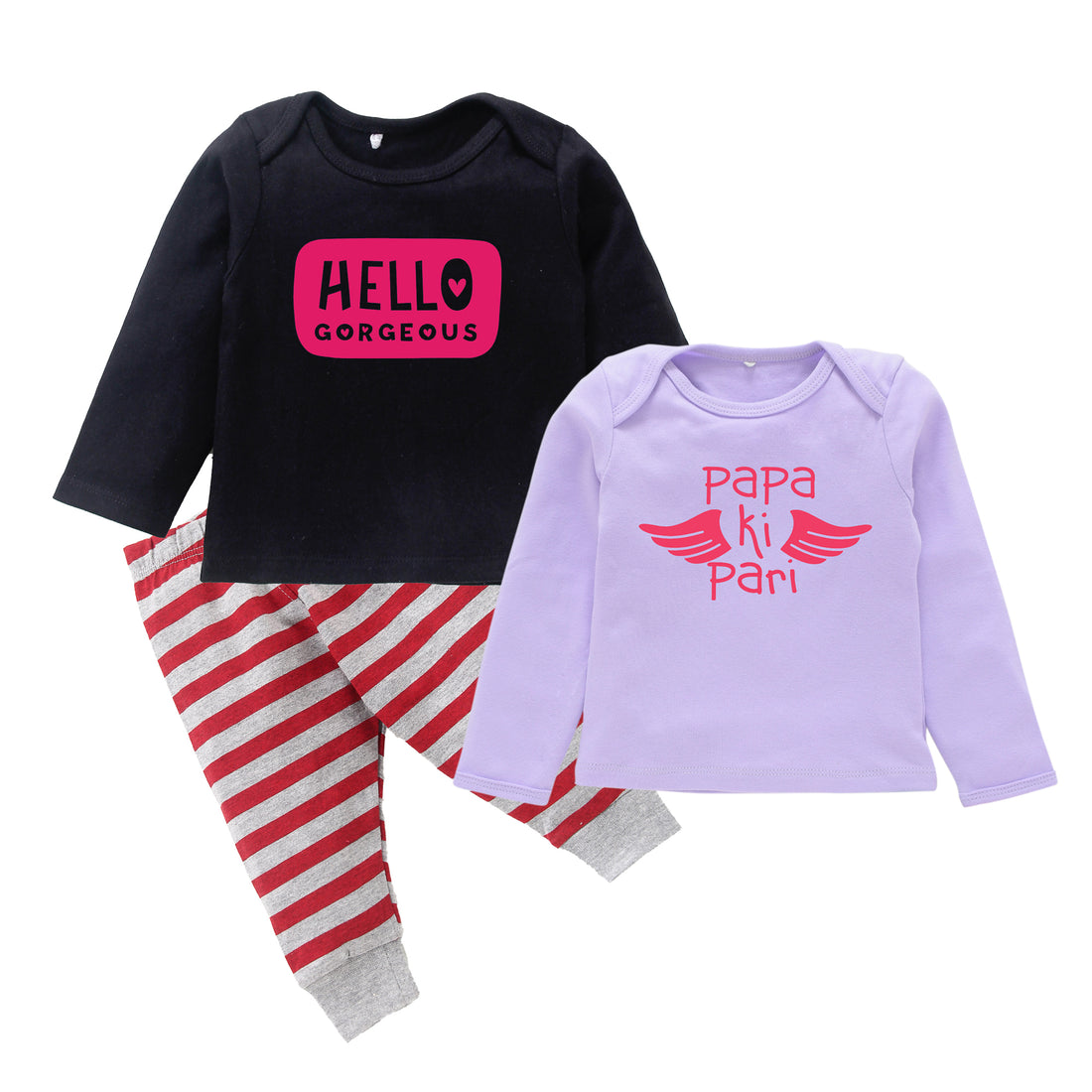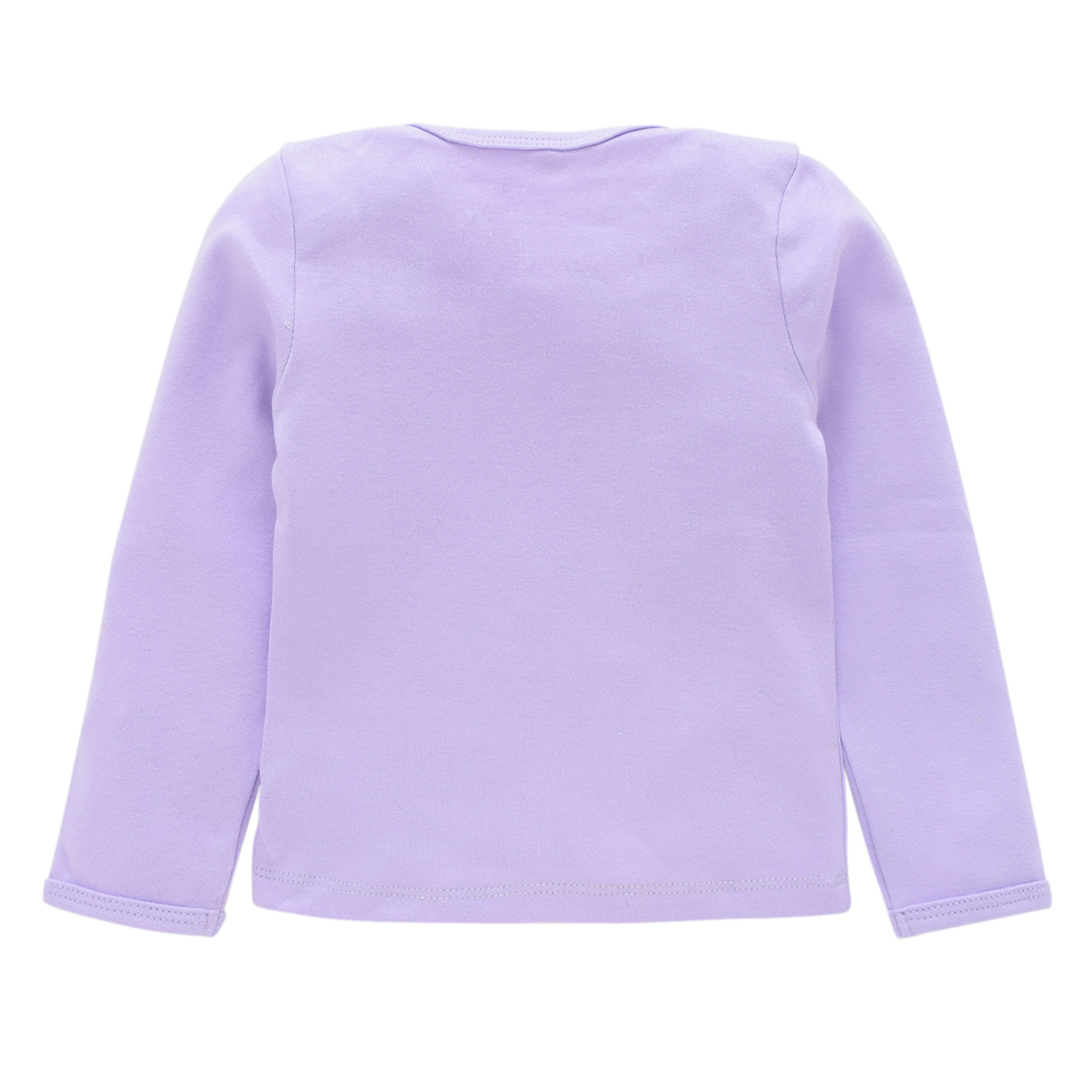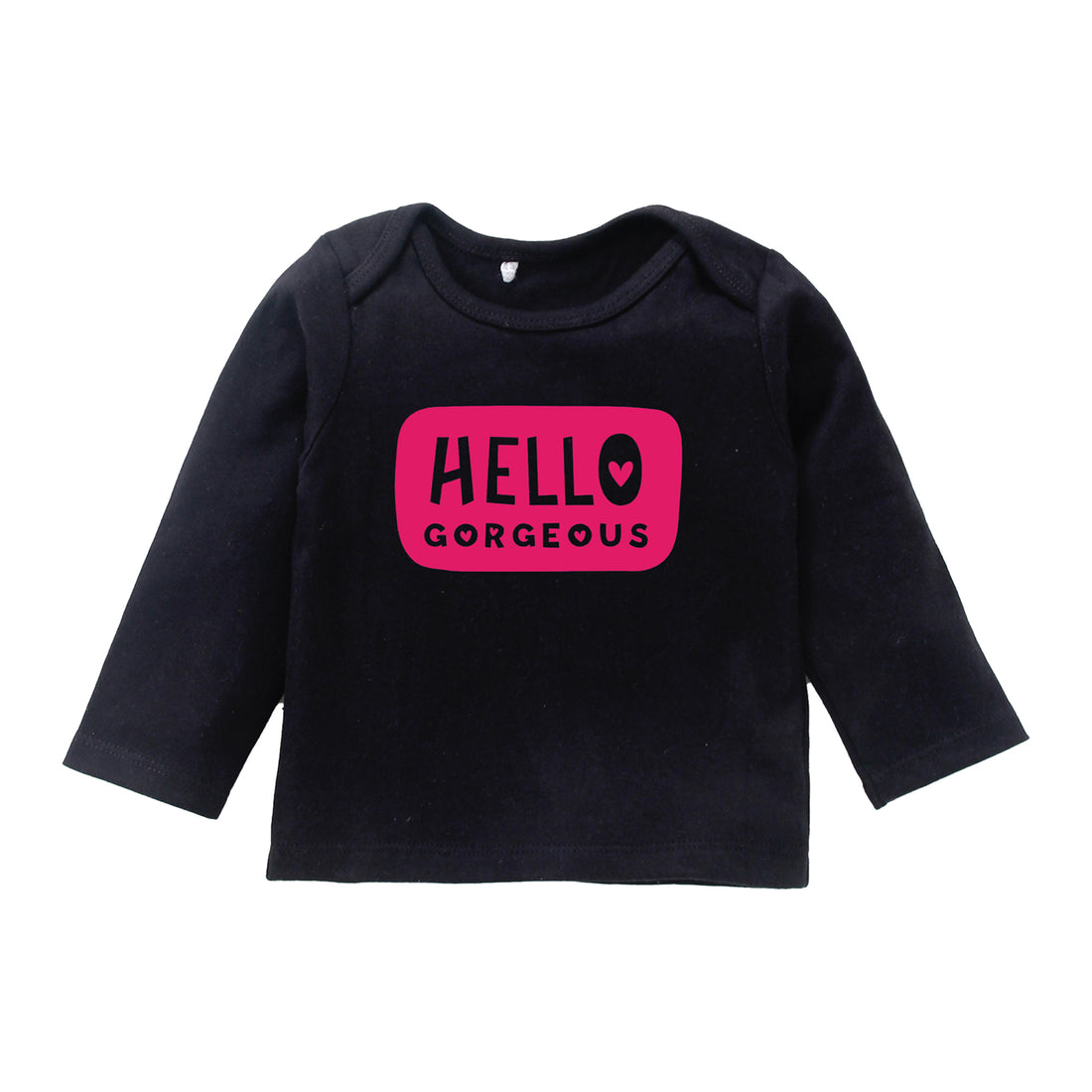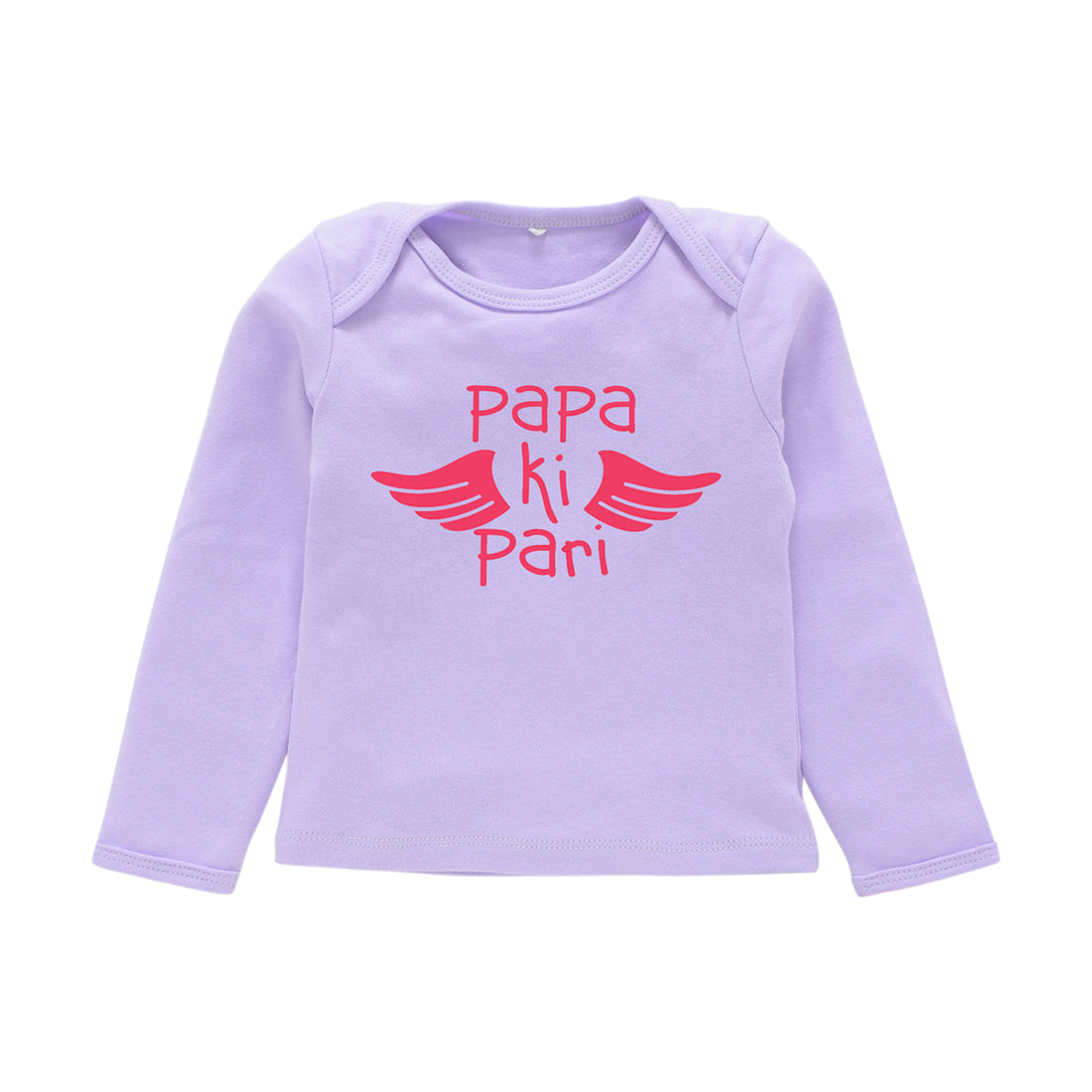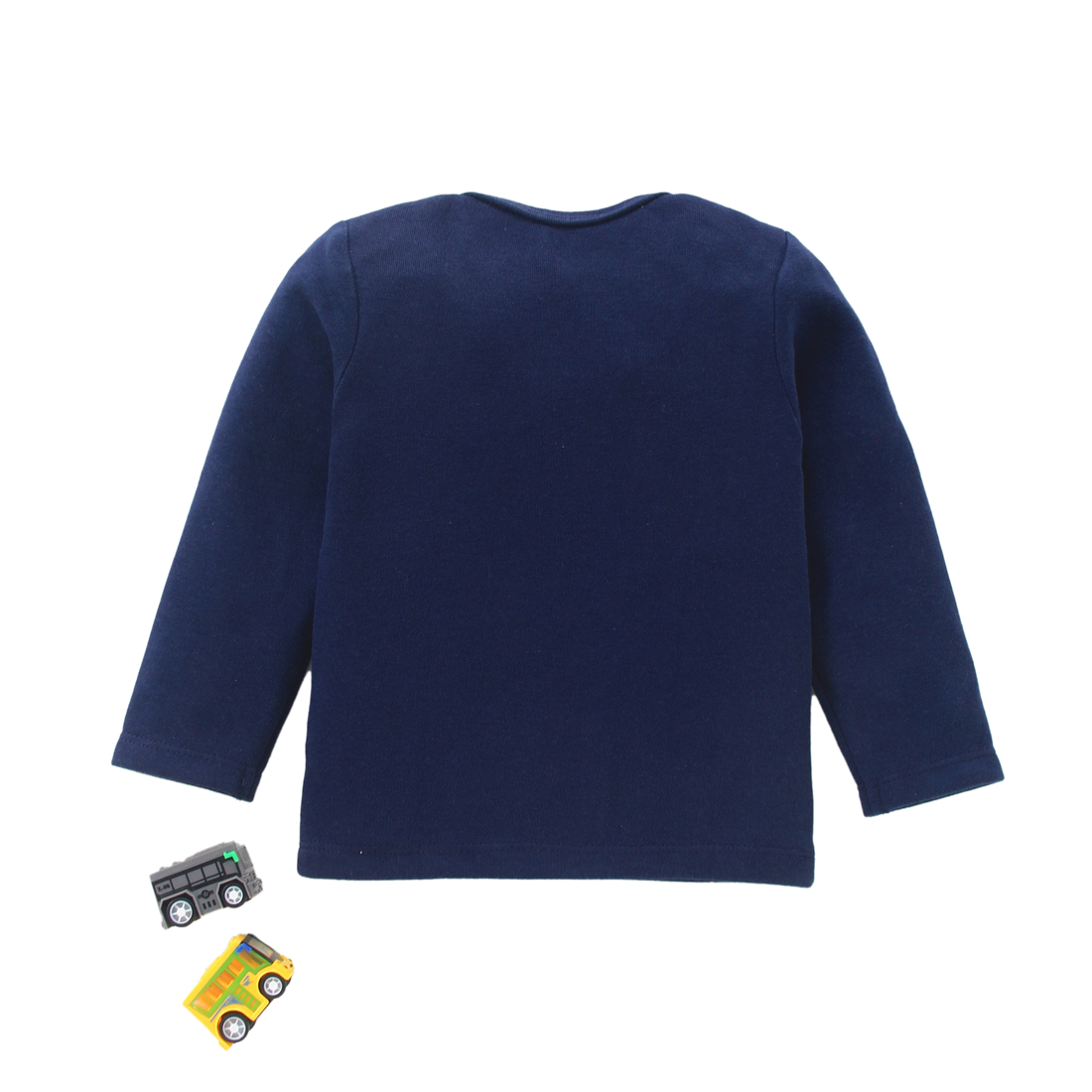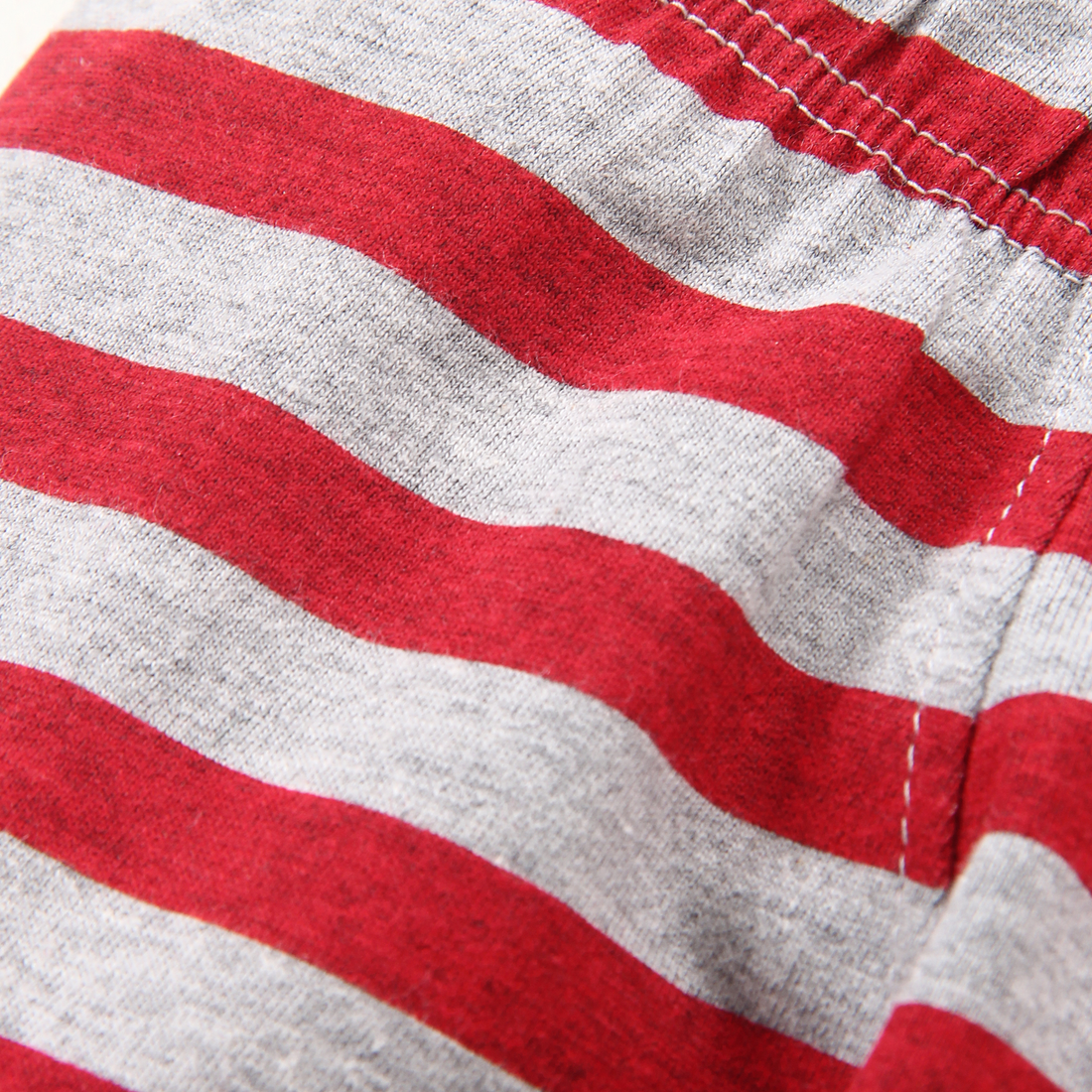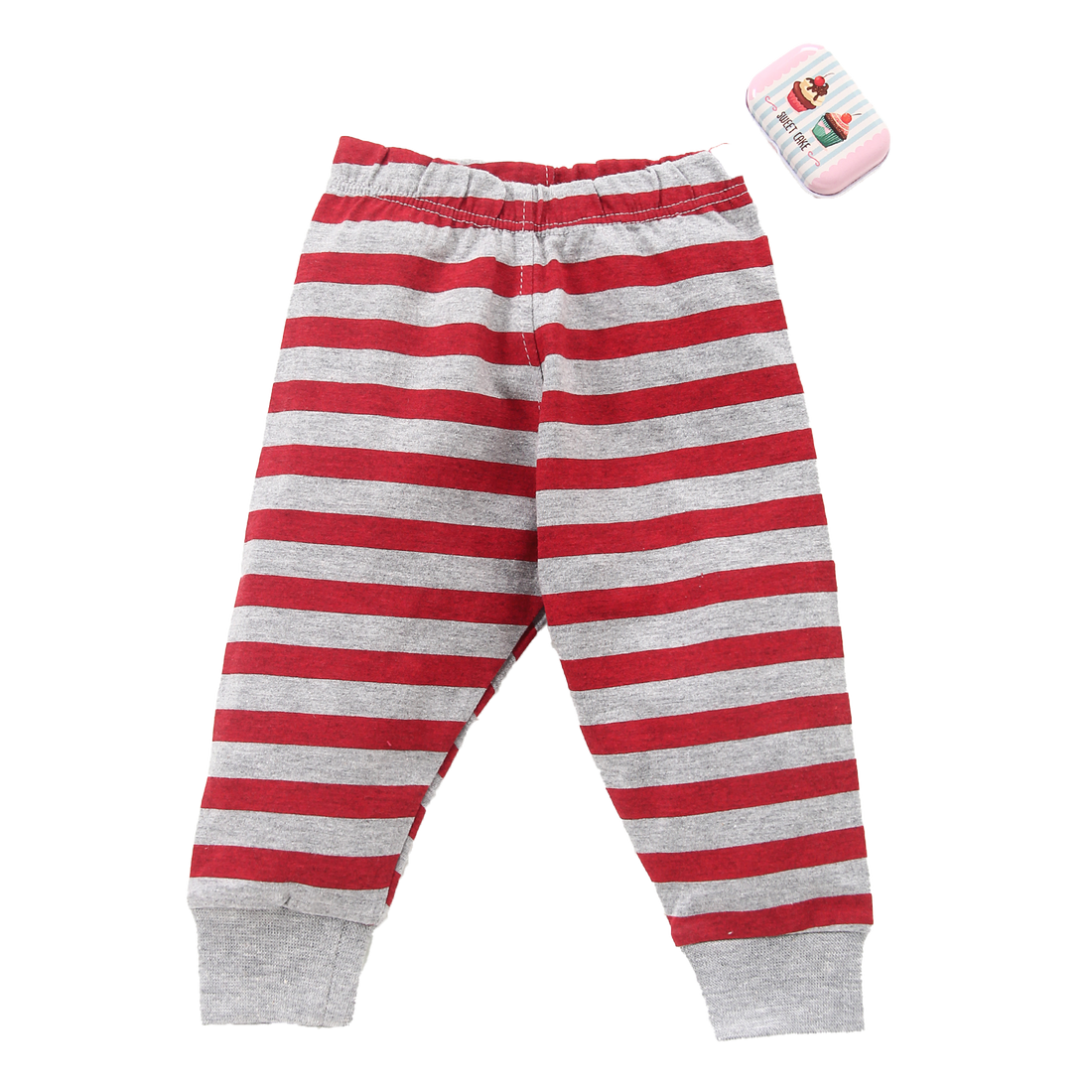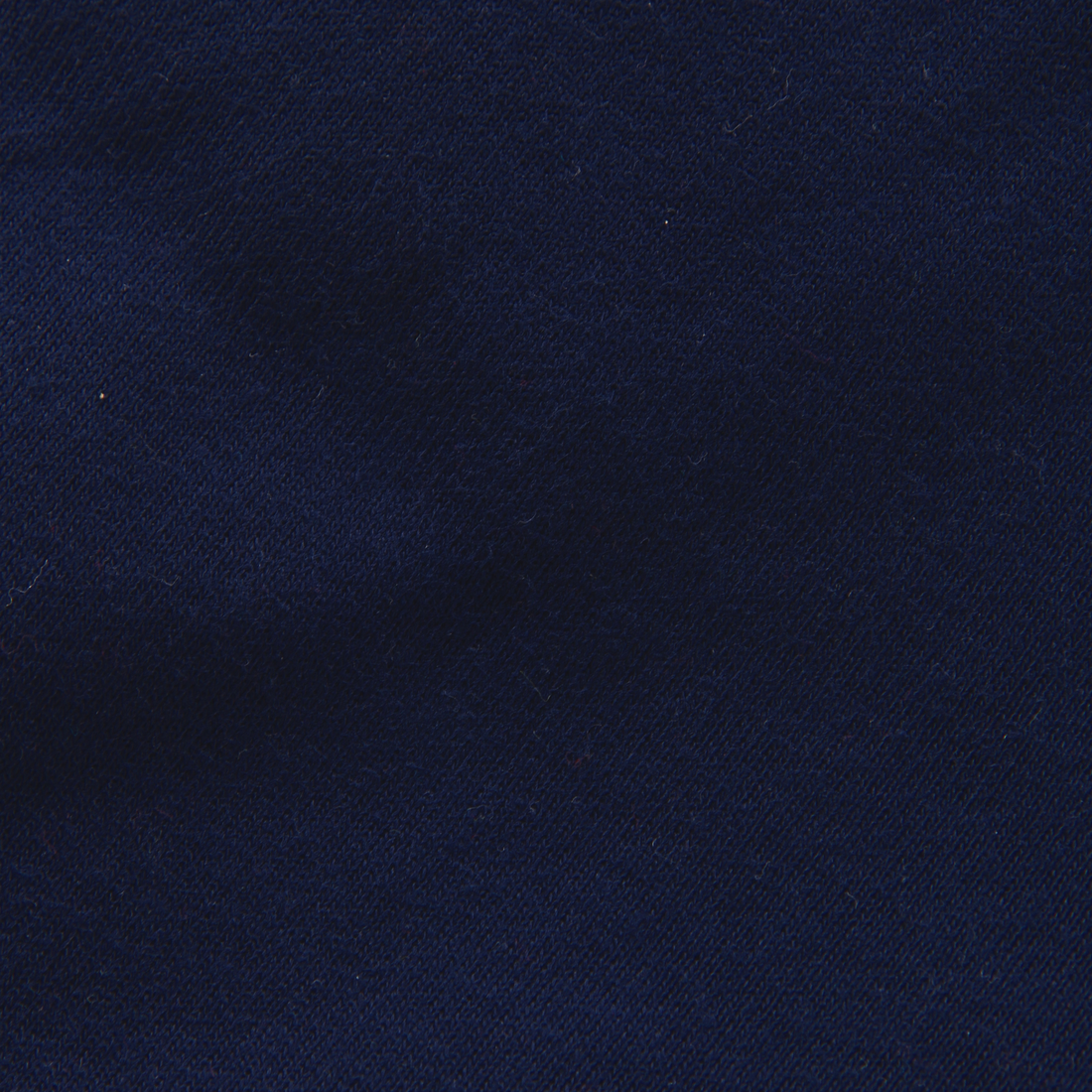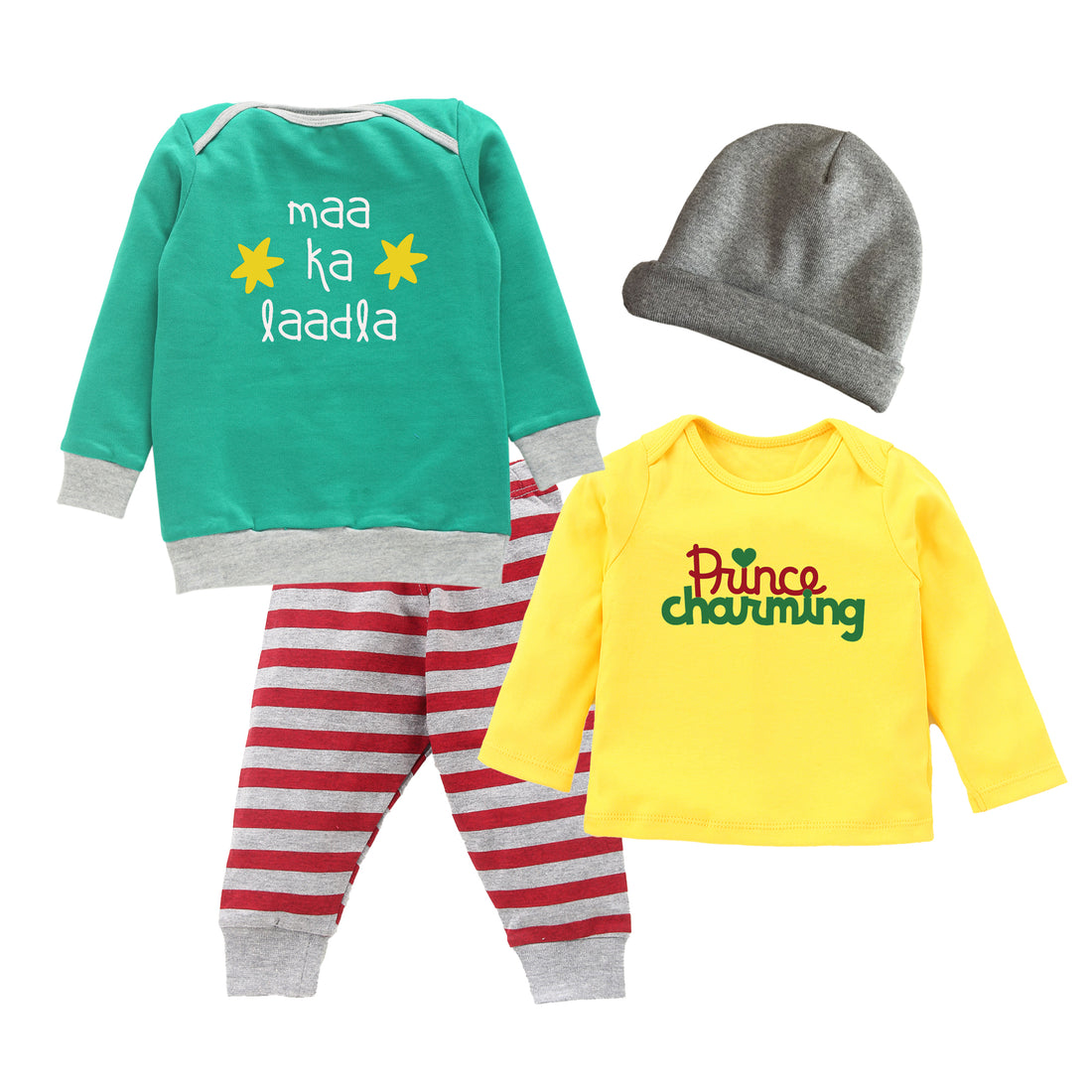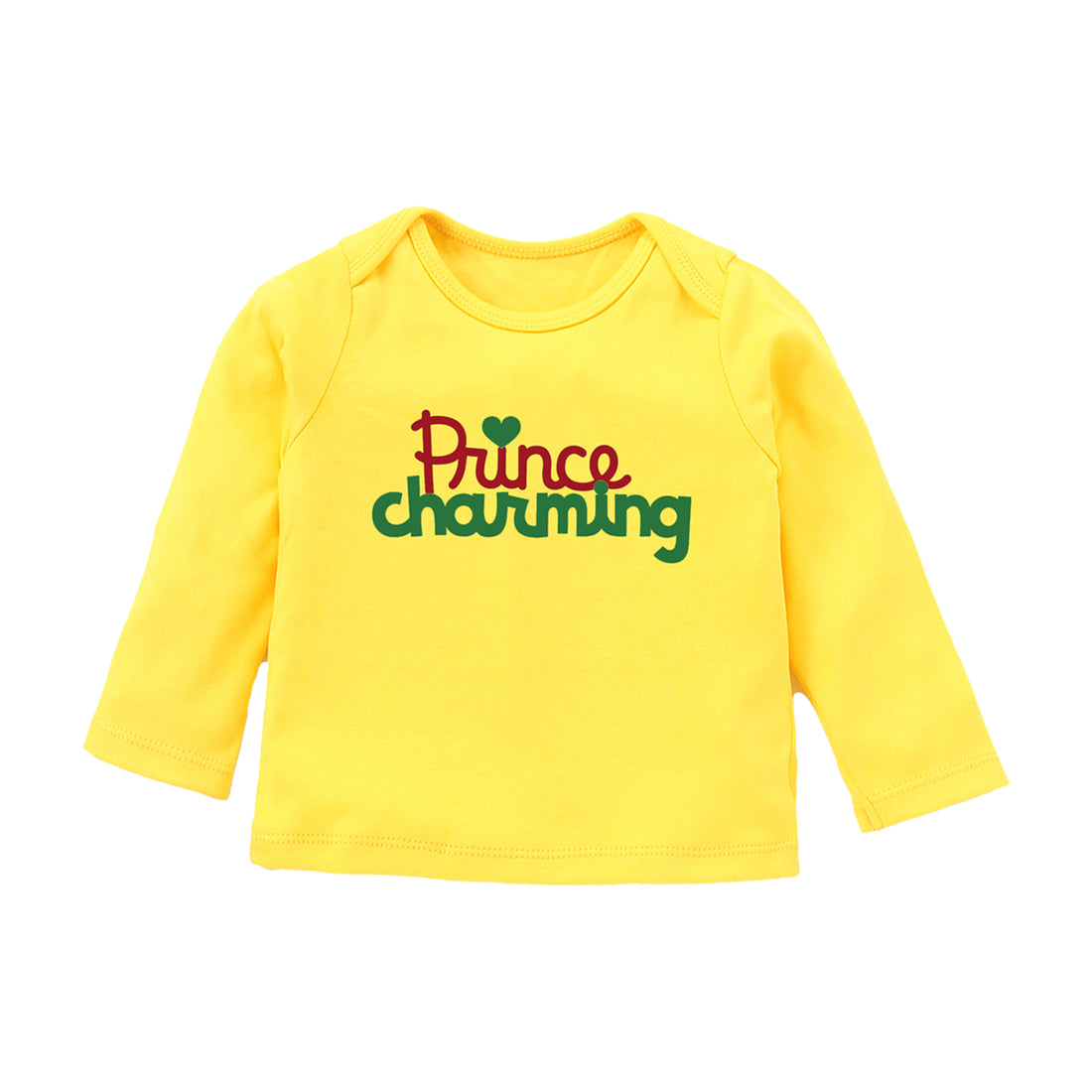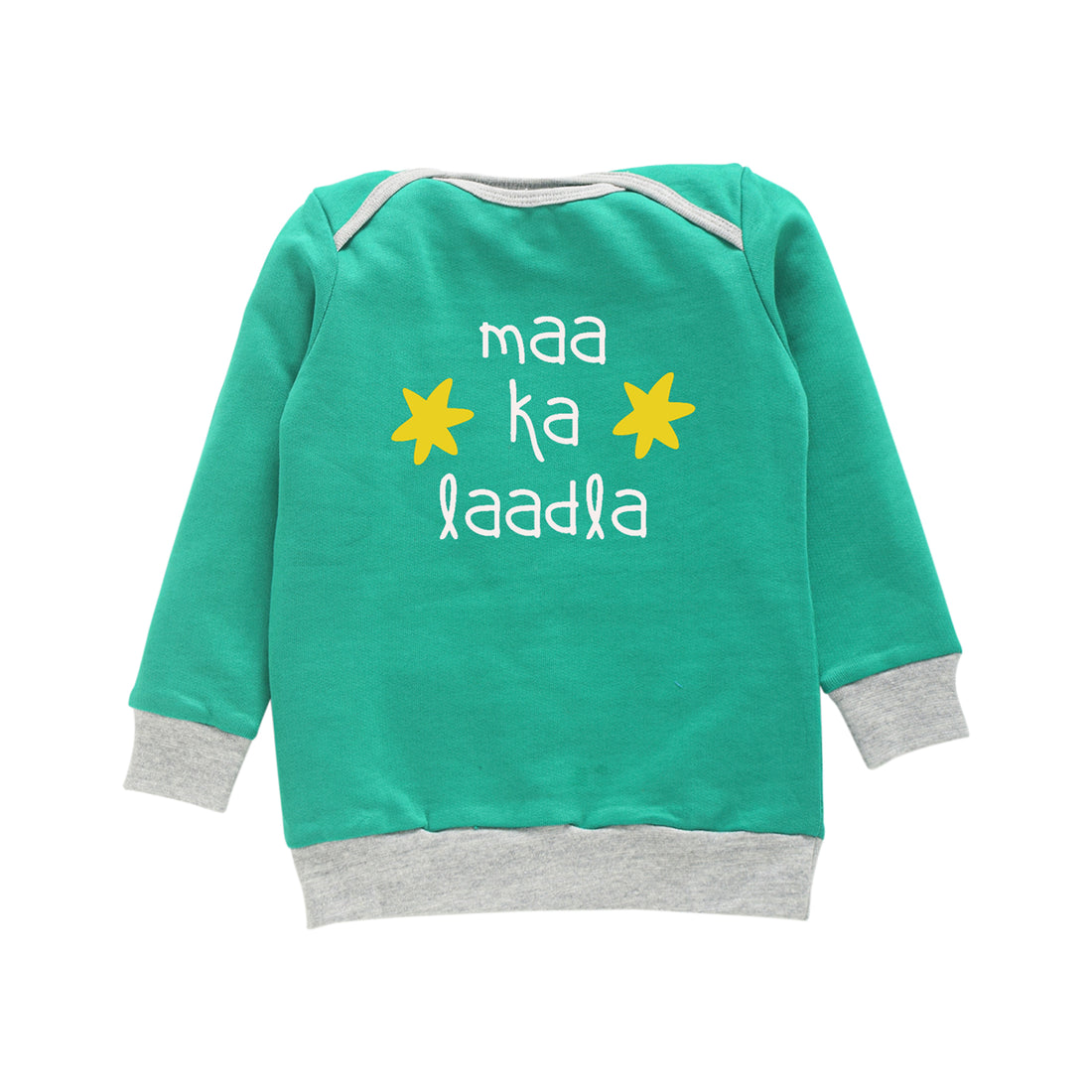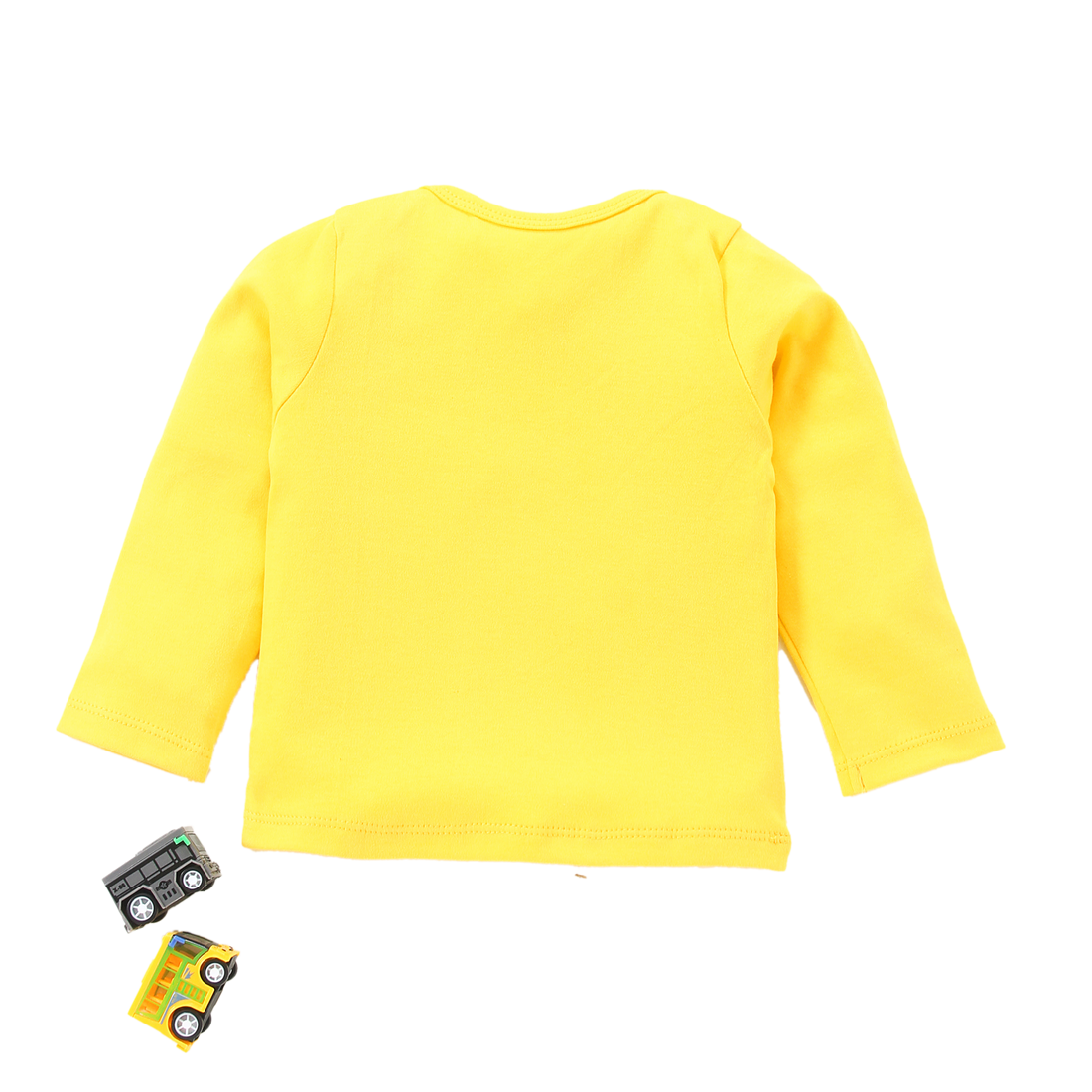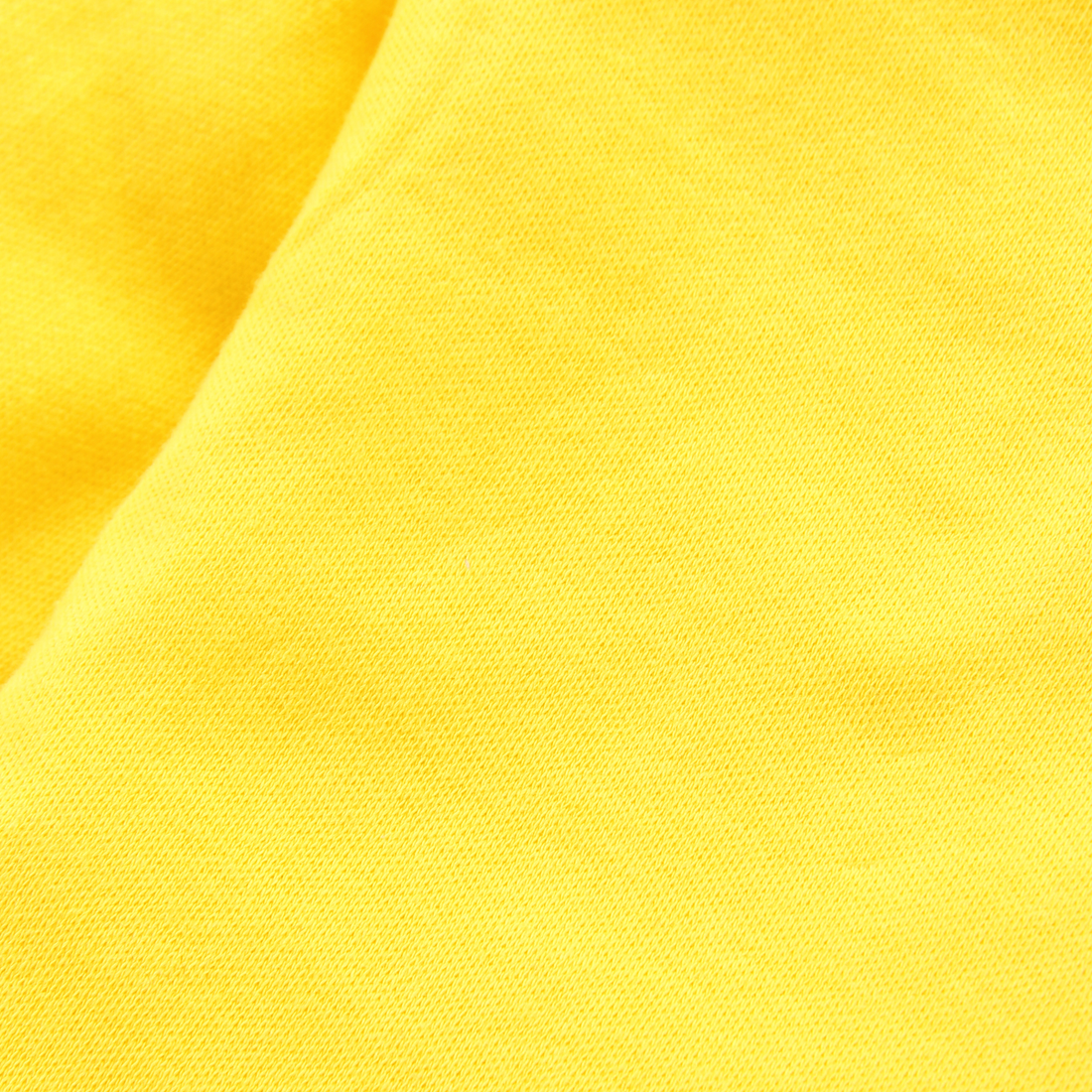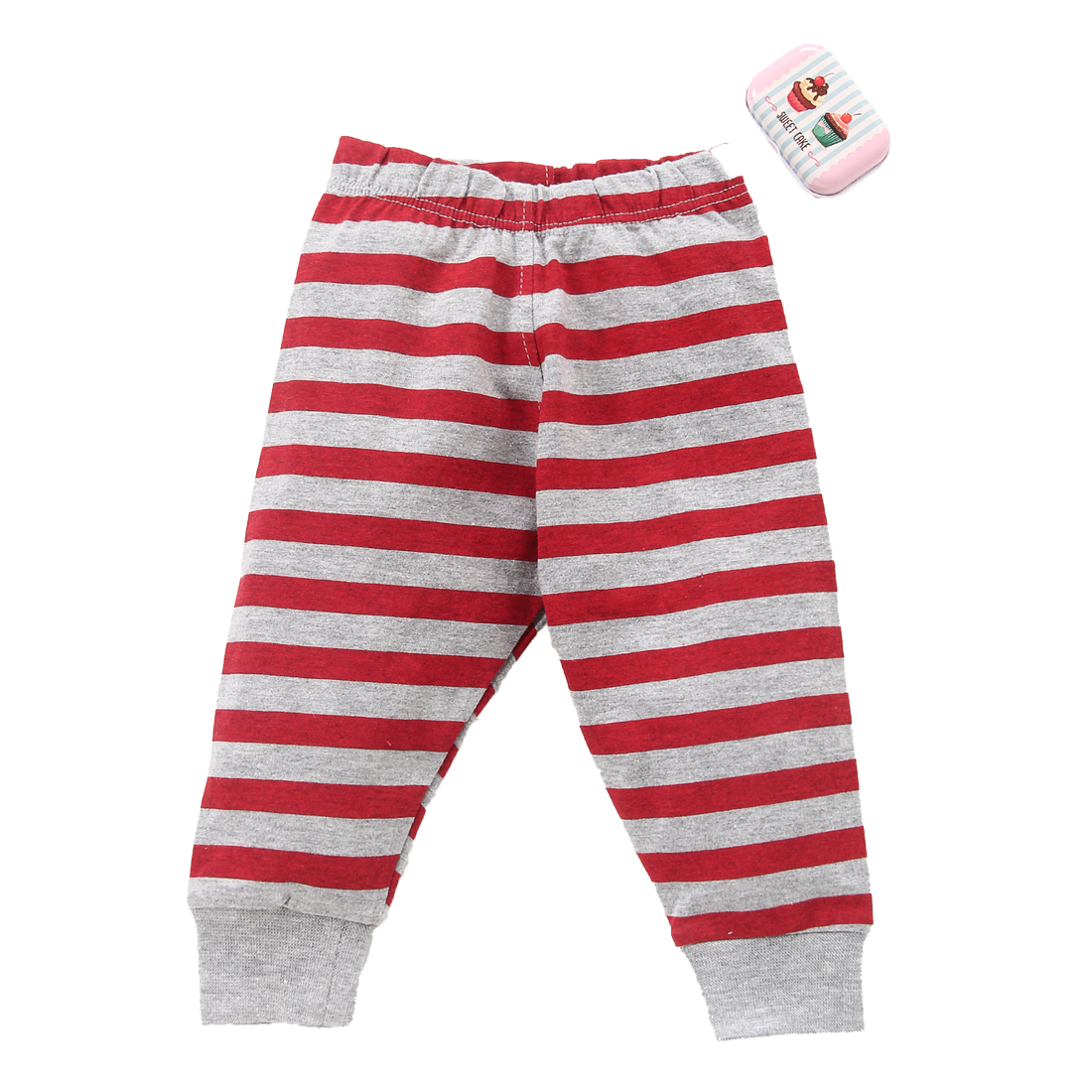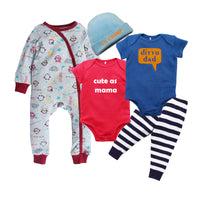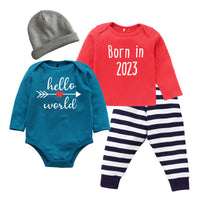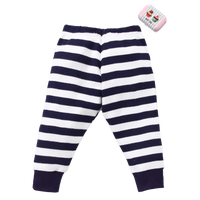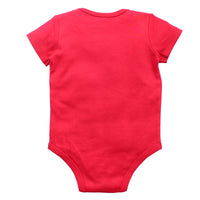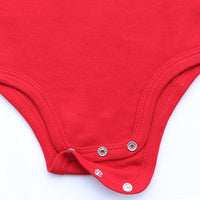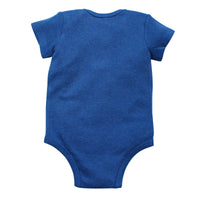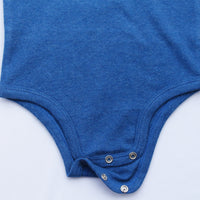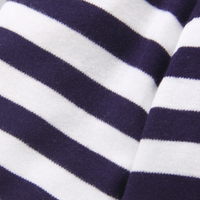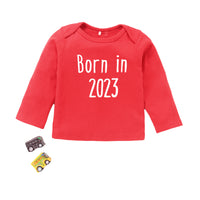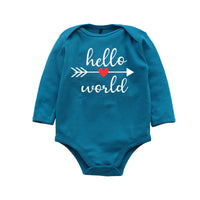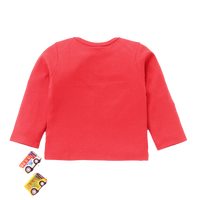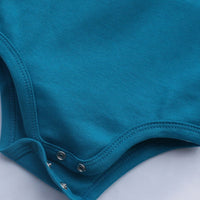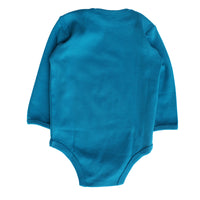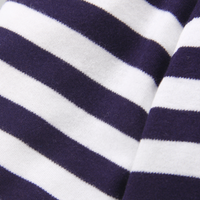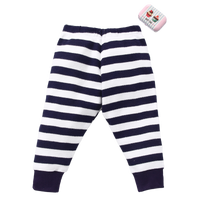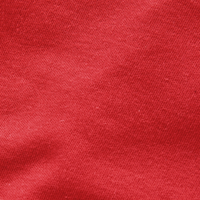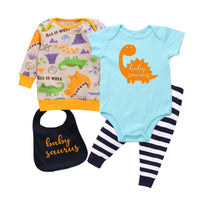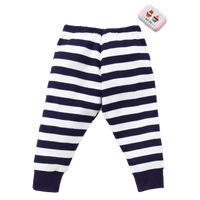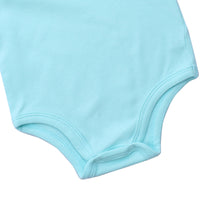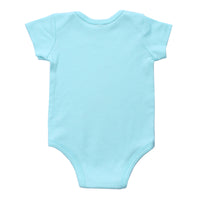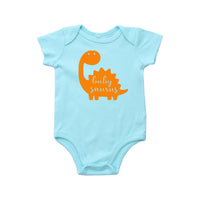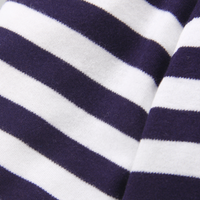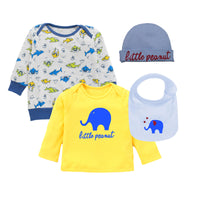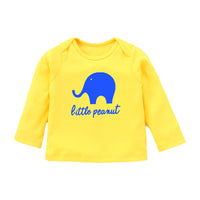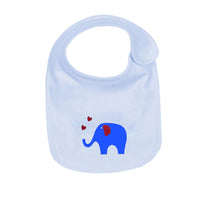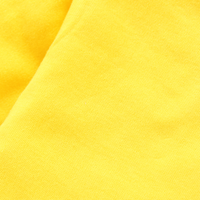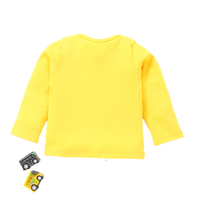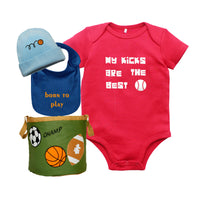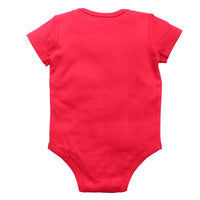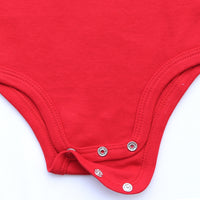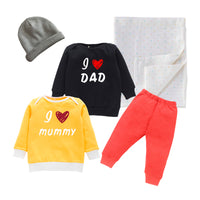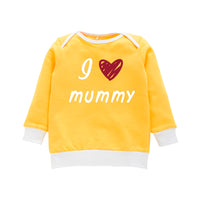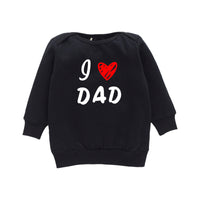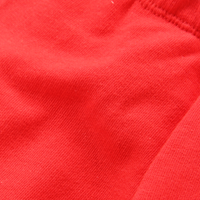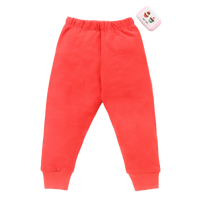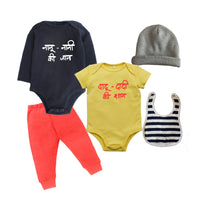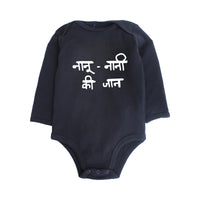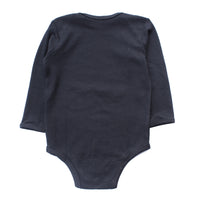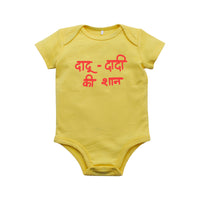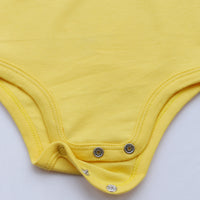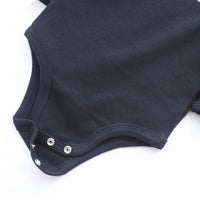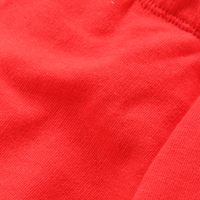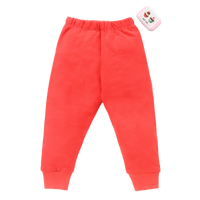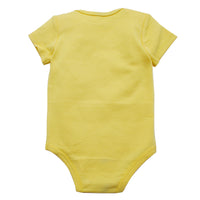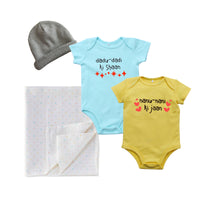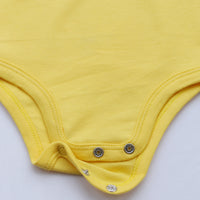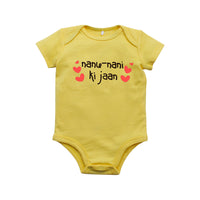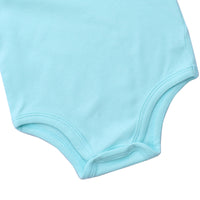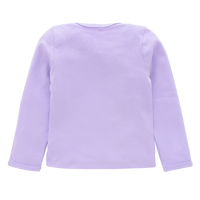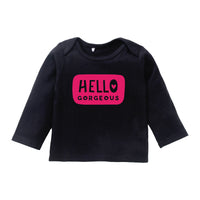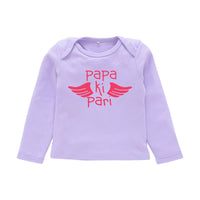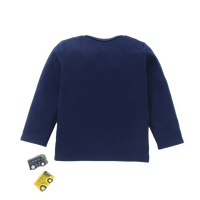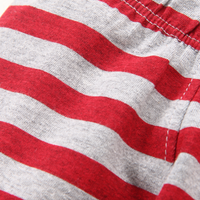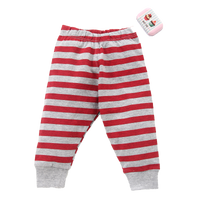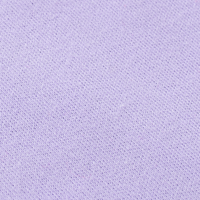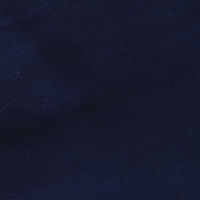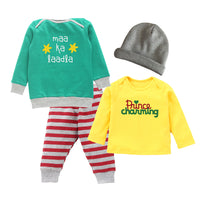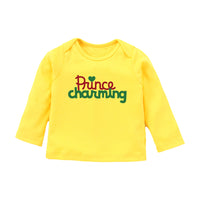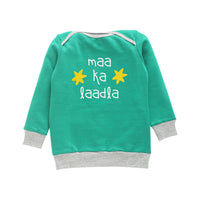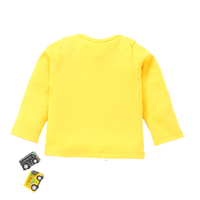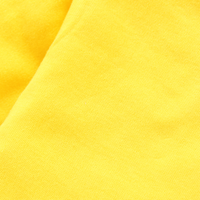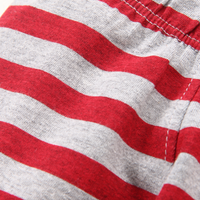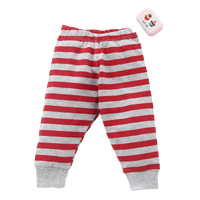 PERSONALISE IT WITH BABY'S NAME/ MESSAGE. ENTER THE TEXT ON CART PAGE.
MESSAGE BOX 'special instruction for seller' on the cart page.
IF MISSED, WhatsApp on 7020909251
Kadambaby brings you this ultimate gift set .
It has all the essentials needed for a child.
Made of cotton, available in eye pleasing colours.