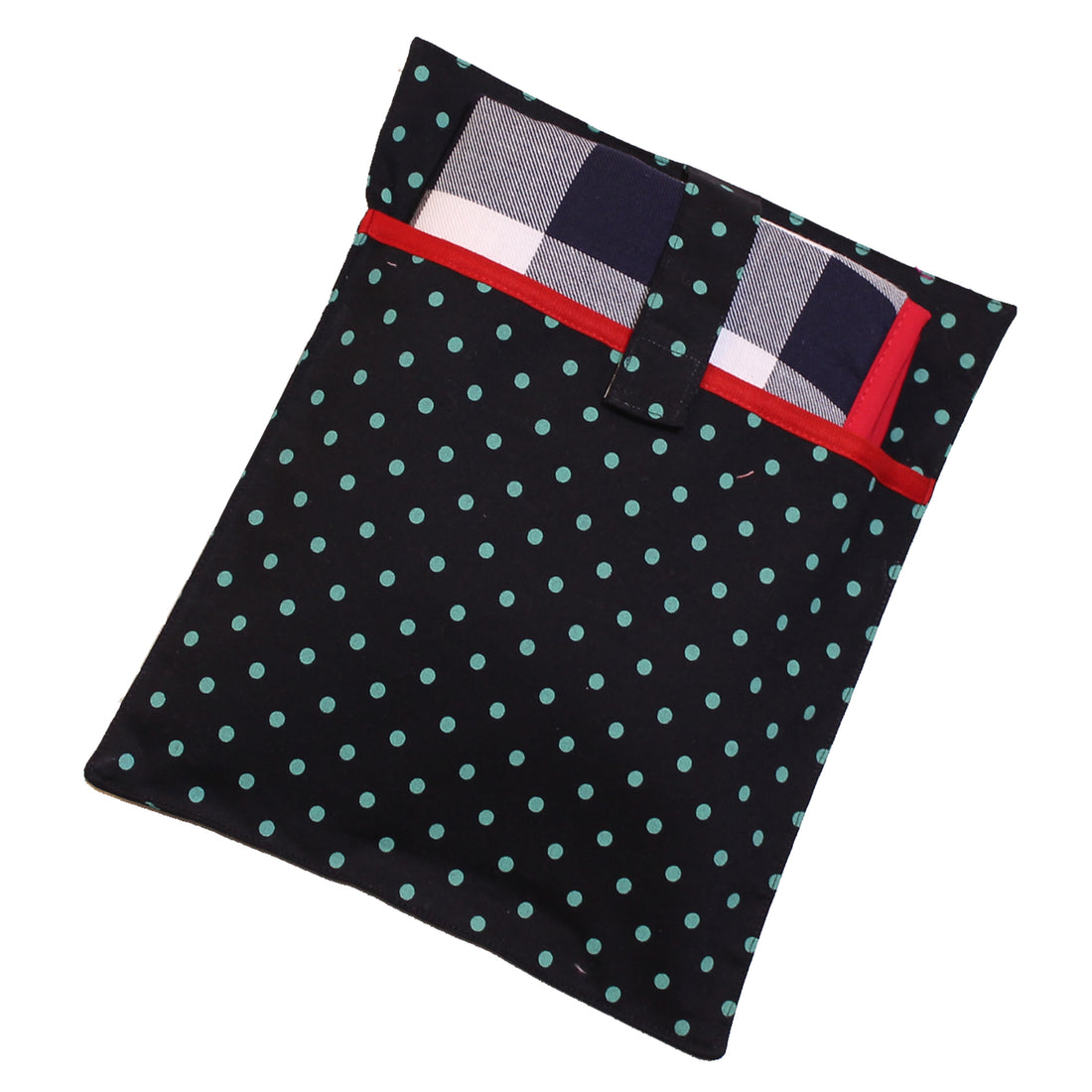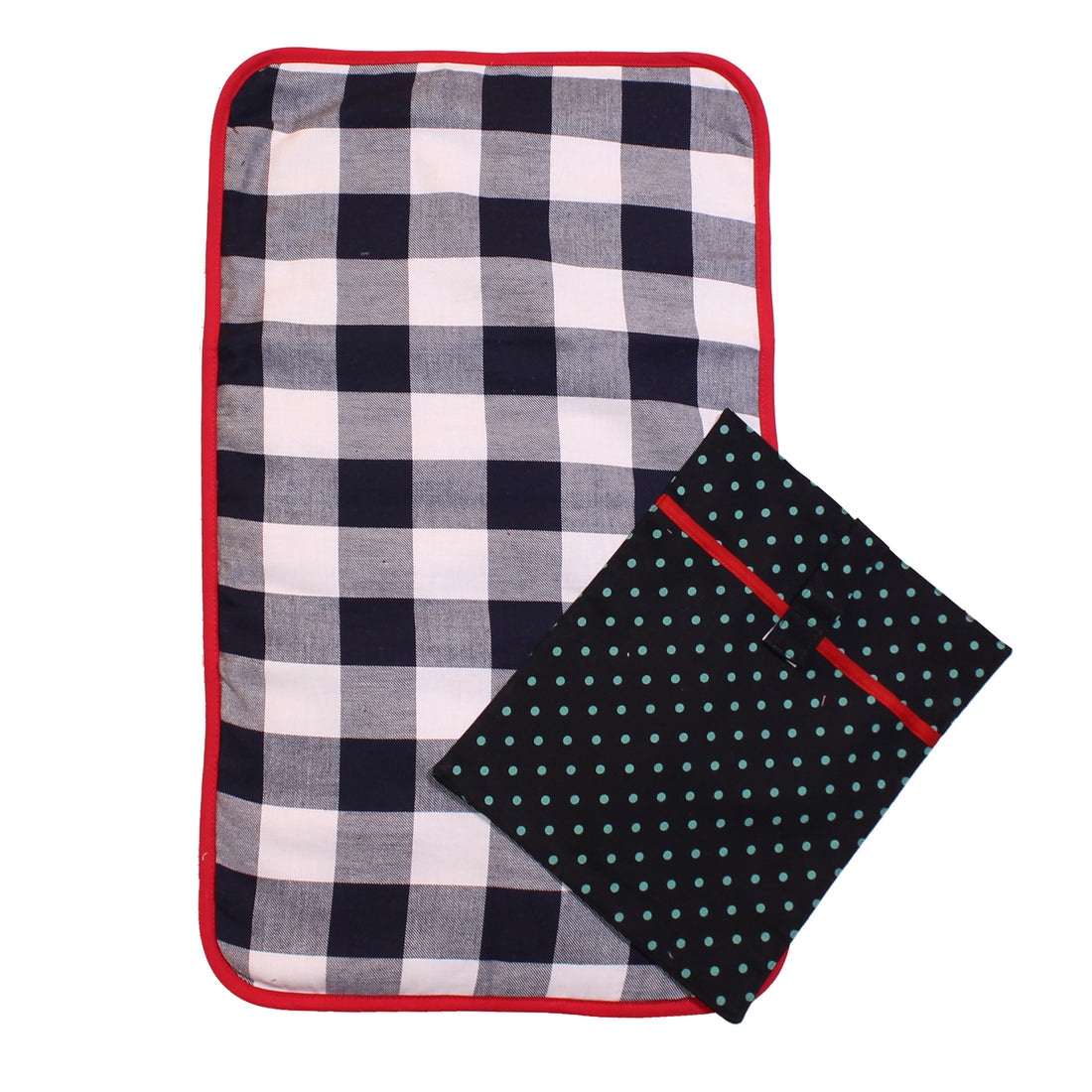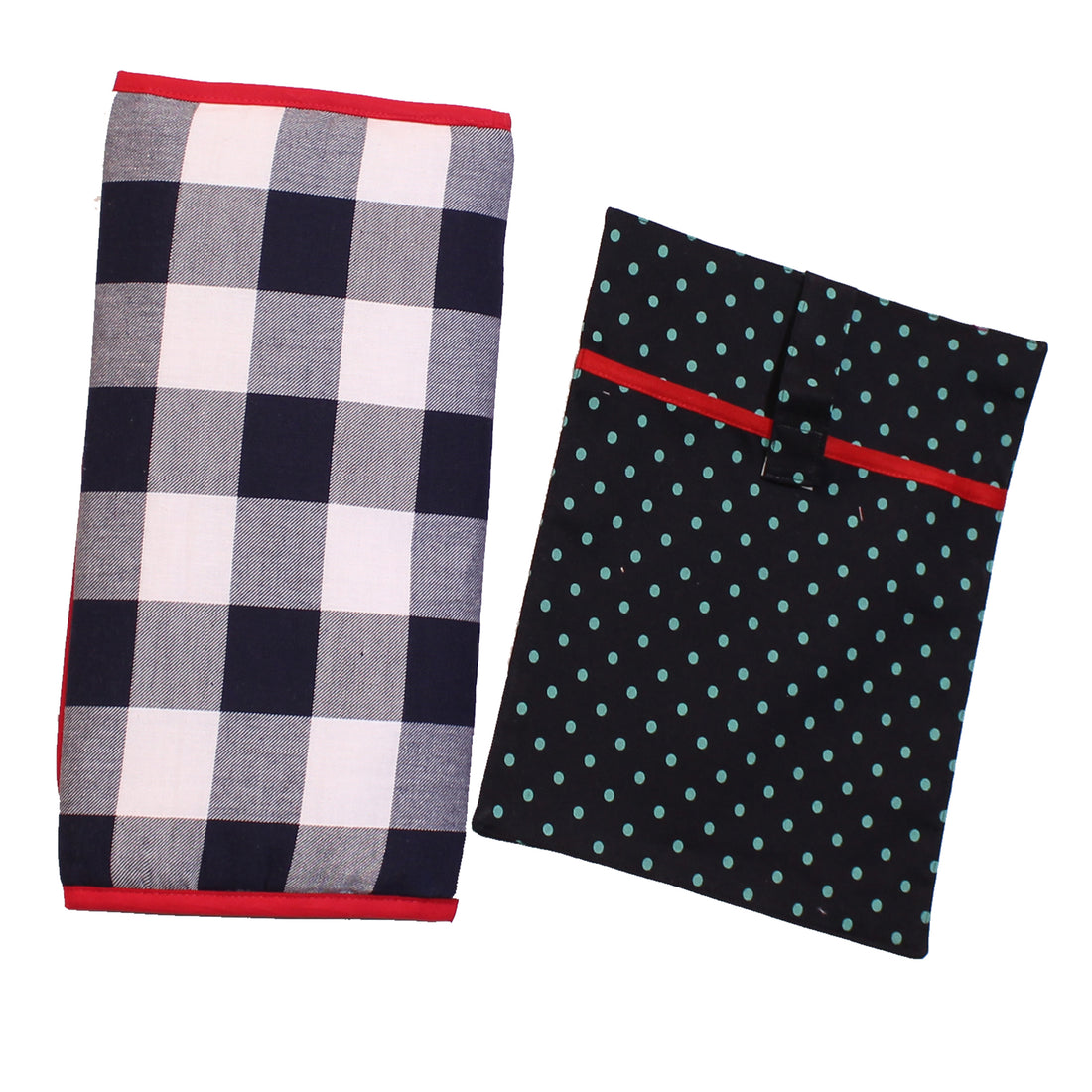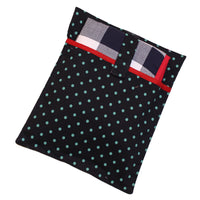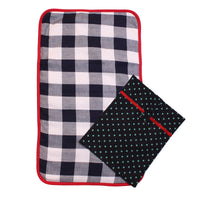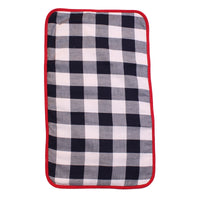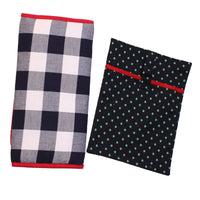 Diaper Changing Mat - Black
PERSONALISE IT WITH BABY'S NAME/ MESSAGE. ENTER THE TEXT ON CART PAGE.
MESSAGE BOX 'special instruction for seller' on the cart page.
IF MISSED, WhatsApp on 7020909251
This diaper change mat is compact, wanterproof, easy to fold and wipeable and washable.
Perfect for travels, having this mat ensures that your baby always has a soft surface to lie on when you are out.
It has 2 small pockets to carry diapers, wipes etc. all at same place.
Diaper Mat is pollyfilled to make an anytime bedding for little one.
Size: 15 x 25 inches