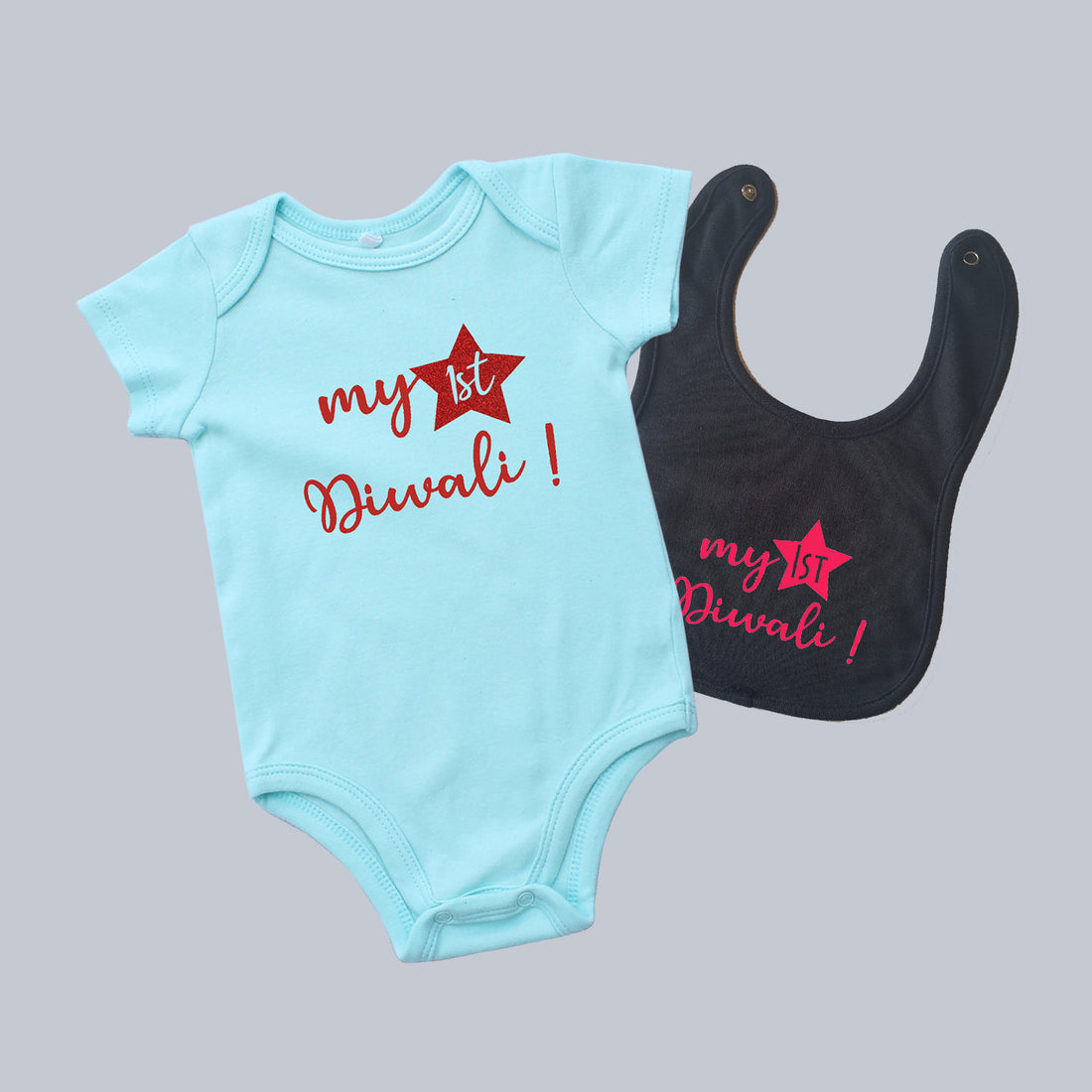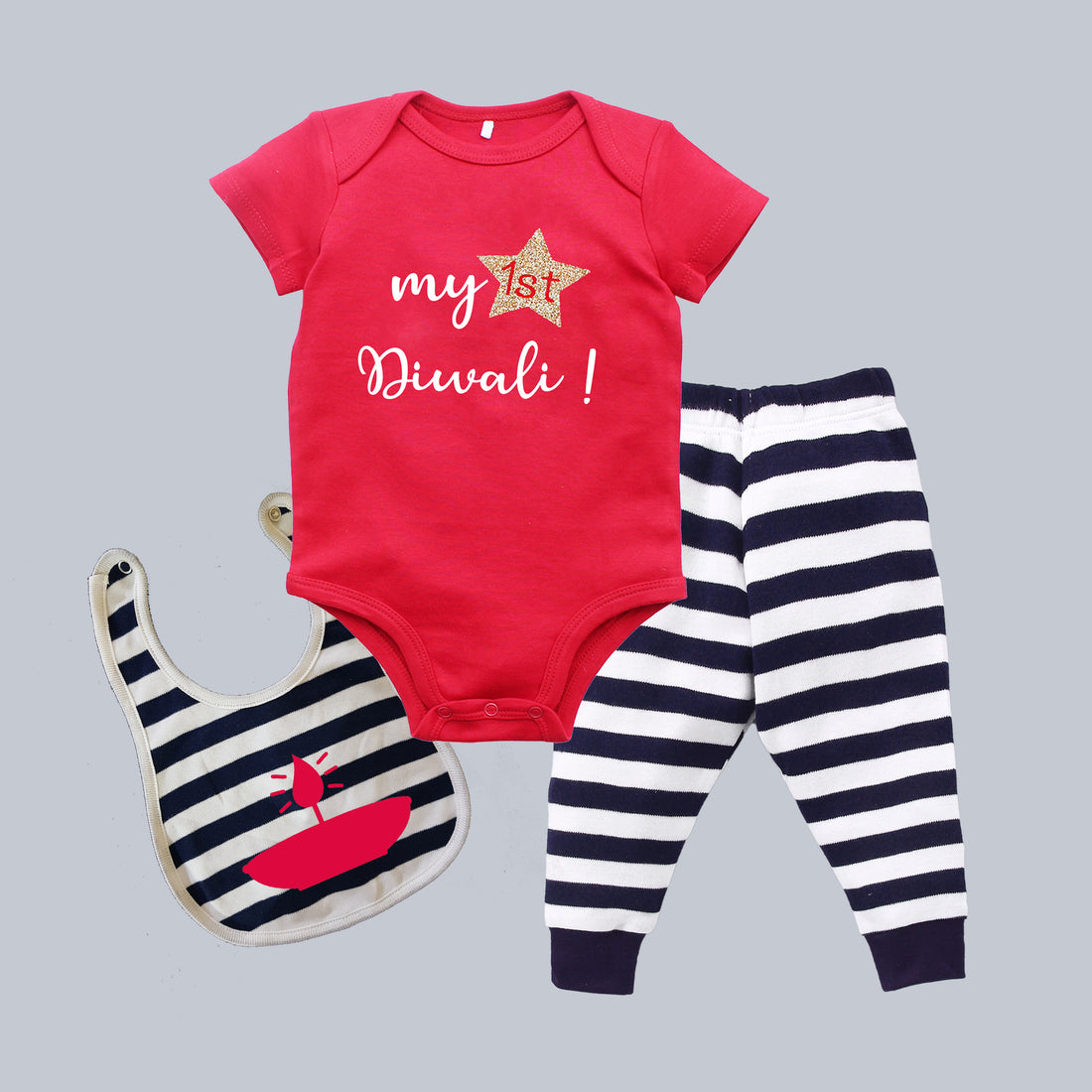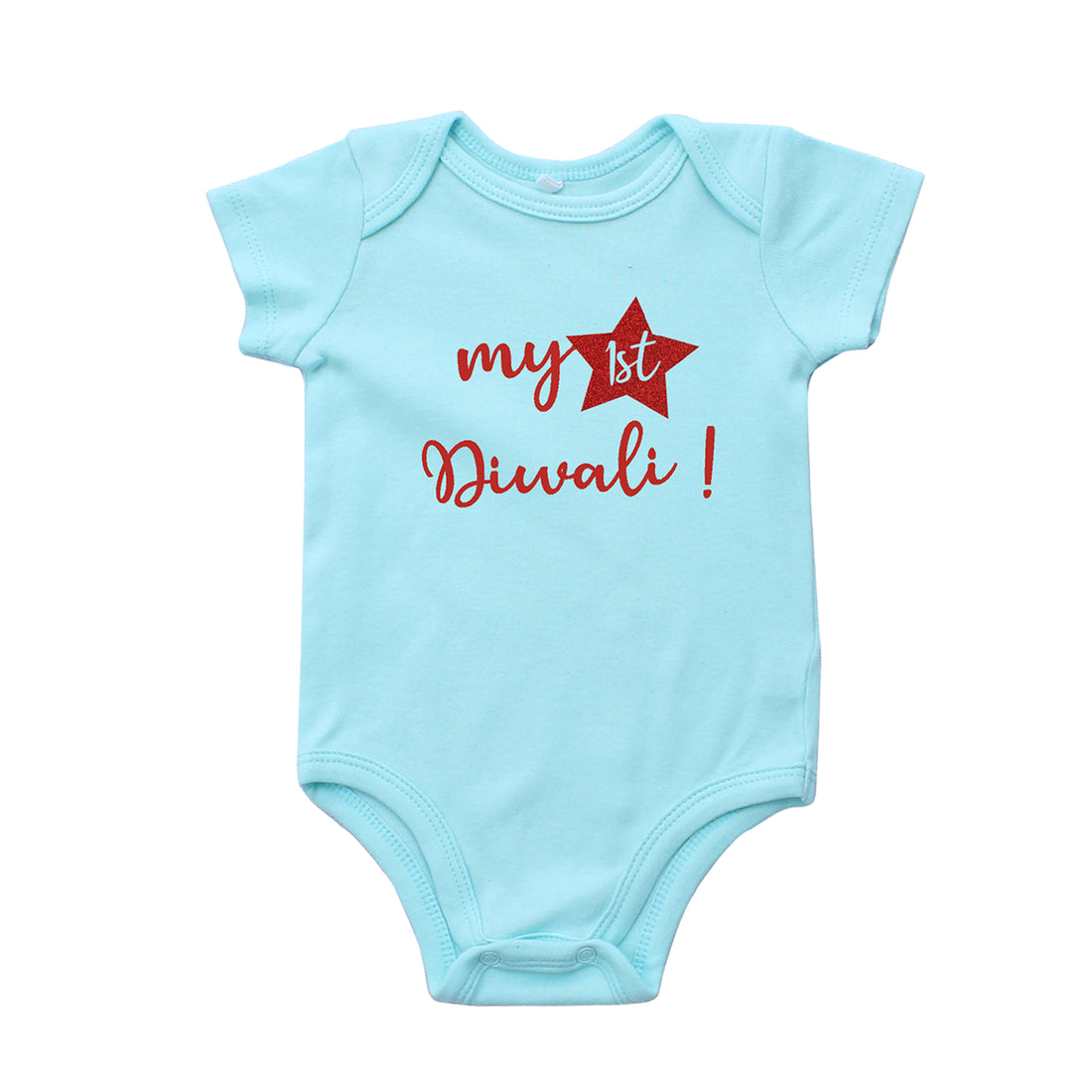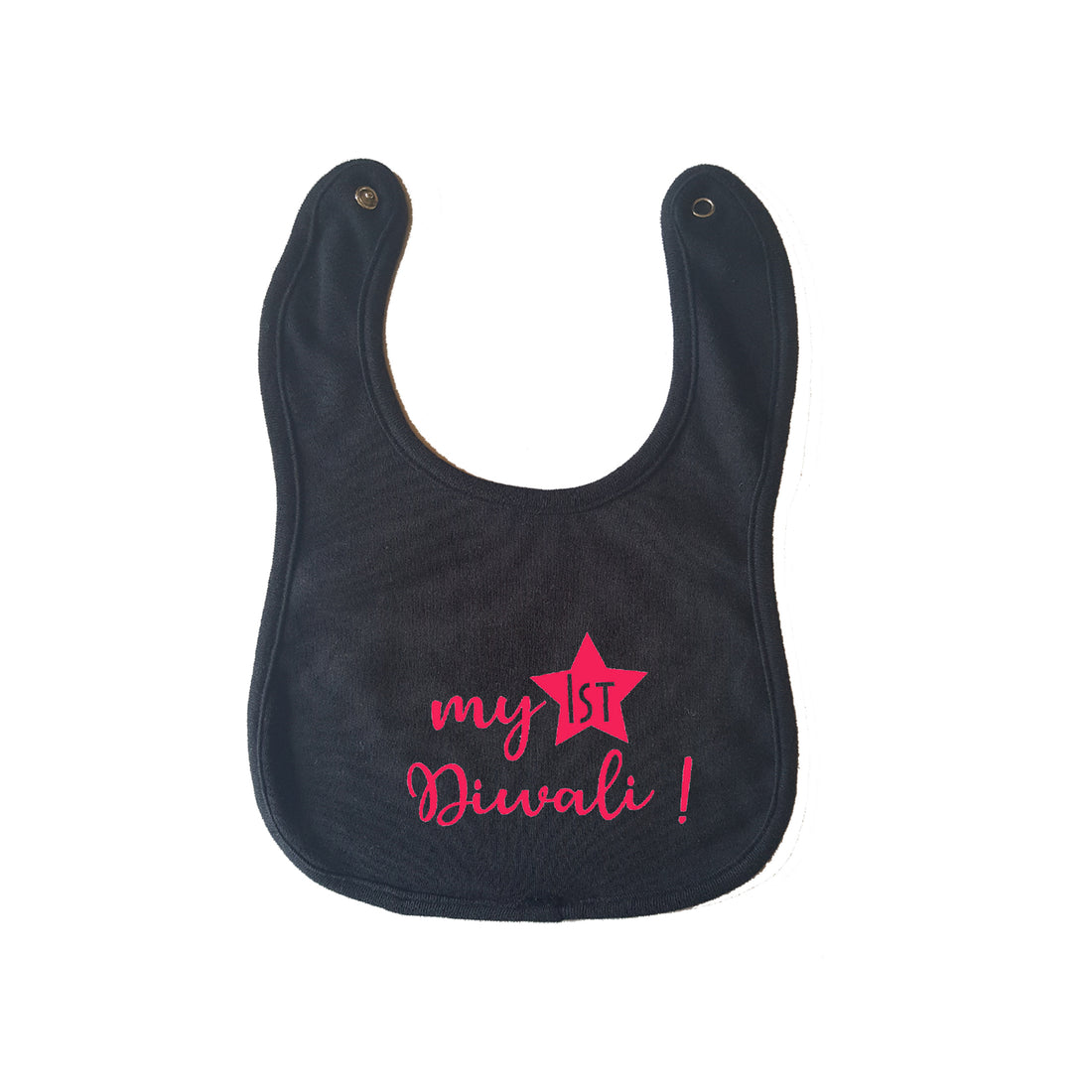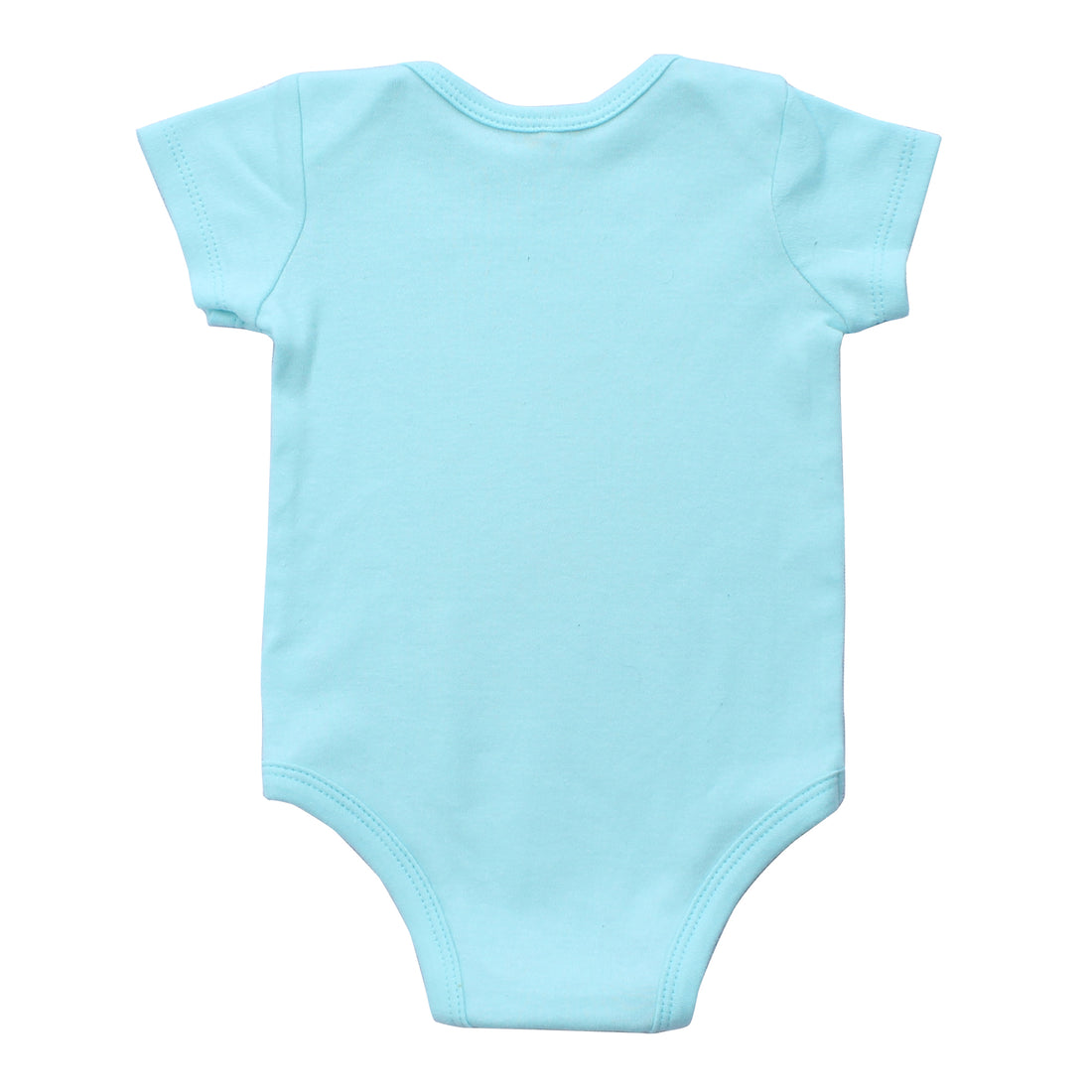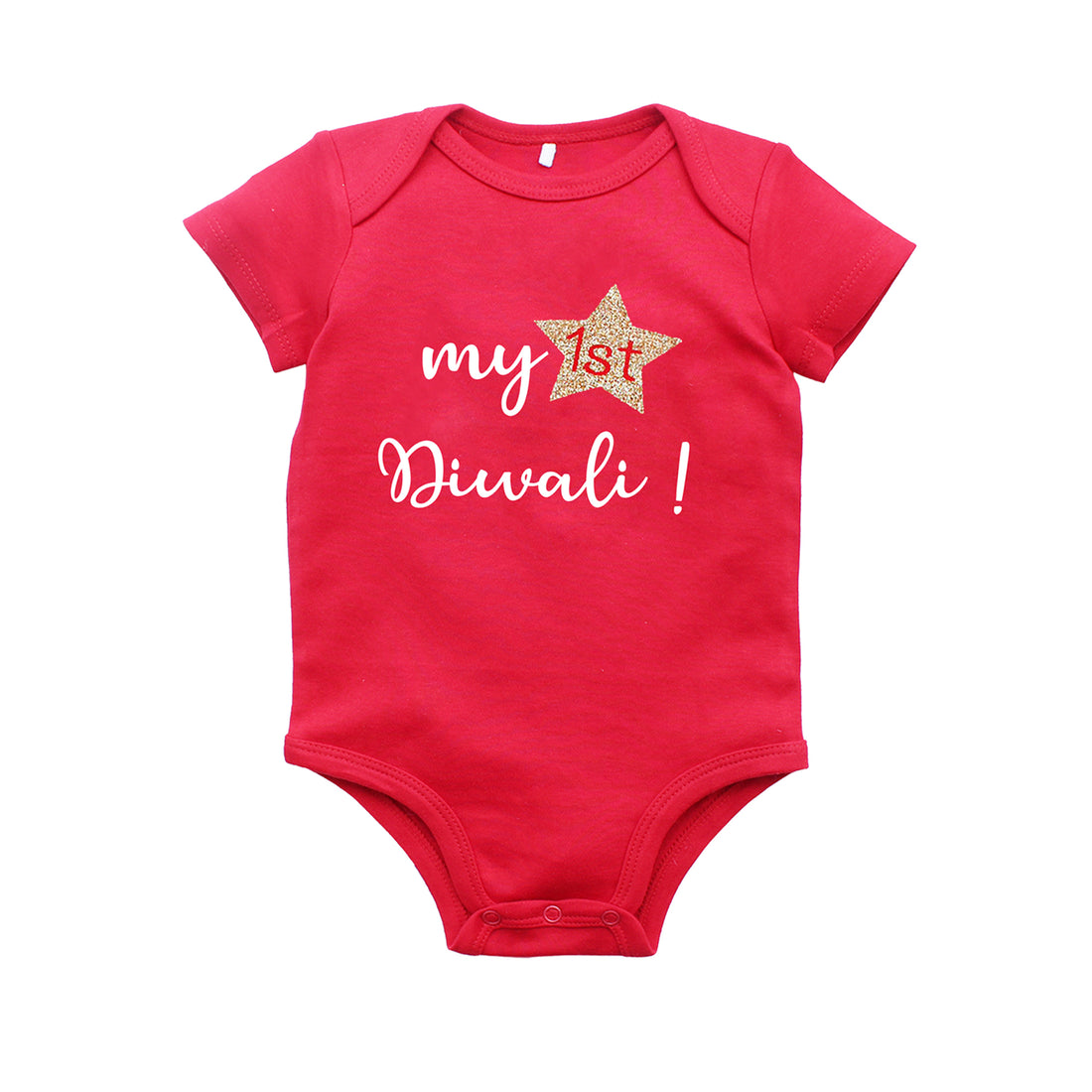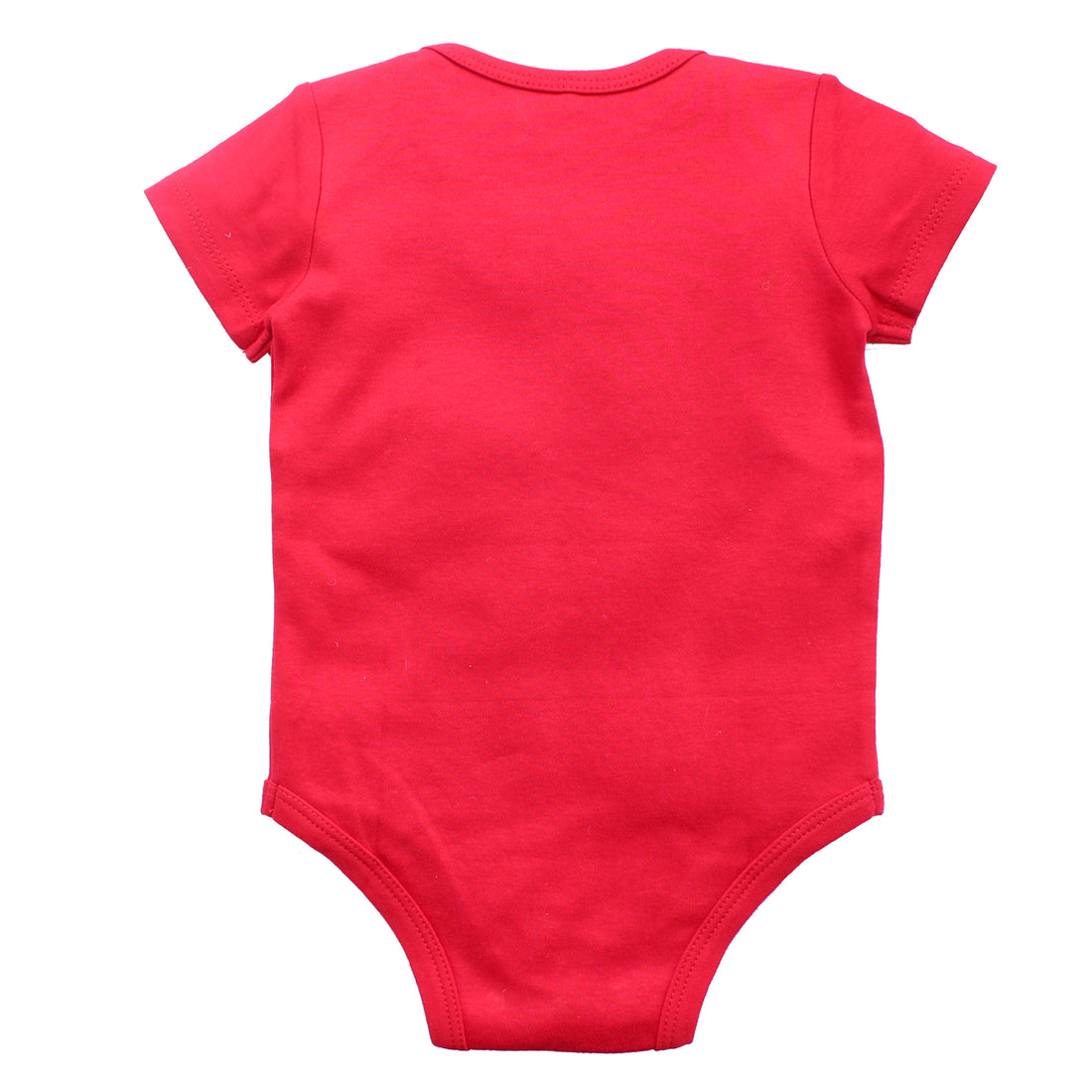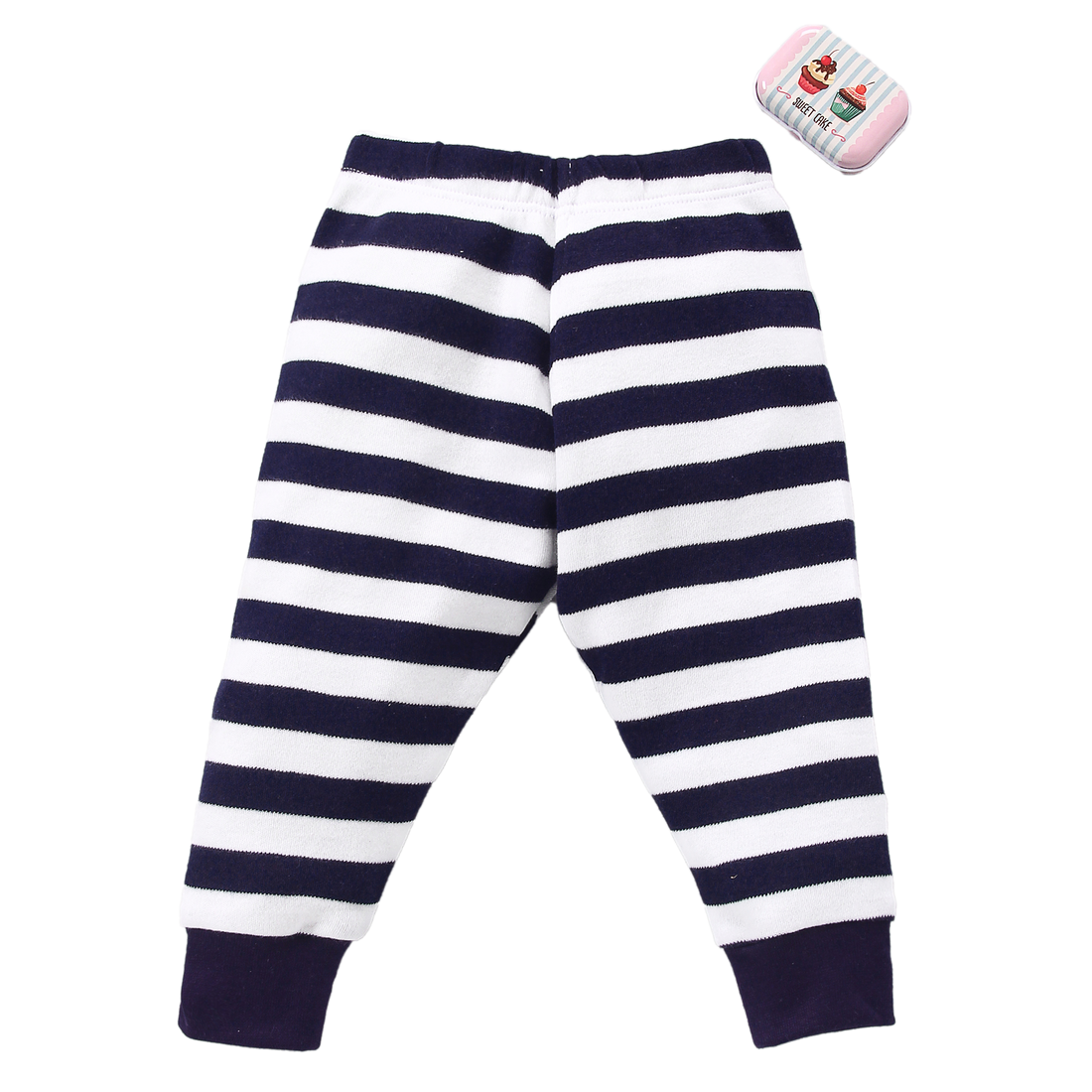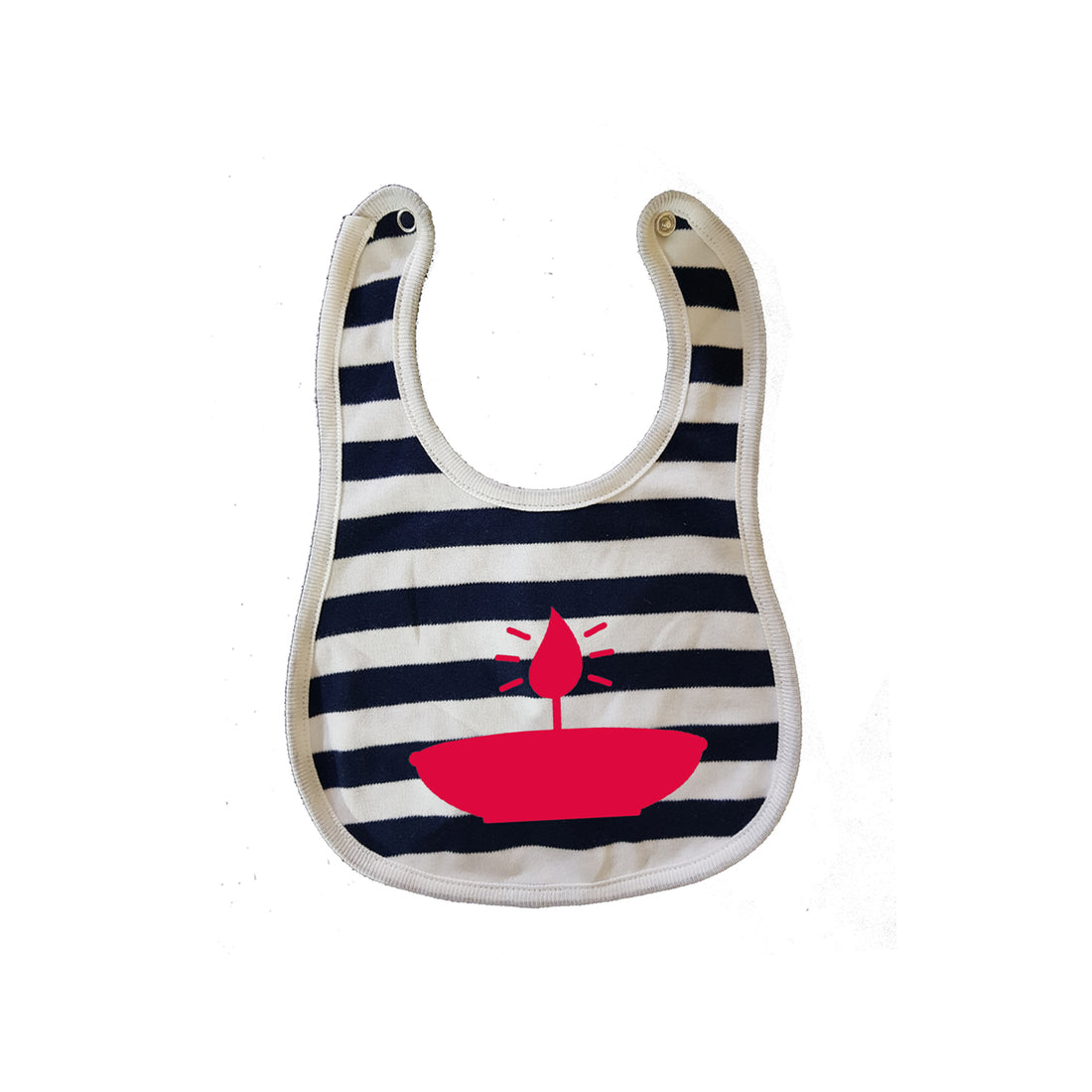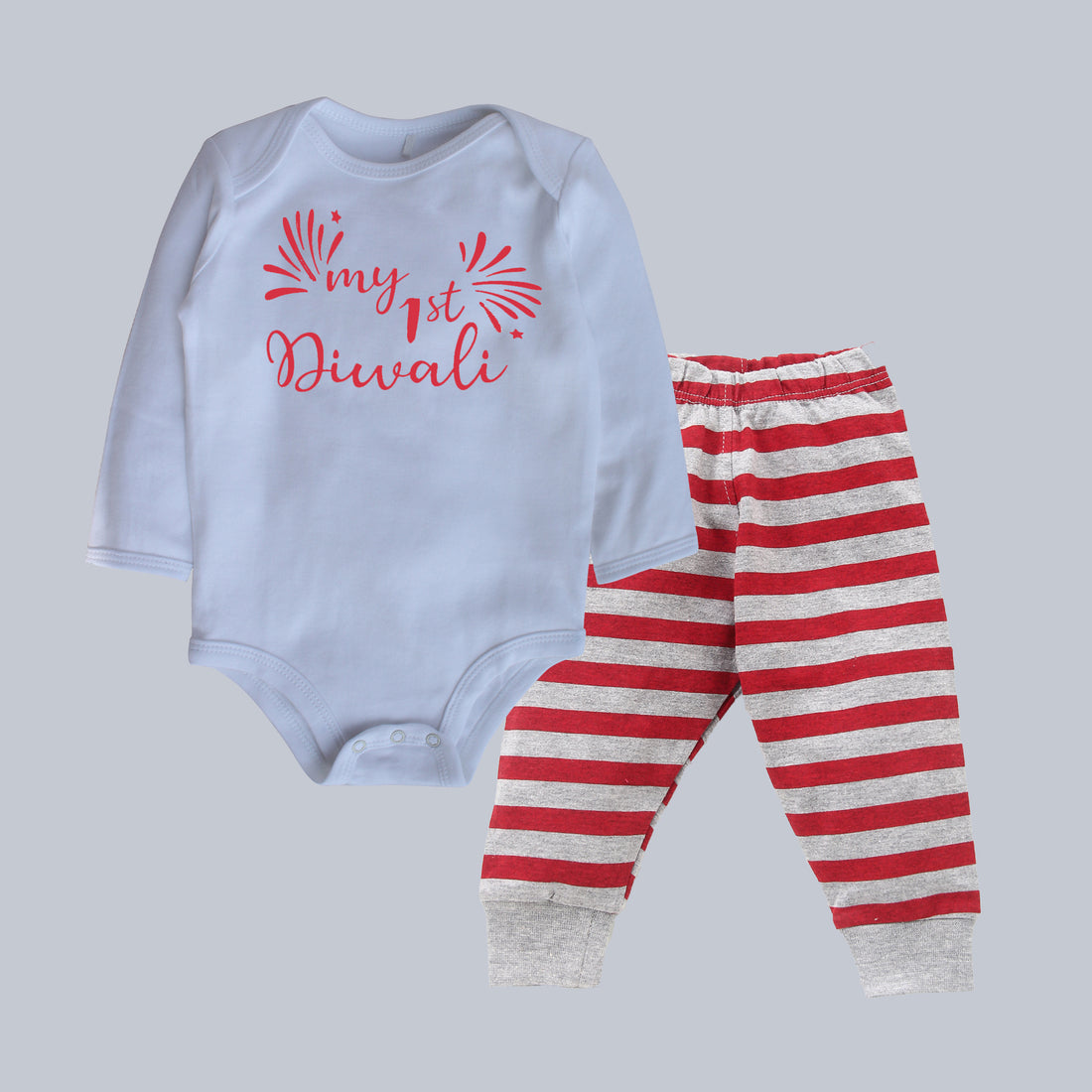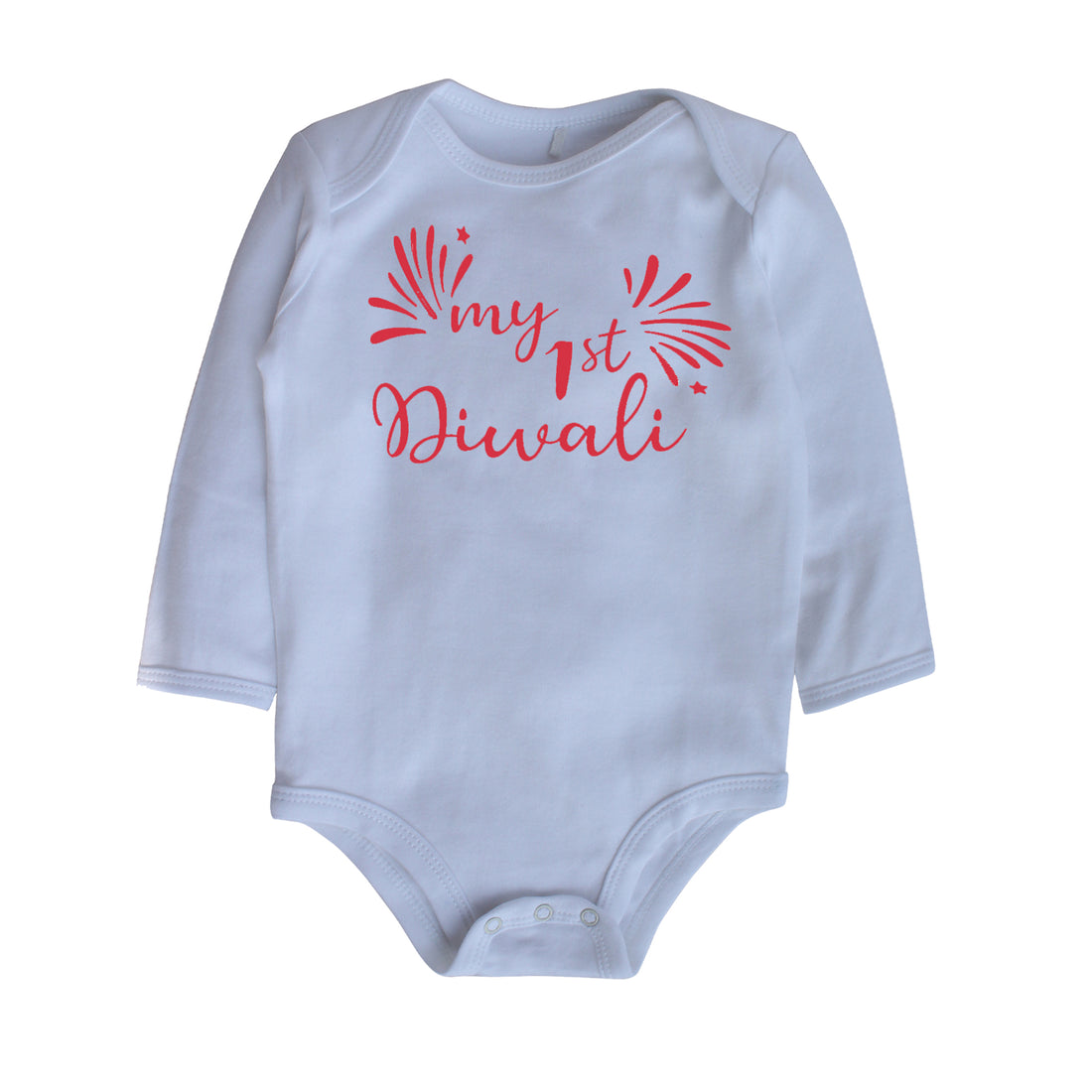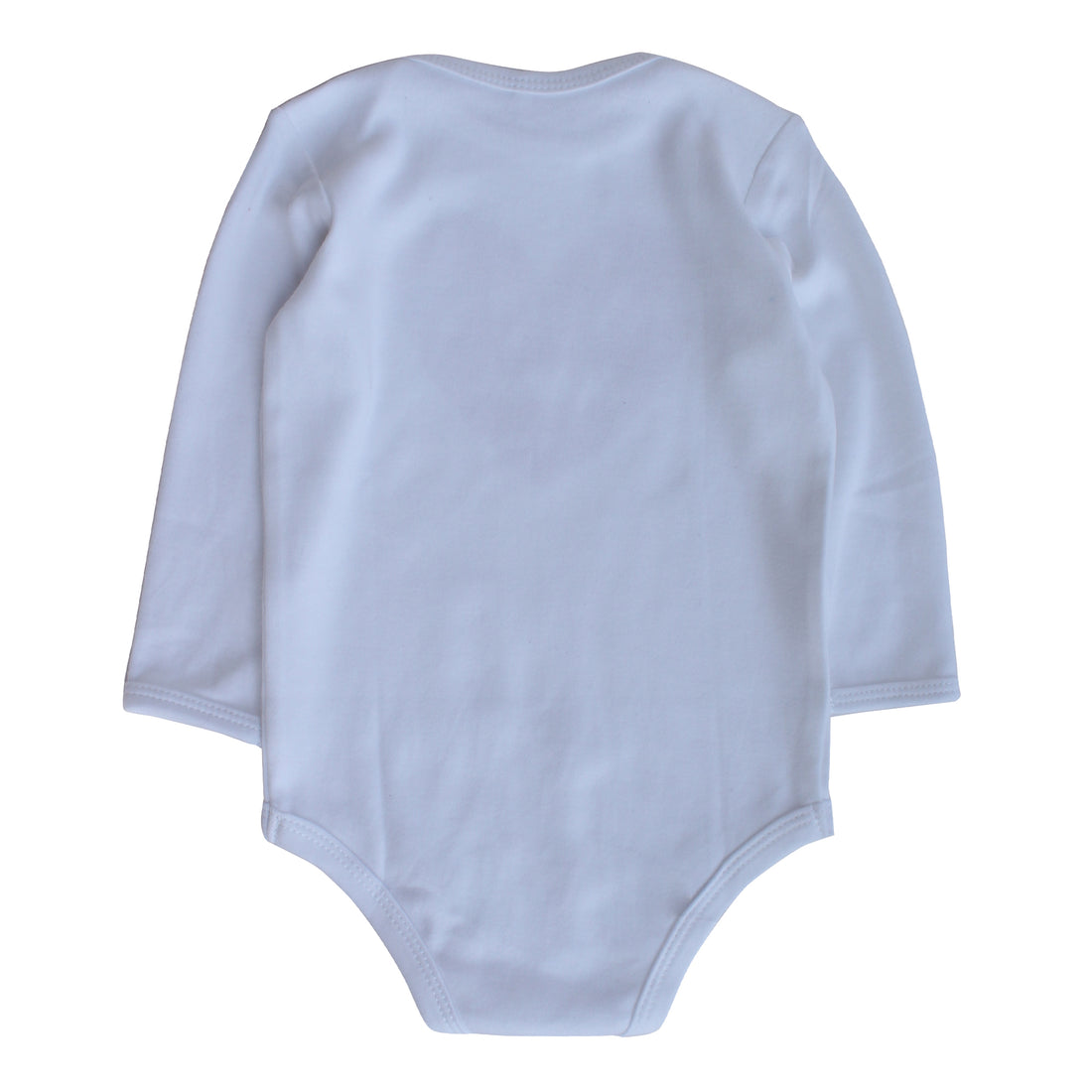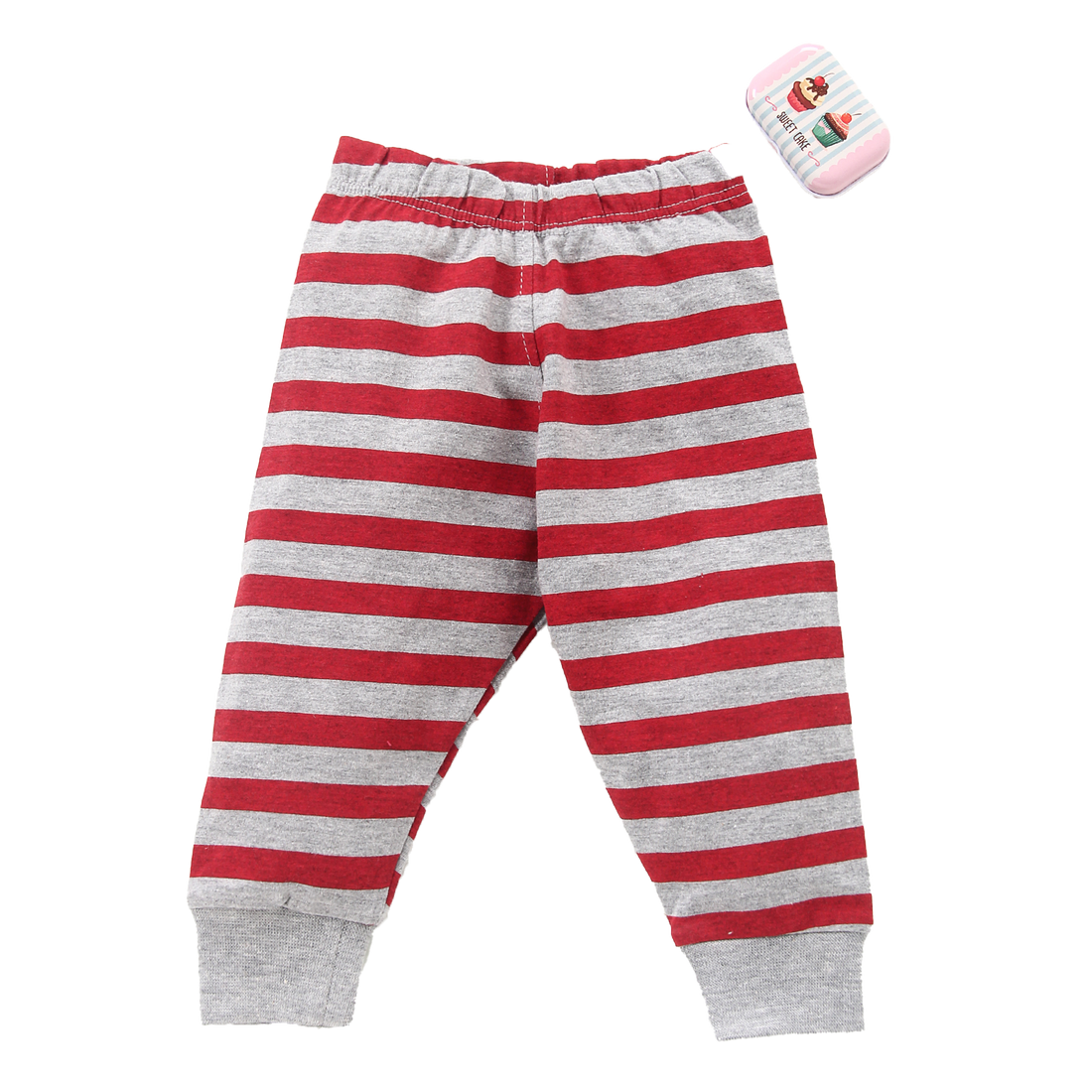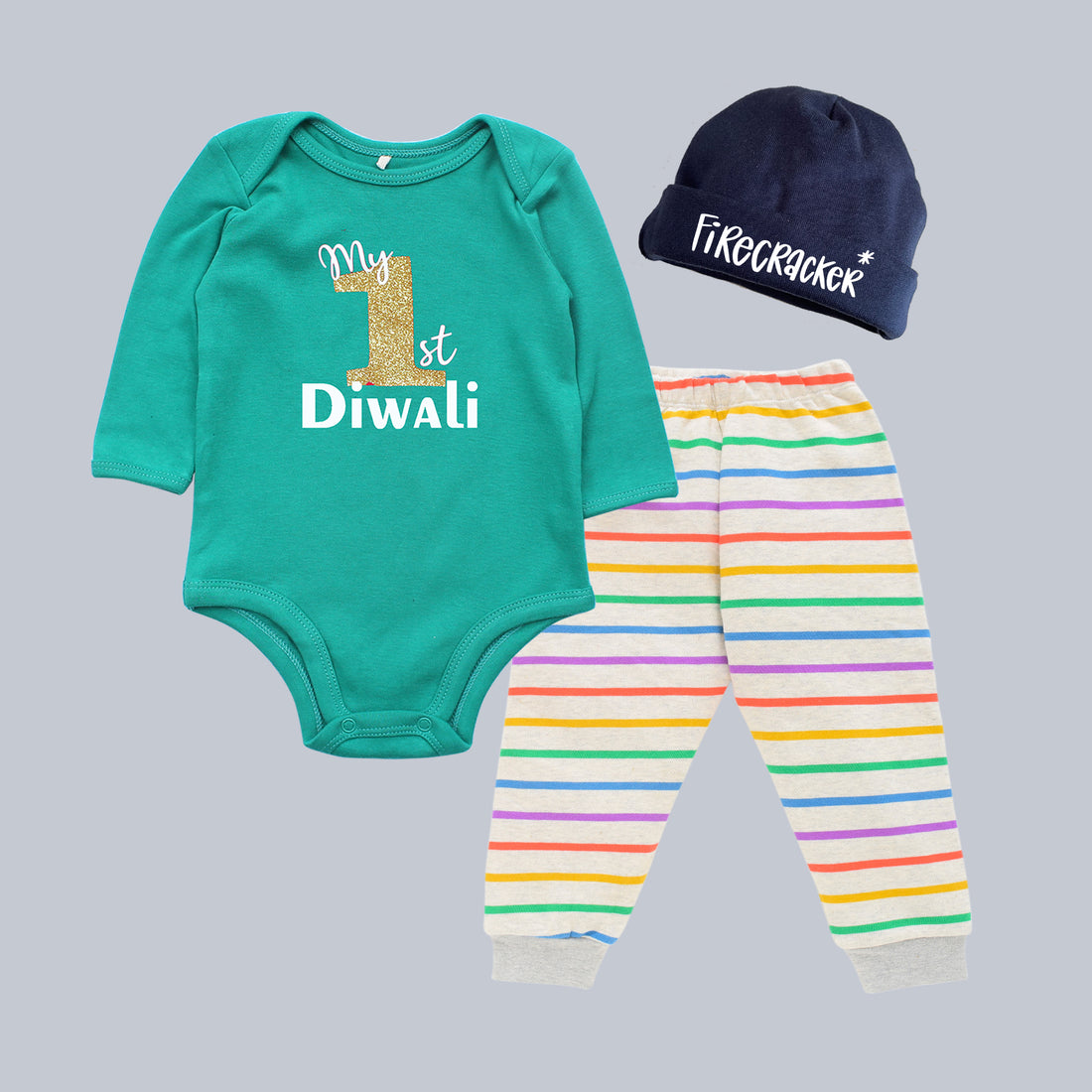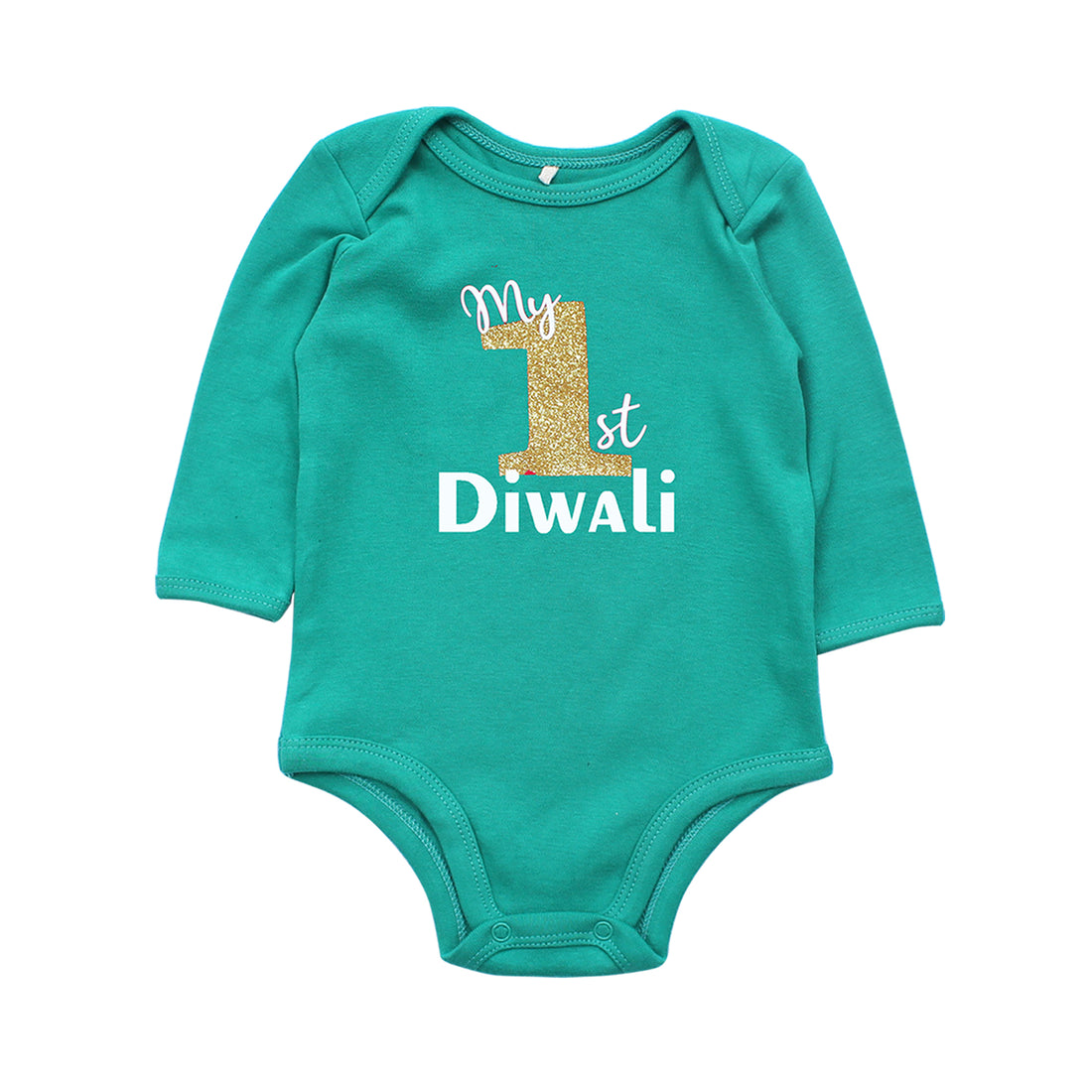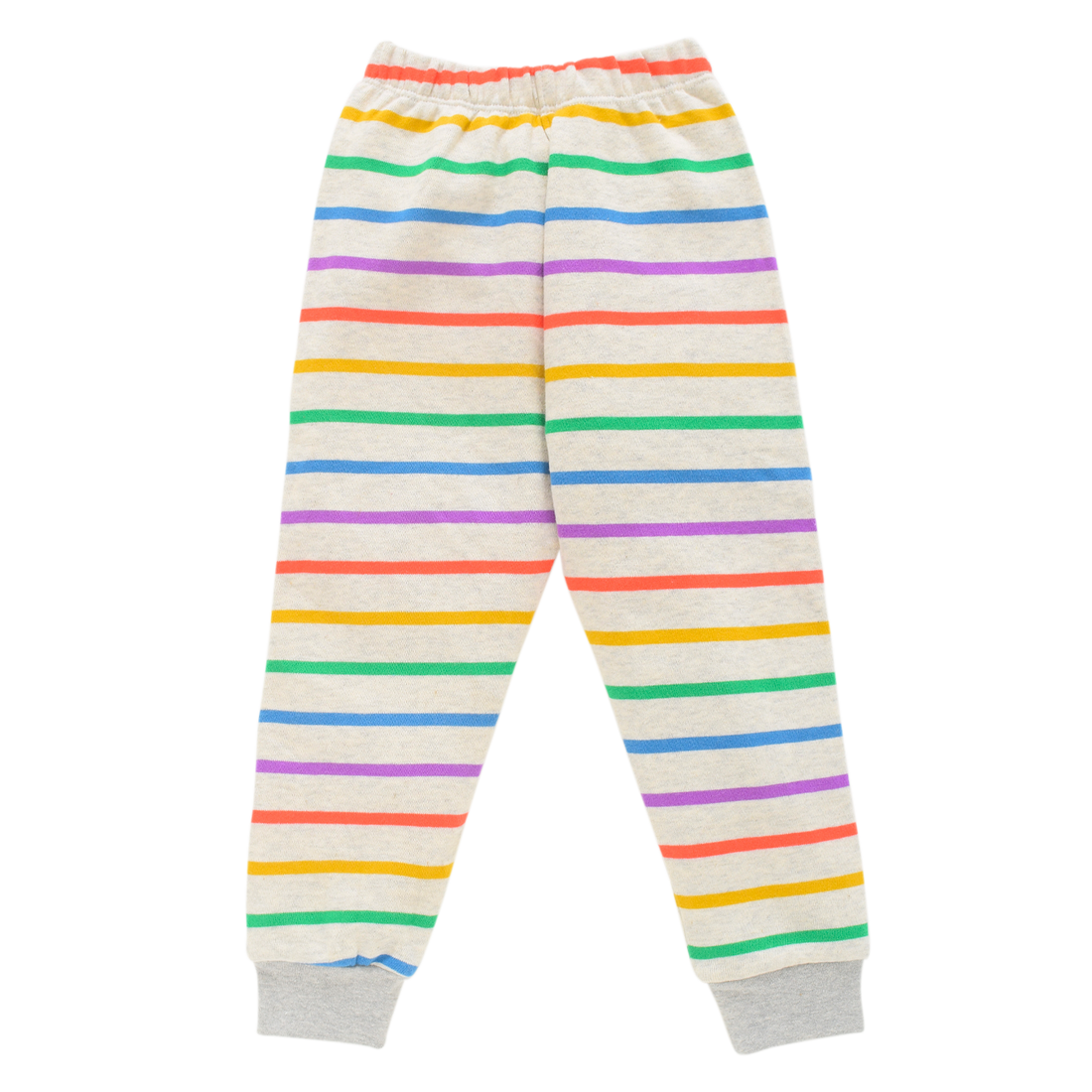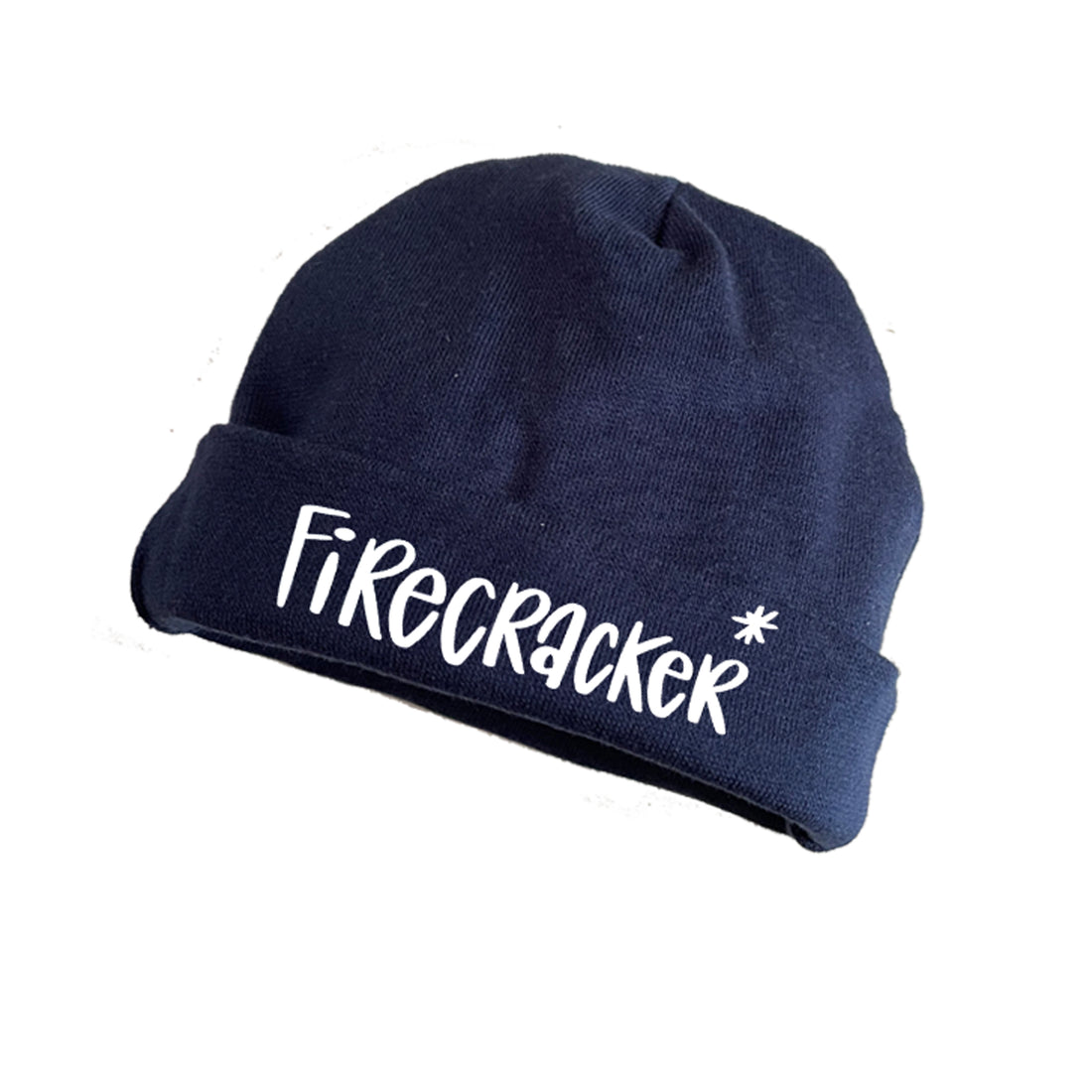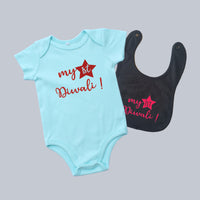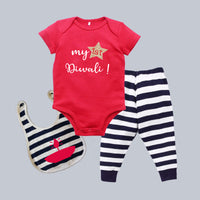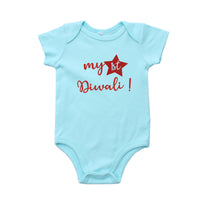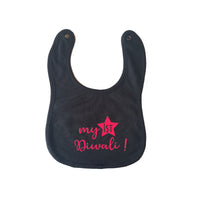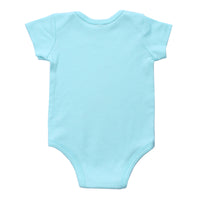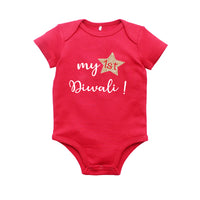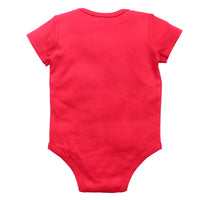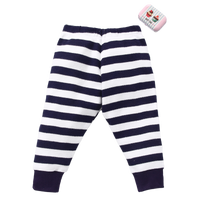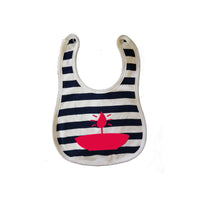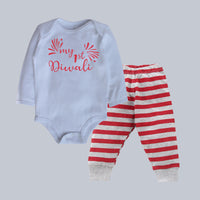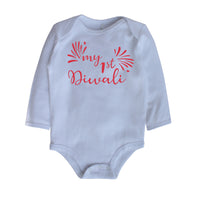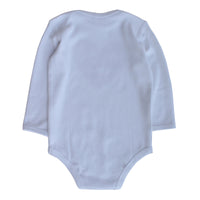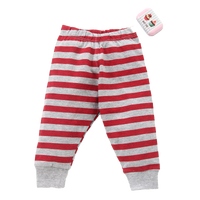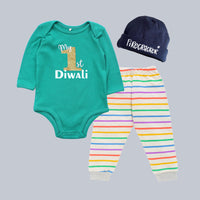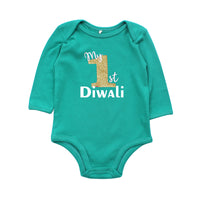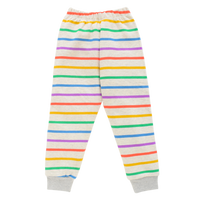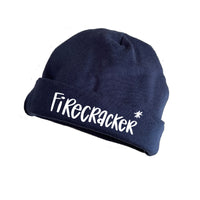 FIRST DIWALI ONESIE SET (0-1 Yrs)
PERSONALISE IT WITH BABY'S NAME/ MESSAGE. ENTER THE TEXT ON CART PAGE.
MESSAGE BOX 'special instruction for seller' on the cart page.
IF MISSED, WhatsApp on 7020909251
First Diwali Onesie set. Perfect to celebrate Diwali with your baby. Made of high grade cotton. Onesie has snap button access for ease of Diaper change. 
Made In India.
Machine wash cold.