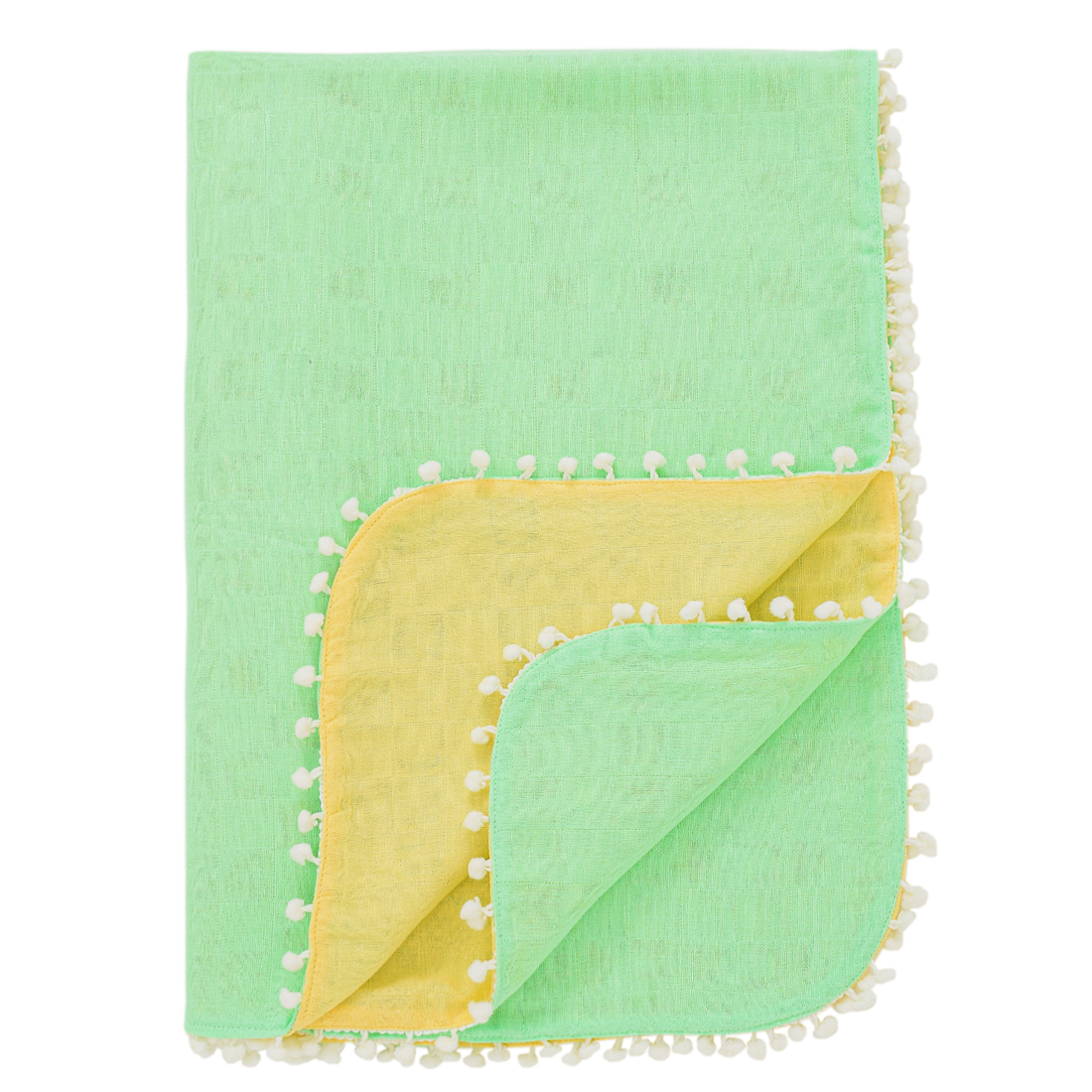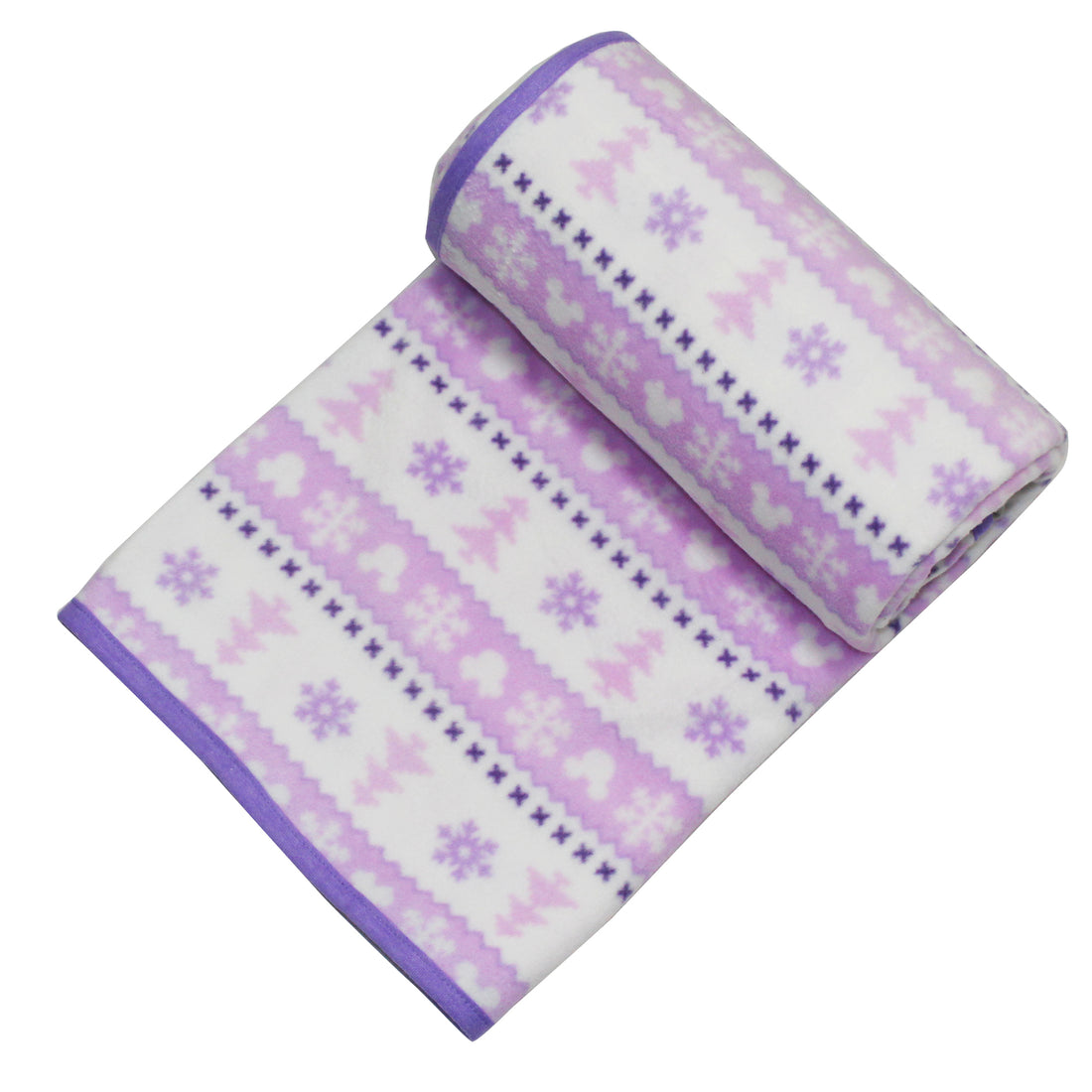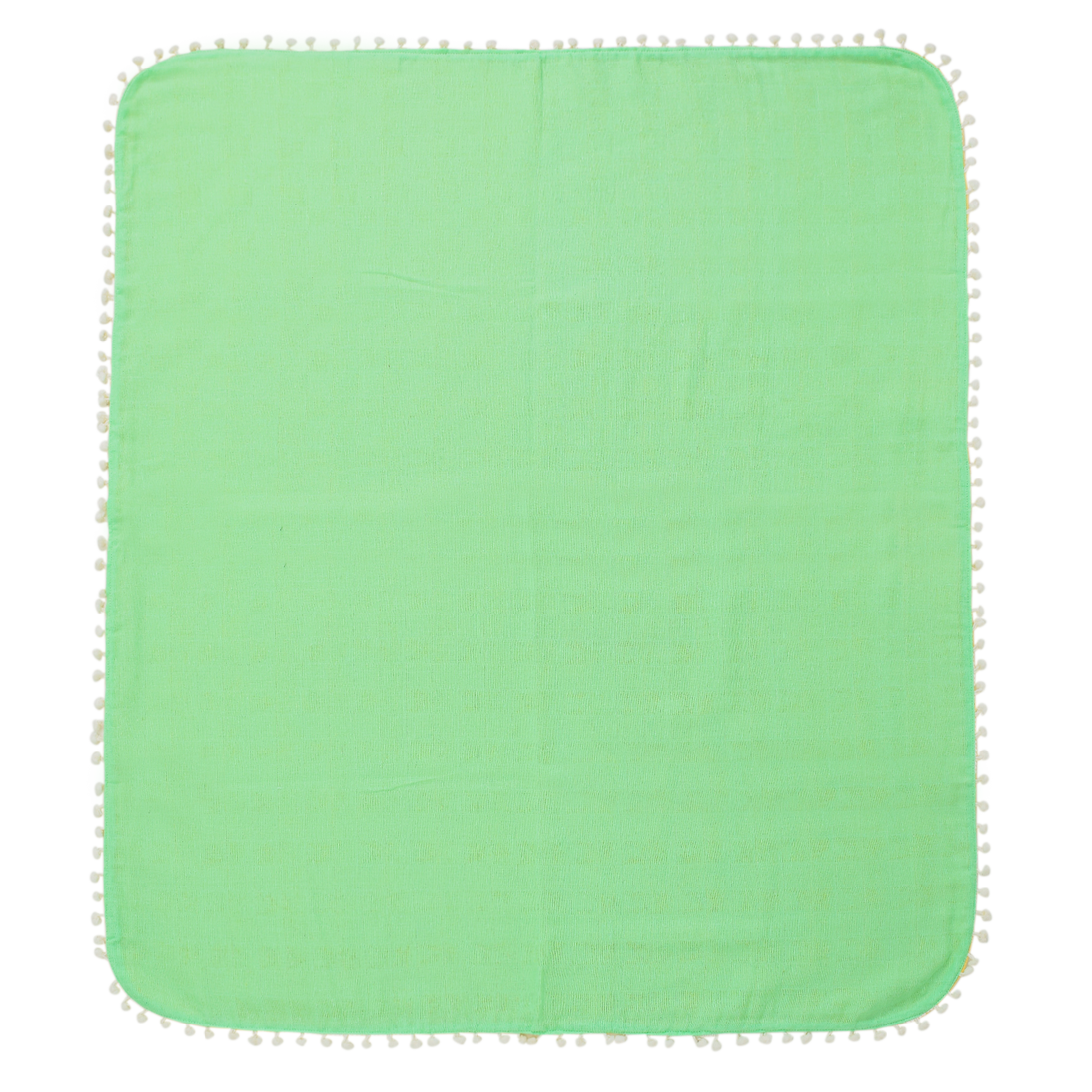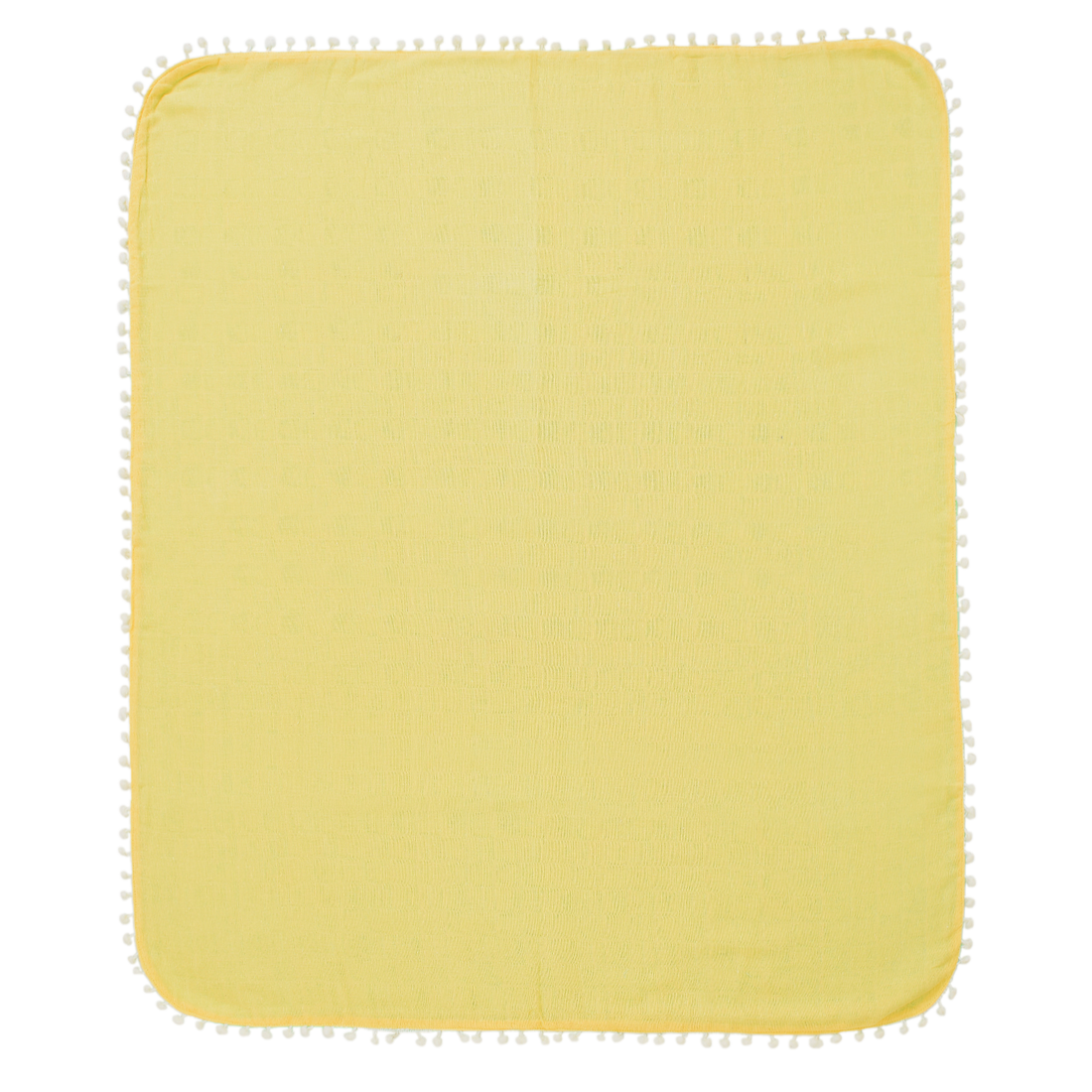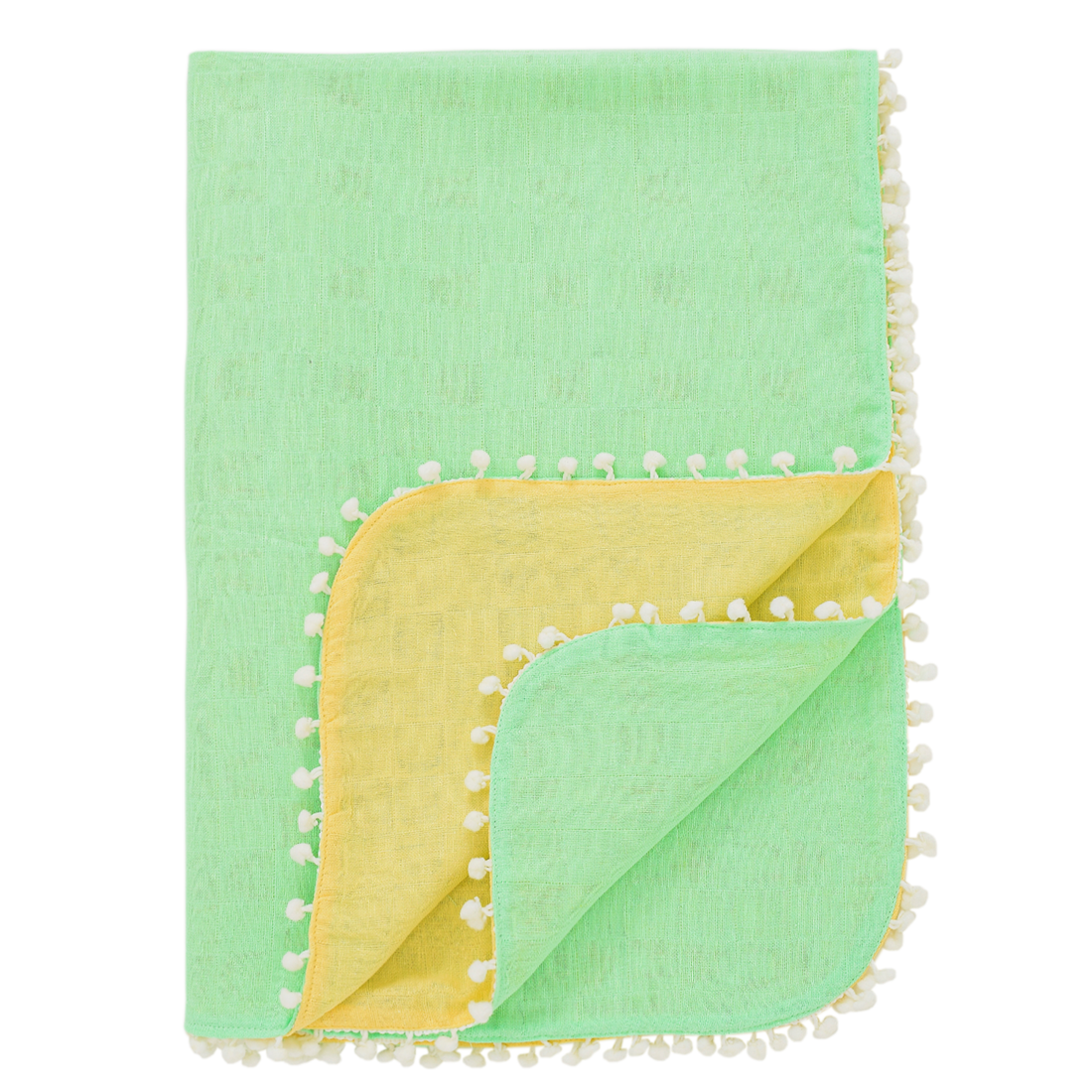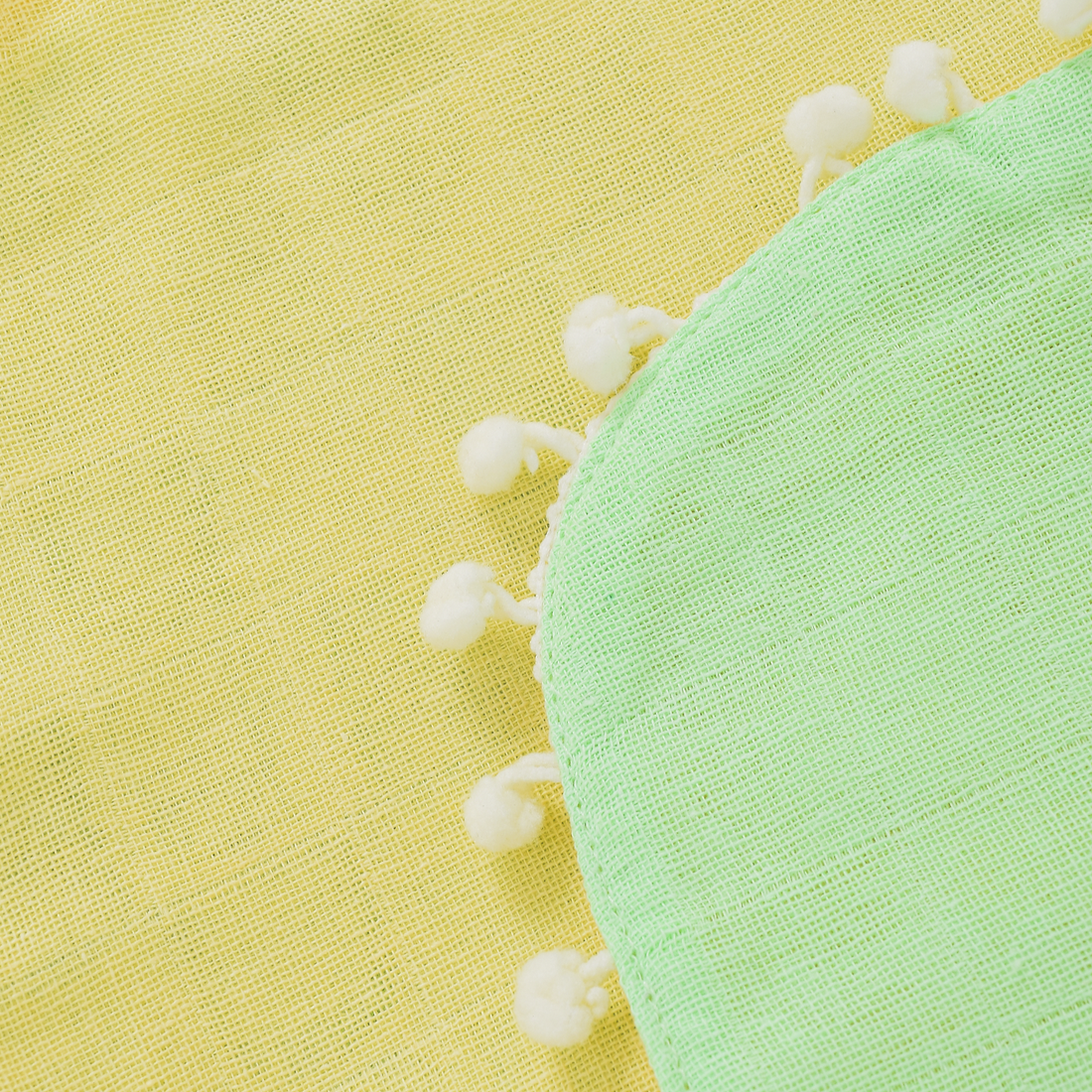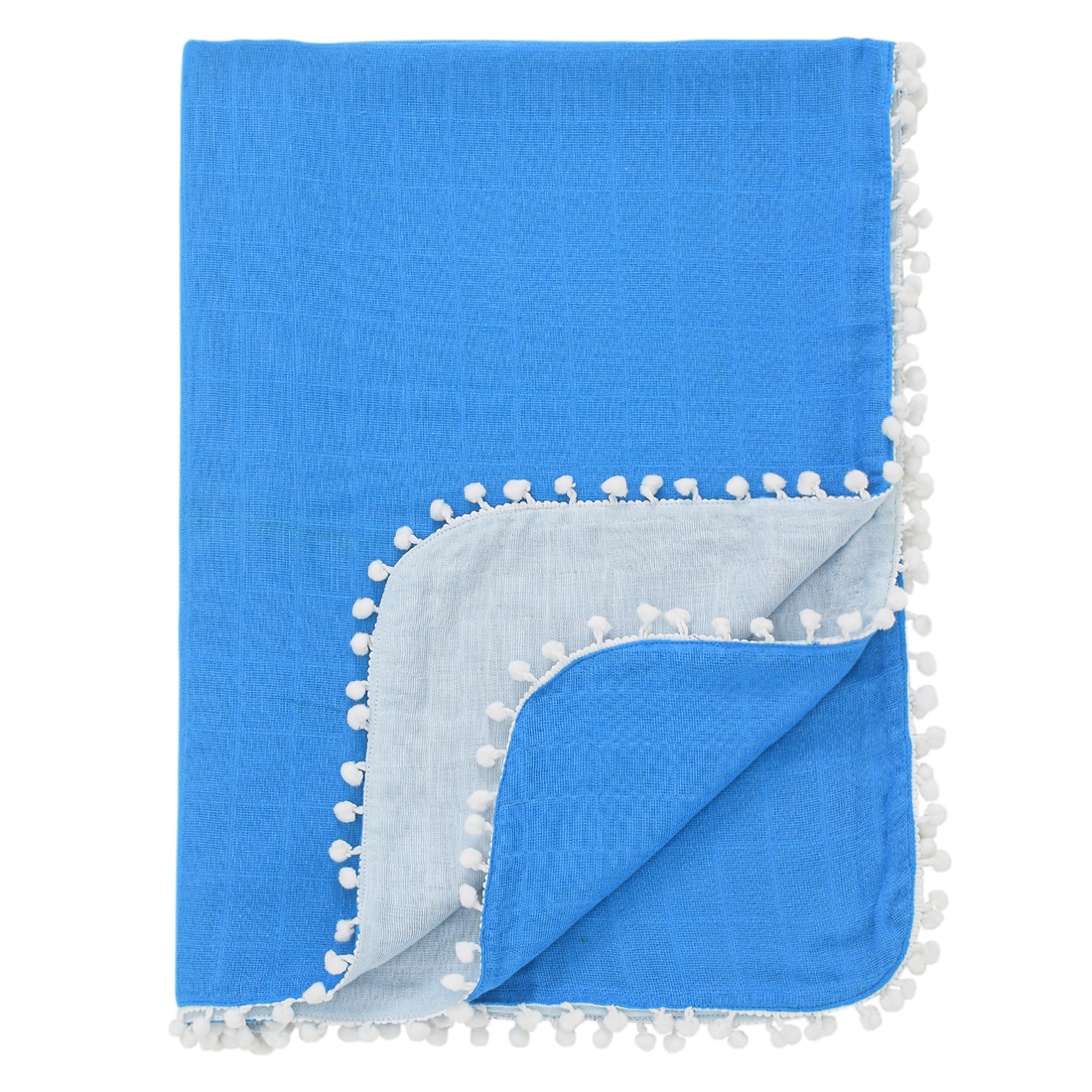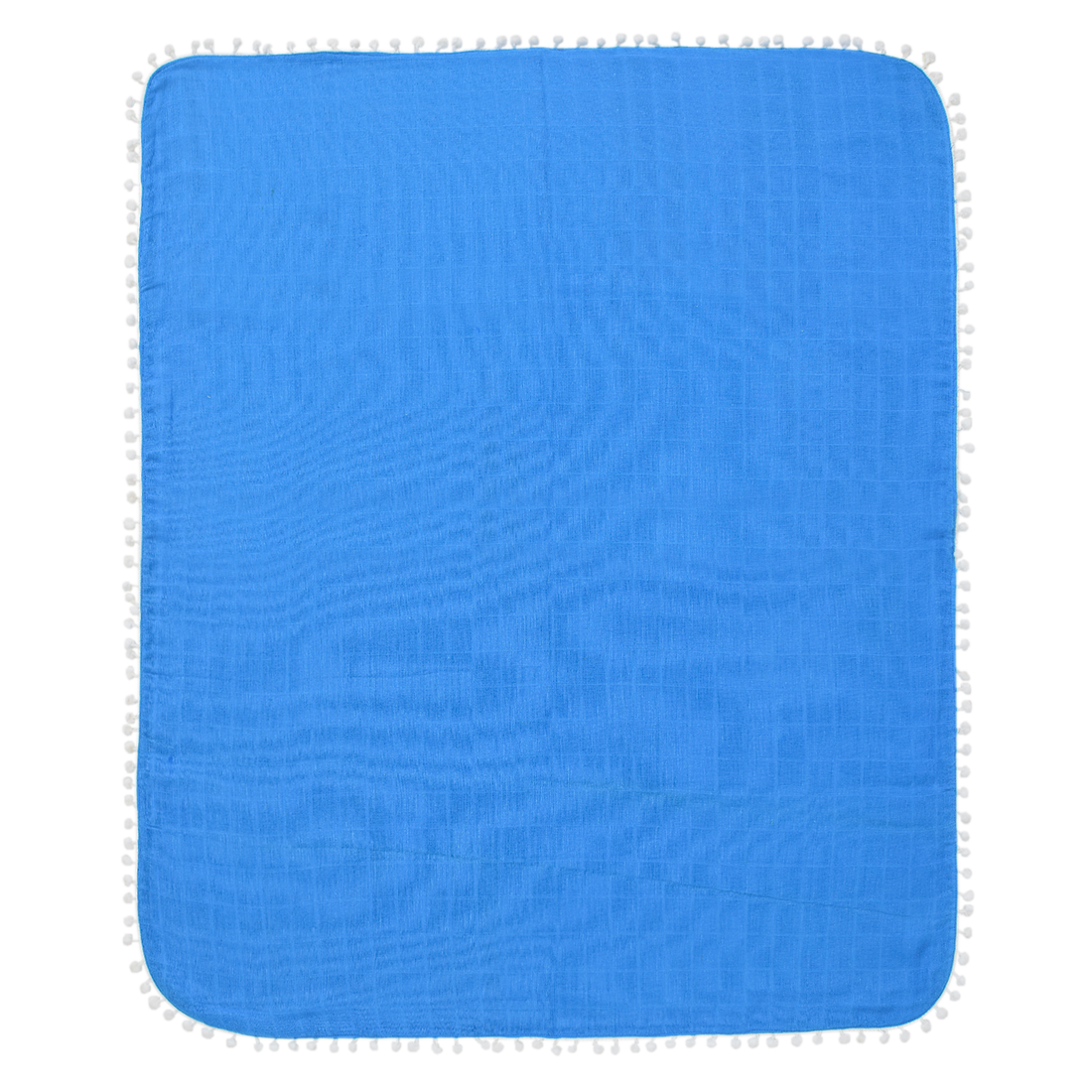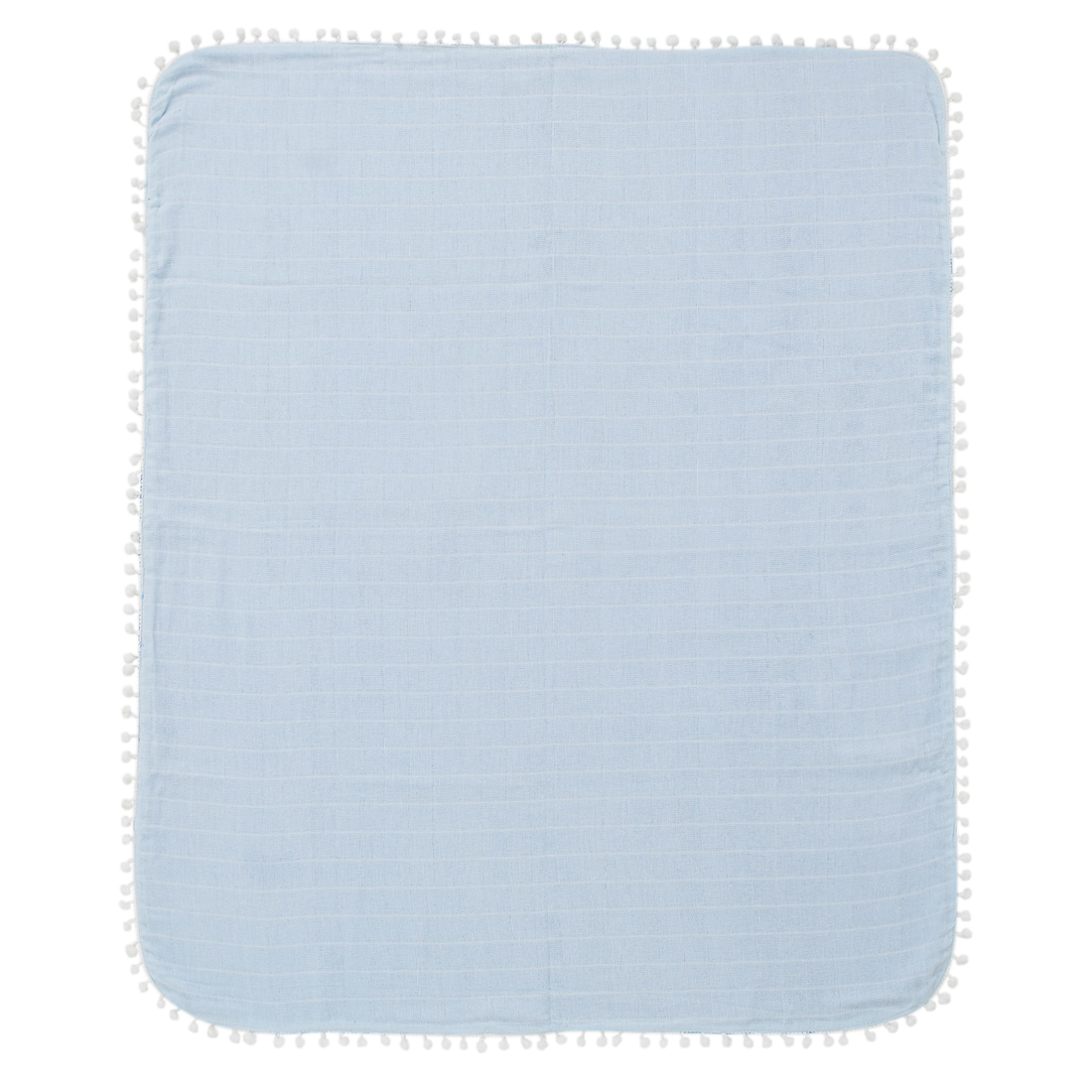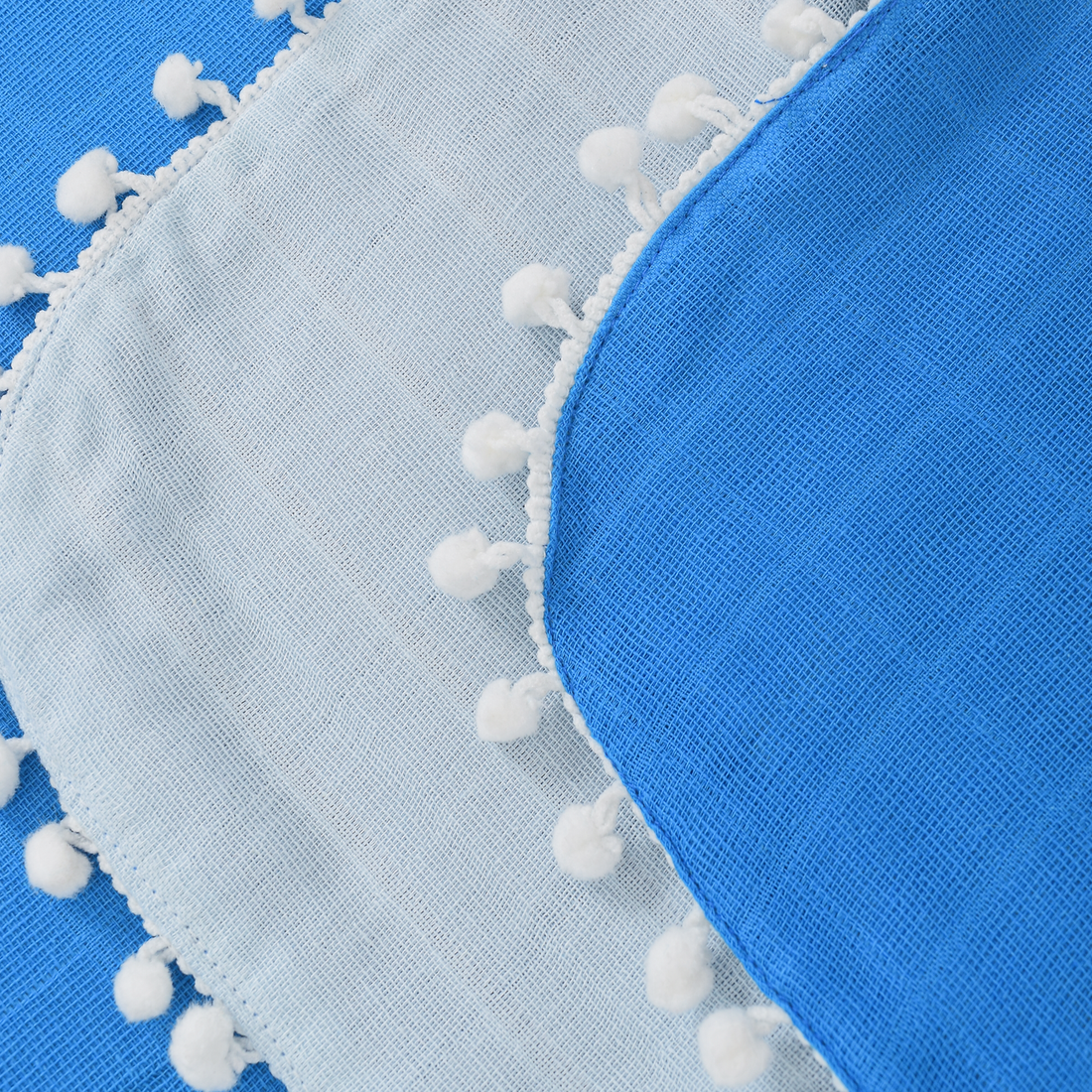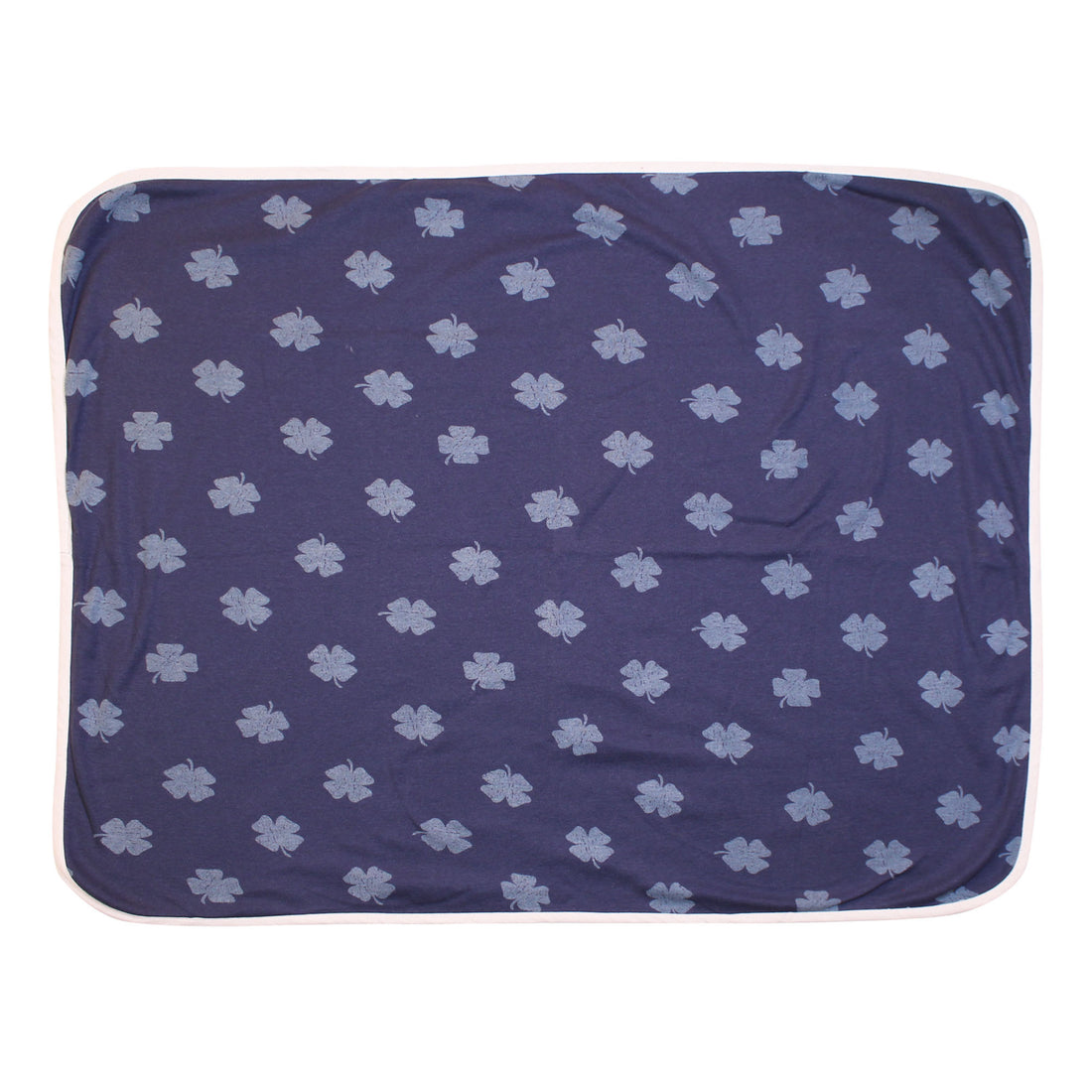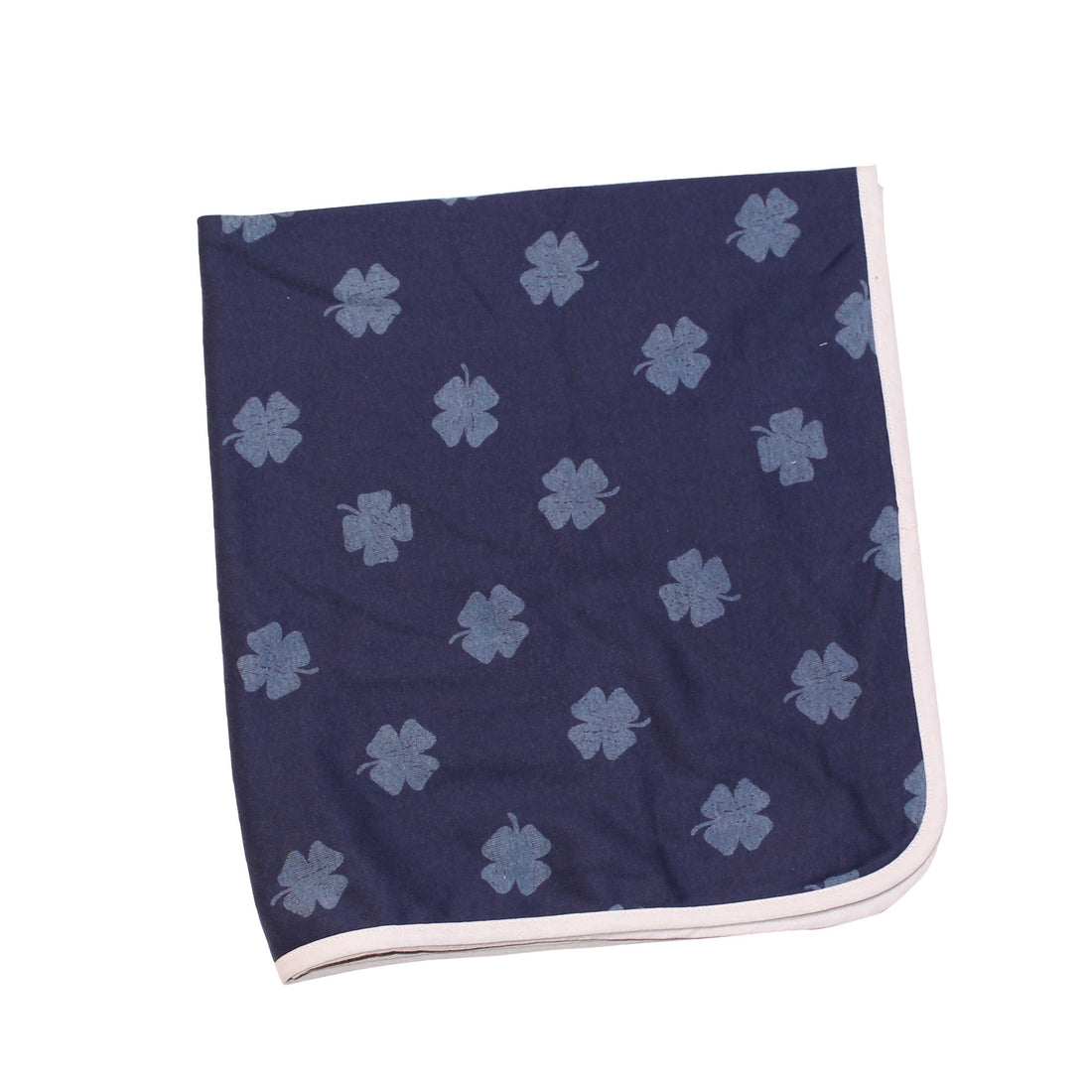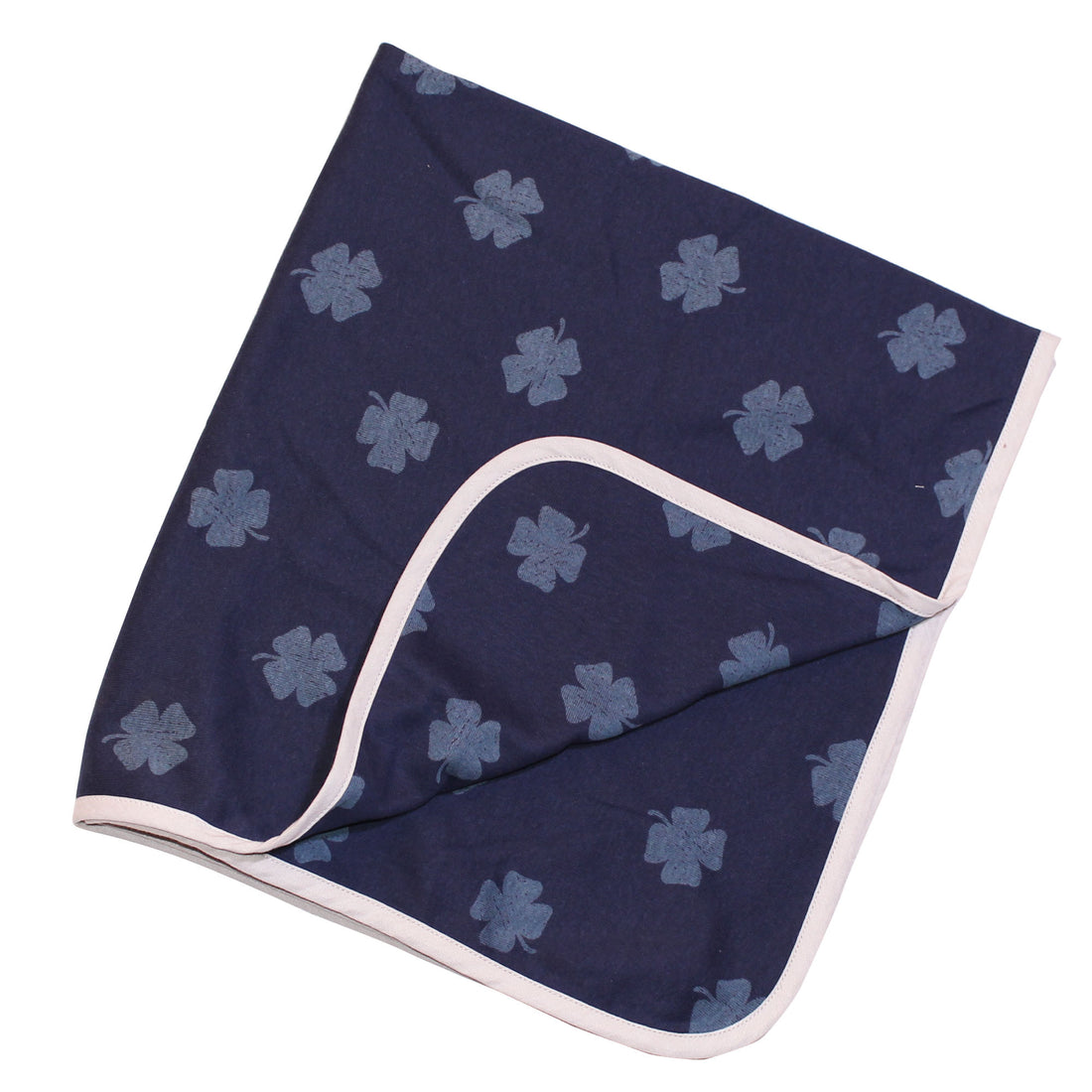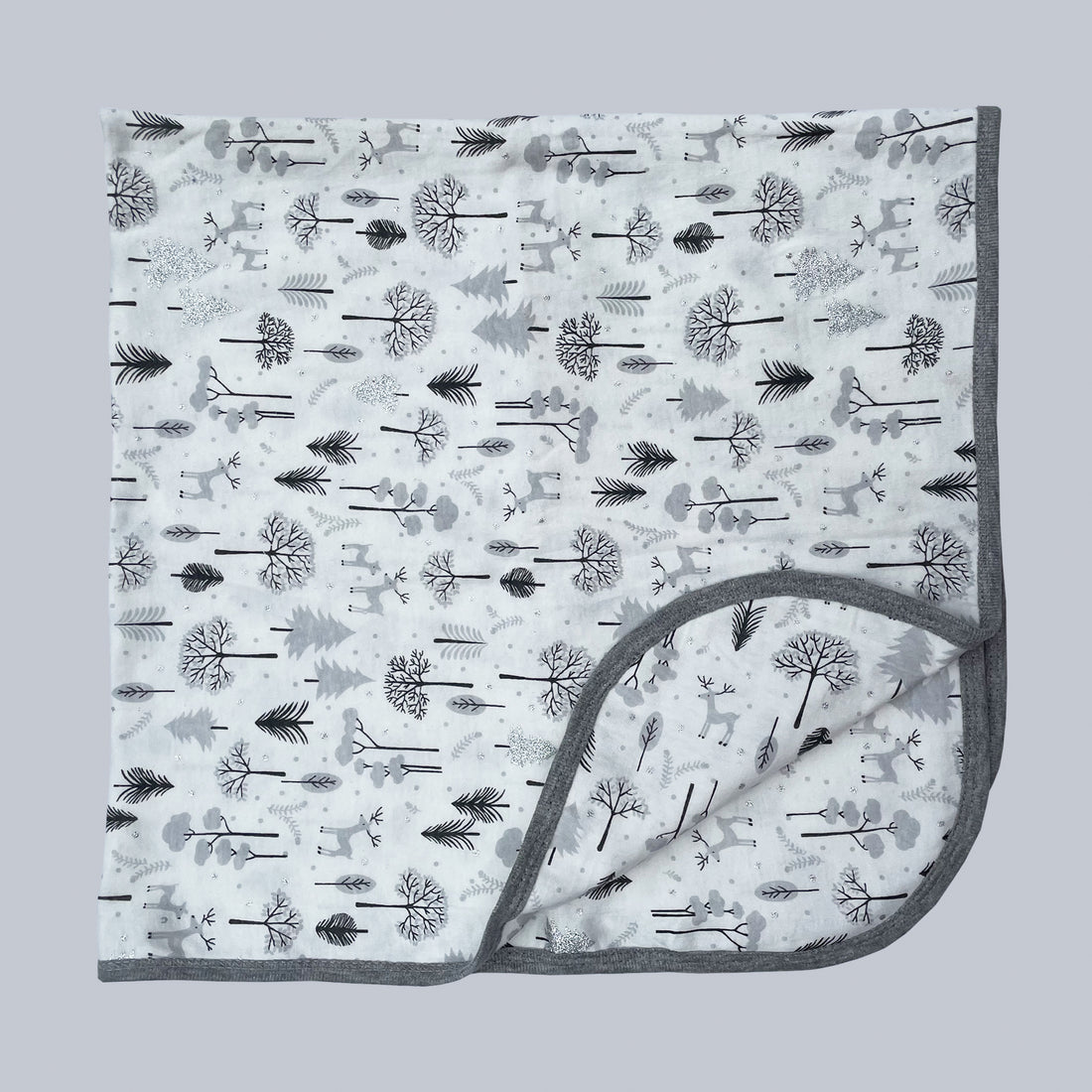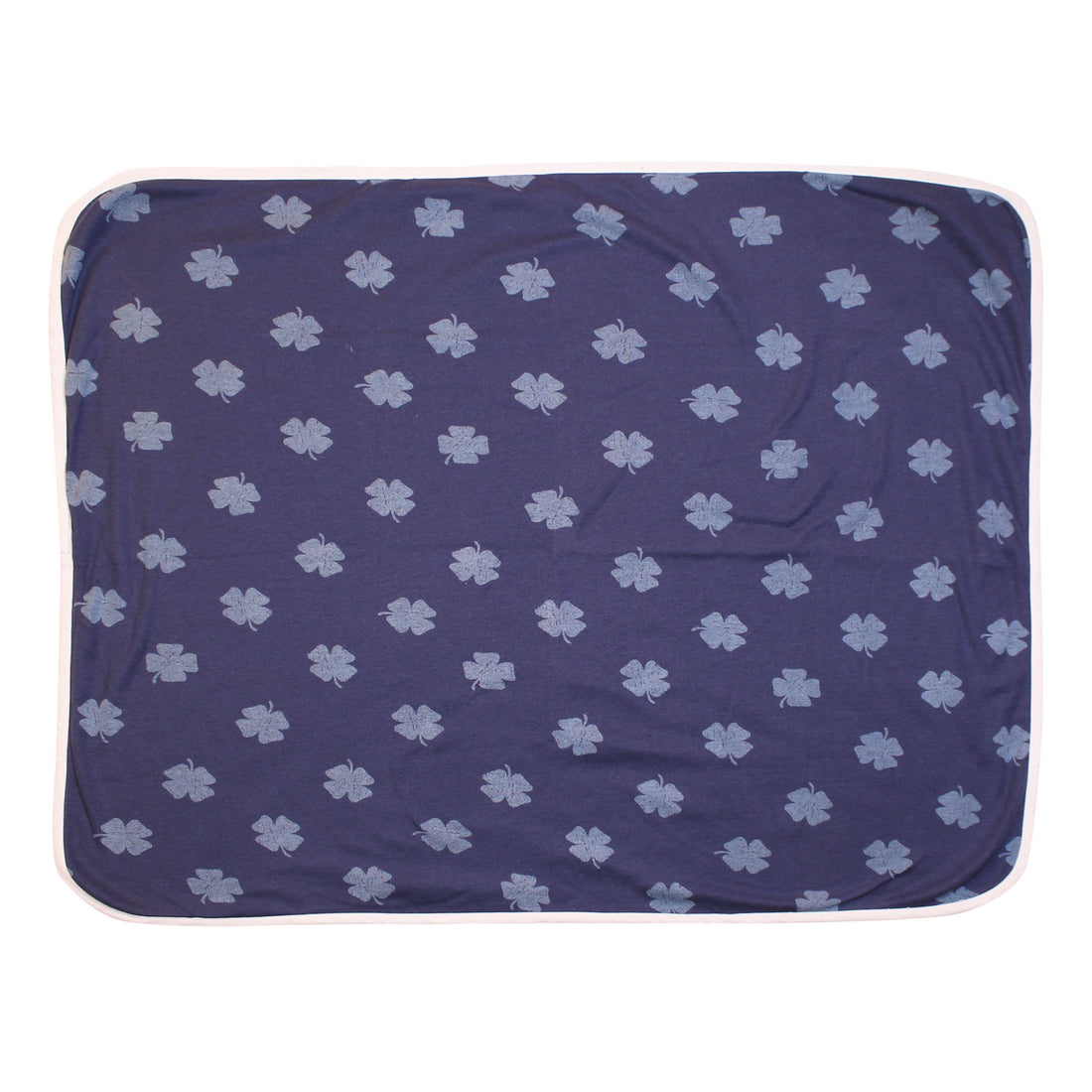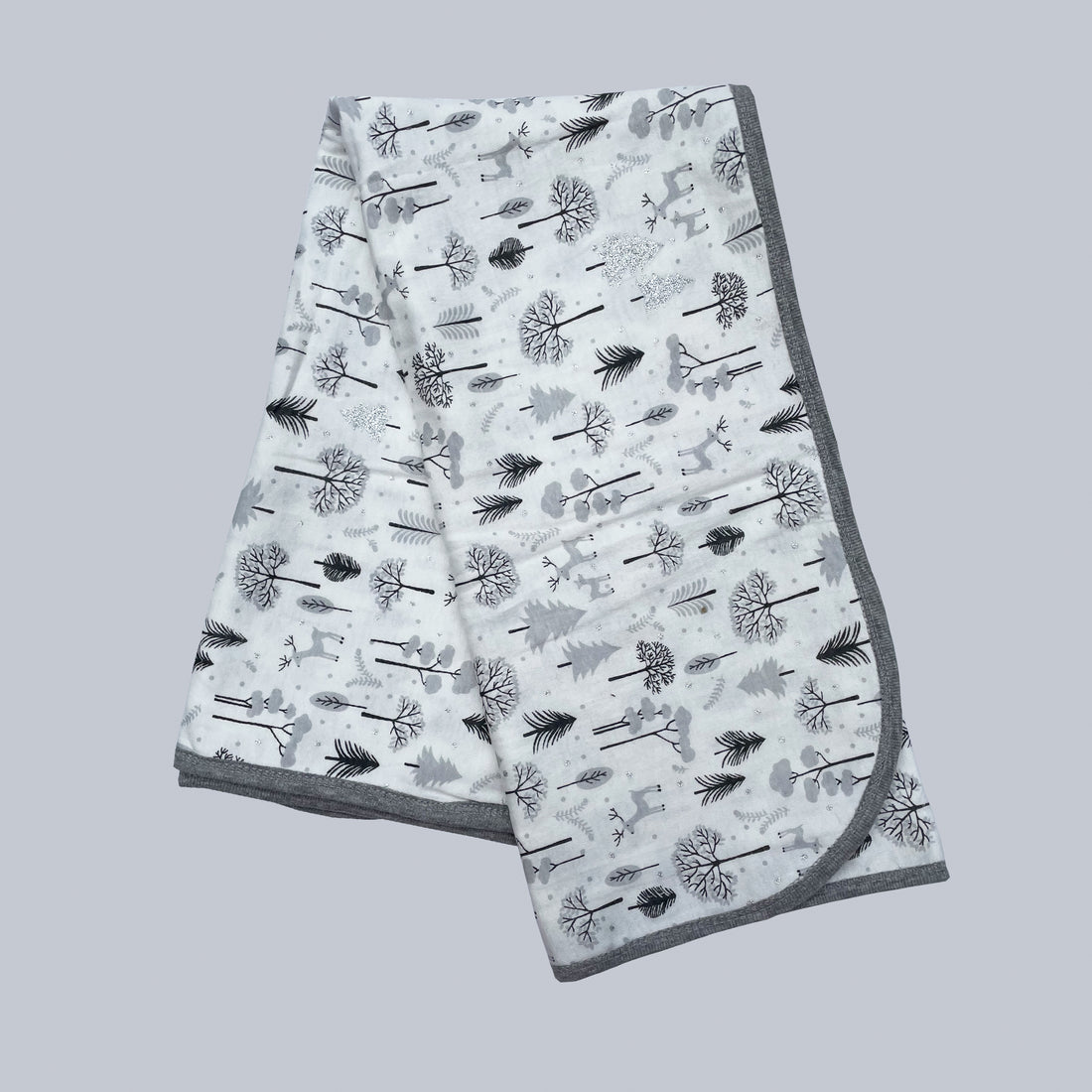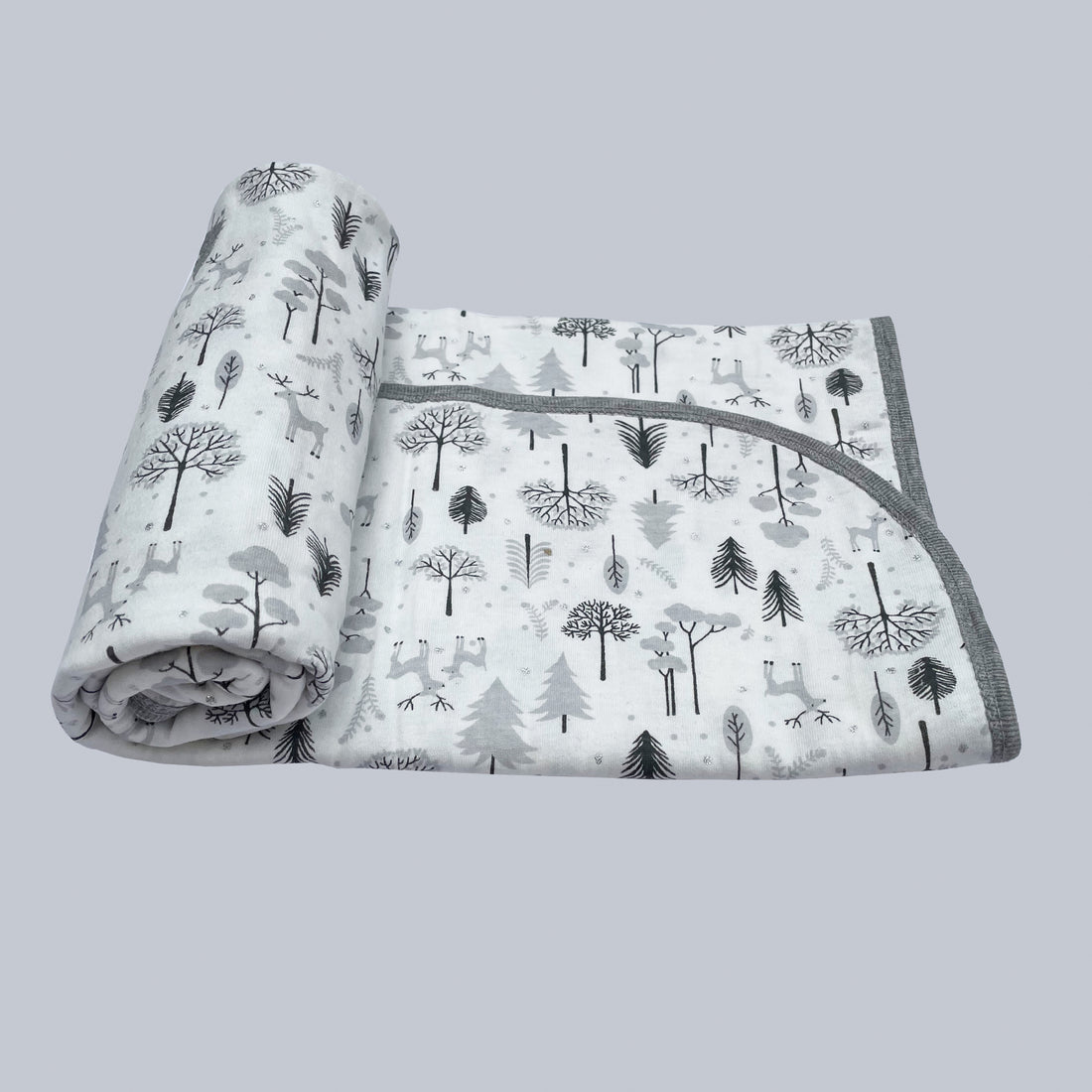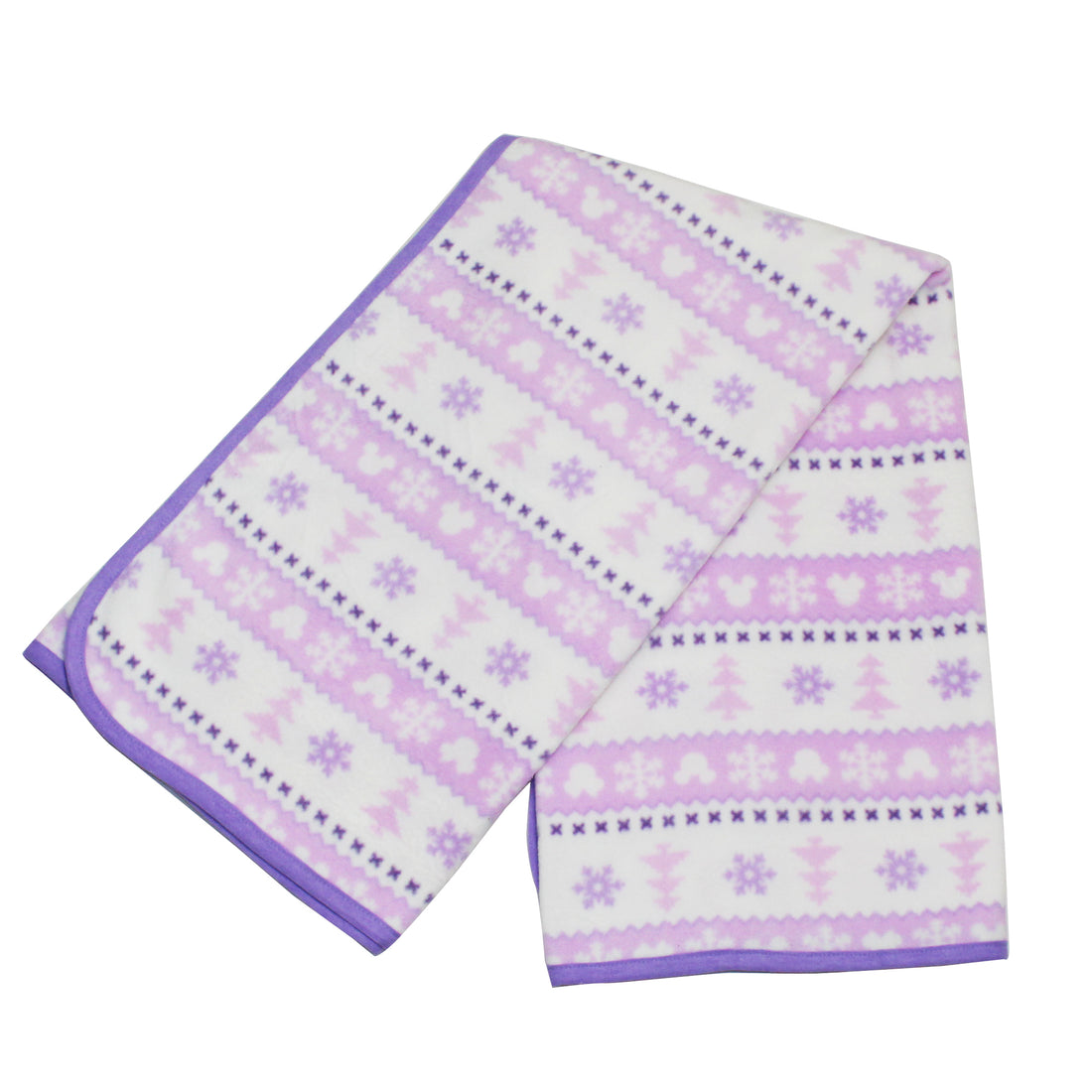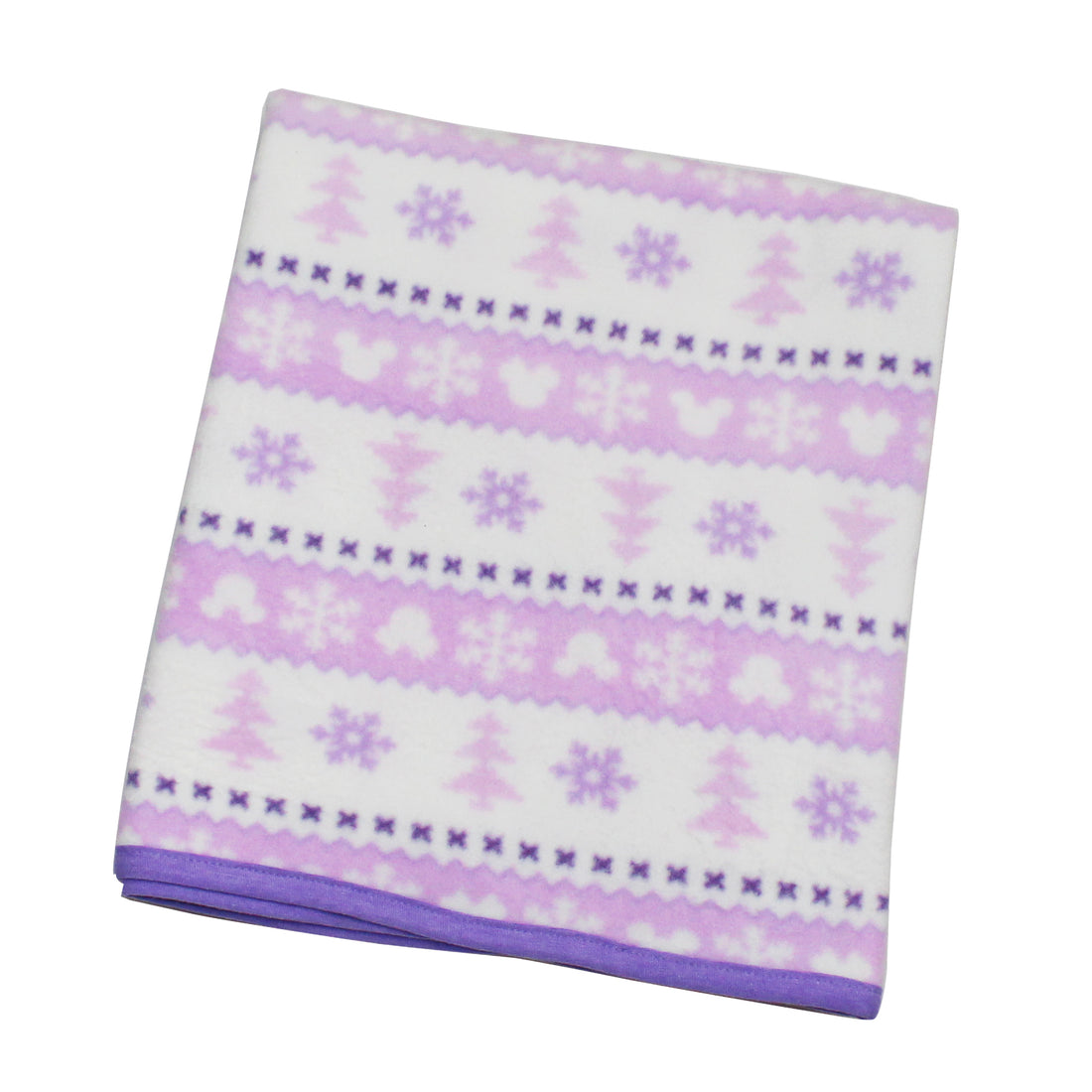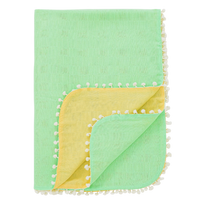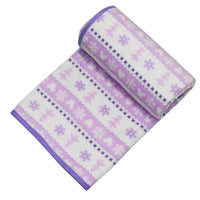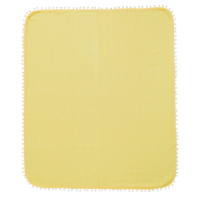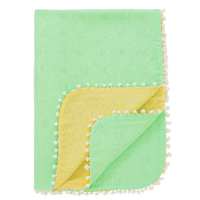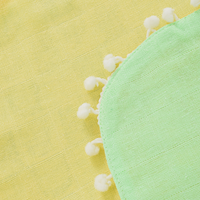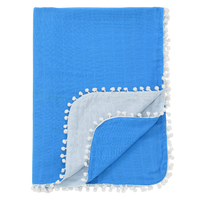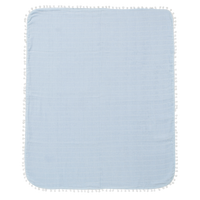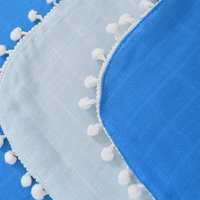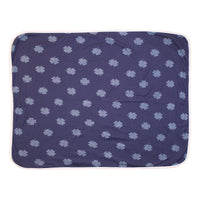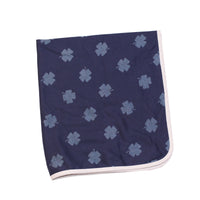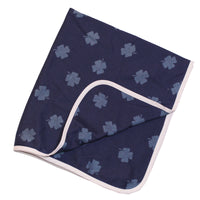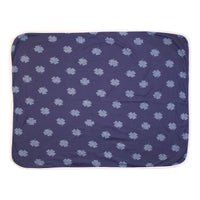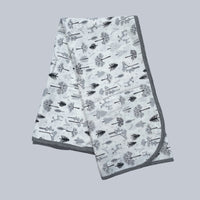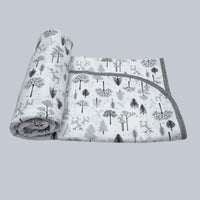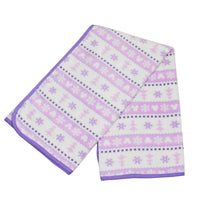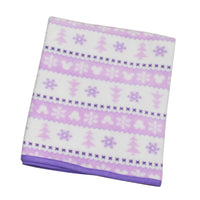 PERSONALISE IT WITH BABY'S NAME/ MESSAGE. ENTER THE TEXT ON CART PAGE.
MESSAGE BOX 'special instruction for seller' on the cart page.
IF MISSED, WhatsApp on 7020909251
Snuggle your little one in this soft, double sided and luxurious blanket.
 Reversible soft fleece, jersey or muslin on both sides. Fabric is child friendly and has a very soft and cosy feel.
Size: 36" x 48"