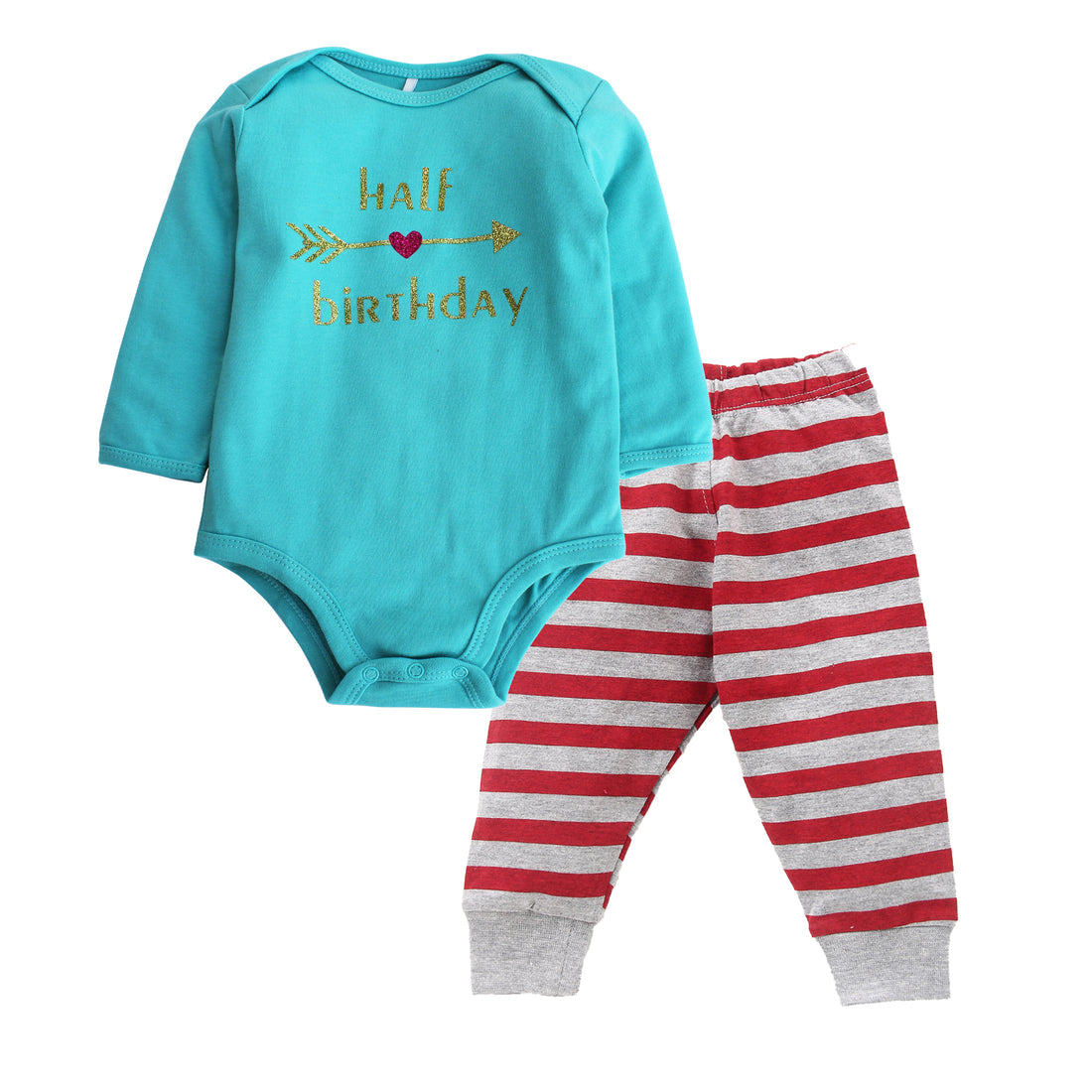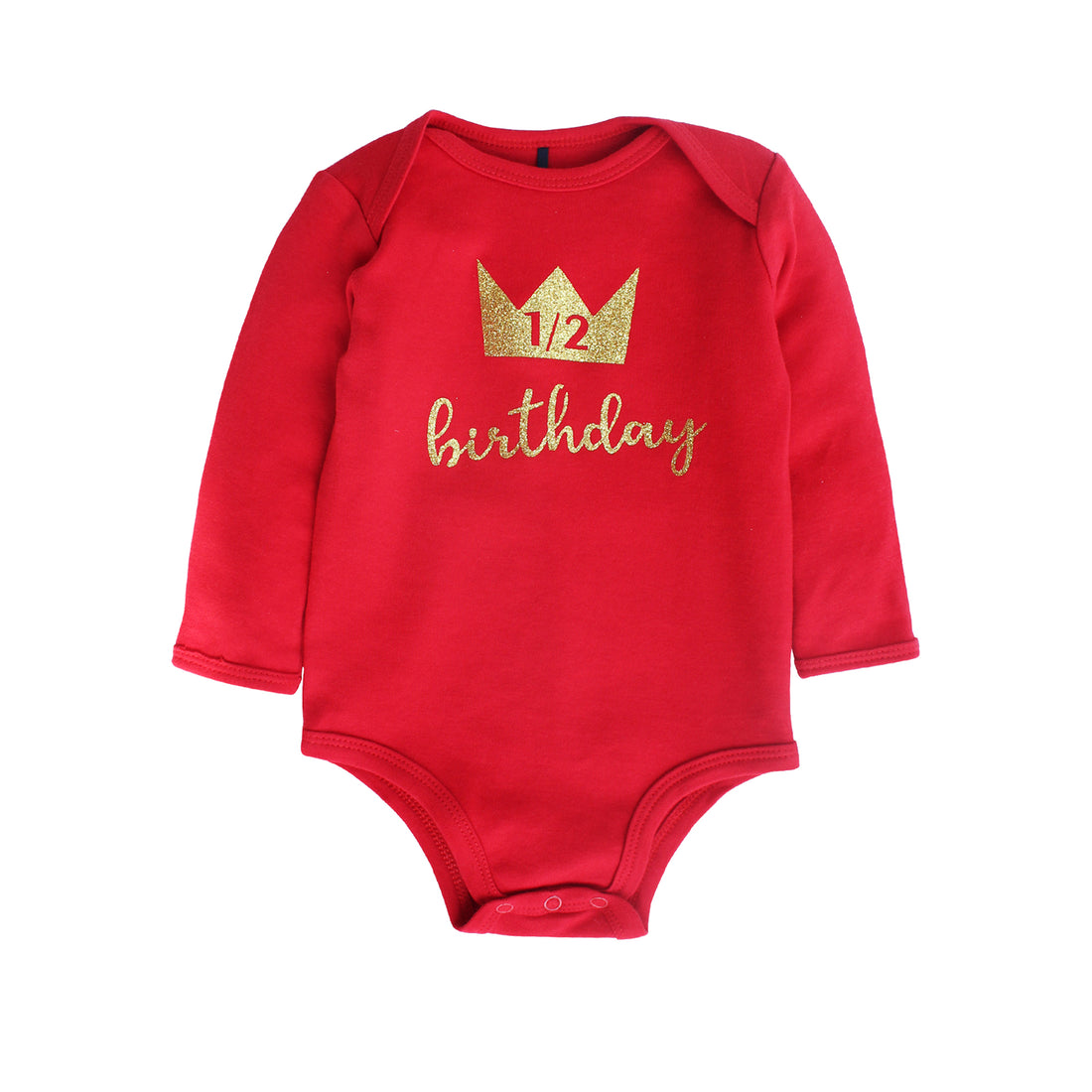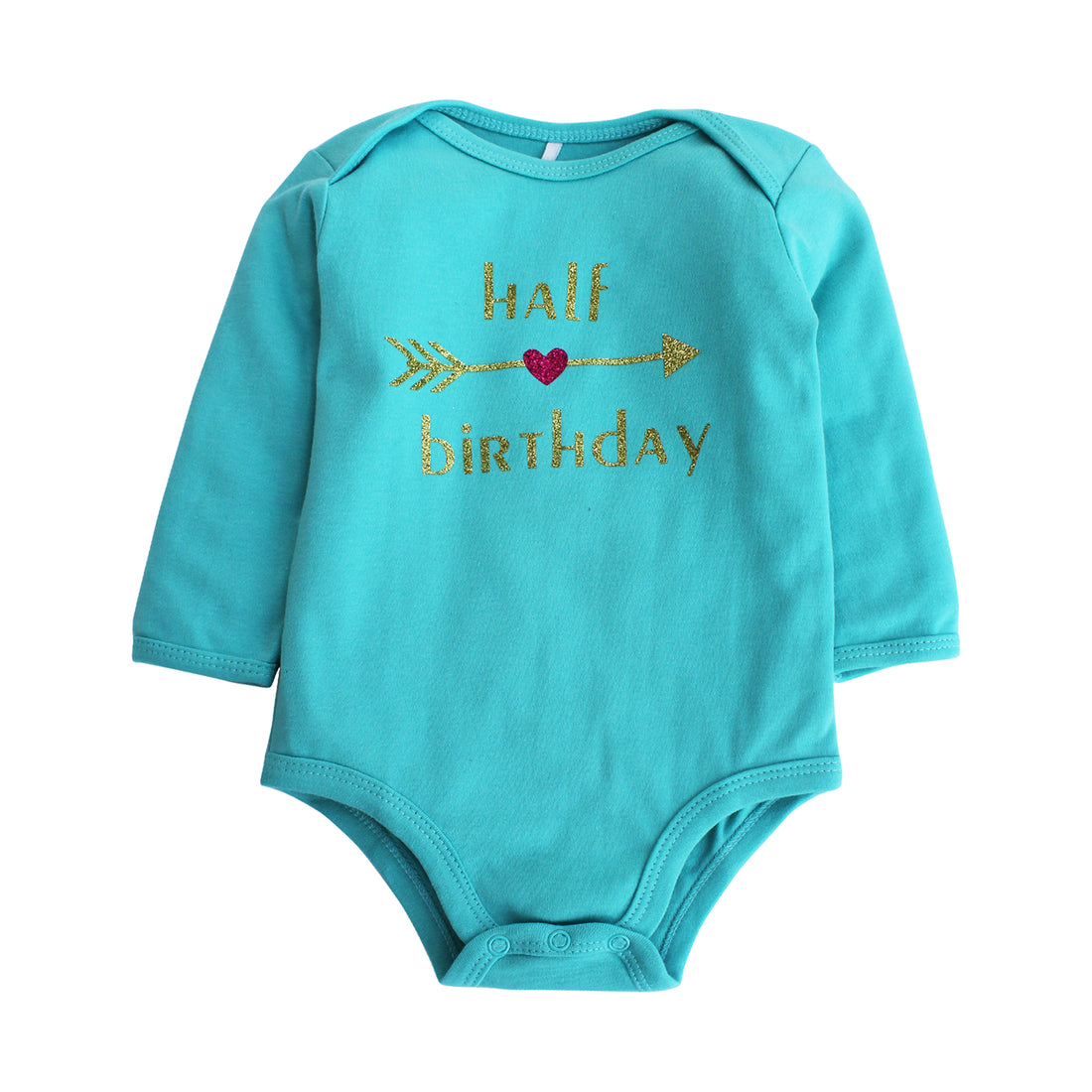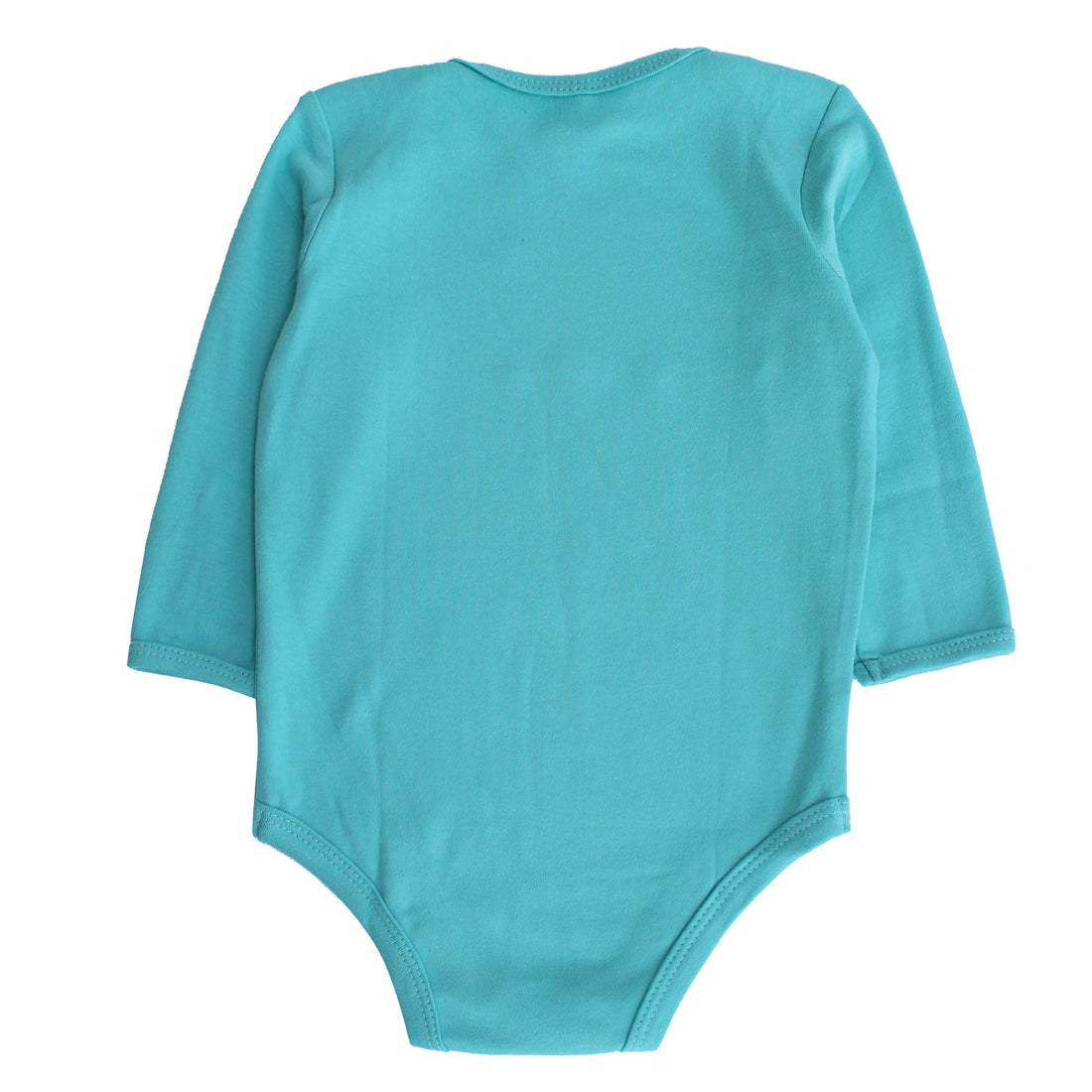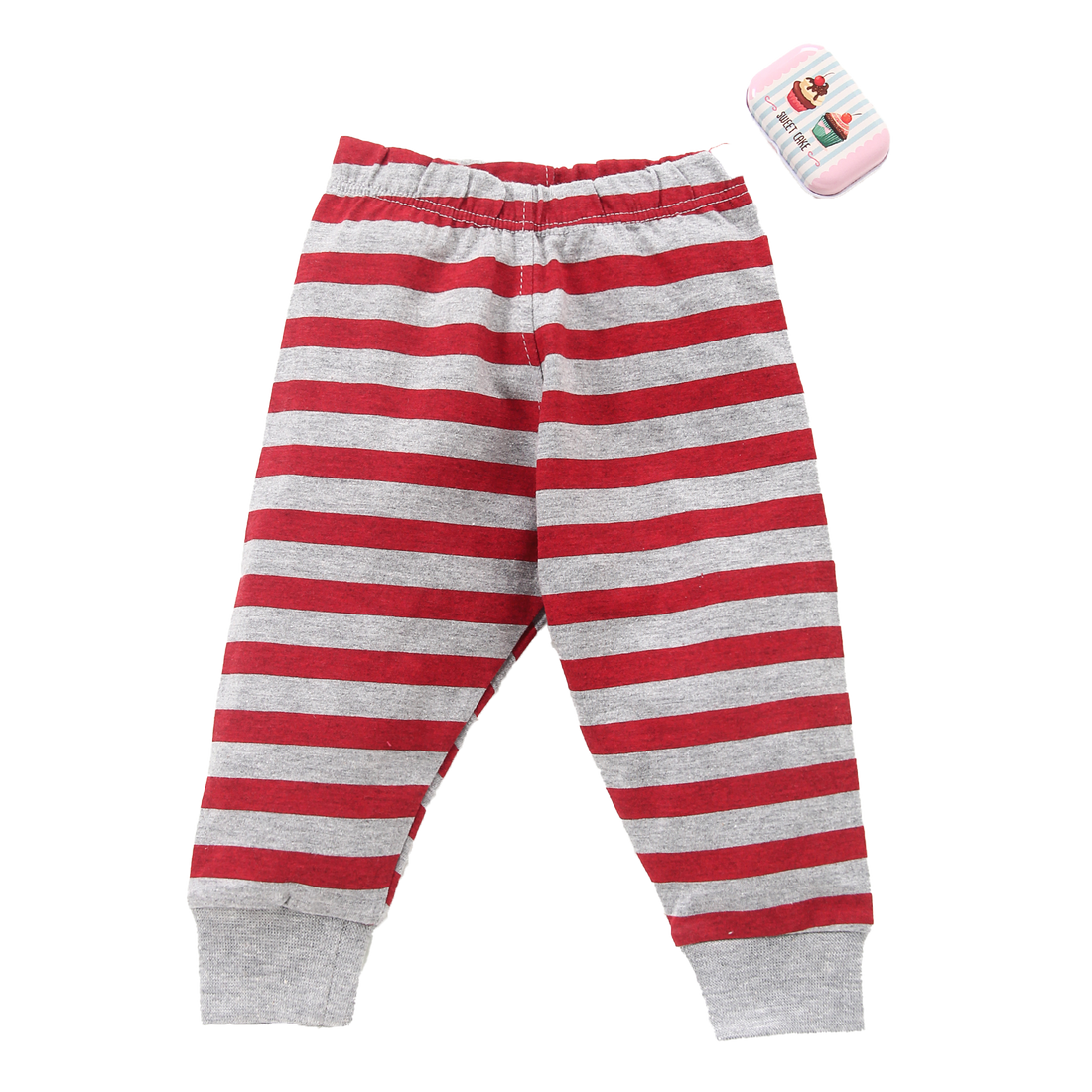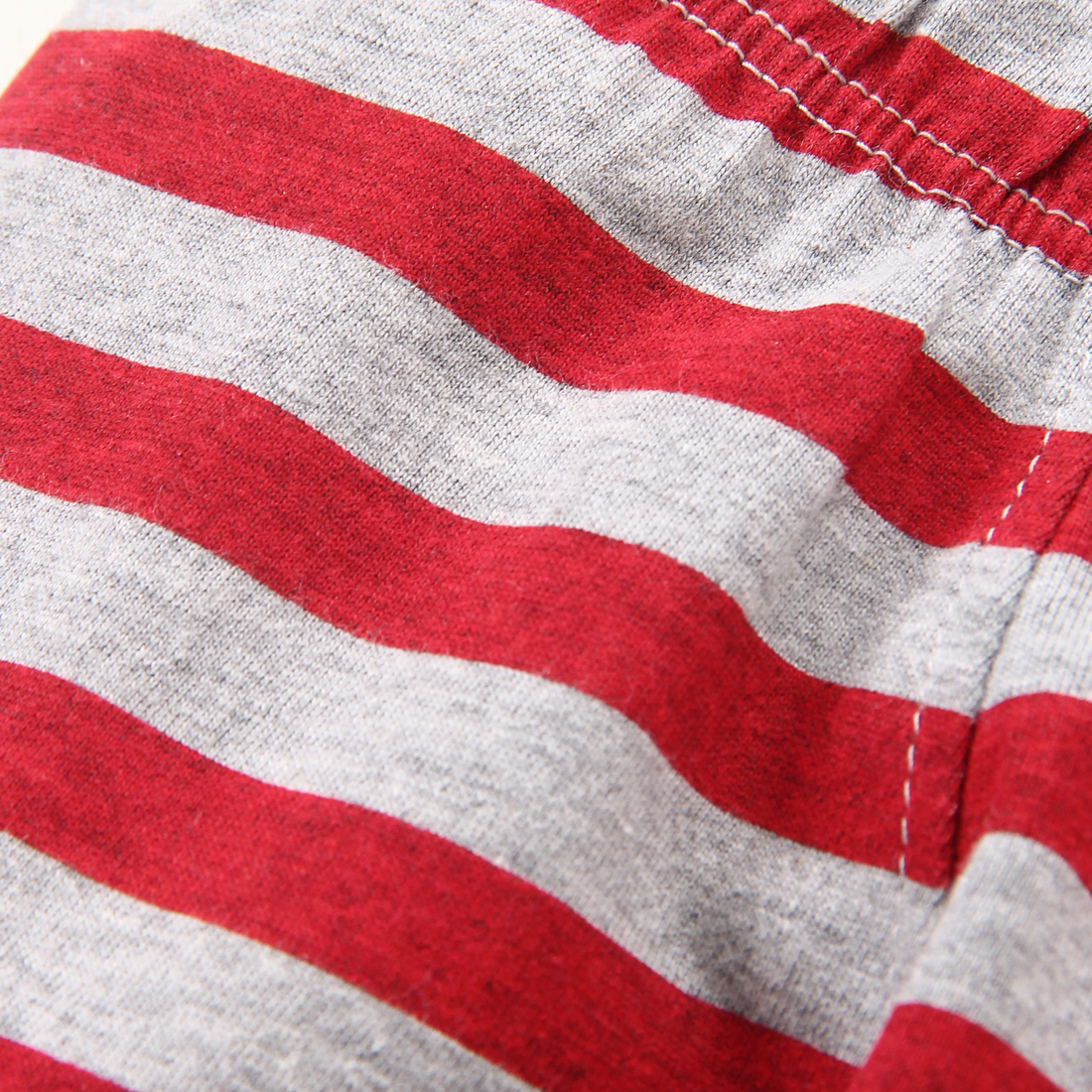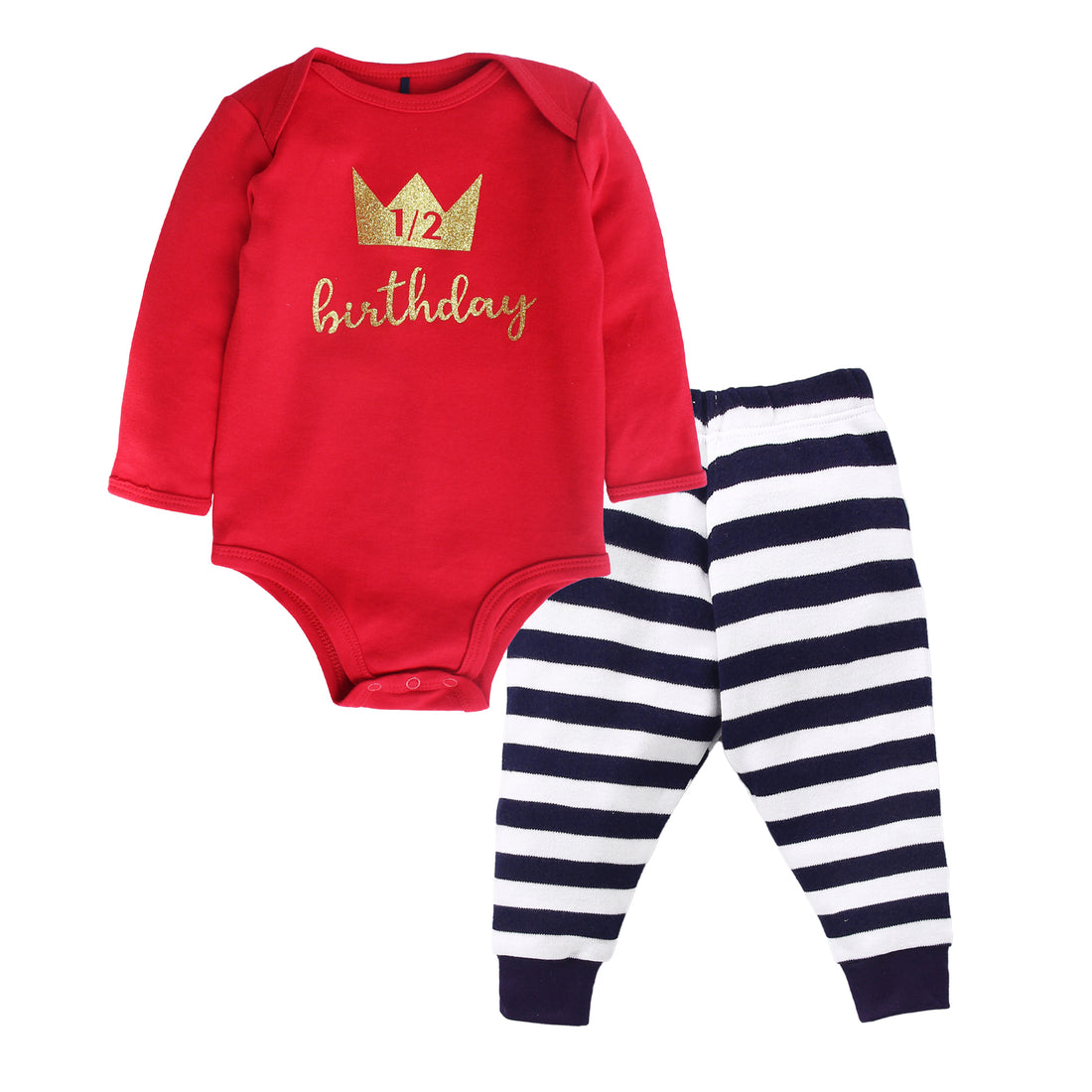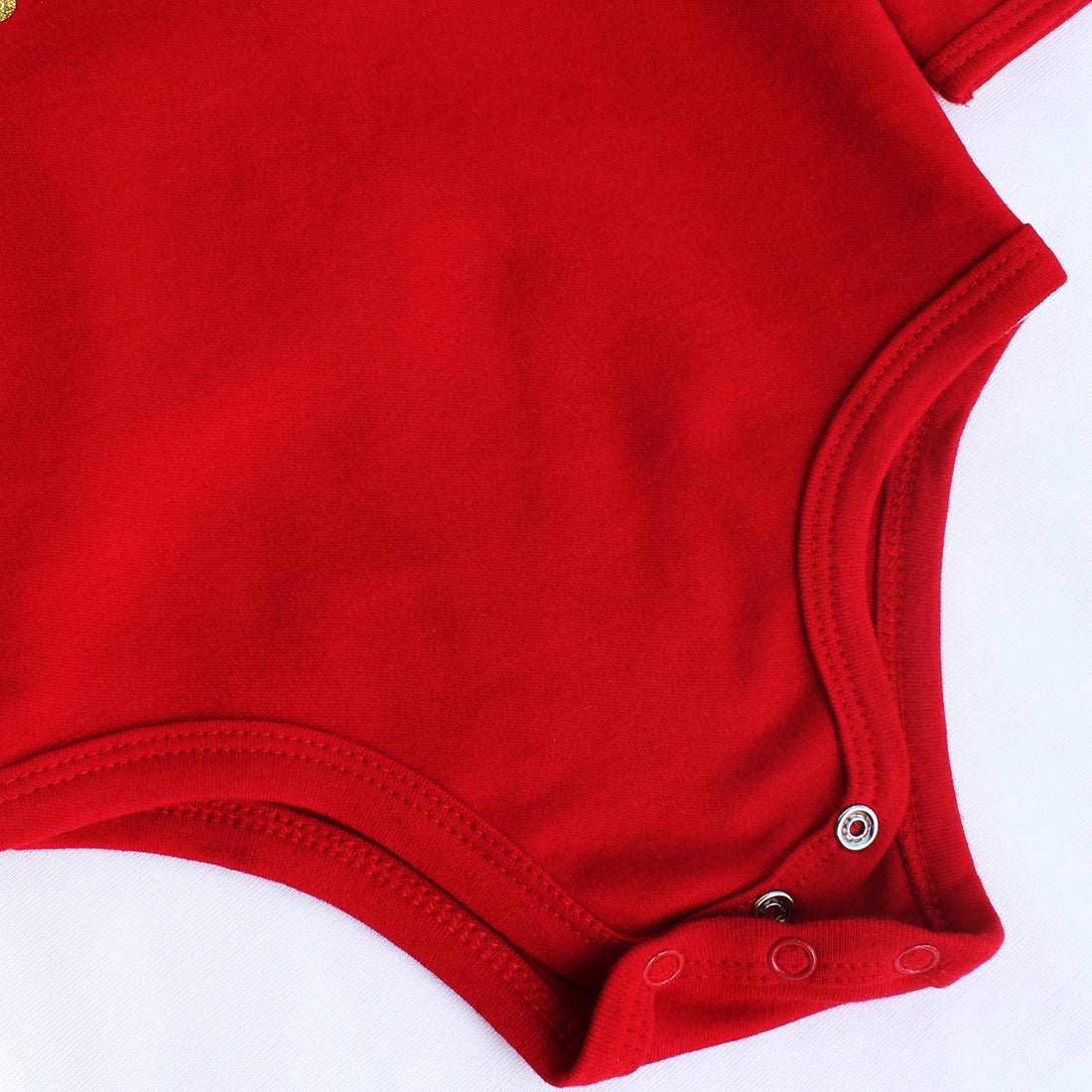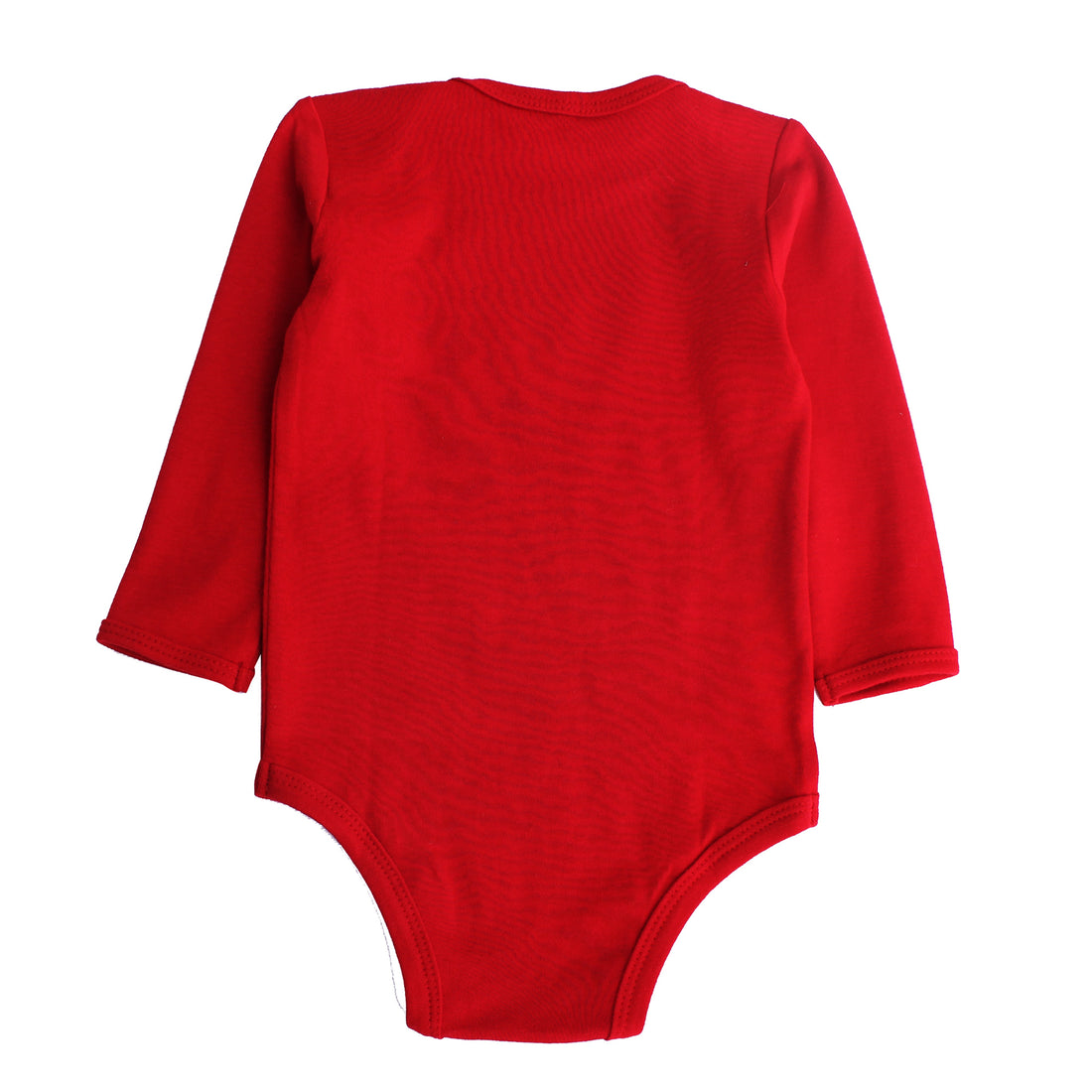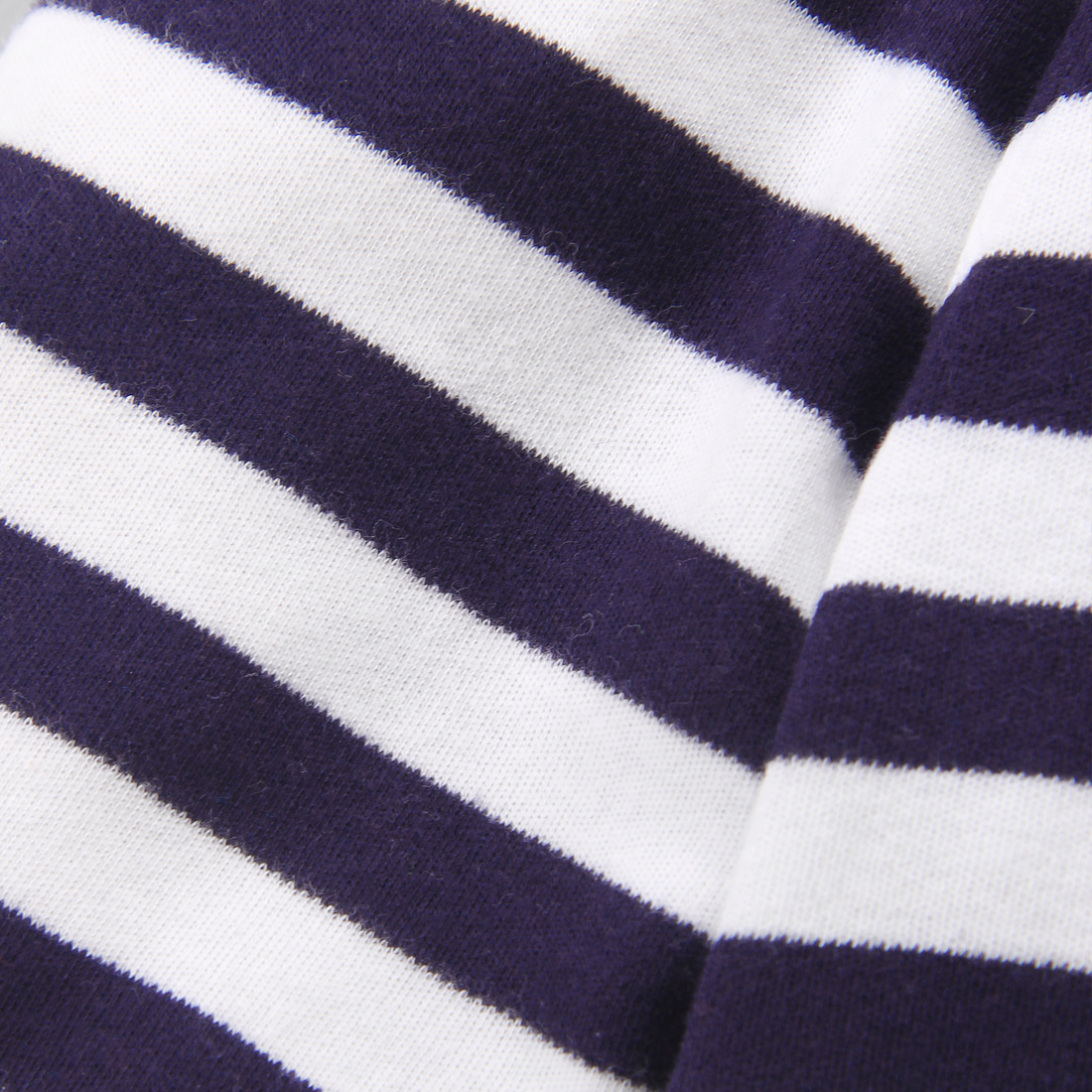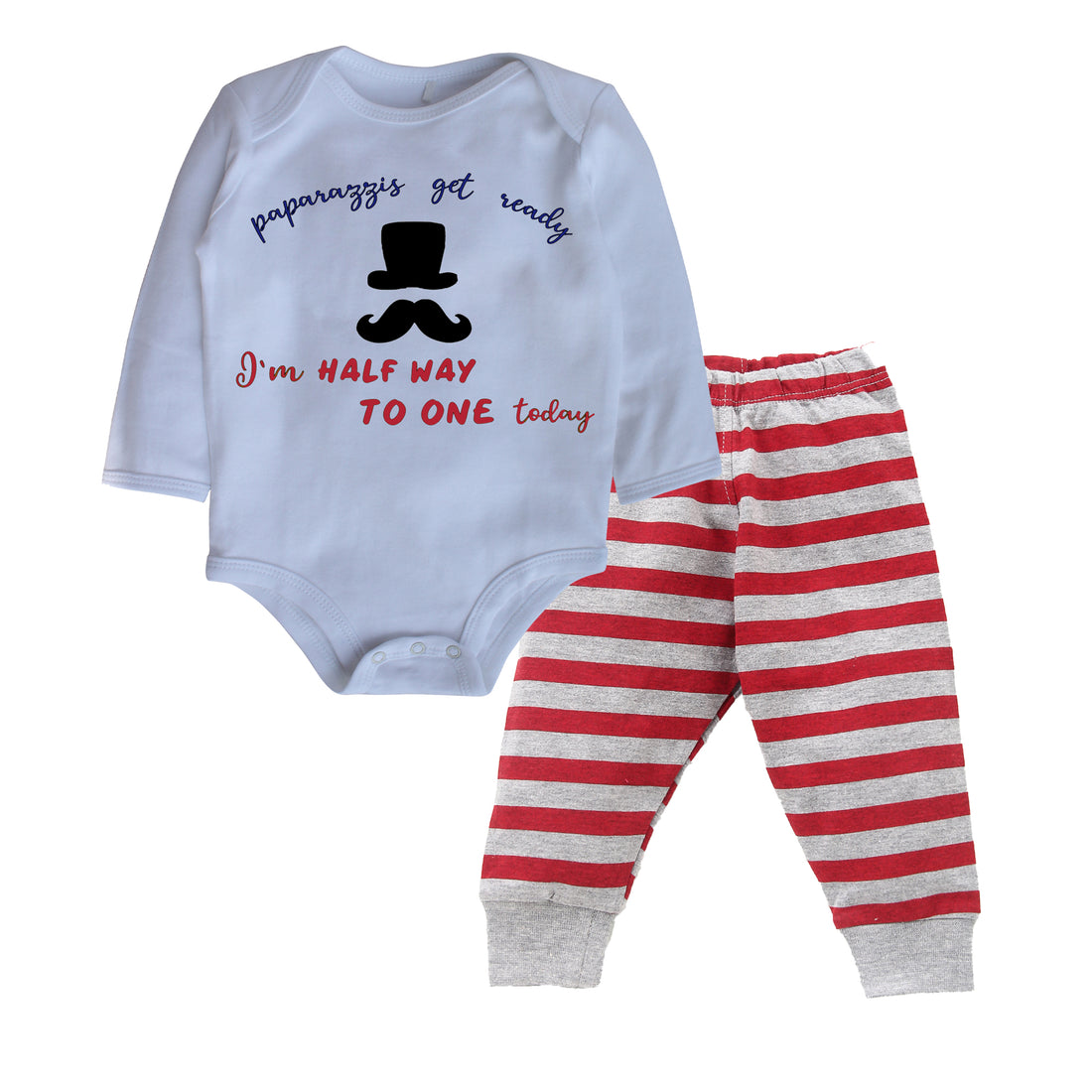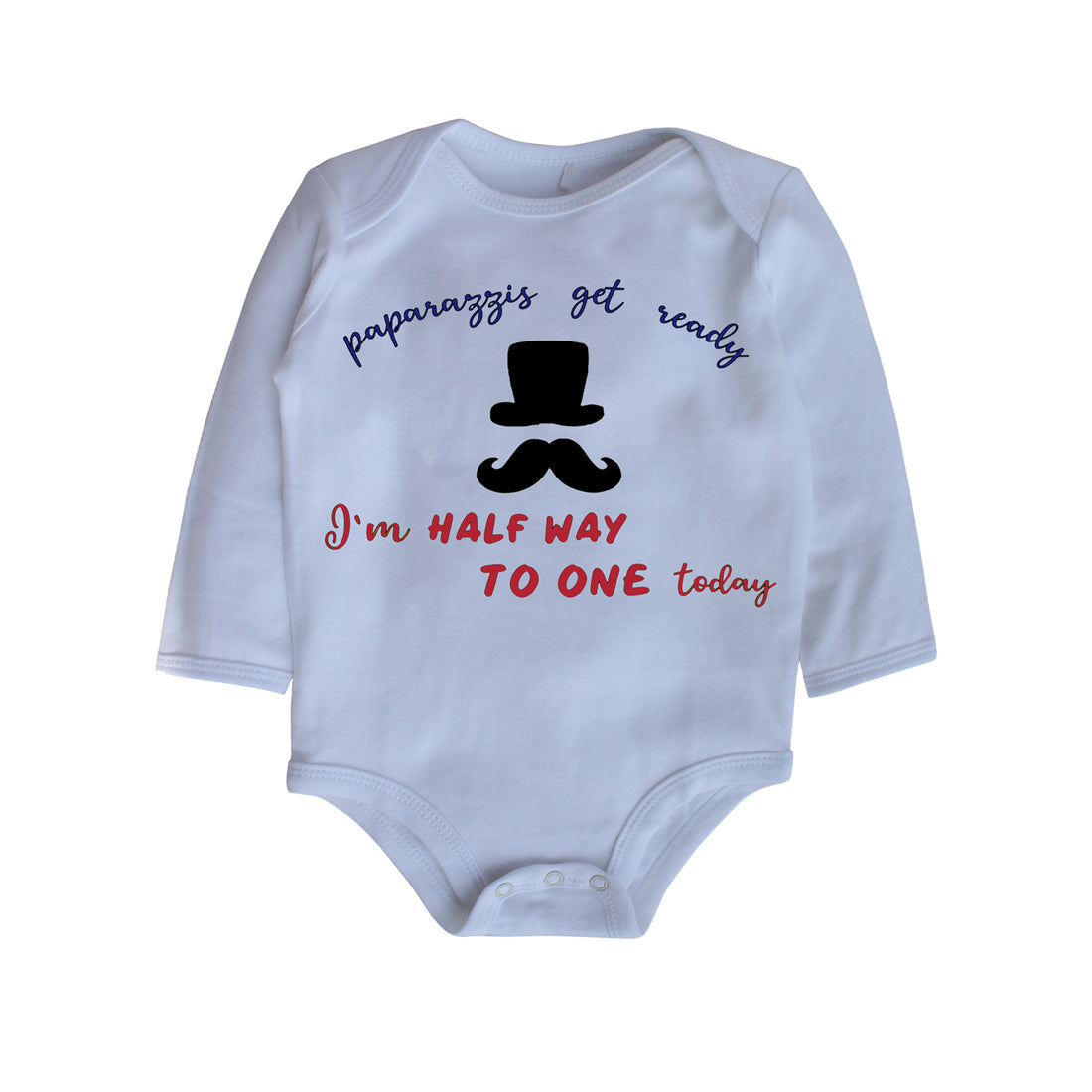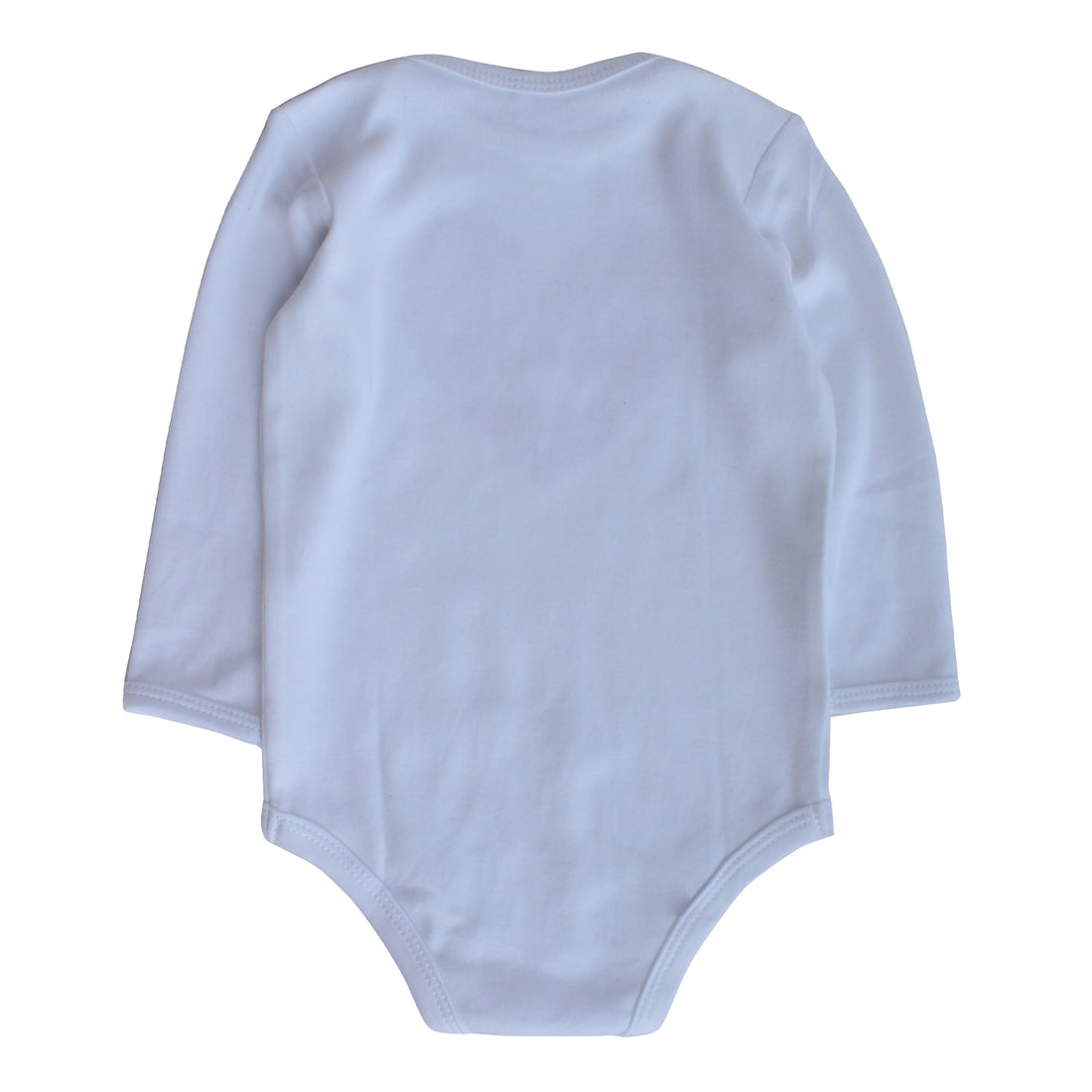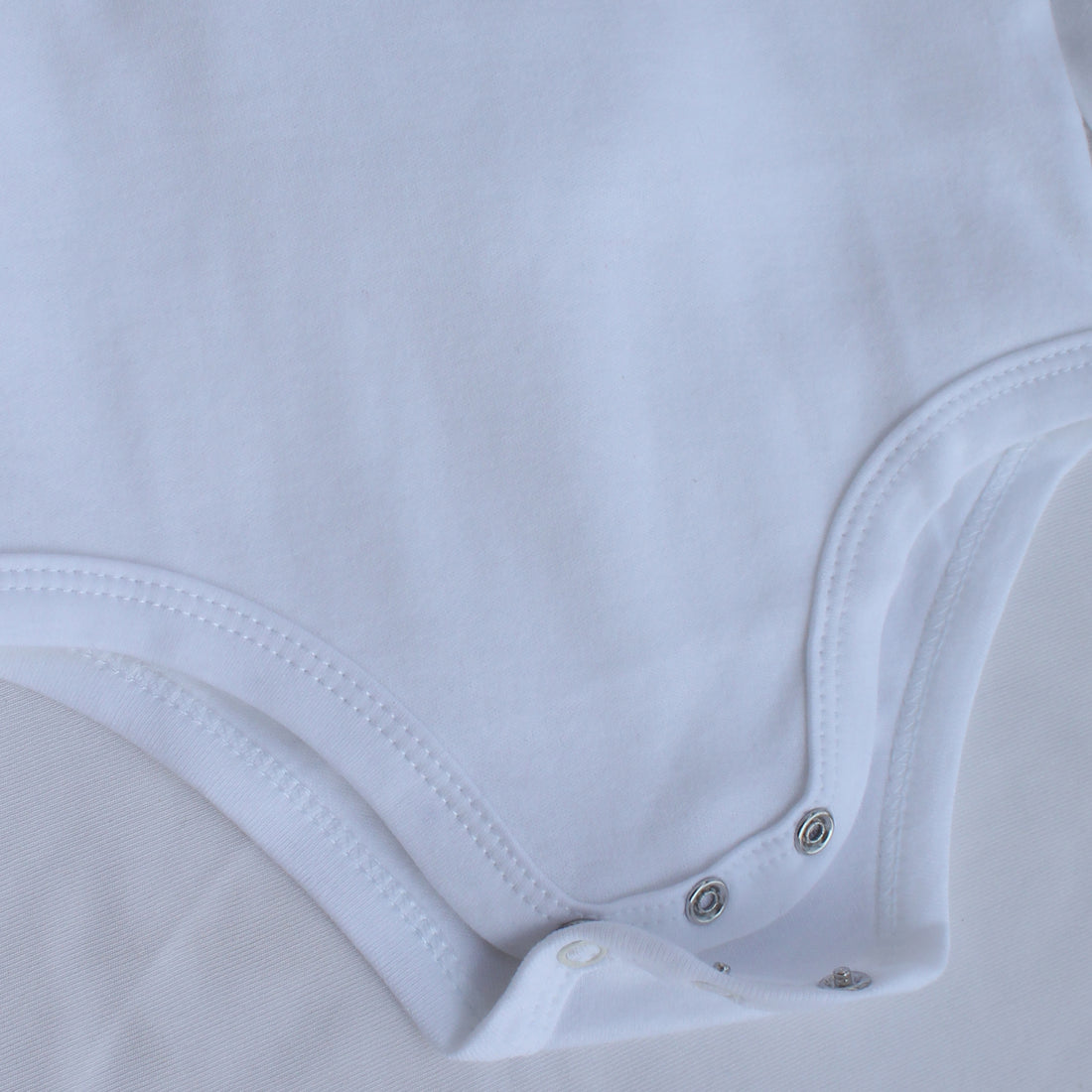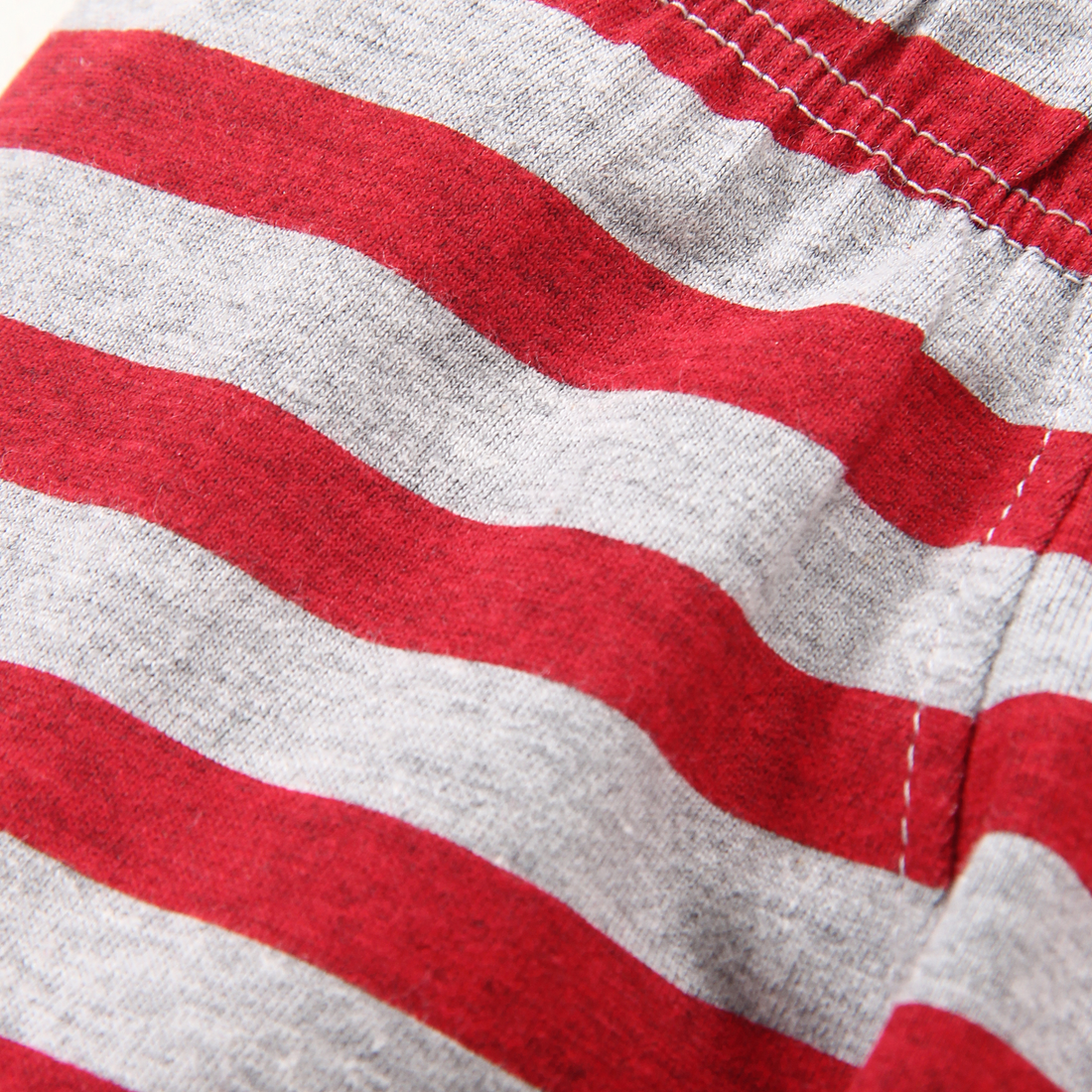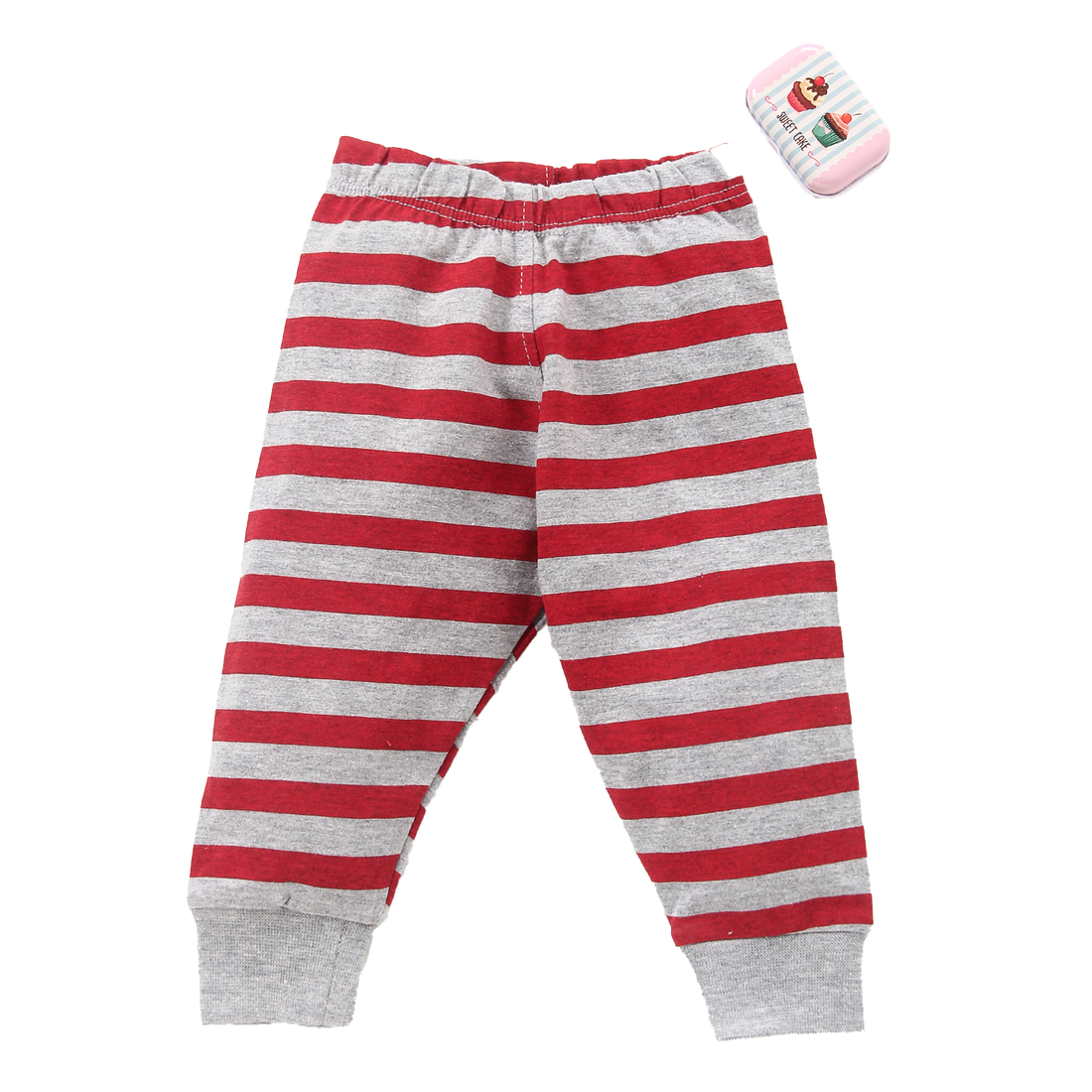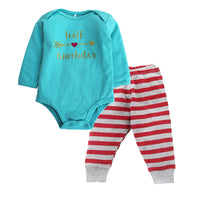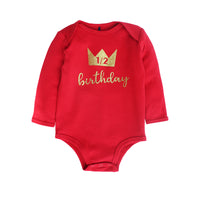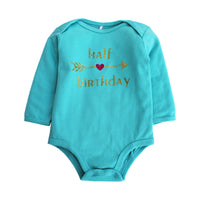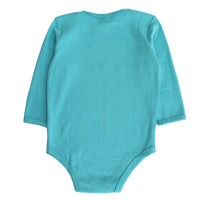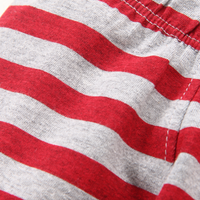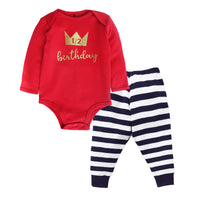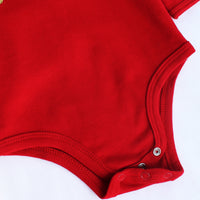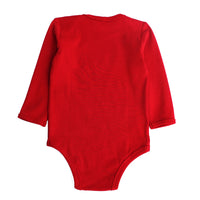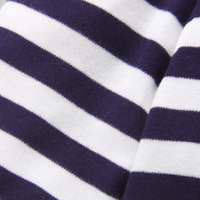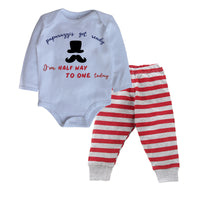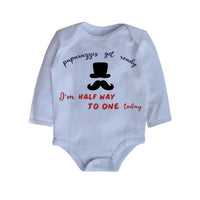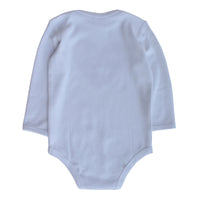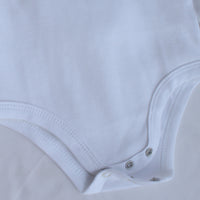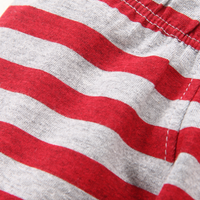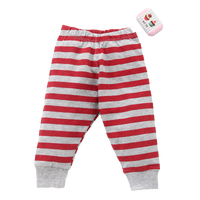 PERSONALISE IT WITH BABY'S NAME/ MESSAGE. ENTER THE TEXT ON CART PAGE.
MESSAGE BOX 'special instruction for seller' on the cart page.
IF MISSED, WhatsApp on 7020909251
Beautiful T-shirt Pajama set by Kadambaby.
Perfect to celebrate your baby's 1st birthday.
Made of soft cotton to keep the baby cozy and happy on his special day.