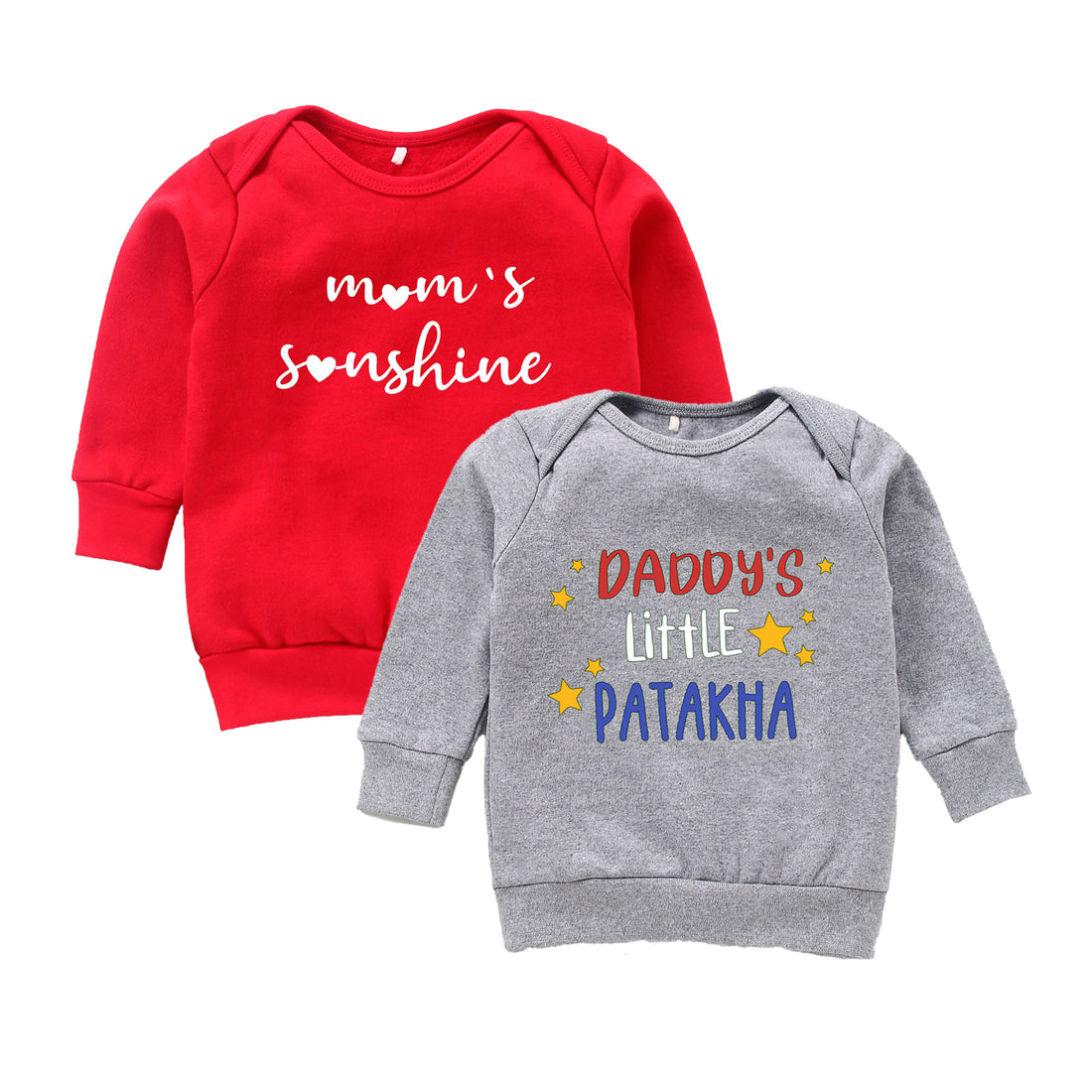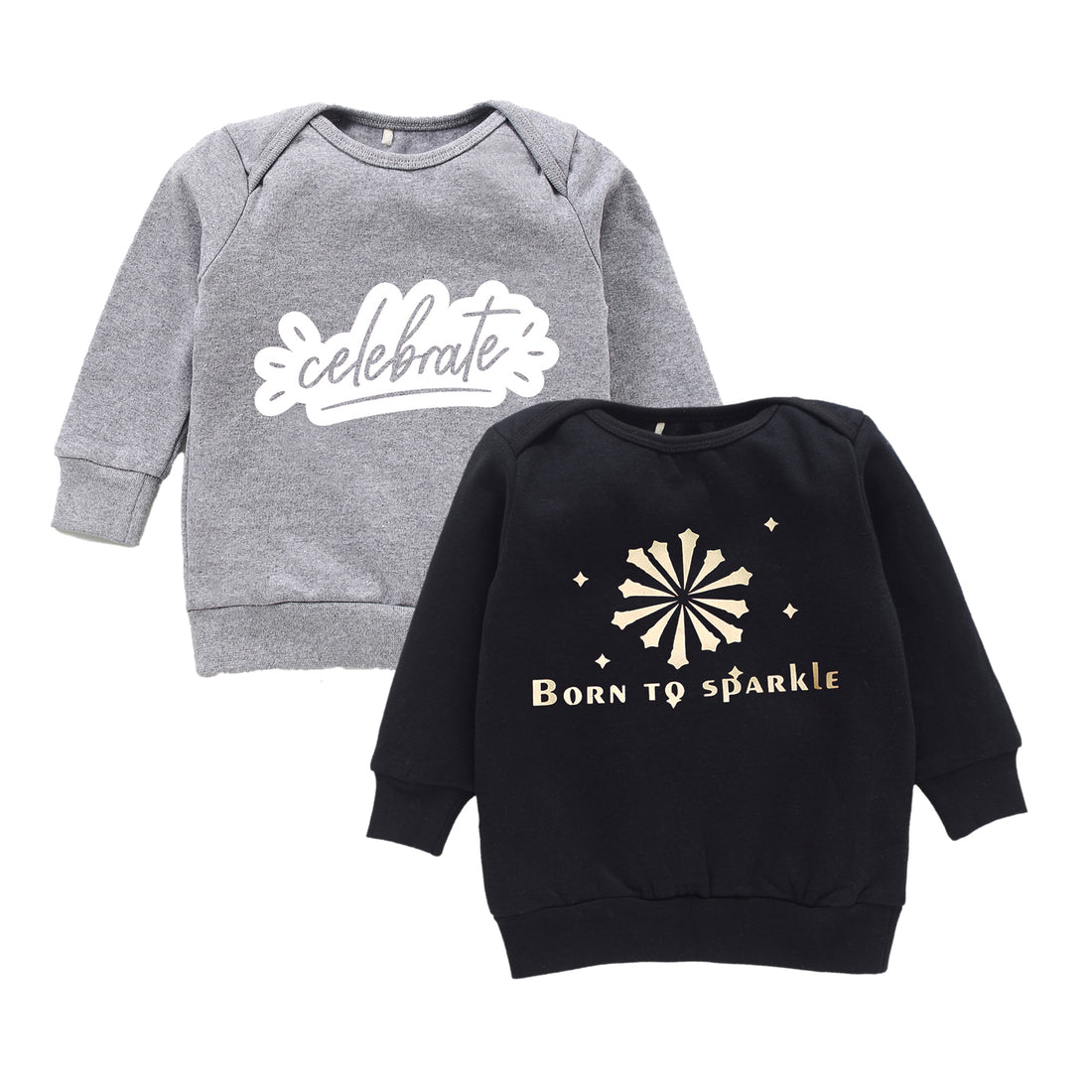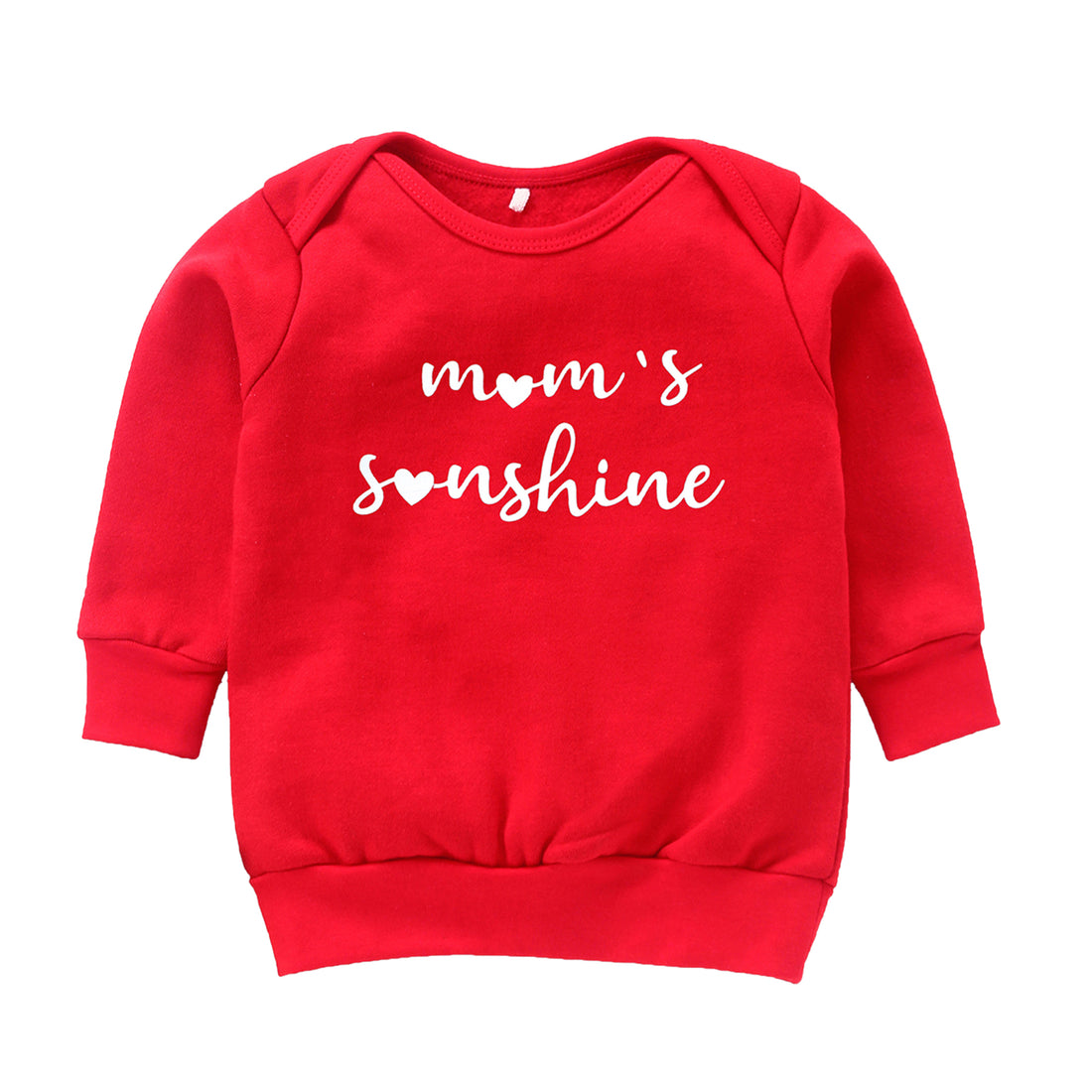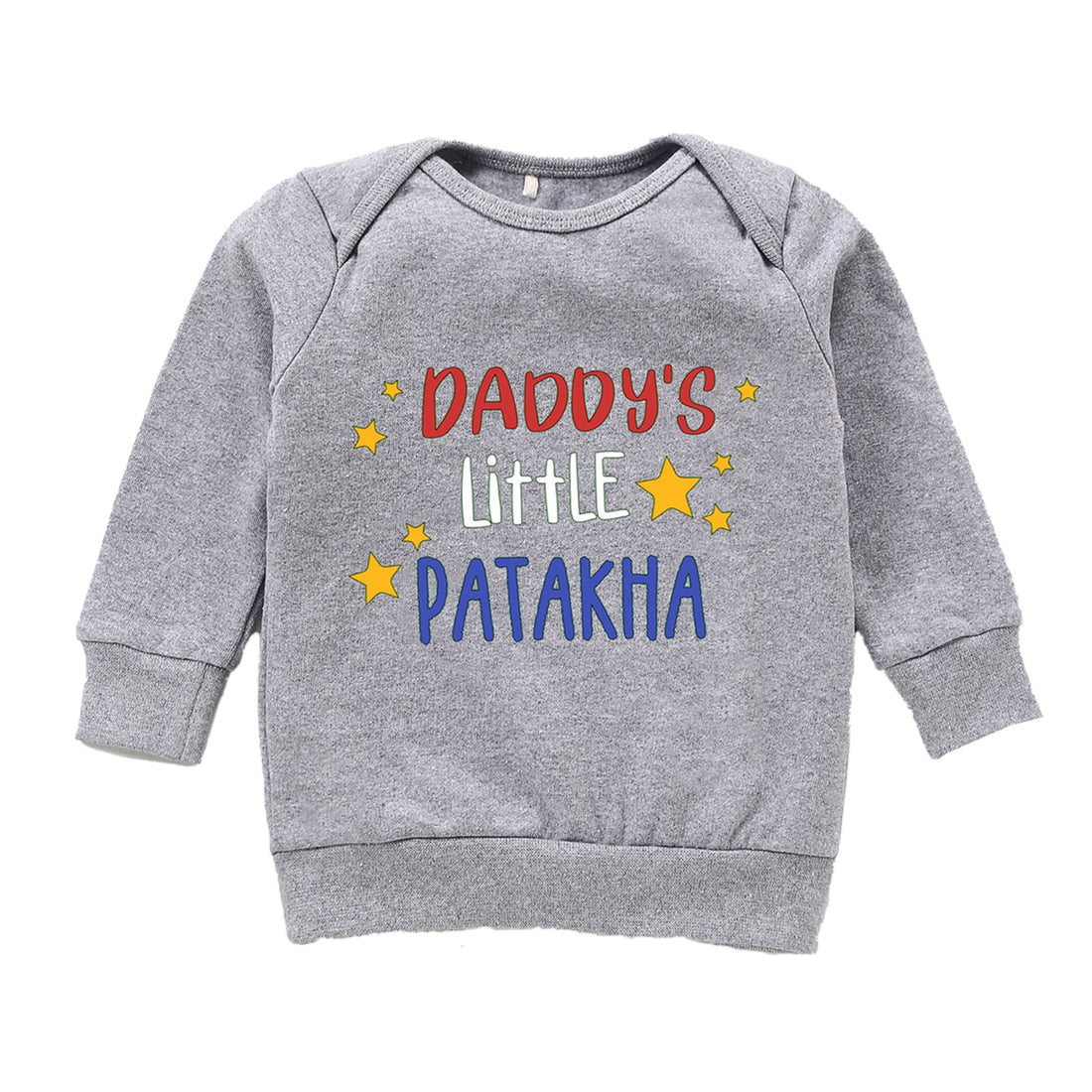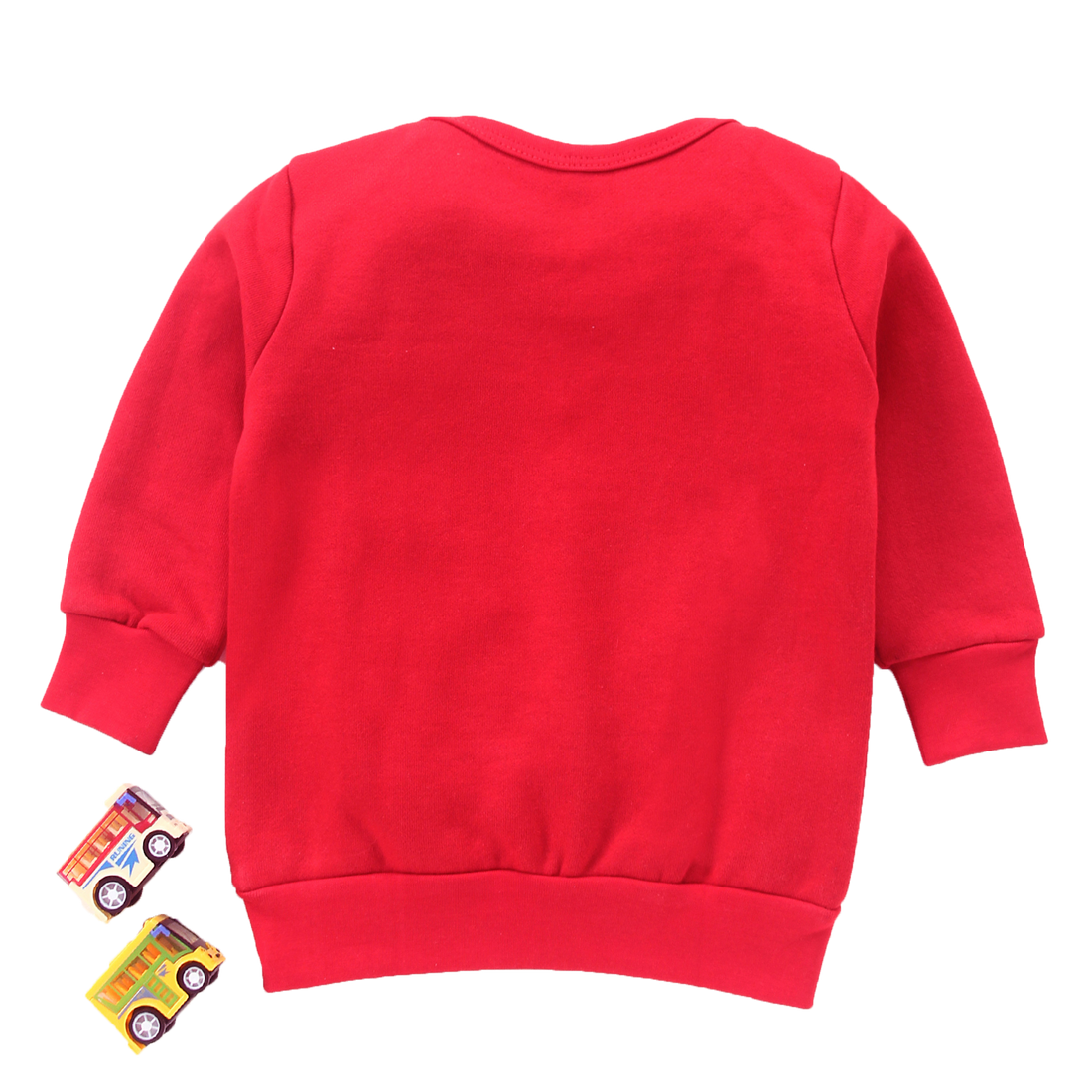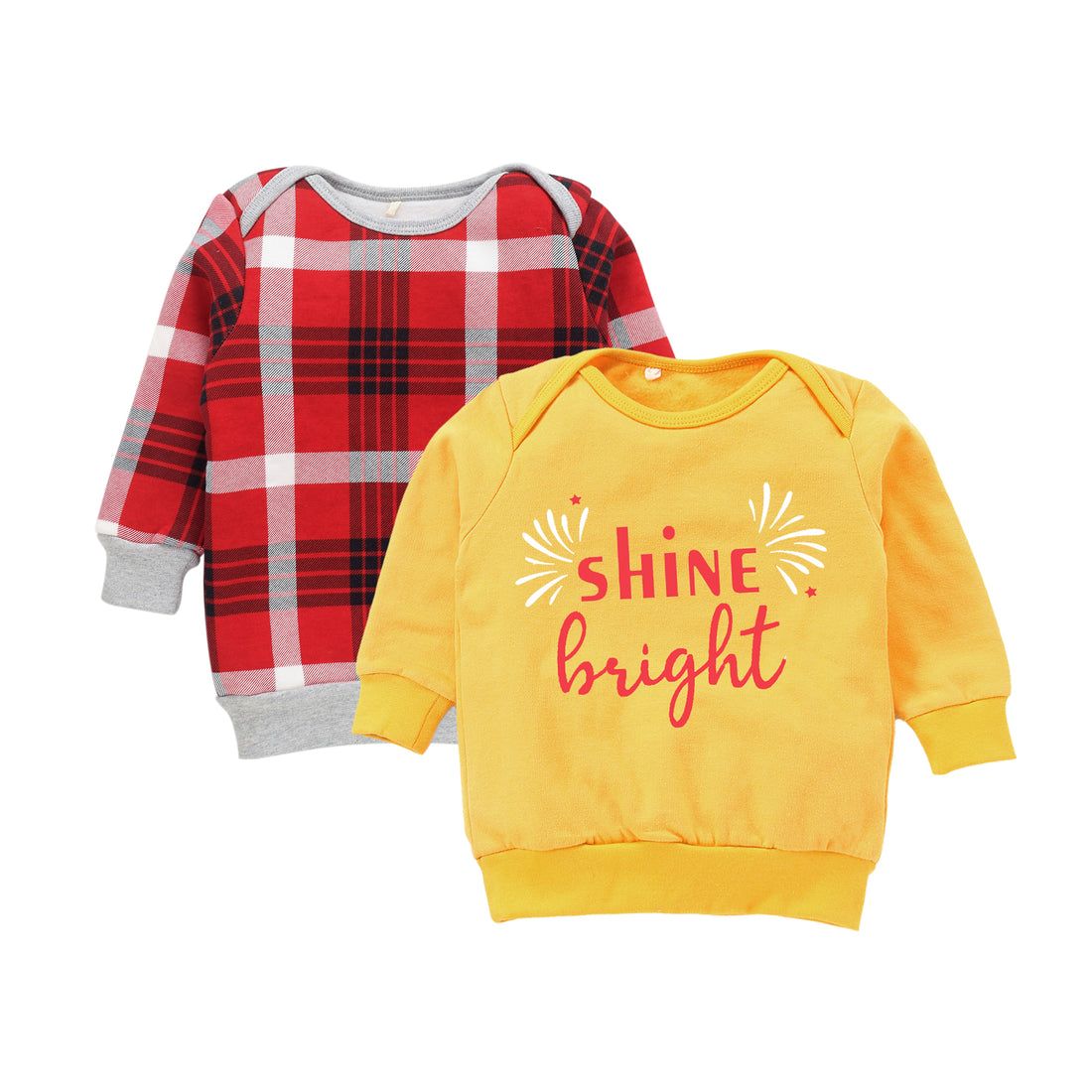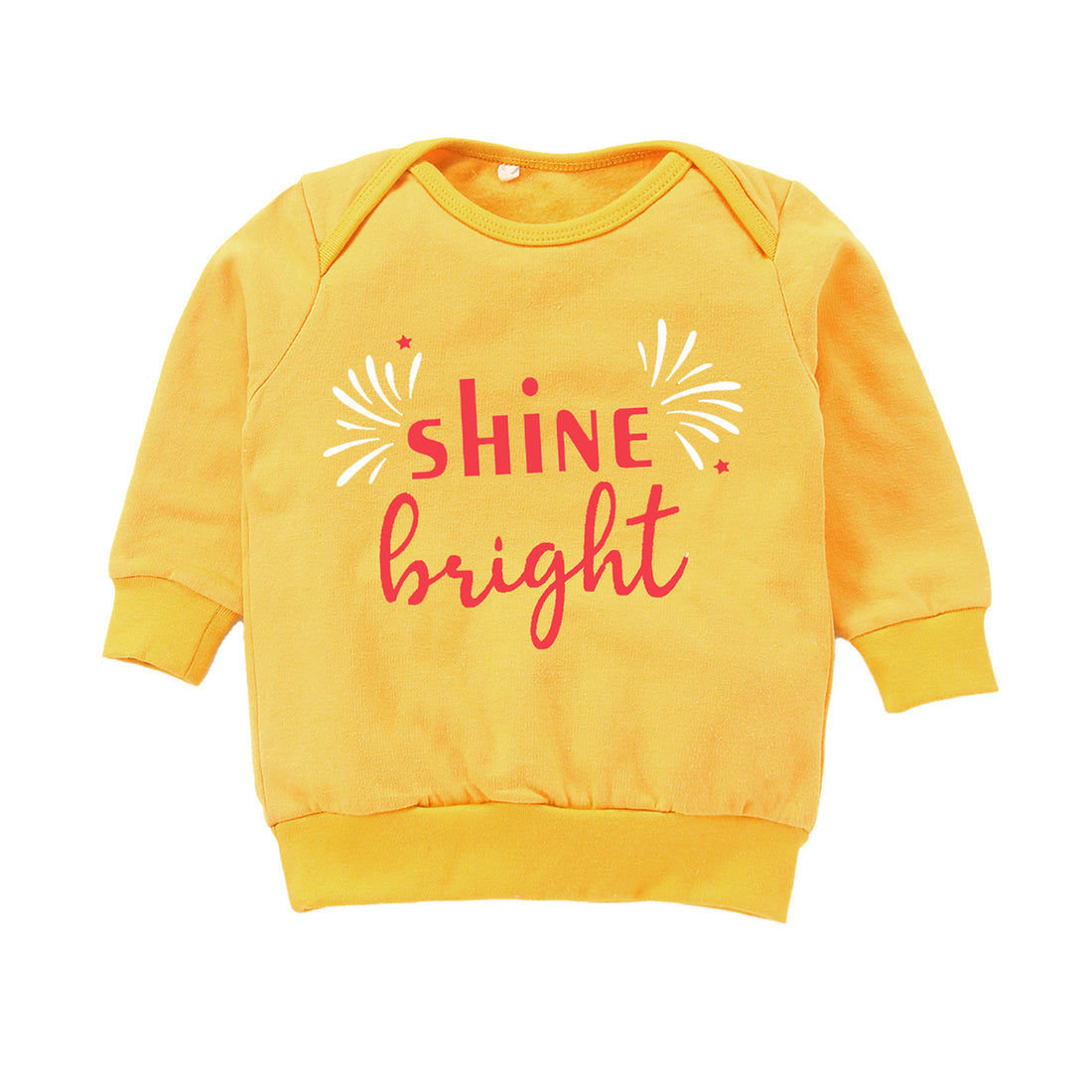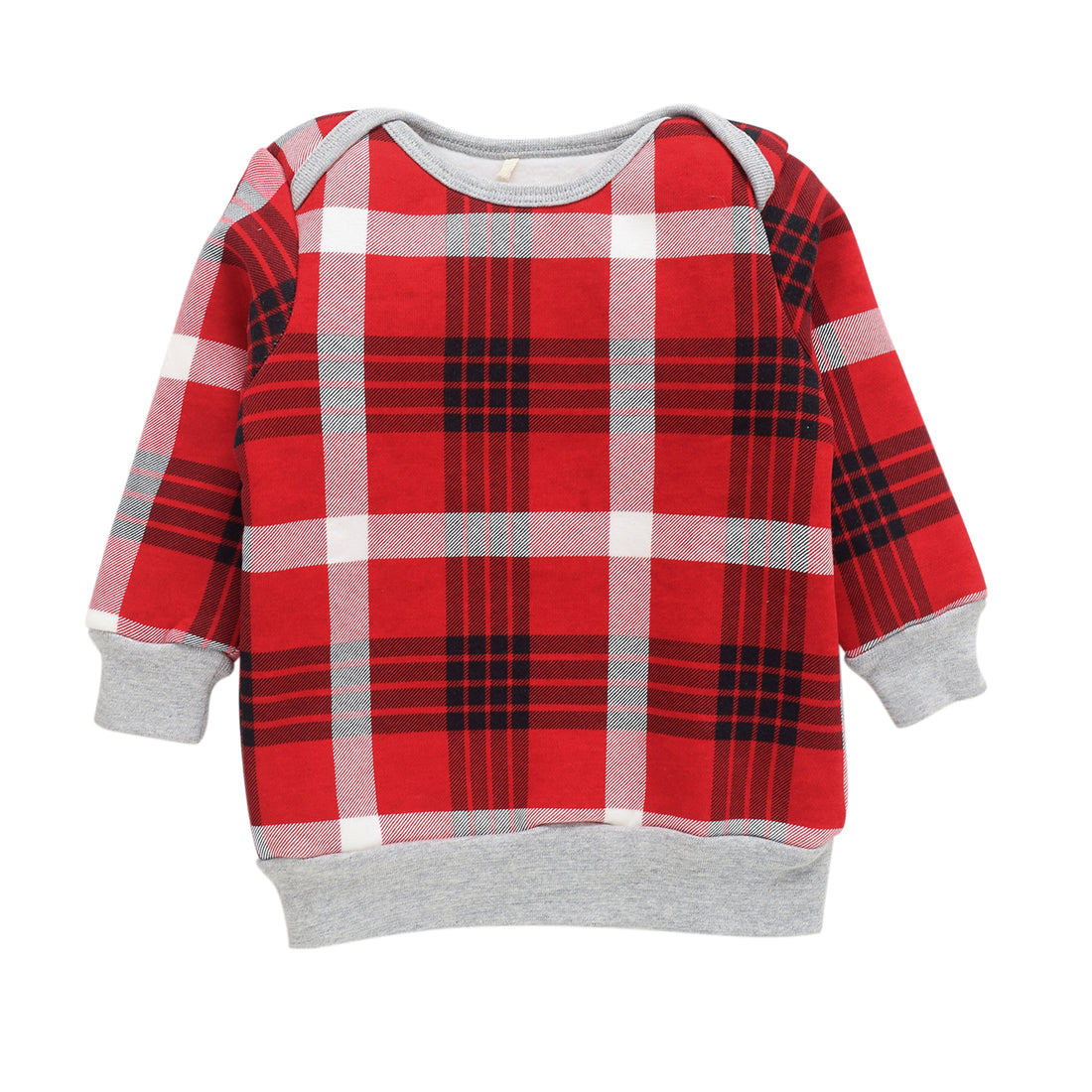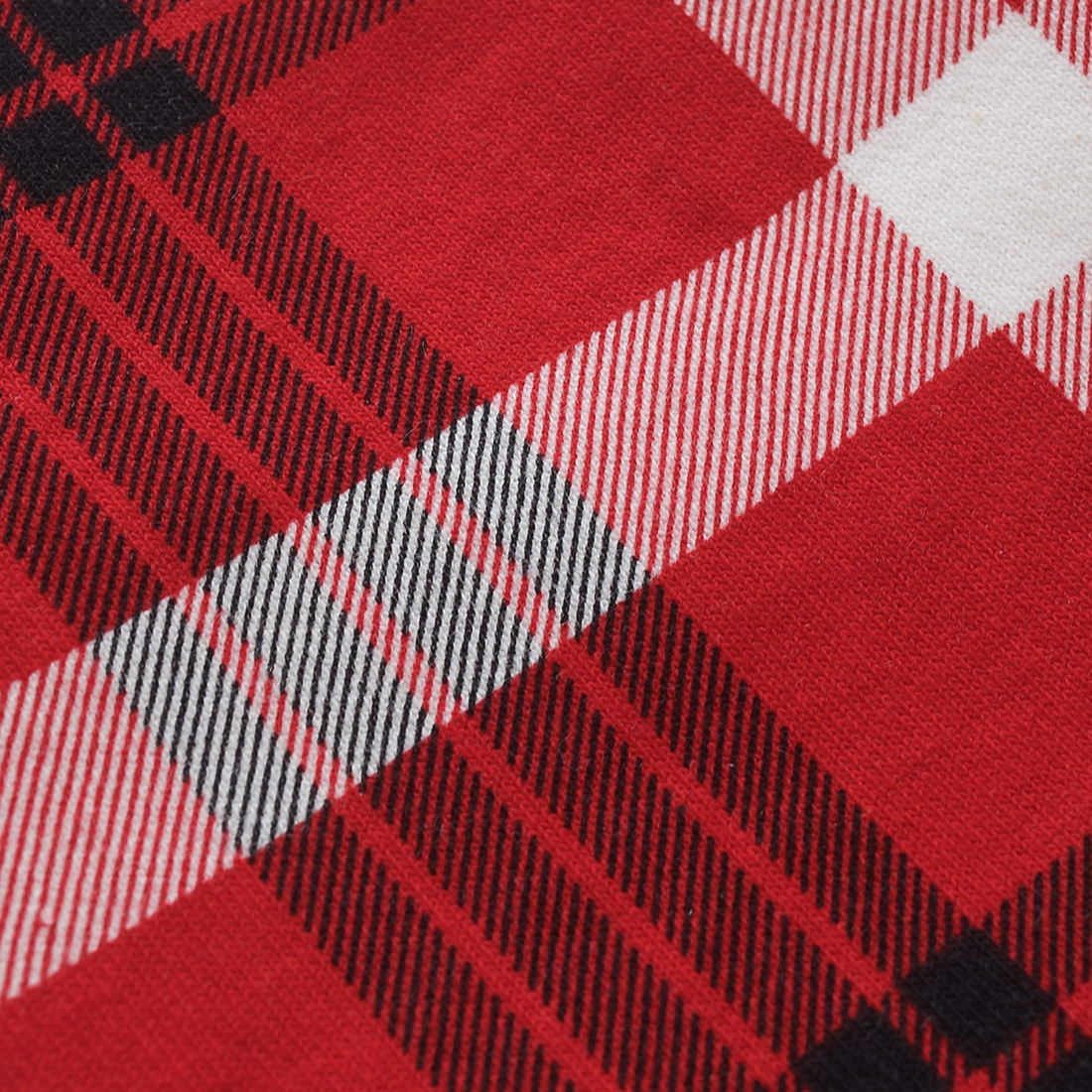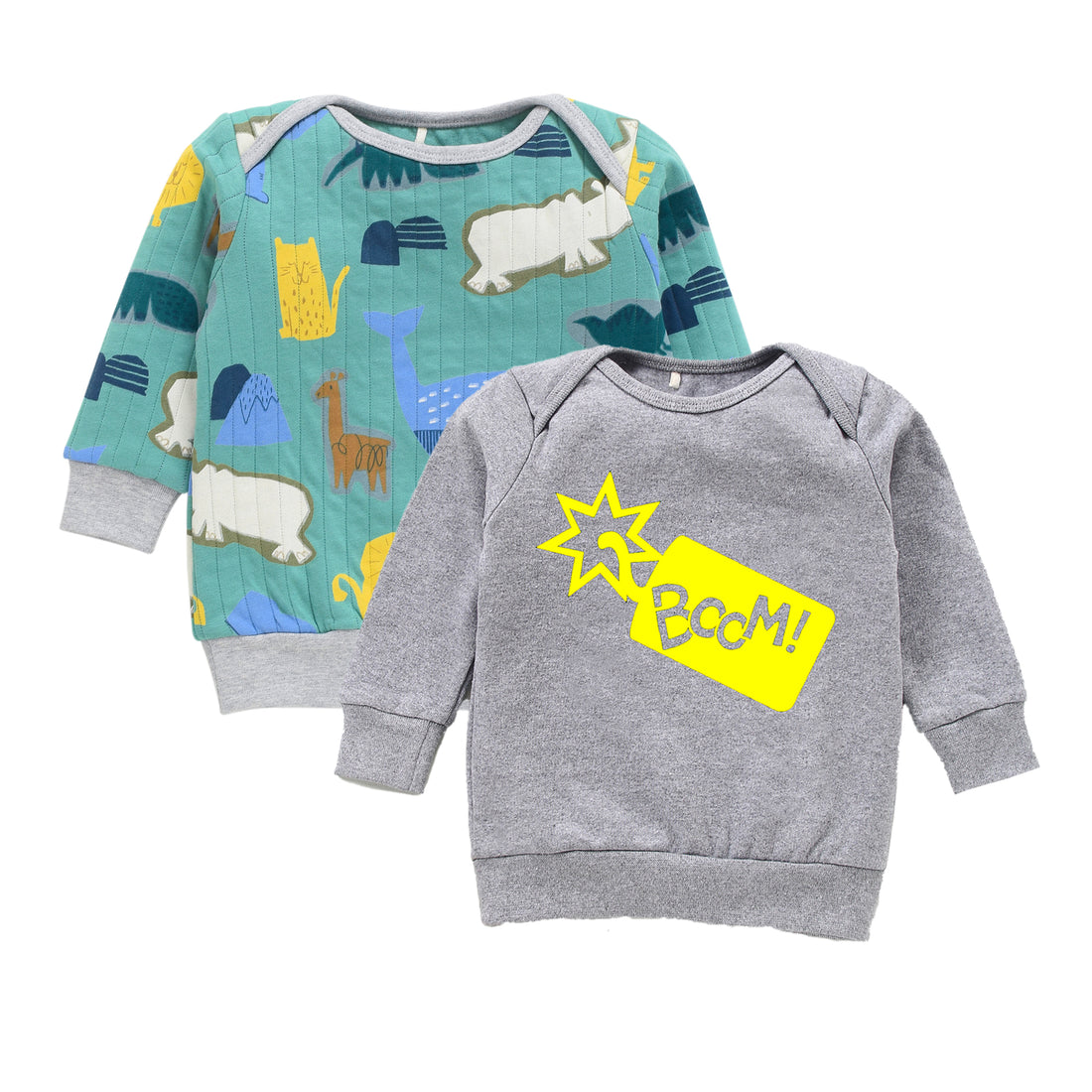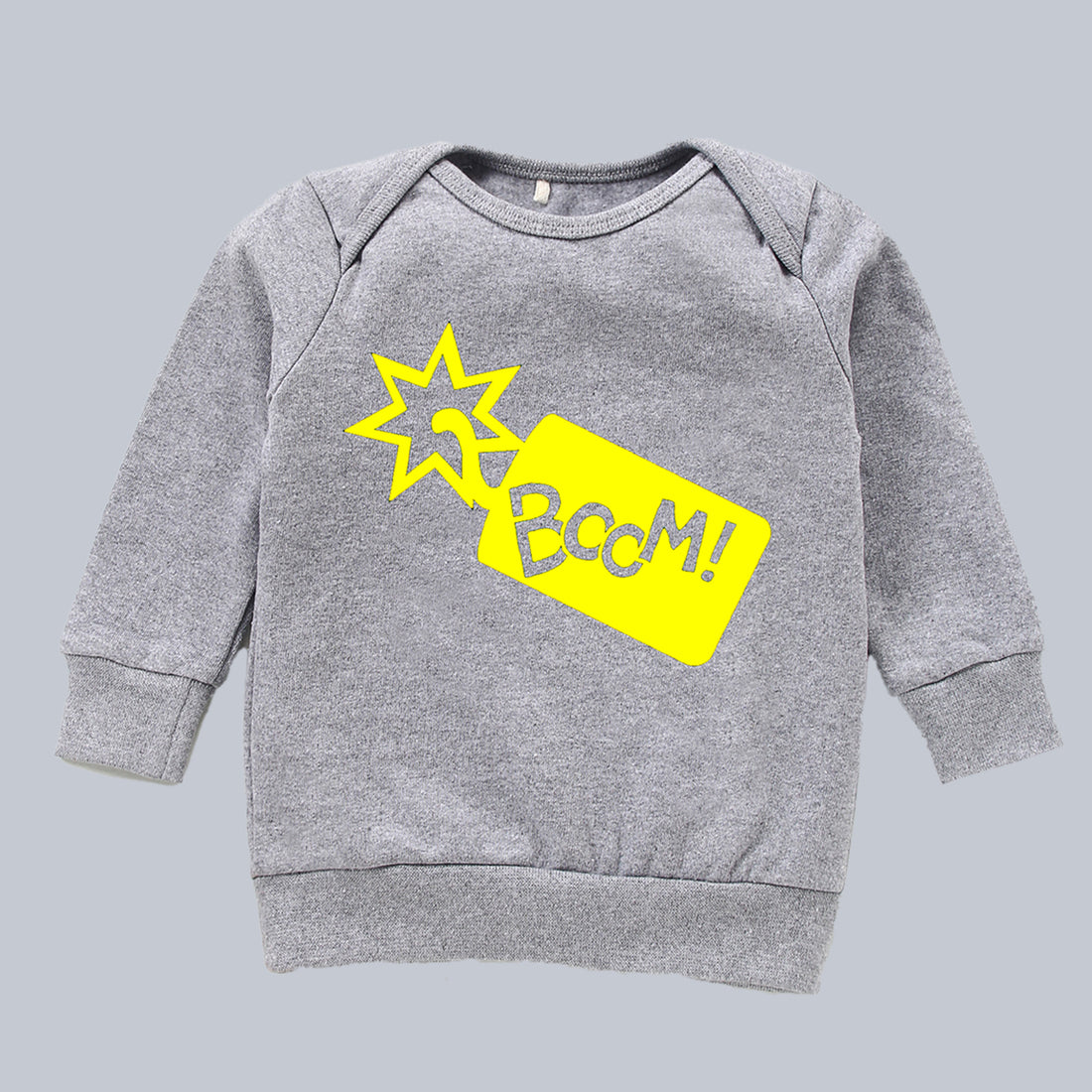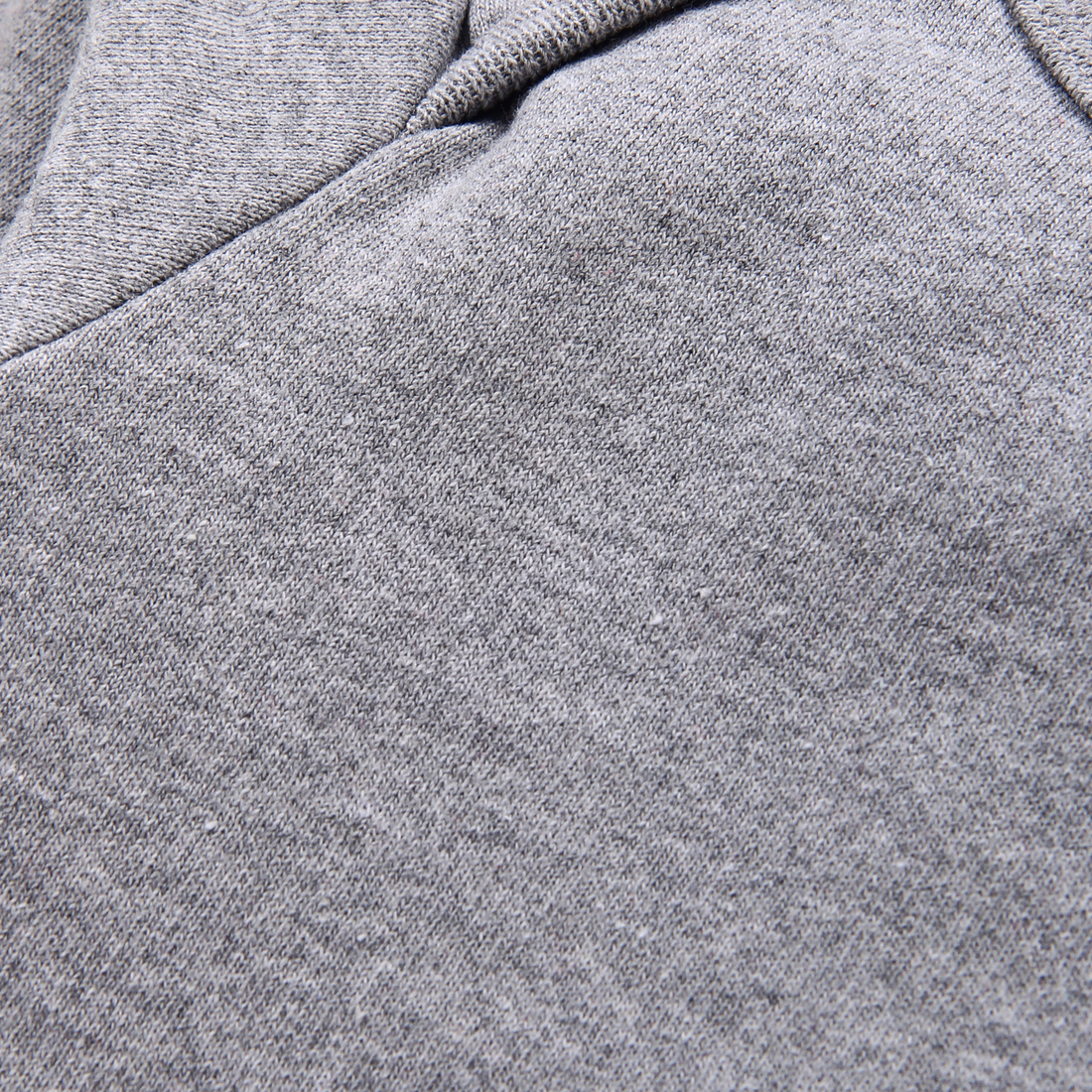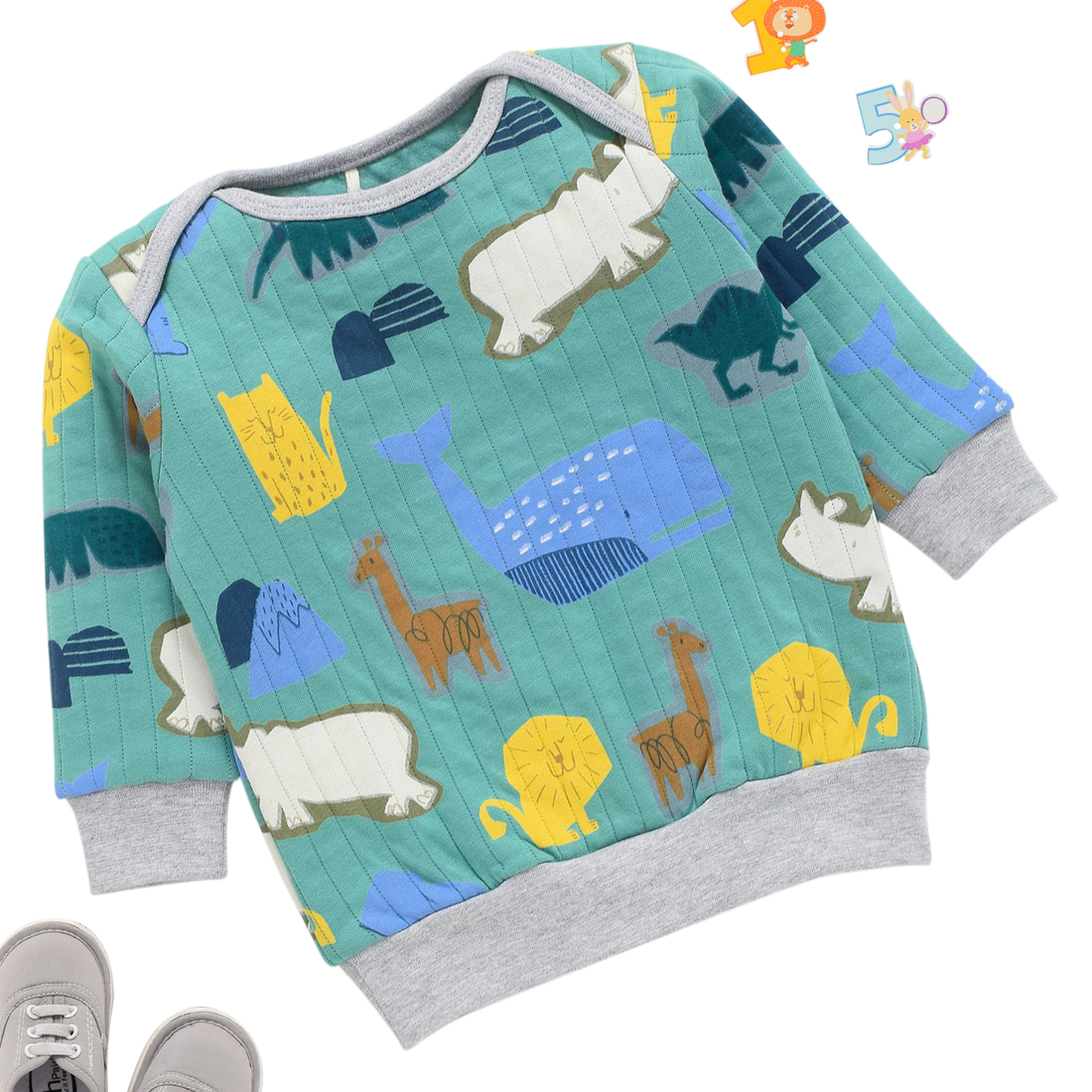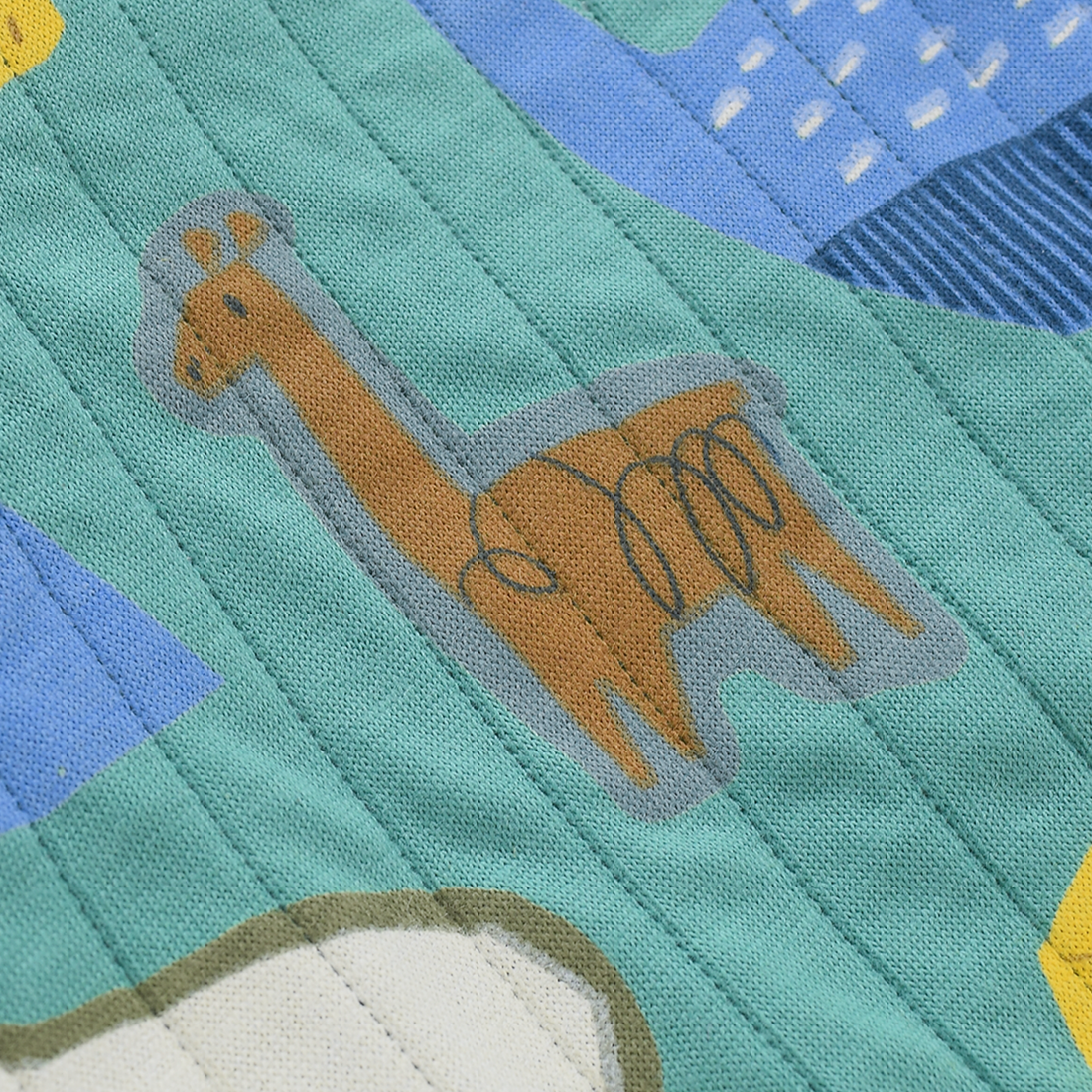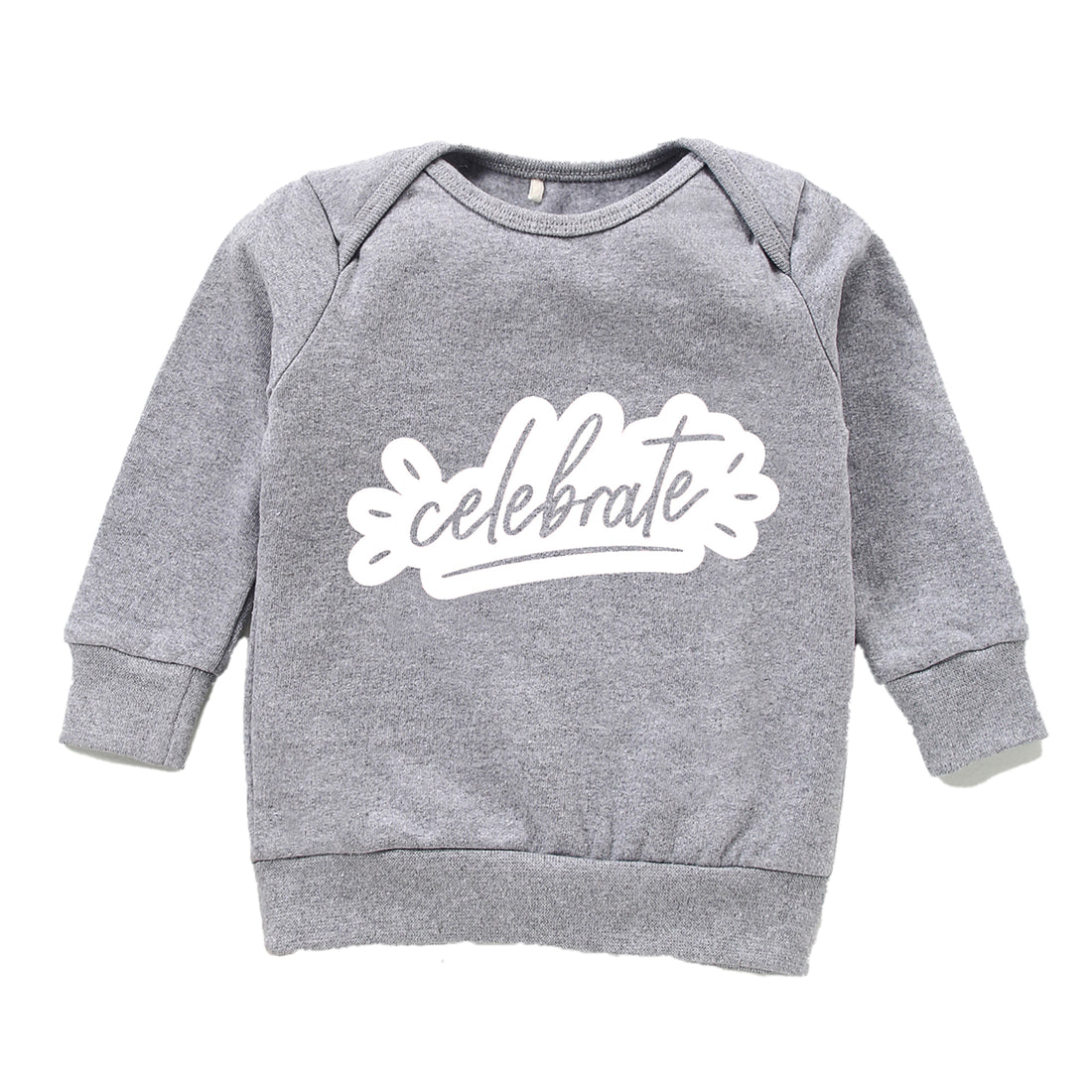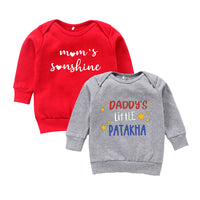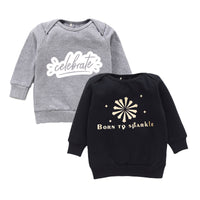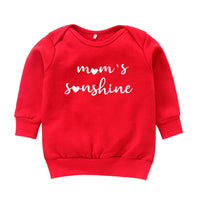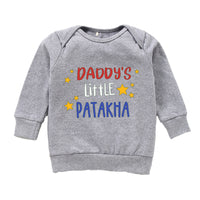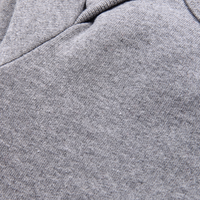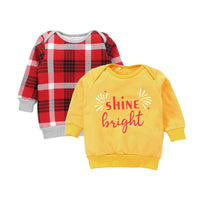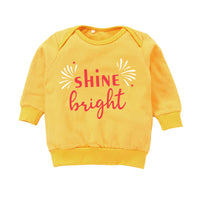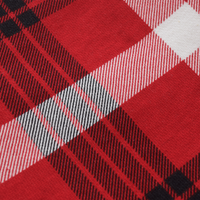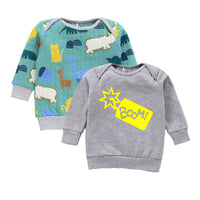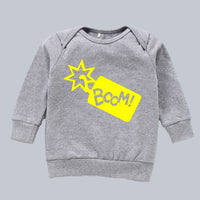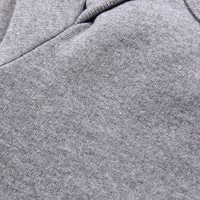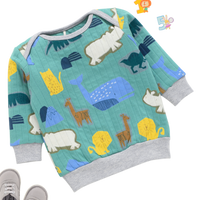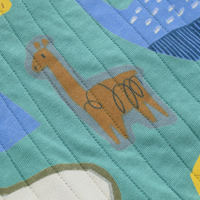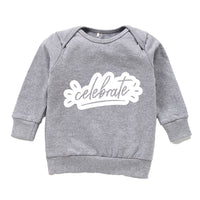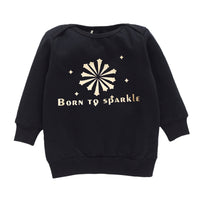 Sweatshirts -2 Pack (0-5 Yrs)
PERSONALISE IT WITH BABY'S NAME/ MESSAGE. ENTER THE TEXT ON CART PAGE.
MESSAGE BOX 'special instruction for seller' on the cart page.
IF MISSED, WhatsApp on 7020909251
Premium super soft Sweatshirts with Baby's Name is the perfect gift for your little one! 
 Premium baby sweatshirts for the softest touch on your baby's gentle skin
Overlap neck provides extra stretch for easy dressing

Machine Washable, MADE IN INDIA
Snug fit provides extra layer of warmth and comfort. ideal for layering with any outfit . Ideal for Winter layering.
Sweatshirts are designed in-house and proudly made in India to offer moms a unique Indian style. Our mission is to make baby apparel and products fun and affordable without compromising on quality.