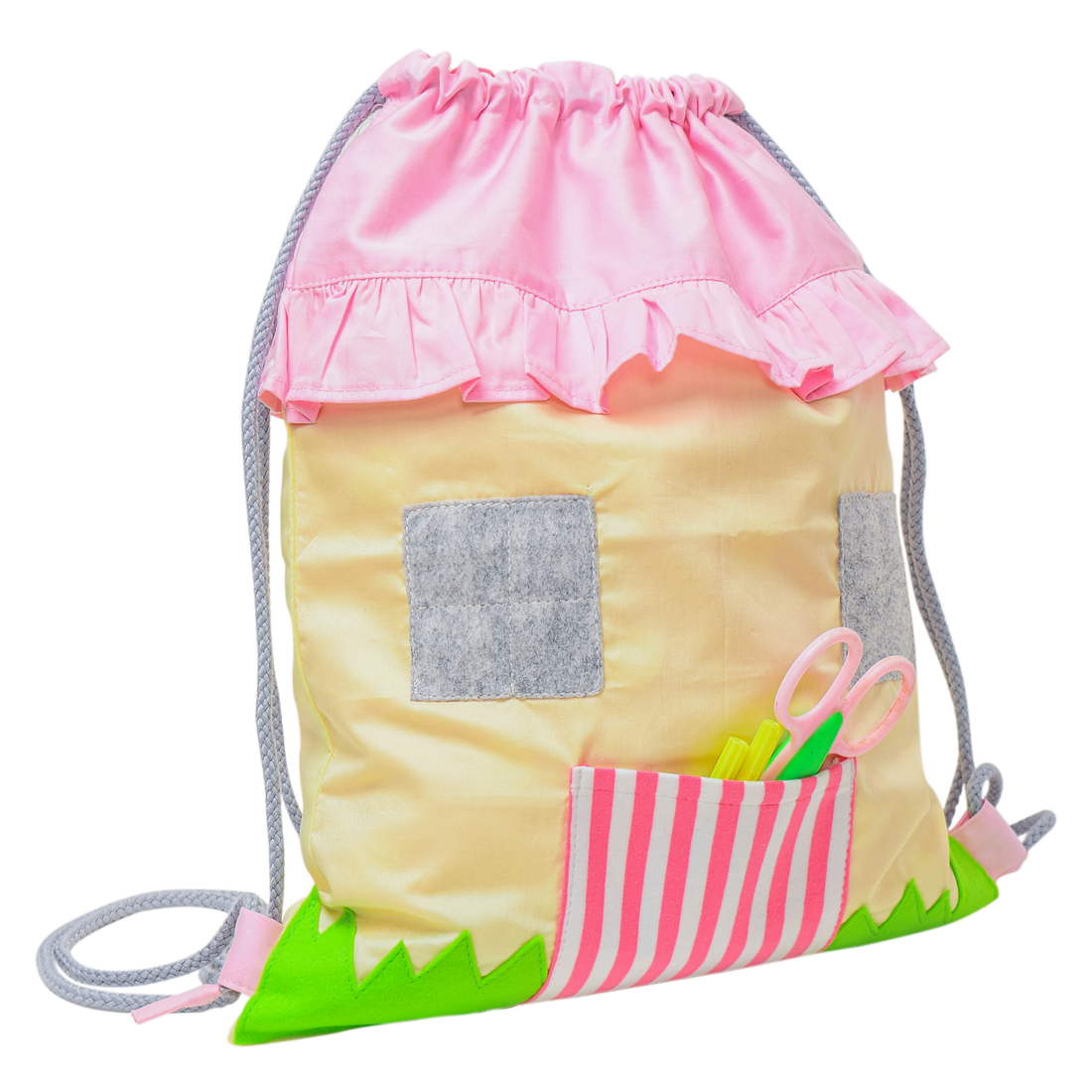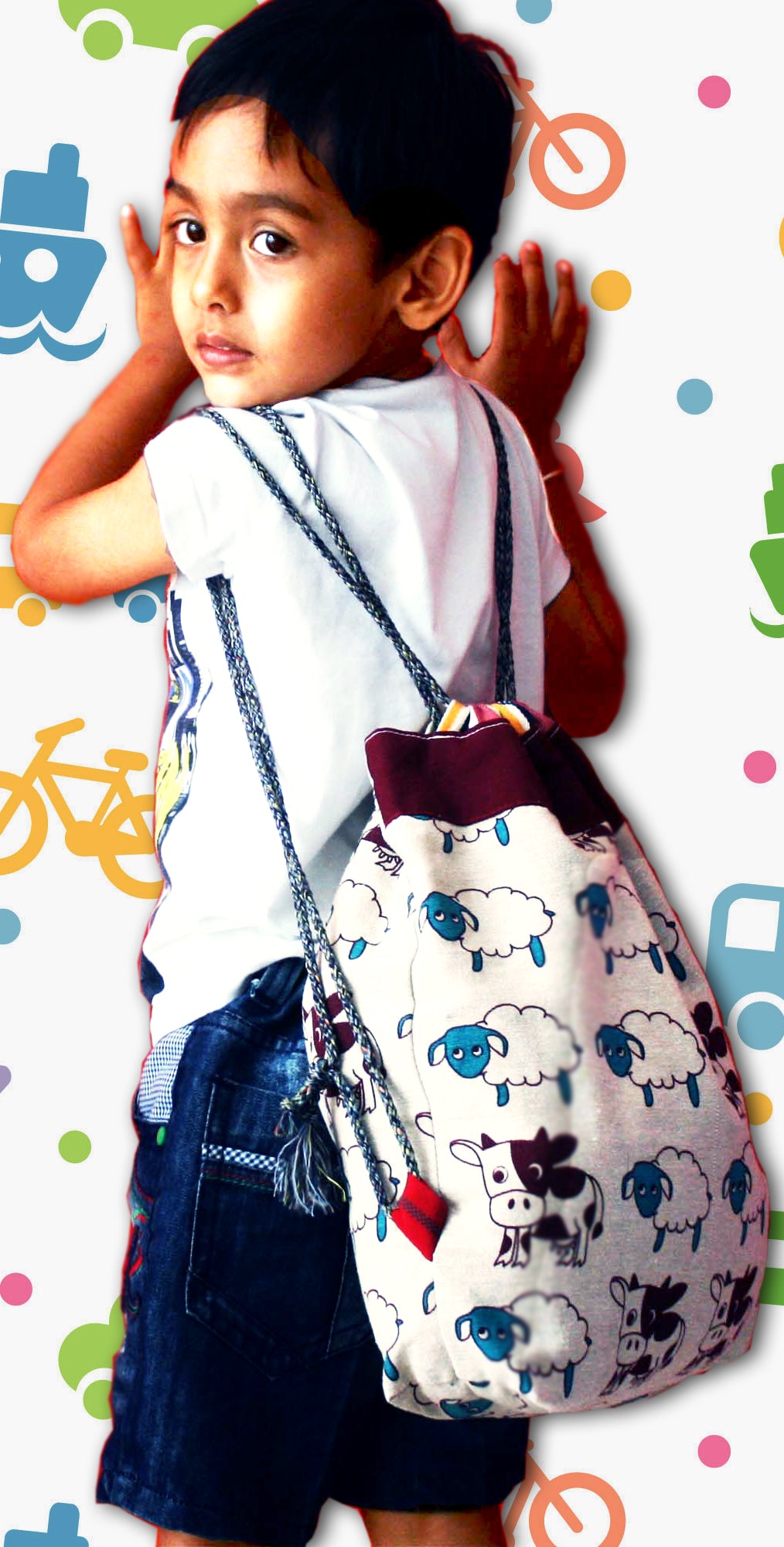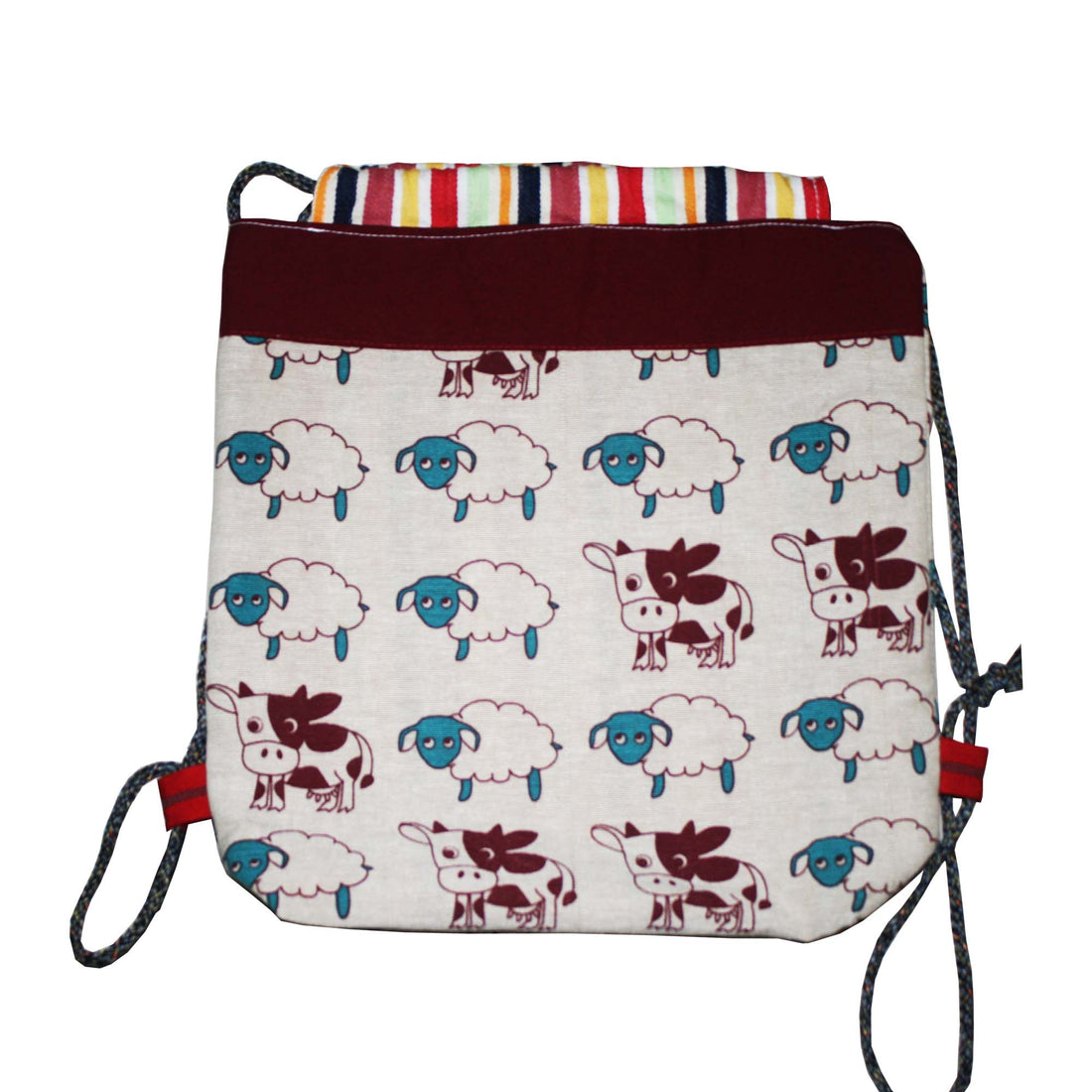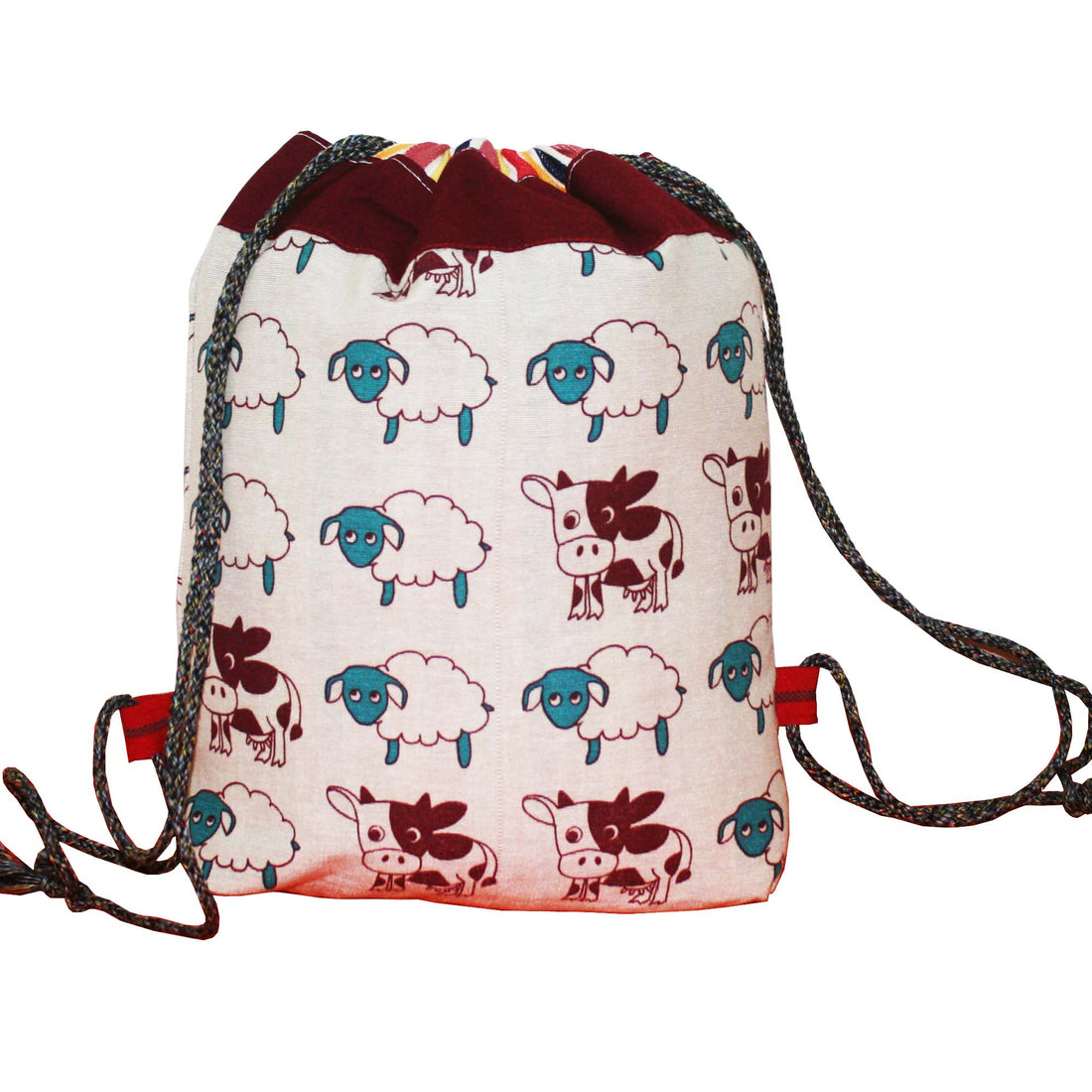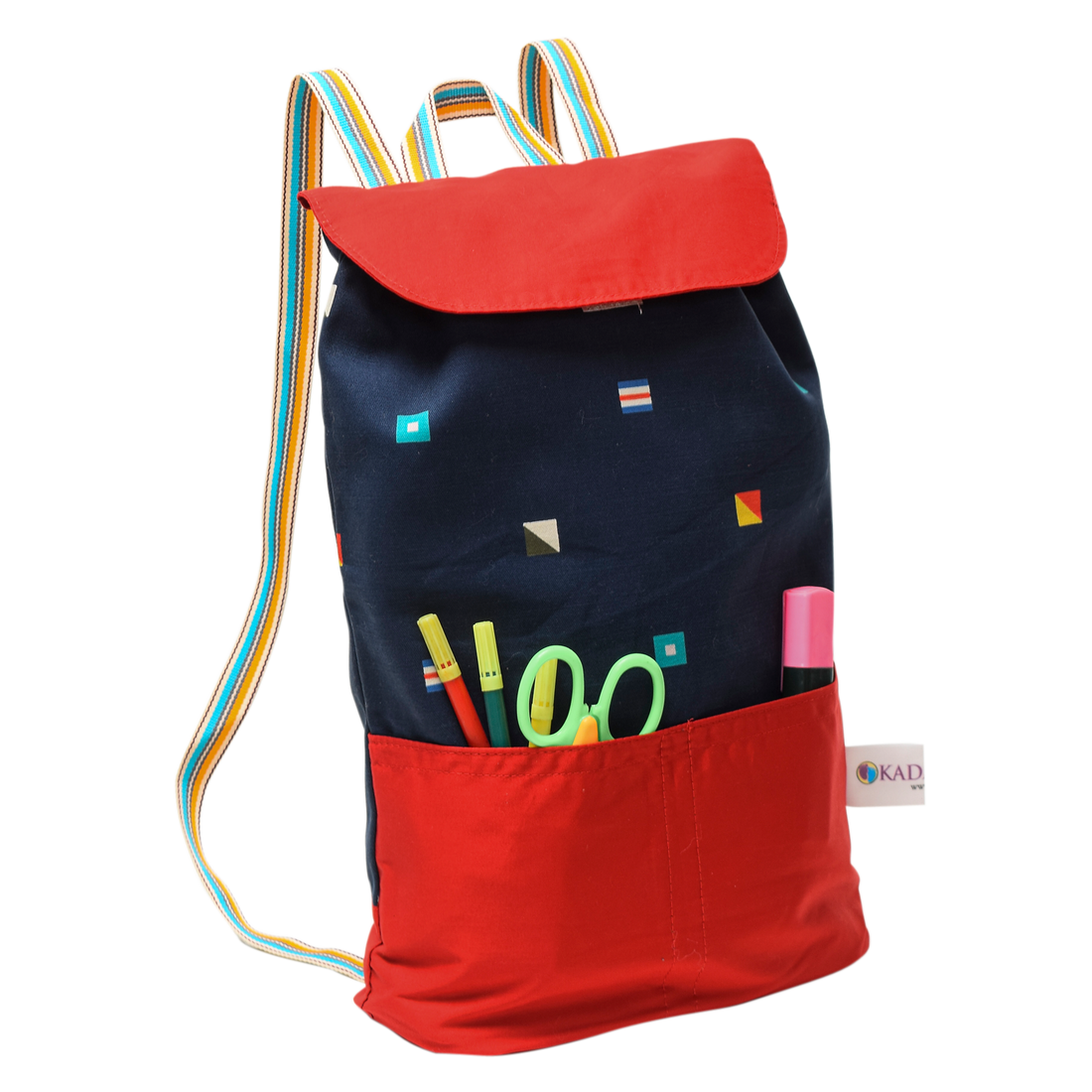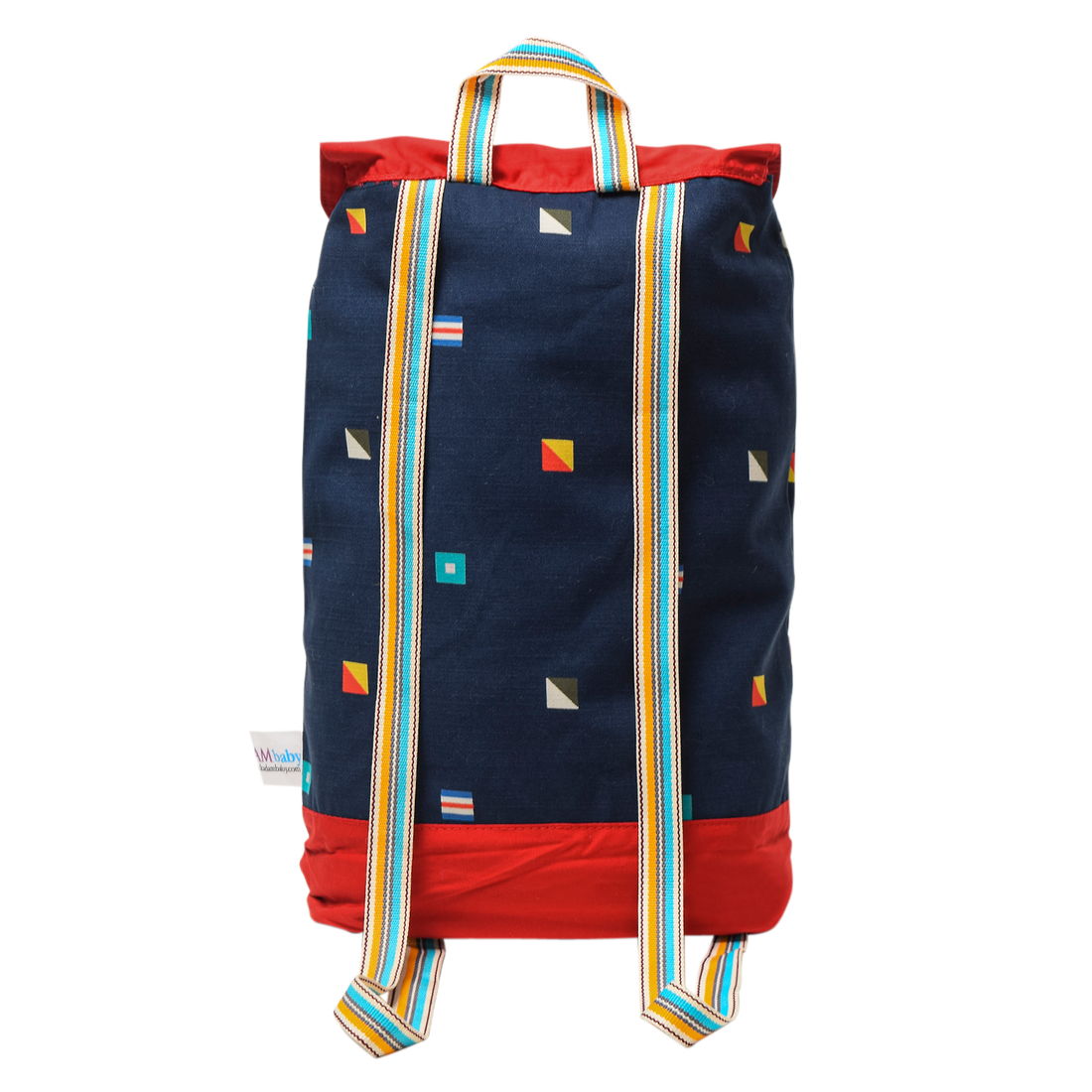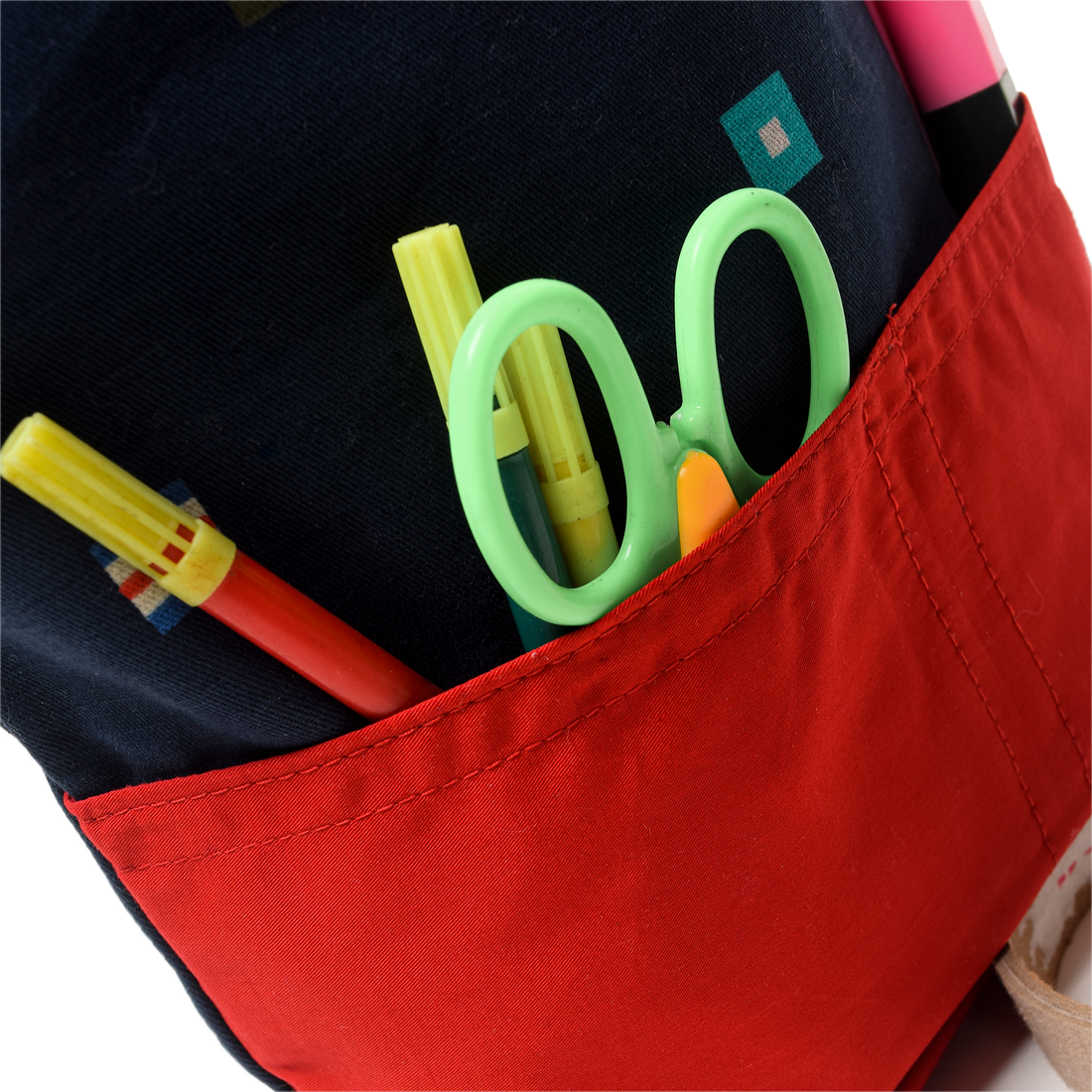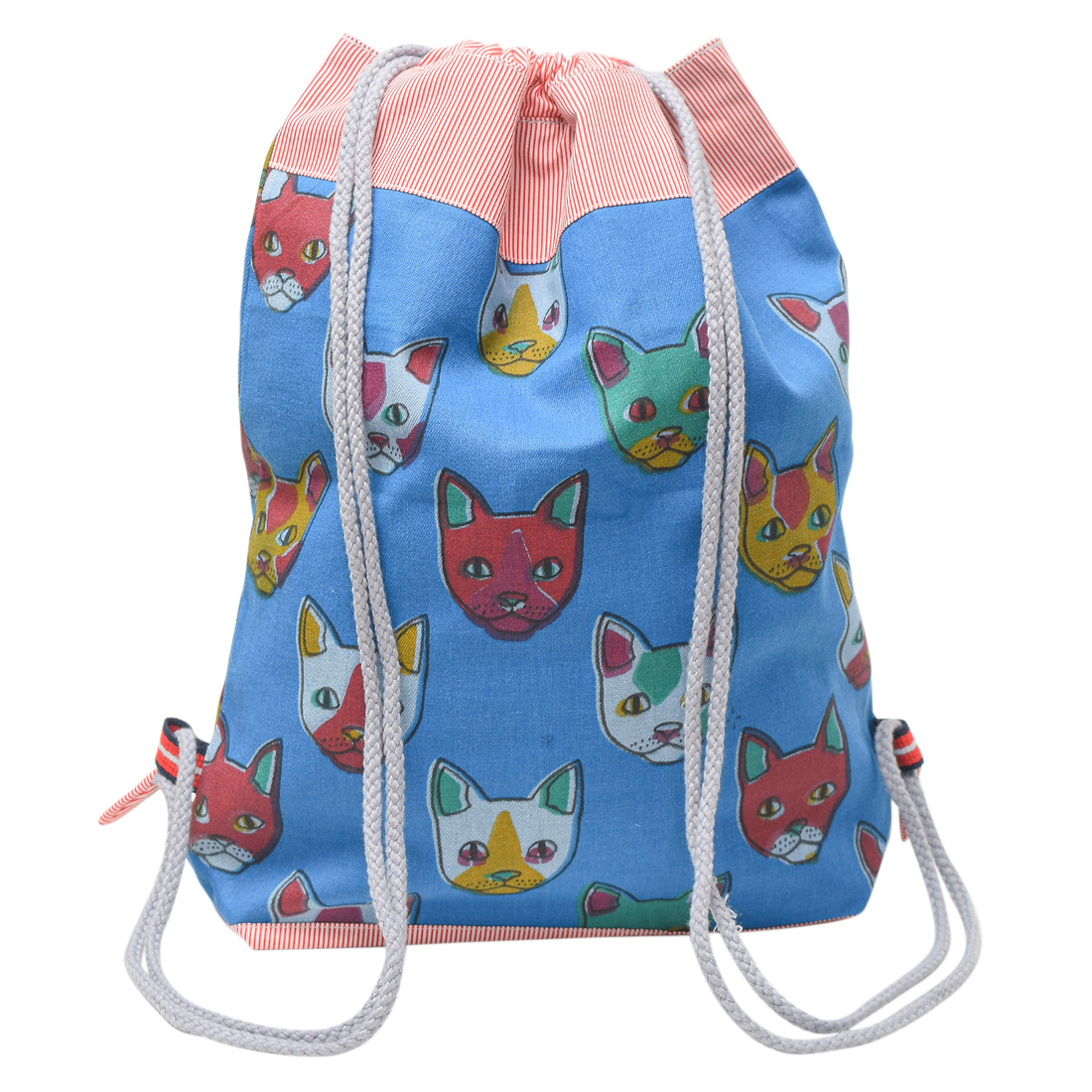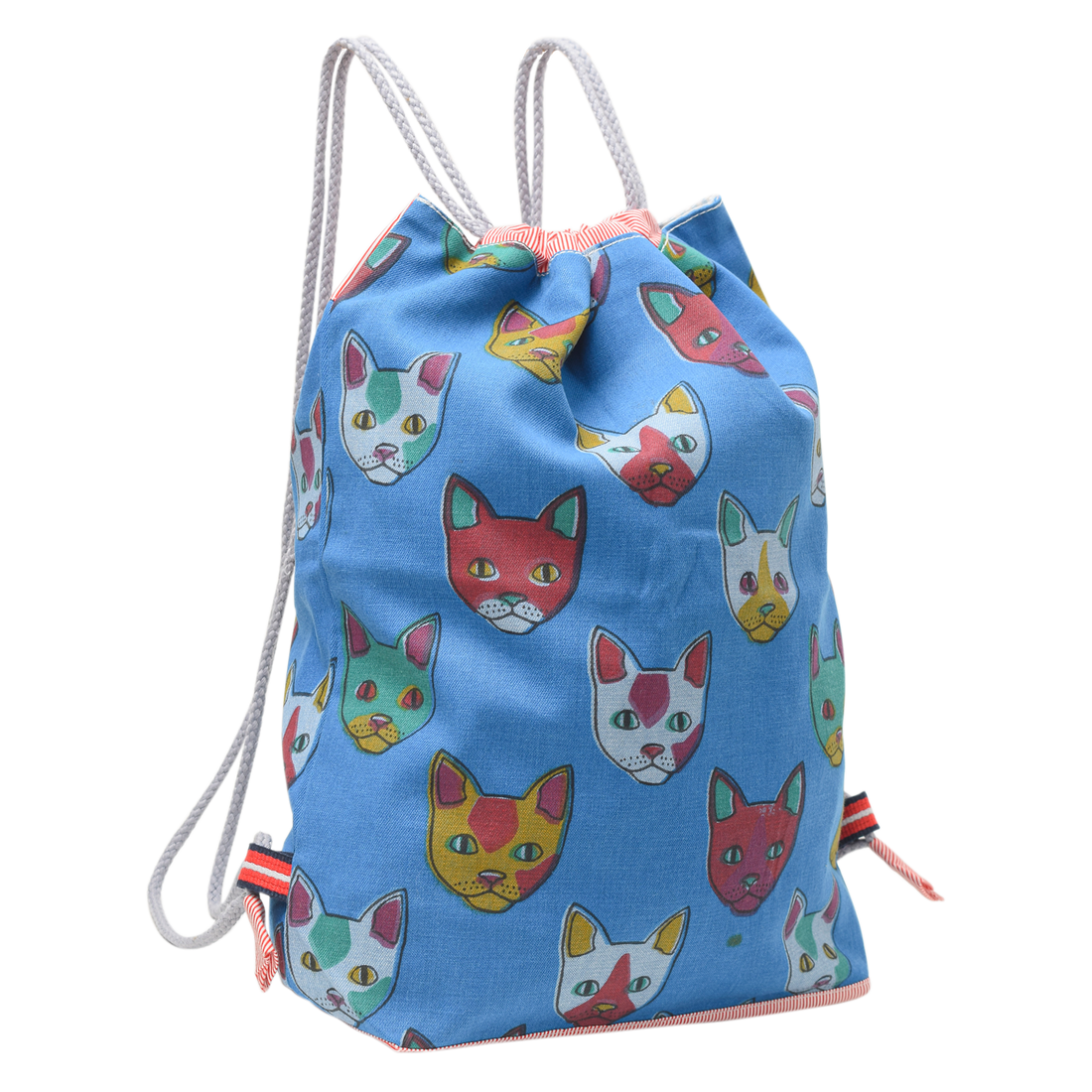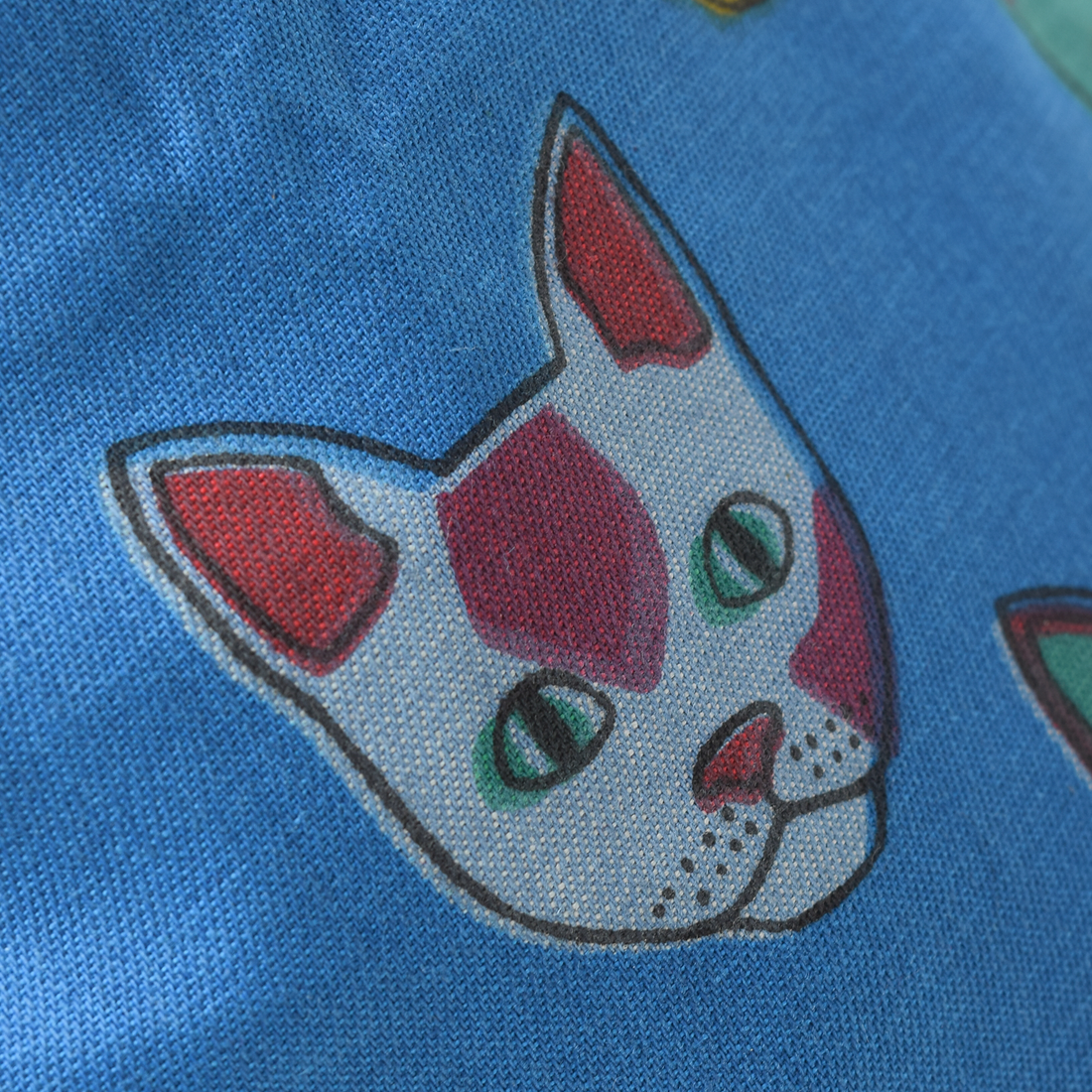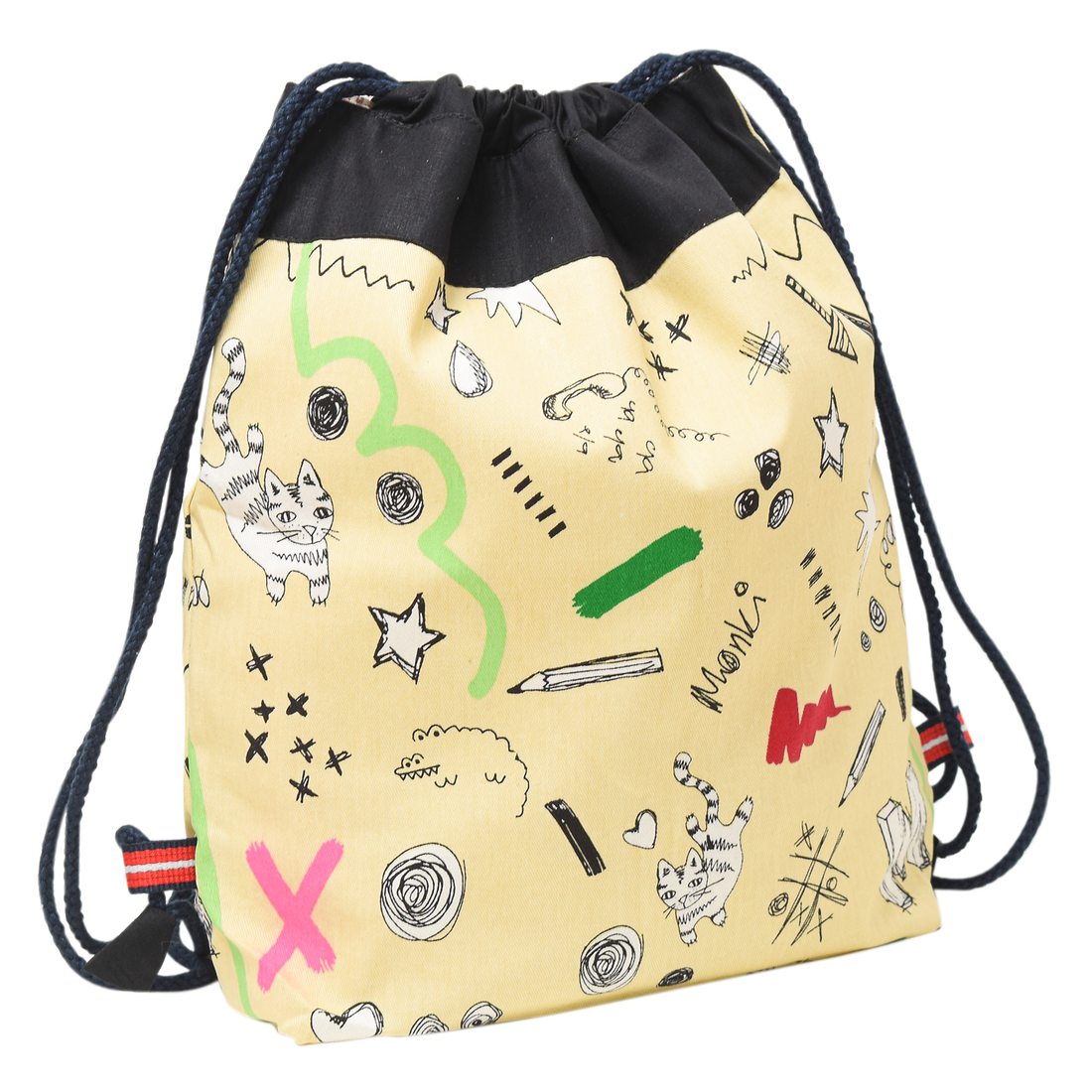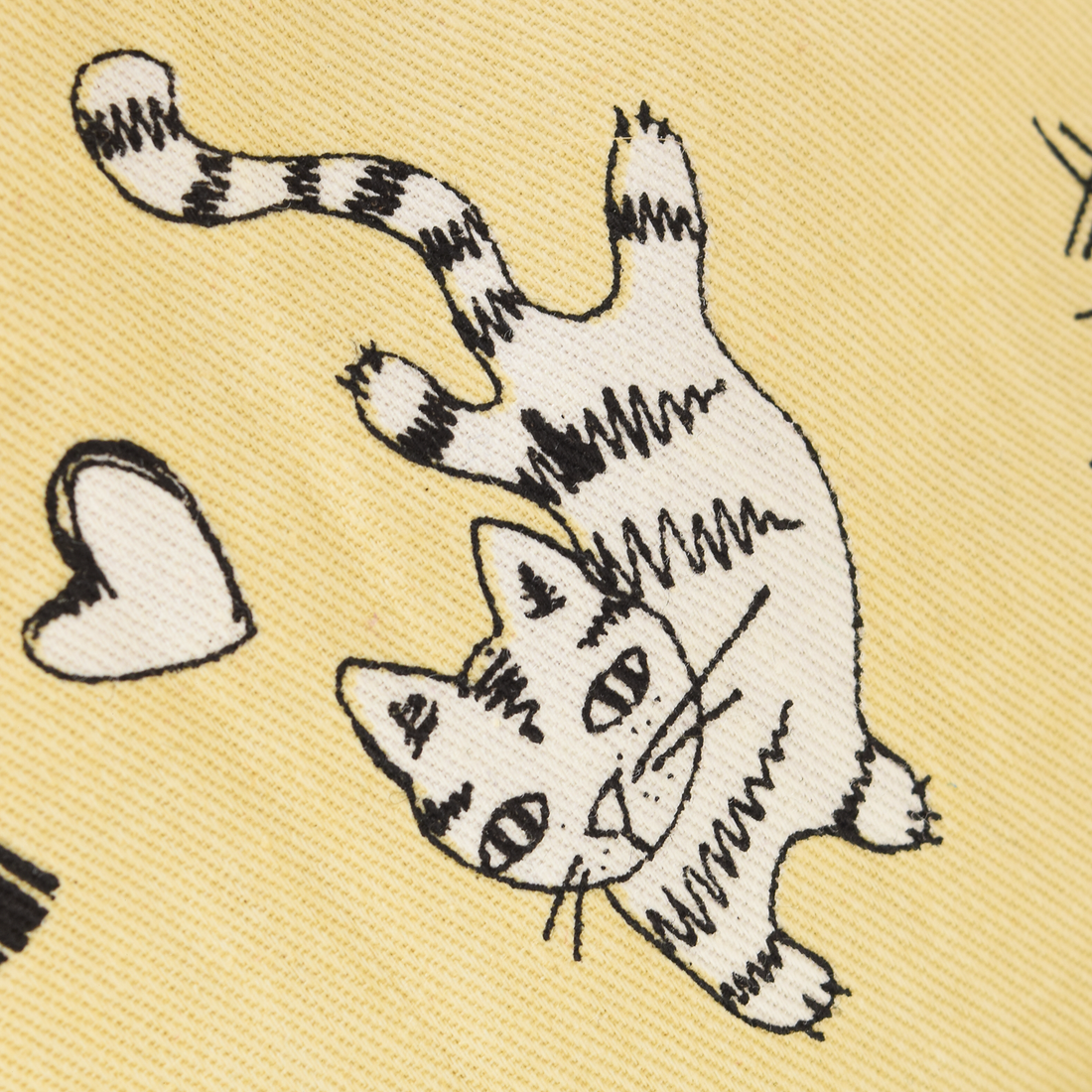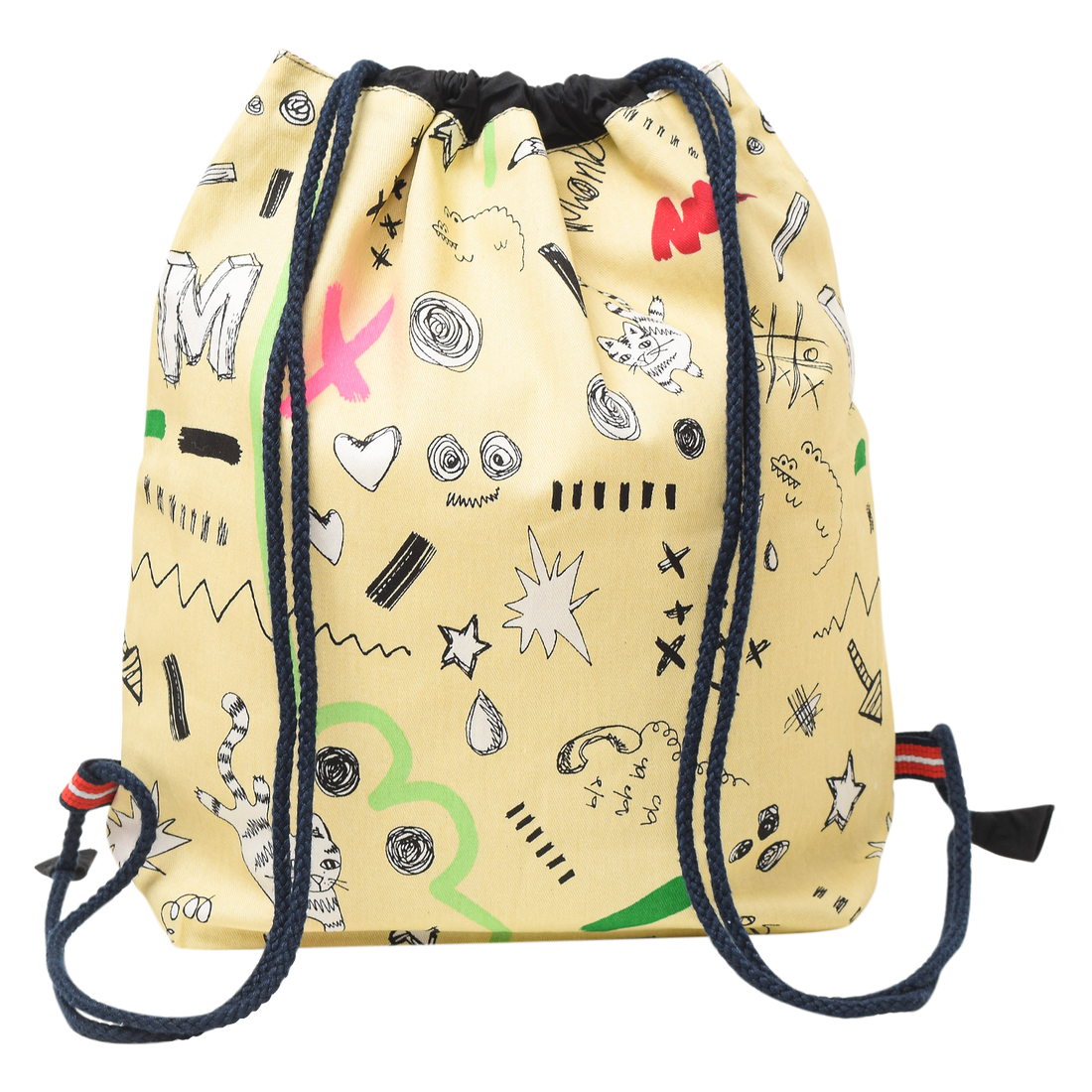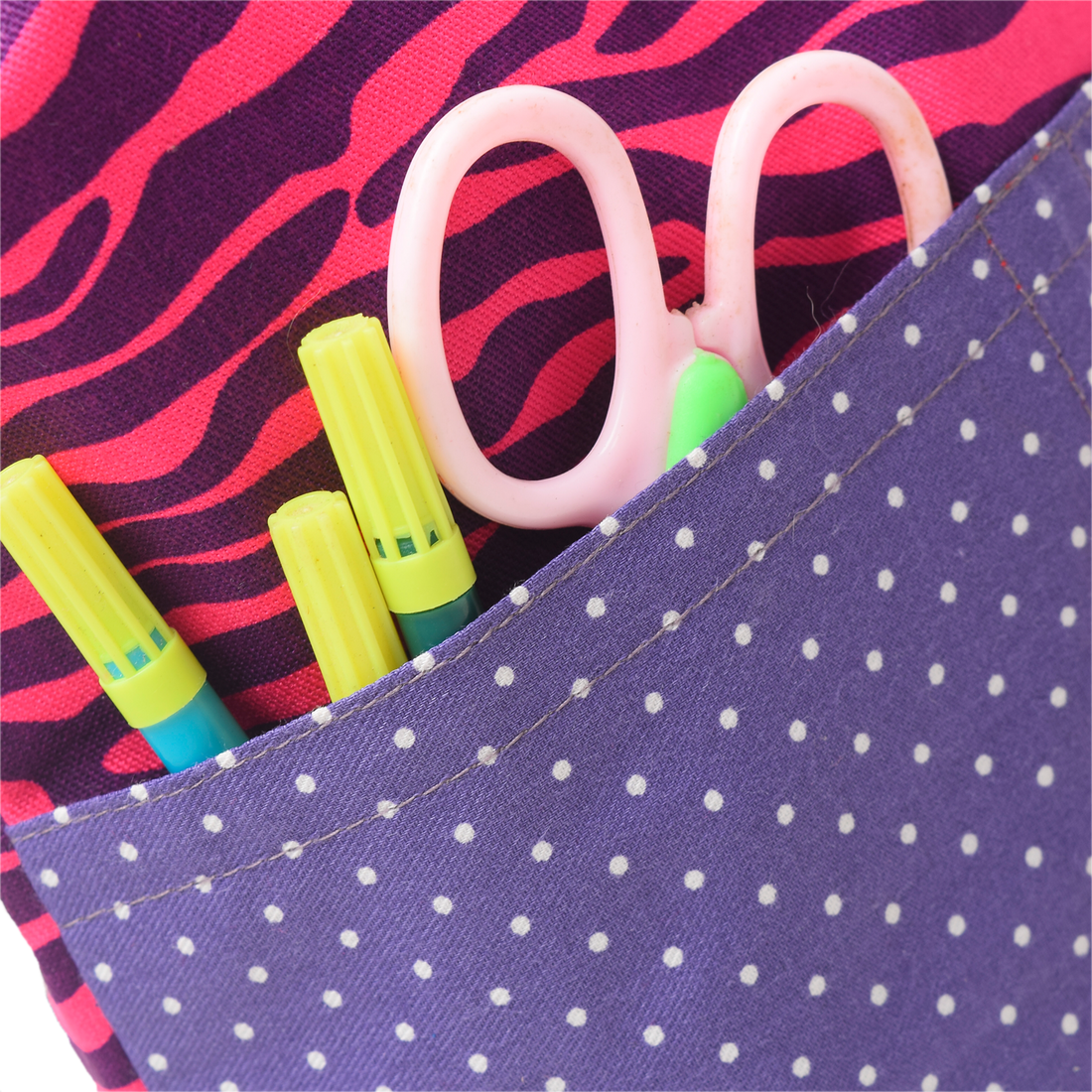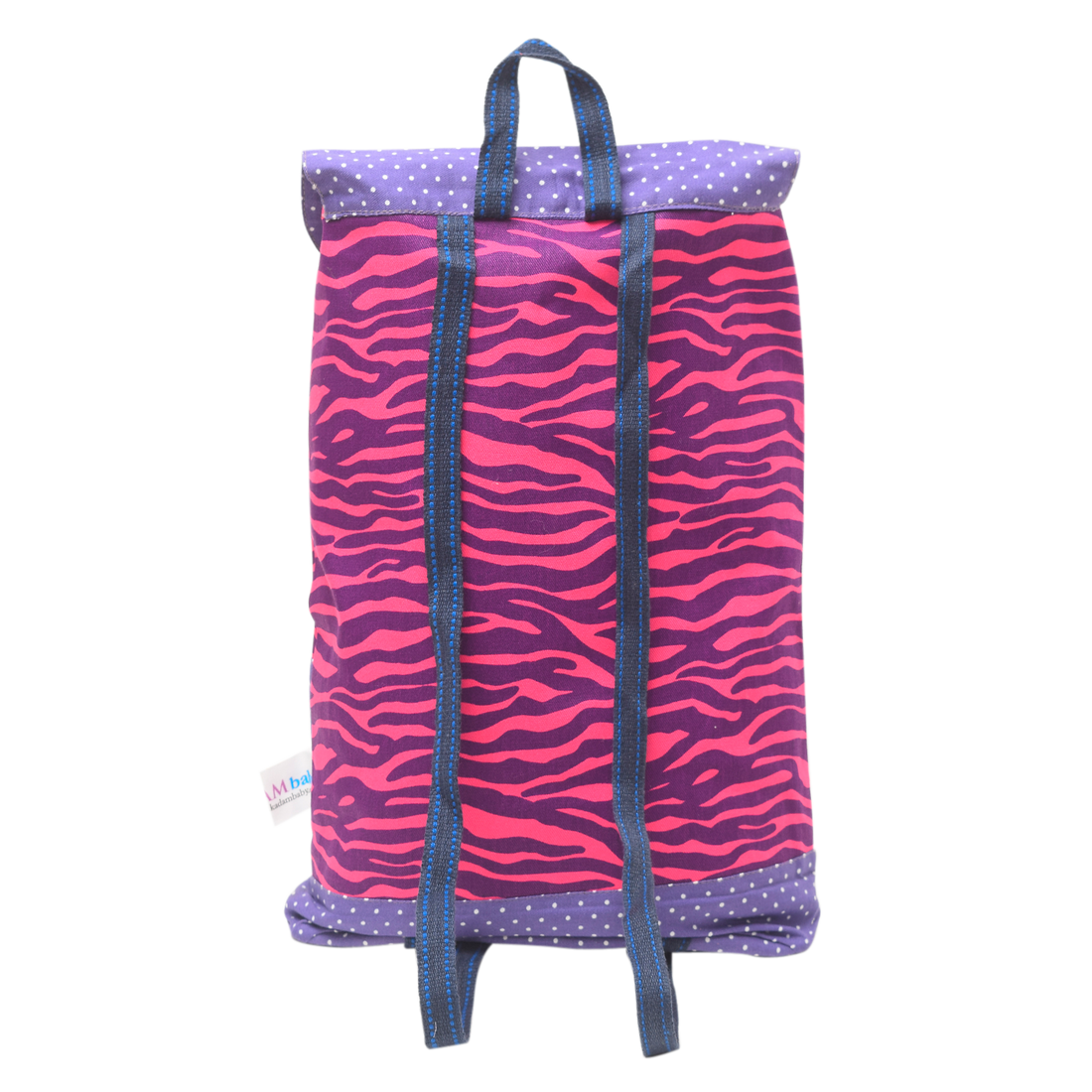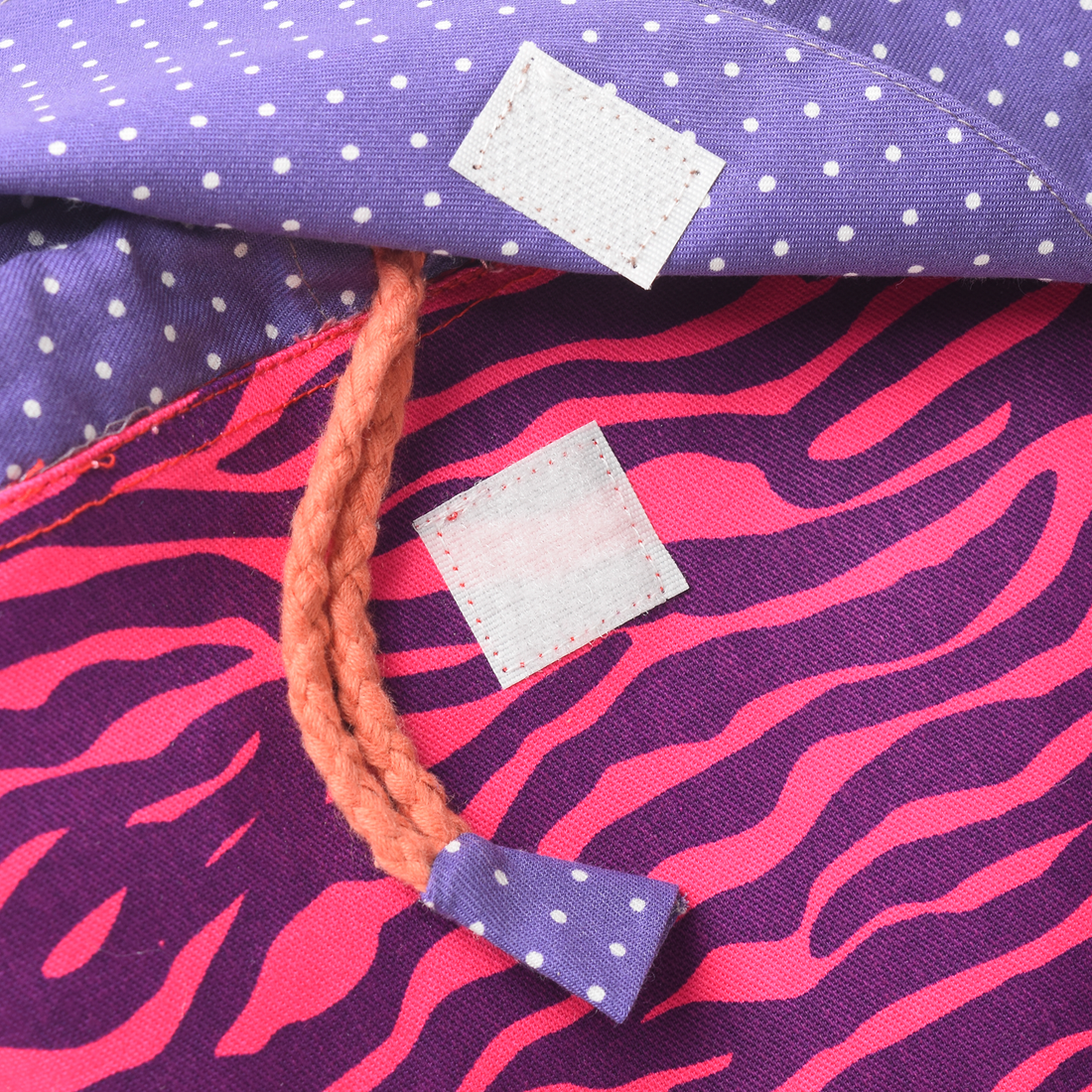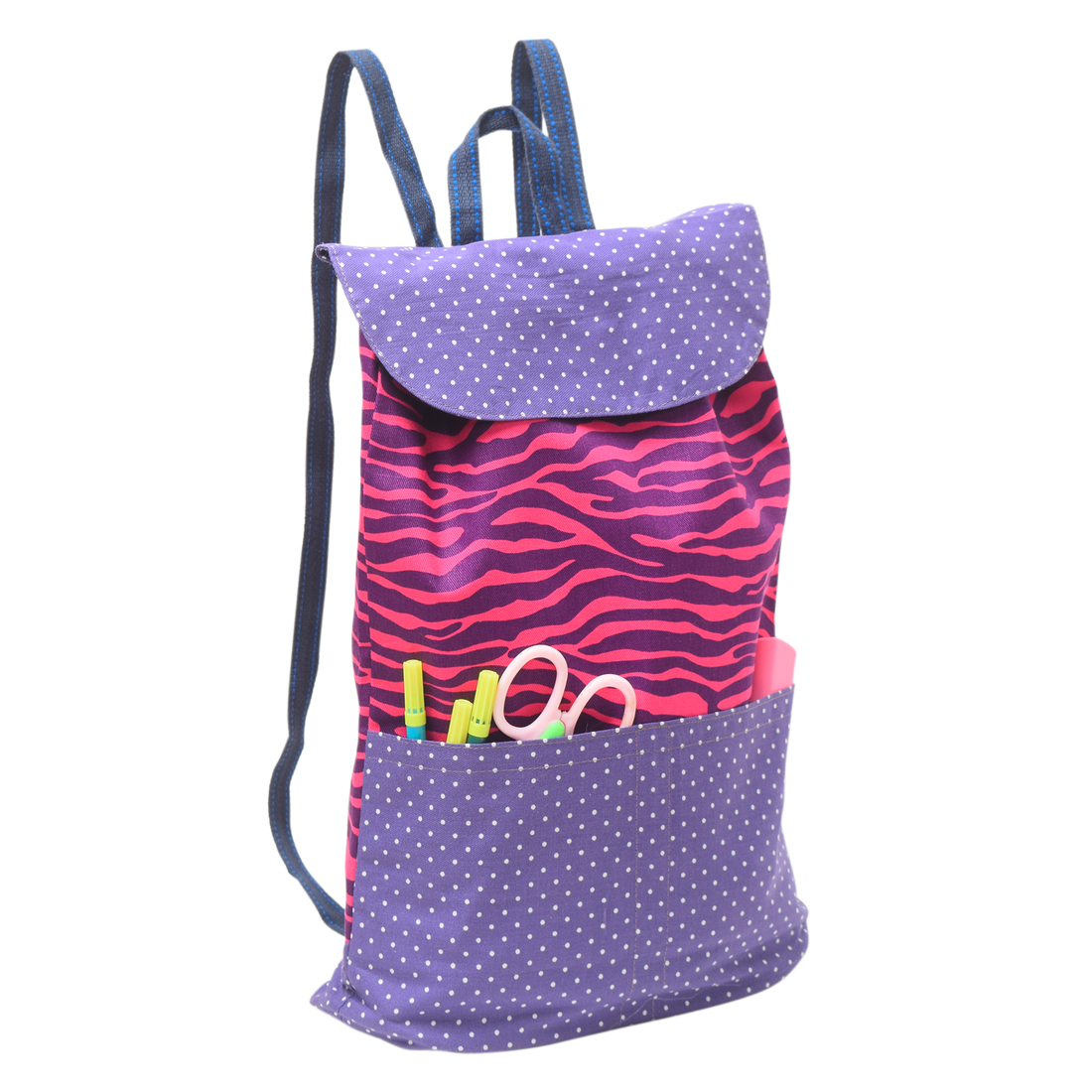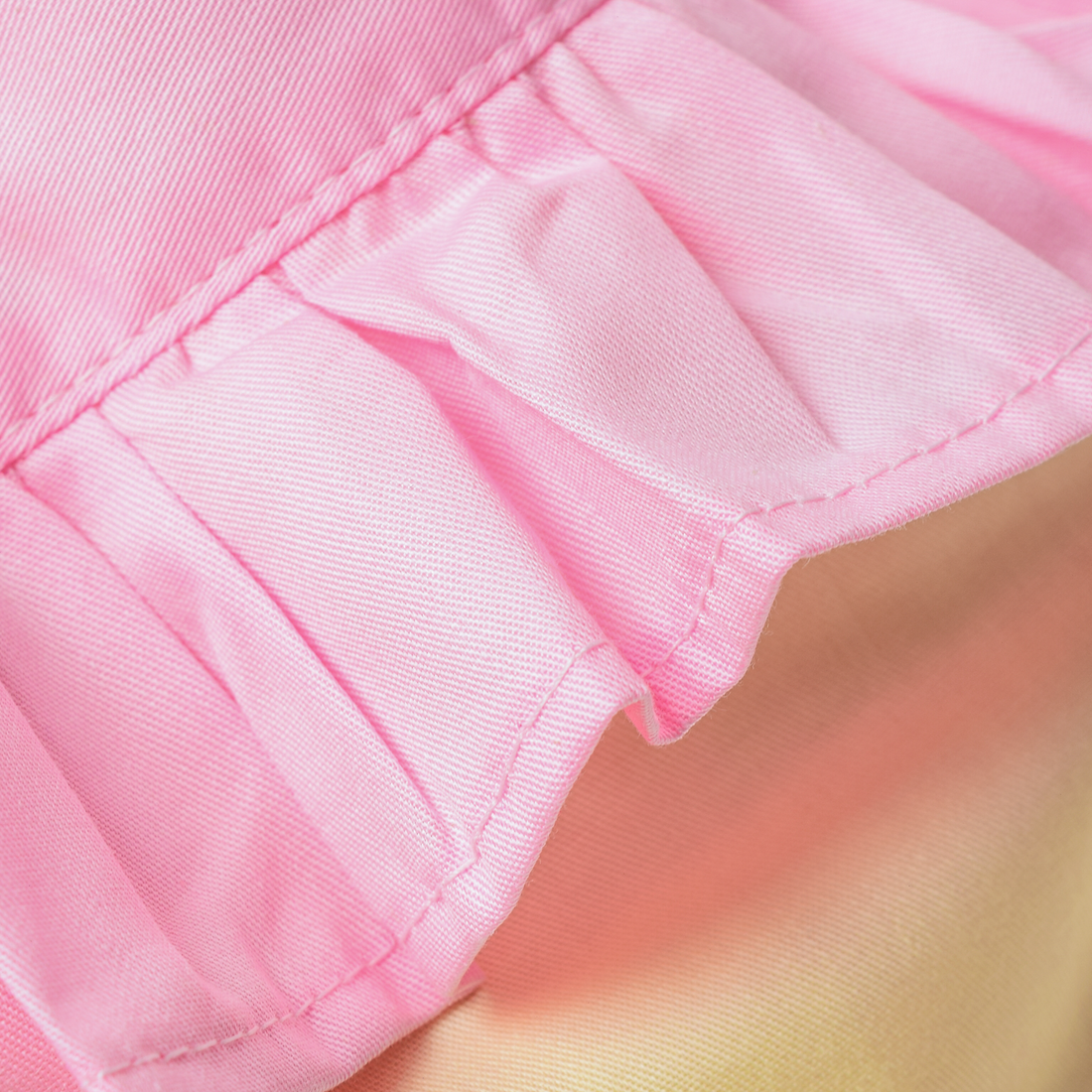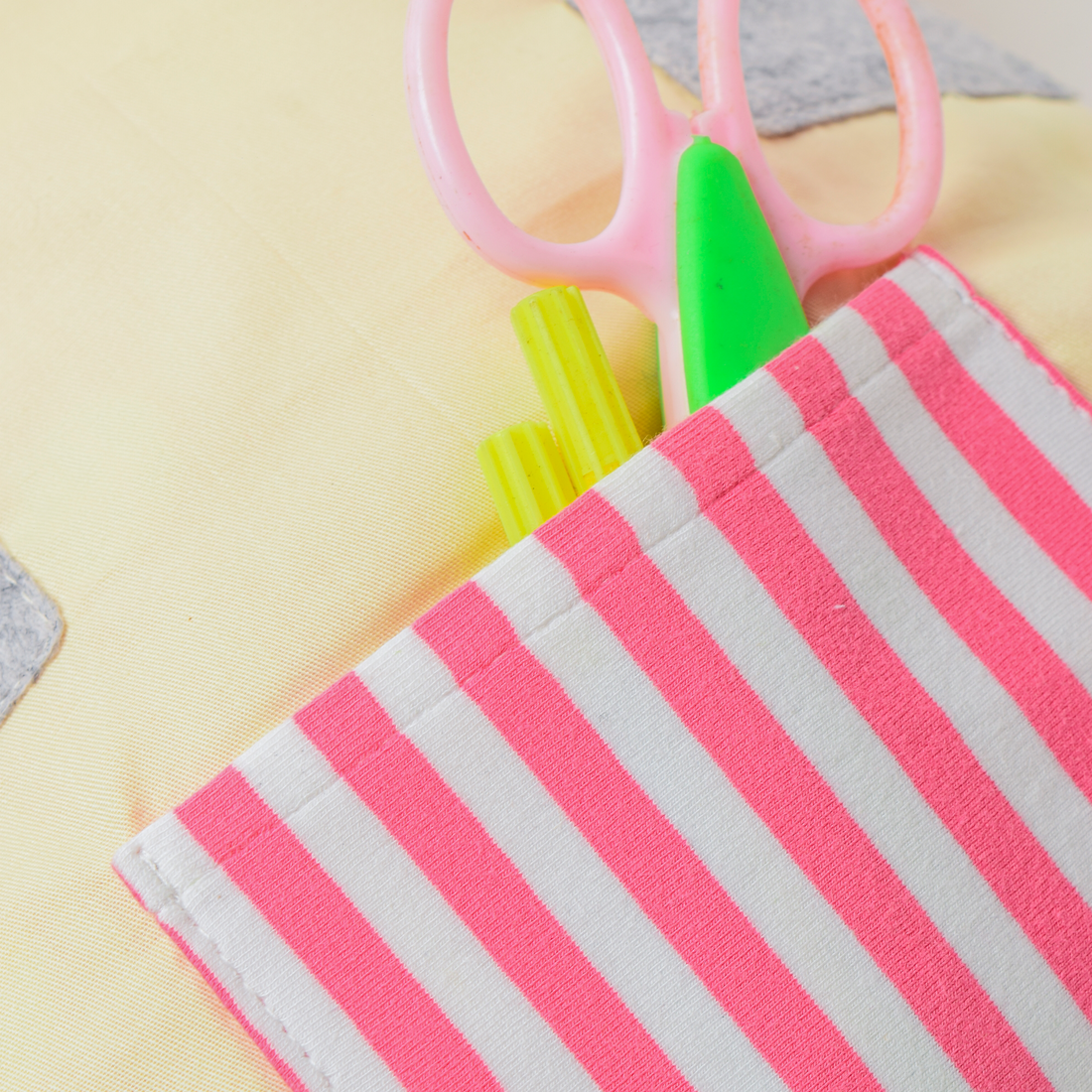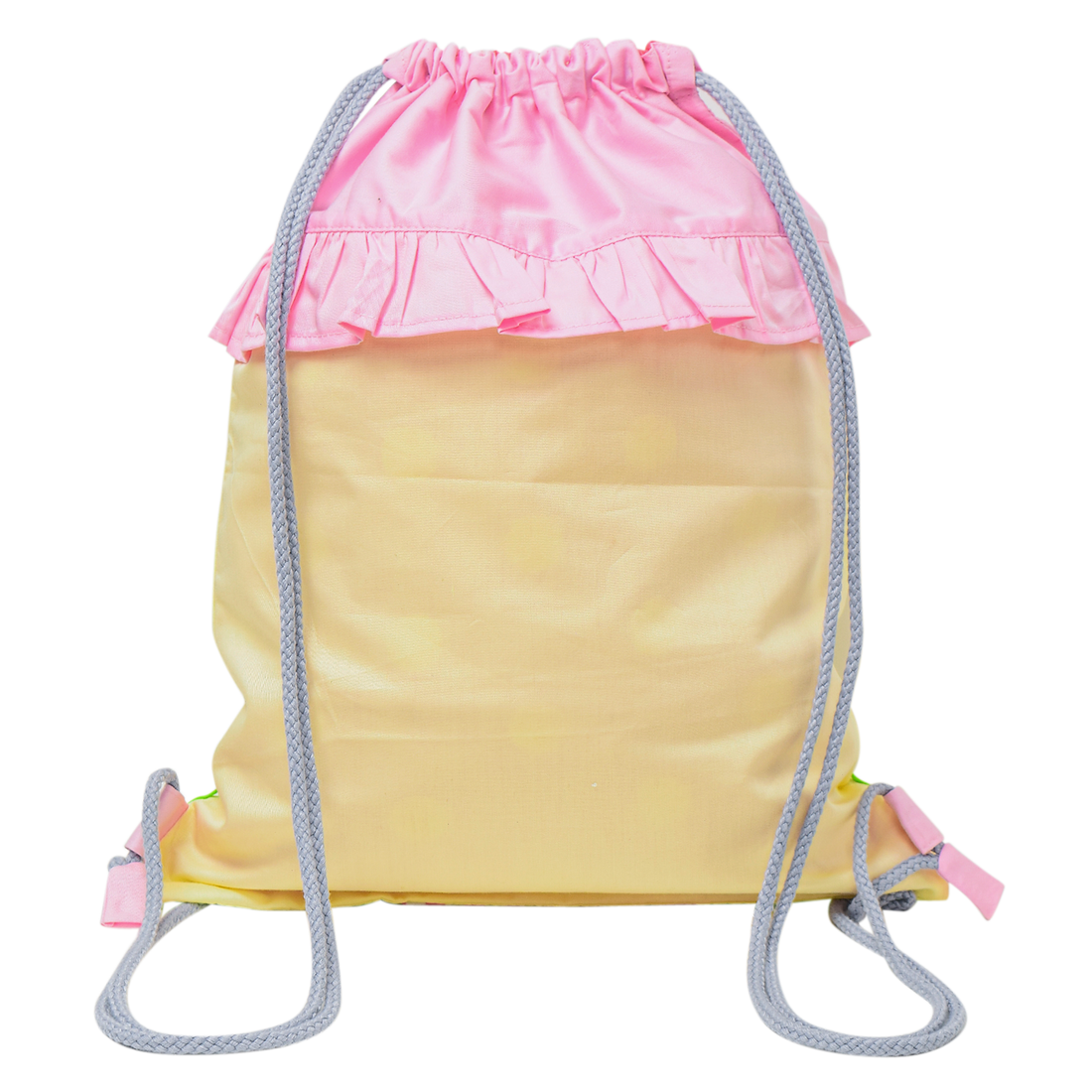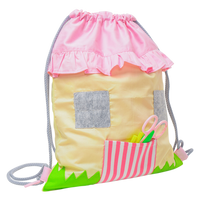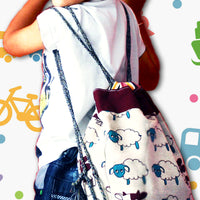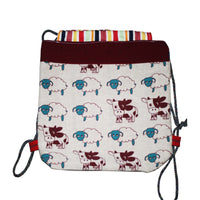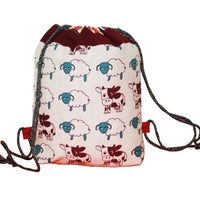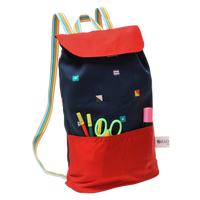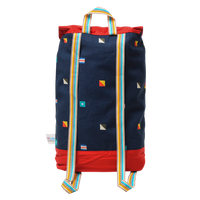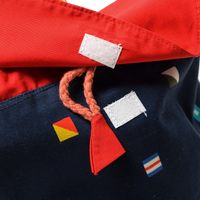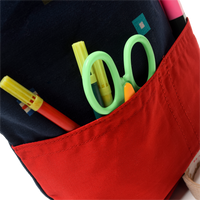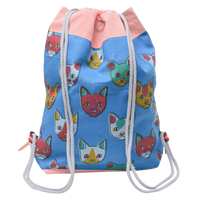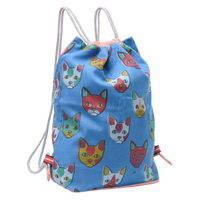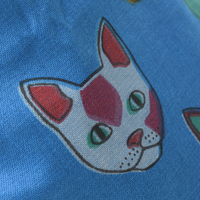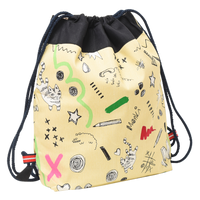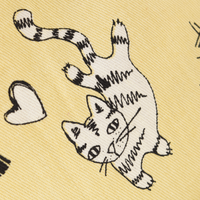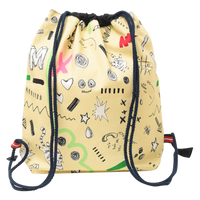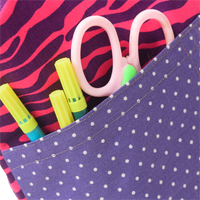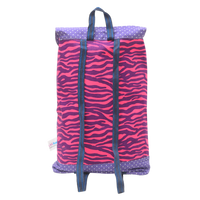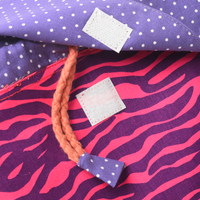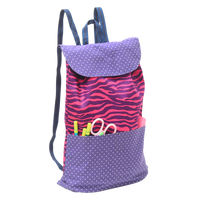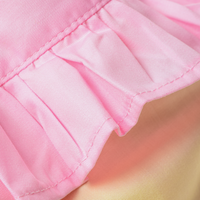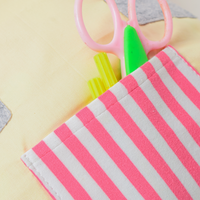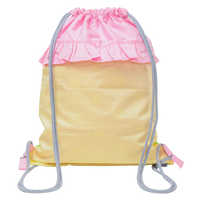 PERSONALISE IT WITH BABY'S NAME/ MESSAGE. ENTER THE TEXT ON CART PAGE.
MESSAGE BOX 'special instruction for seller' on the cart page.
IF MISSED, WhatsApp on 7020909251
A drawstring bag for your child's trips to the beach, swimming lessons or sleepovers.
 This drawstring  bag is perfect for carrying all your child's essentials. Double layered bag to last forever. 
Double layered 

Drawstring straps to close swim the bag tightly .

Fabric: 100% Cotton exterior, Polyester lining


Hand wash at cold, No tumble dry. 

Size: 16 x 14 x 3 inches

Made in India