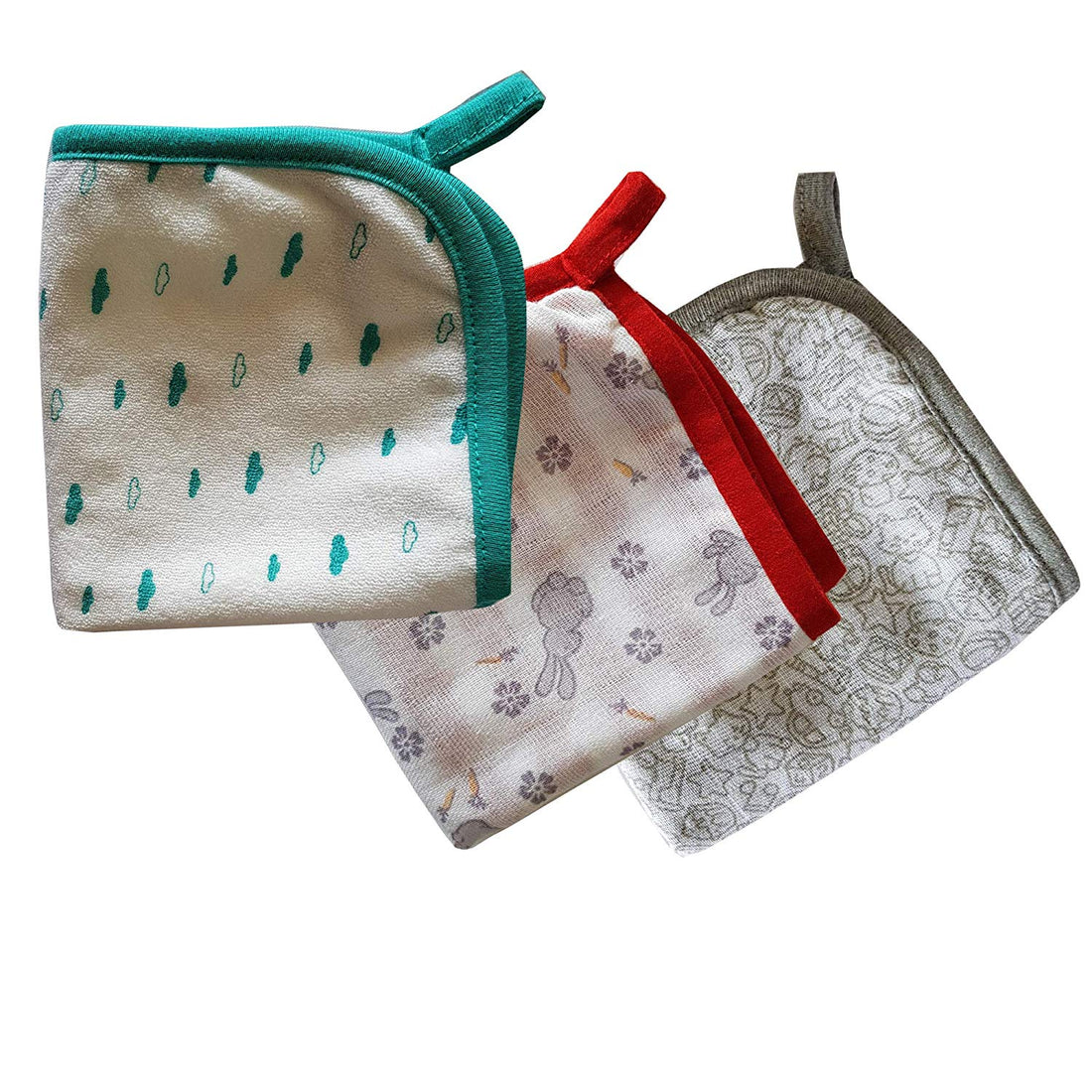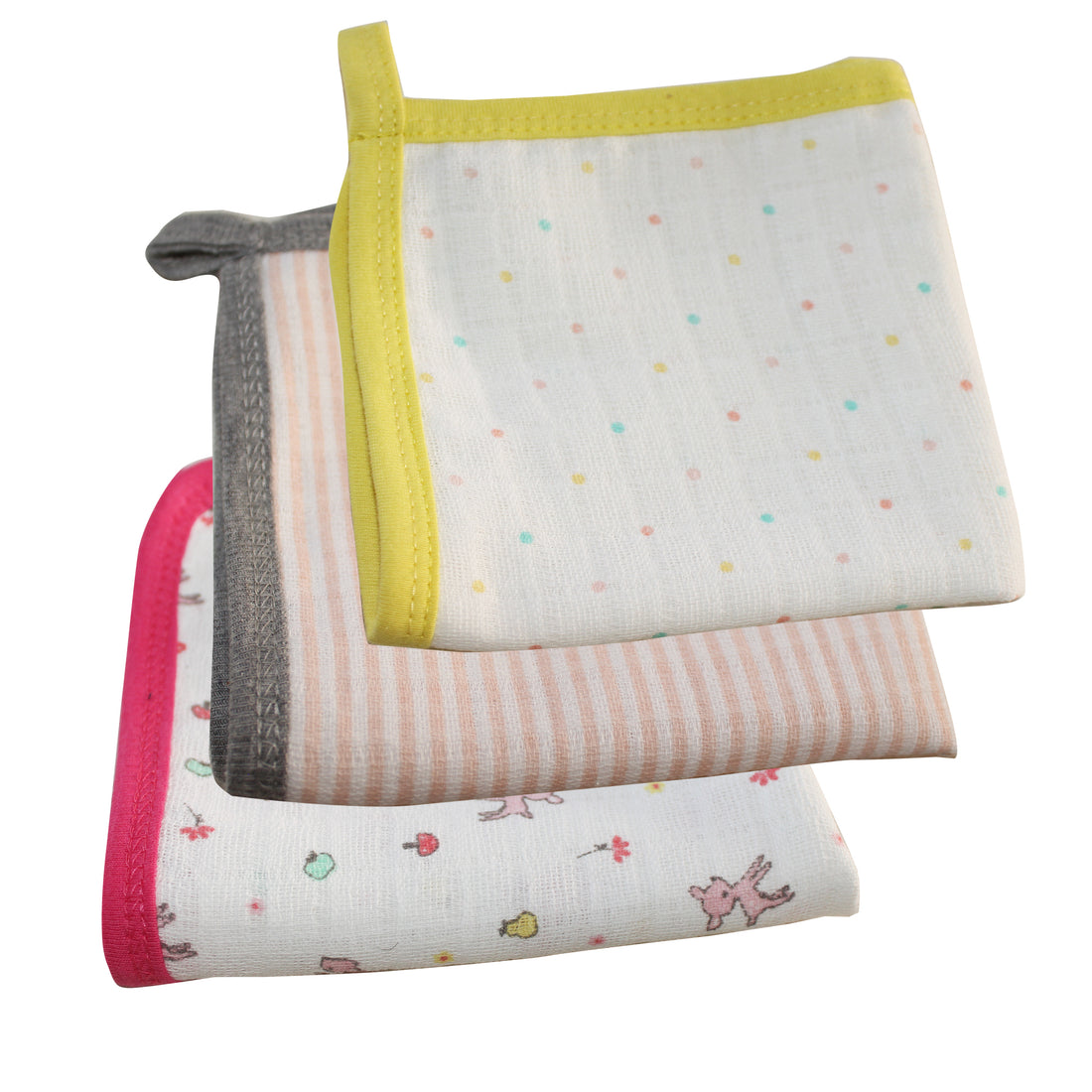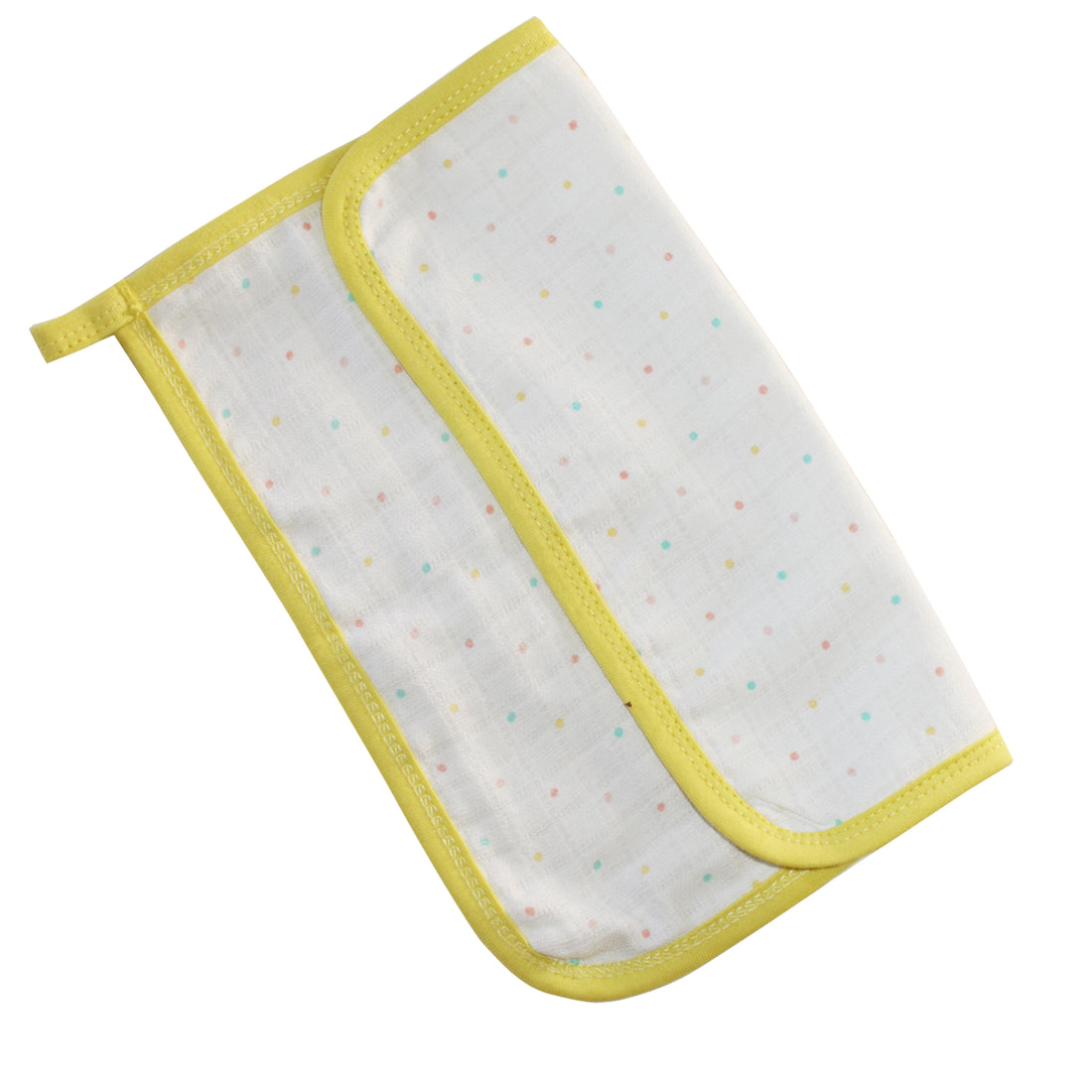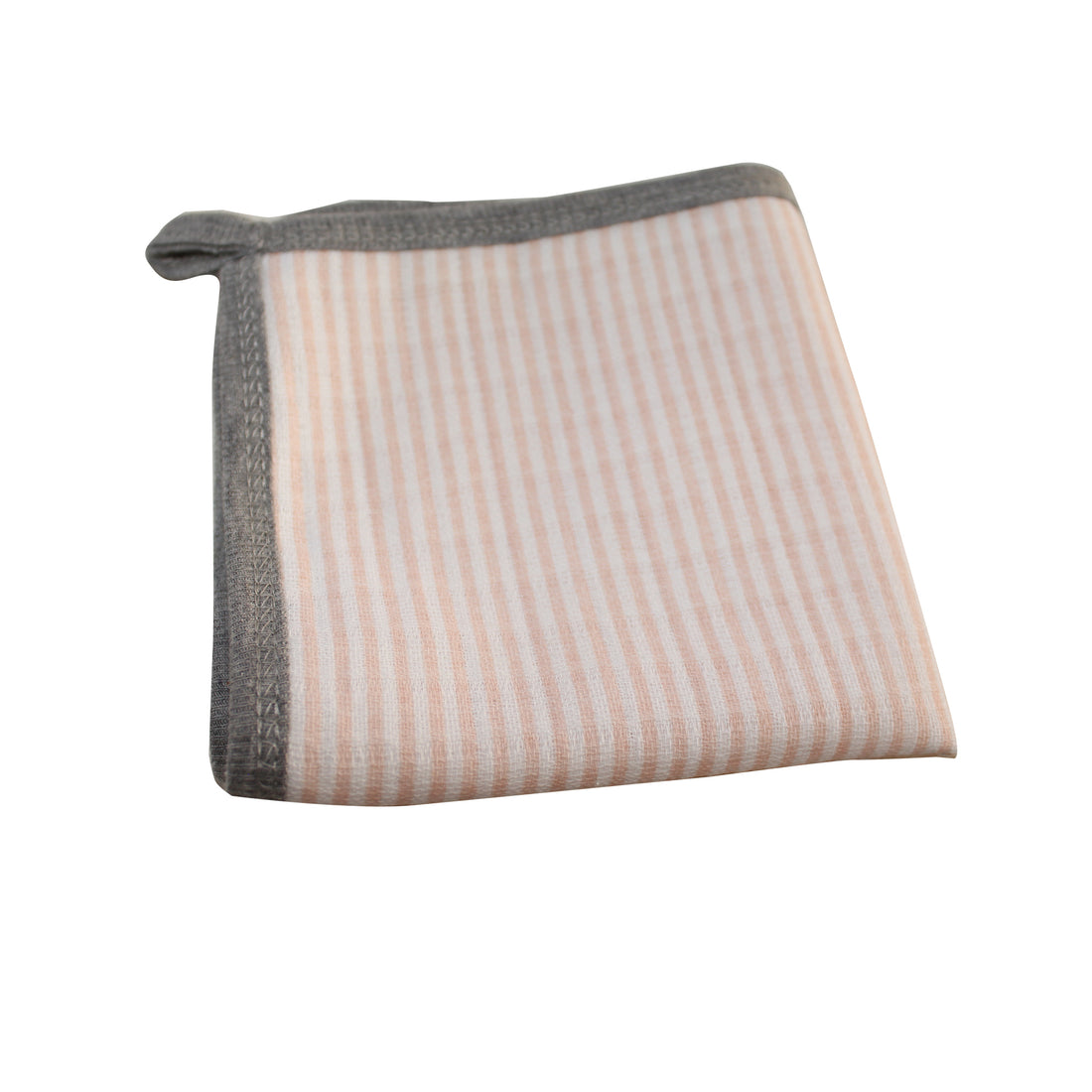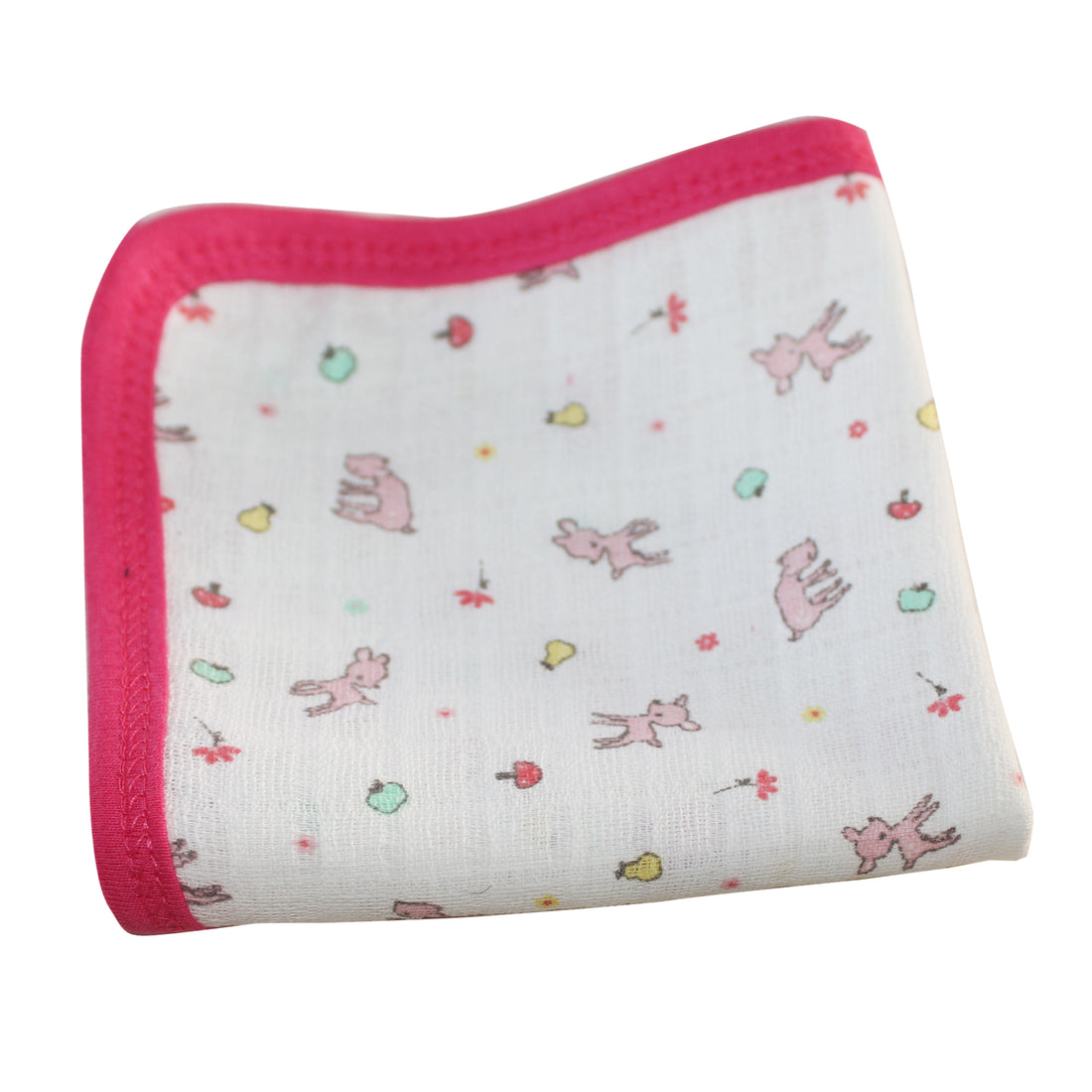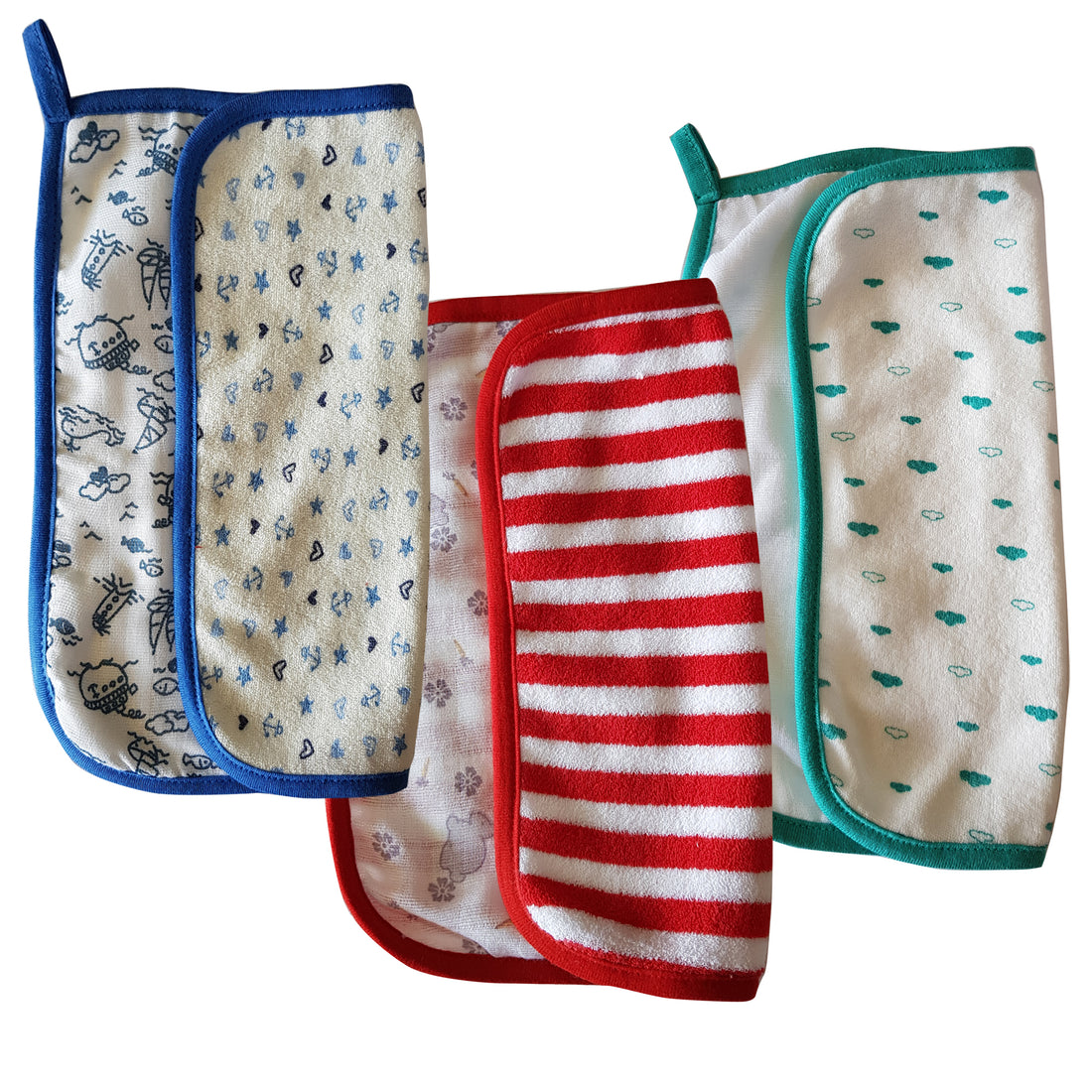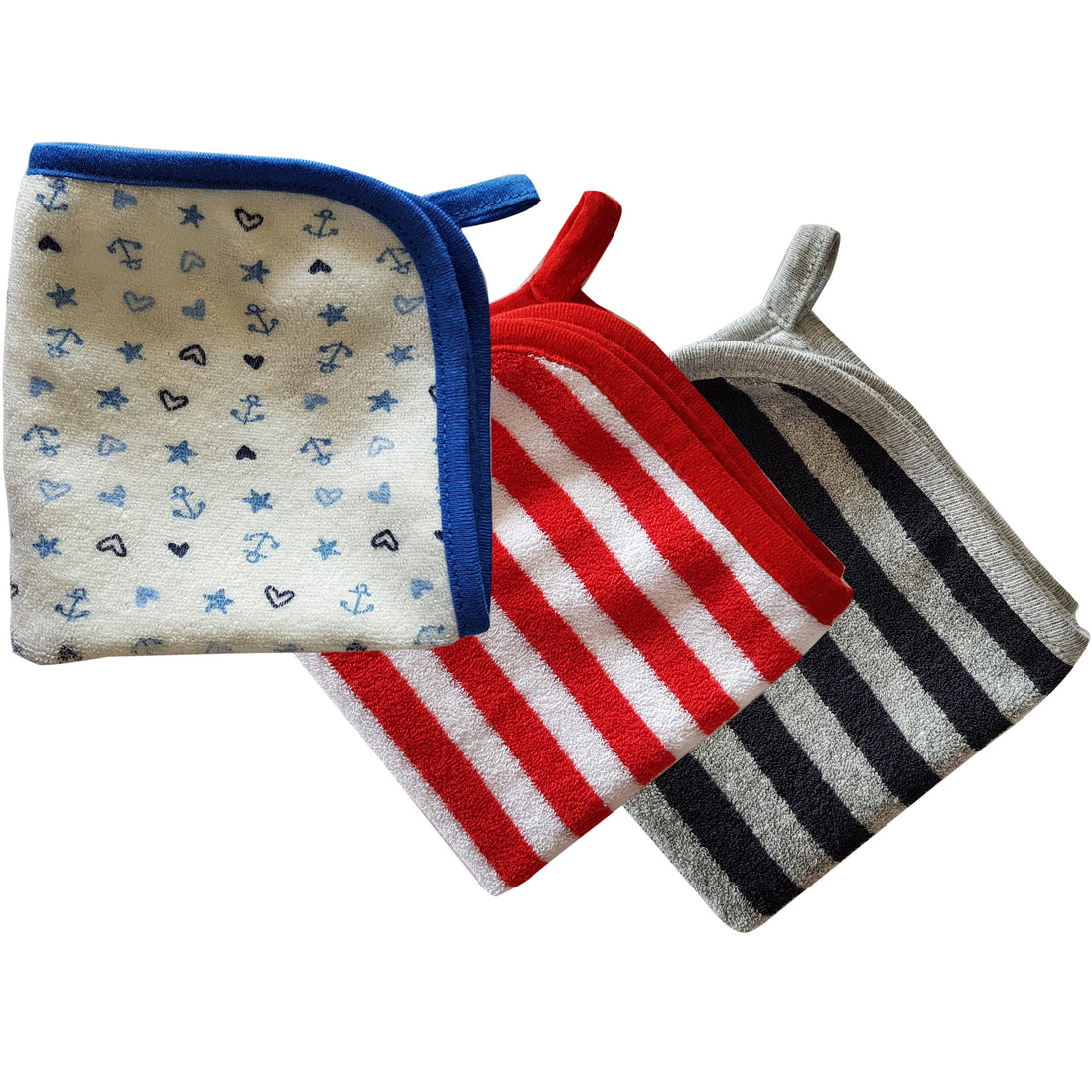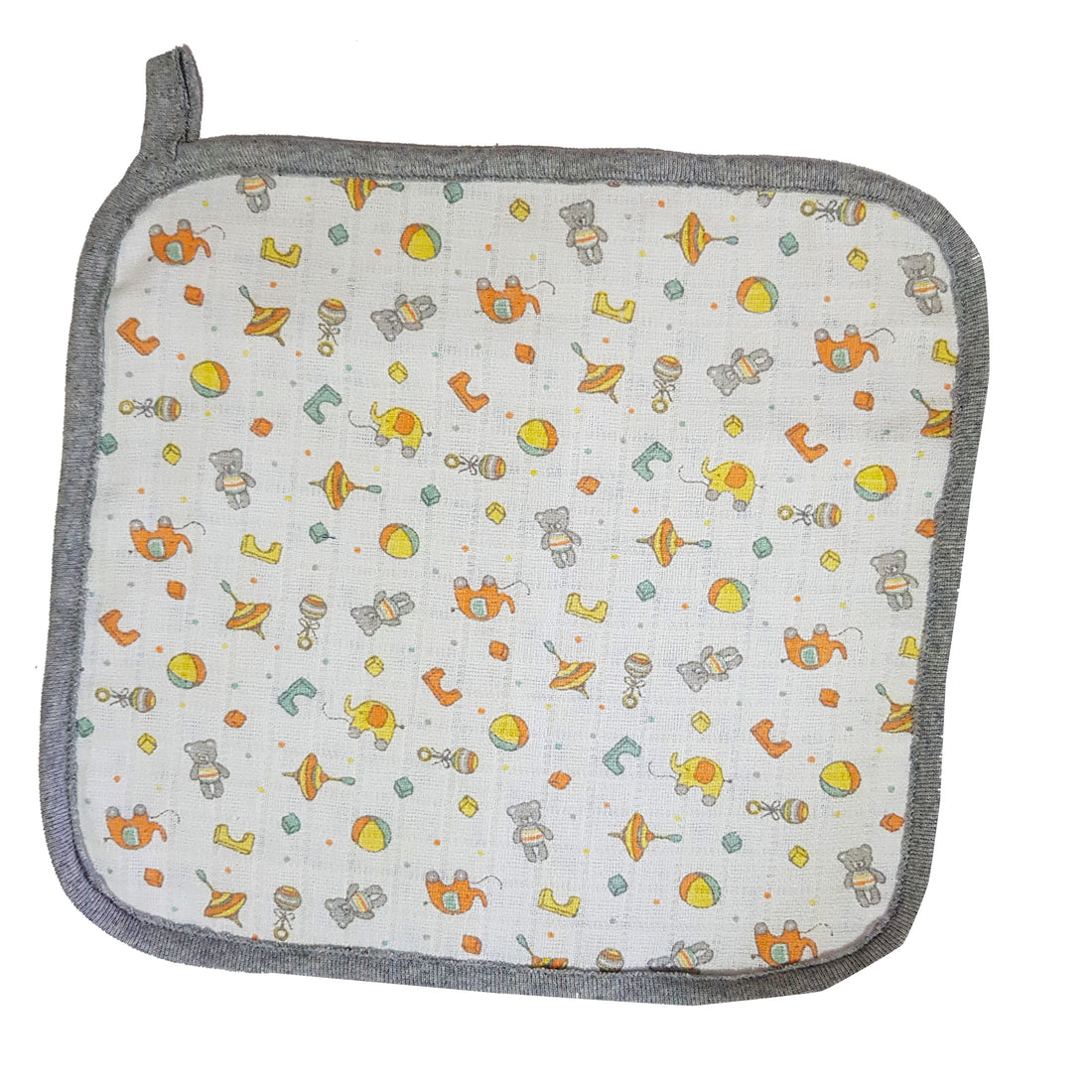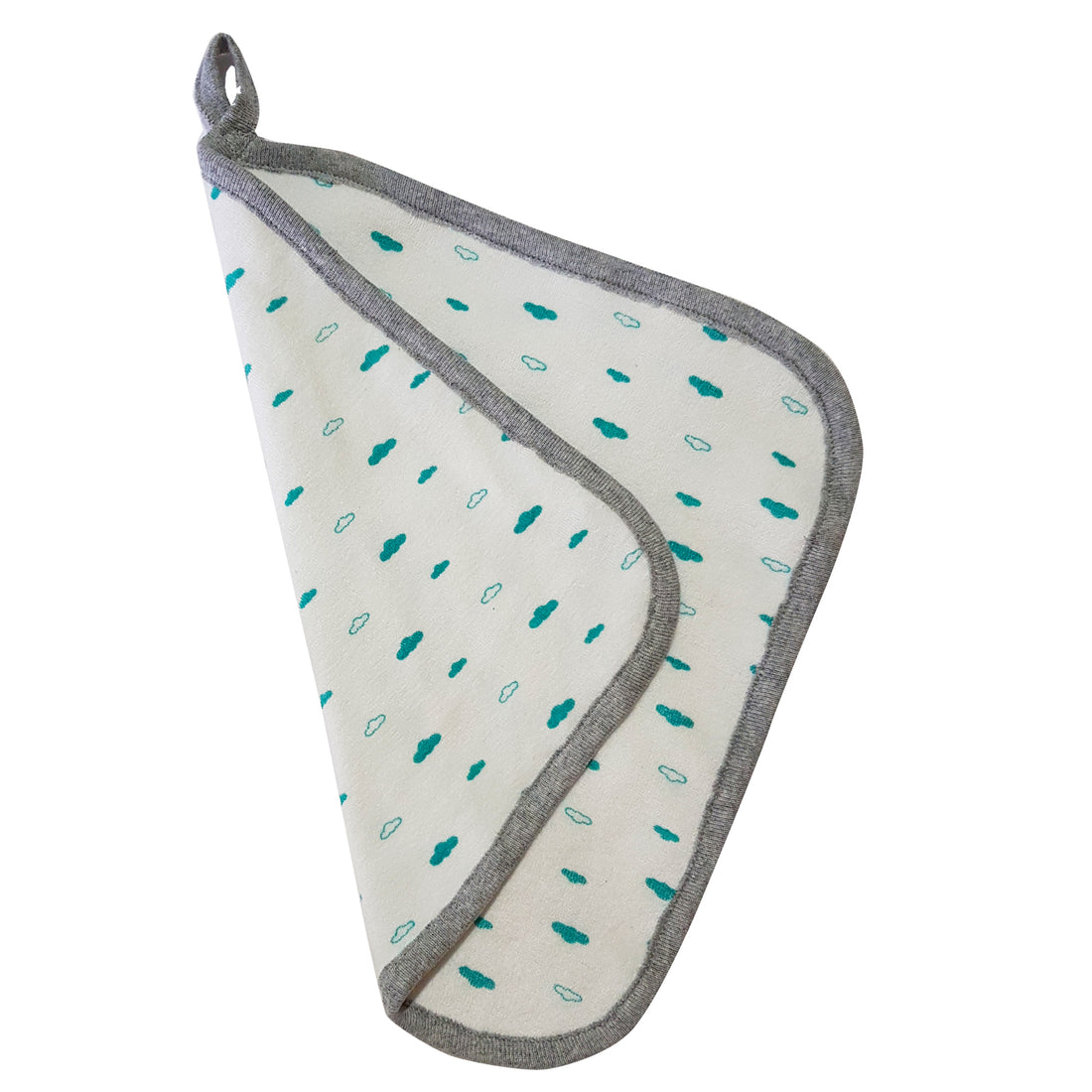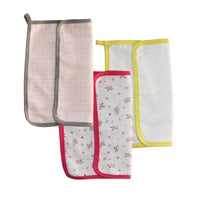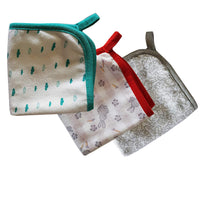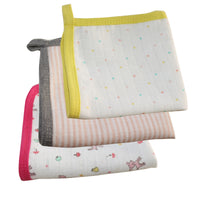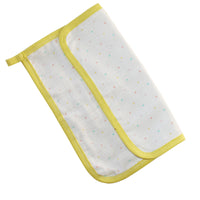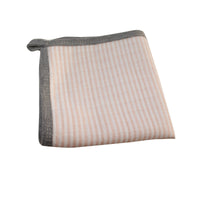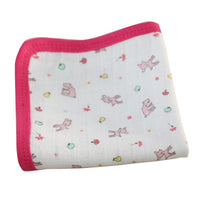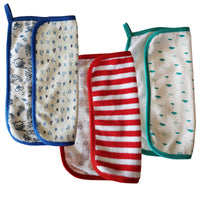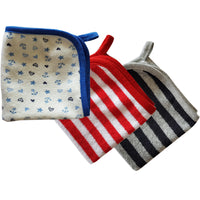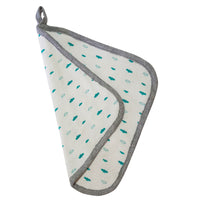 PERSONALISE IT WITH BABY'S NAME/ MESSAGE. ENTER THE TEXT ON CART PAGE.
MESSAGE BOX 'special instruction for seller' on the cart page.
IF MISSED, WhatsApp on 7020909251
Baby premium muslin wash cloths is set of 3 assorted prints. Wash cloths are available in lovely colors and prints each towel has approx. Size of 10" x 10" which is generously sized for easy cleaning. Washcloth becomes soft and absorbent with each wash. Ideal for cleaning face after feeding or whole body wash.
Double sided wash cloth for extra absorbent
Size: 10" Inches *  10" Inches
Fabric: Muslin or Jersey
Made In India