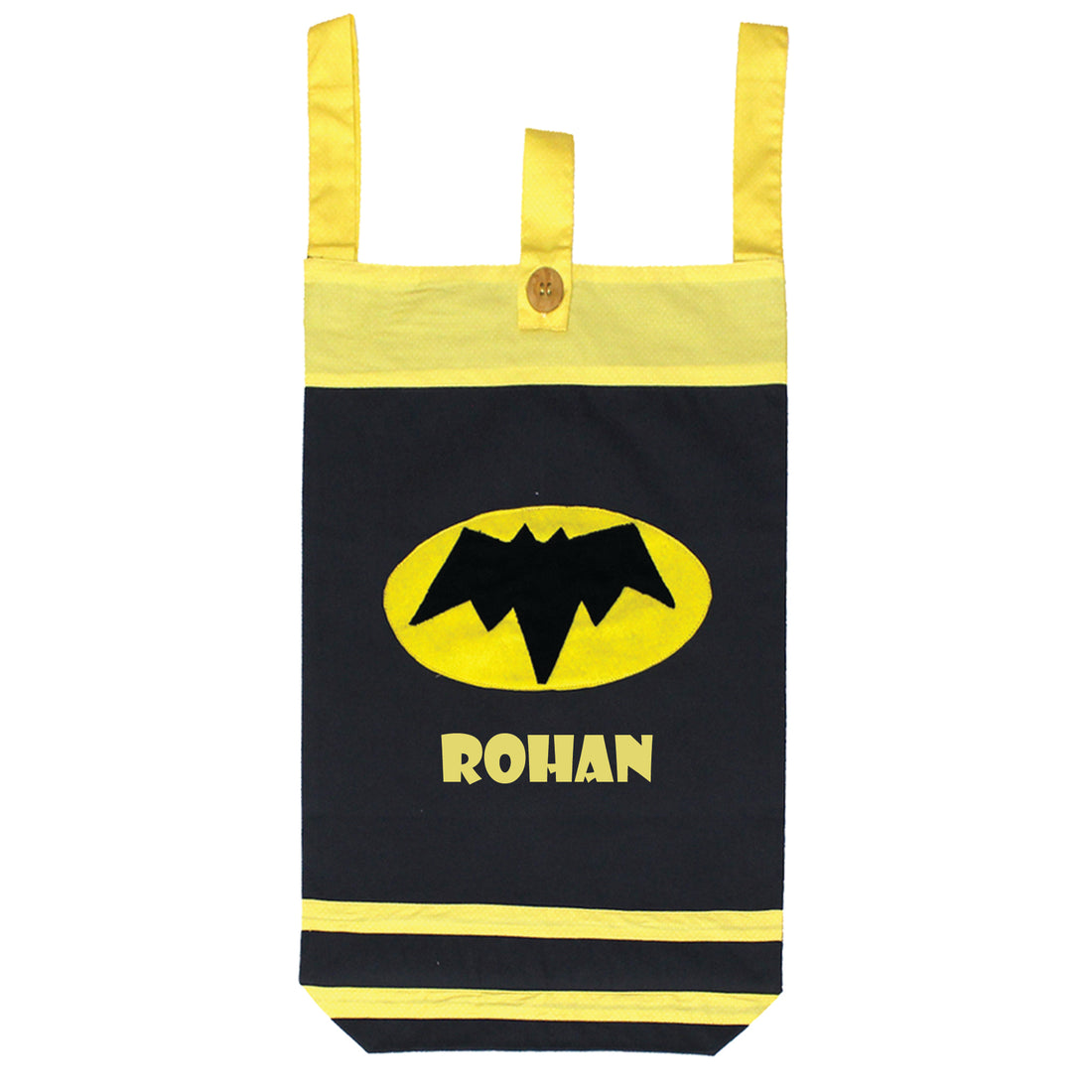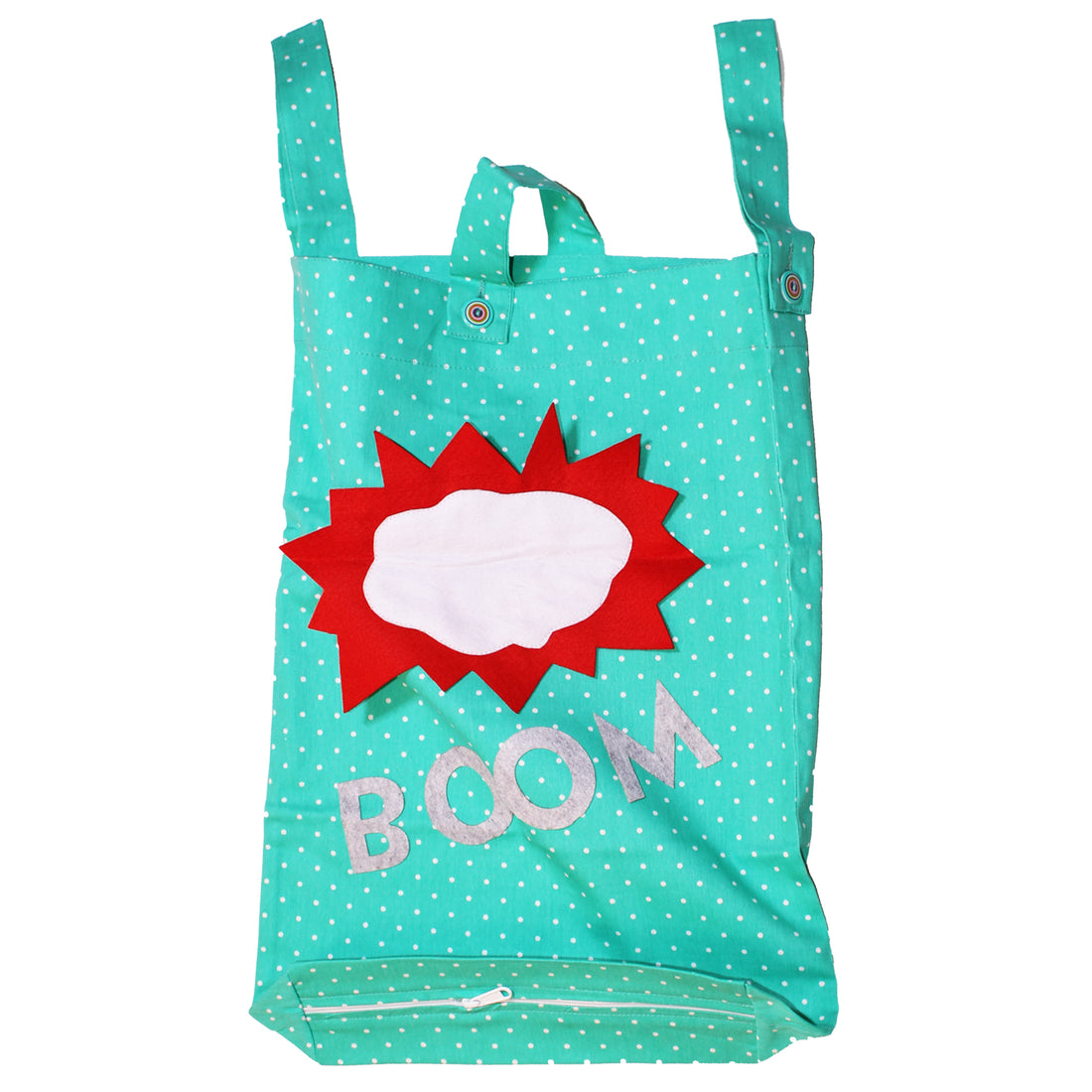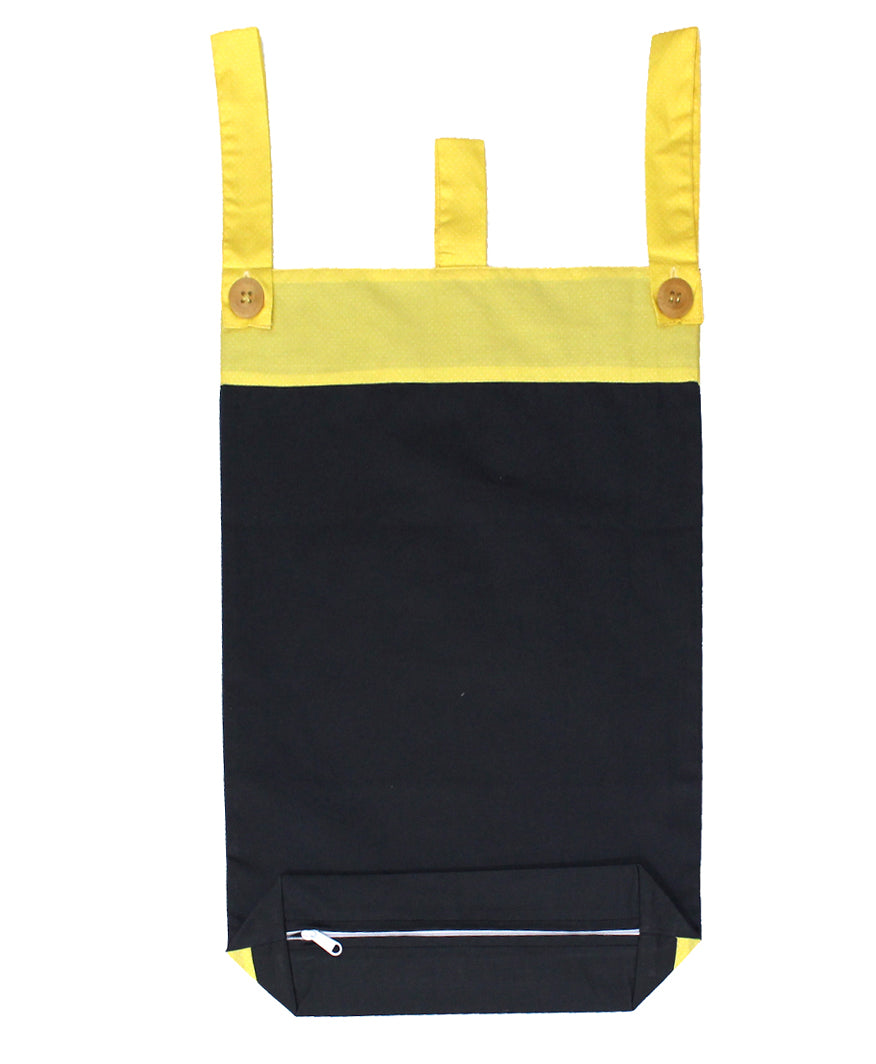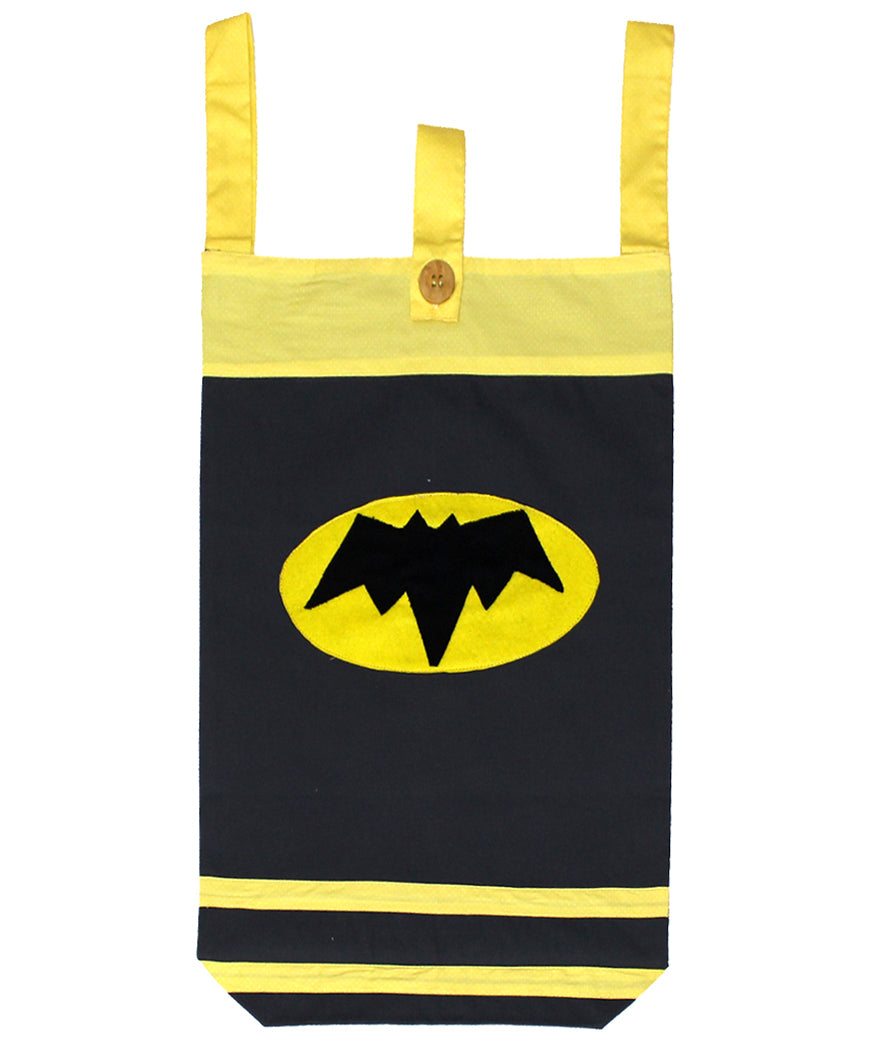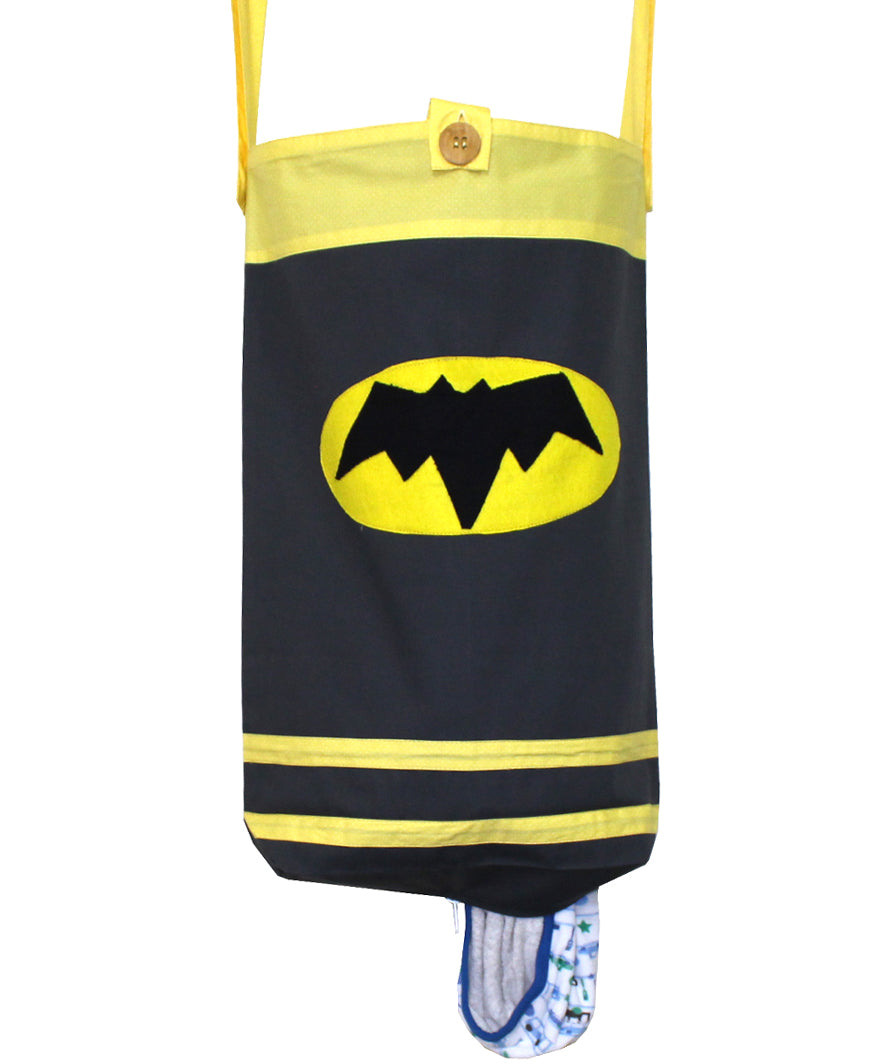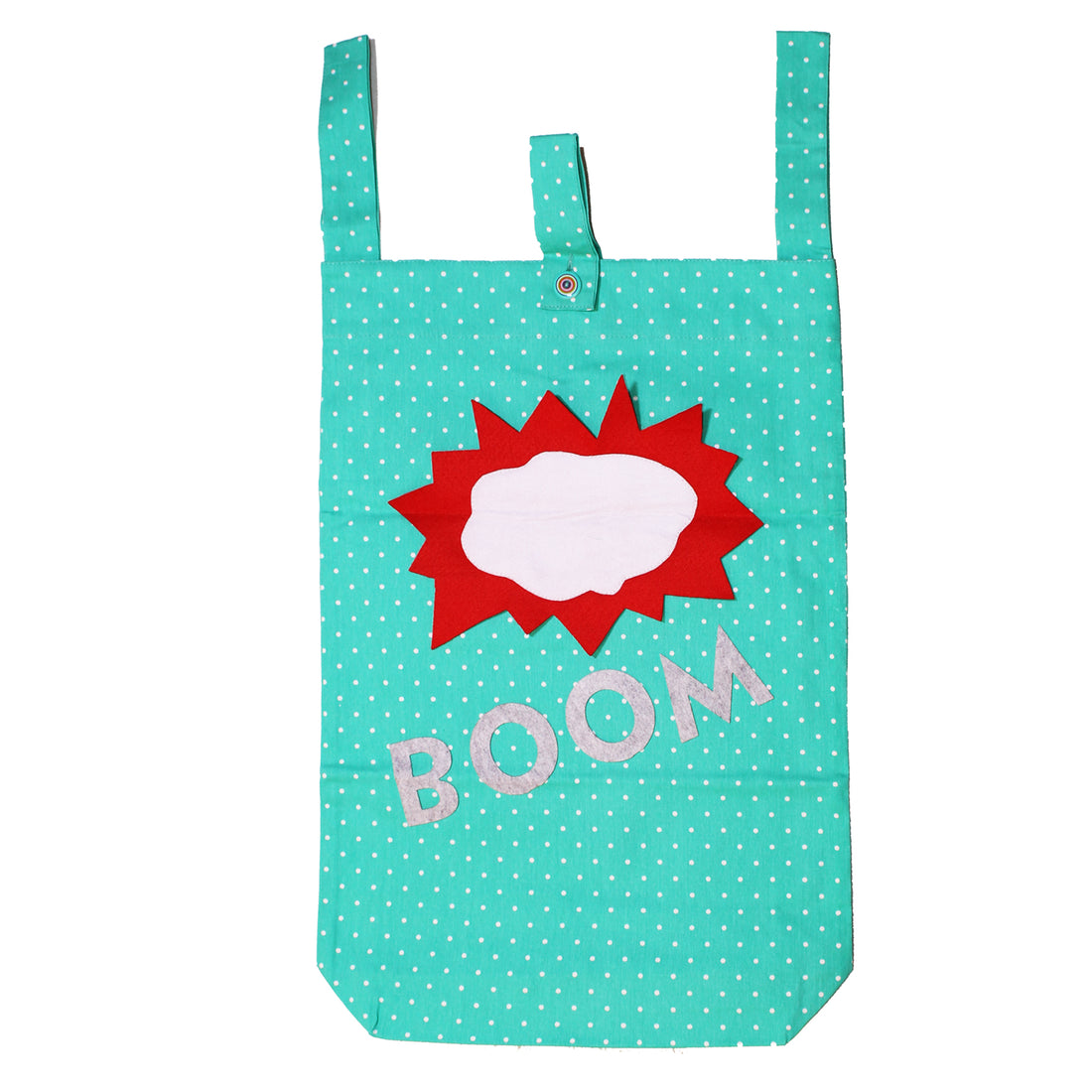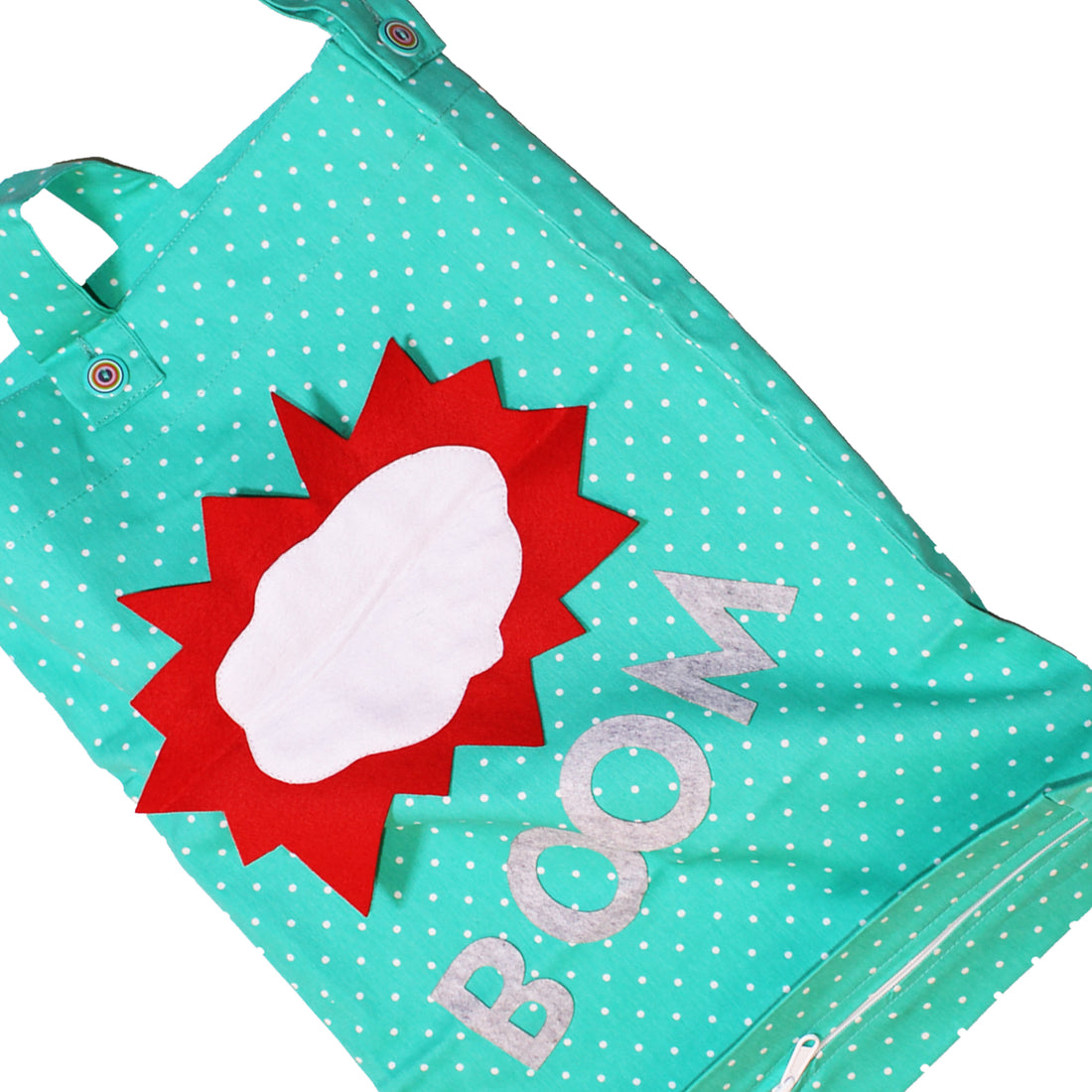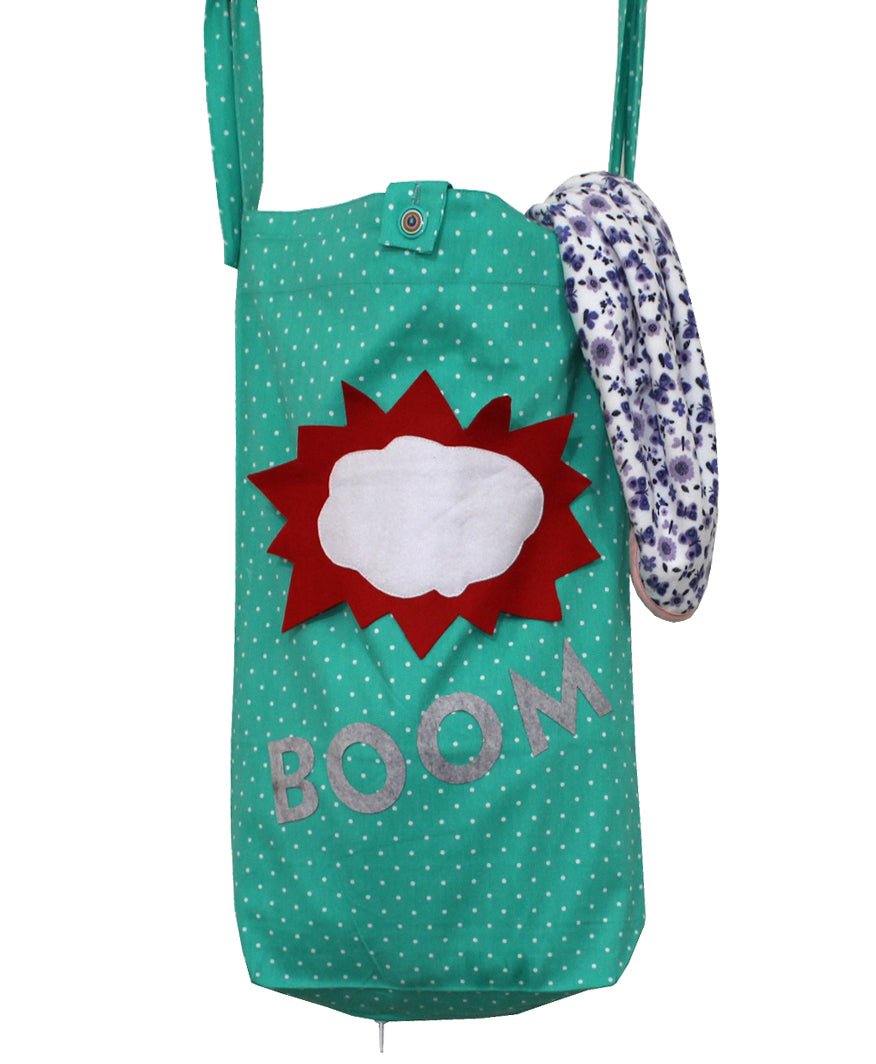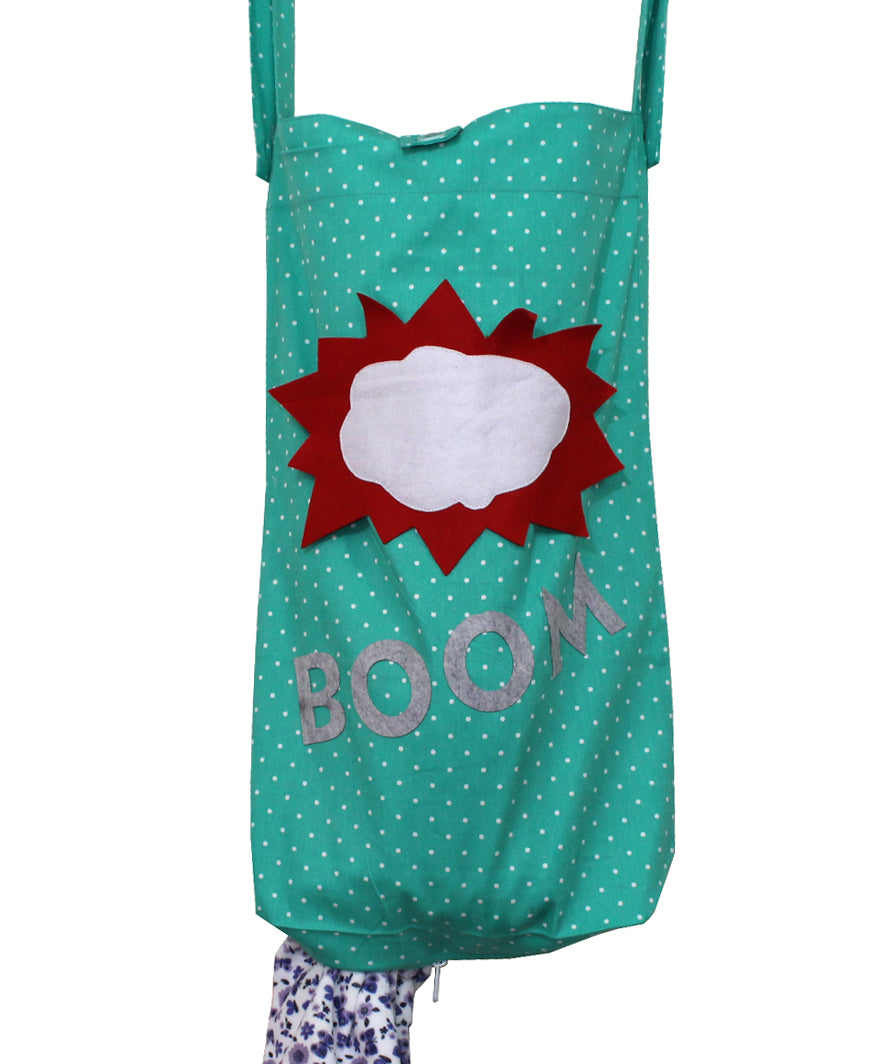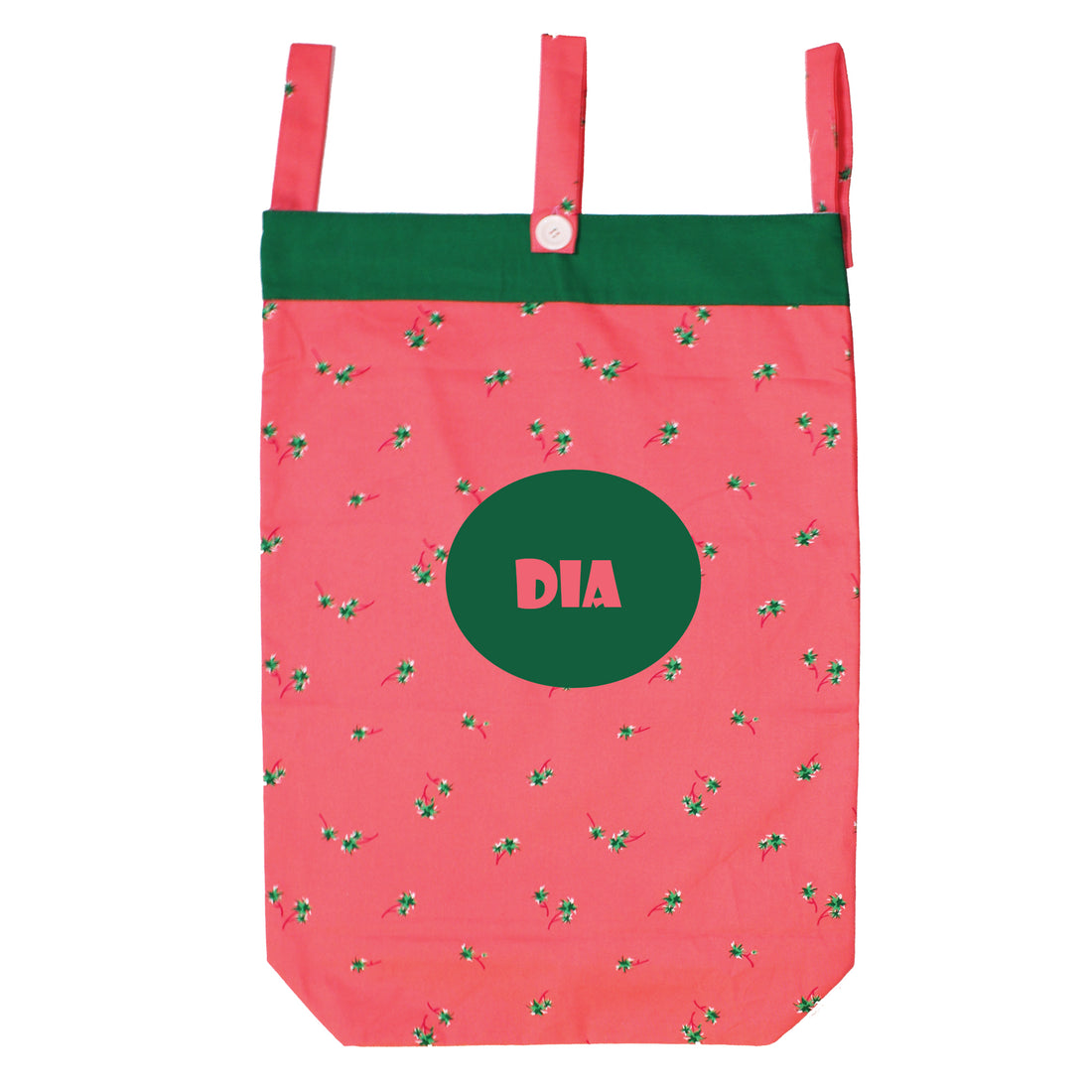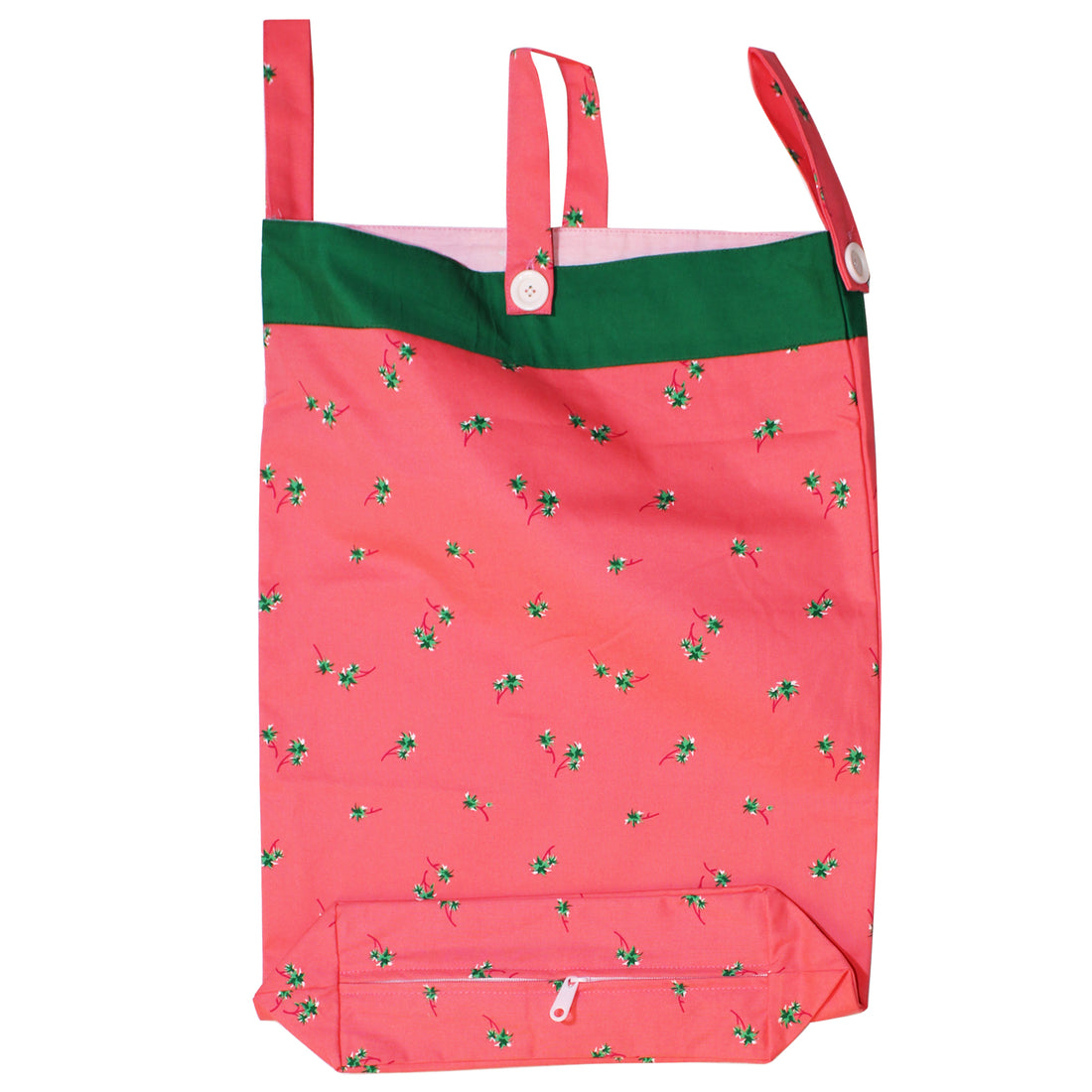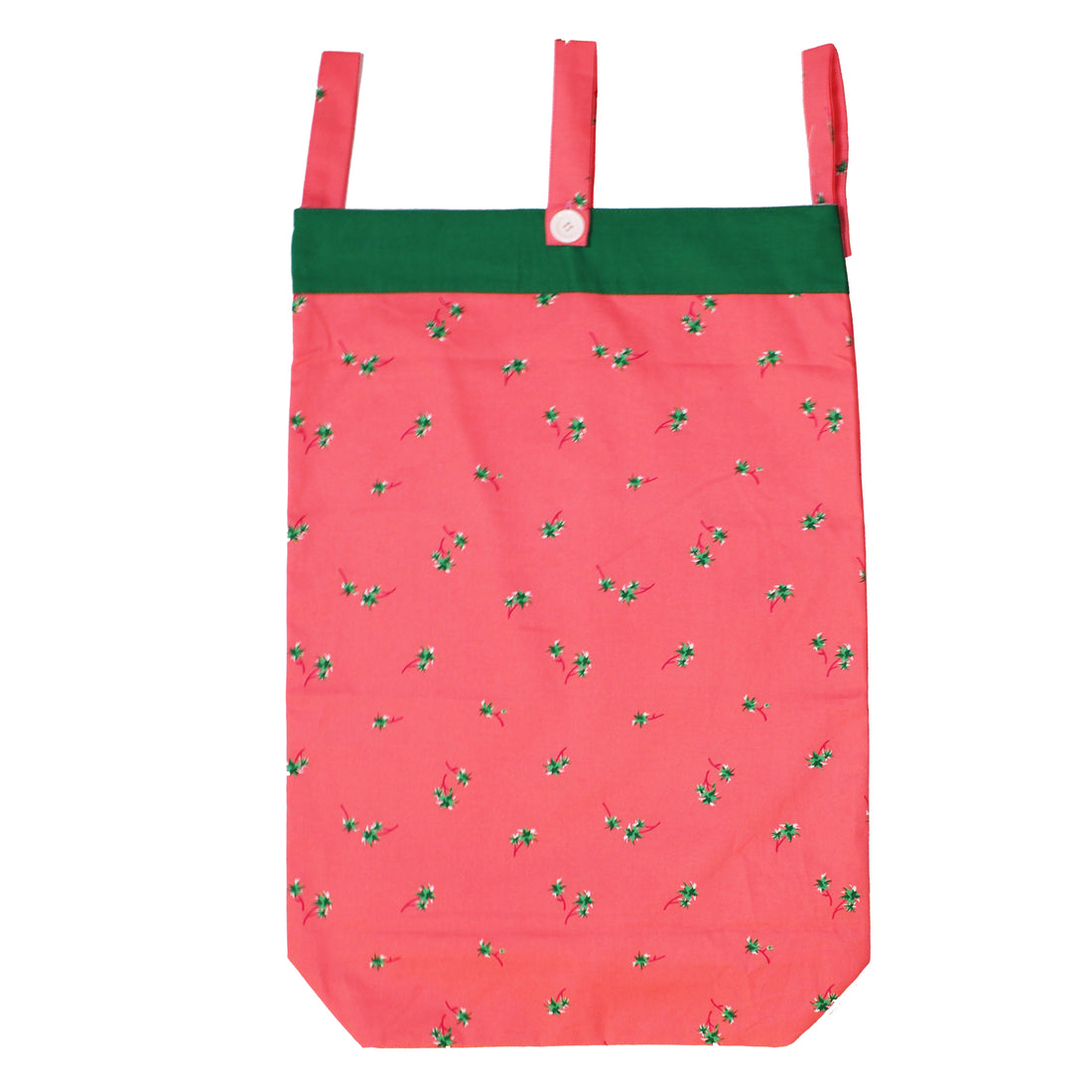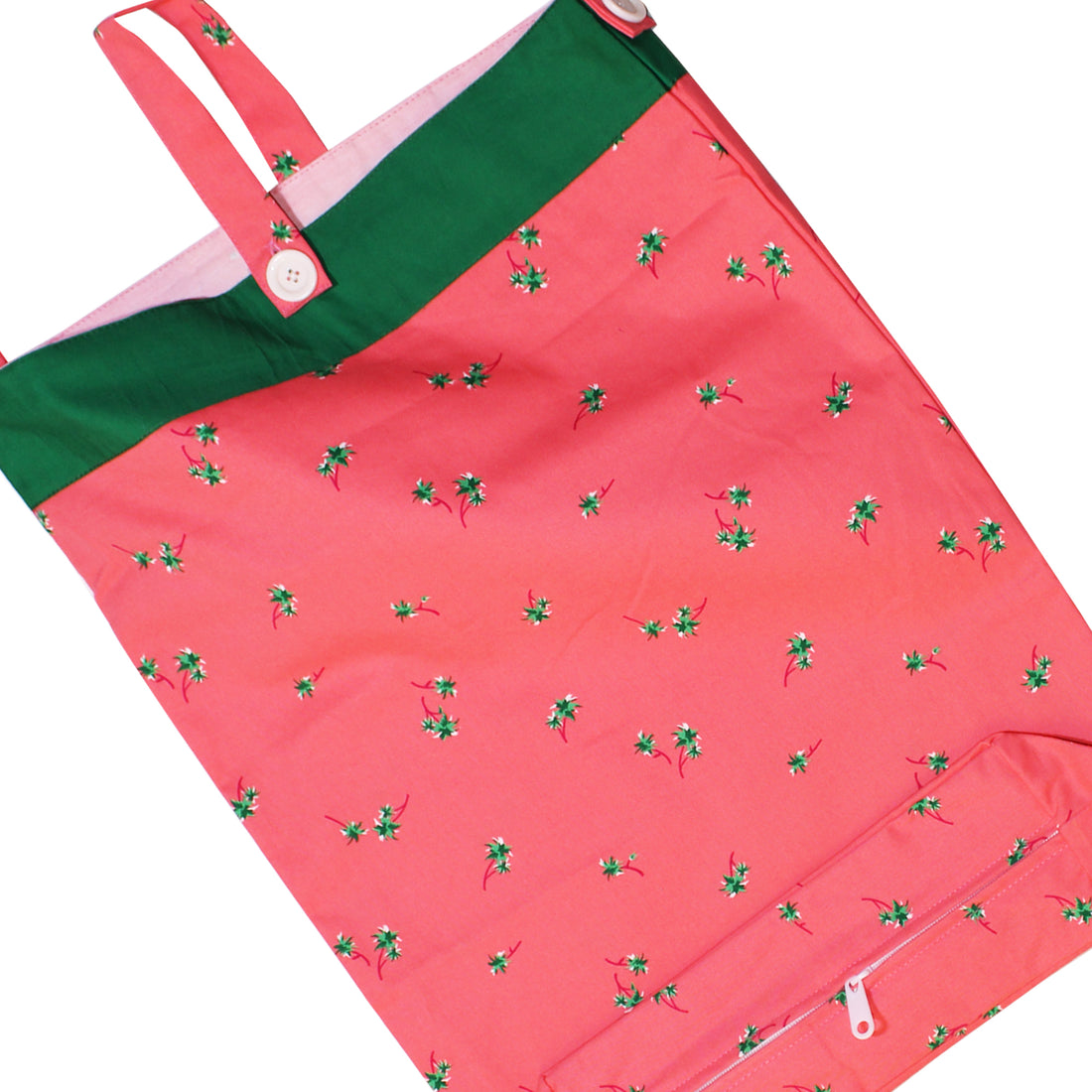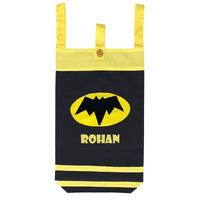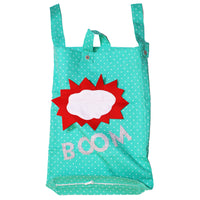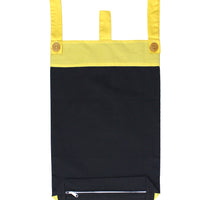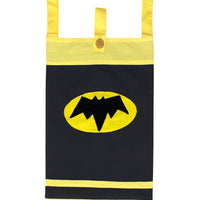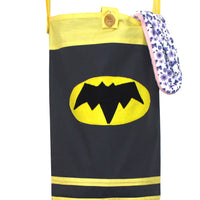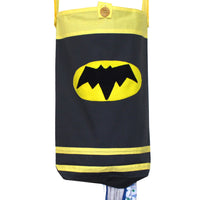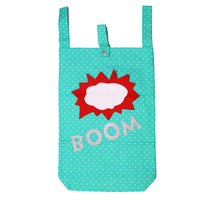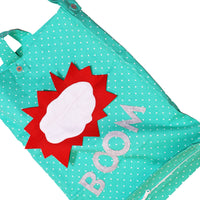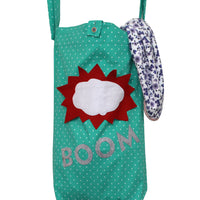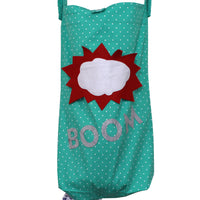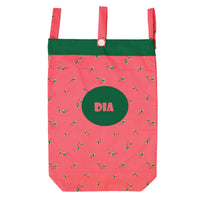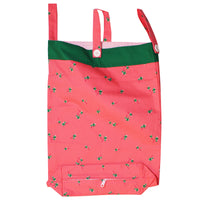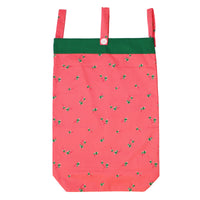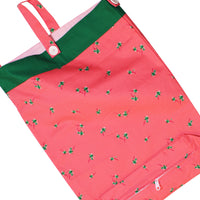 Door-Hanging Laundry Hamper, Small Size Kids Laundry Bag
PERSONALISE IT WITH BABY'S NAME/ MESSAGE. ENTER THE TEXT ON CART PAGE.
MESSAGE BOX 'special instruction for seller' on the cart page.
IF MISSED, WhatsApp on 7020909251
Kadambaby Hanging Laundry Bag for kids is colourful, heavy duty and big enough to store your kid's washables.
 This kids' laundry bag can be hung either behind the door on a rod, on a doorknob with a hanger, on the side of kids' bed or in the bathroom. The Laundry bag can be attached to a hanger for easy use or hung directly on a rod.
The bag is made of 100% cotton fabric and is machine washable (hang to dry). 
This laundry bag is a space saver as it hangs behind your door or on any wall.

Size: 25 x 16 inches. Cute design that will attract the kids and encourage them to put their laundry in the bag.

Perfect for Families with kid. A small sized laundry bag that is very useful in separating adult and kids' laundry.

Bottom zipper to easily take out dirty clothes. Just unzip and let the laundry fall in your washing machine

Proudly Made in India